n° 11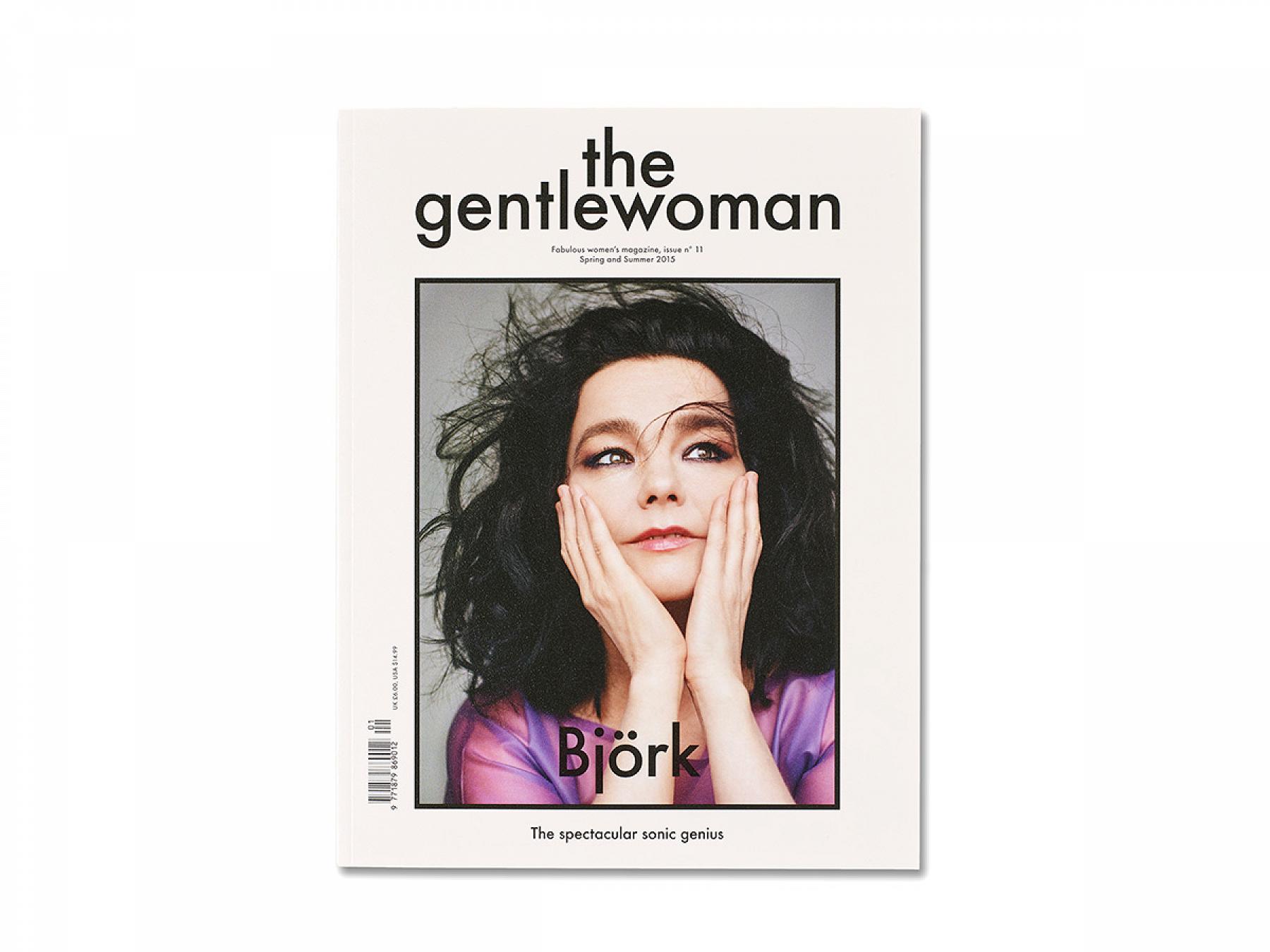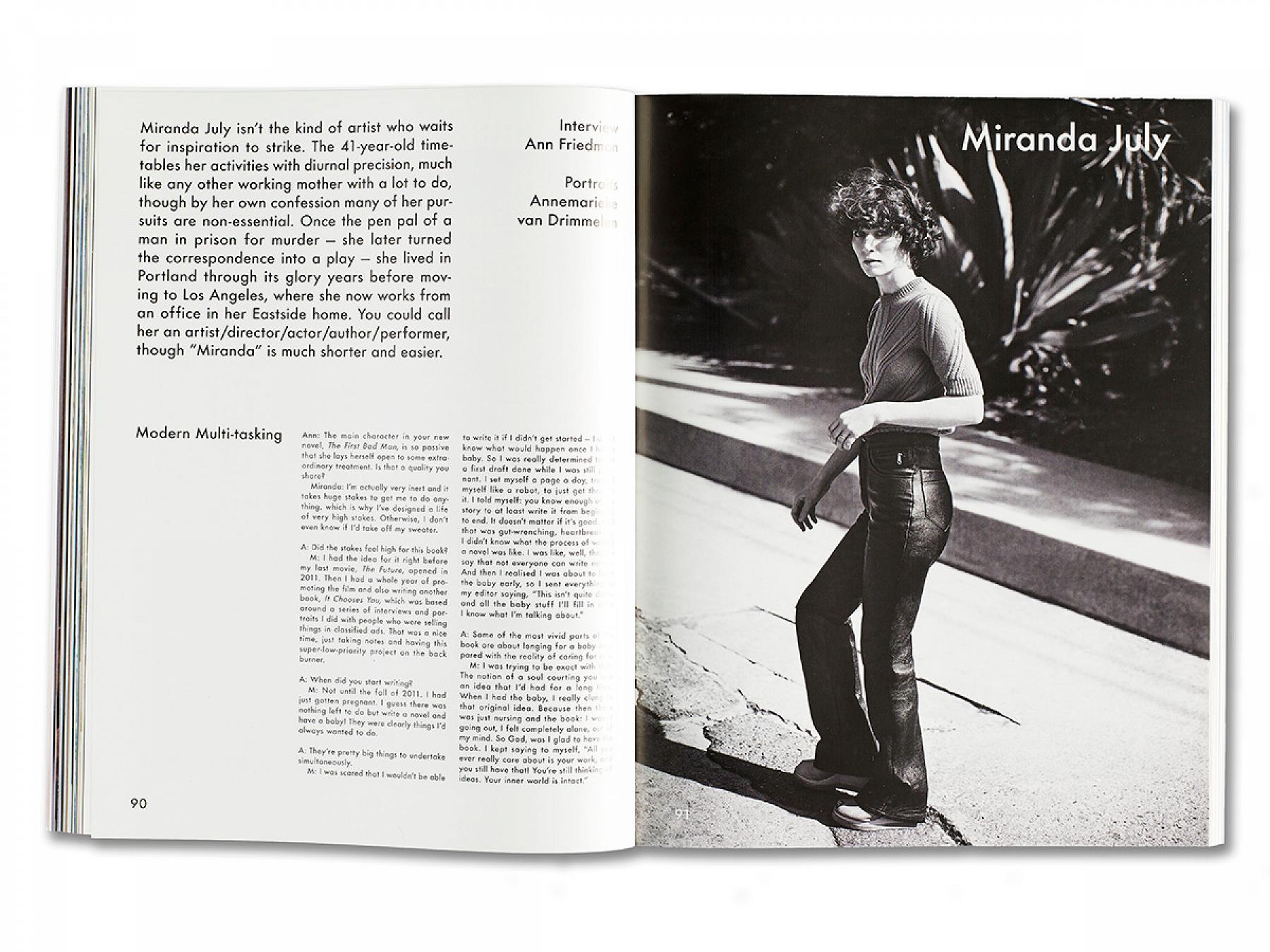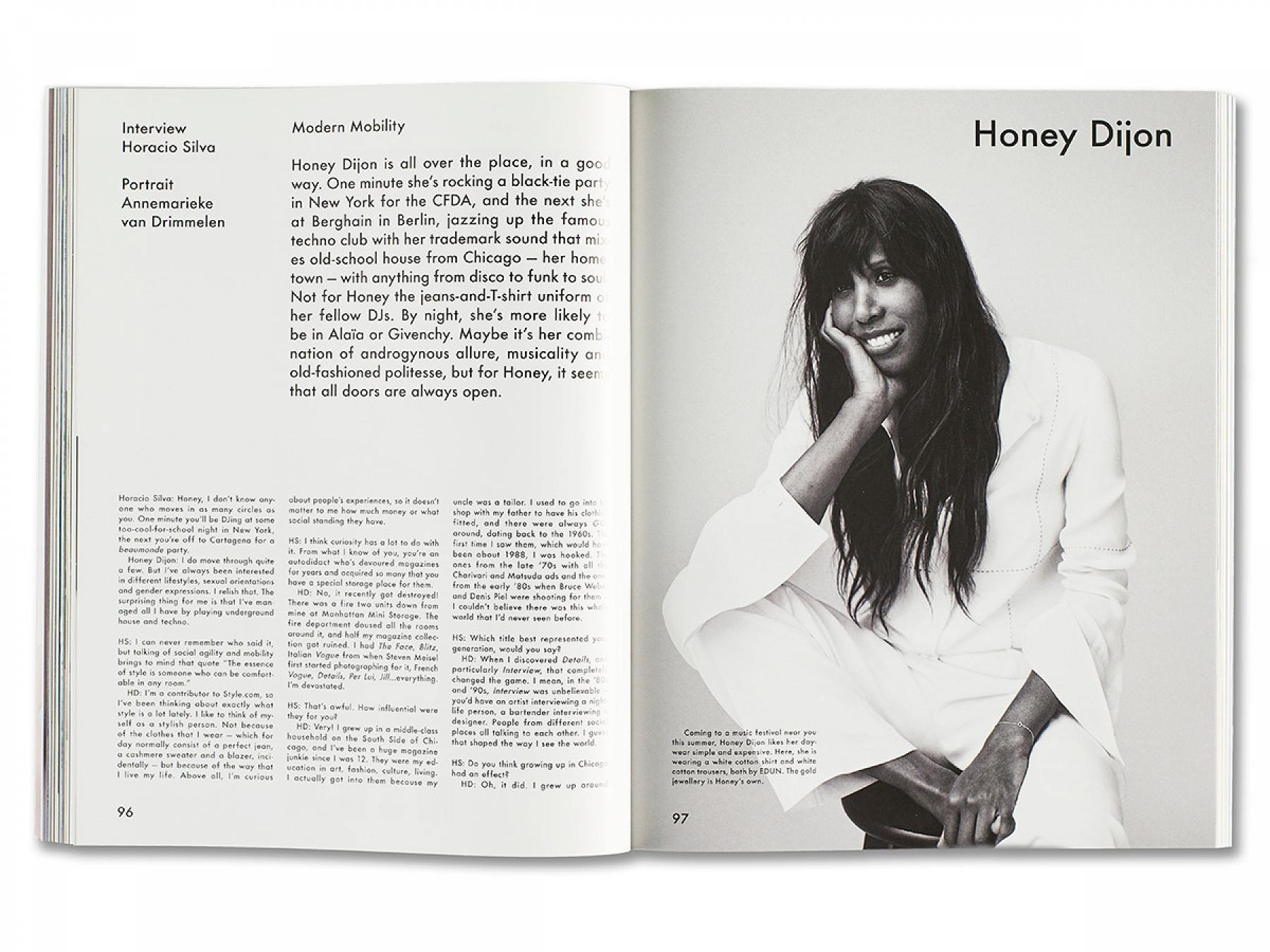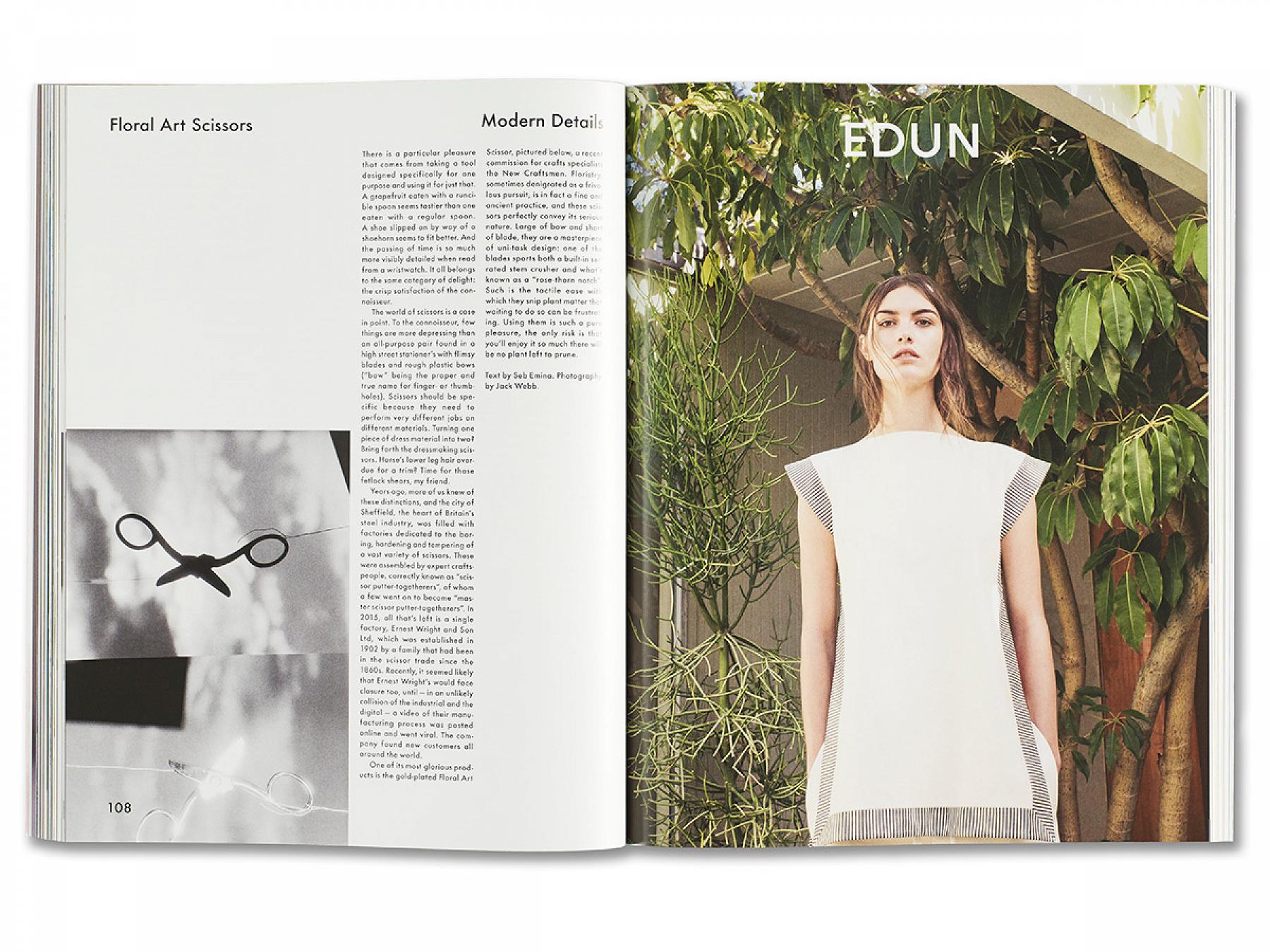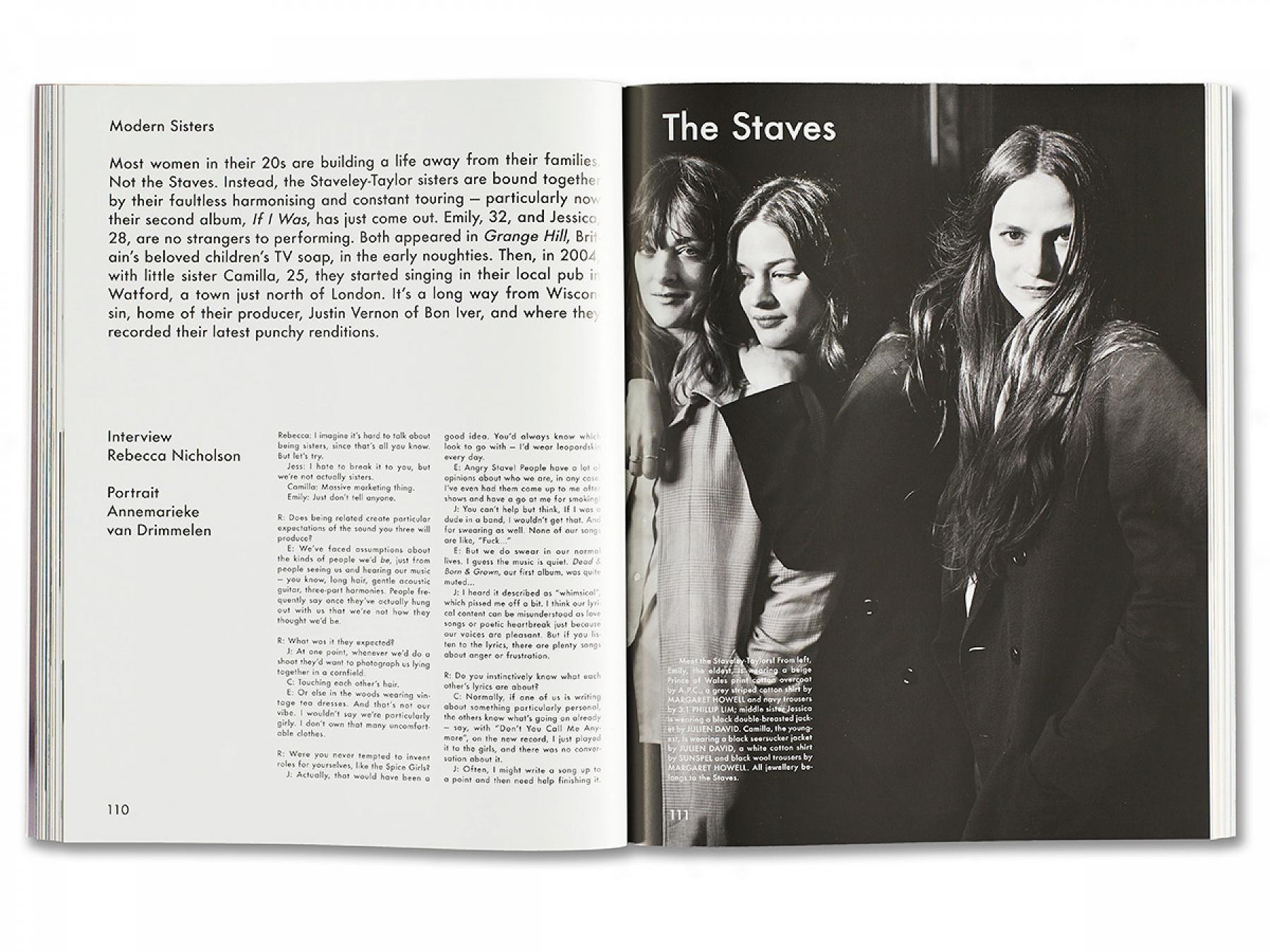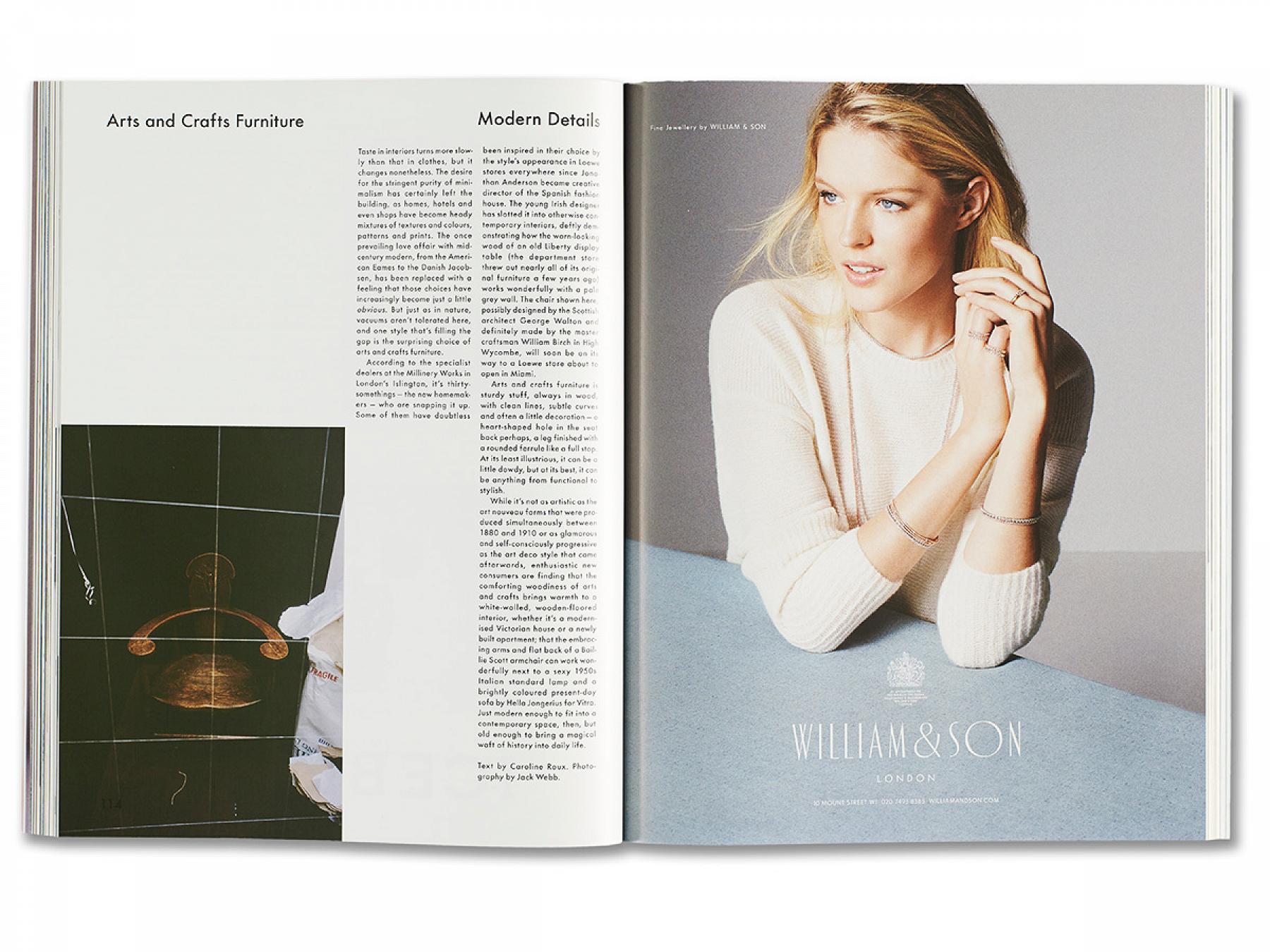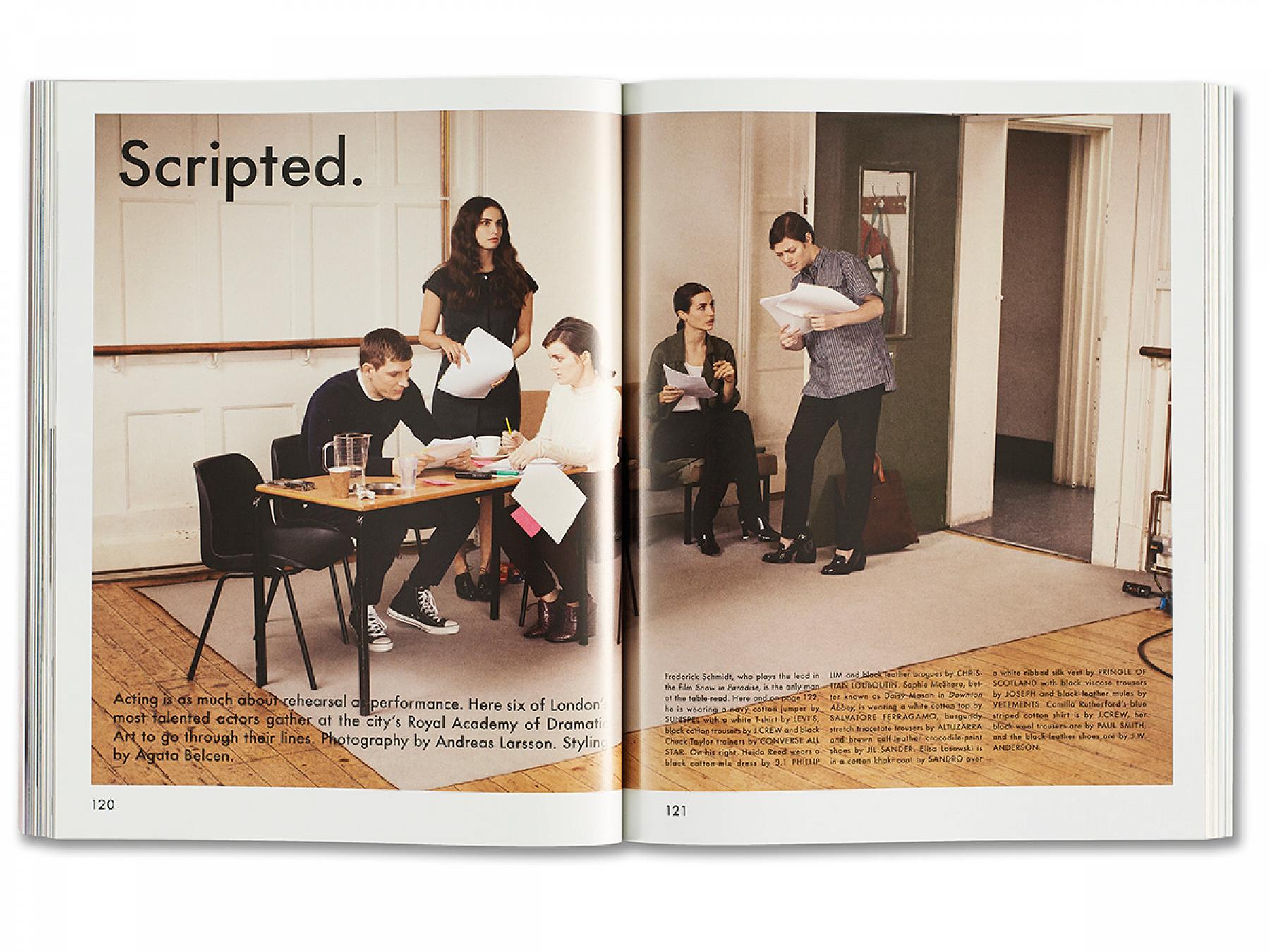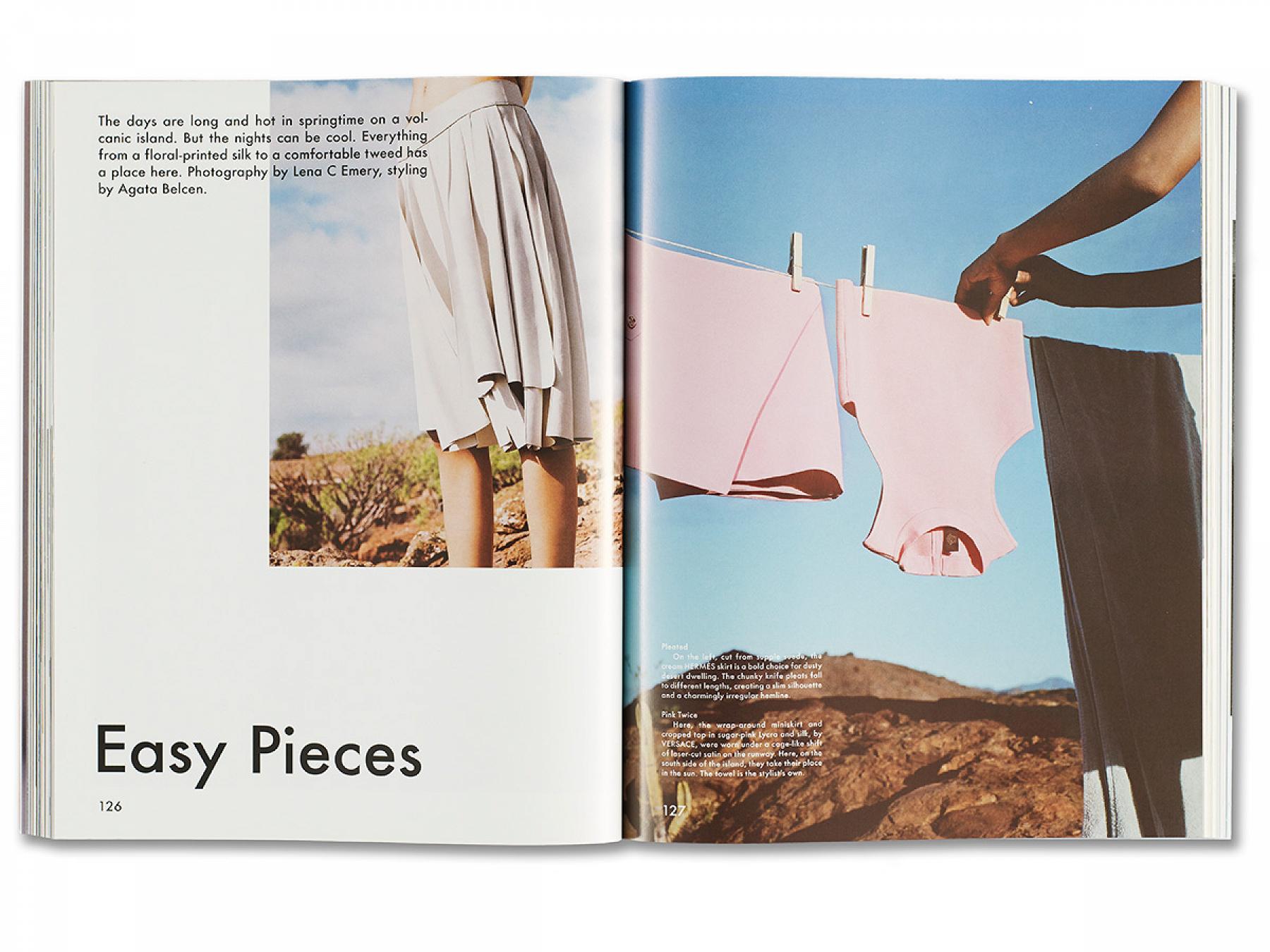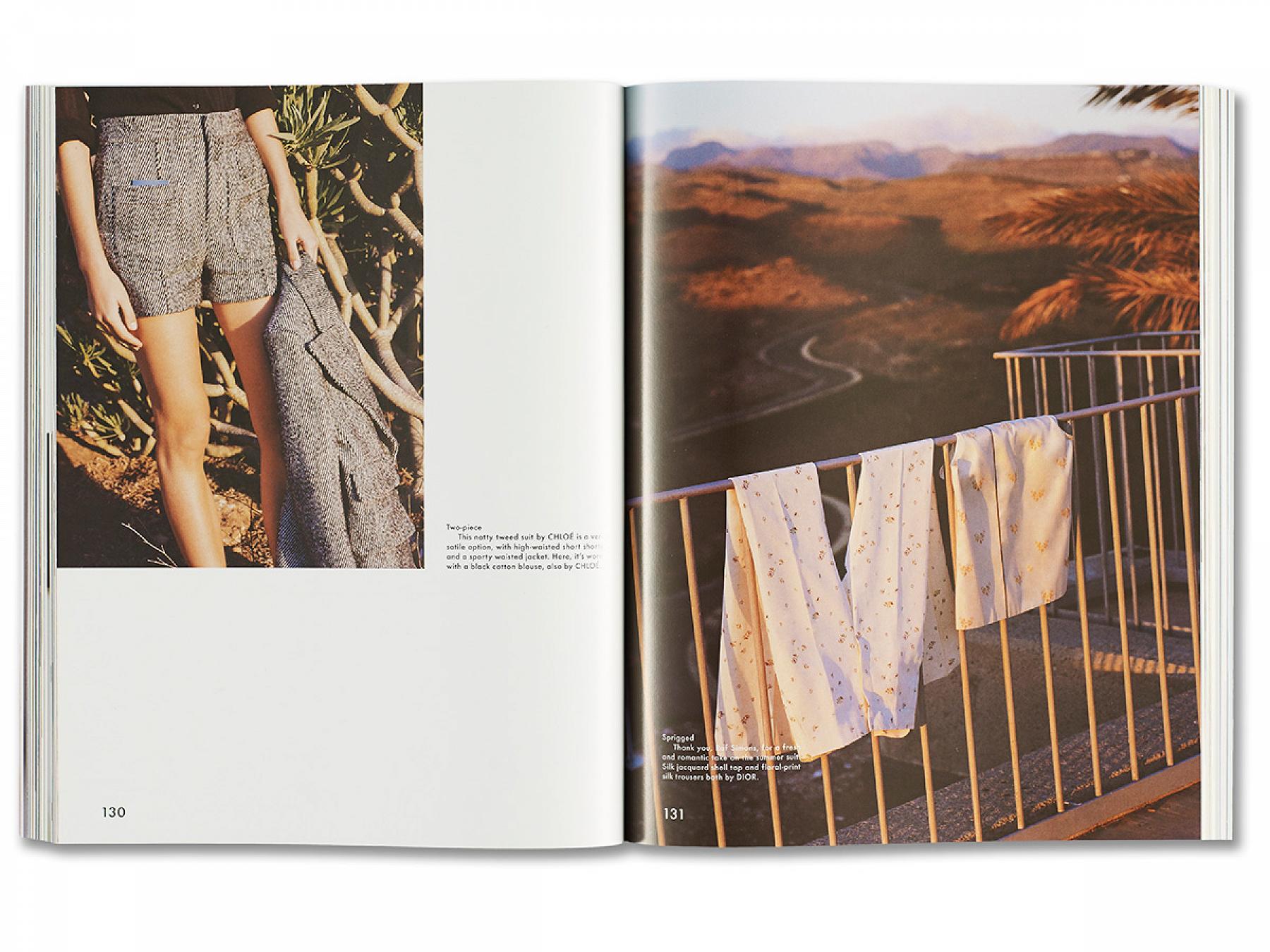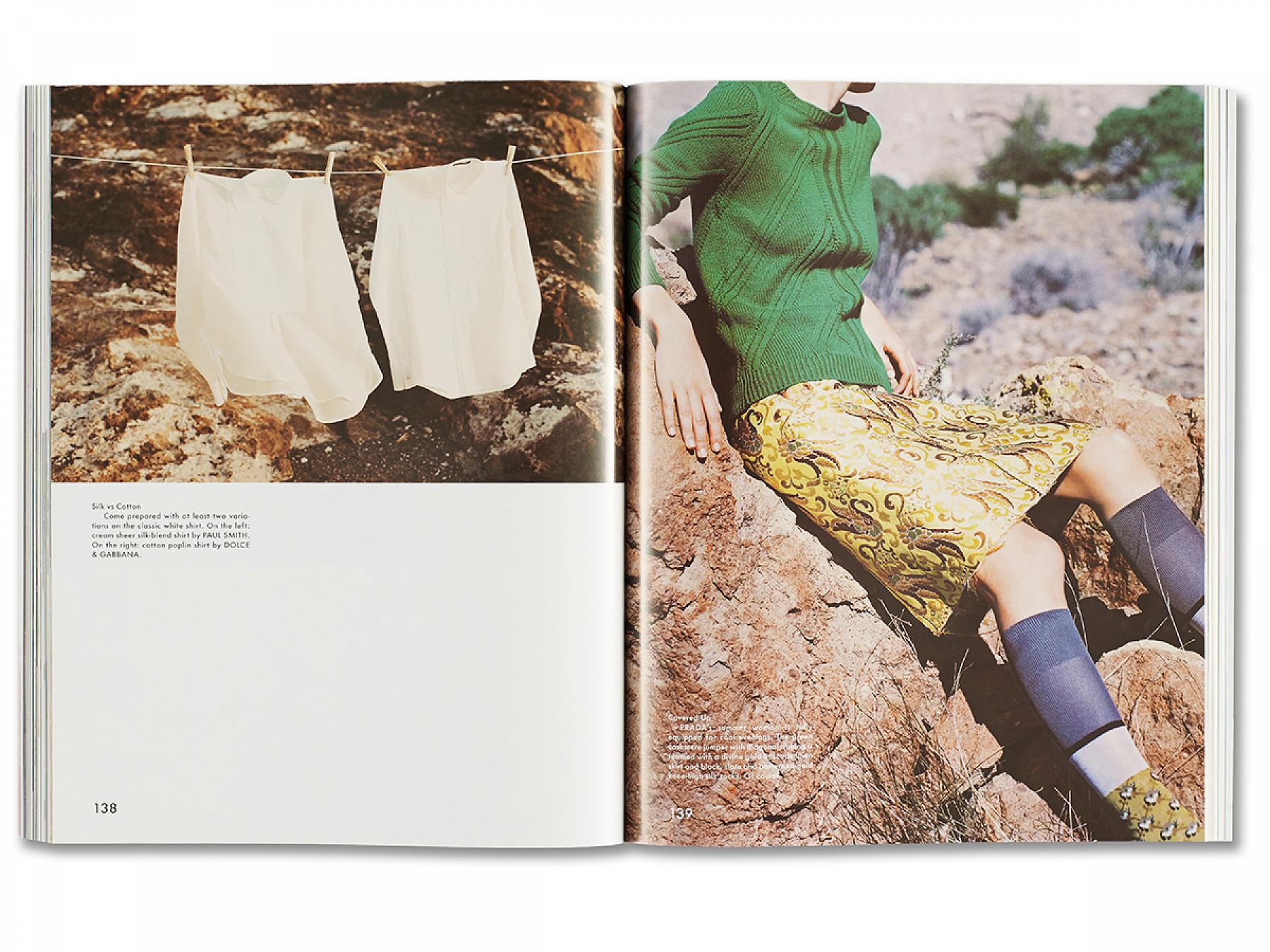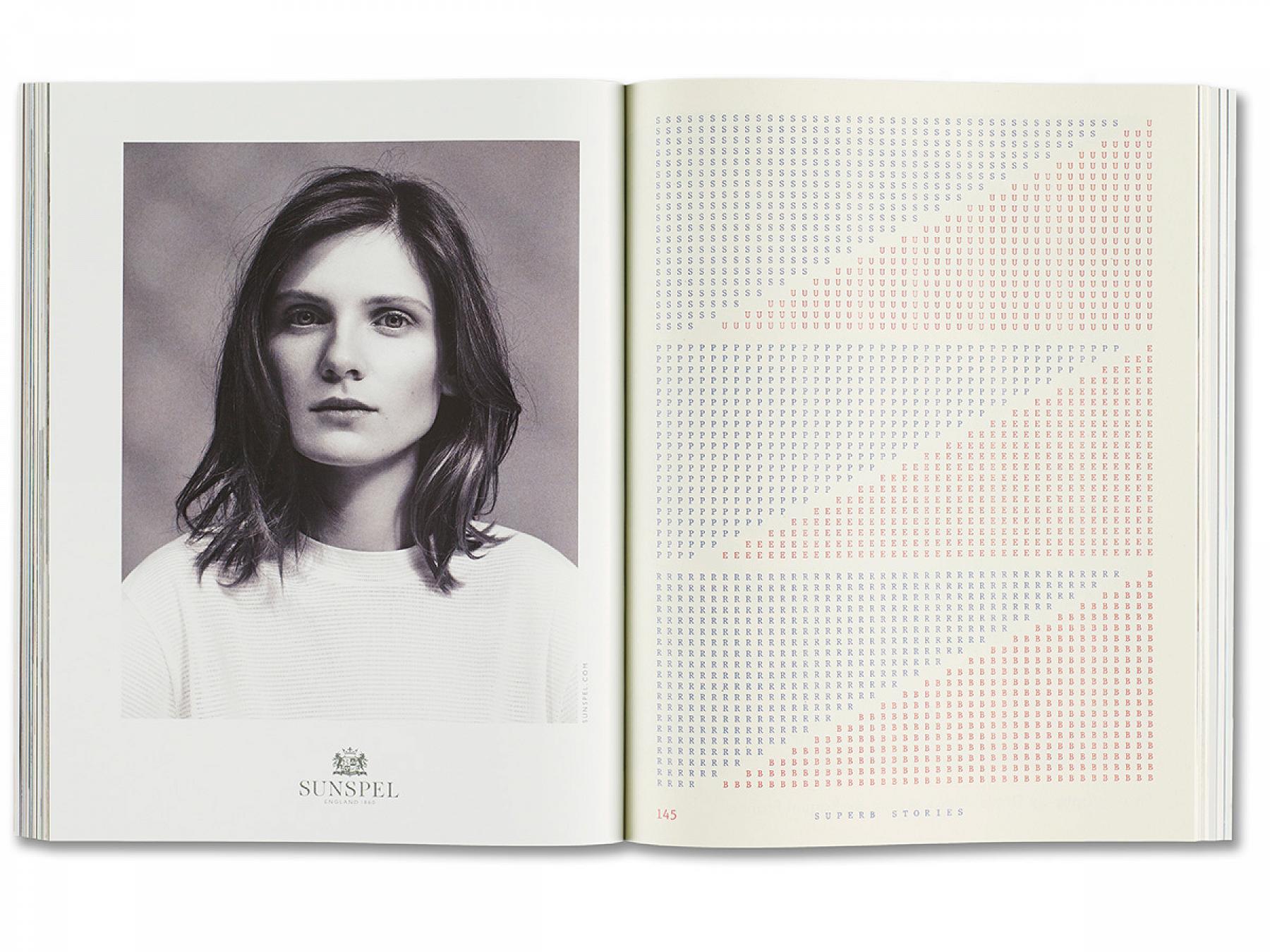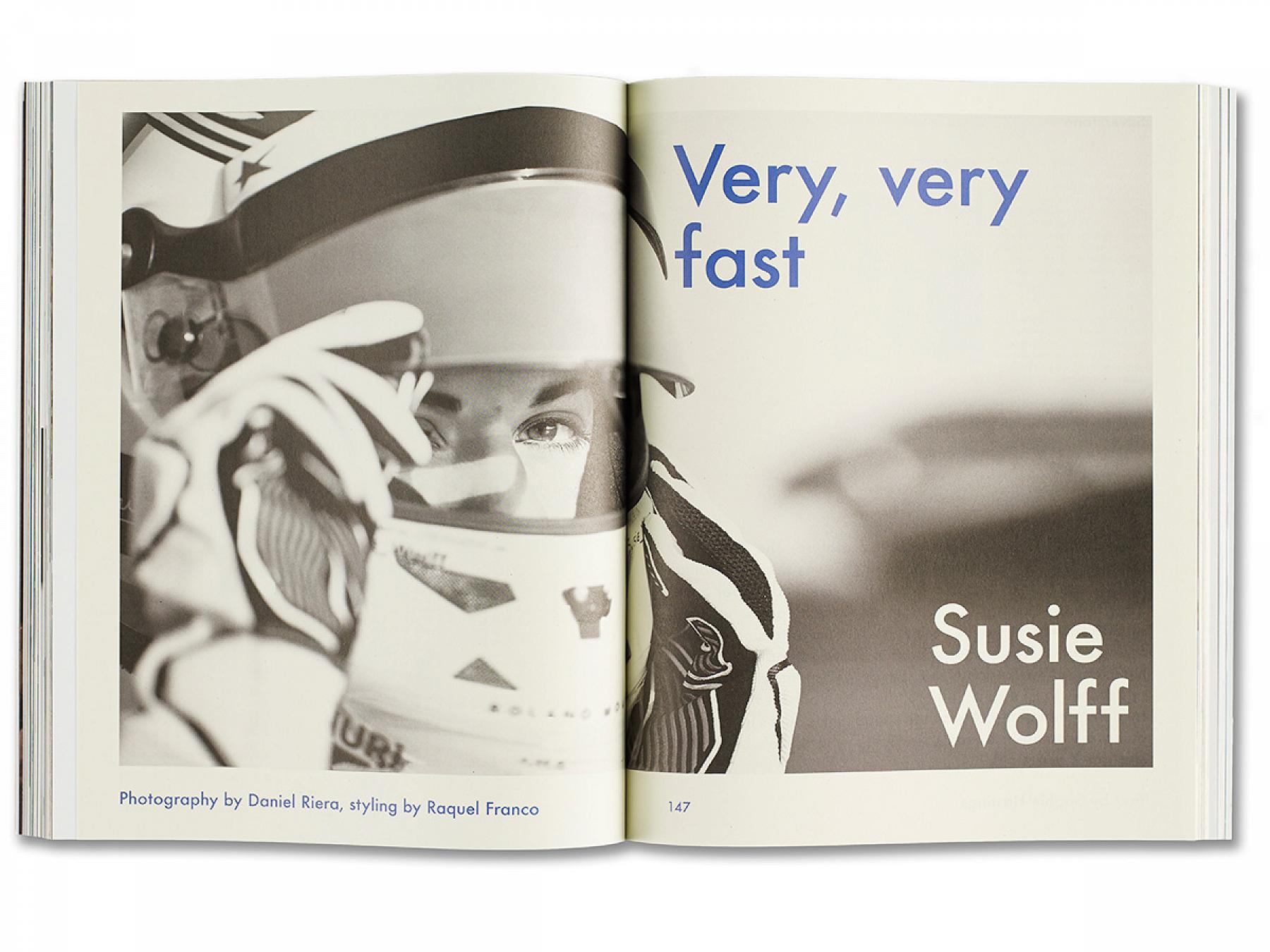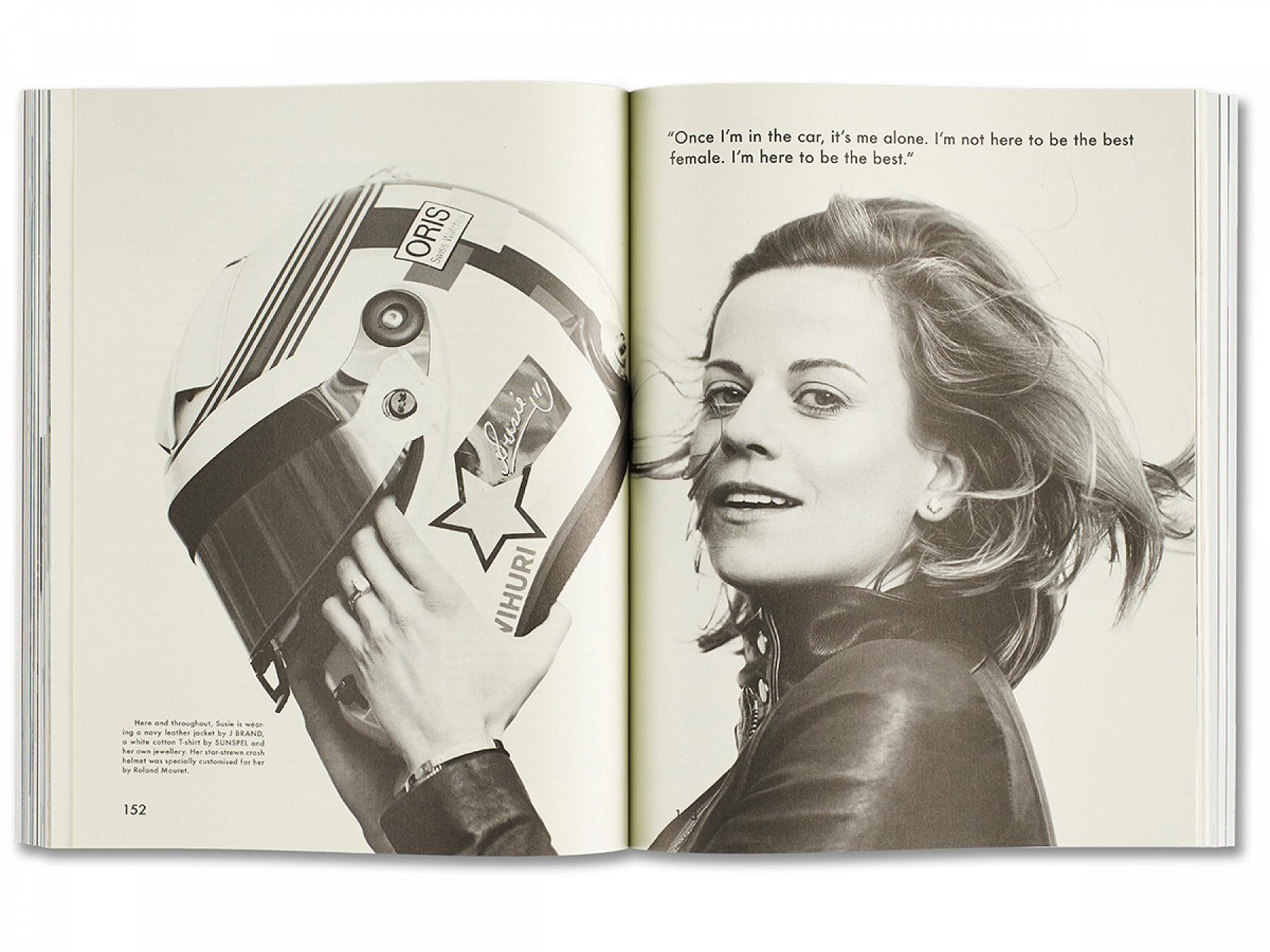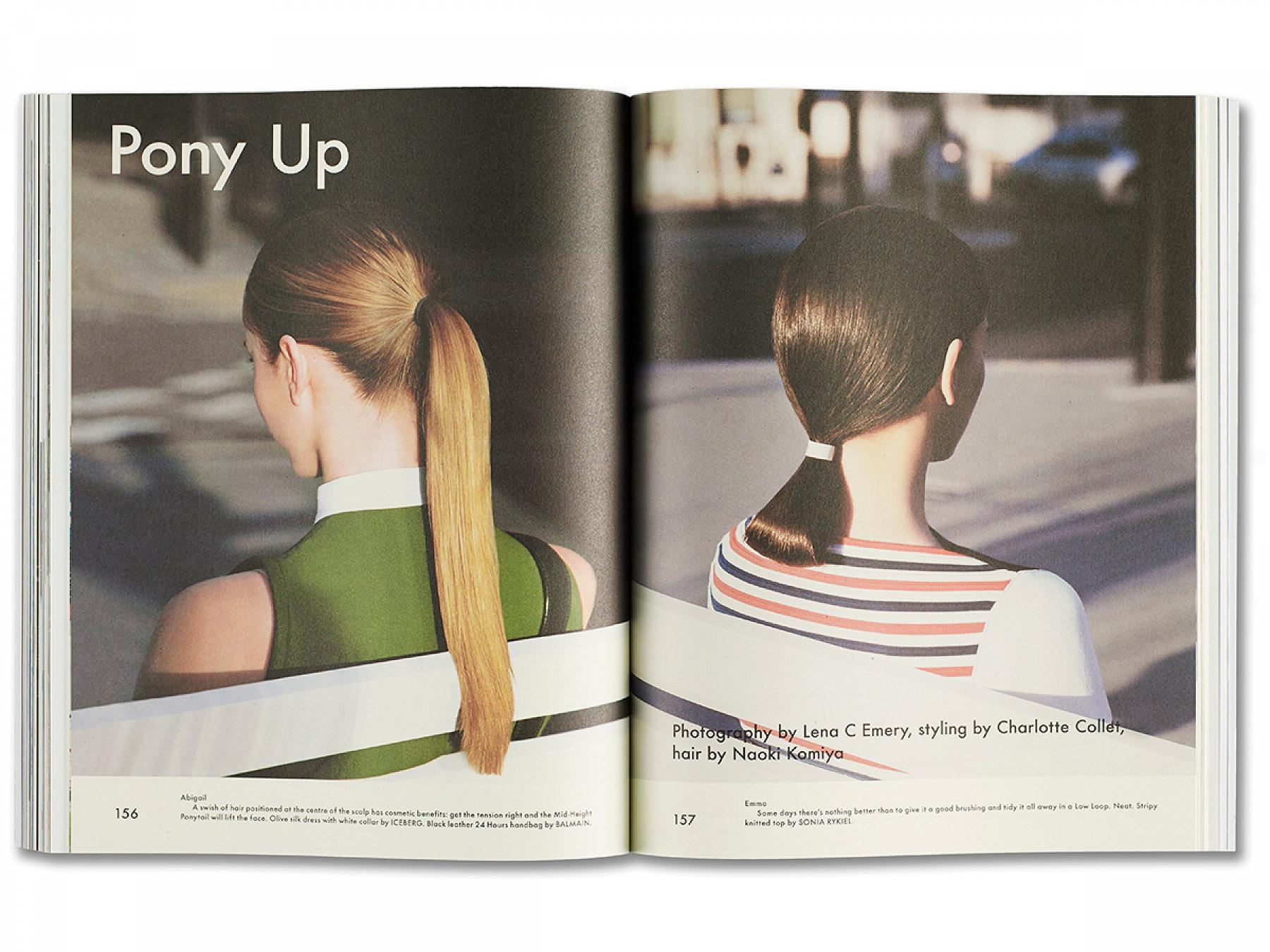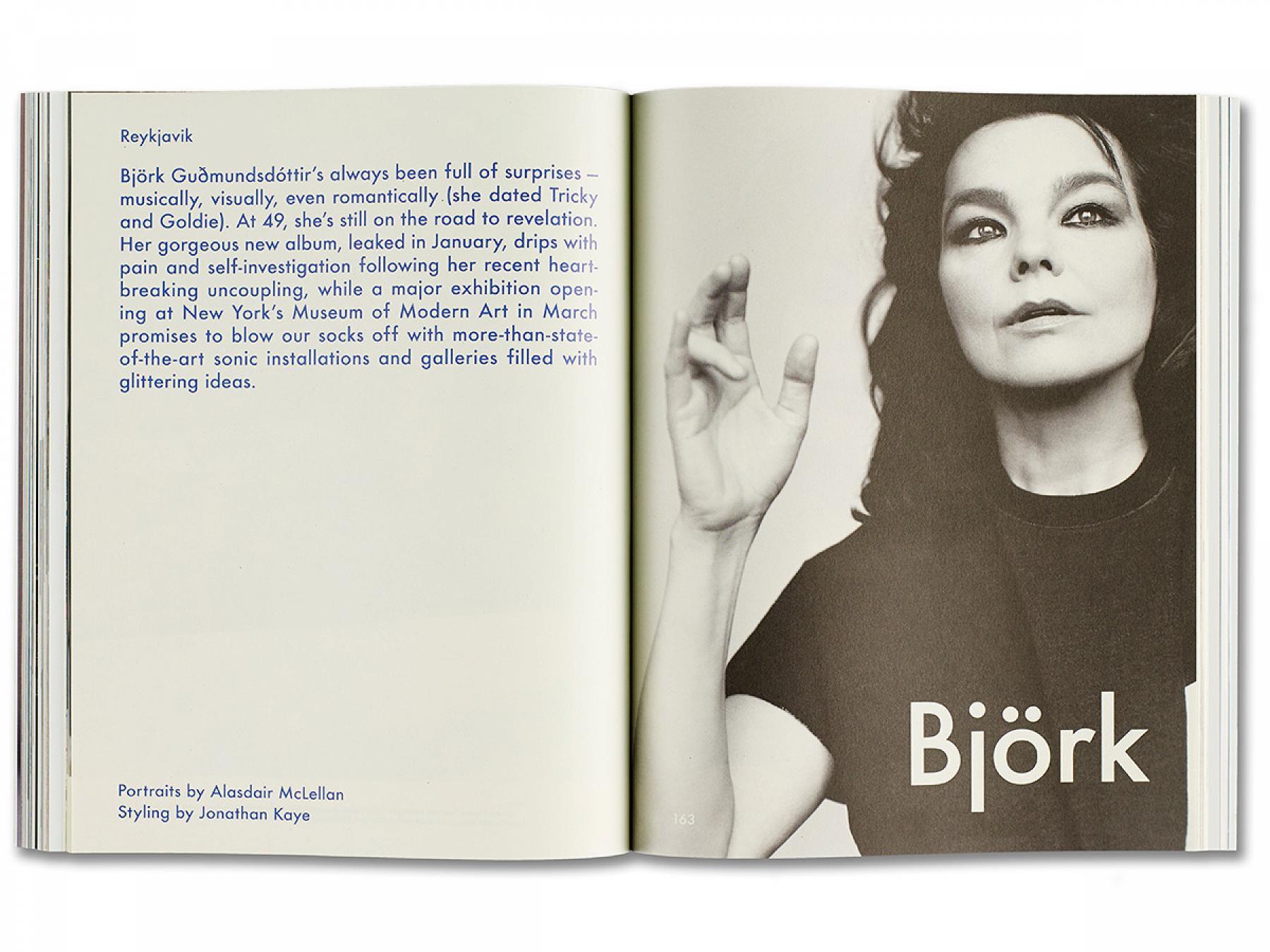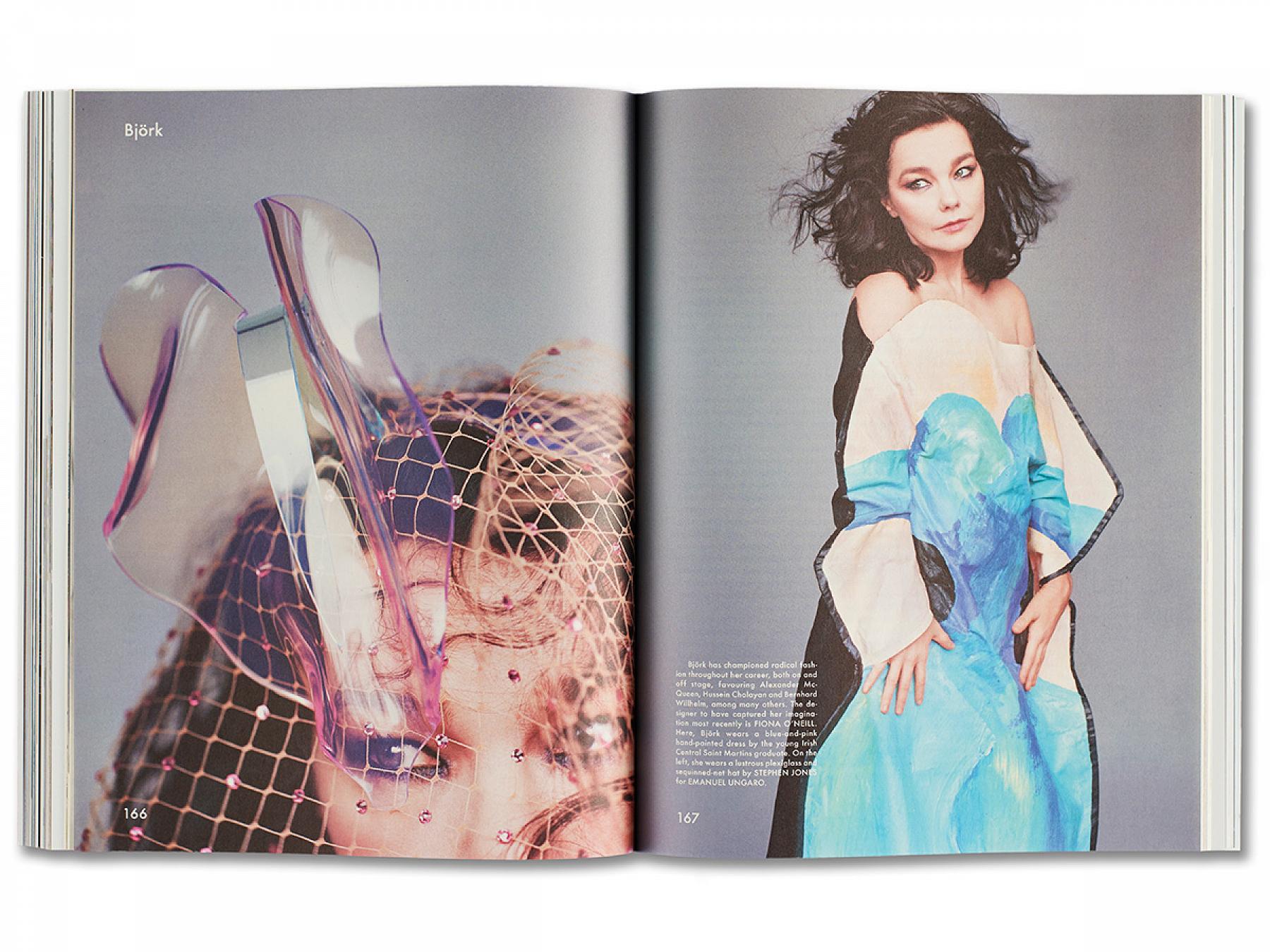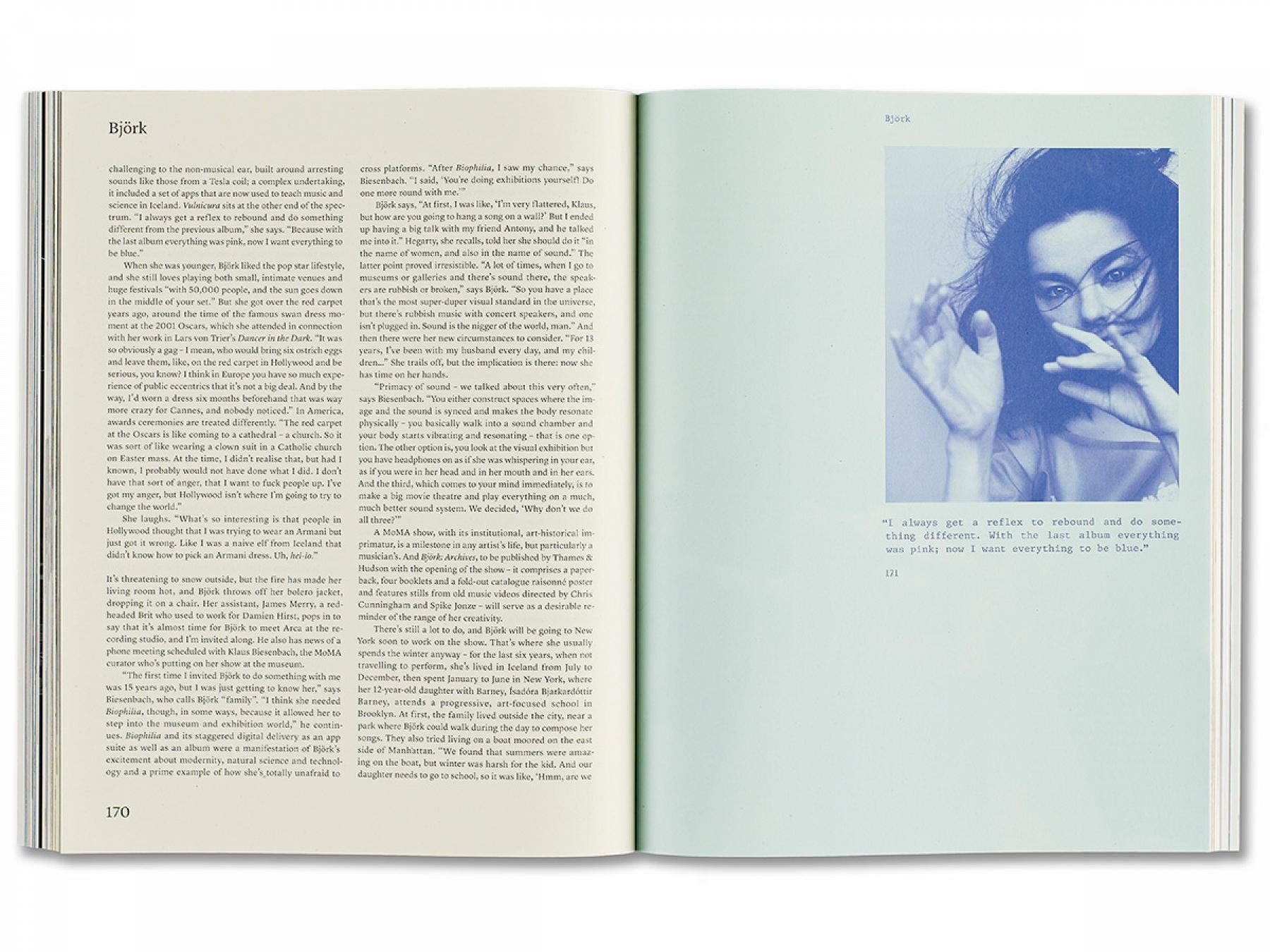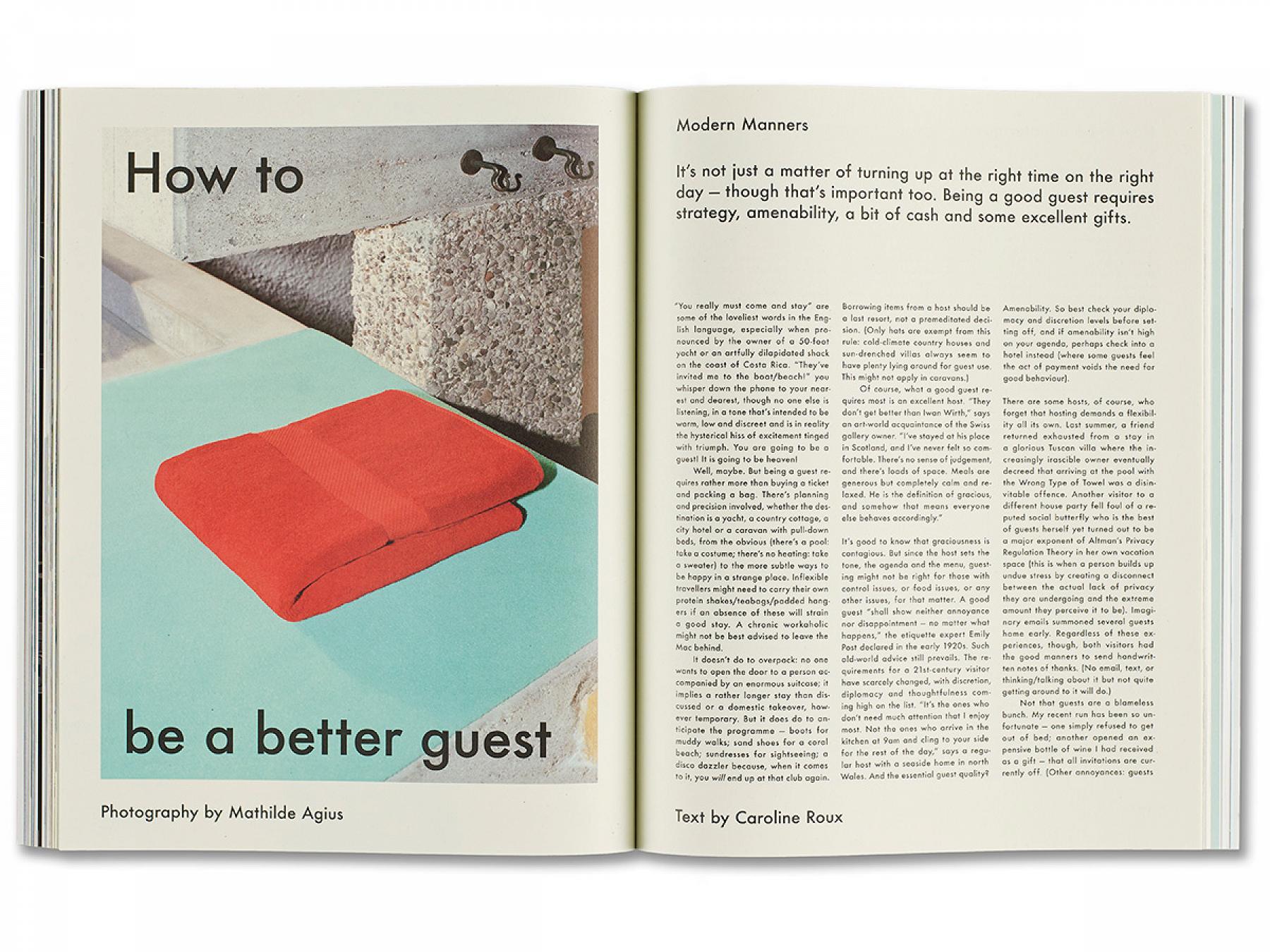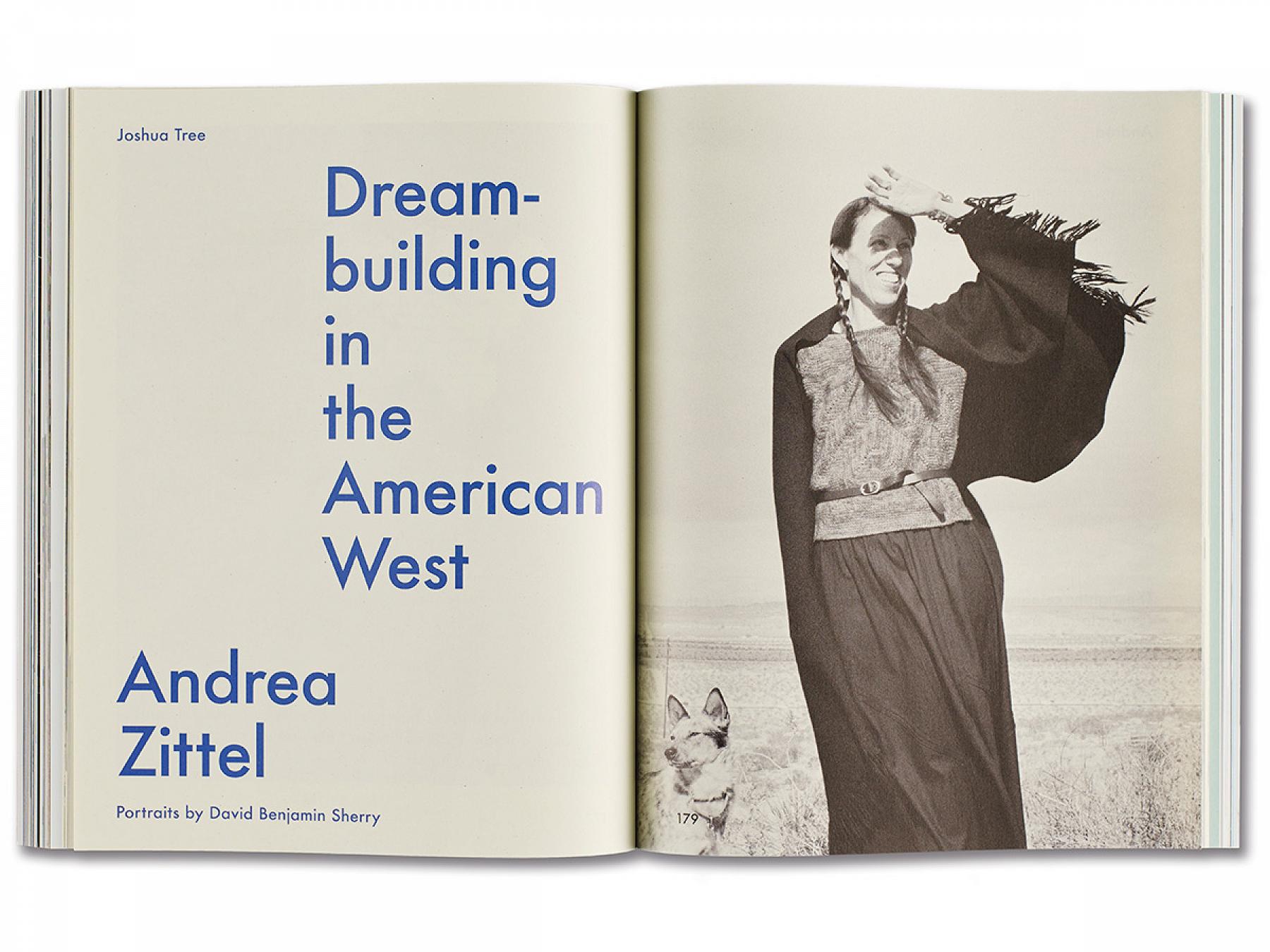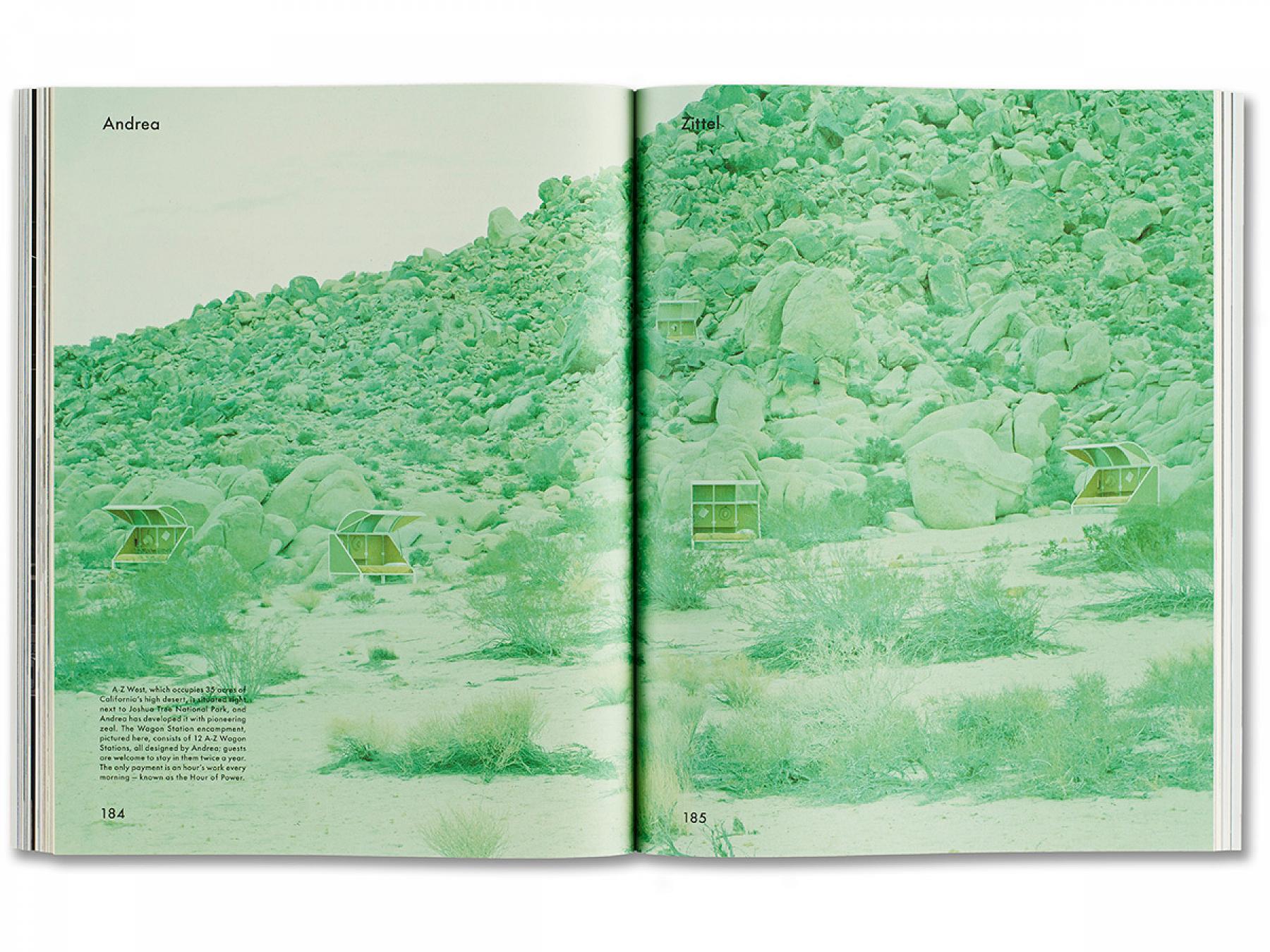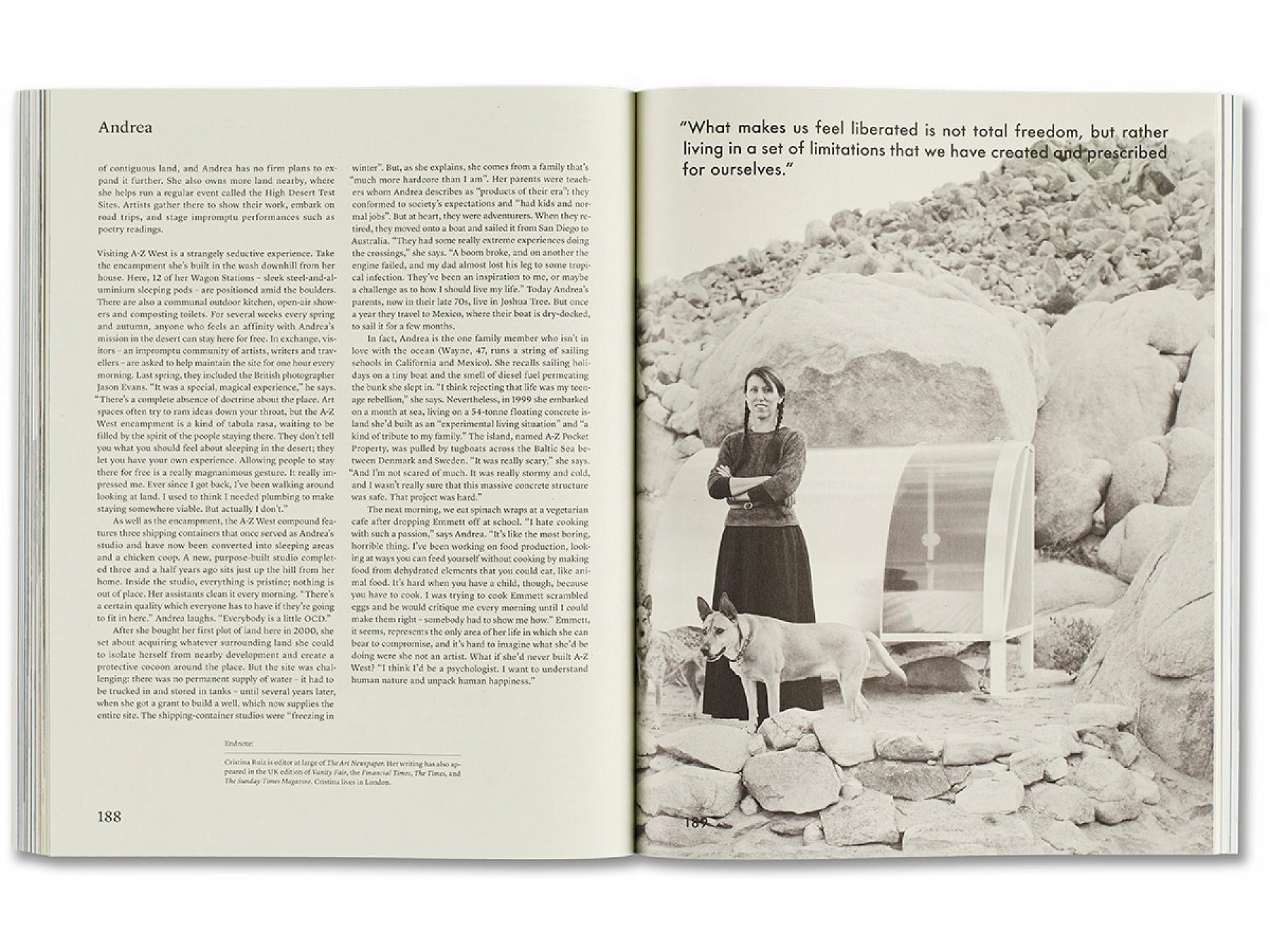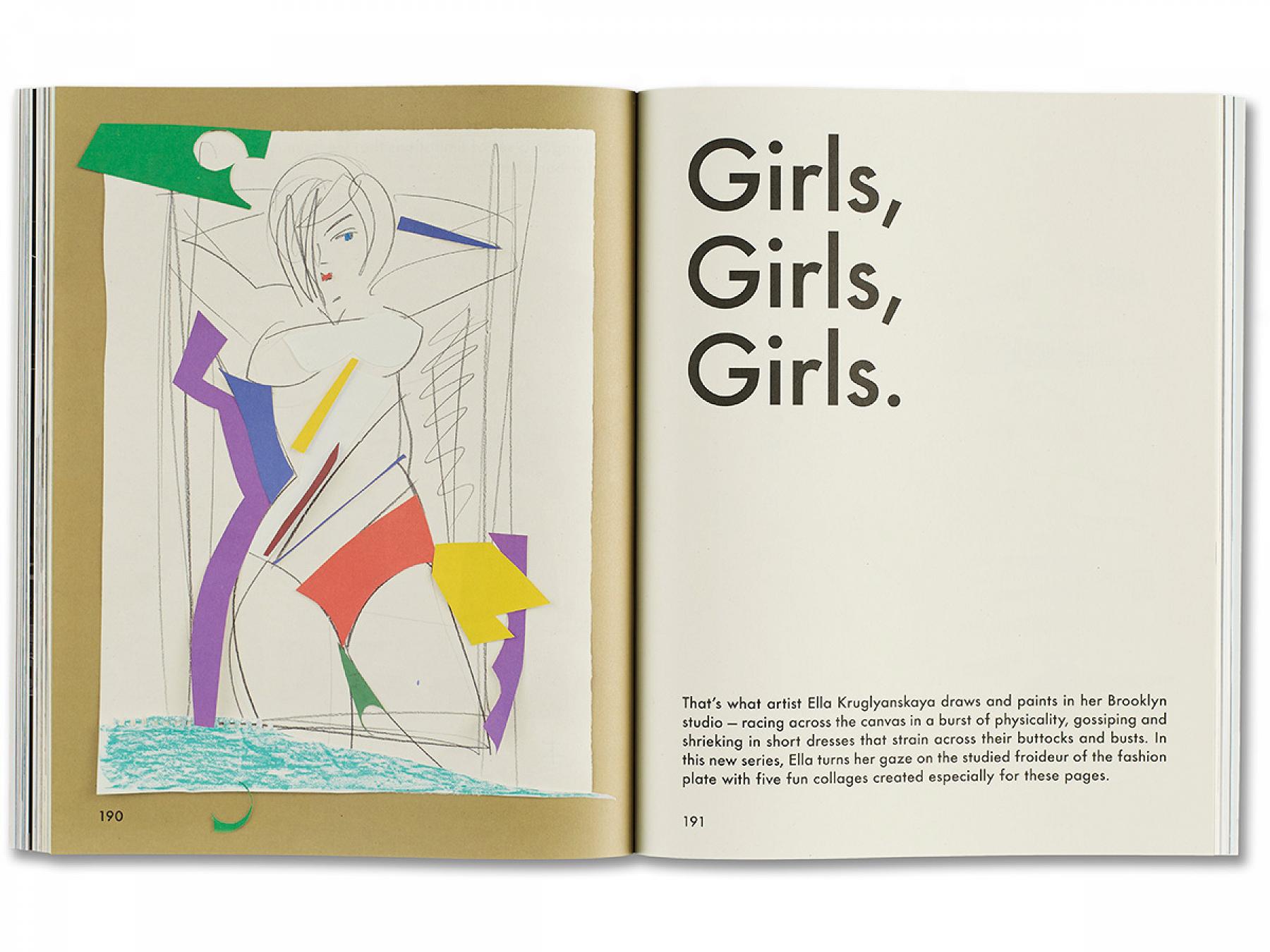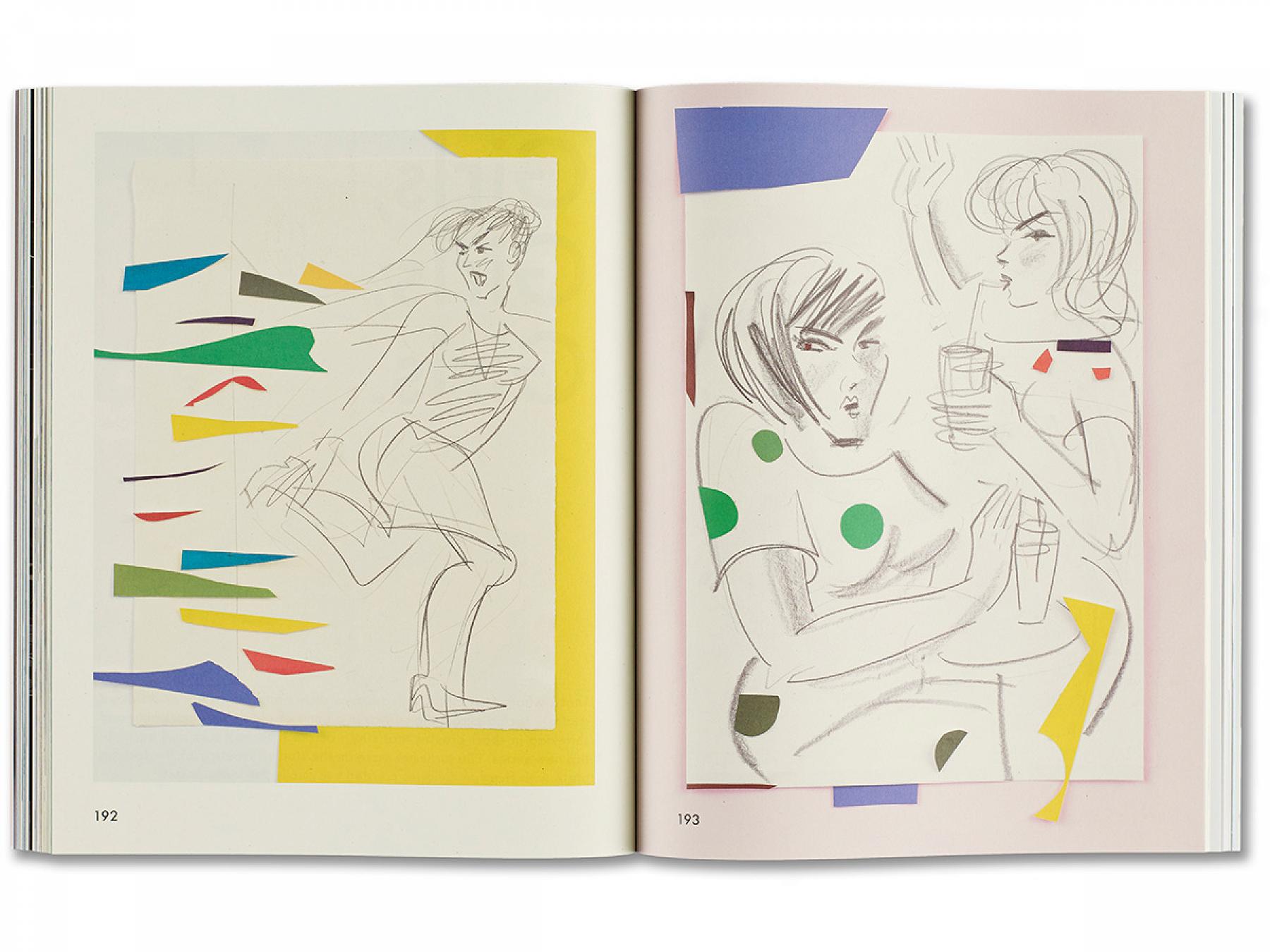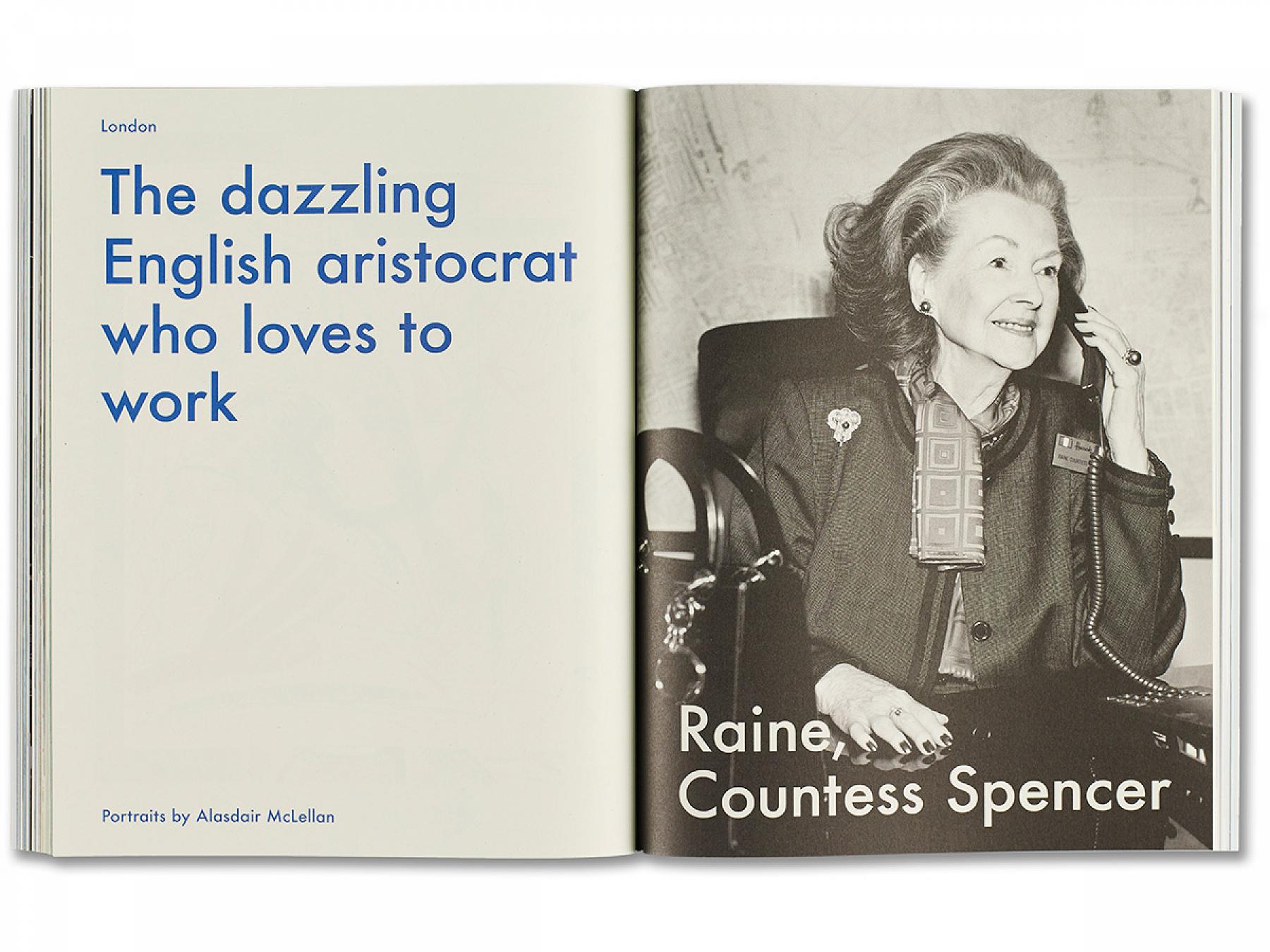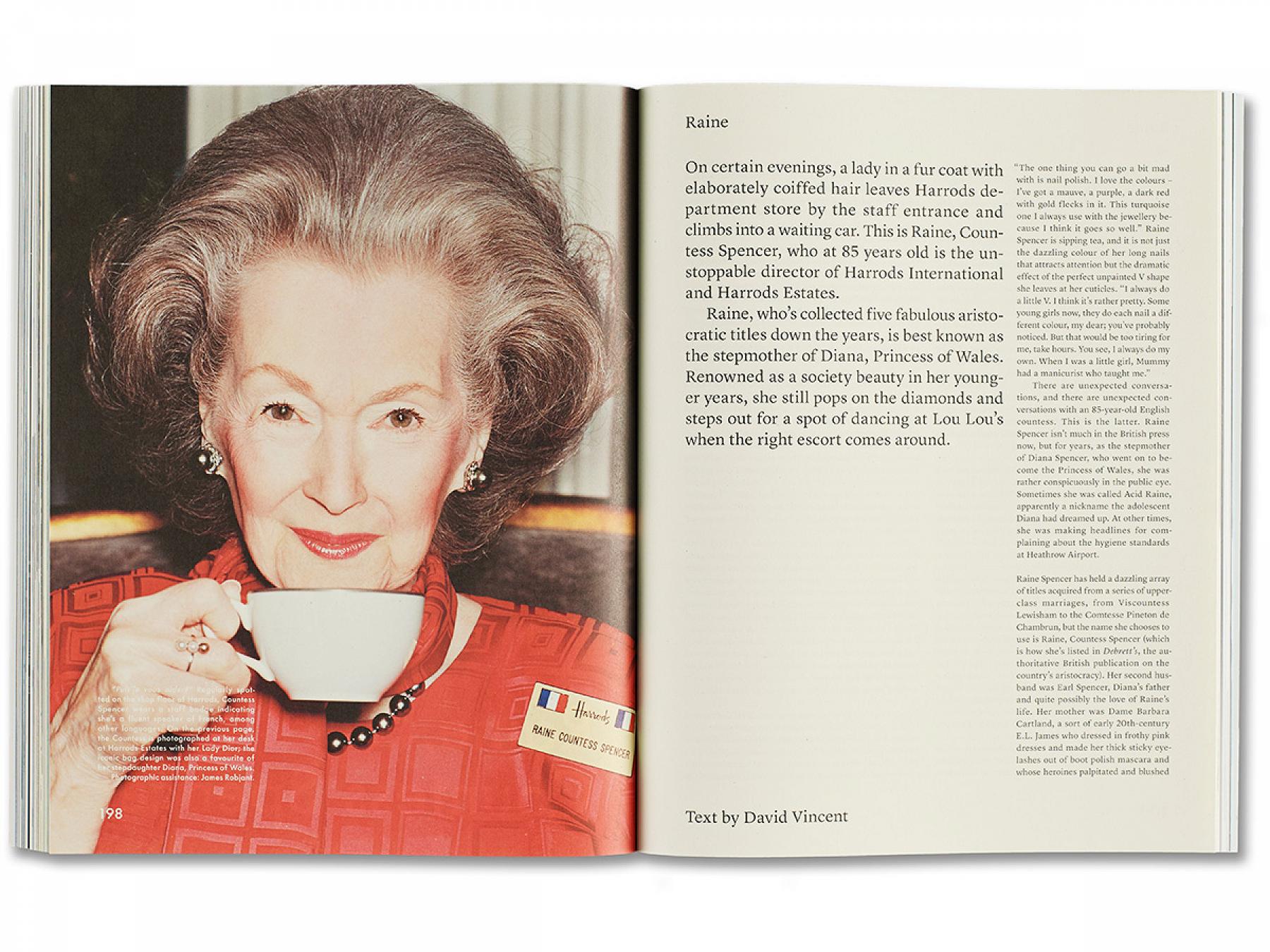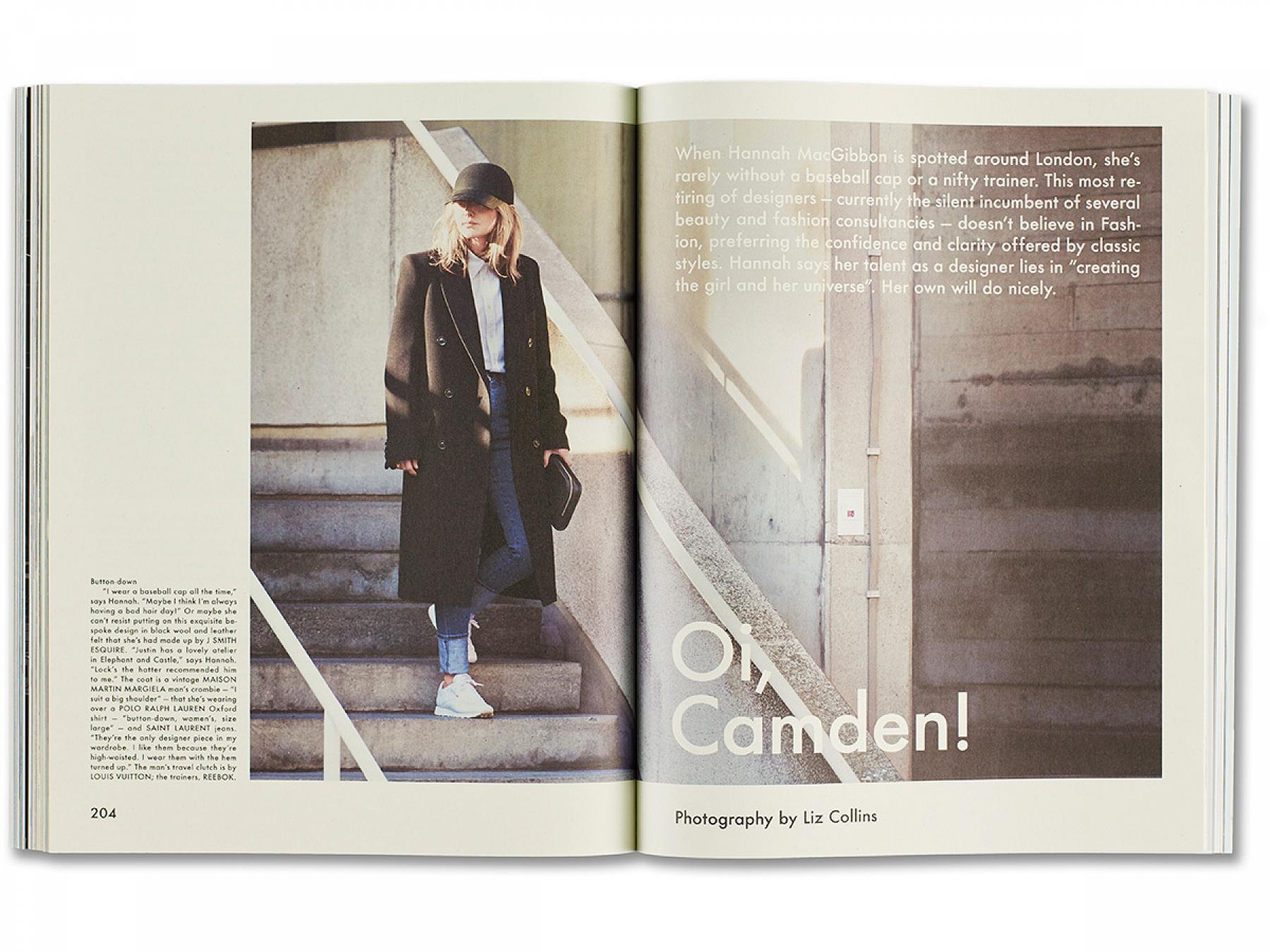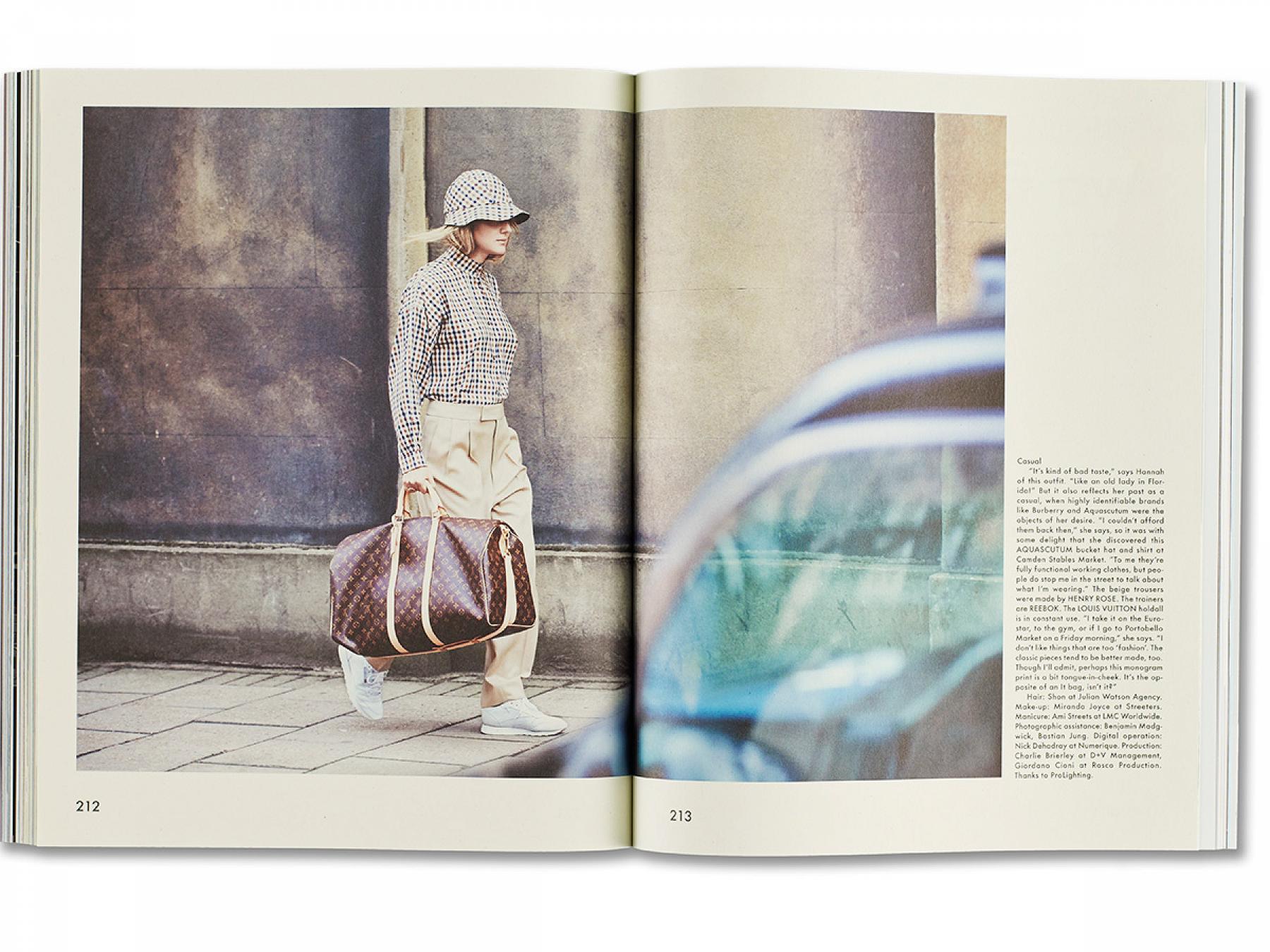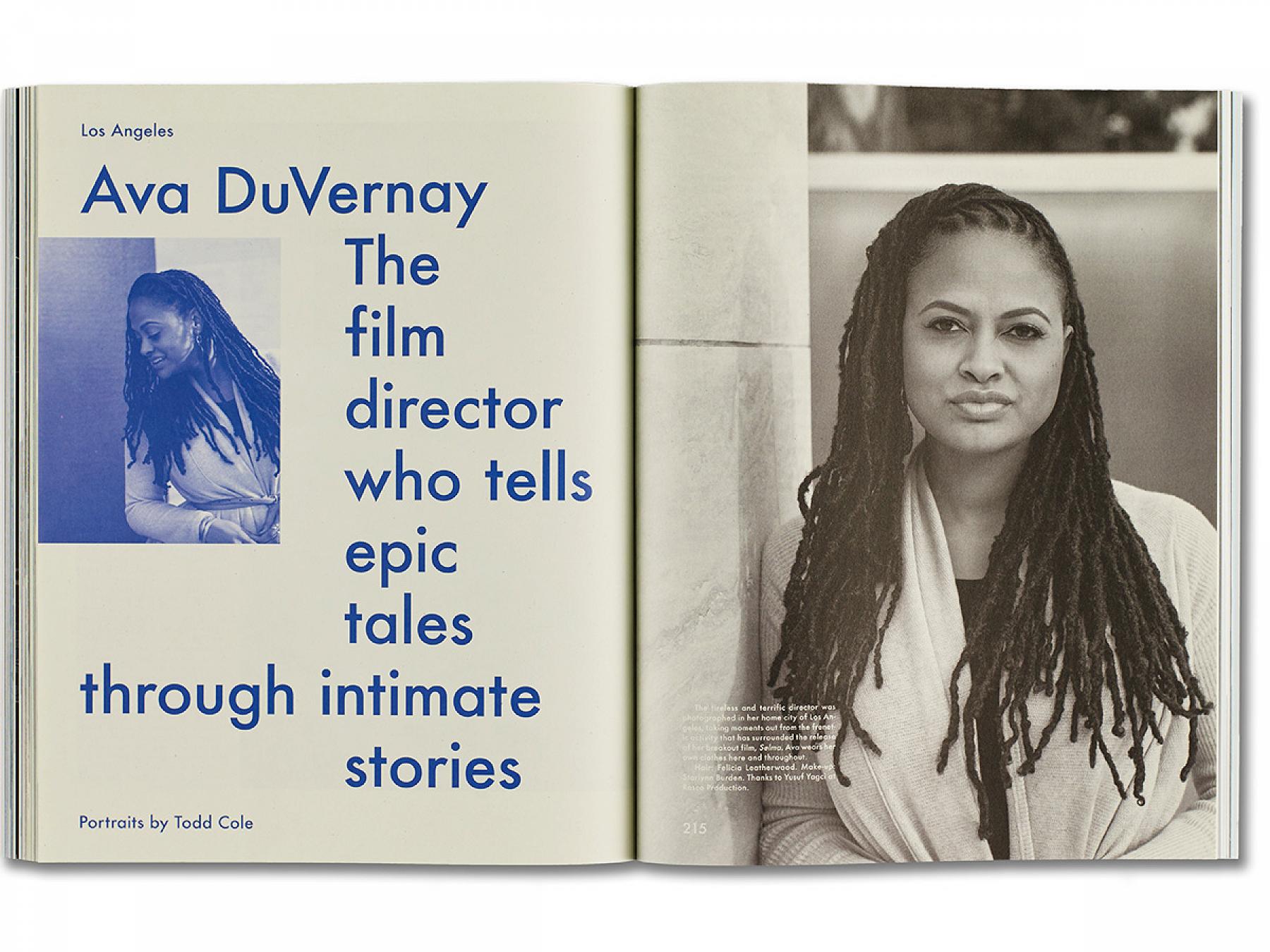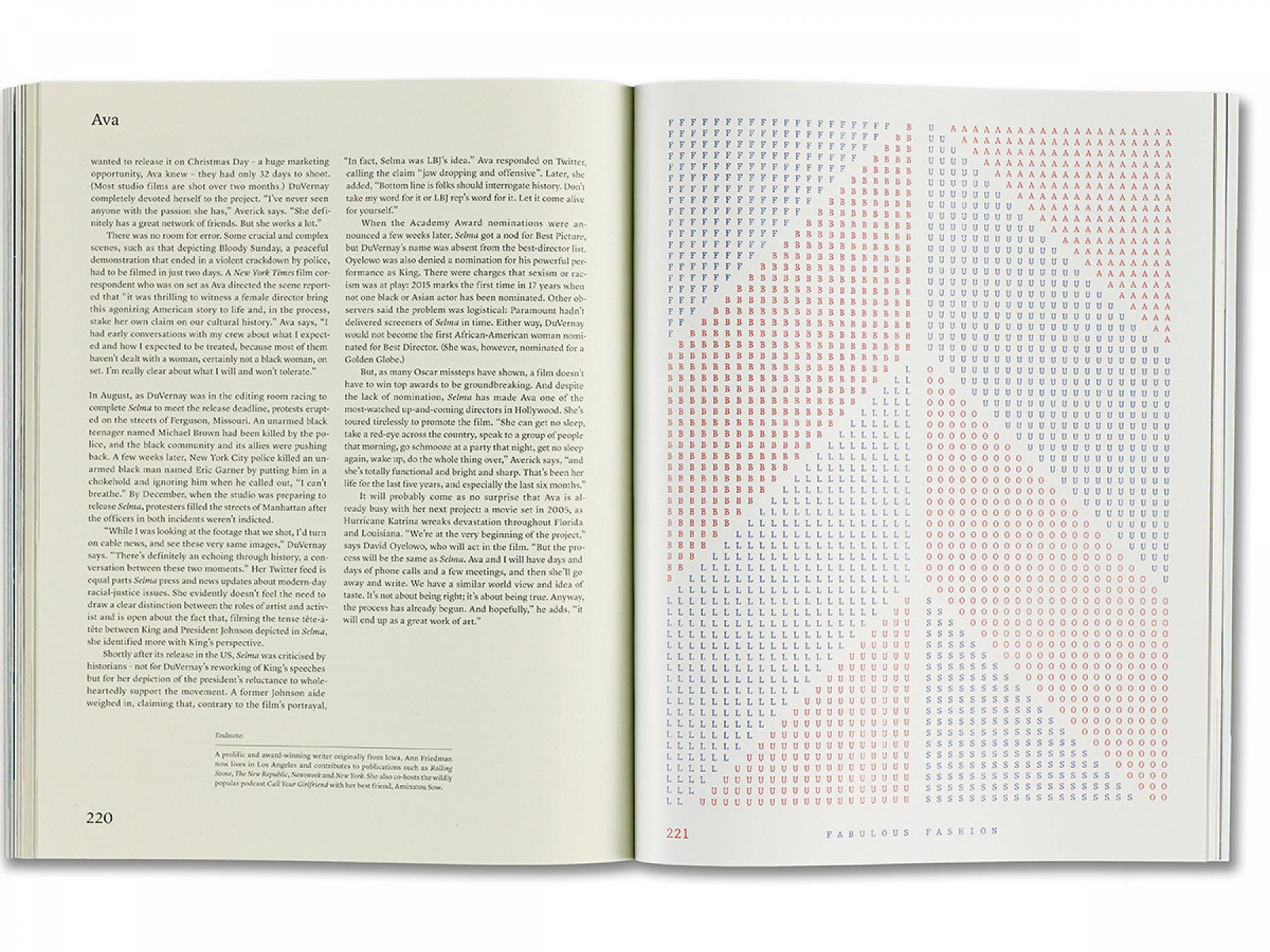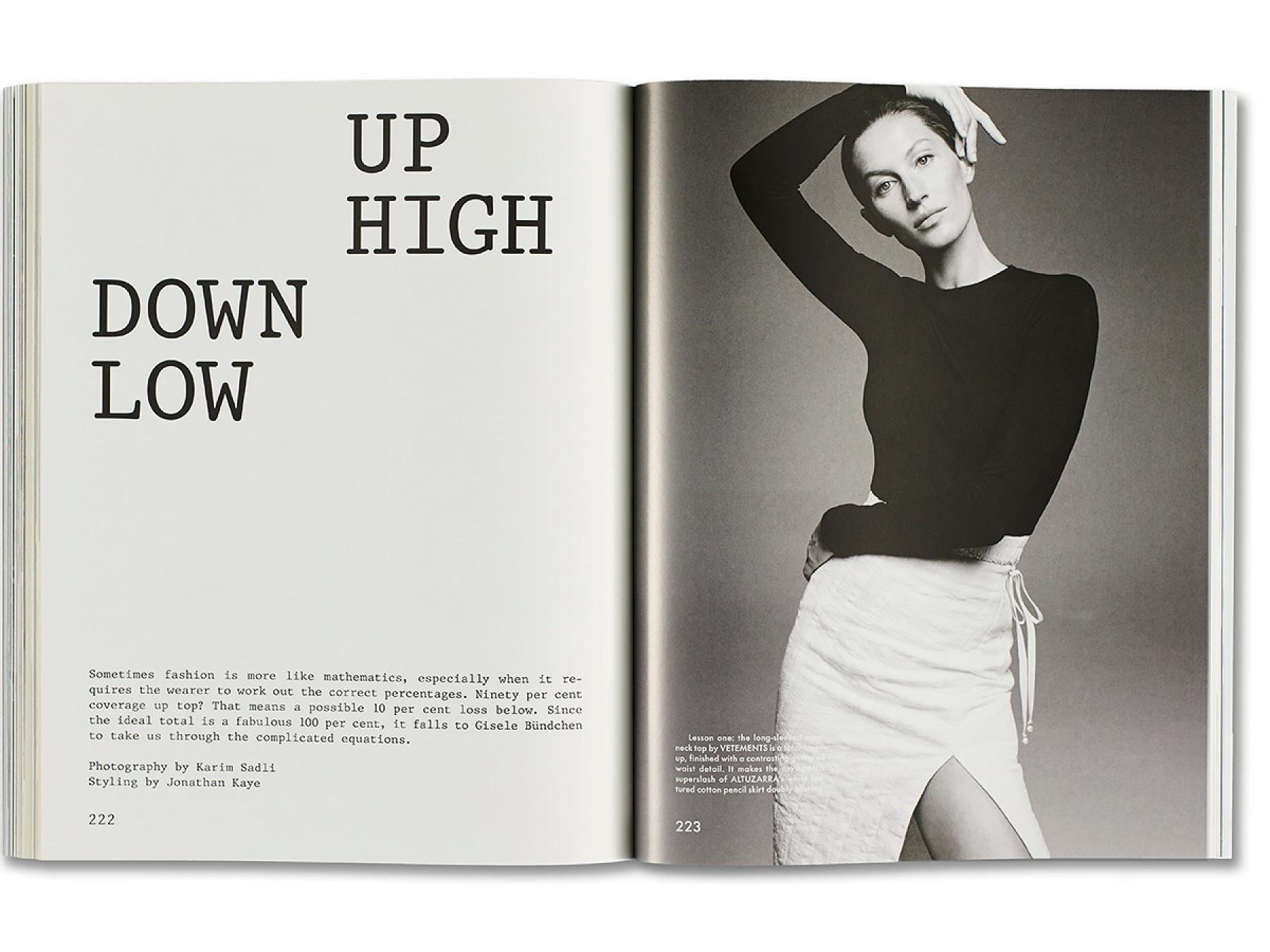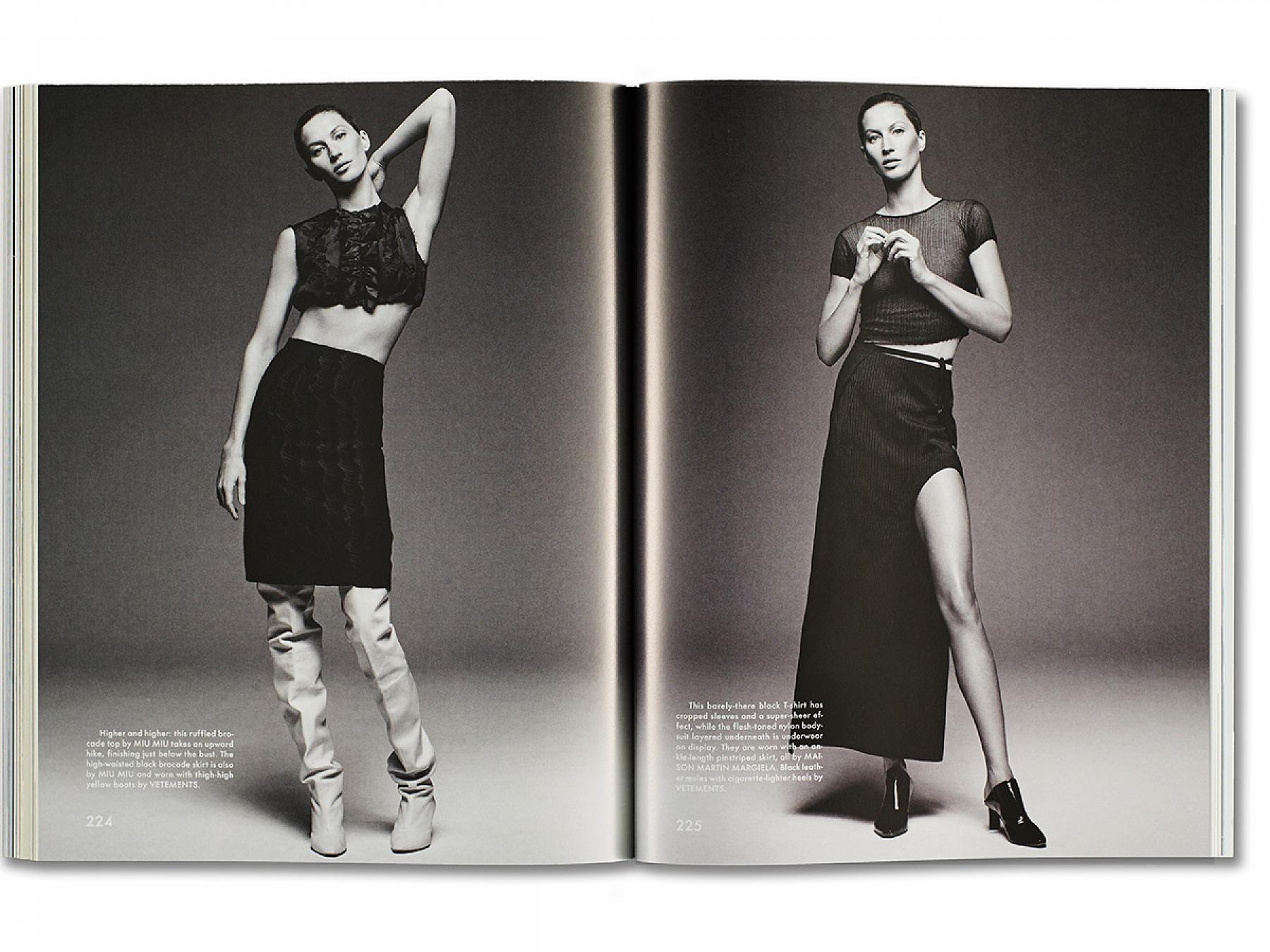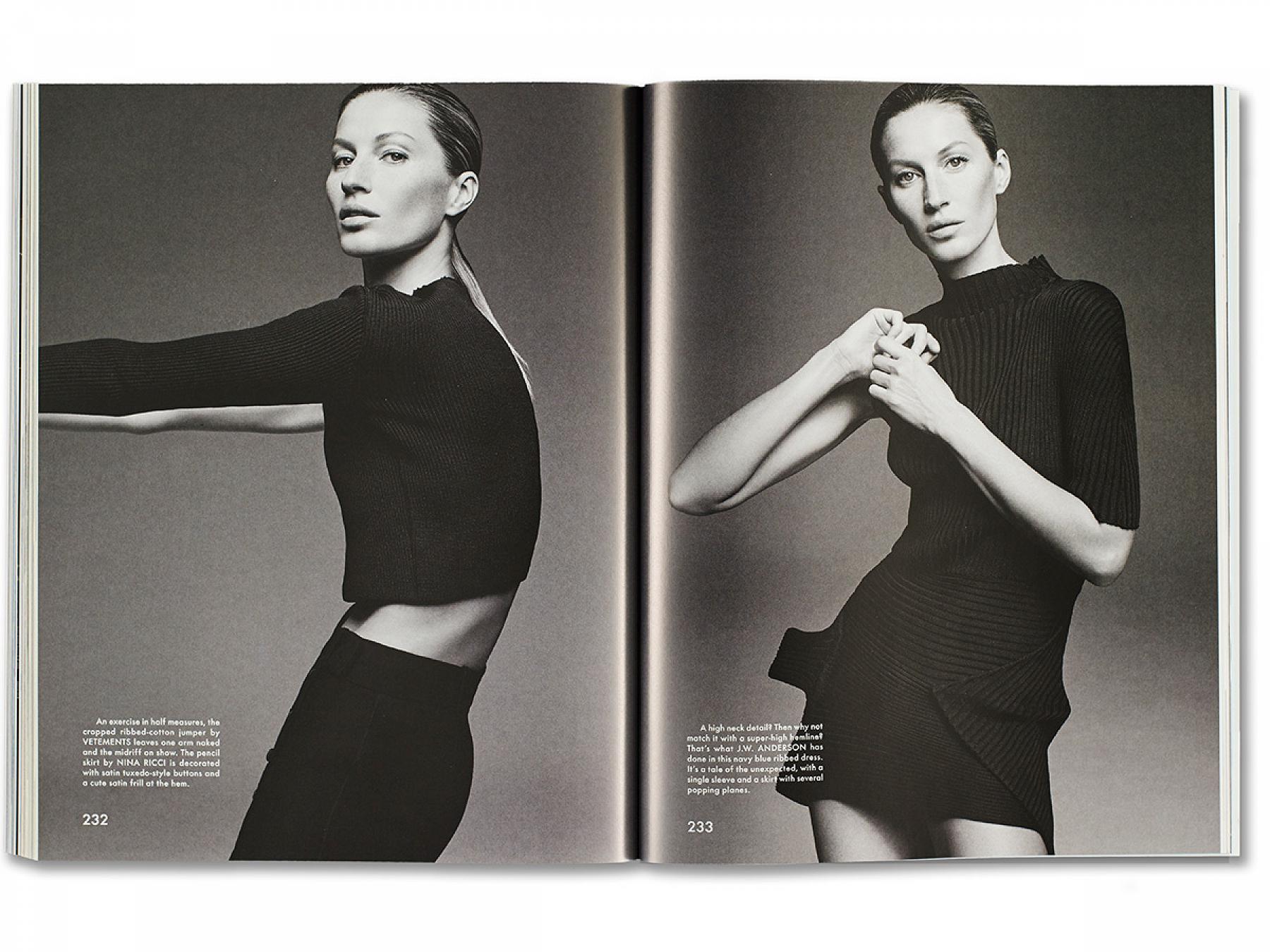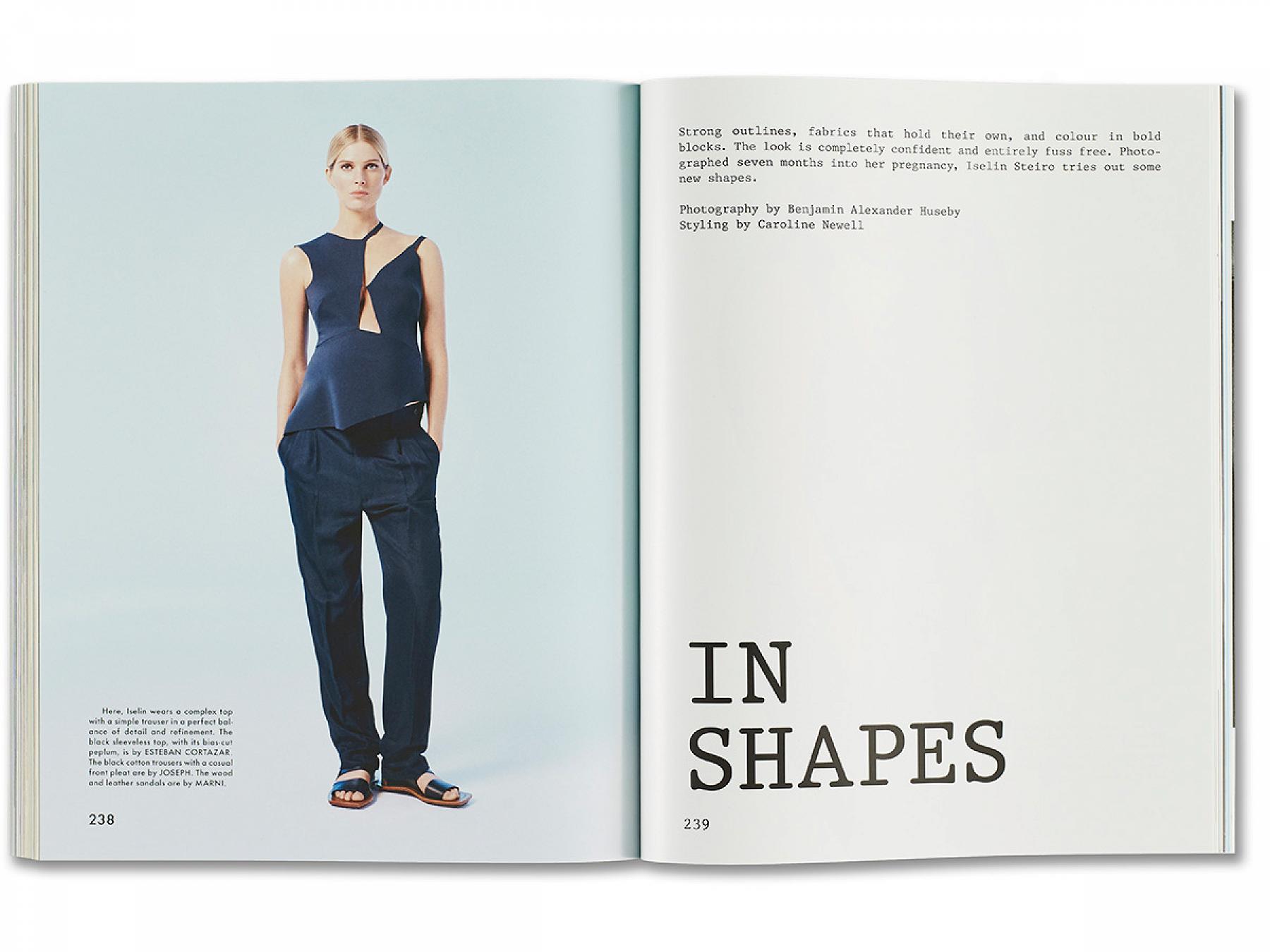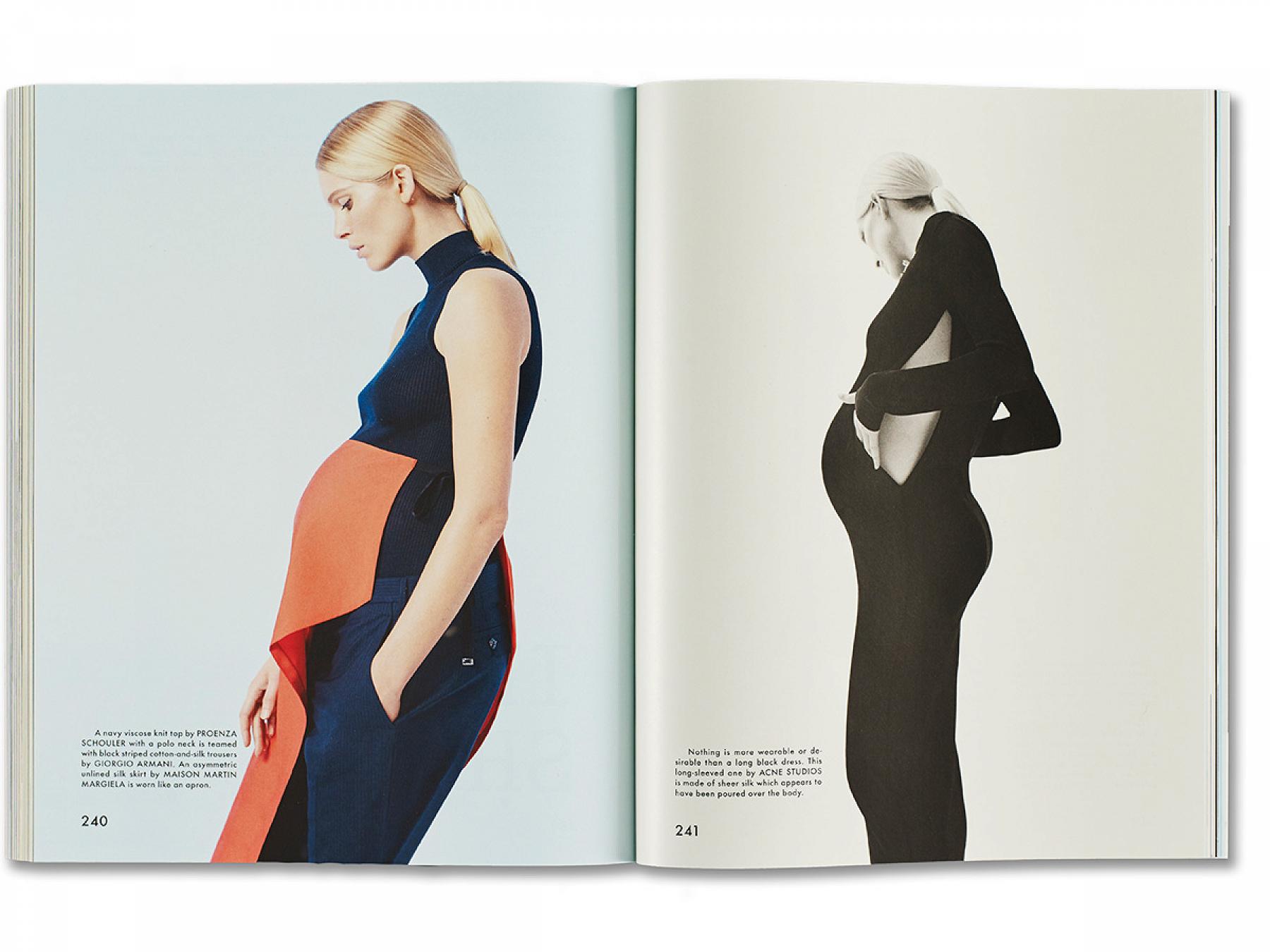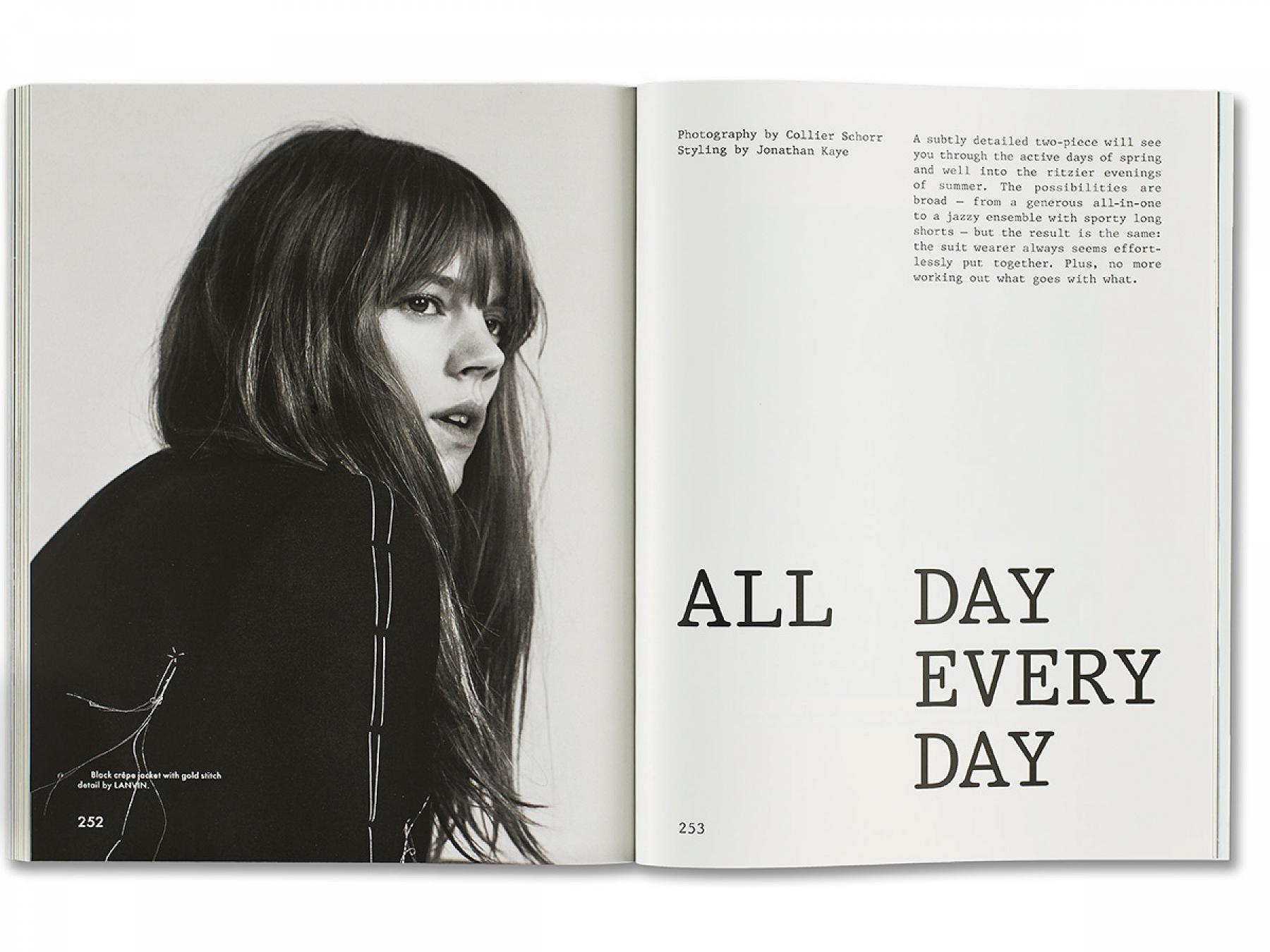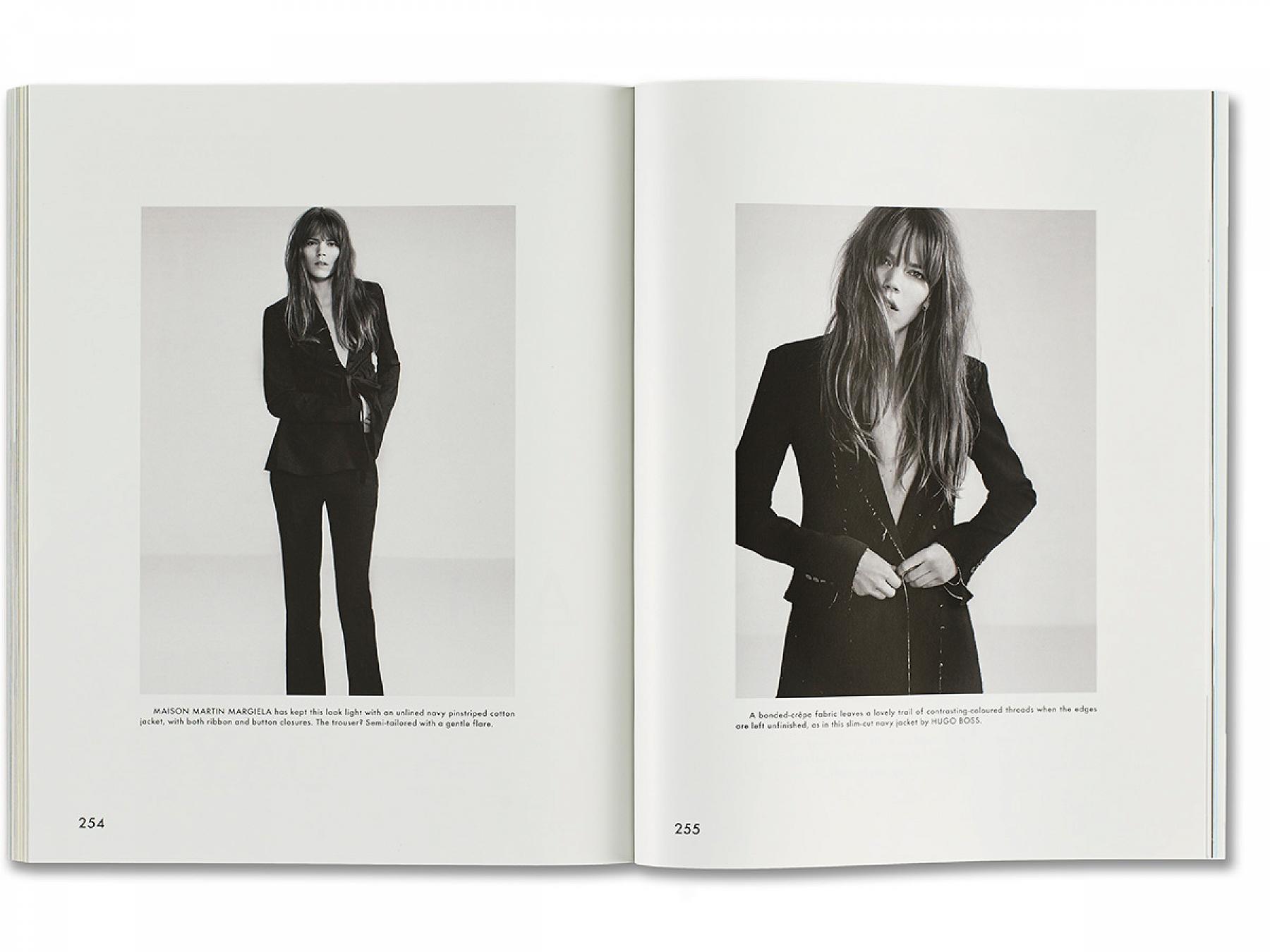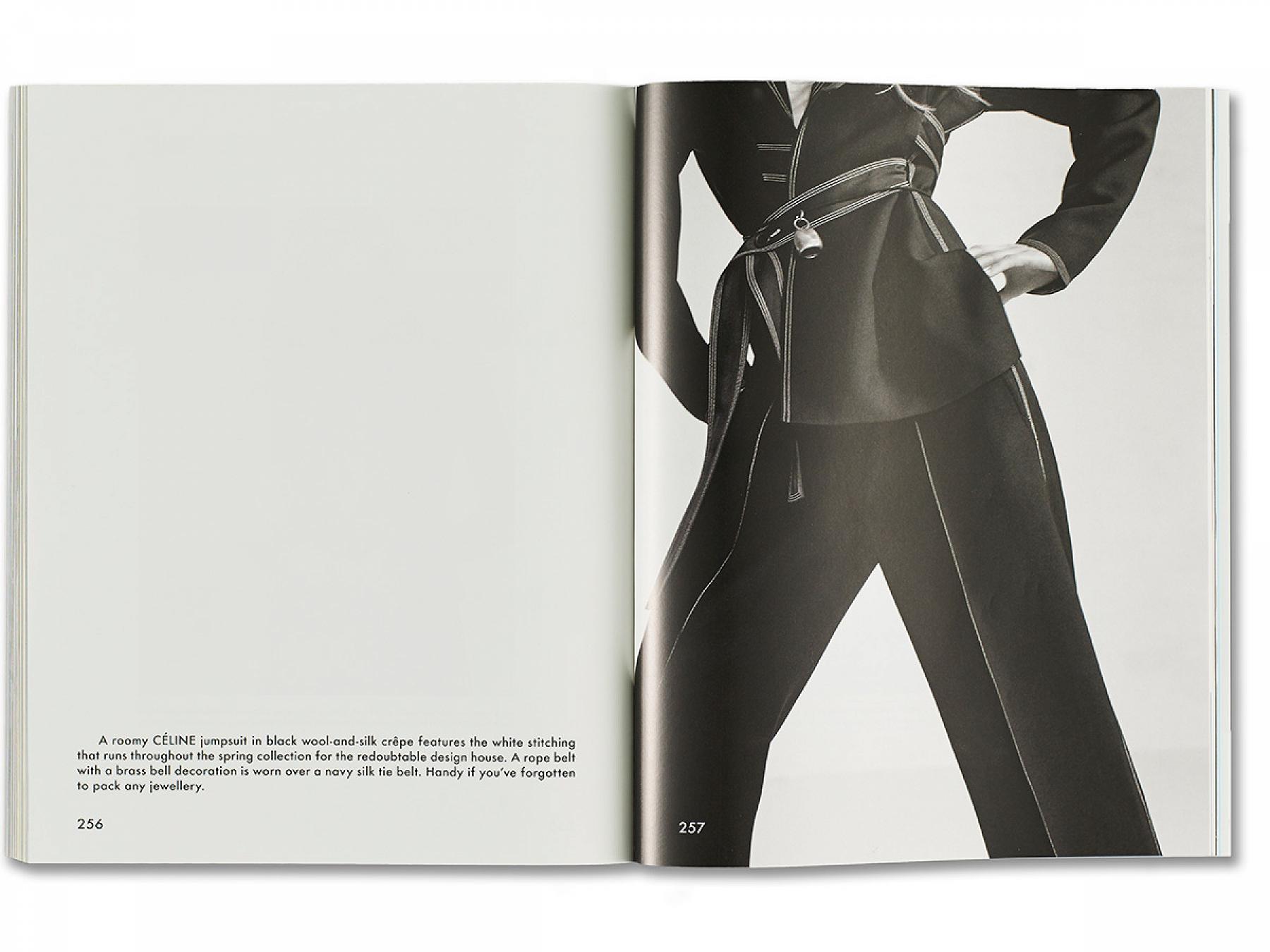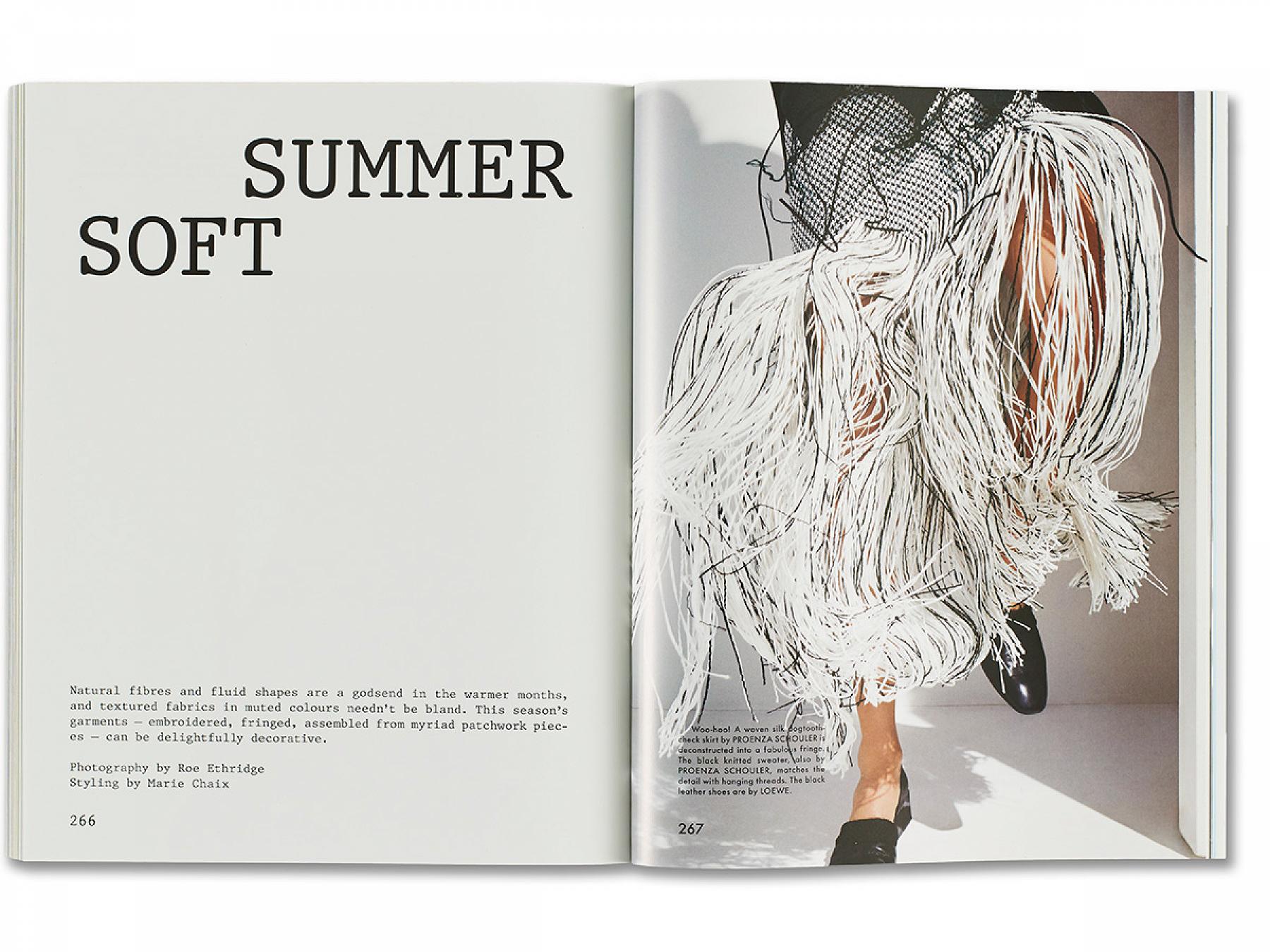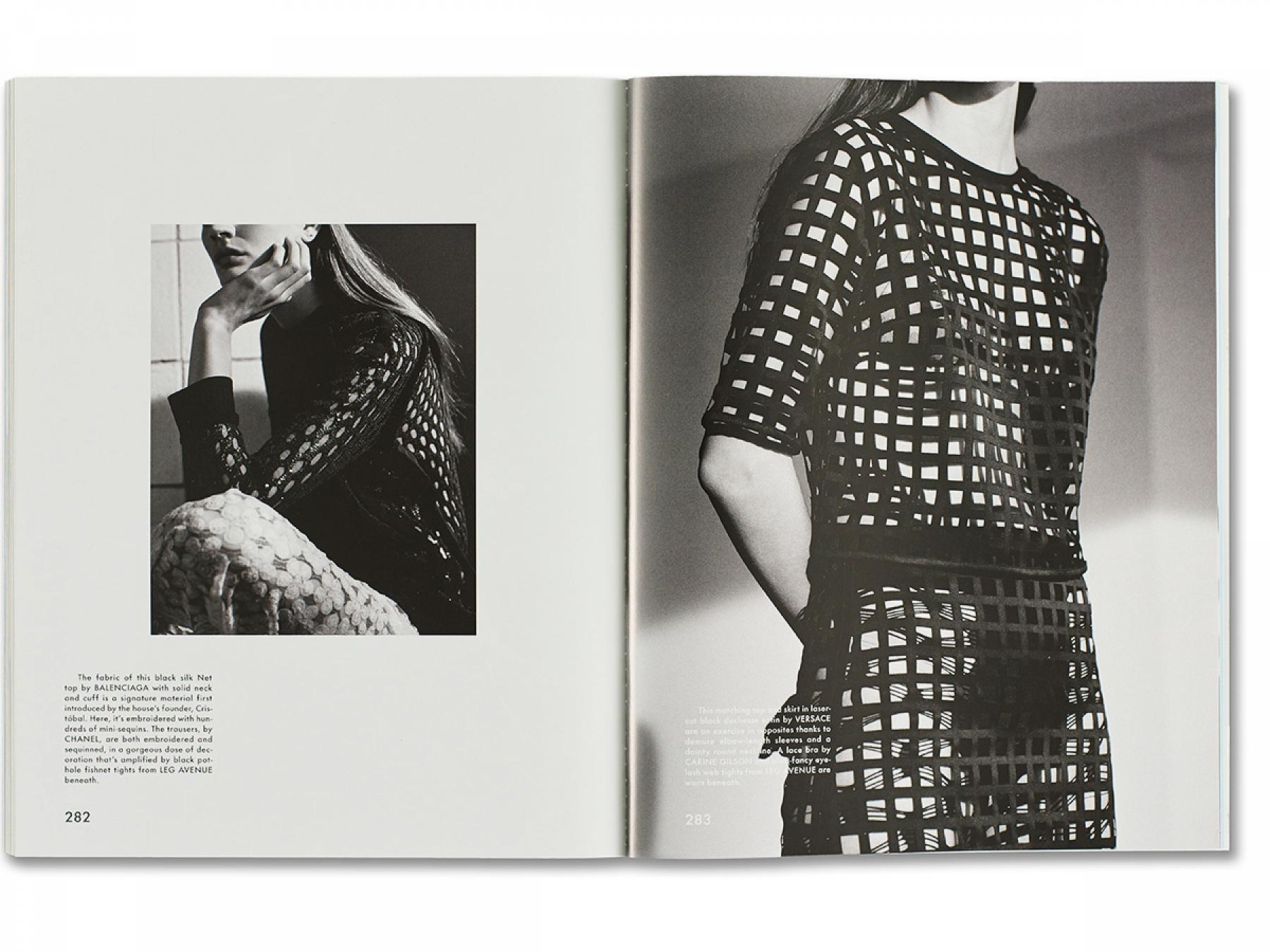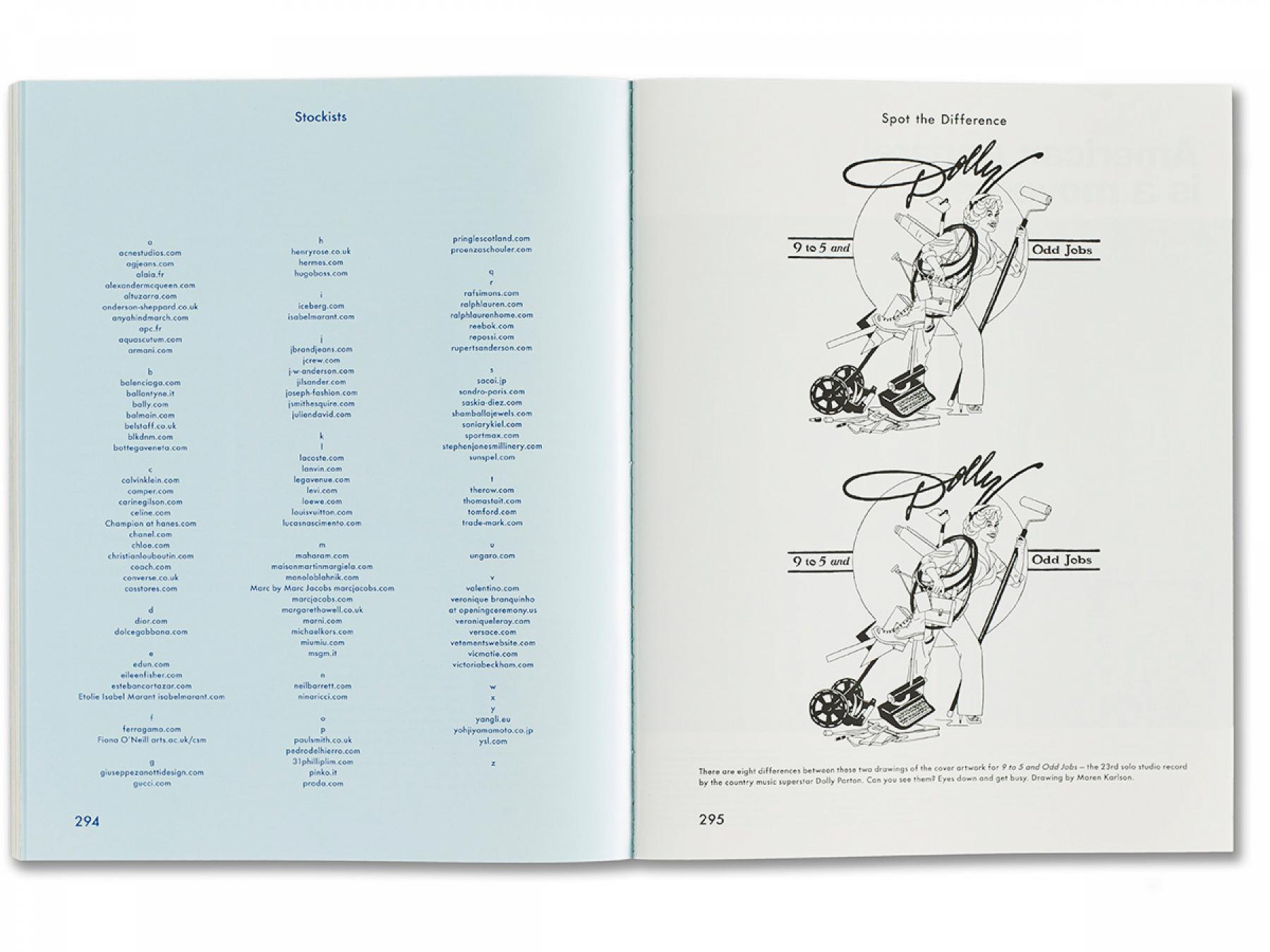 n° 11
Spring & Summer 2015
The Gentlewoman No. 11 lands spectacularly with the sonic virtuoso Björk on the cover photographed by Alasdair McLellan, a collaboration that has produced The Gentlewoman's first full-colour cover. Oh, yes!
Björk surely isn't the only incredible woman on the pages of this instalment, which includes the multi-tasking creative force Miranda July; Scottish motor-racing dynamo Susie Wolff; renegade artist Andrea Zittel; the industrious British aristocrat Raine, Countess Spencer; Hollywood film director Ava DuVernay; Watford's favourite daughters, The Staves and acting-CEO of the Clinton Foundation, Maura Pally. Fashion alchemist Hannah MacGibbon leads us on a stylish stroll through north London, while jazzy seasonal fashions are admirably demonstrated by Gisele Bündchen, Freja Beha Erichsen and Iselin Steiro. The array of sunny doings and modern musings is completed by way of a specially-commissioned portfolio by the wondrous artist Ella Kruglyanskaya. Oh, yes, here comes the summer!
All Issues
About
The Gentlewoman celebrates modern women of style and purpose. Its fabulous biannual magazine offers a fresh and intelligent perspective on fashion that's focused on personal style – the way women actually look, think and dress. Featuring ambitious journalism and photography of the highest quality, it showcases inspirational women through its distinctive combination of glamour, personality and warmth. These qualities are also at the heart of its website, thegentlewoman.com, a virtual place where real women, real events and real things are enjoyed.