nº 17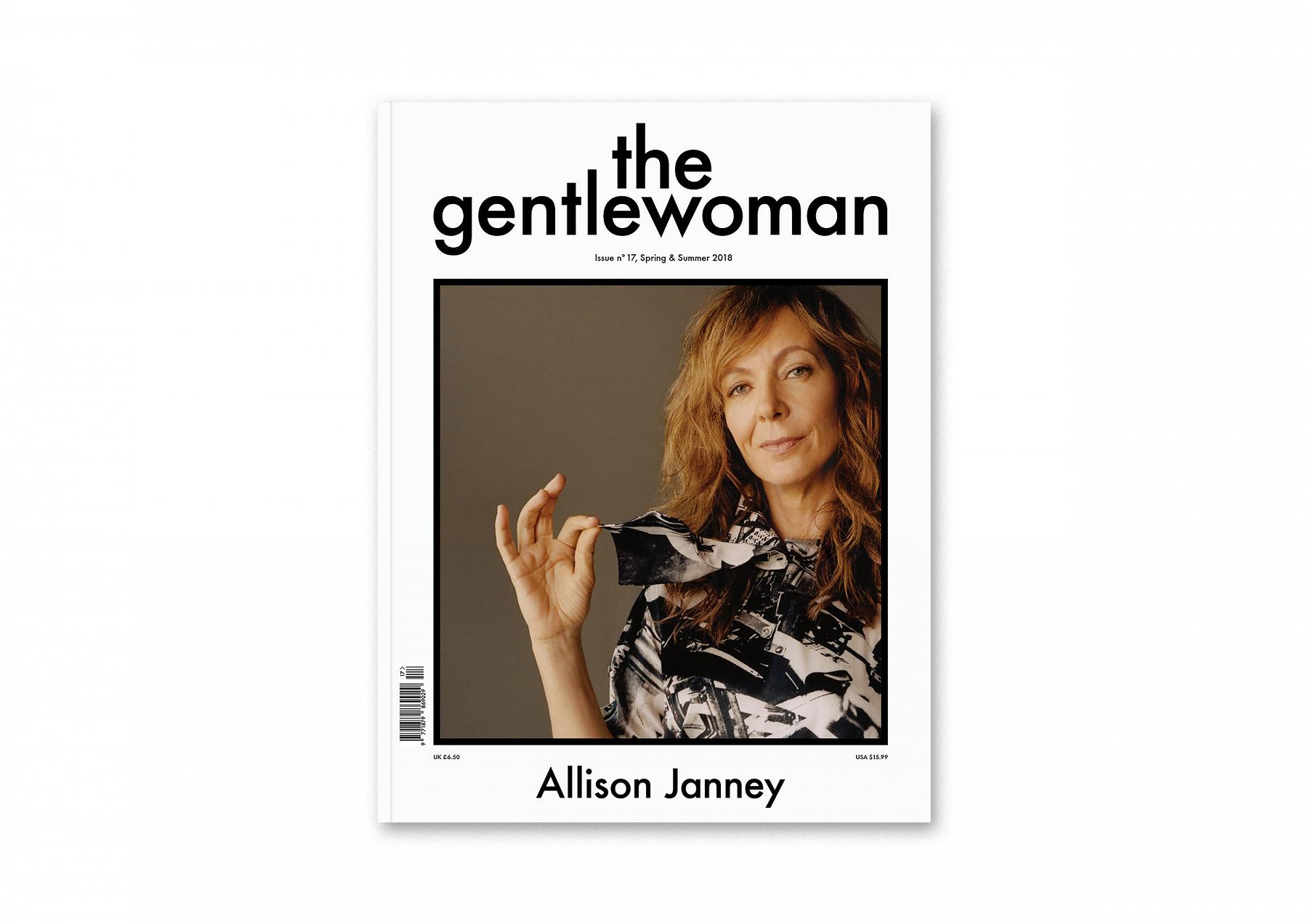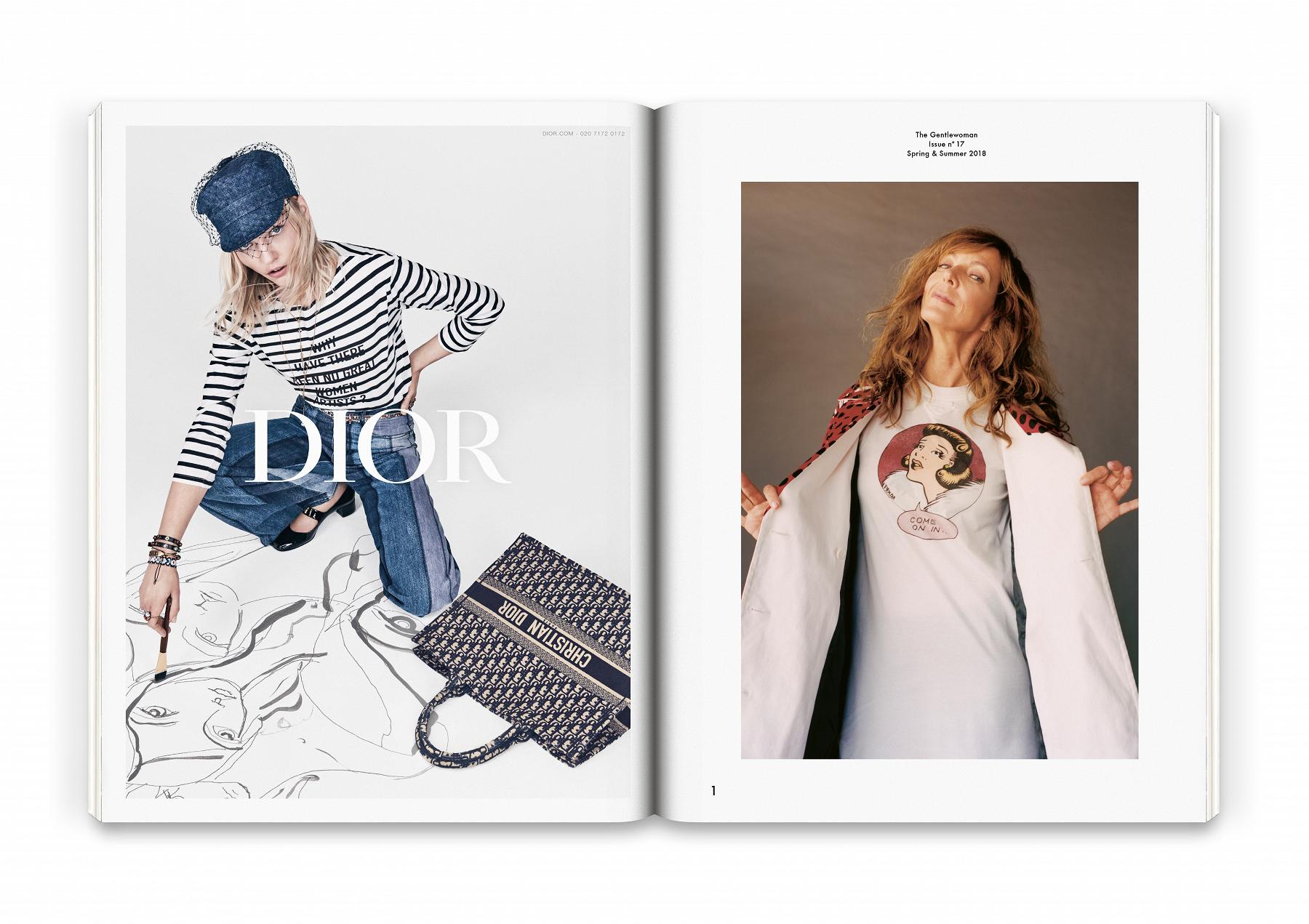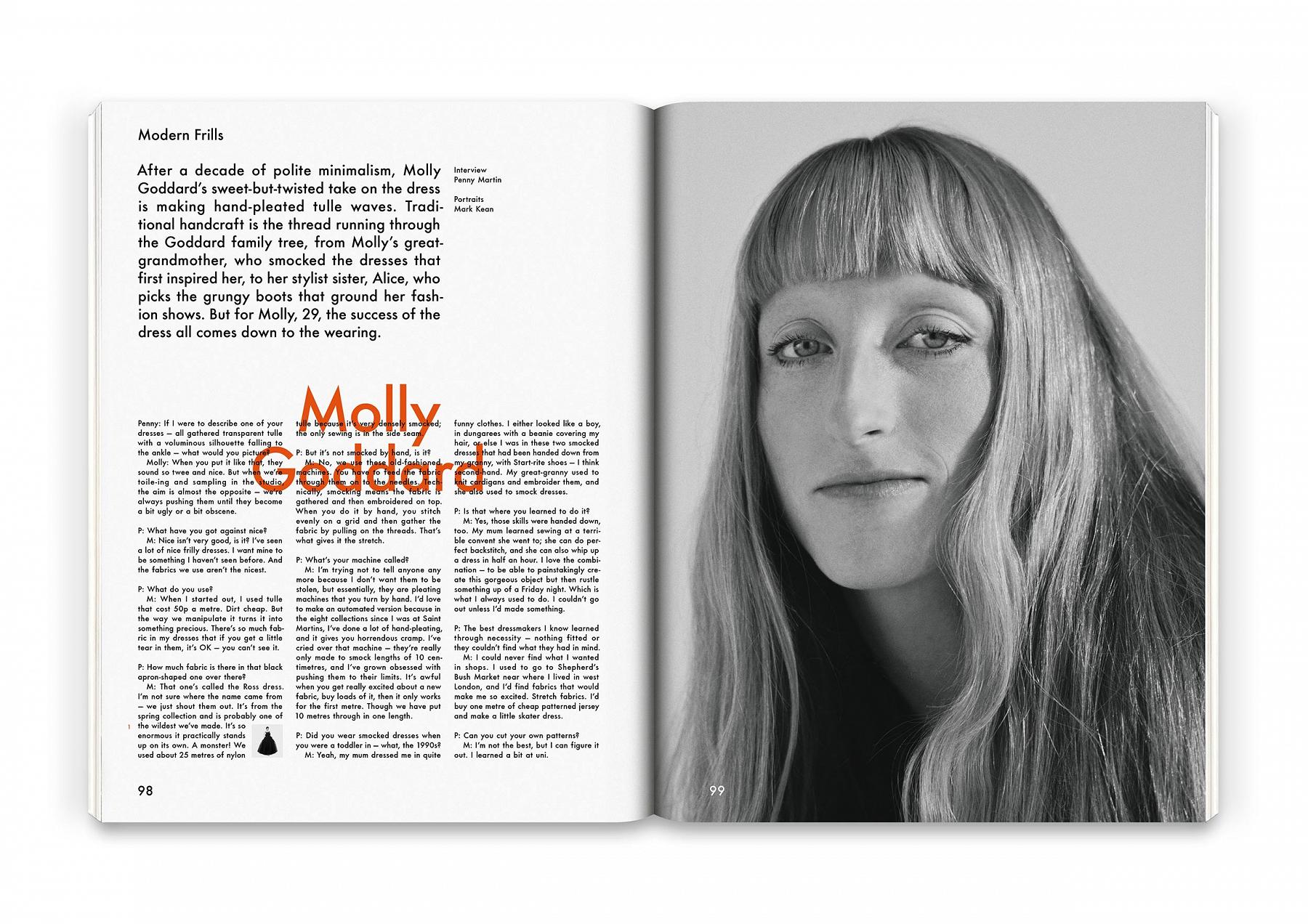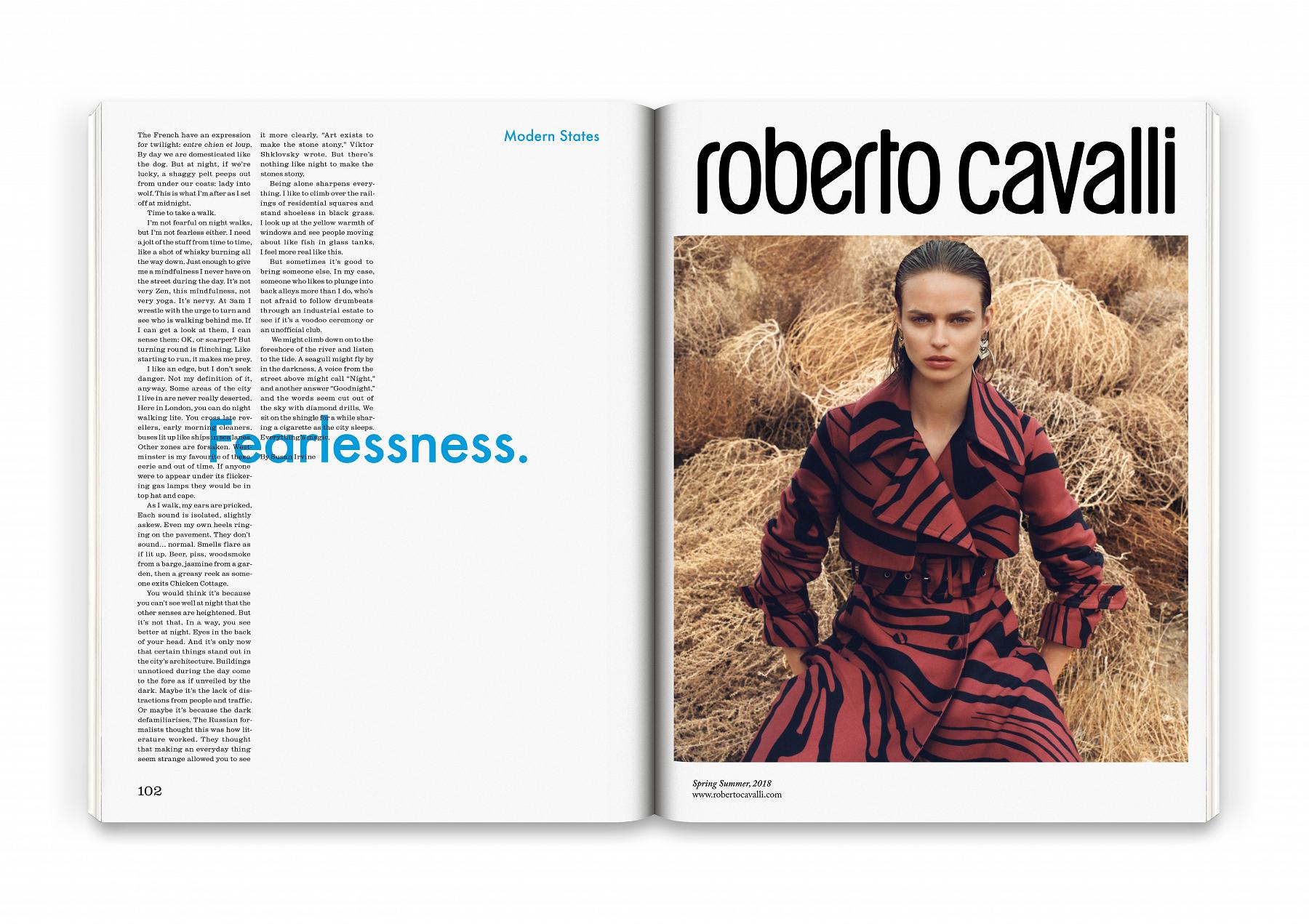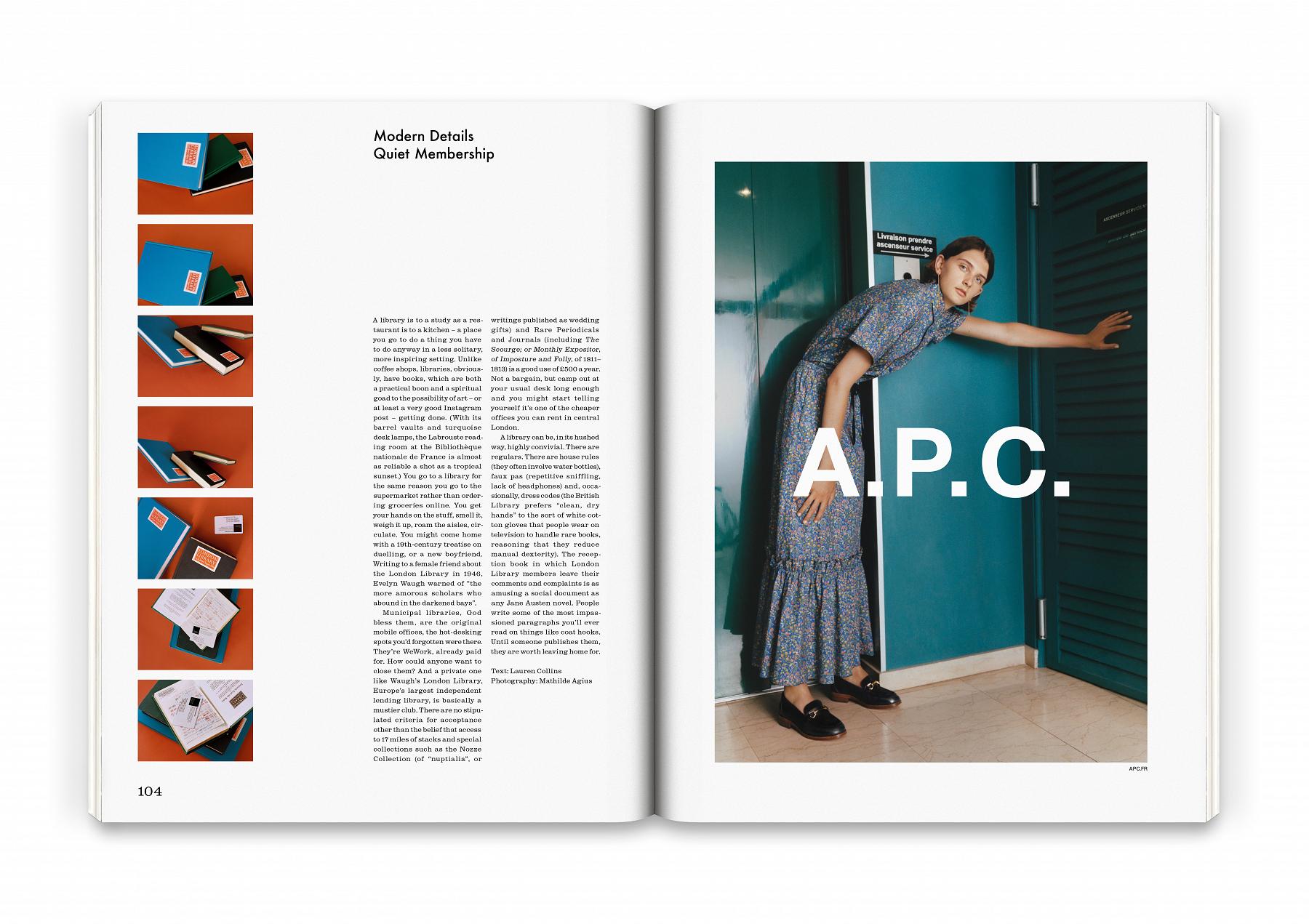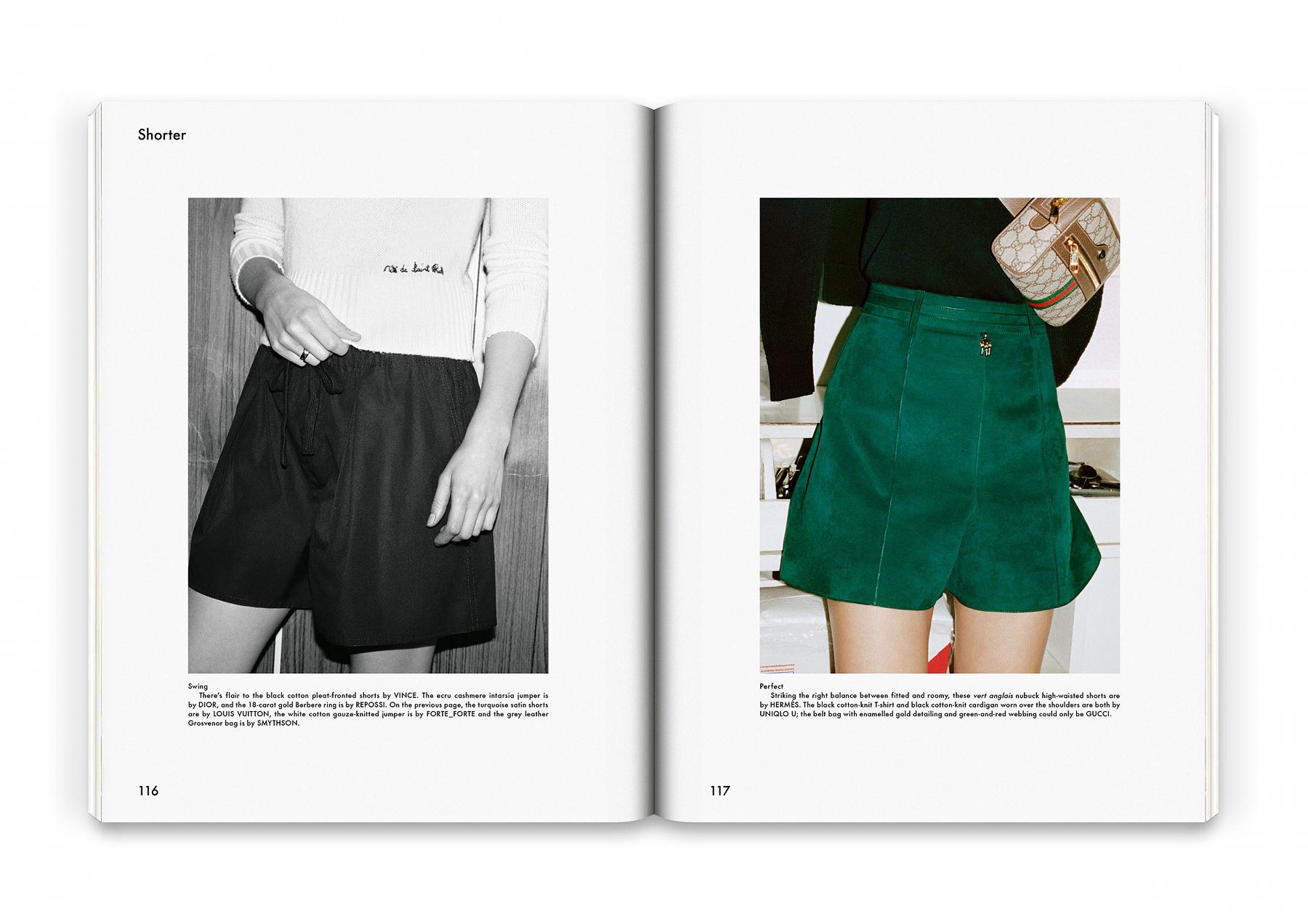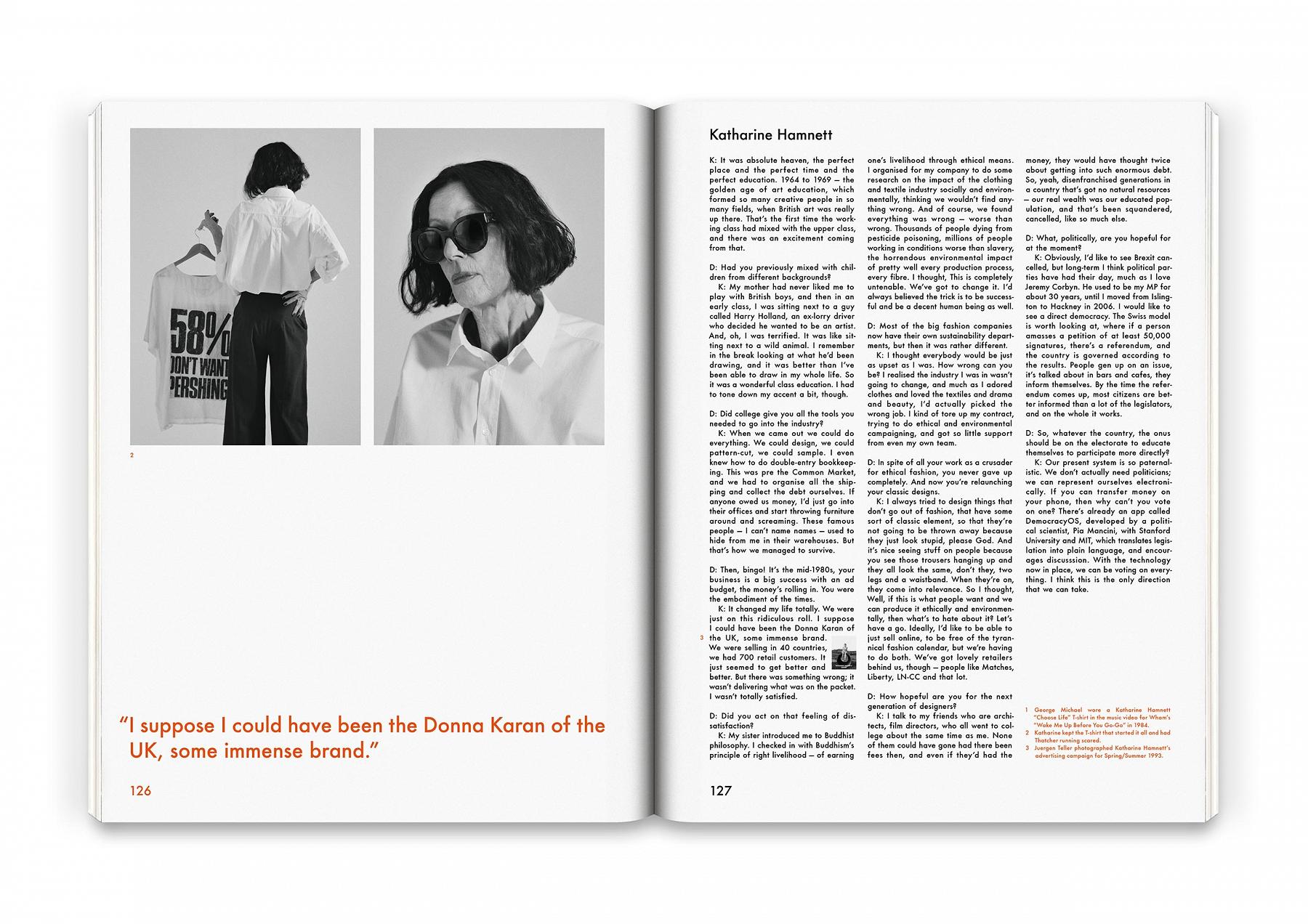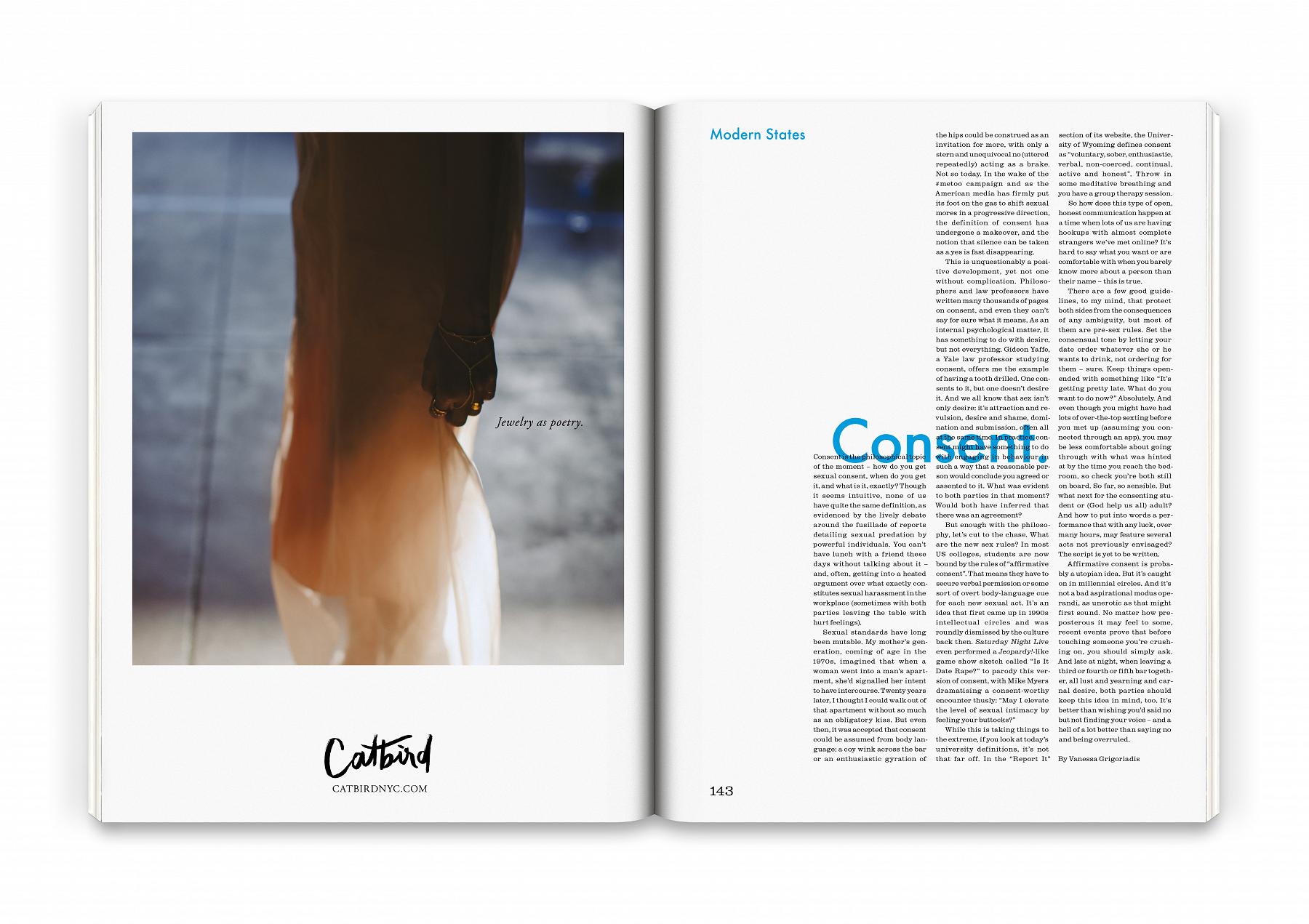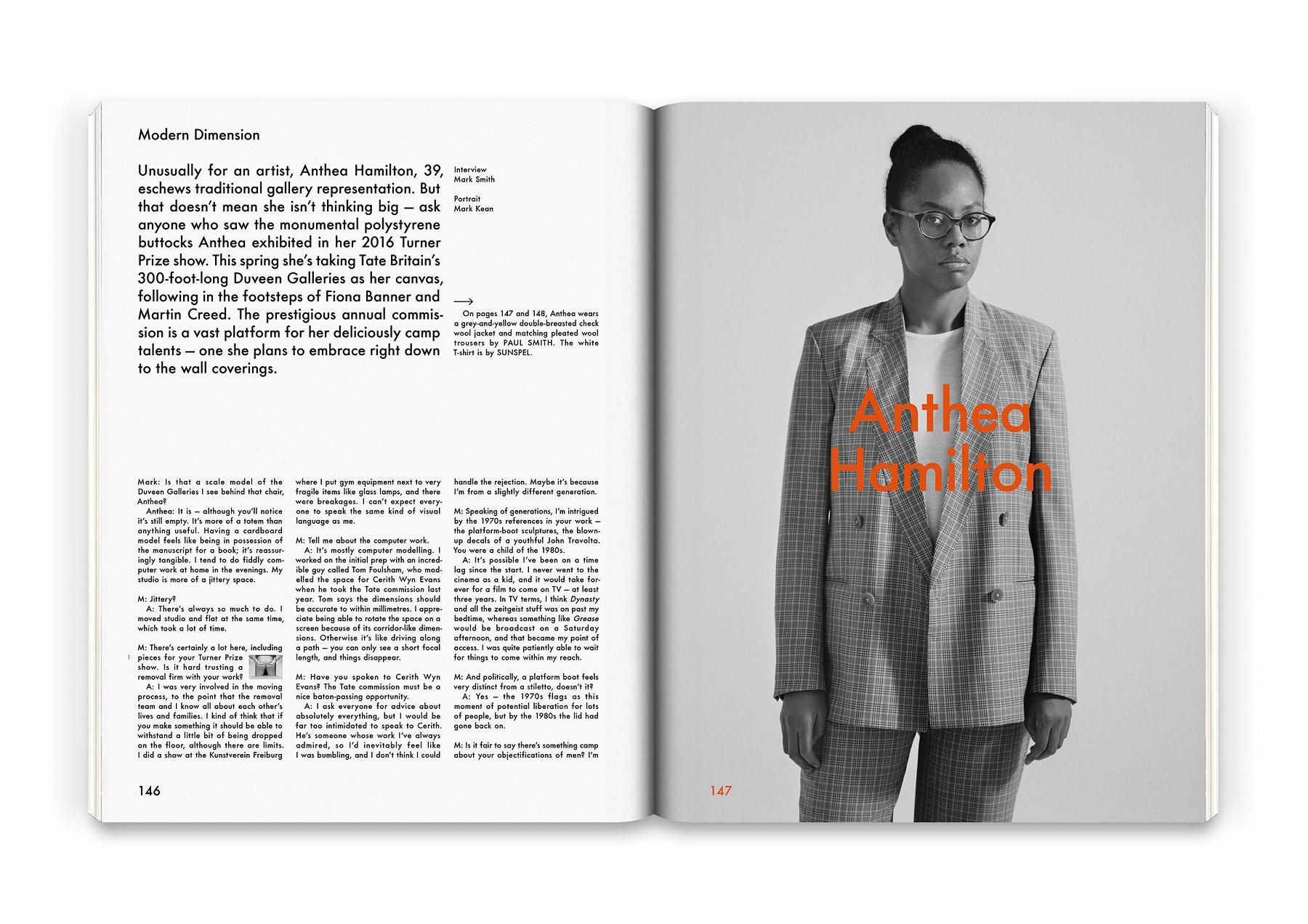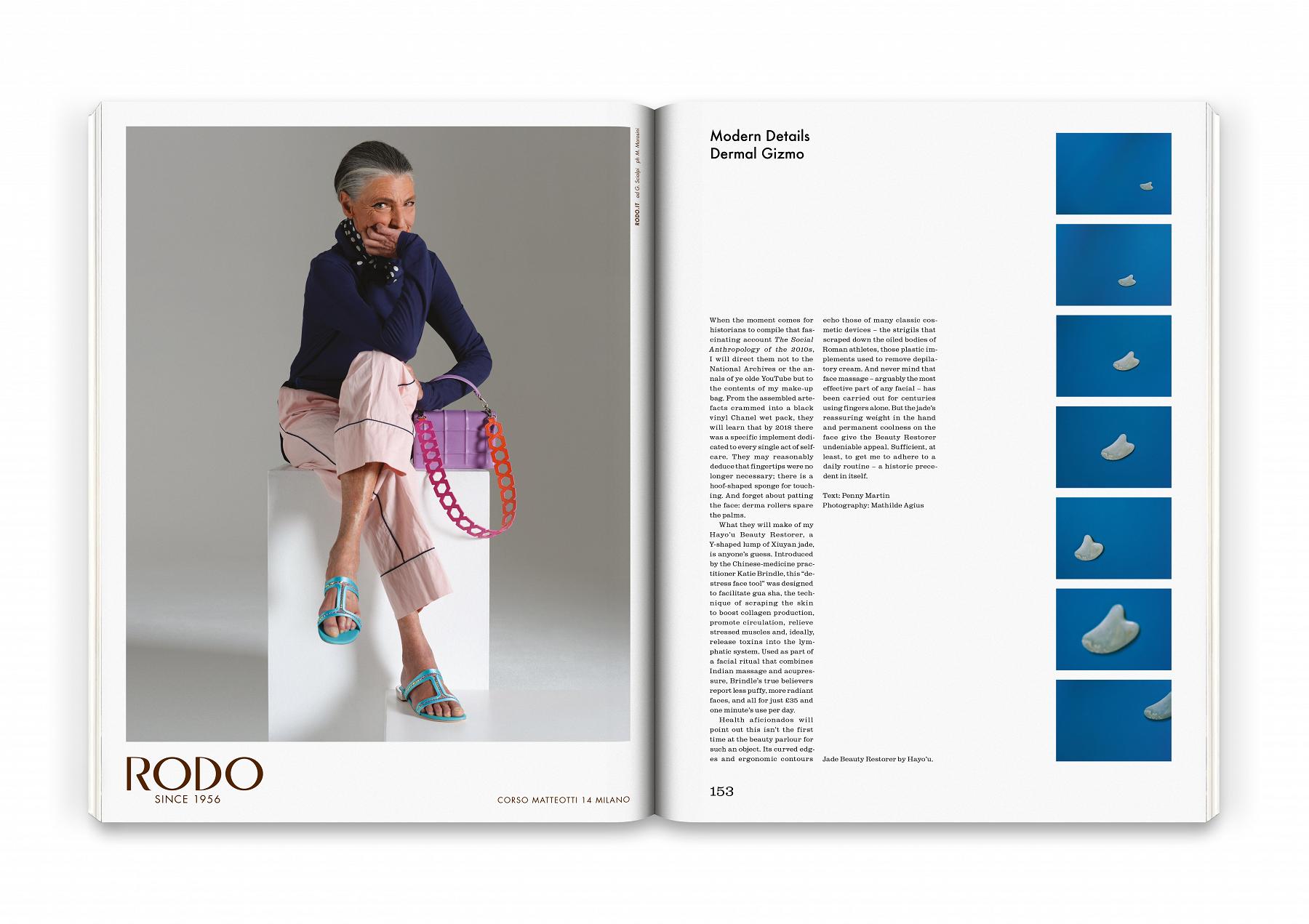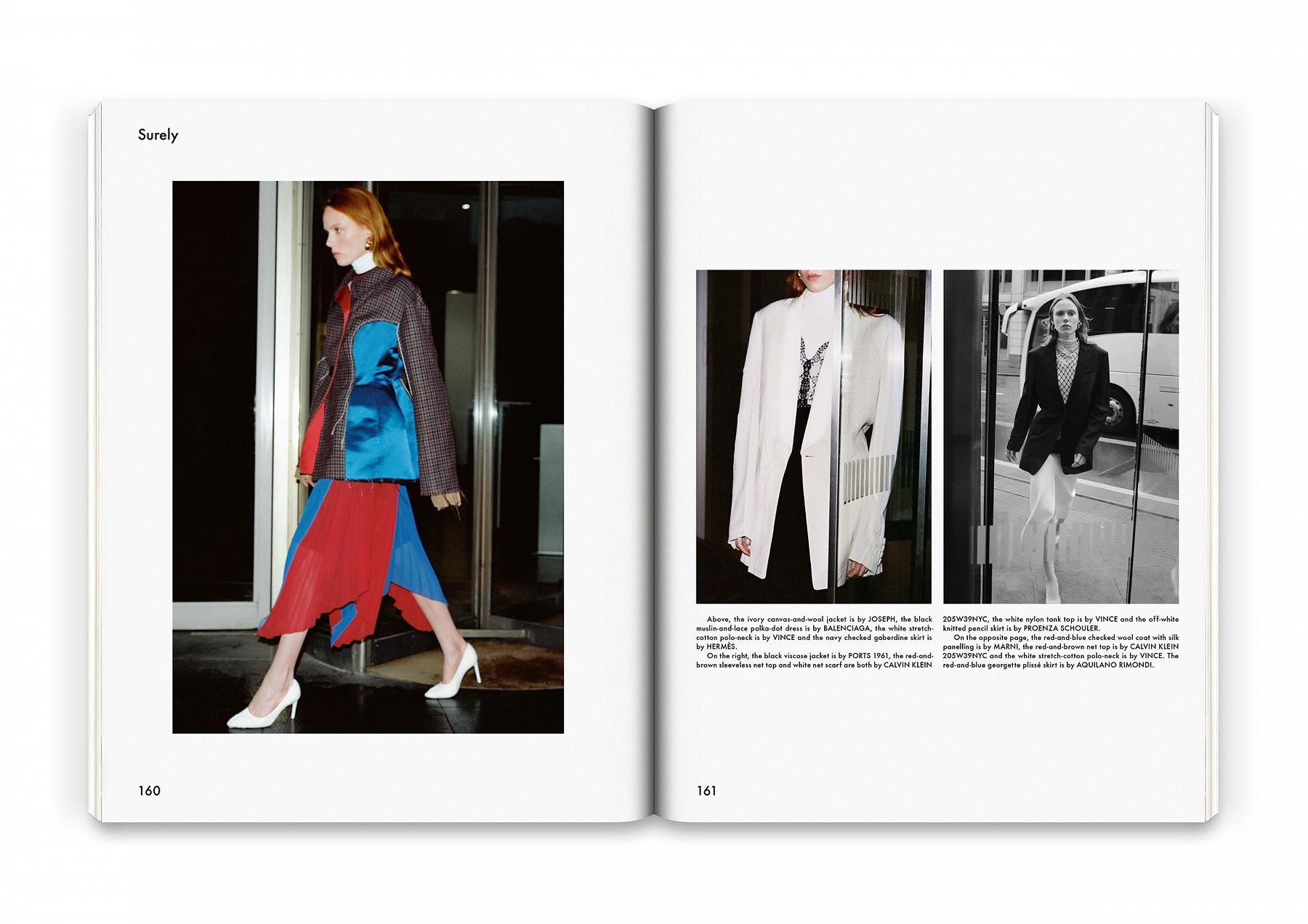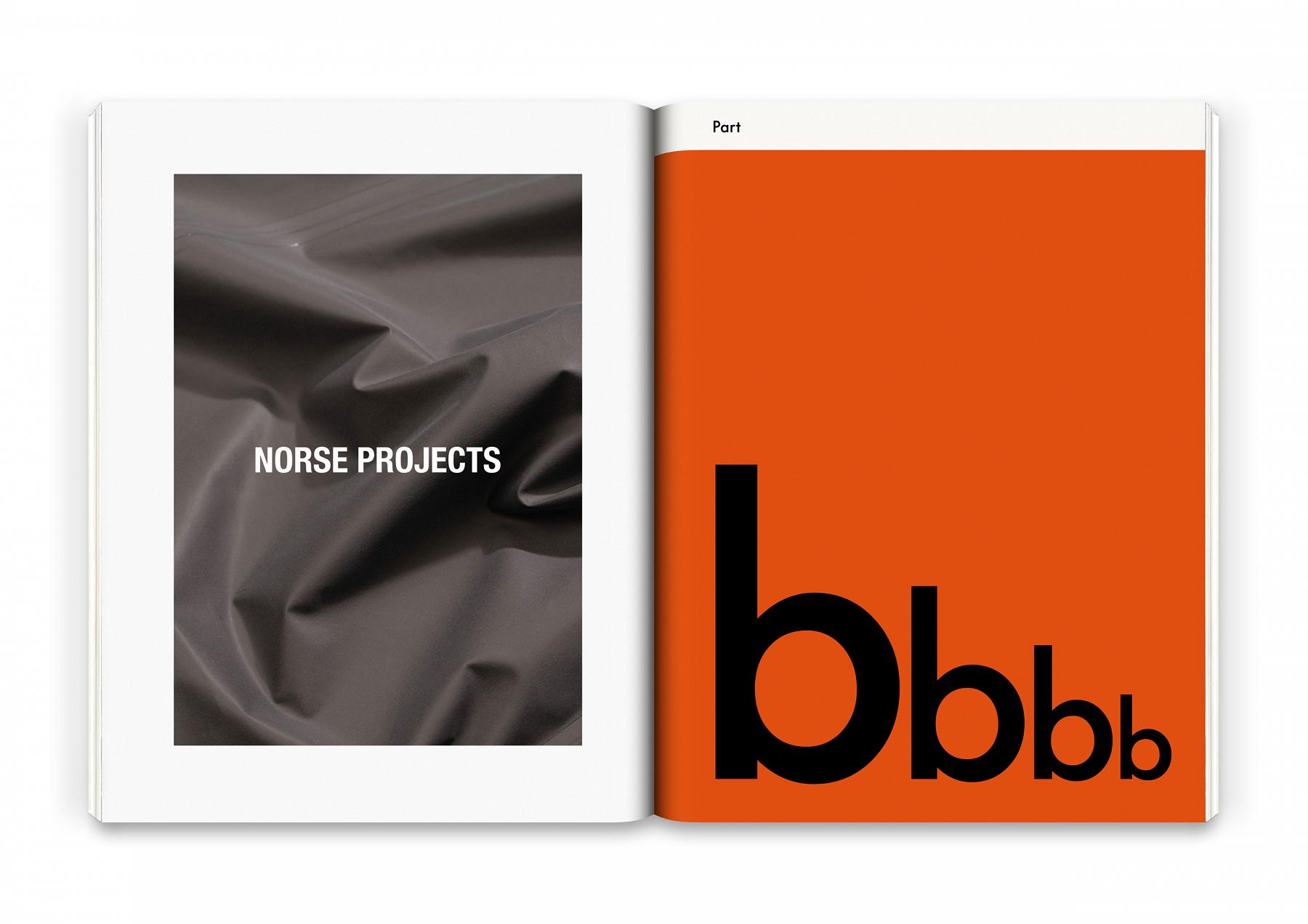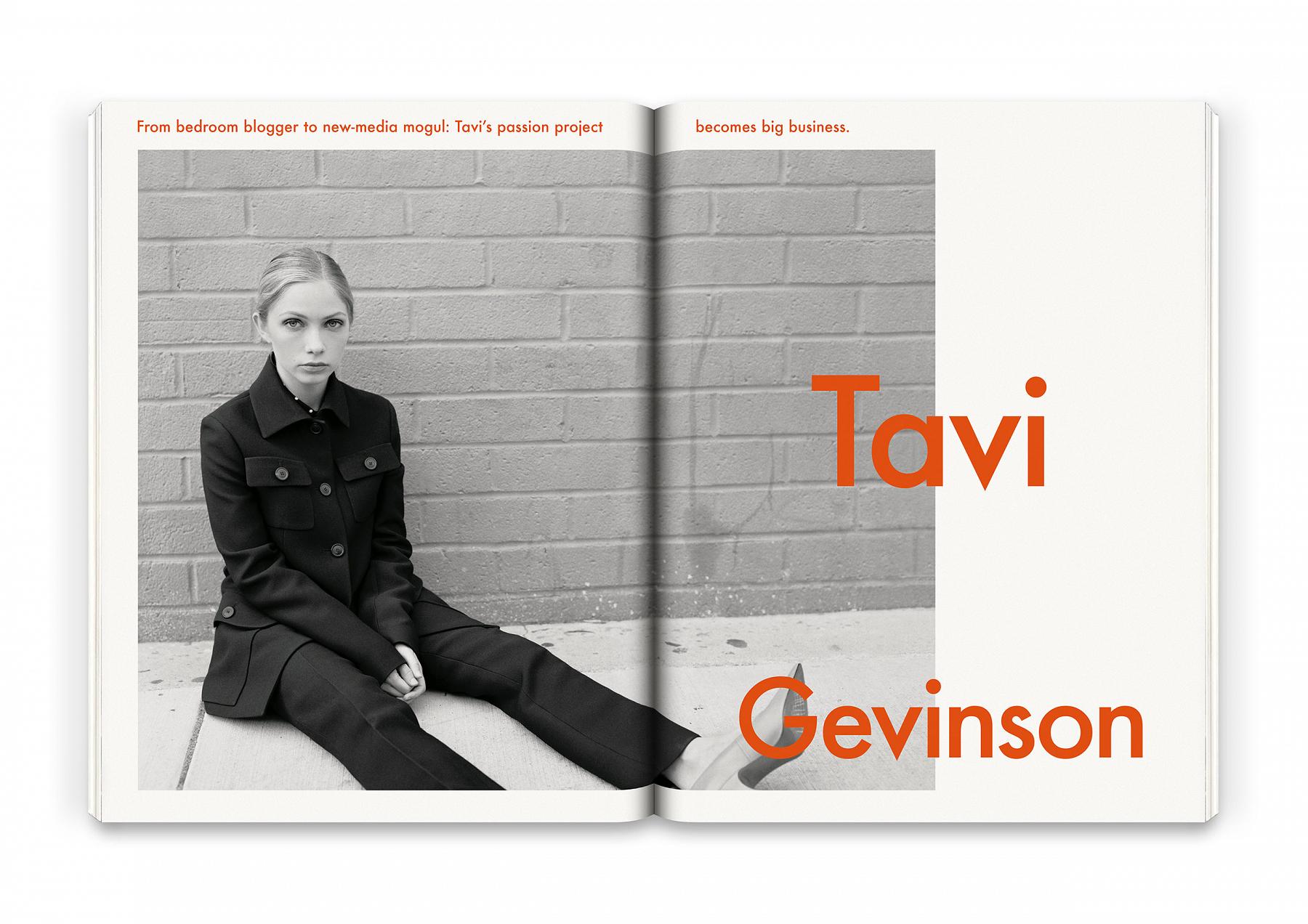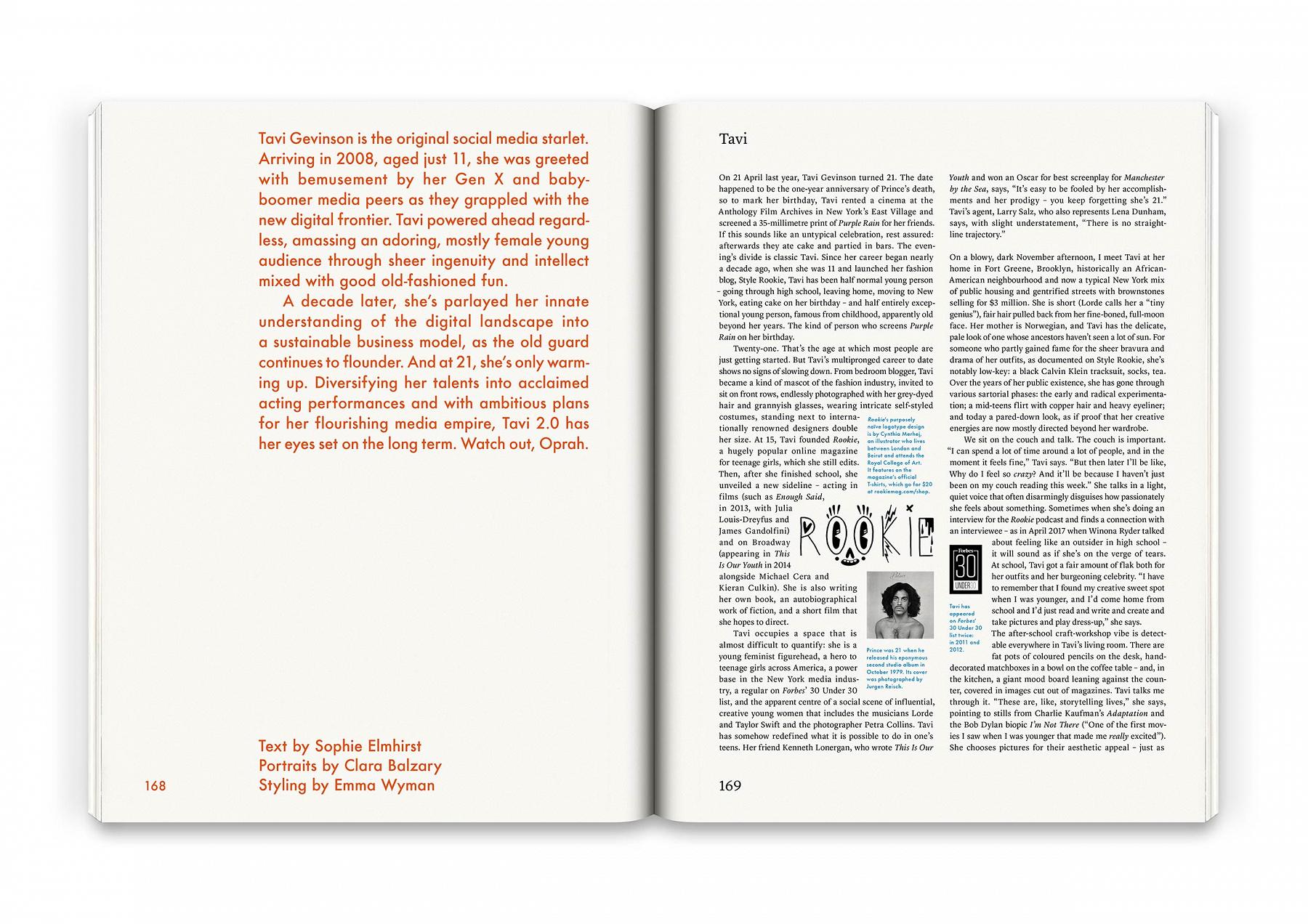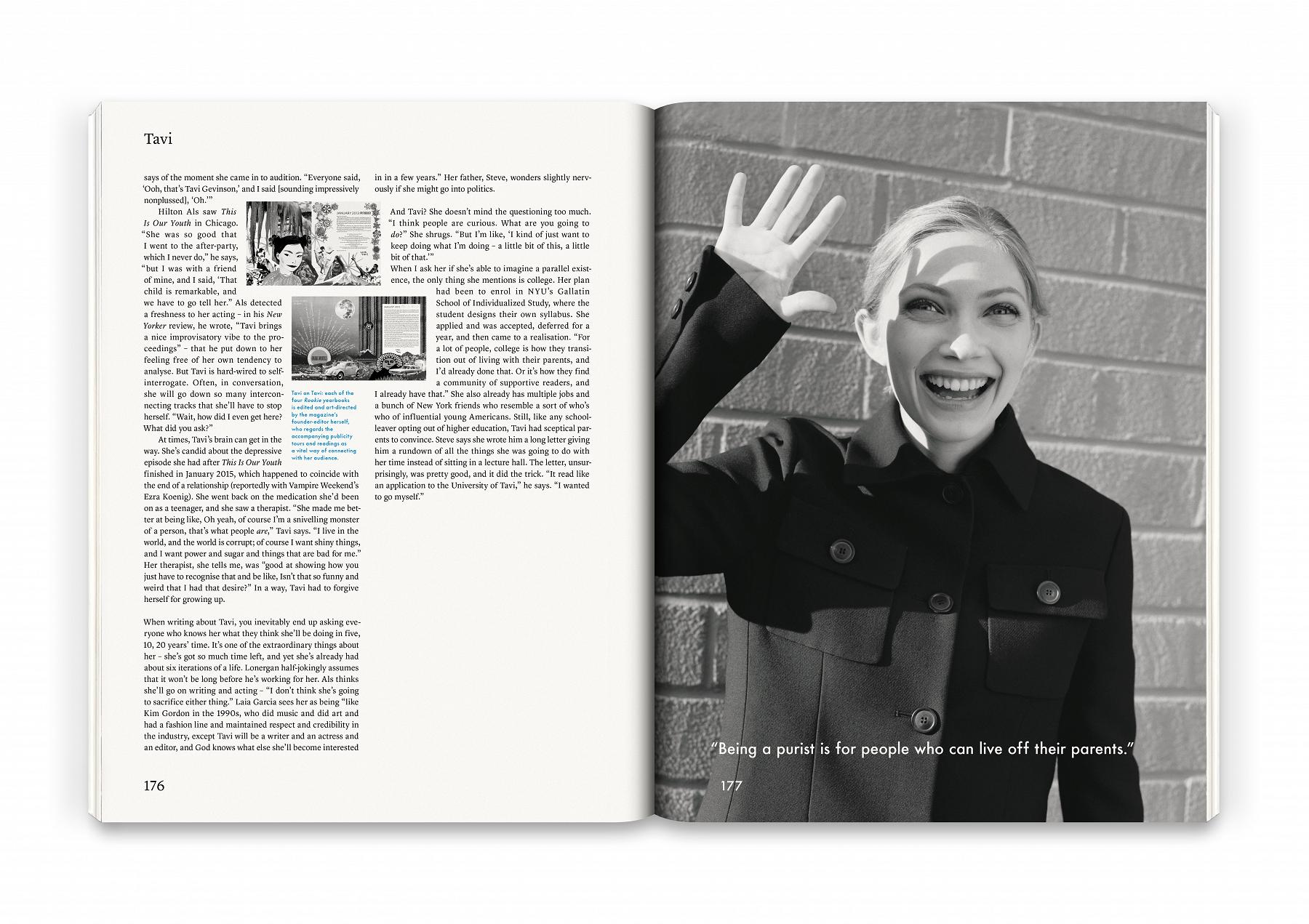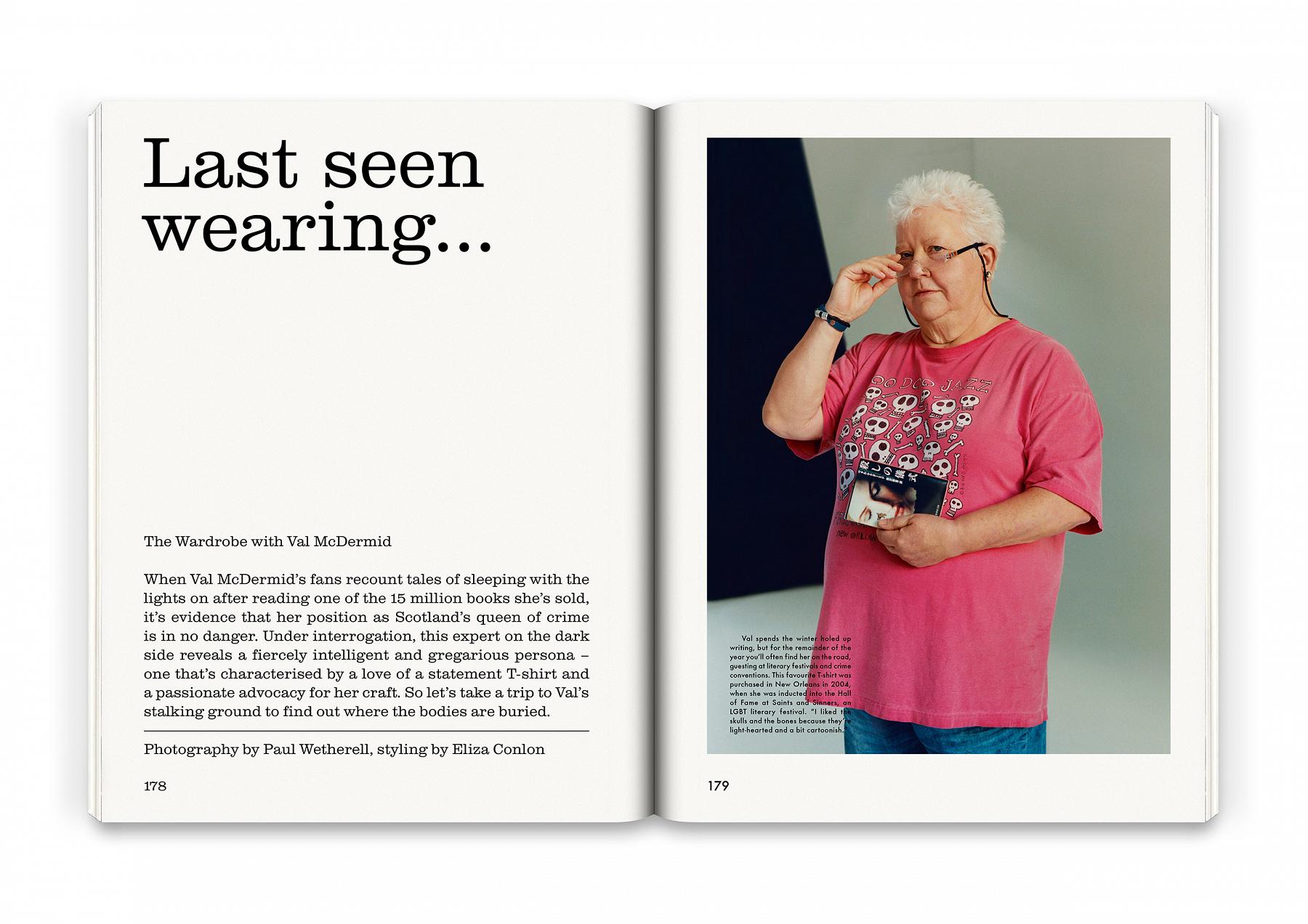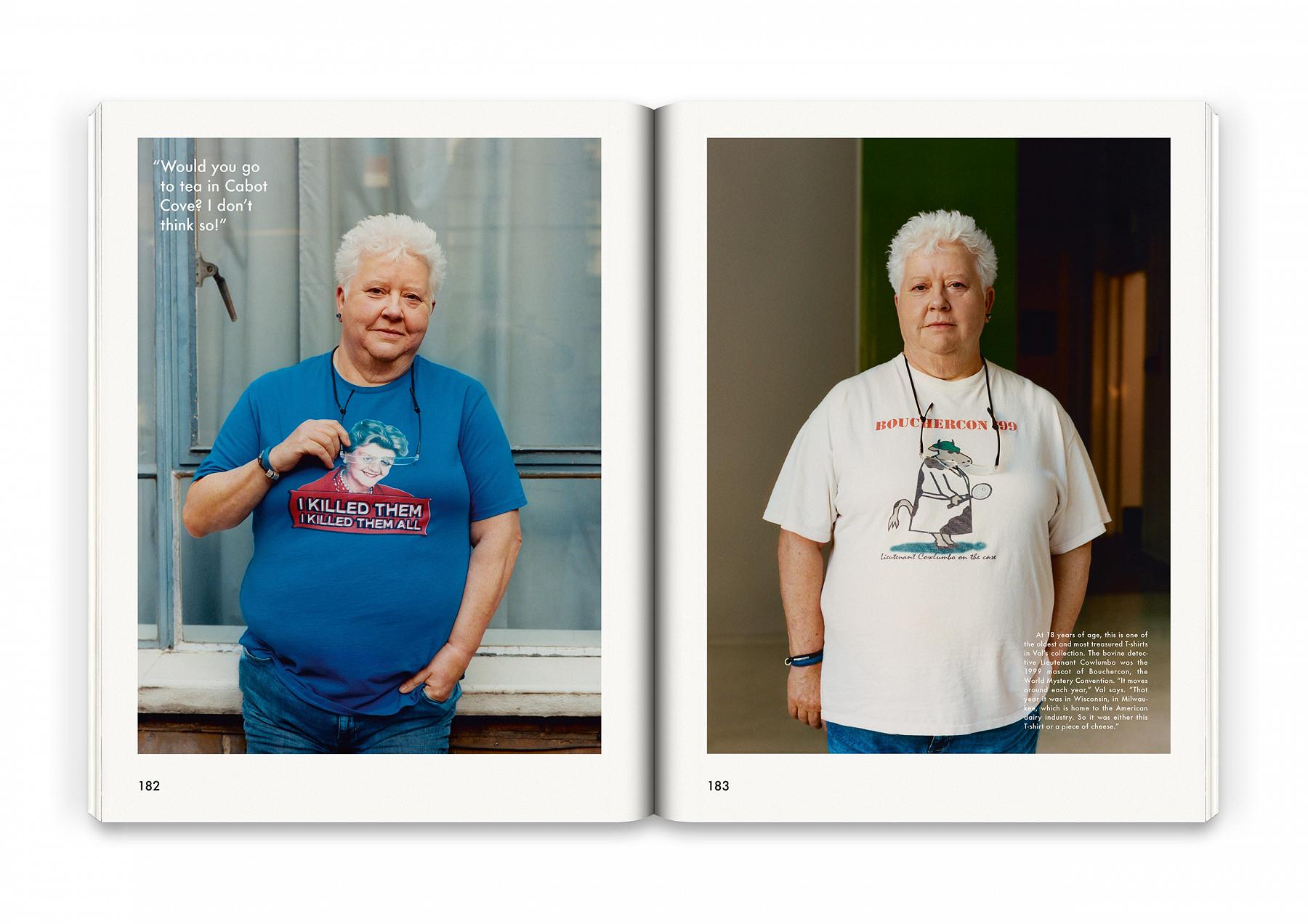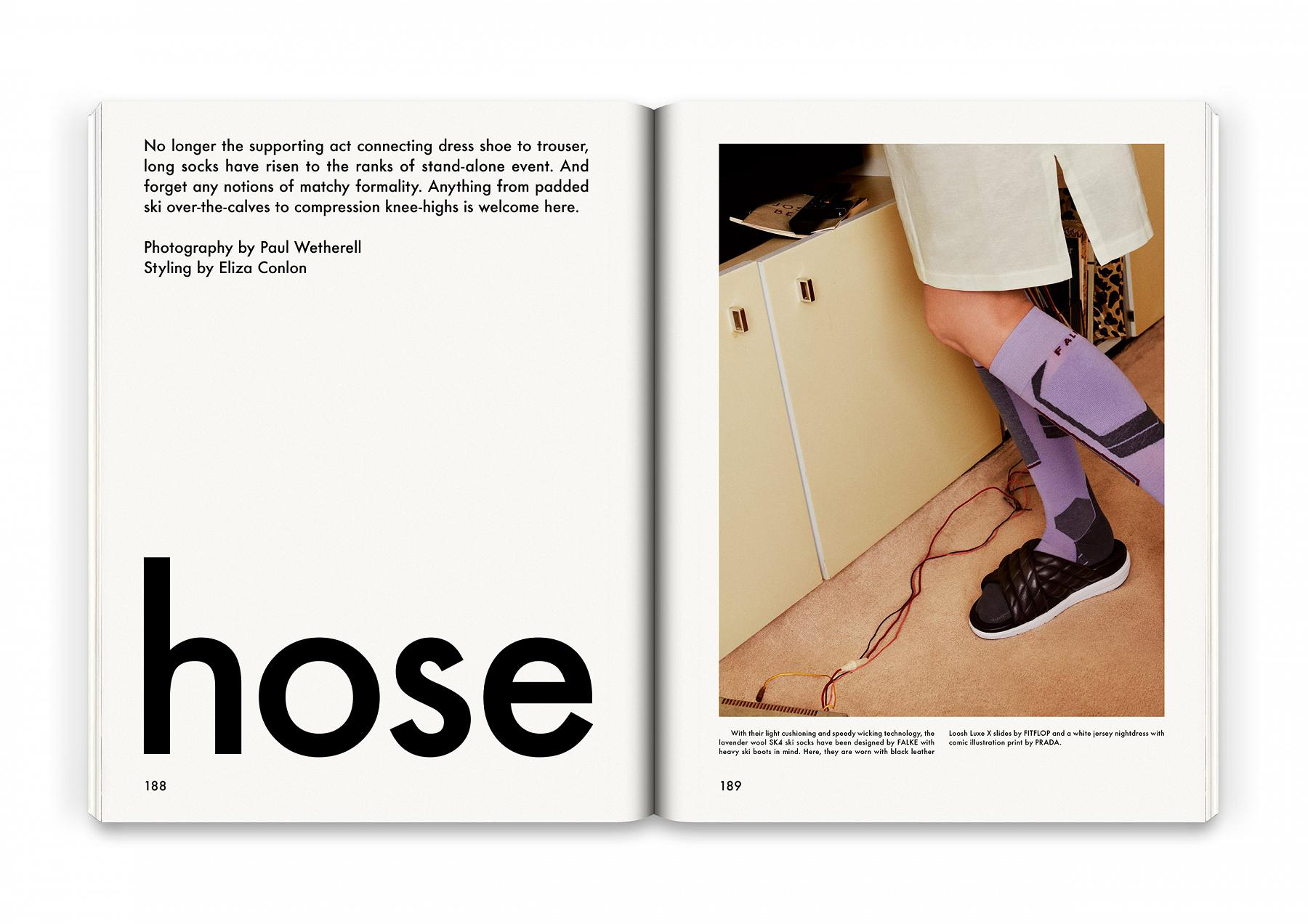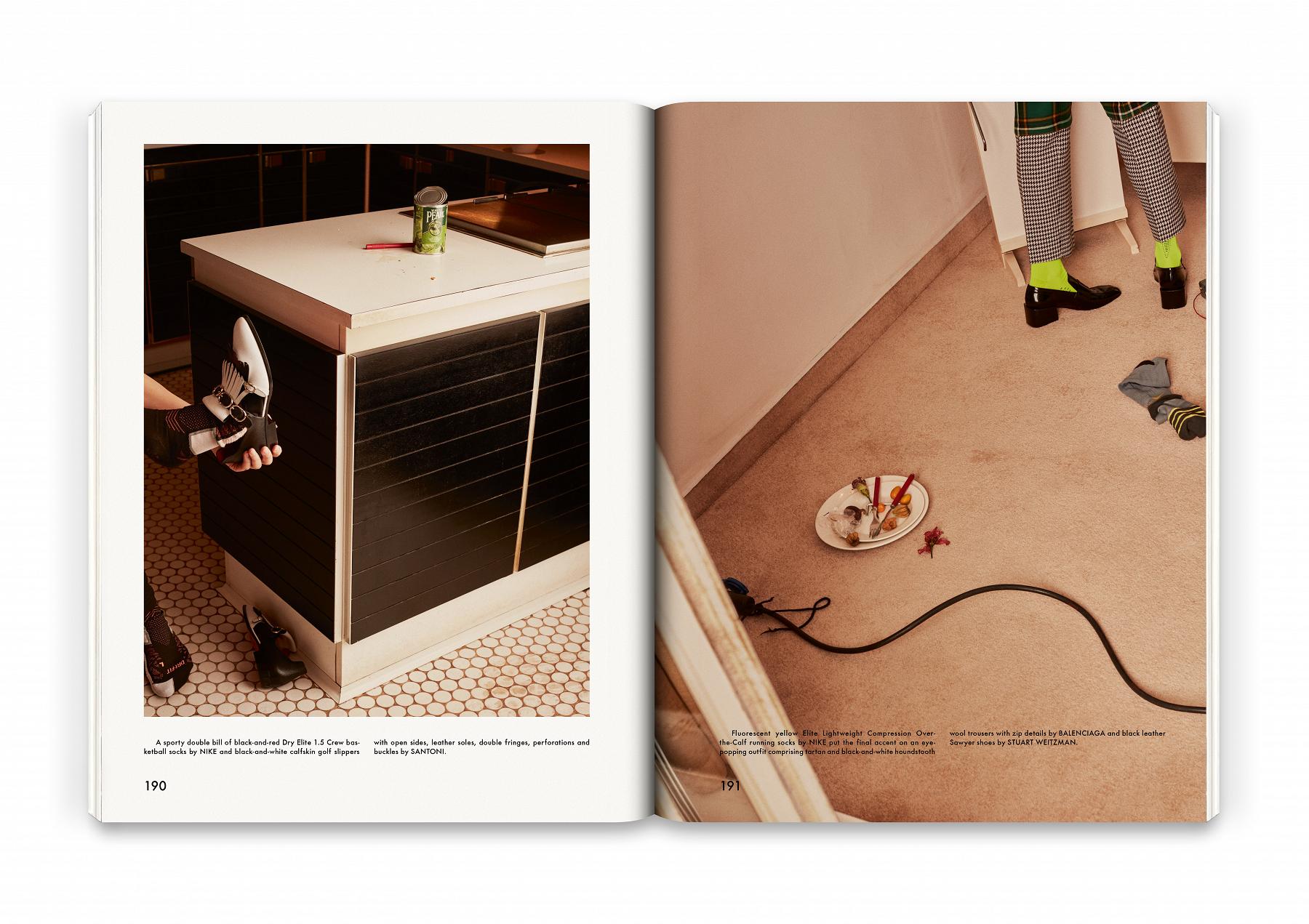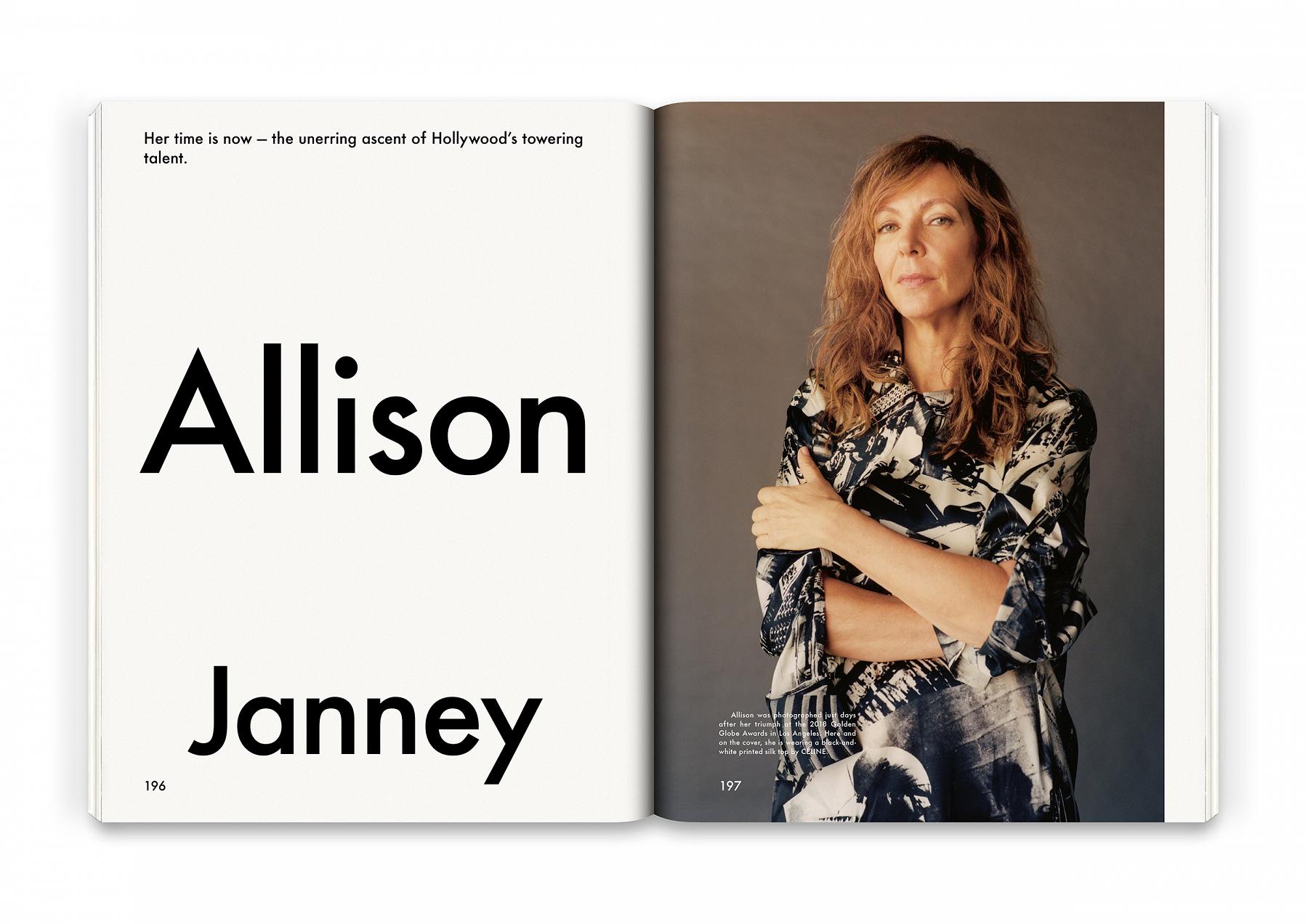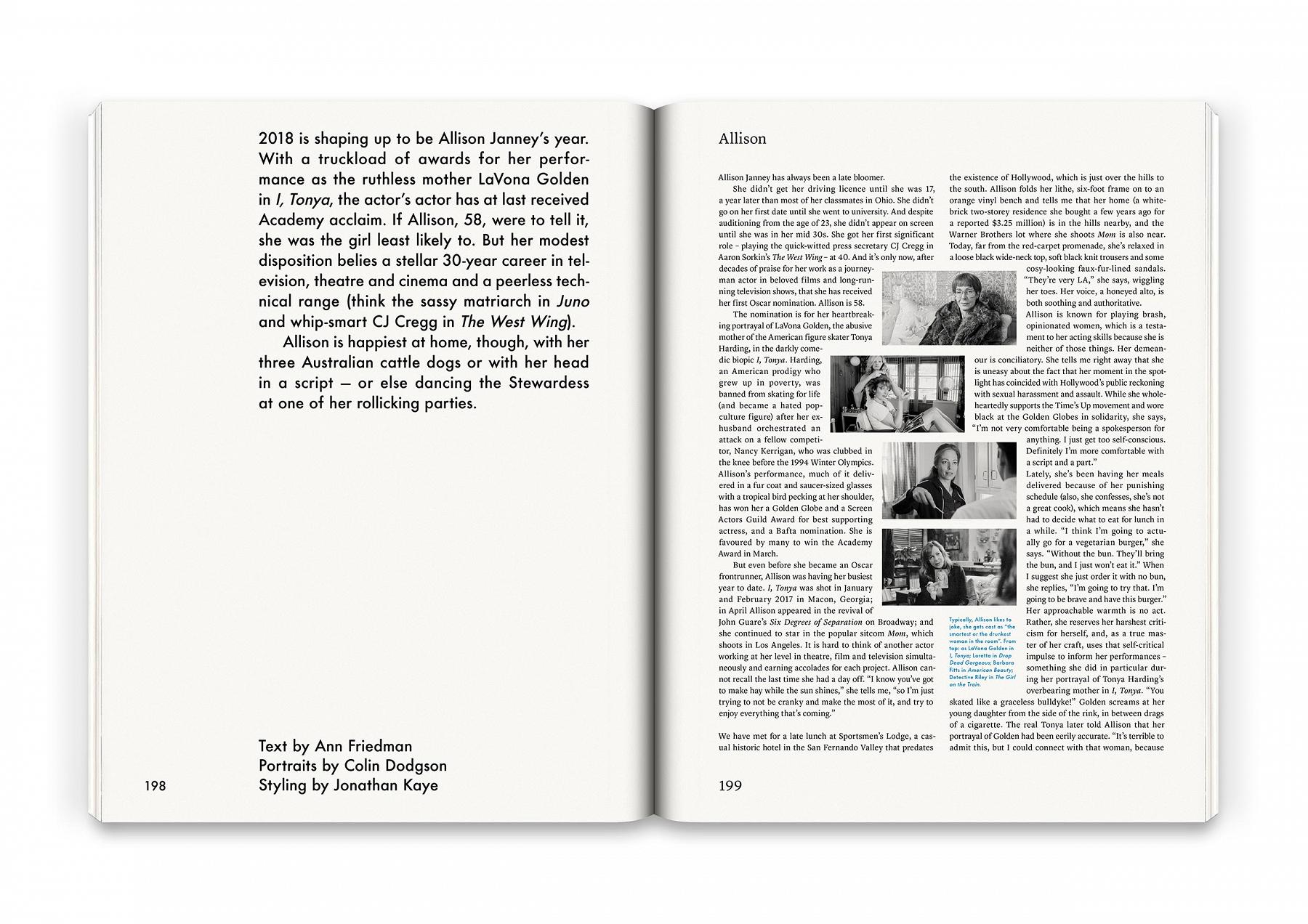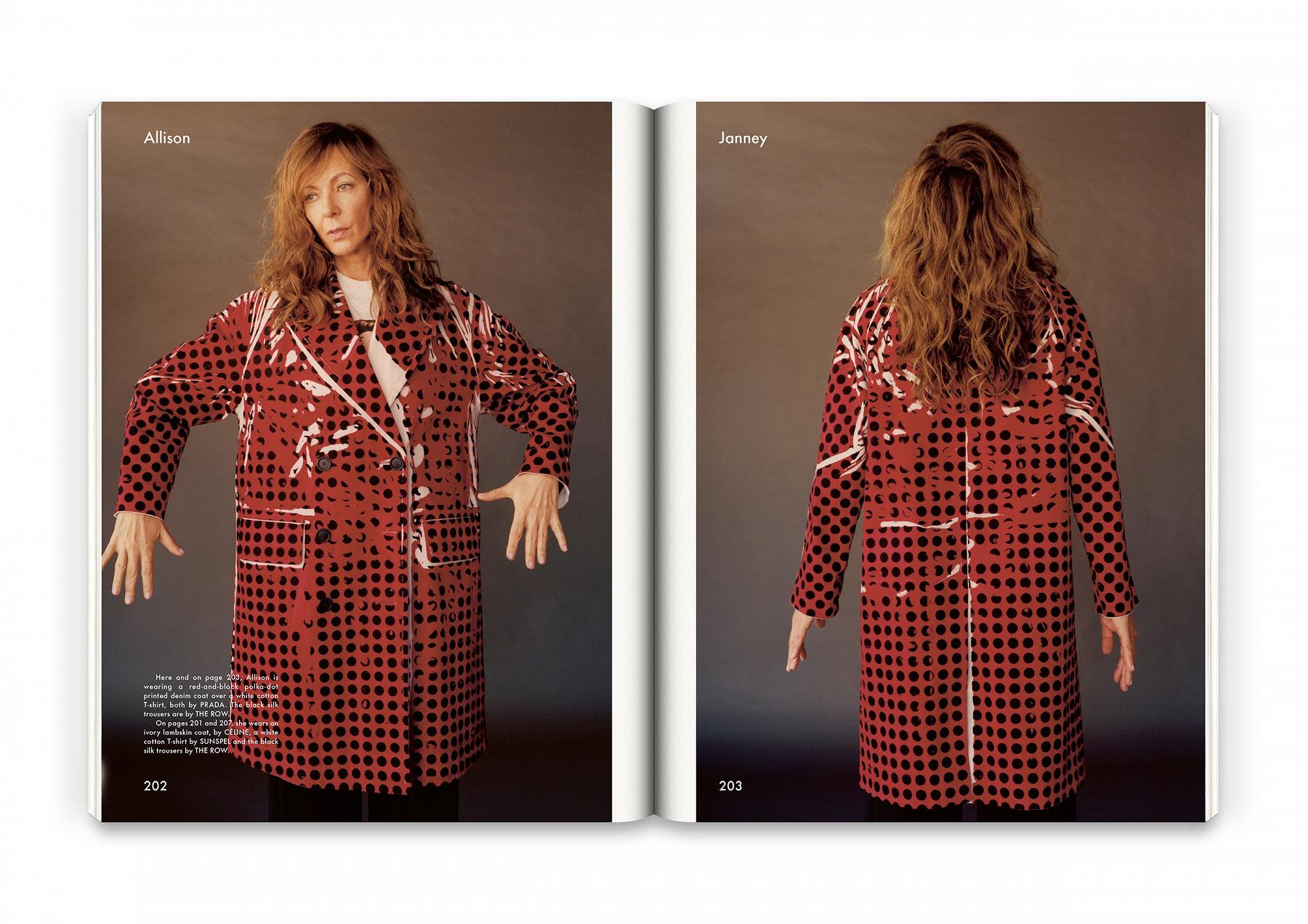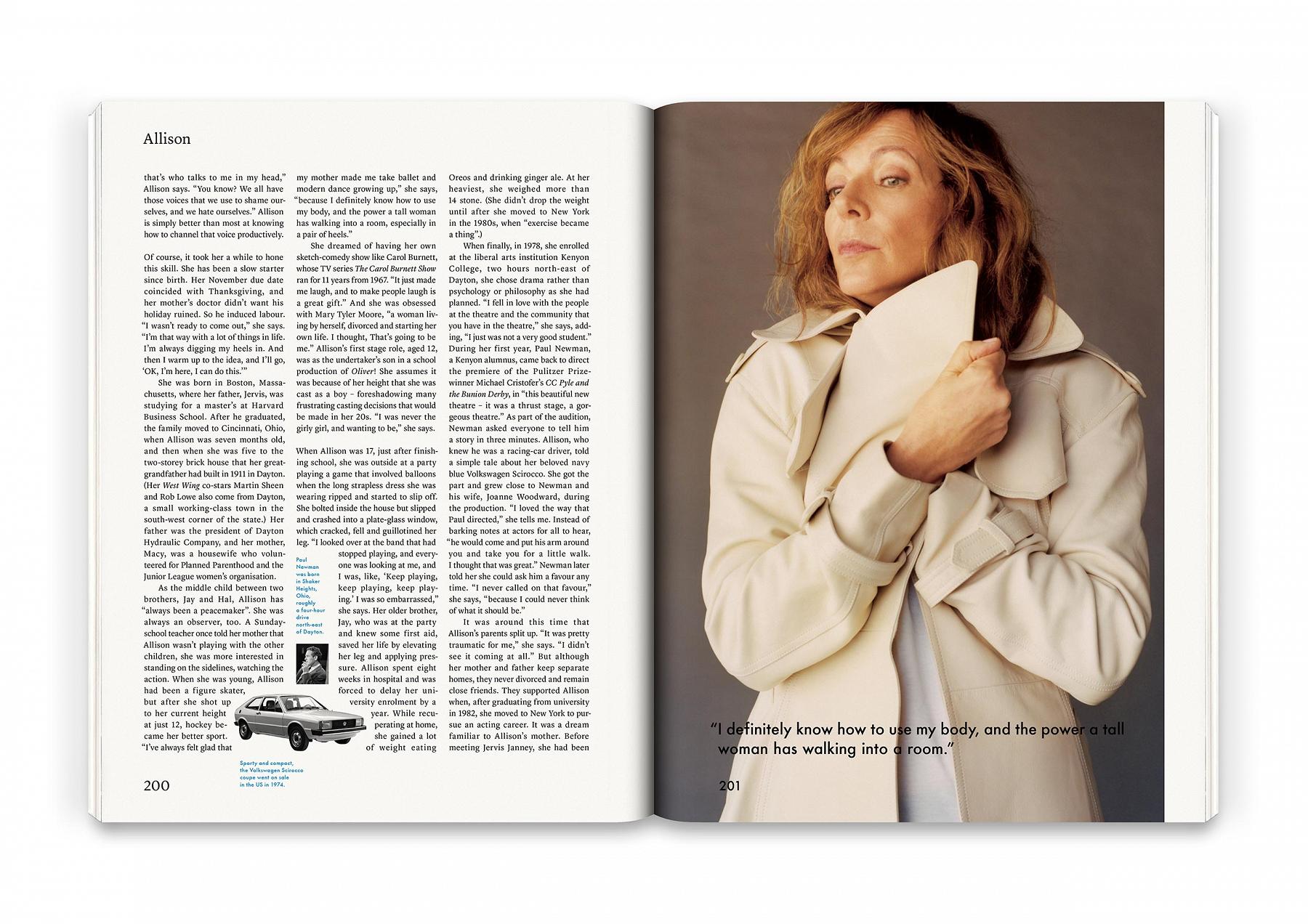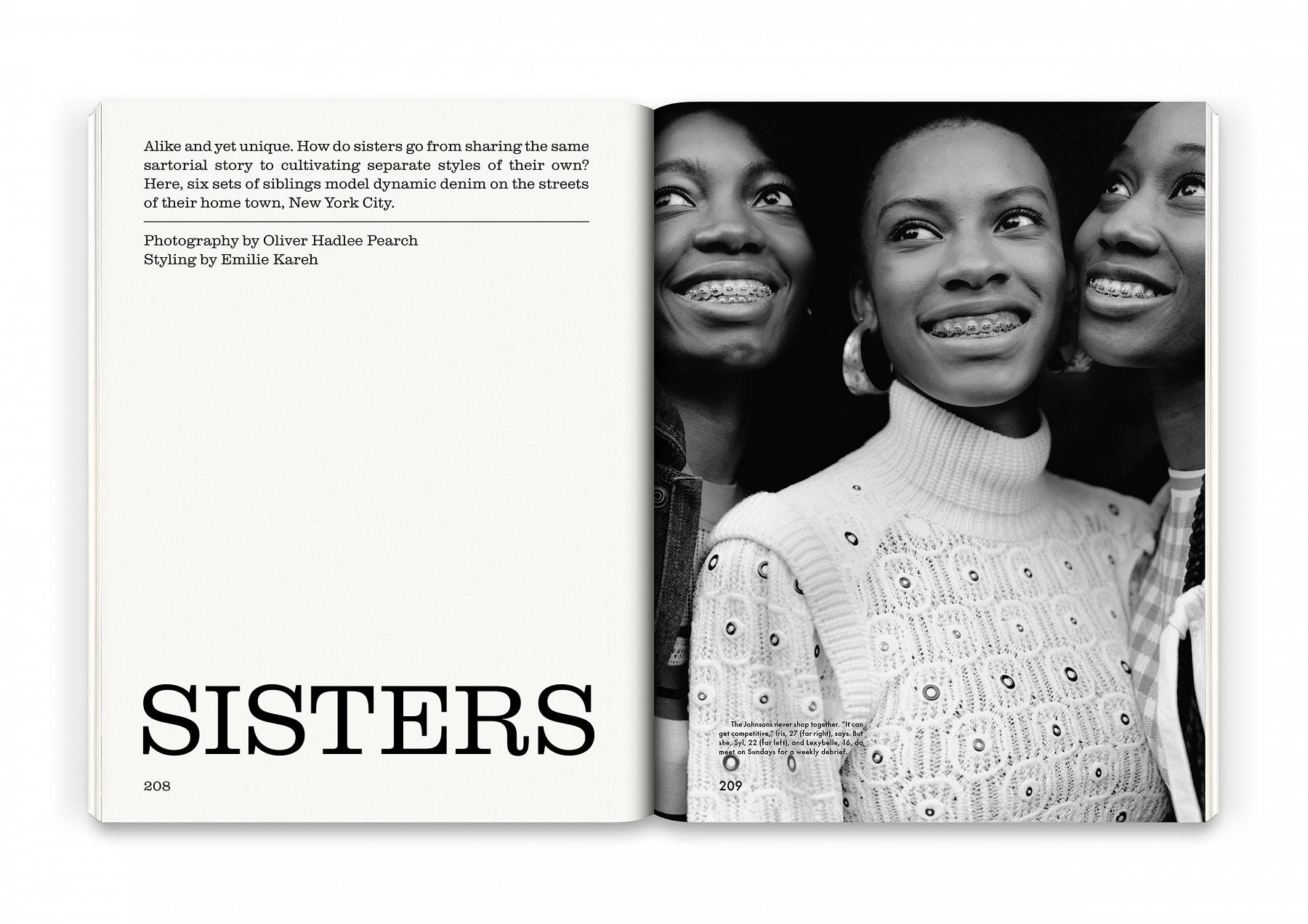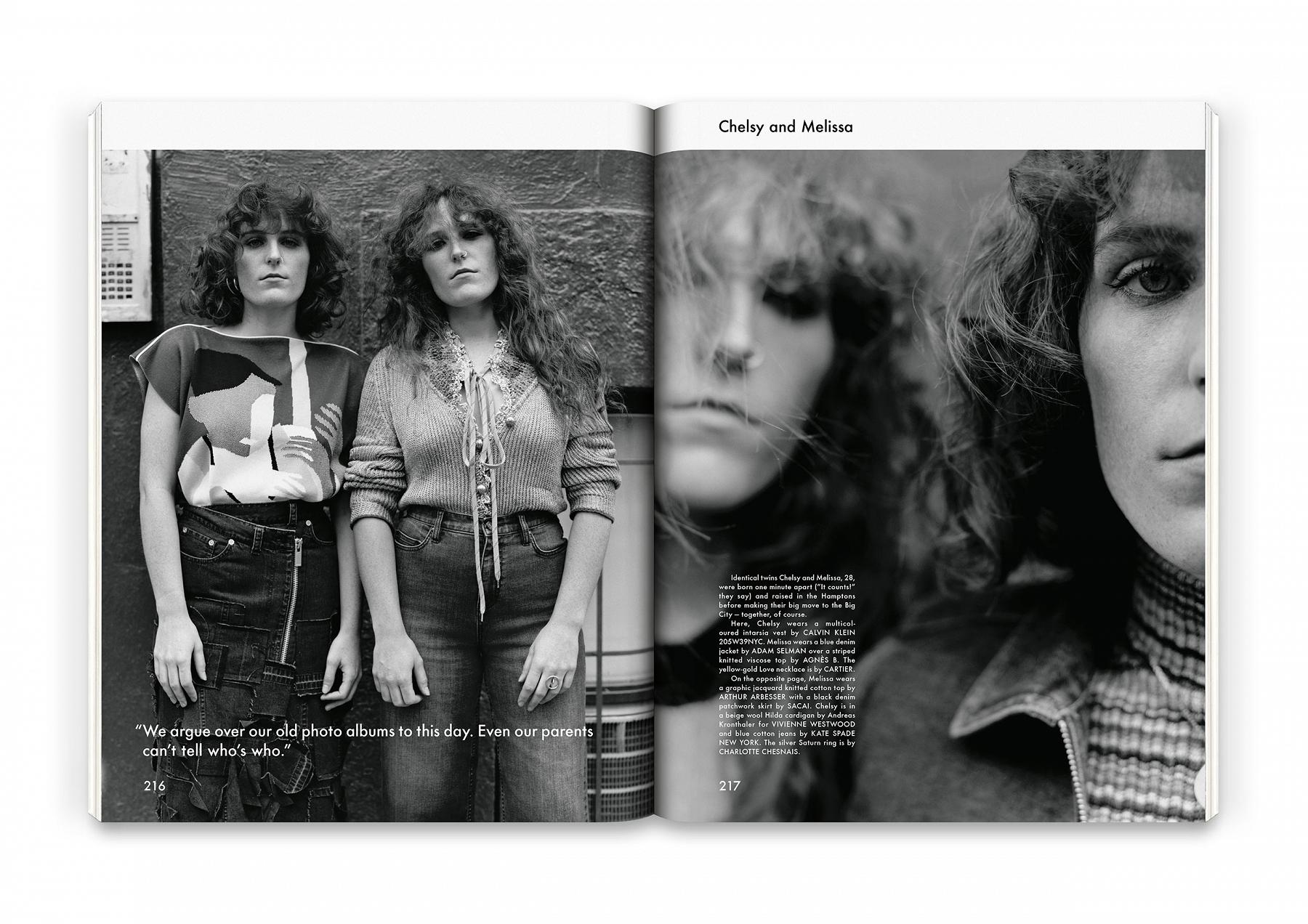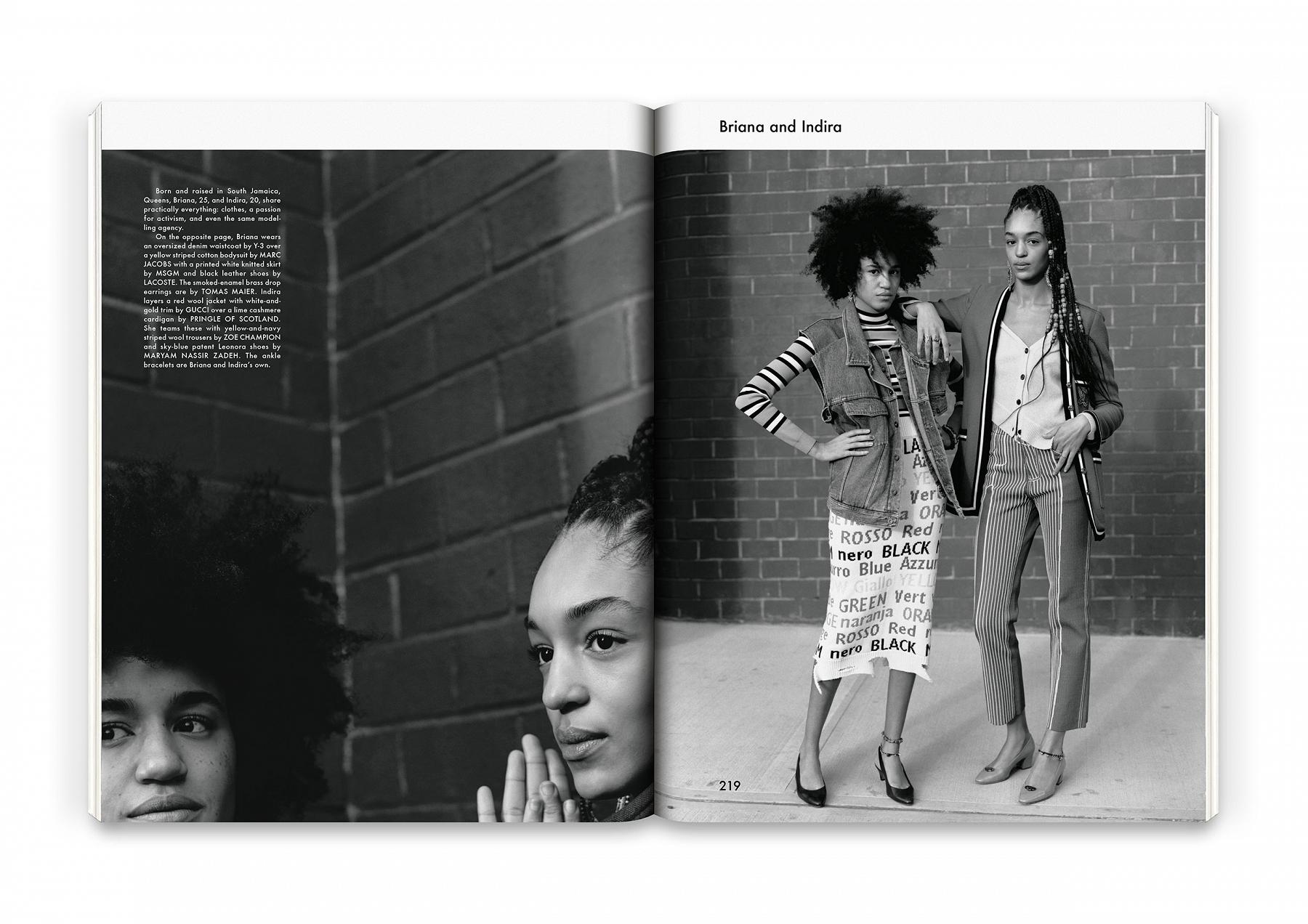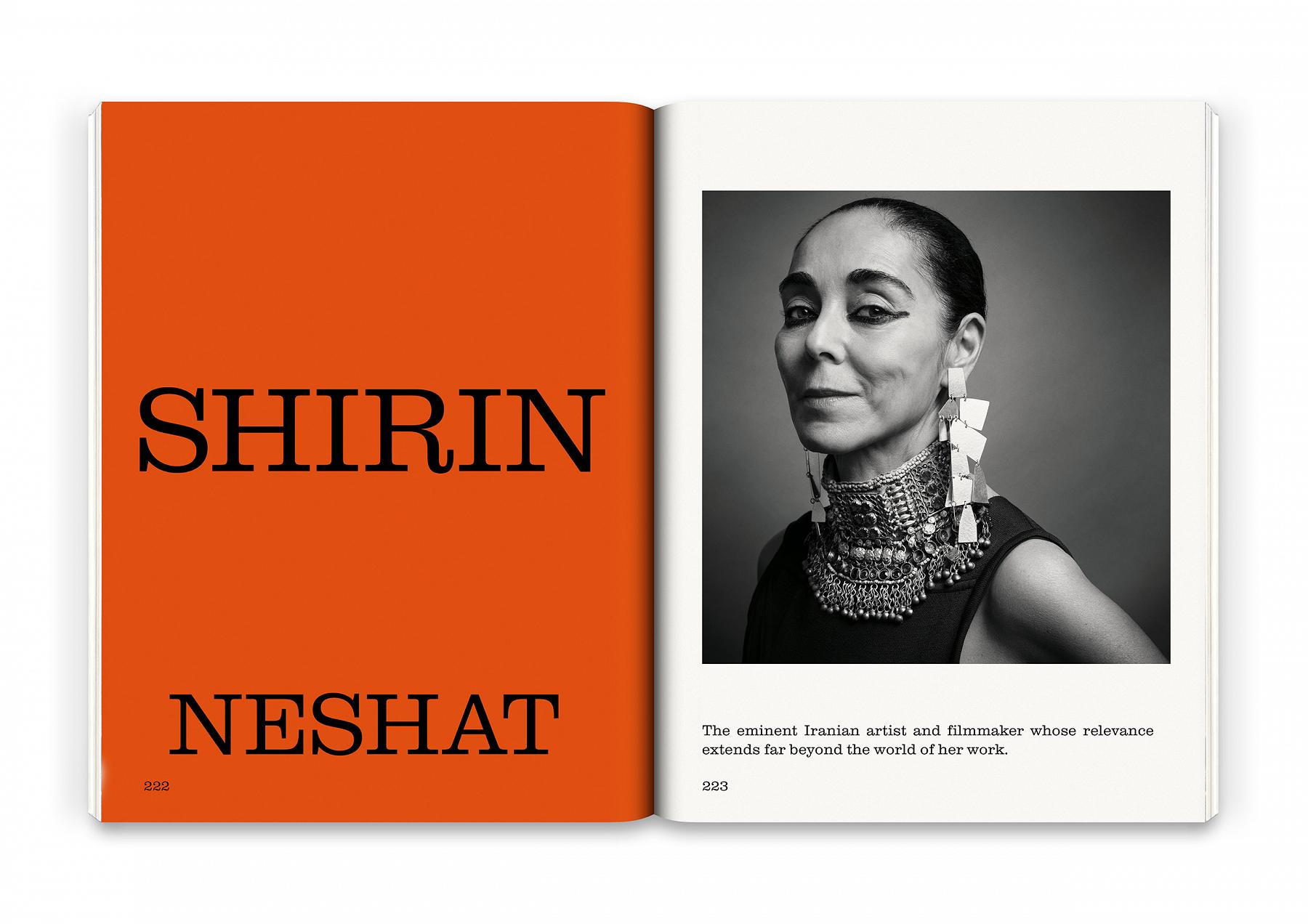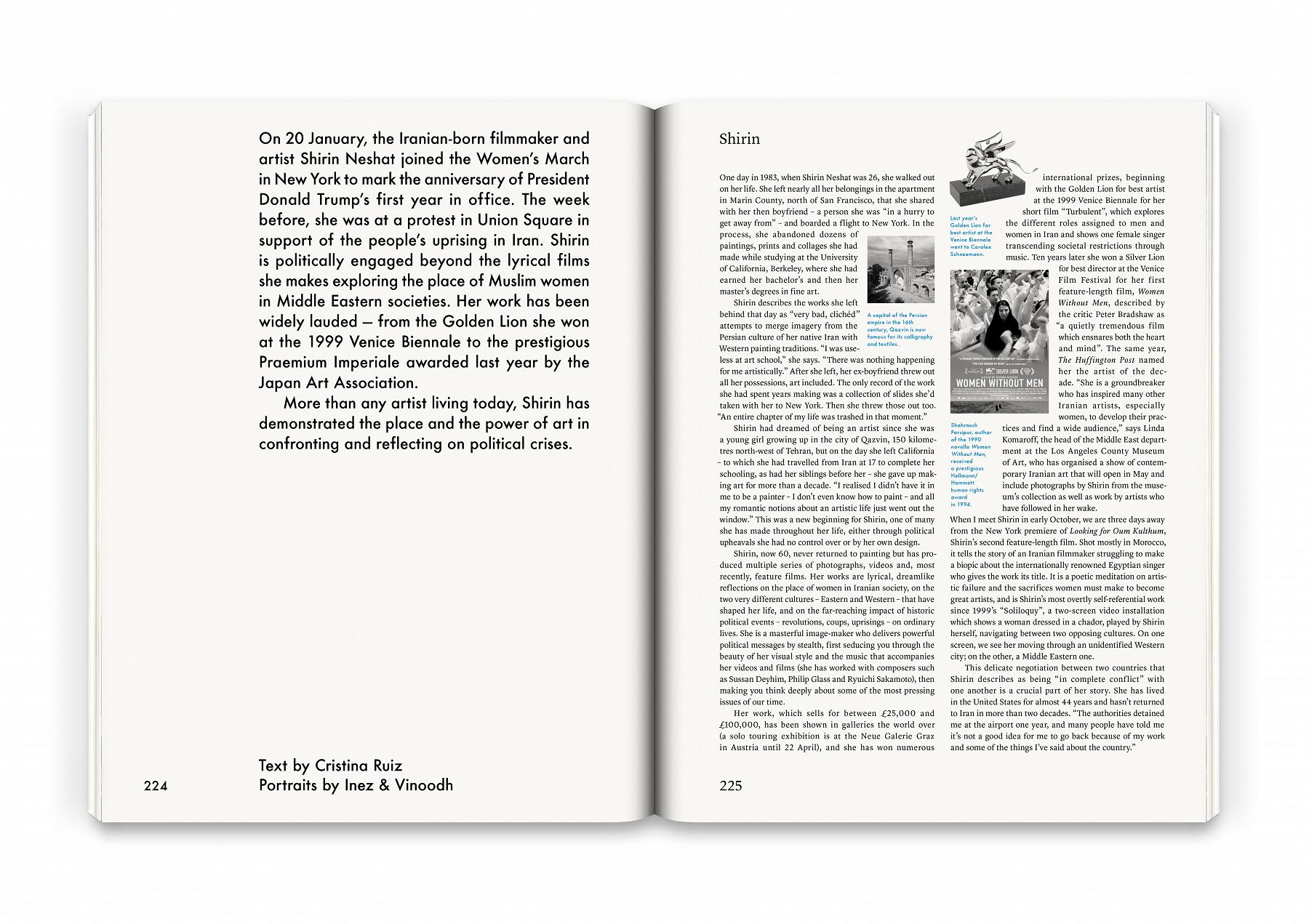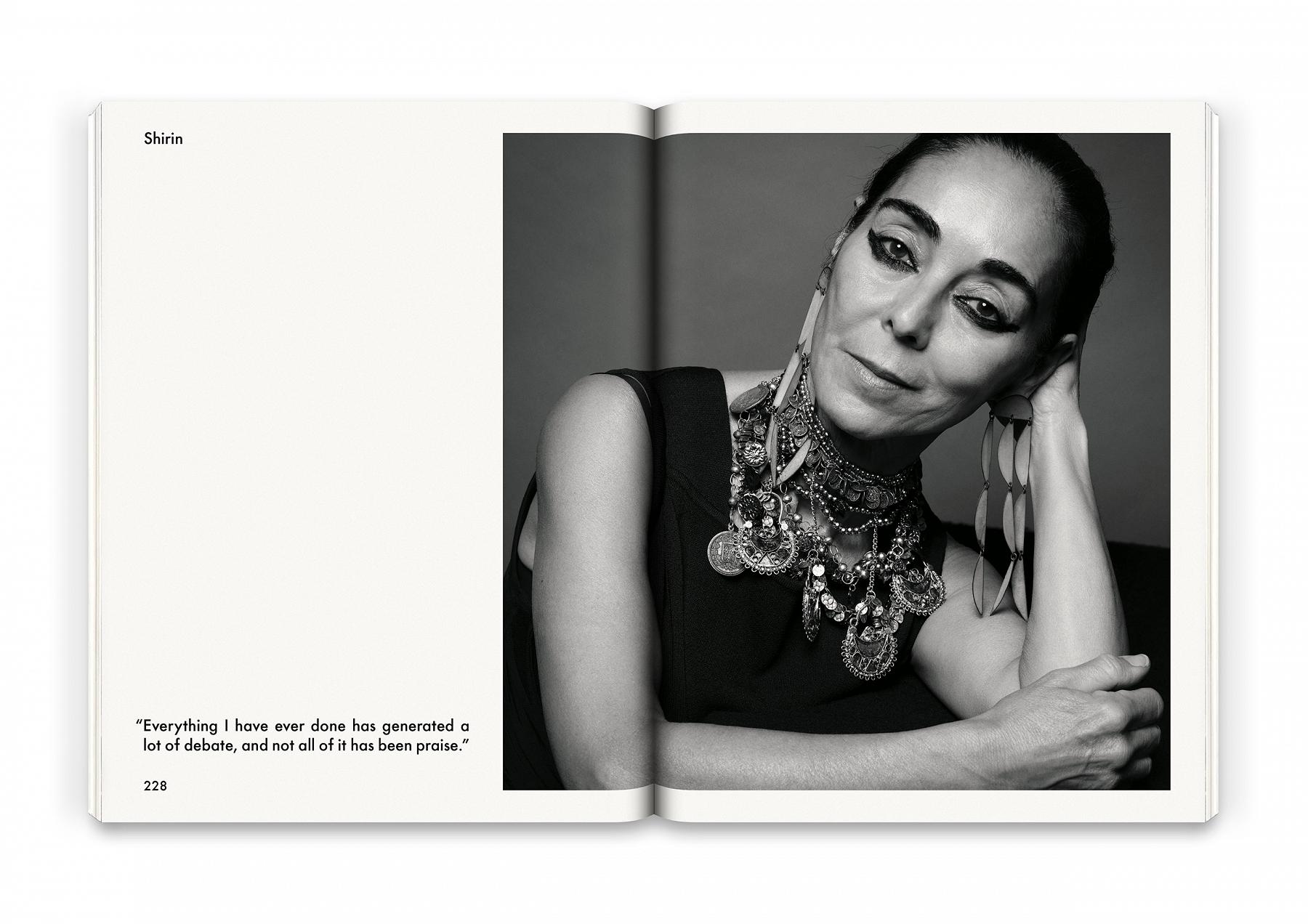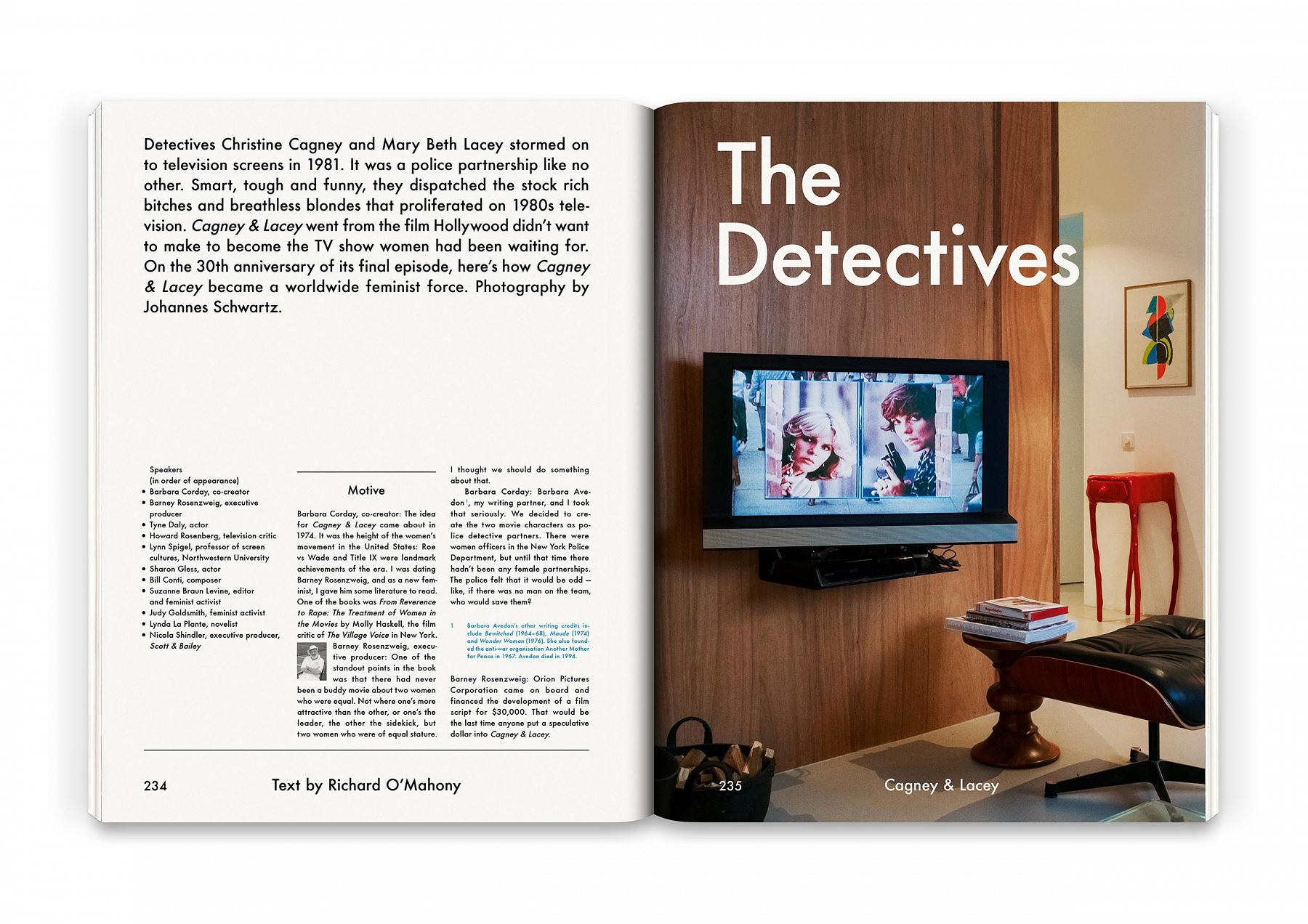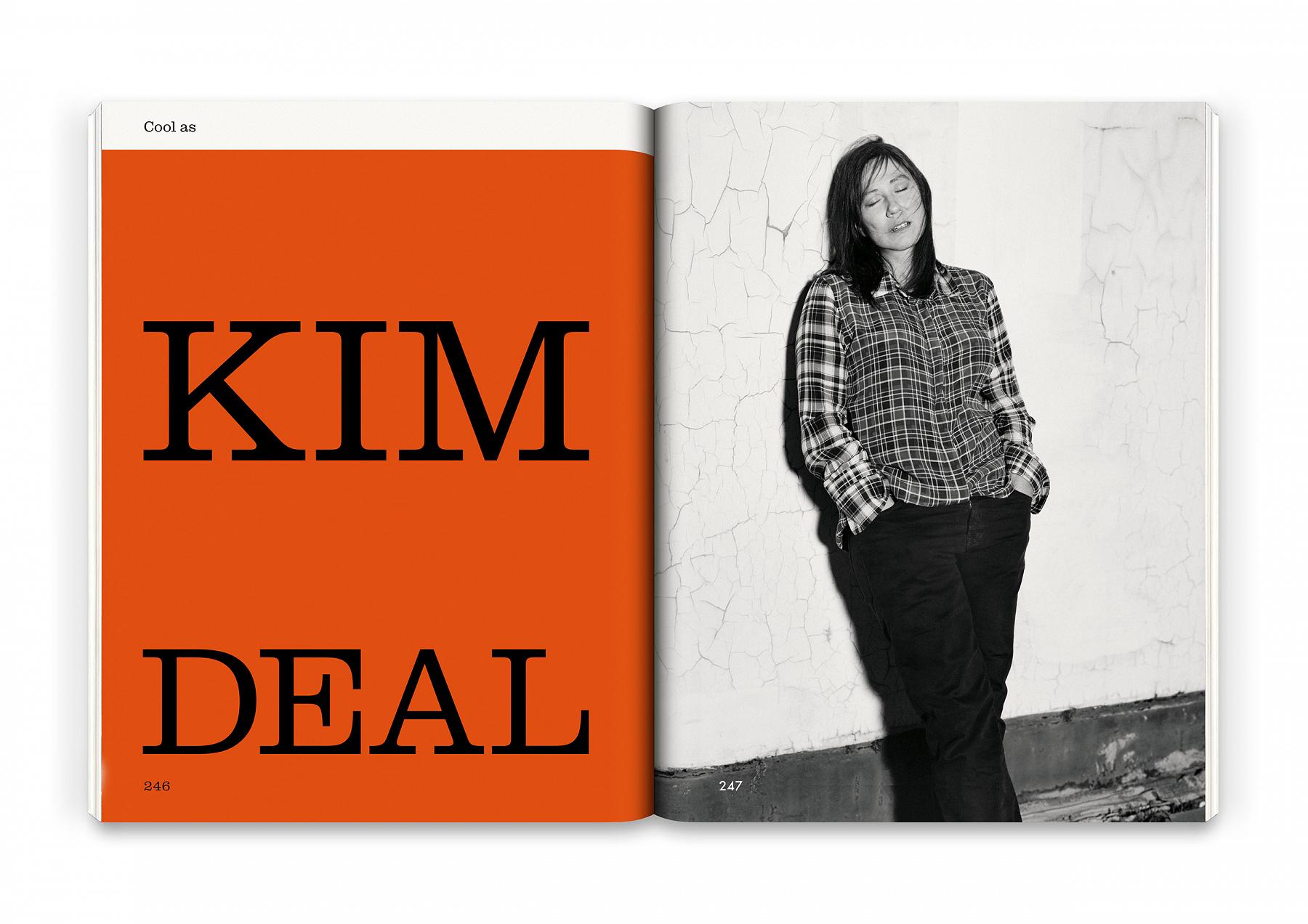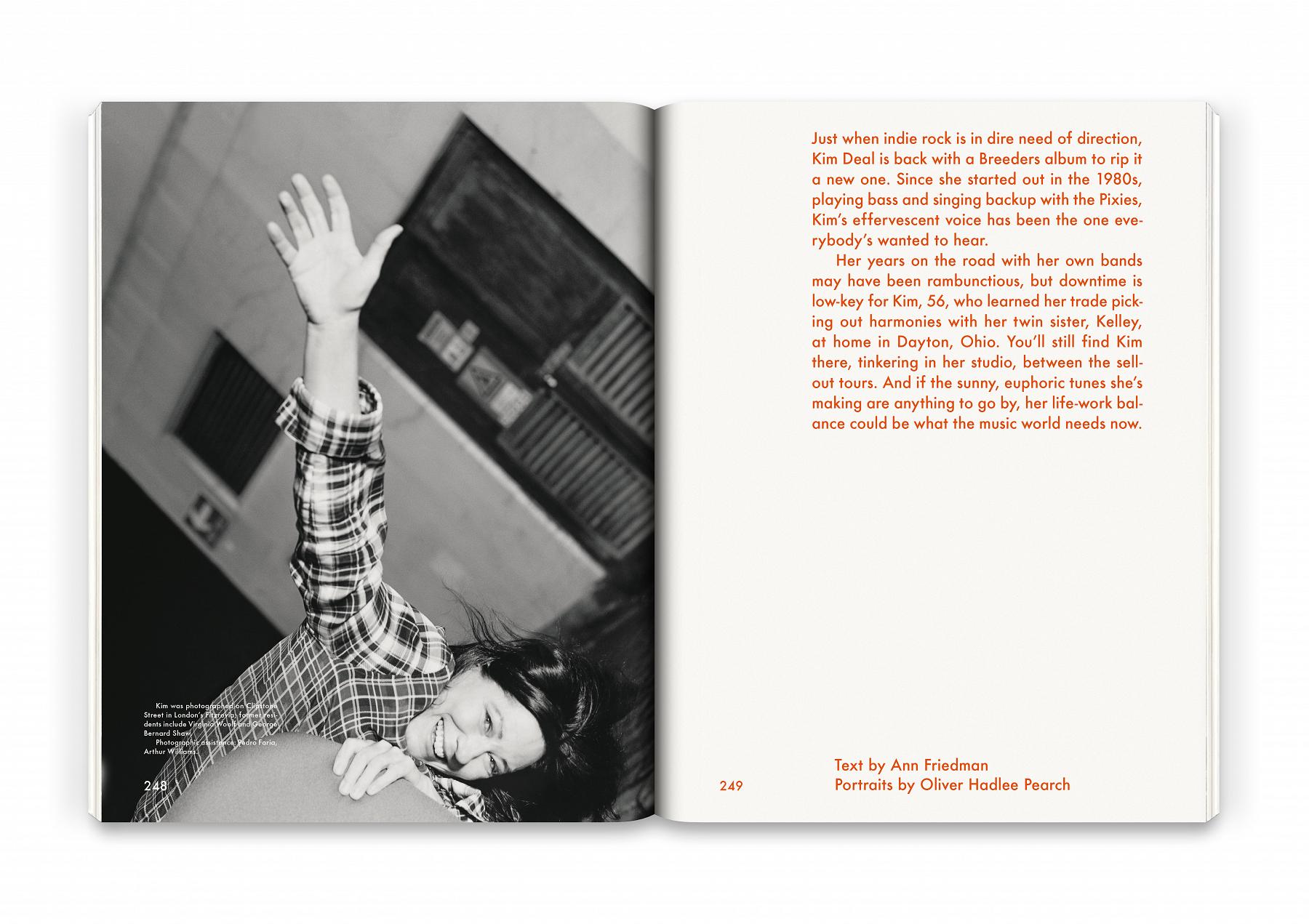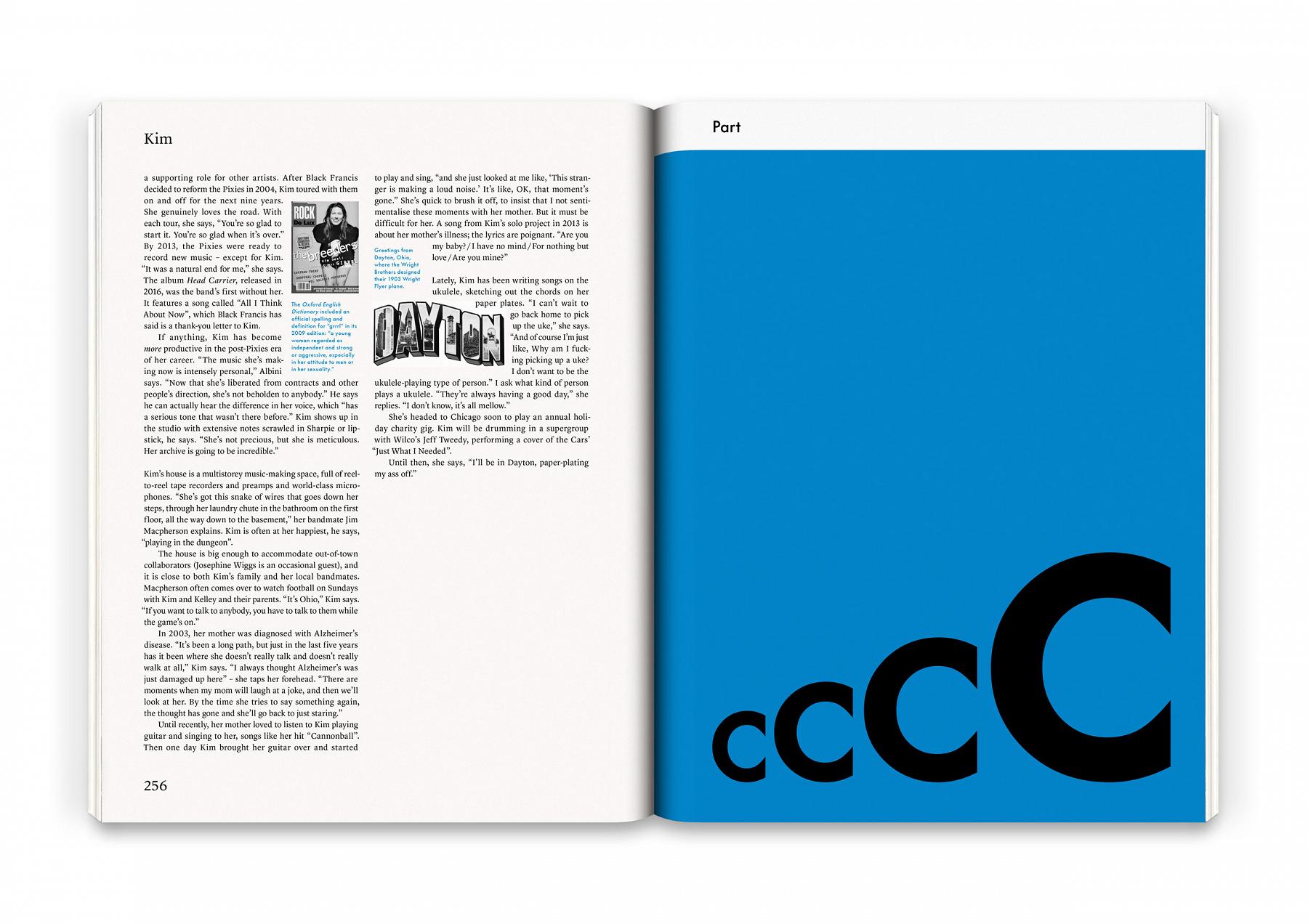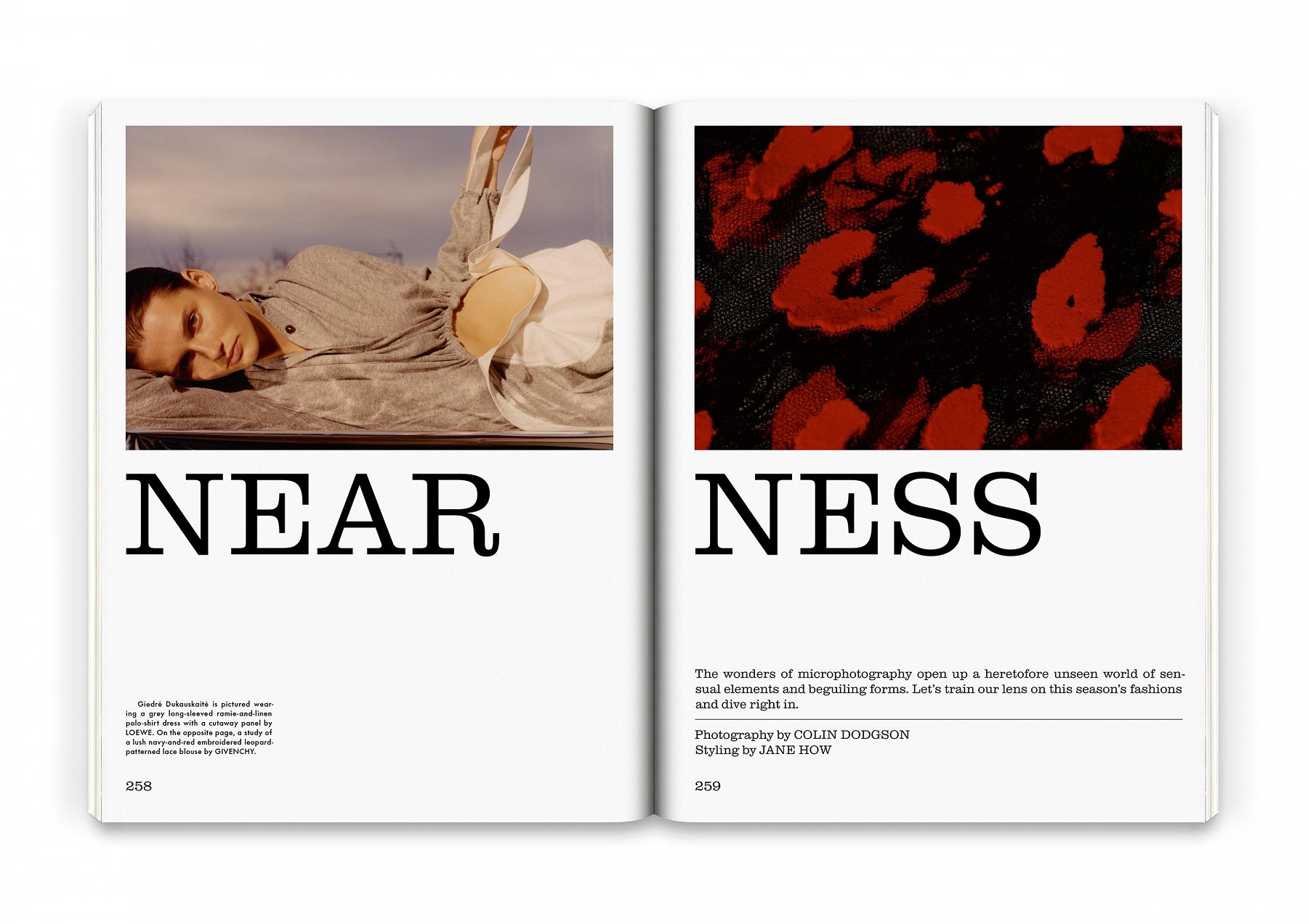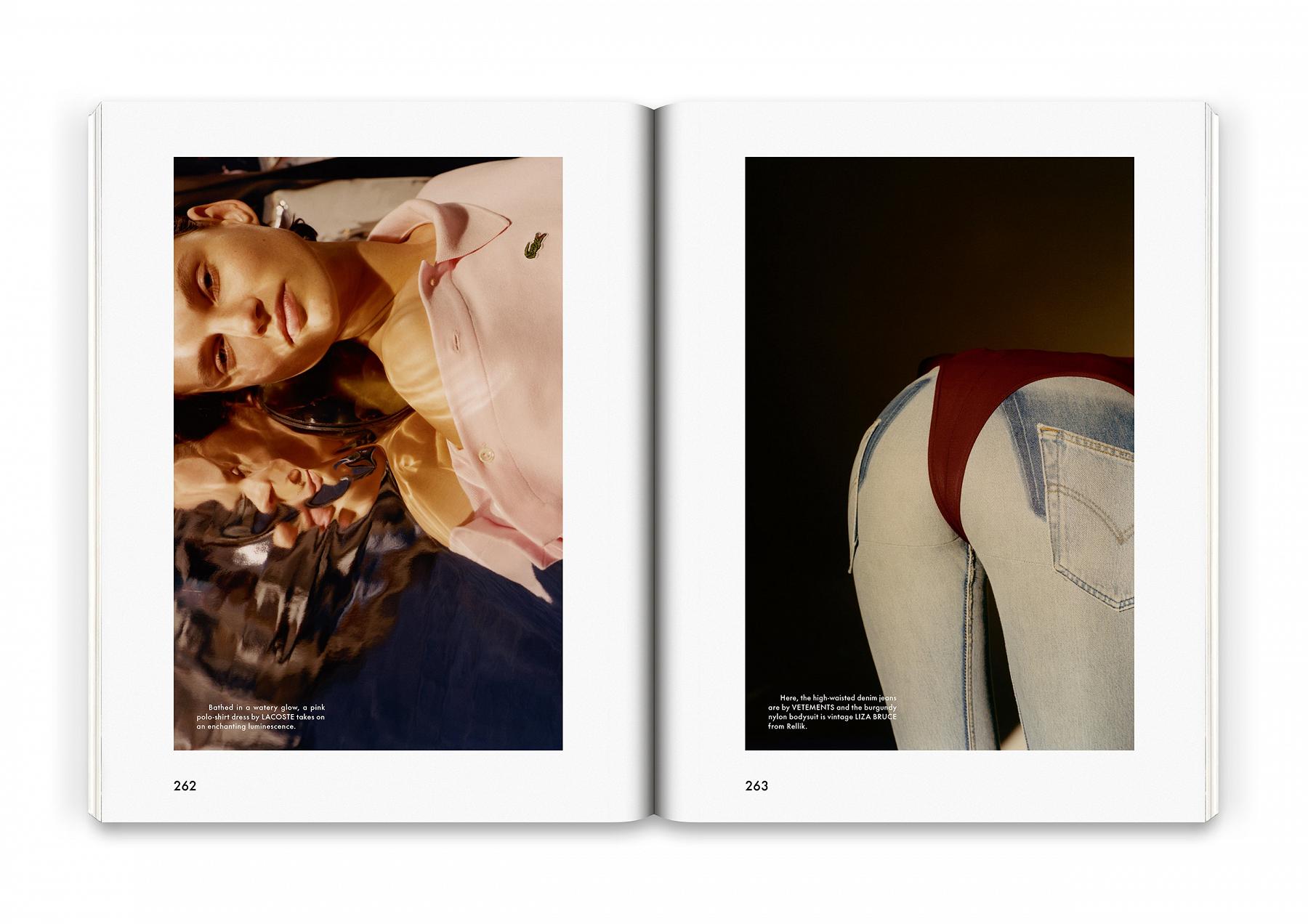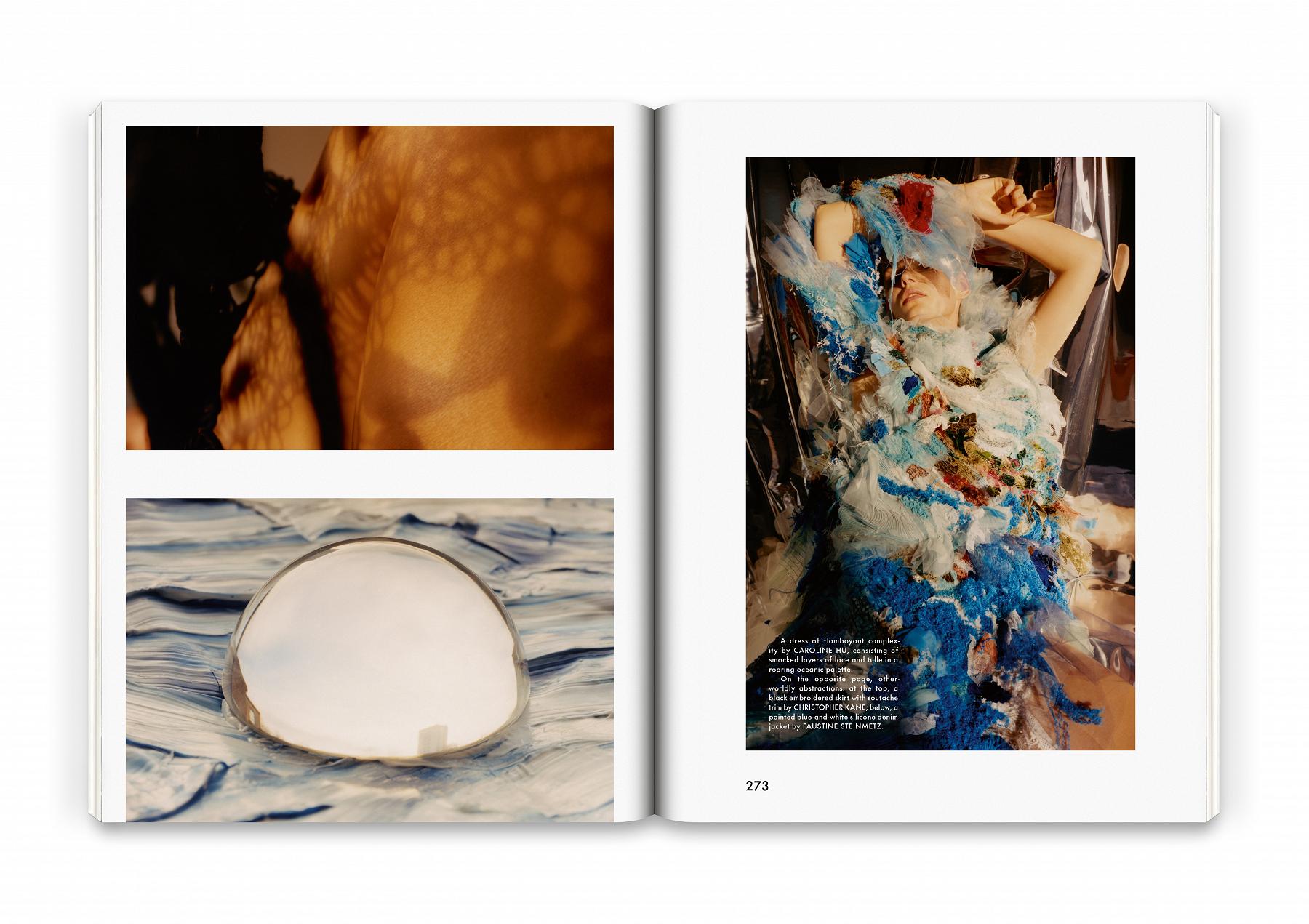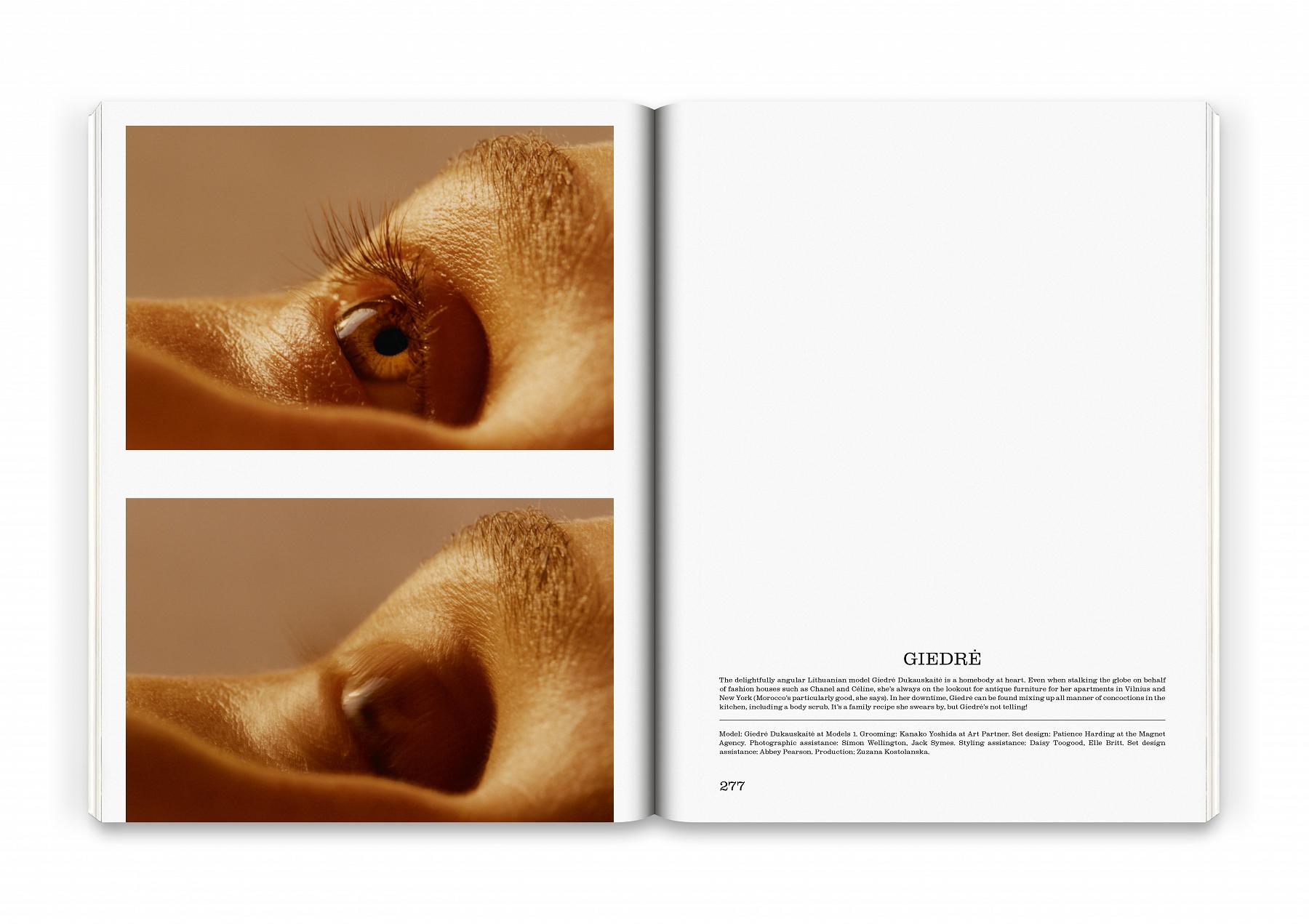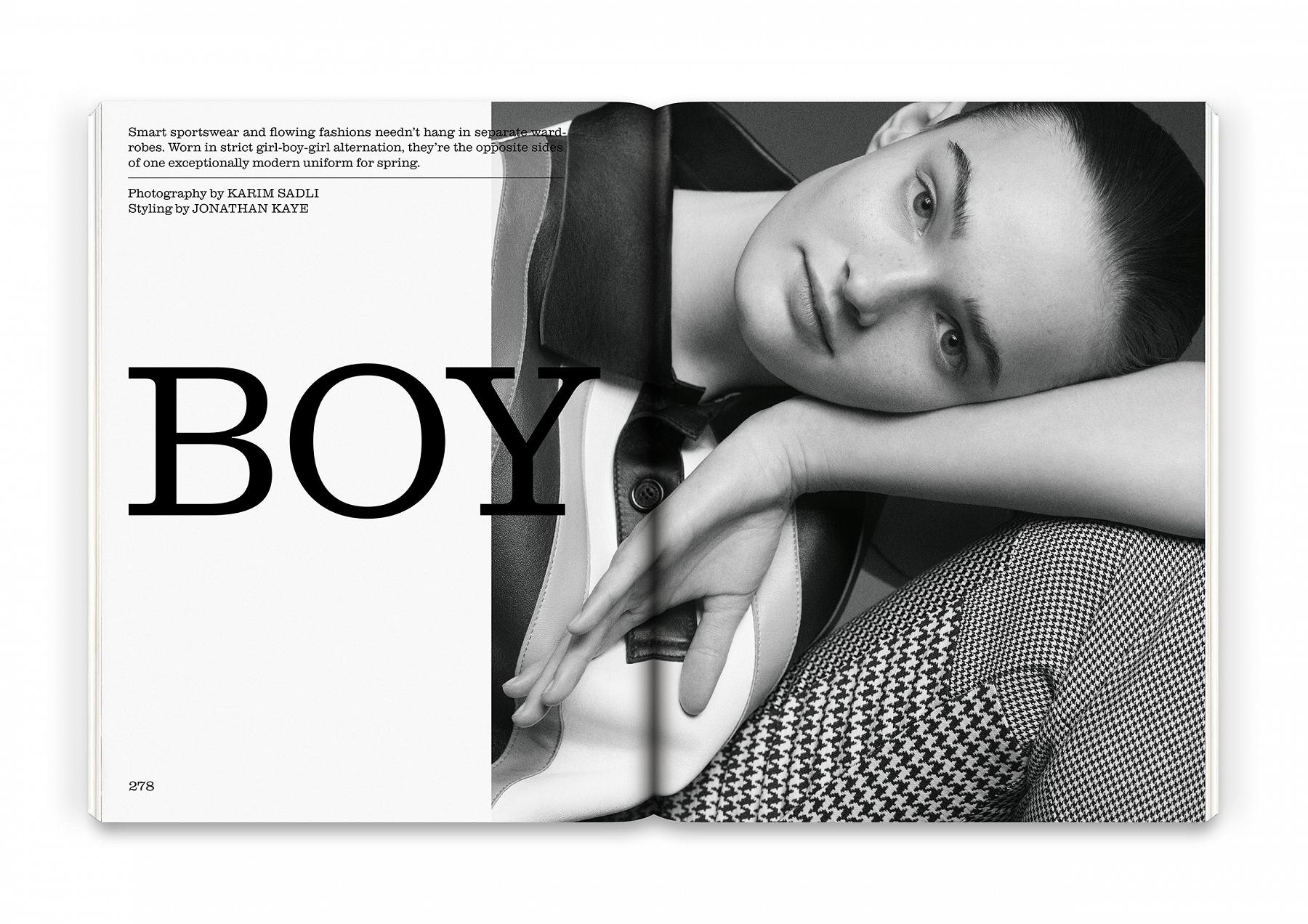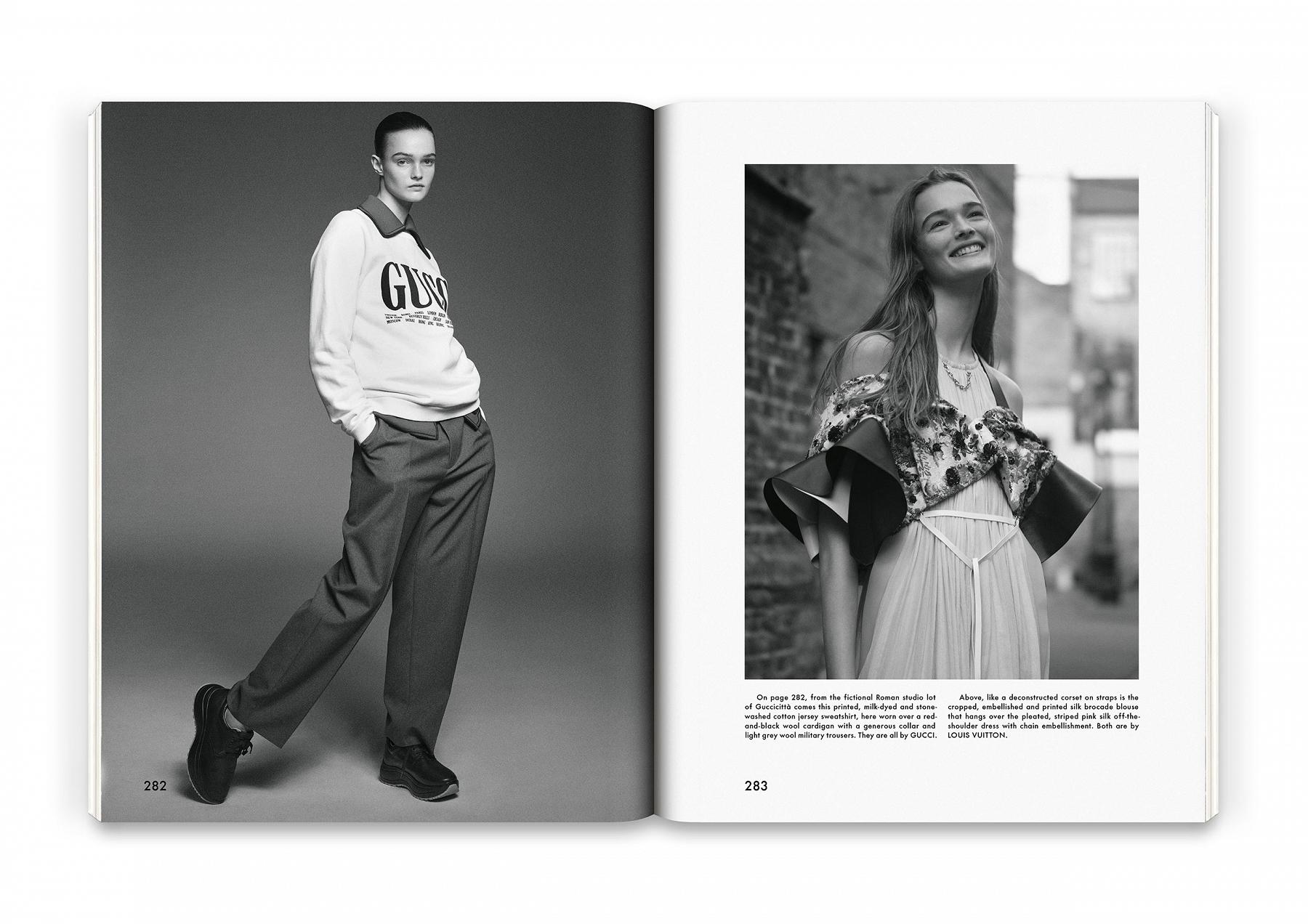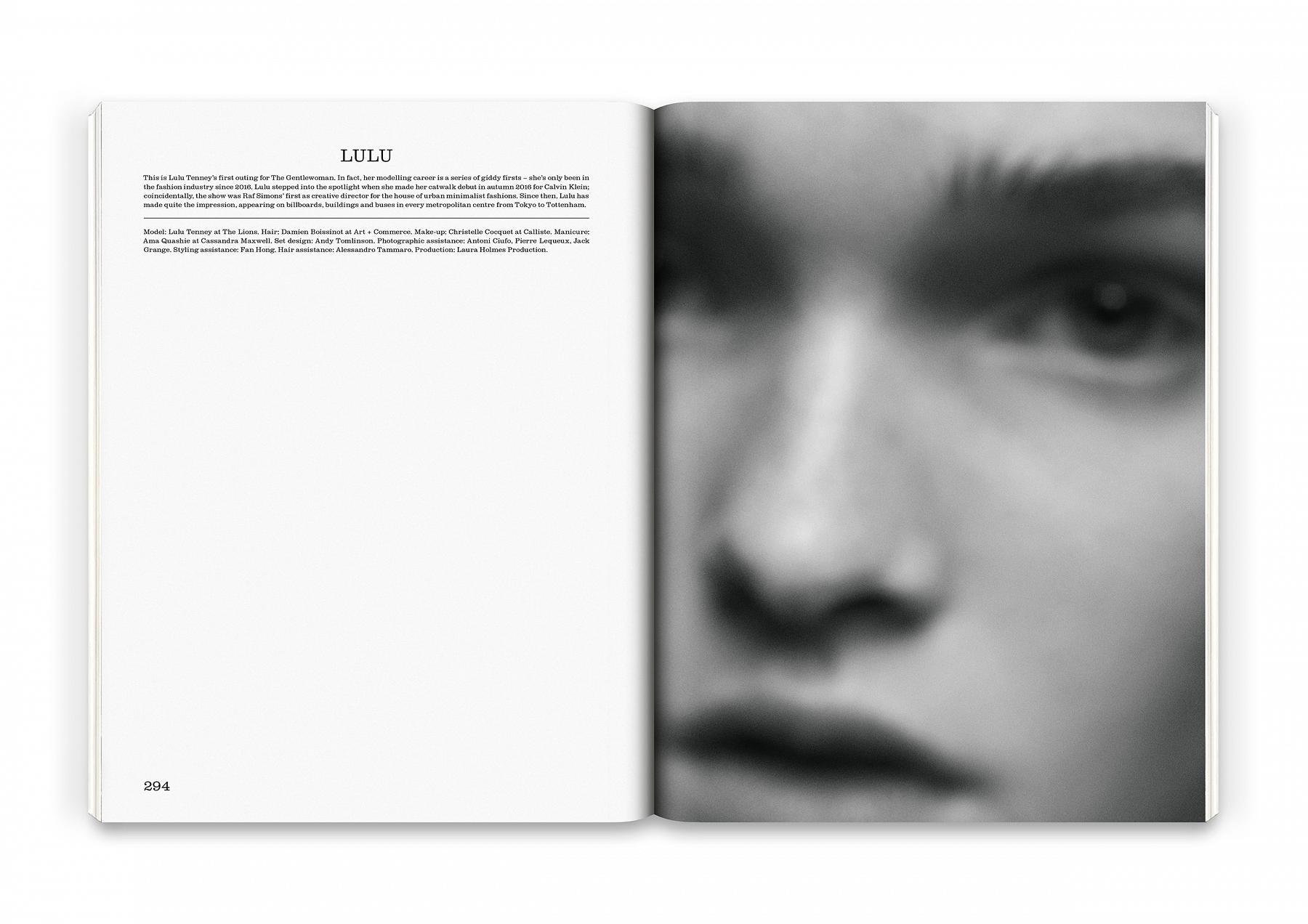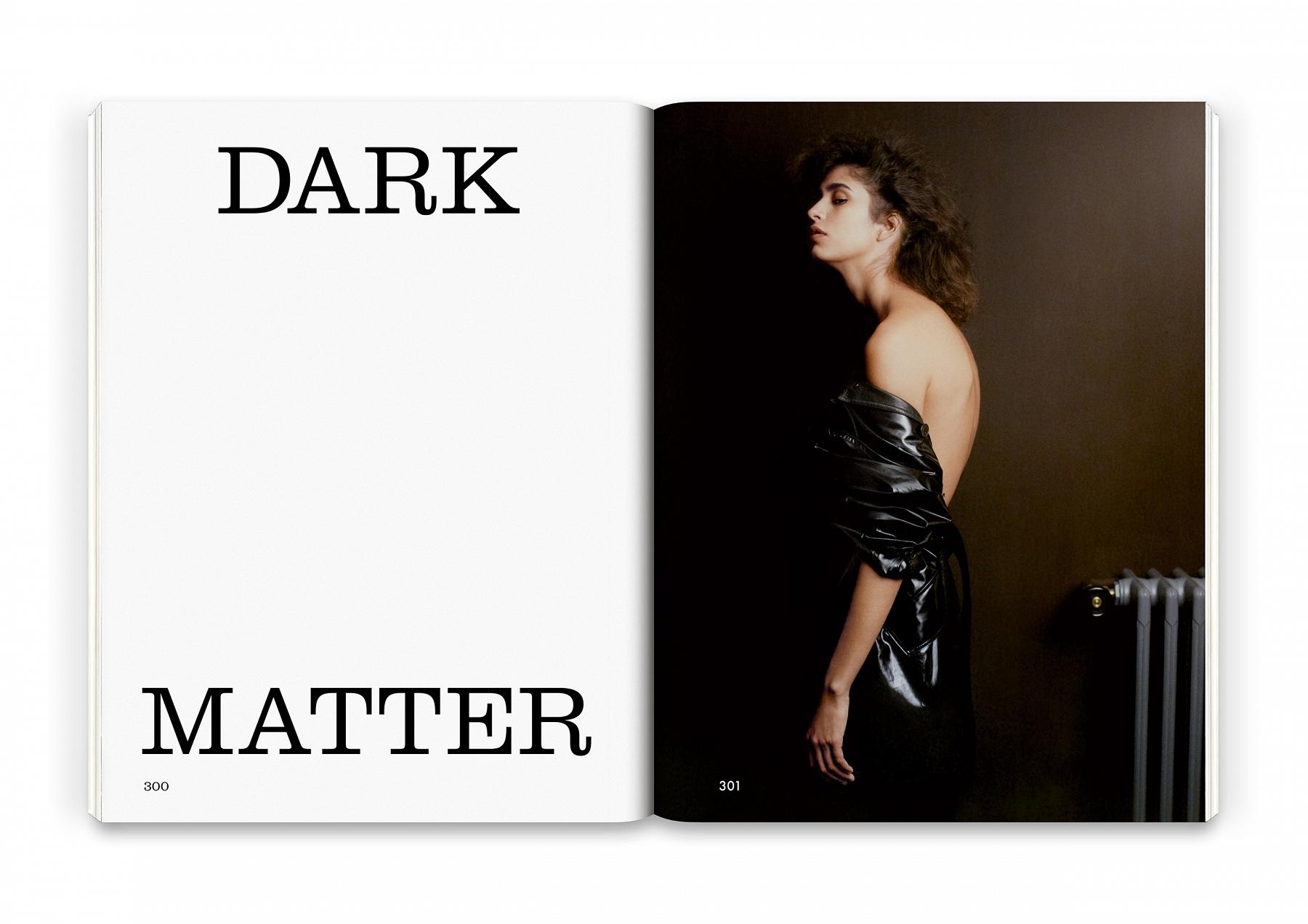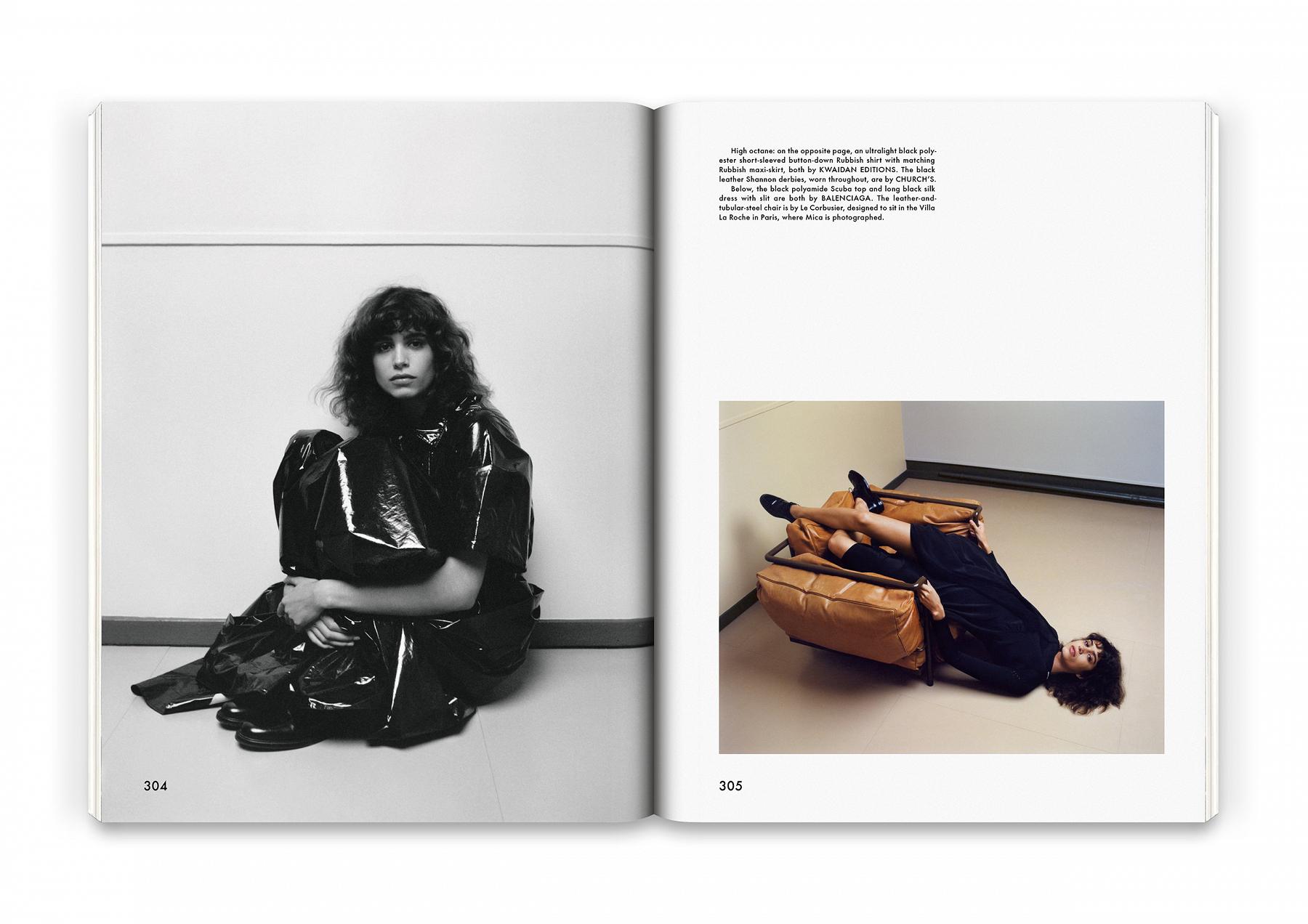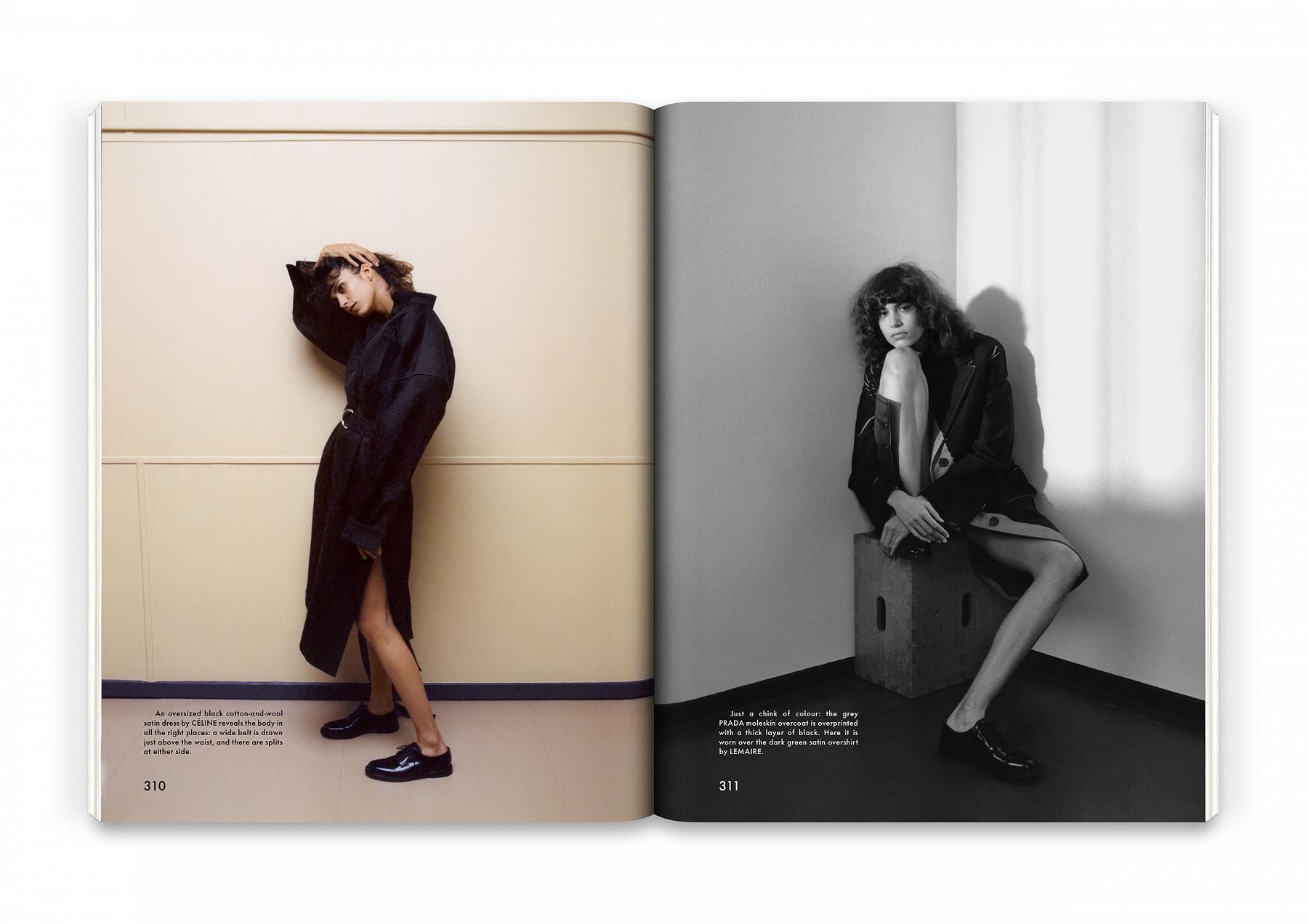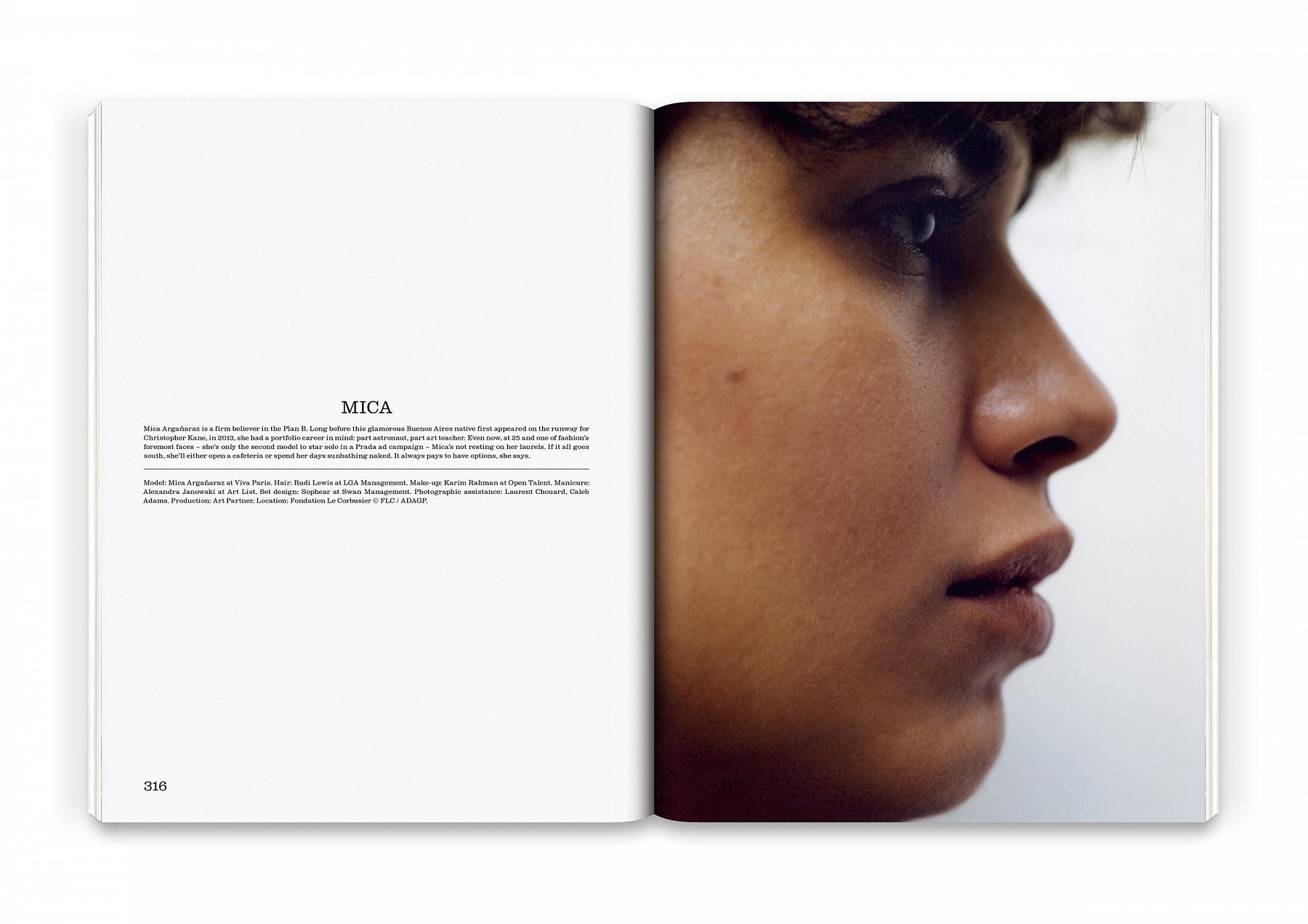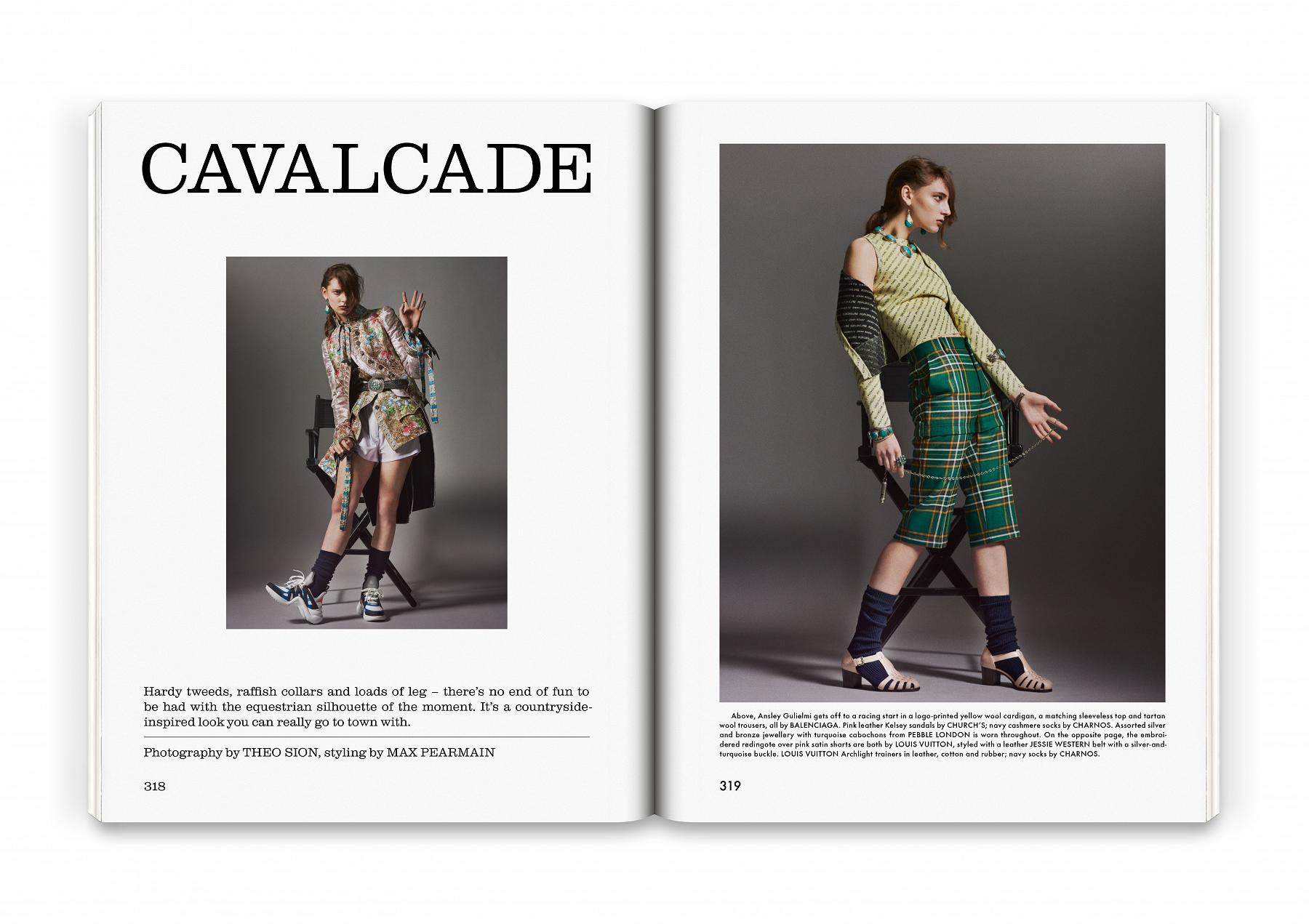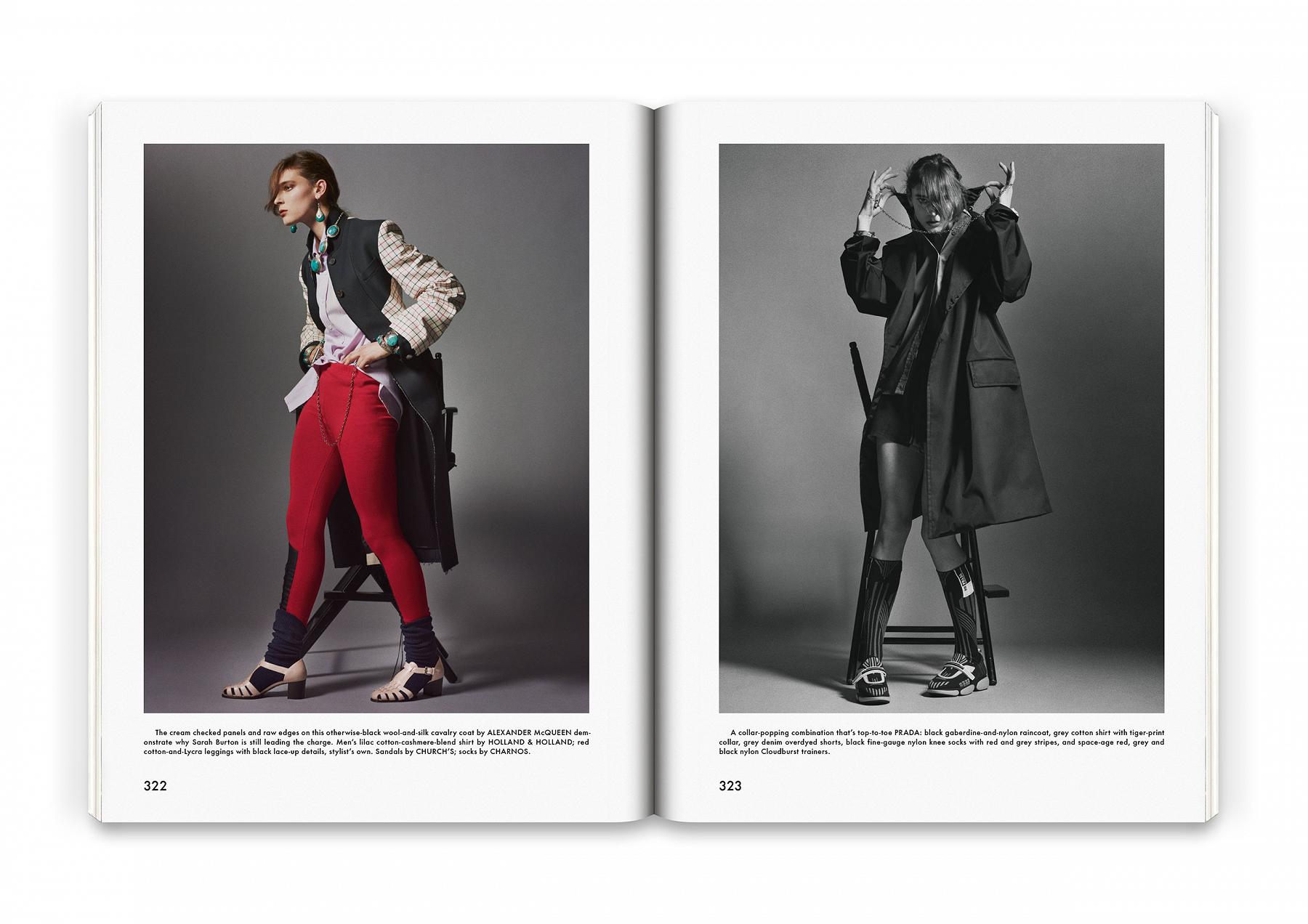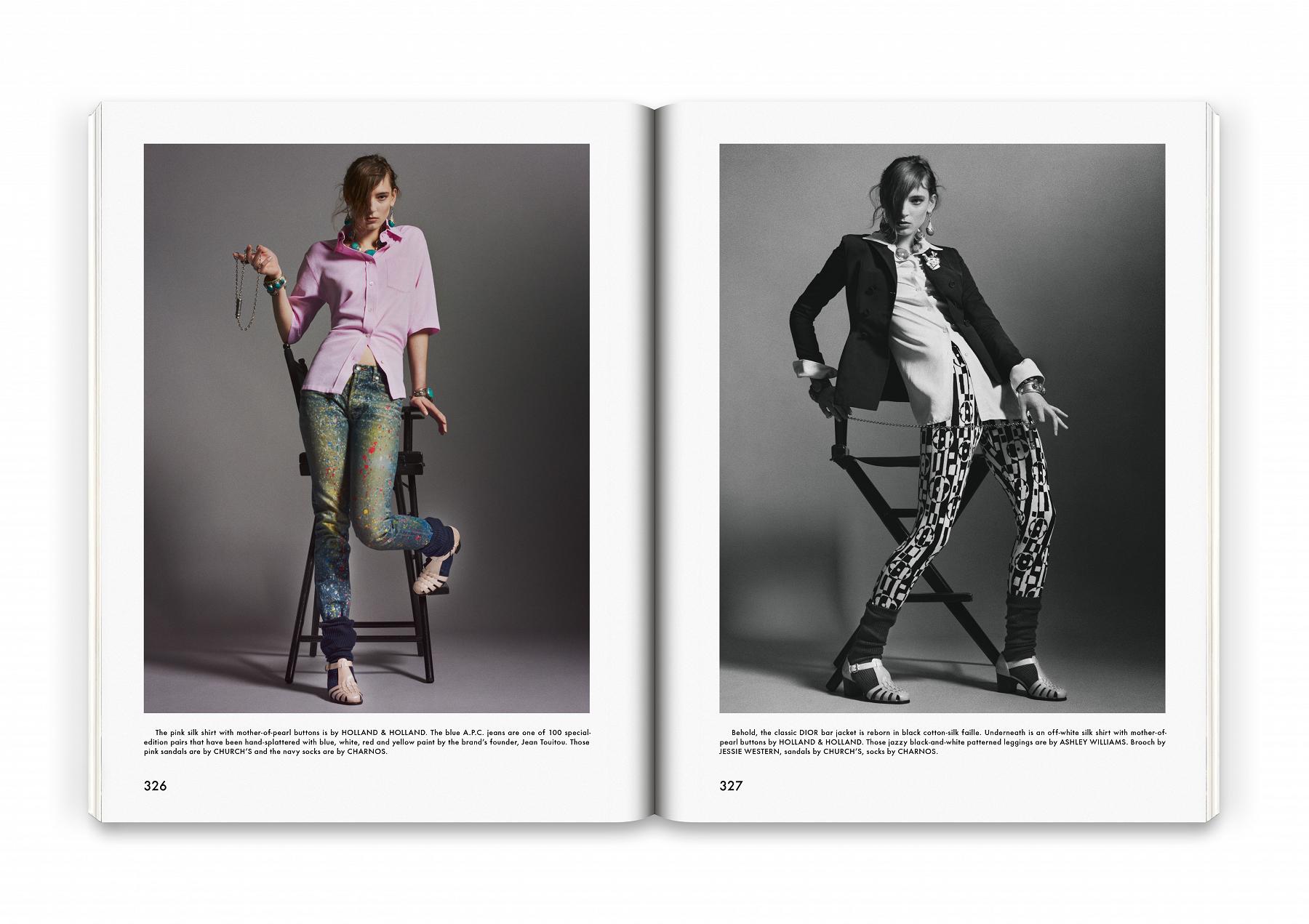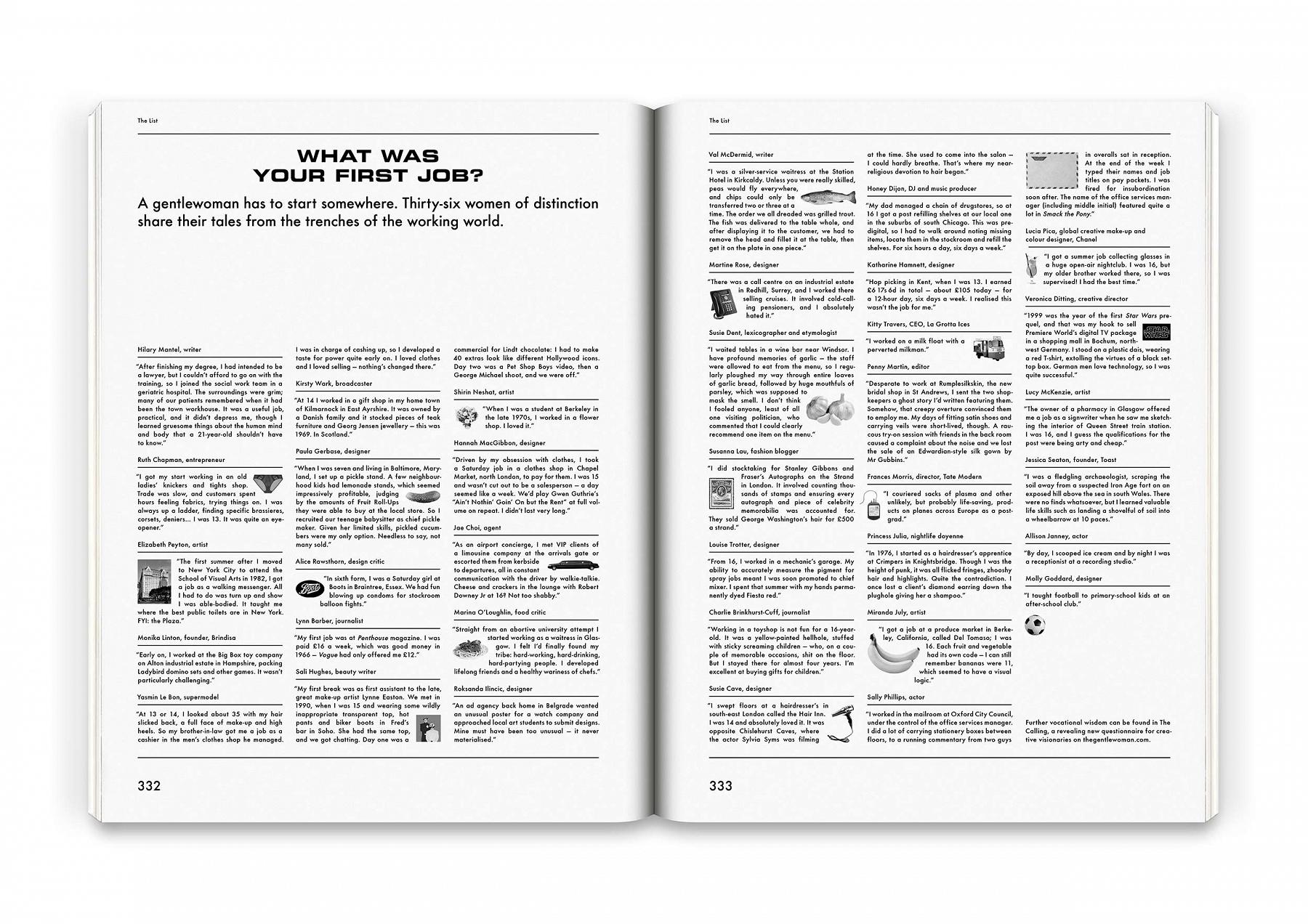 nº 17
Spring & Summer 2018
This seventeenth edition of The Gentlewoman corrals a cavalcade of beloved heroines and fearless females in its 336 pages with Hollywood's towering talent Allison Janney leading the pack as cover star, photographed by Colin Dodgson. Allison was profiled by Ann Friedman at the height of the awards glamour and glory that has rewarded her stellar turn in the film I, Tonya. Also featured are the new-media mogul Tavi Gevinson, crime novelist Val McDermid, the artist Anthea Hamilton, legendary designer Katharine Hamnett, eminent Iranian filmmaker Shirin Neshat and the eternally cool Kim Deal – right on! As ever, summer fashions are presented lovingly for your visual delectation, along with a photographic portfolio with six sets of sisters, an oral history of iconic 1980s TV show Cagney & Lacey and thoughtful expositions by the writers Vanessa Grigoriadis, Susan Irvine and Lauren Collins. So, come on in!

Buy it from the Shop.

All Issues
About
The Gentlewoman celebrates modern women of style and purpose. Its fabulous biannual magazine offers a fresh and intelligent perspective on fashion that's focused on personal style – the way women actually look, think and dress. Featuring ambitious journalism and photography of the highest quality, it showcases inspirational women through its distinctive combination of glamour, personality and warmth. These qualities are also at the heart of its website, thegentlewoman.com, a virtual place where real women, real events and real things are enjoyed.