Shop
The Shop will be closed from 17 December. Any new orders will be processed from 4 January 2021.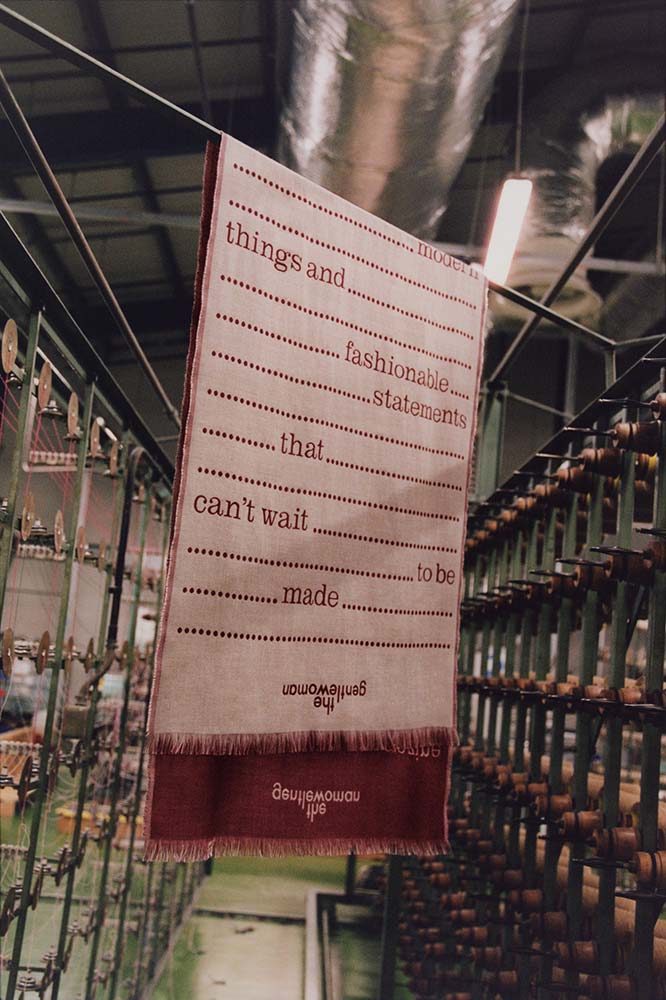 All aboard! Begg & Co, the Scottish makers of sublime knitwear, and The Gentlewoman salute 10 years of the fabulous women's magazine's unique character with the superfine and sensuous cashmere-and-silk Touring Blanket. Stride forth in the assured luxury of 150 years of Scottish craftsmanship and the distinctive voice of a decade of style and purpose in print.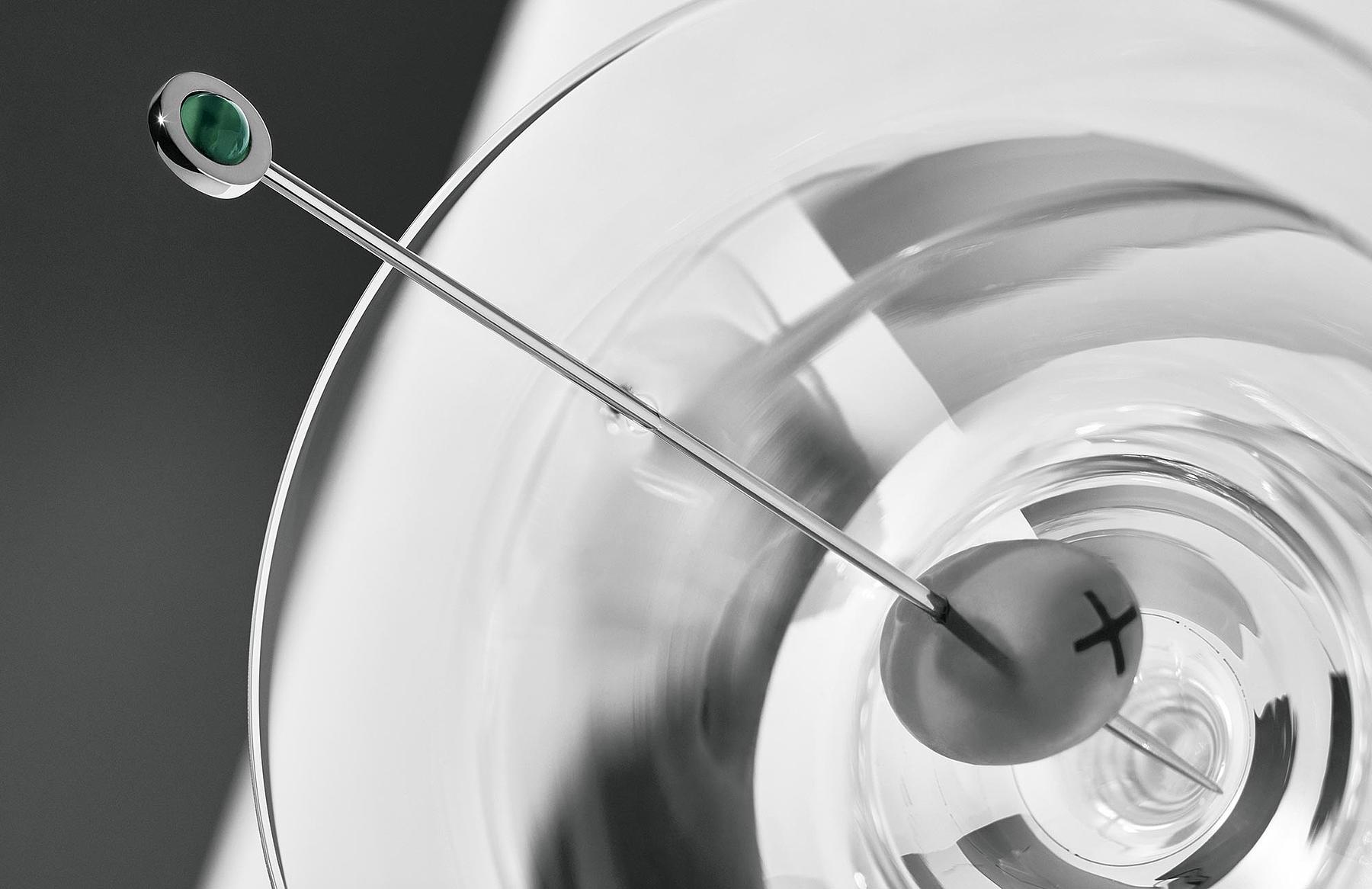 As if cocktail hour could be made any more glamorous an expanse of drinking time, a brand new invention arrives. Ever since olives were introduced to martinis in 1920s America, the aim has been to skewer the slippery fruit with a tool equal in style to the suave drink it accompanies. With the help of the jeweller Delfina Delettrez Fendi, the solution has been found.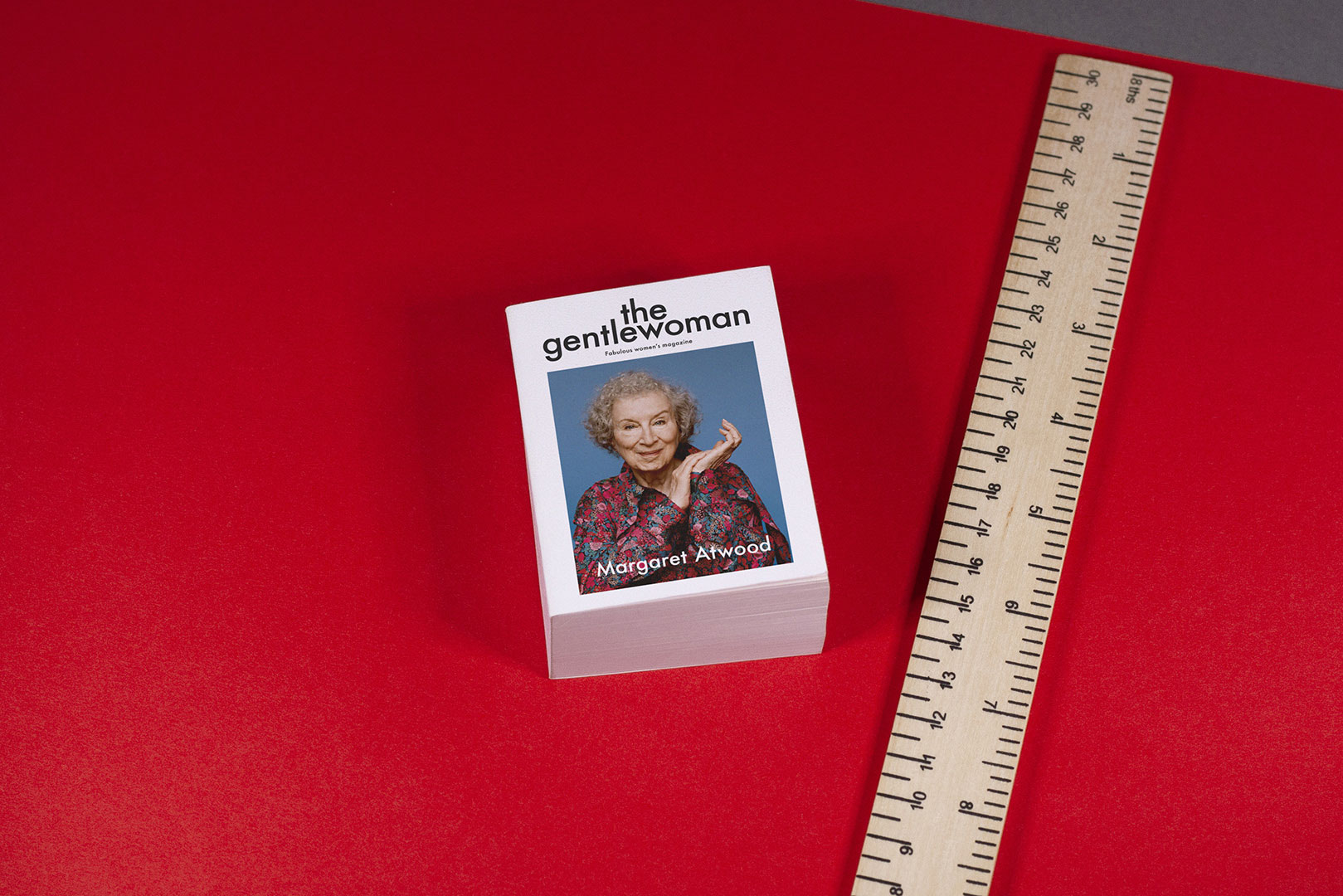 A 60 × 81mm compendium of The Gentlewoman's cover stories, it celebrates a decade of style and purpose in print and the women who defined it, from Adele to Zadie.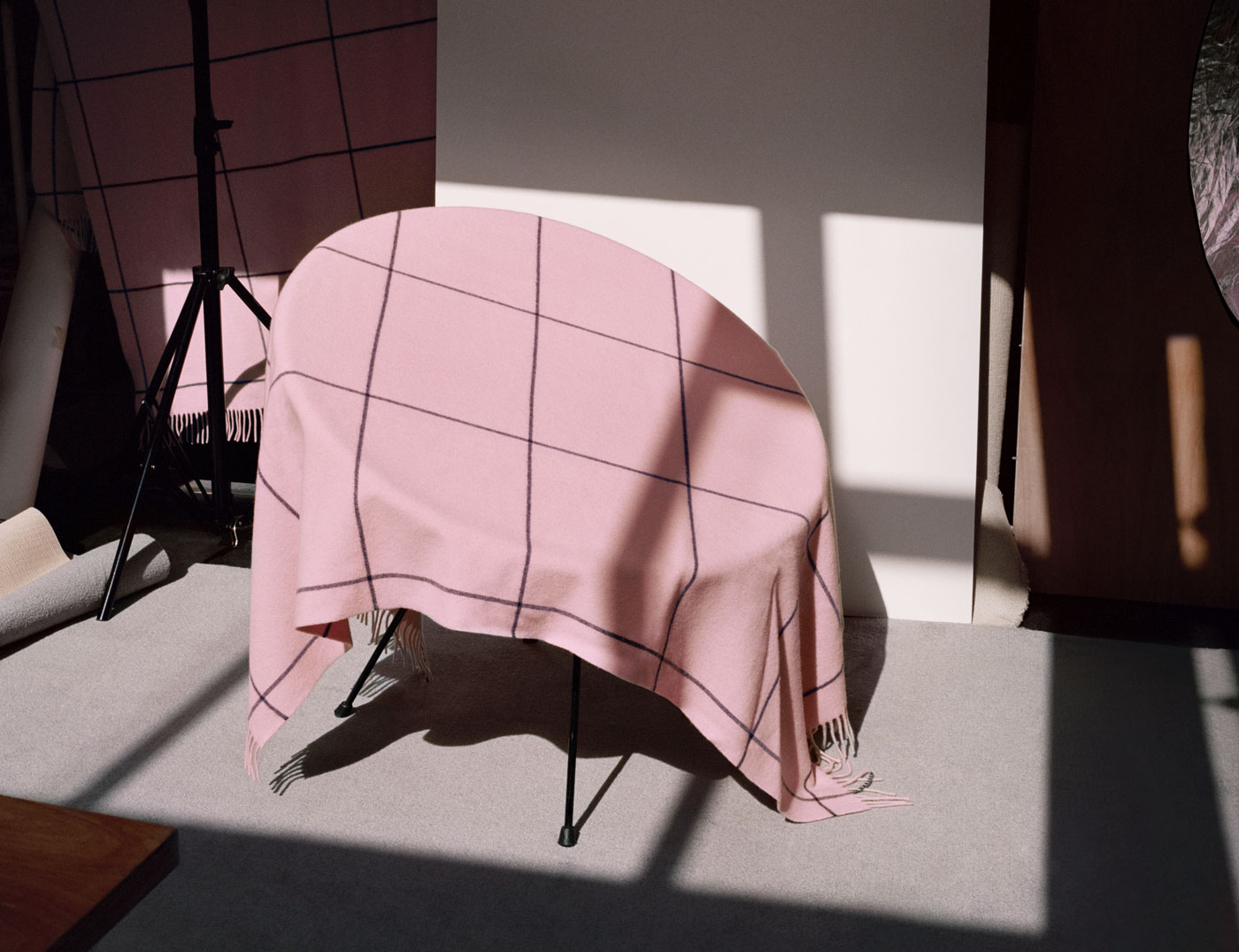 This surely is the chicest cover-up of the season. The divinely tactile lambswool blanket pictured here is the product of The Gentlewoman's newest partnership for autumn and winter 2016 with Paul Smith, master of upbeat fashions and candy-coloured stripes. Curl up in its rosy warmth and luxuriate in its many ingenious design particulars.