The Gentlewoman Club
Welcome to The Gentlewoman Club, a place where real women, real events and real things are enjoyed. Sign up to receive our monthly newsletter and invitations to fabulous Club get-togethers. And who knows, if you tell us a little bit about yourself, we may even interview you.
Socialities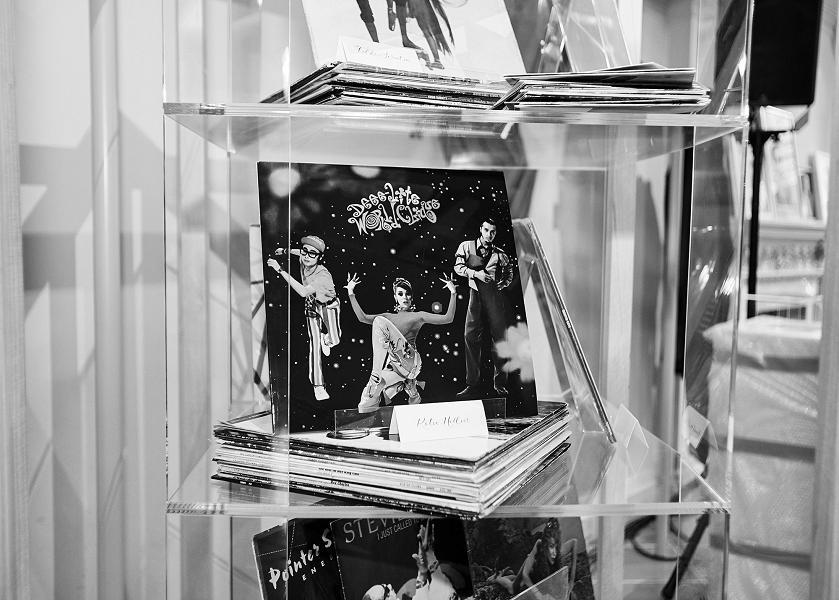 A vinyl love-in with MATCHESFASHION.COM at
5 Carlos Place.
The Calling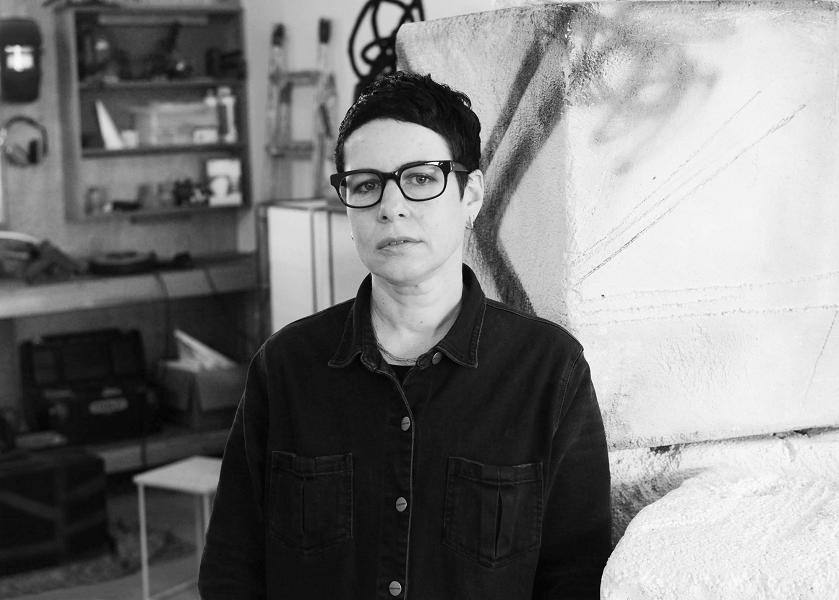 The Irish sculptor Eva Rothschild takes our questionnaire for creative visionaries.
The Reader

Encounters with fascinating people: Jessie Buckley is more than a triple threat.


Occasionalities

The regular fashionable doings and cultural happenings of The Gentlewoman Club.