The Gentlewoman Club
Welcome to The Gentlewoman Club, a place where real women, real events and real things are enjoyed. Sign up to receive our monthly newsletter and invitations to fabulous Club get-togethers. And who knows, if you tell us a little bit about yourself, we may even interview you.
Socialities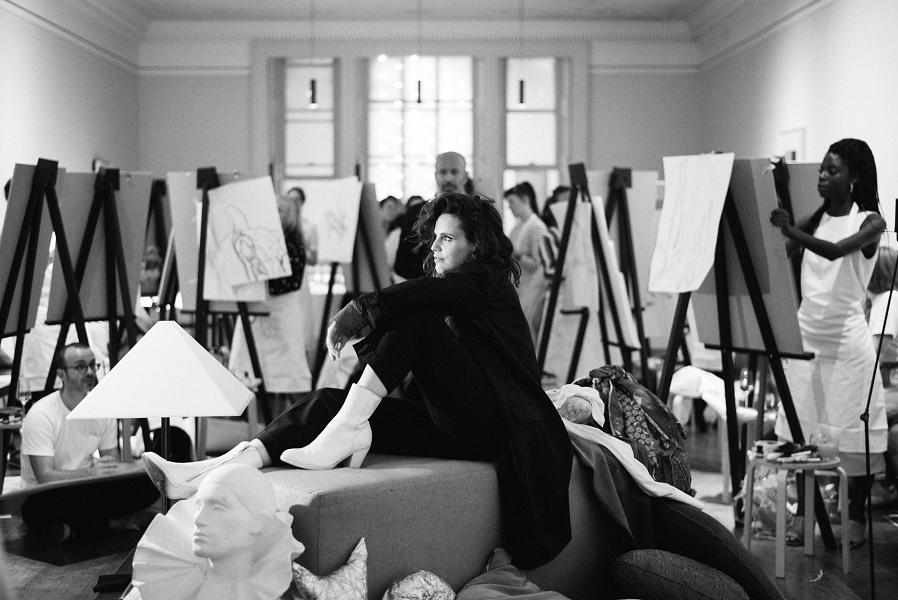 A lively life drawing class with Giorgio Armani, Julie Verhoeven and Studio Voltaire.
The Calling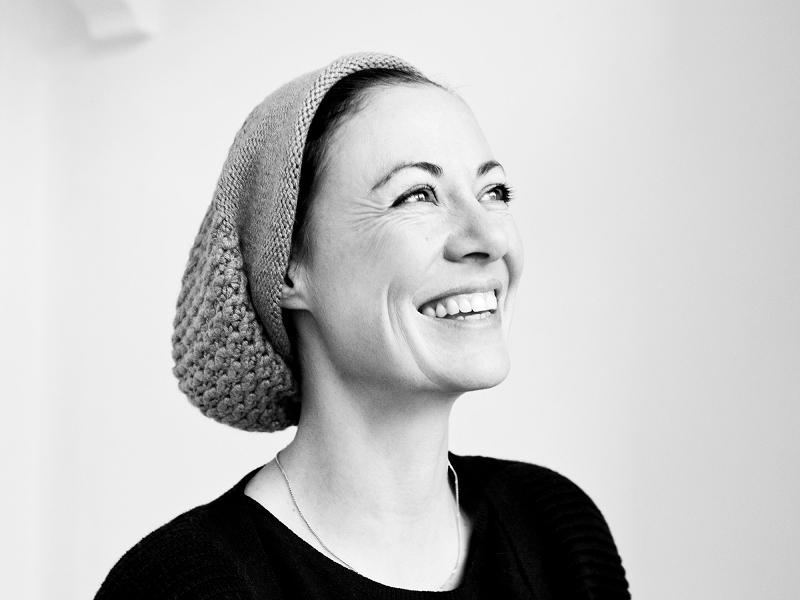 Viviane Sassen, the acclaimed Dutch photographer, takes our questionnaire for creative visionaries.

The Reader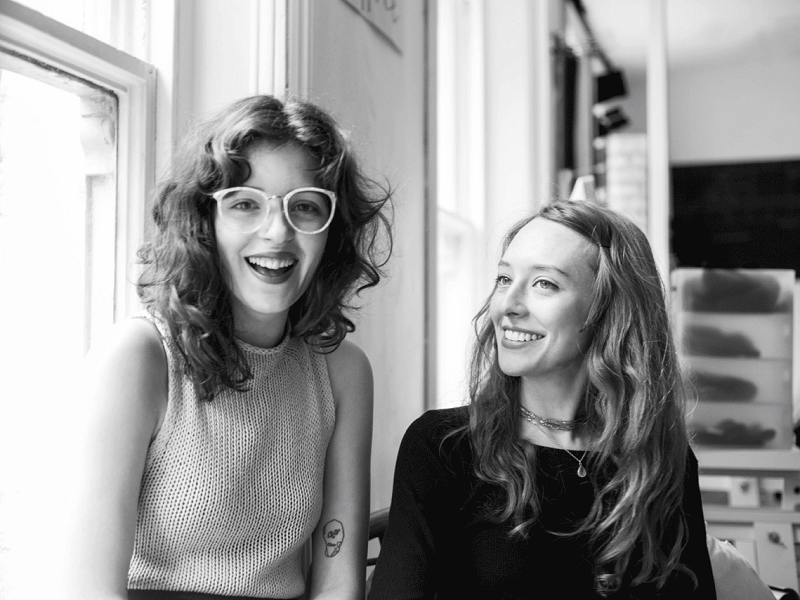 Encounters with members of The Gentlewoman Club: it's Faith and Cindy of Lara Intimates.

Occasionalities

The regular fashionable doings and cultural happenings of The Gentlewoman Club.