nº 20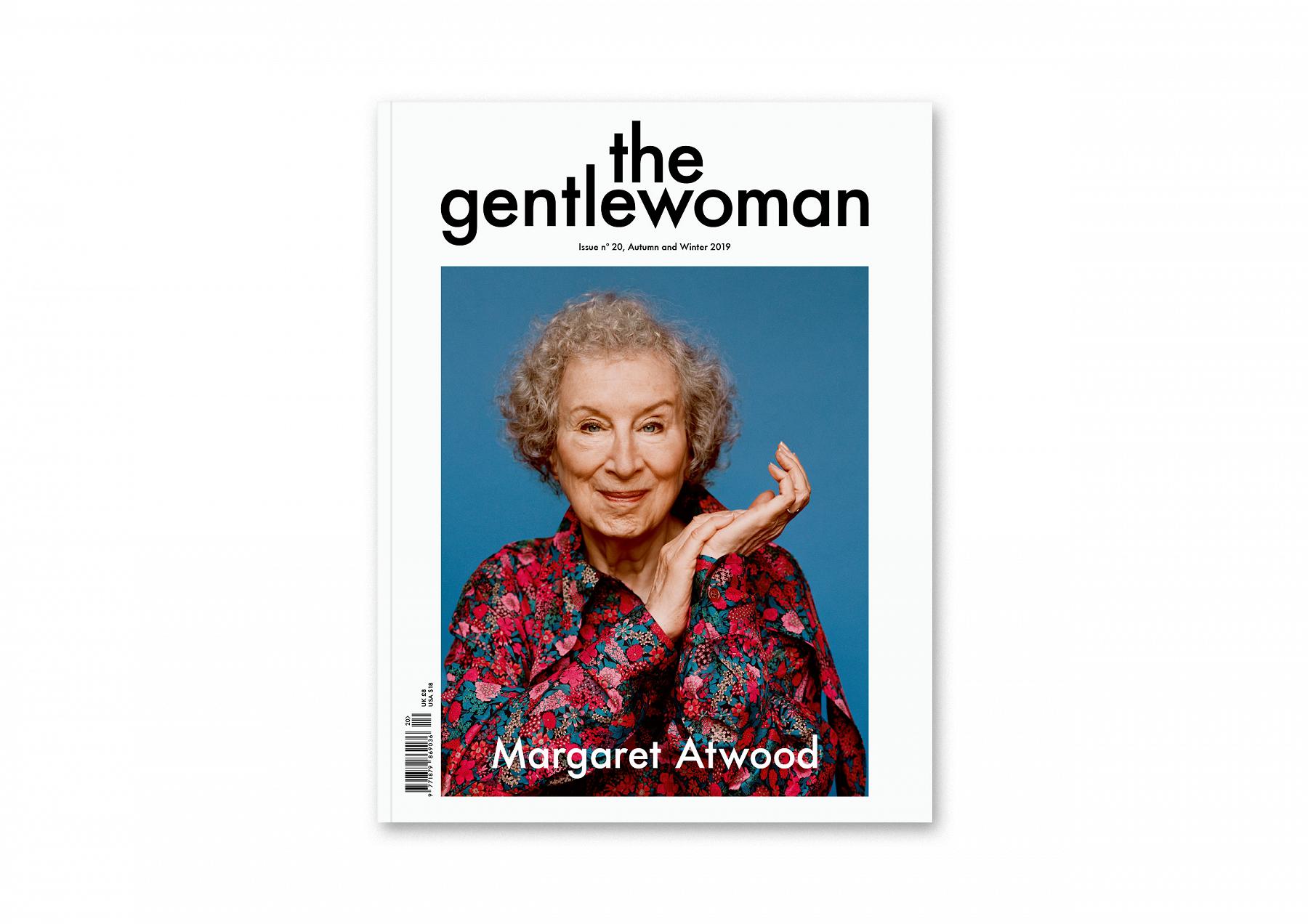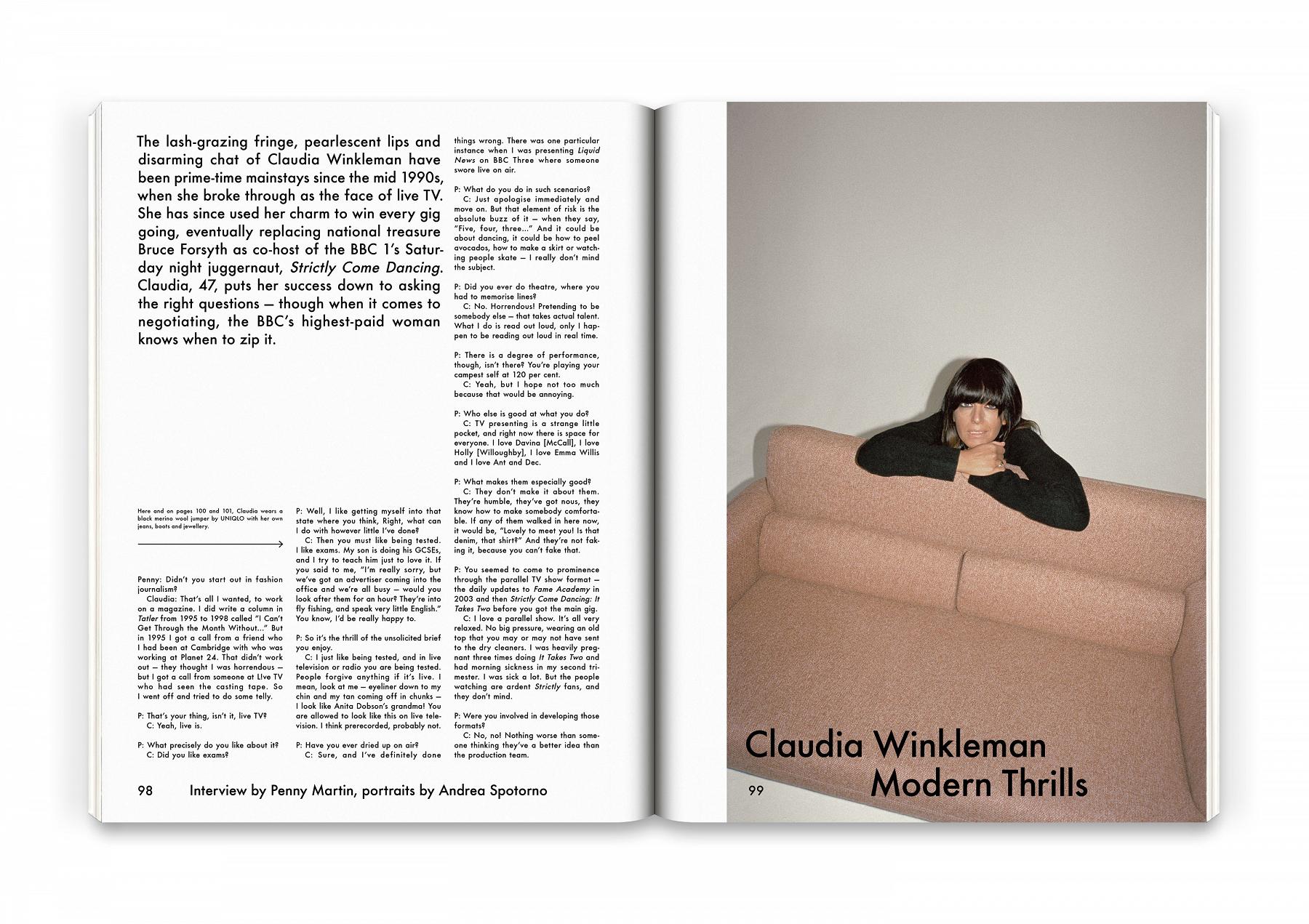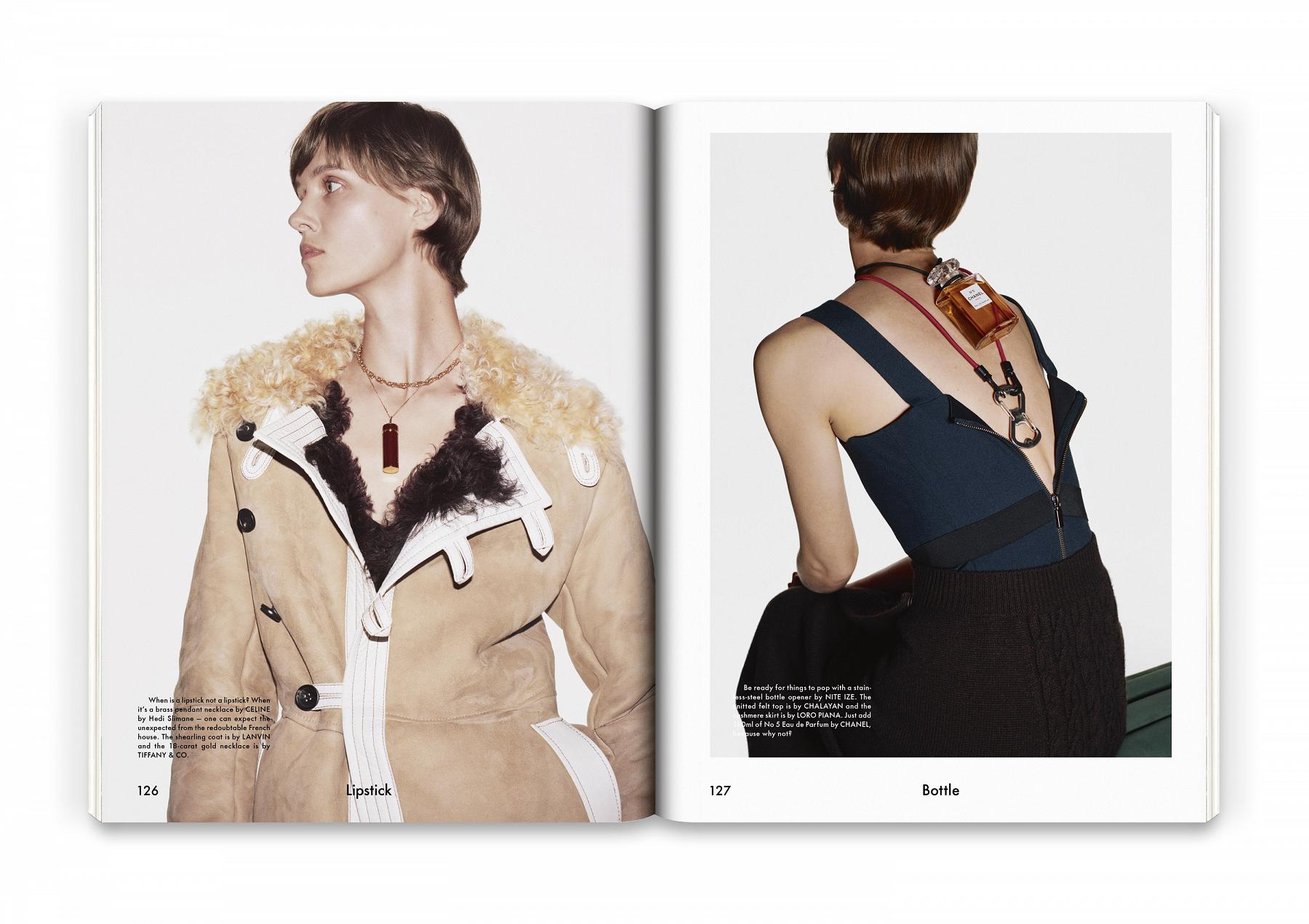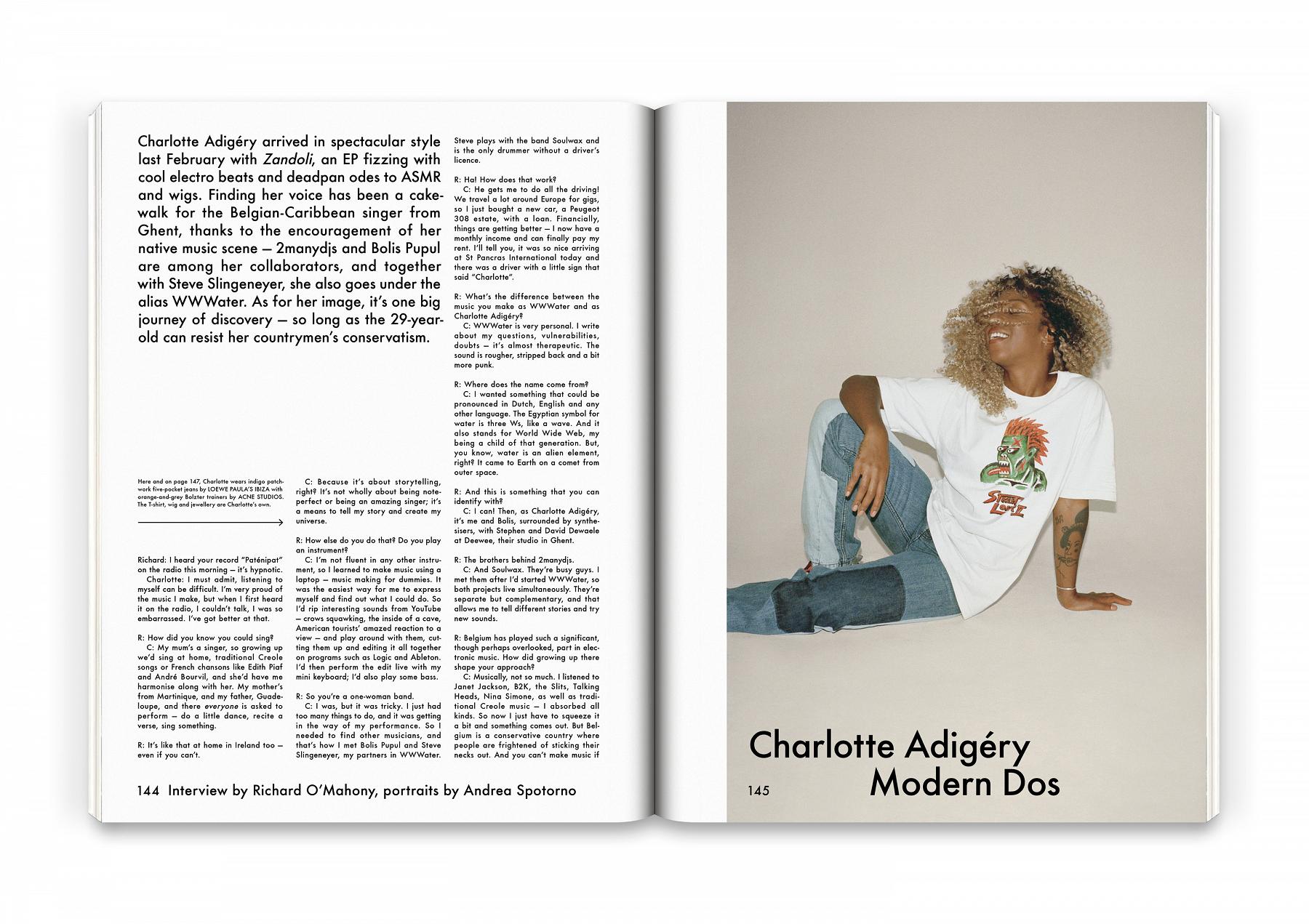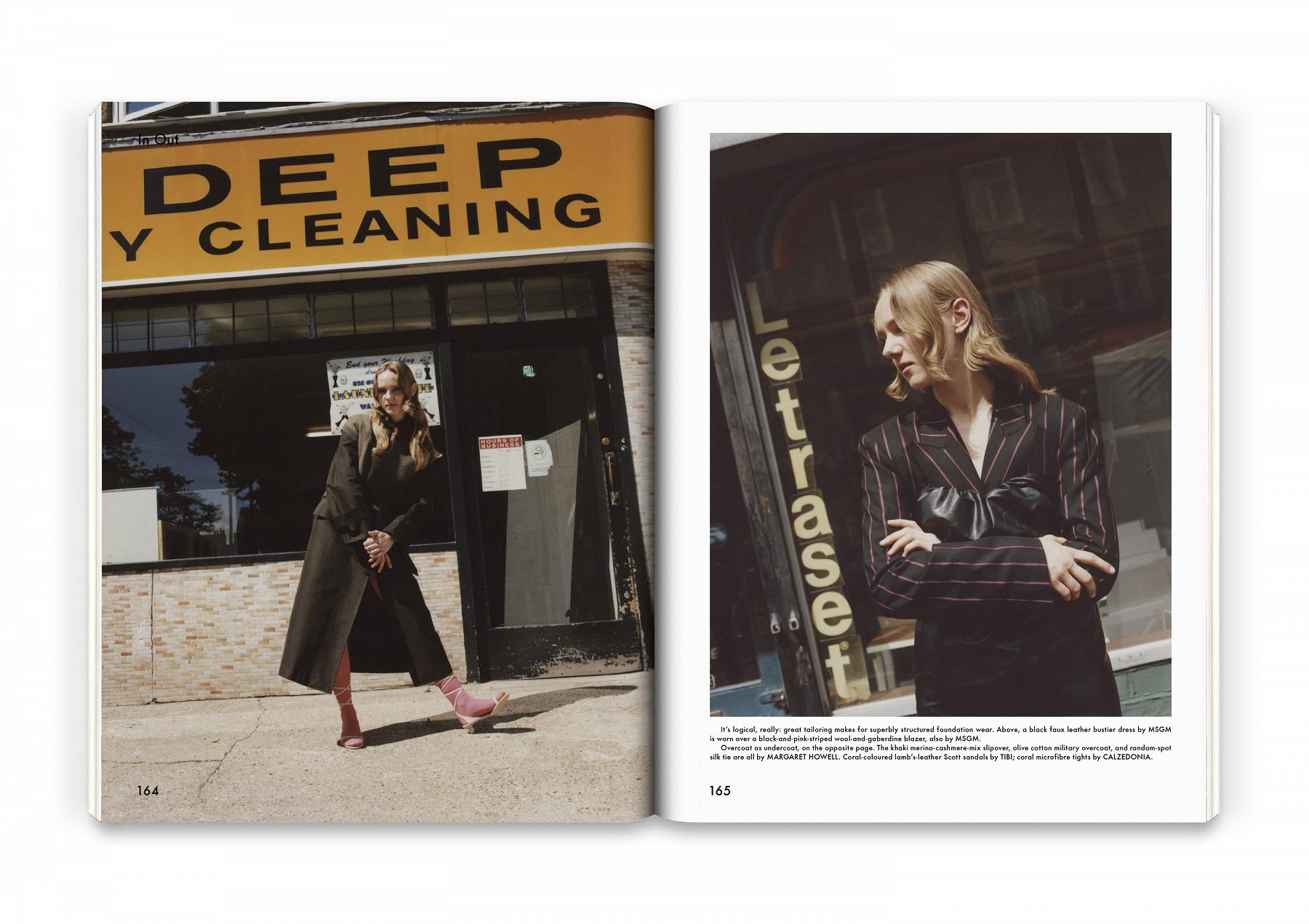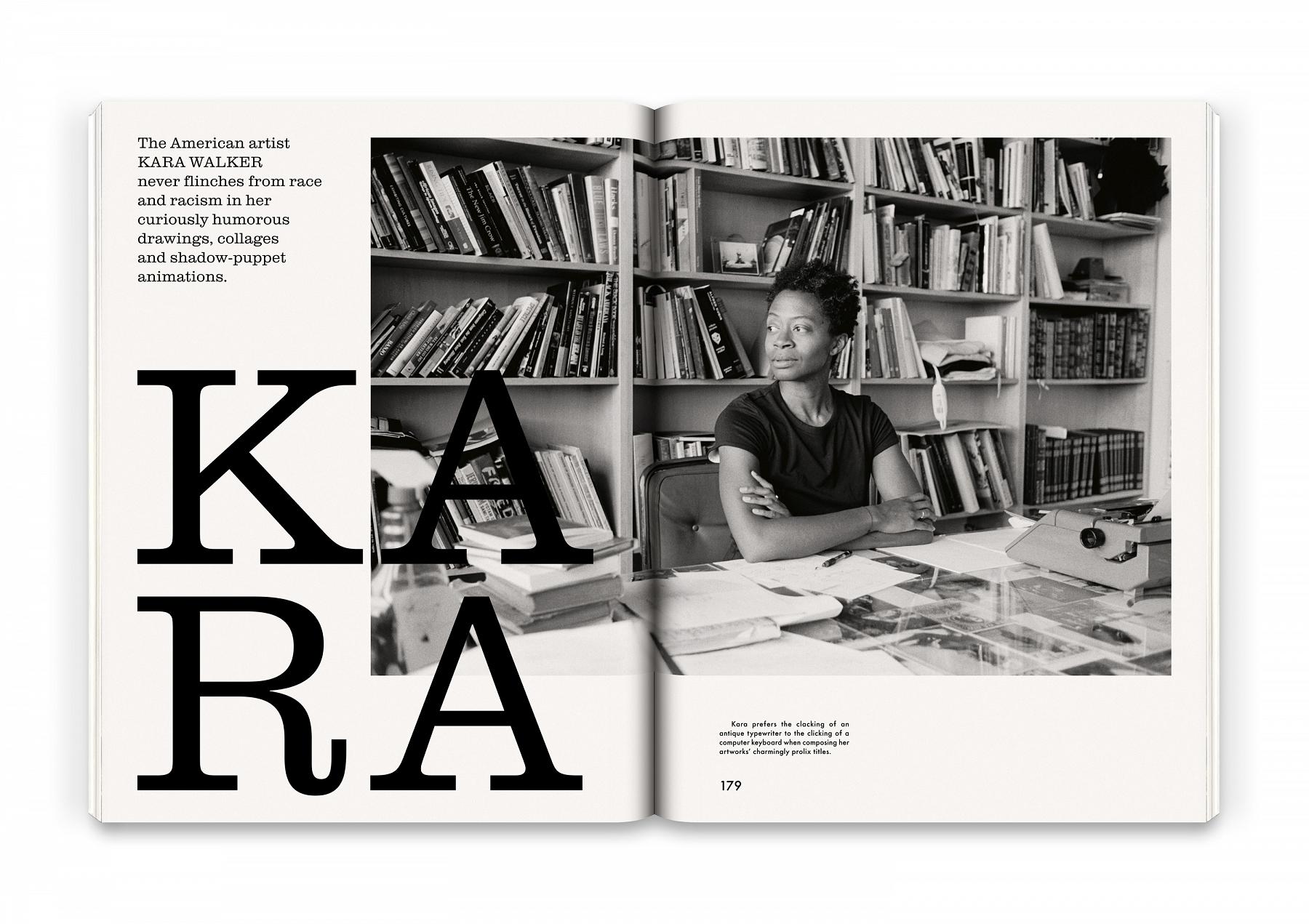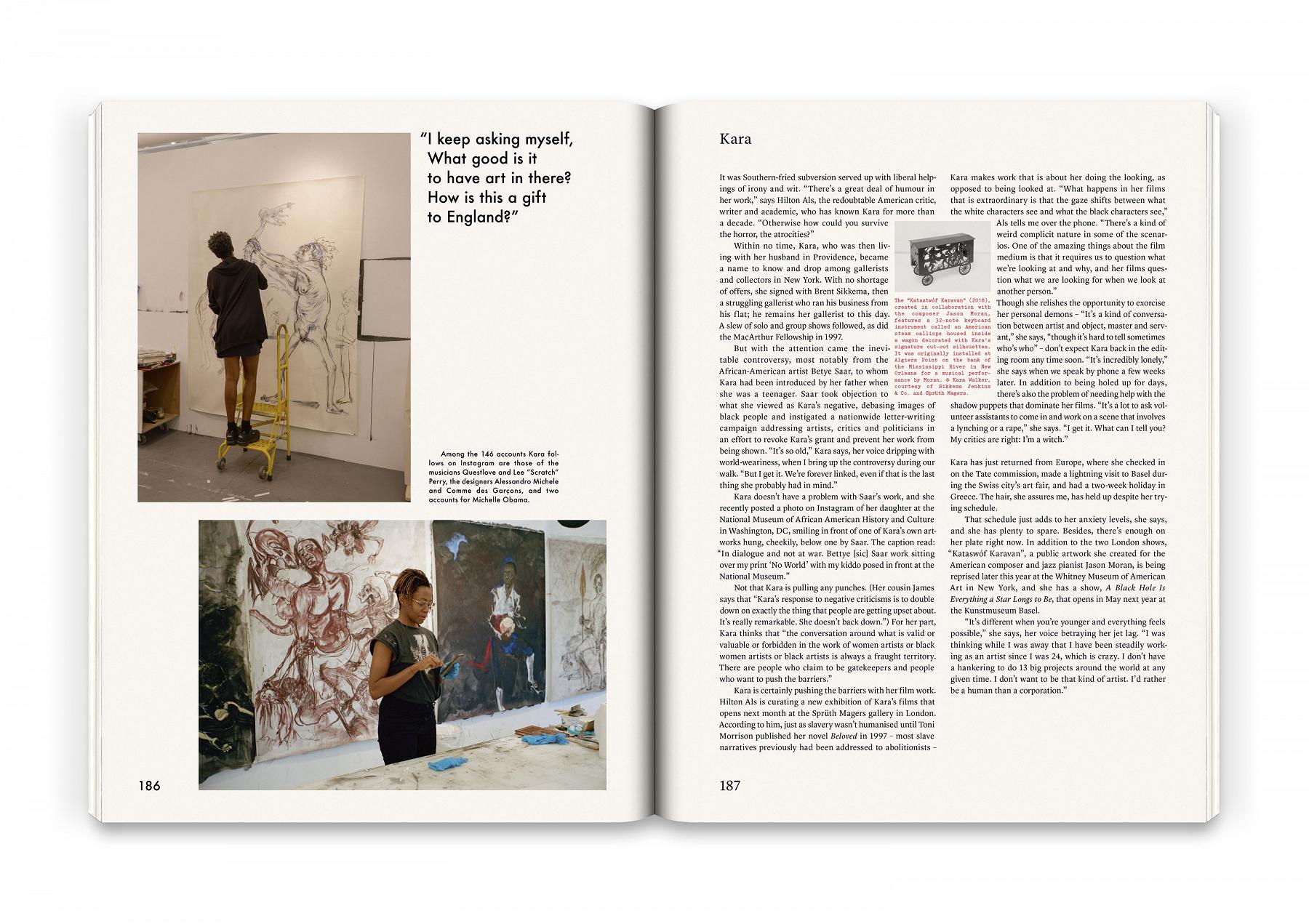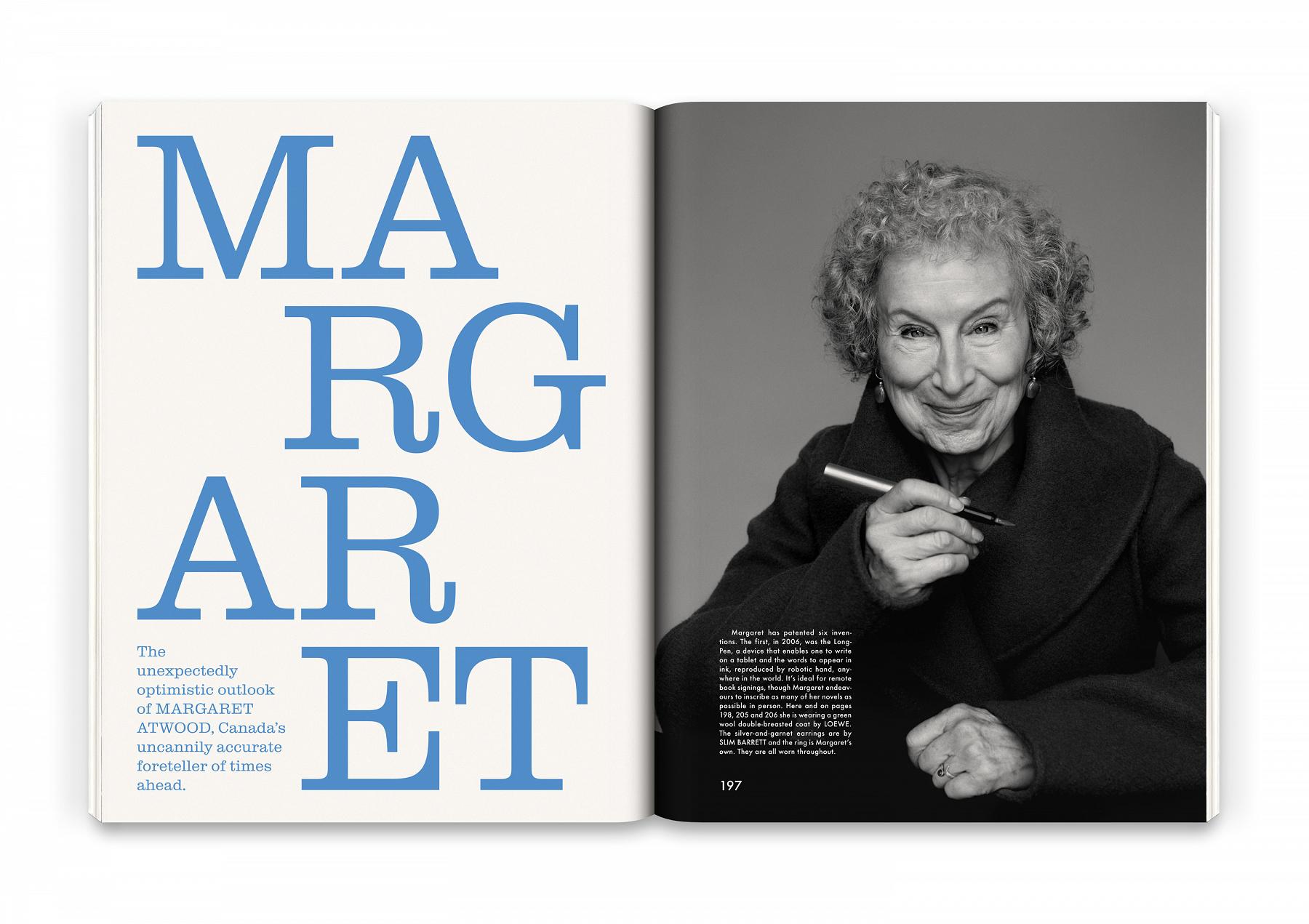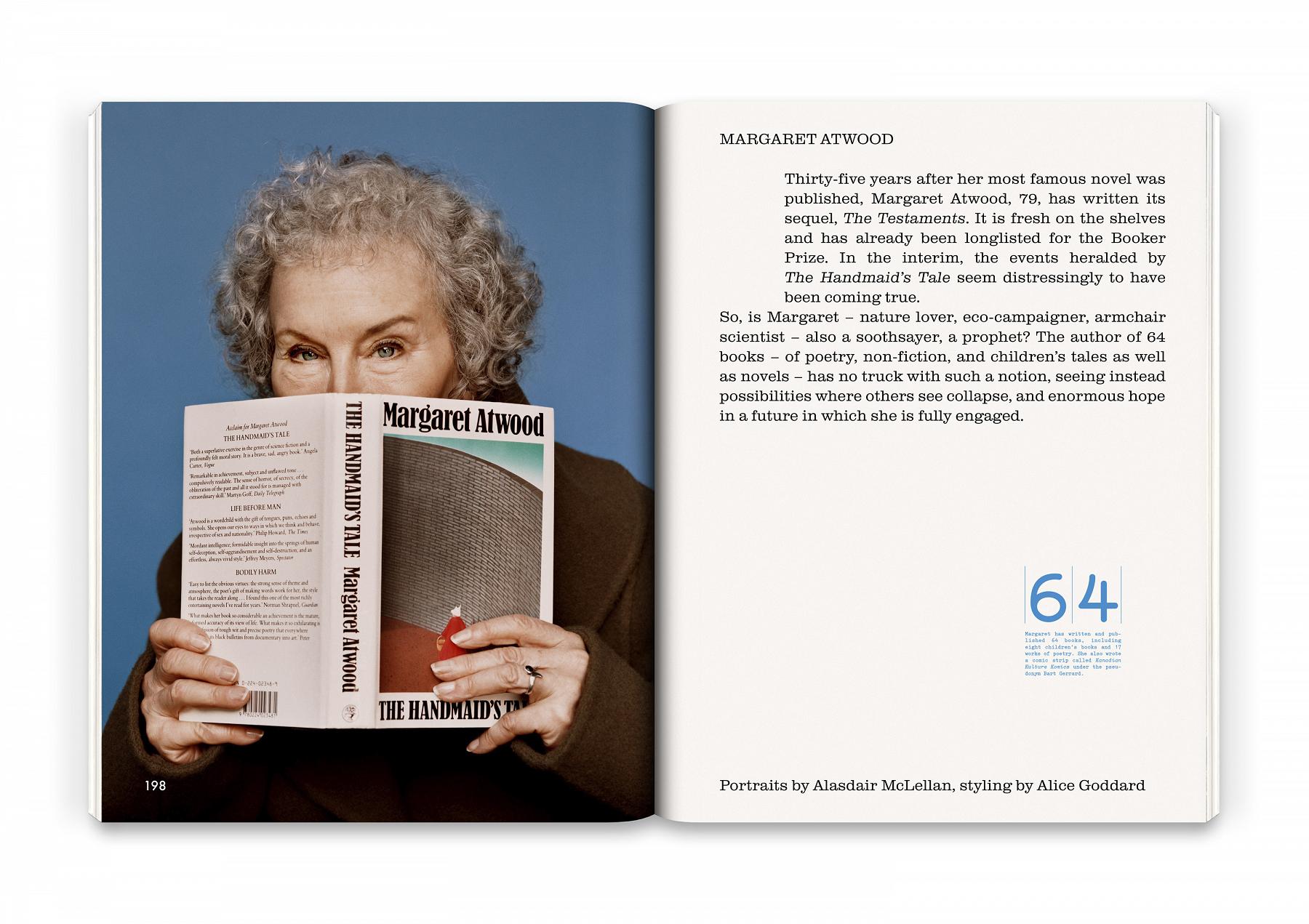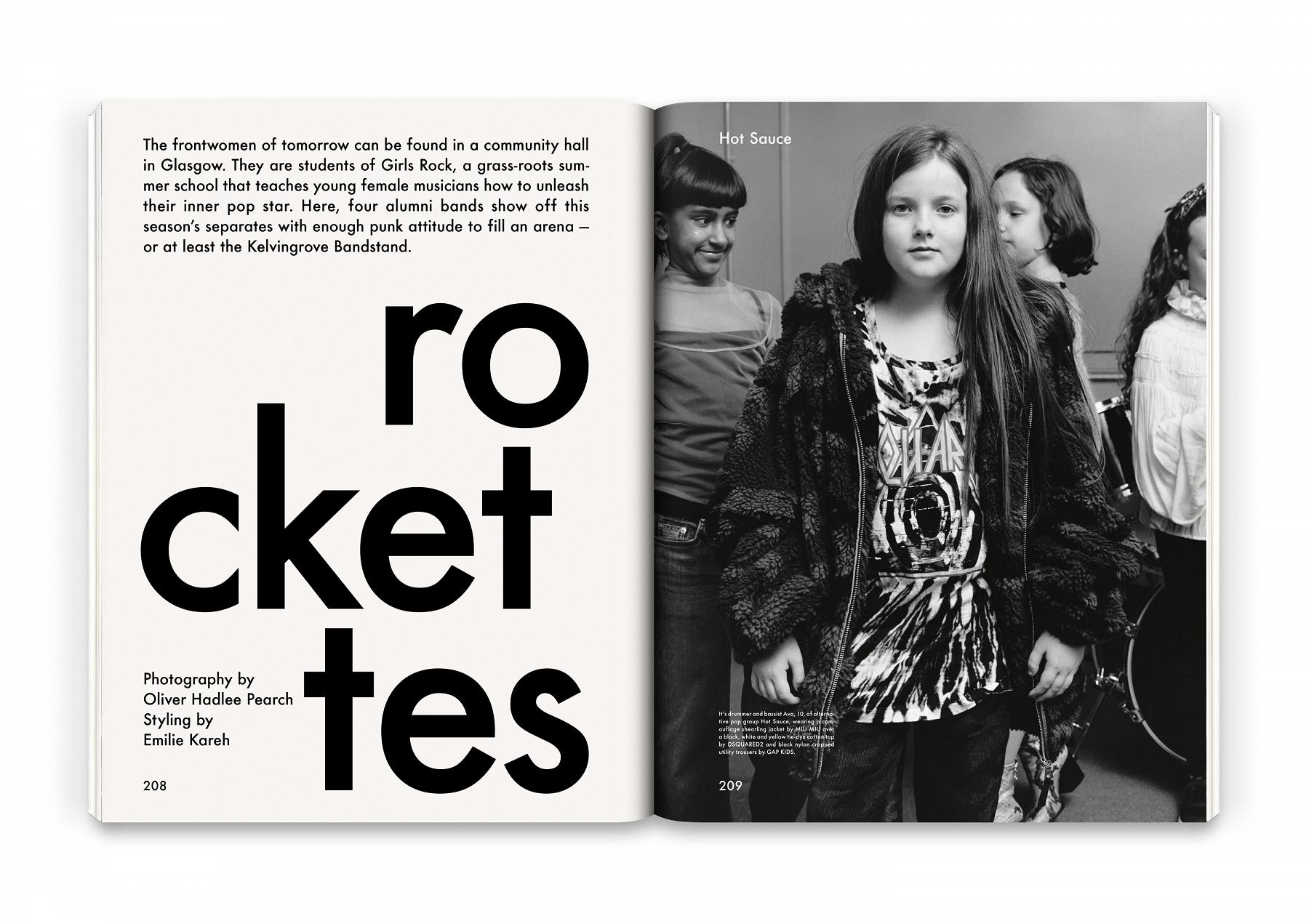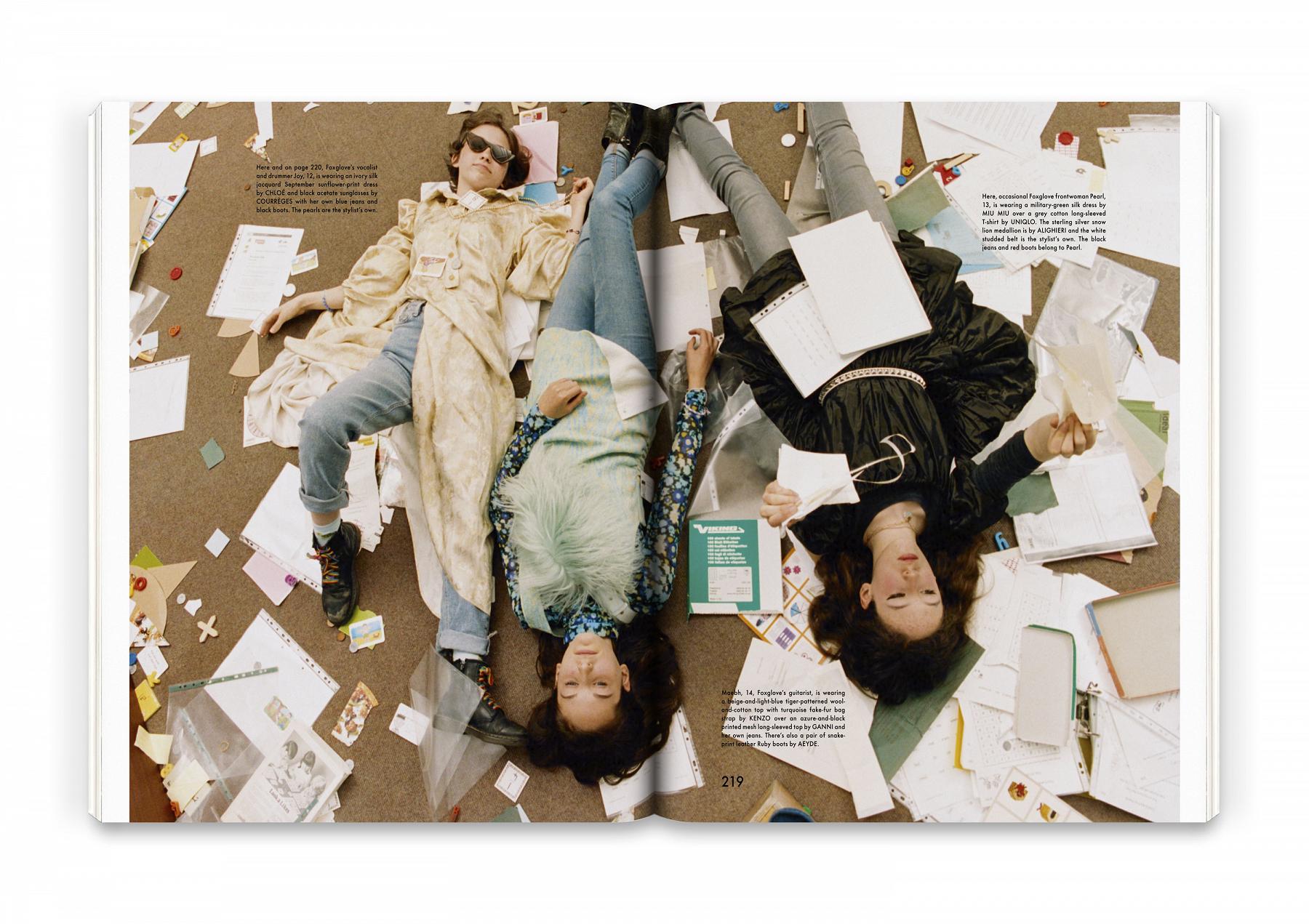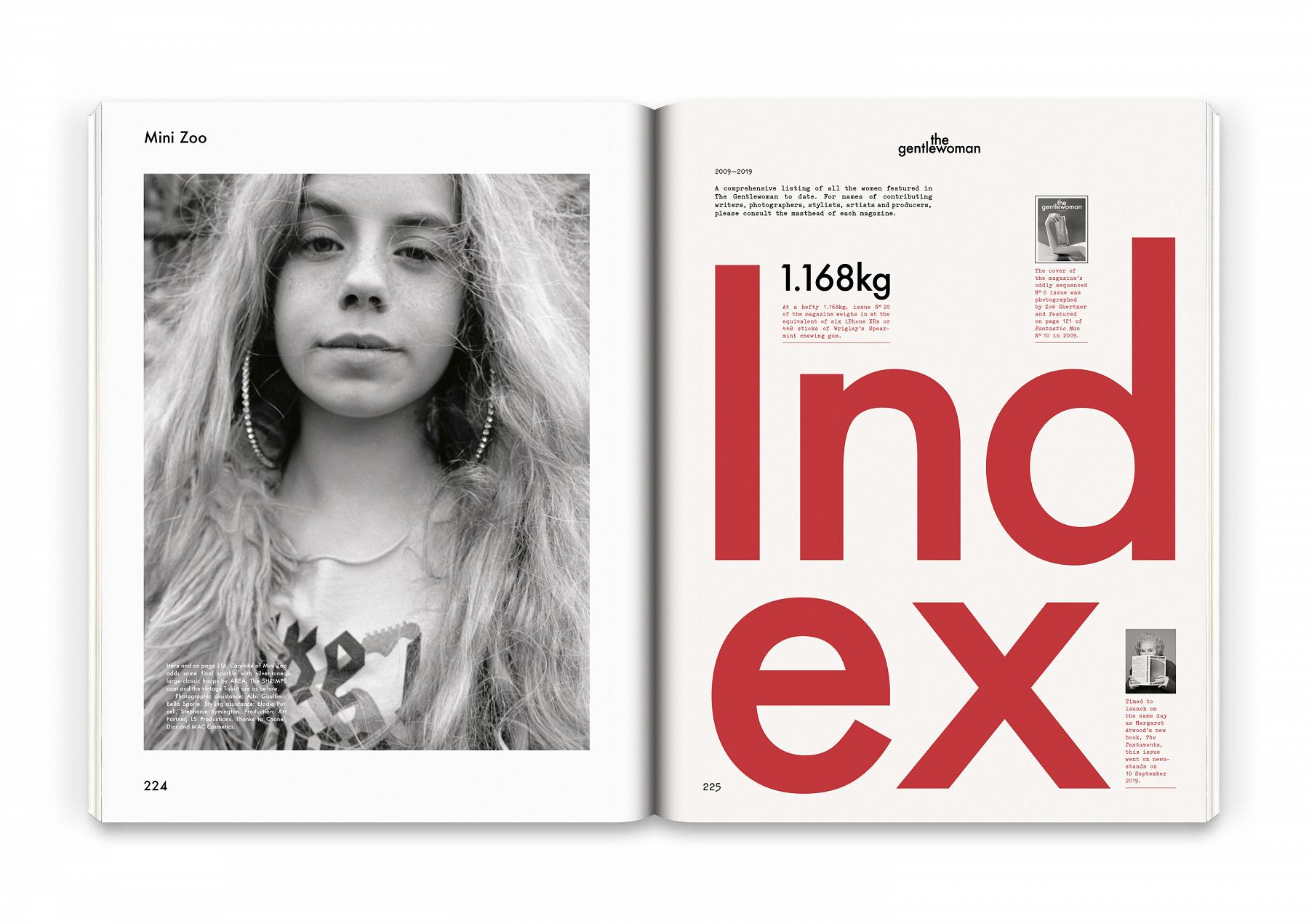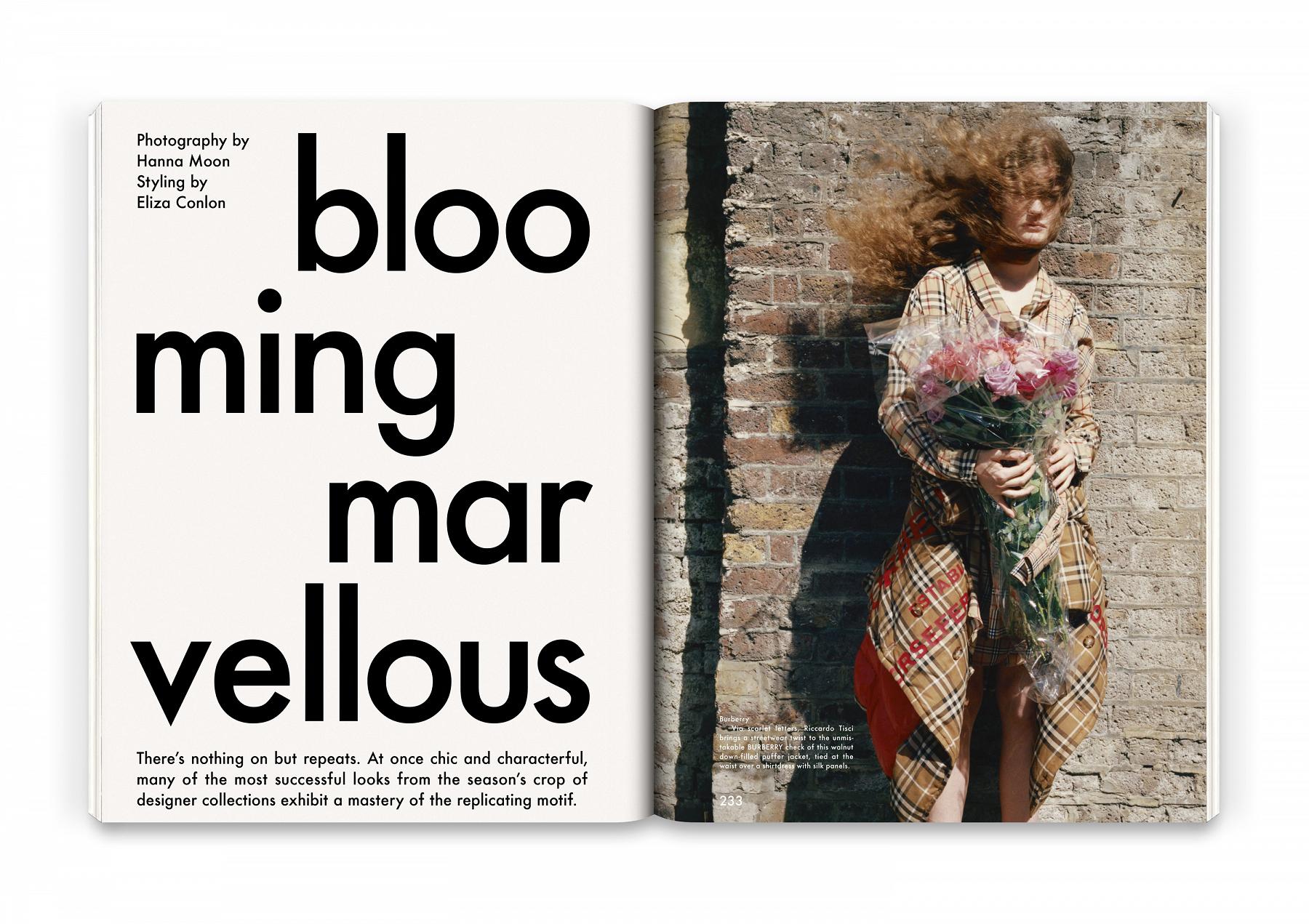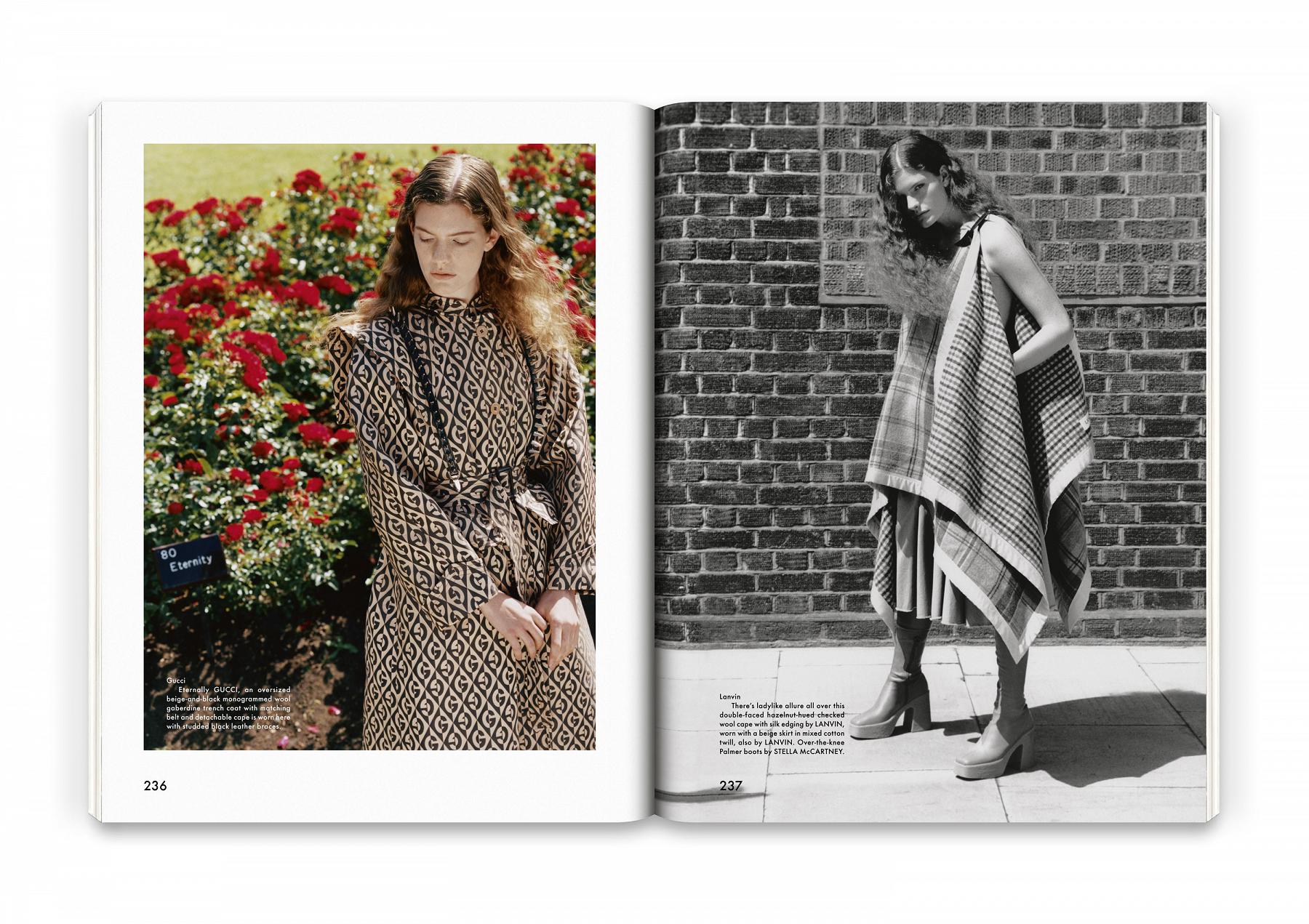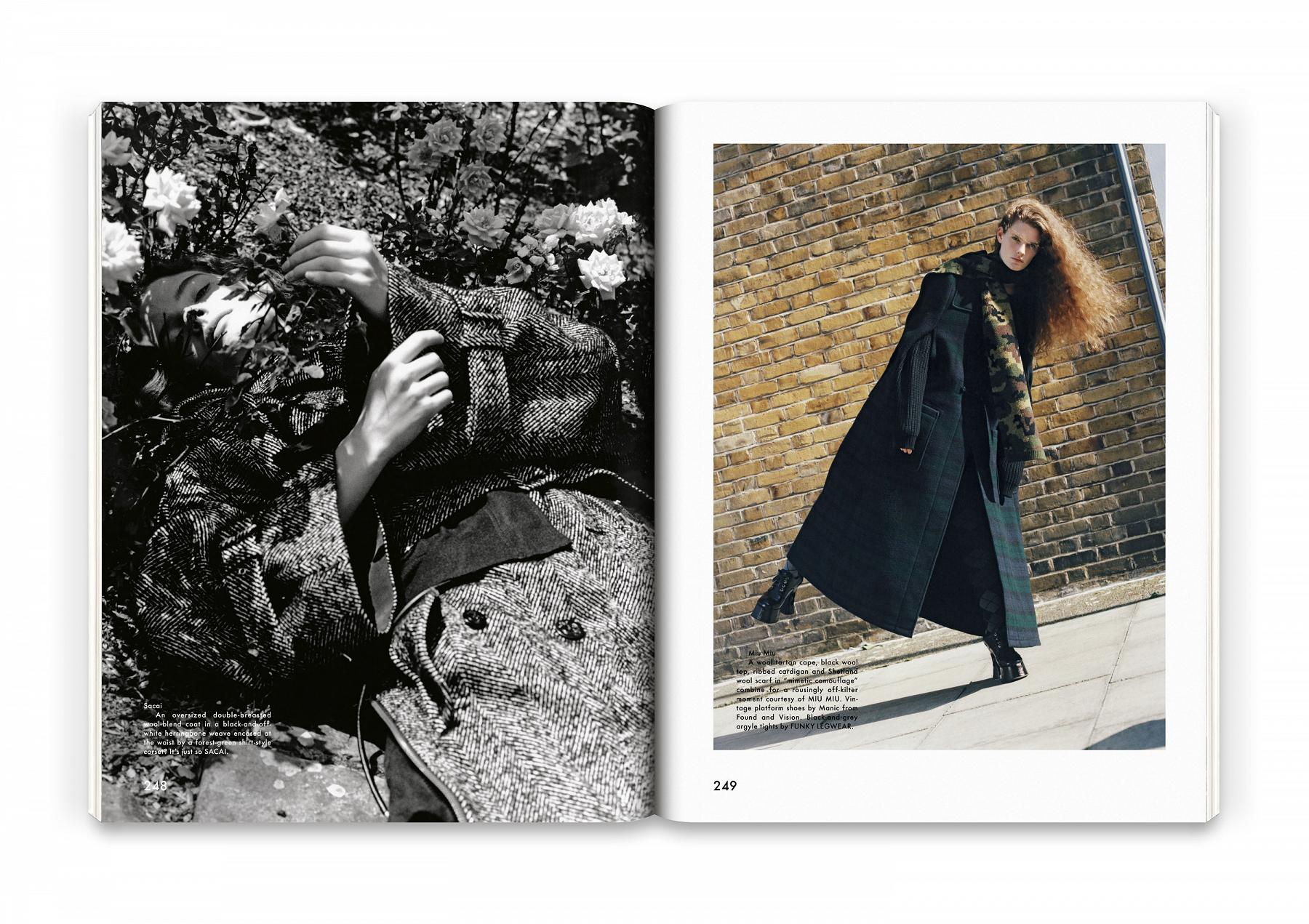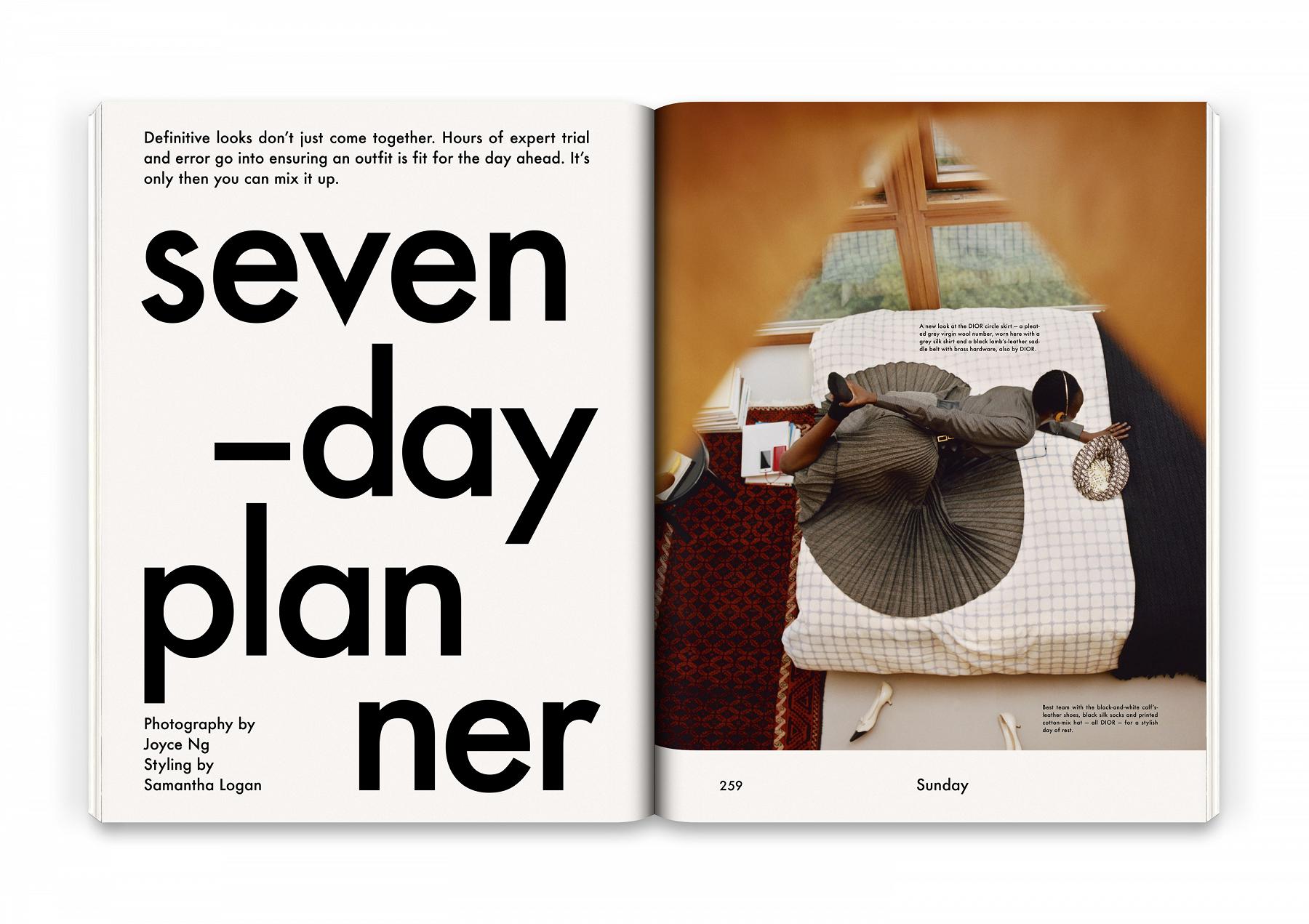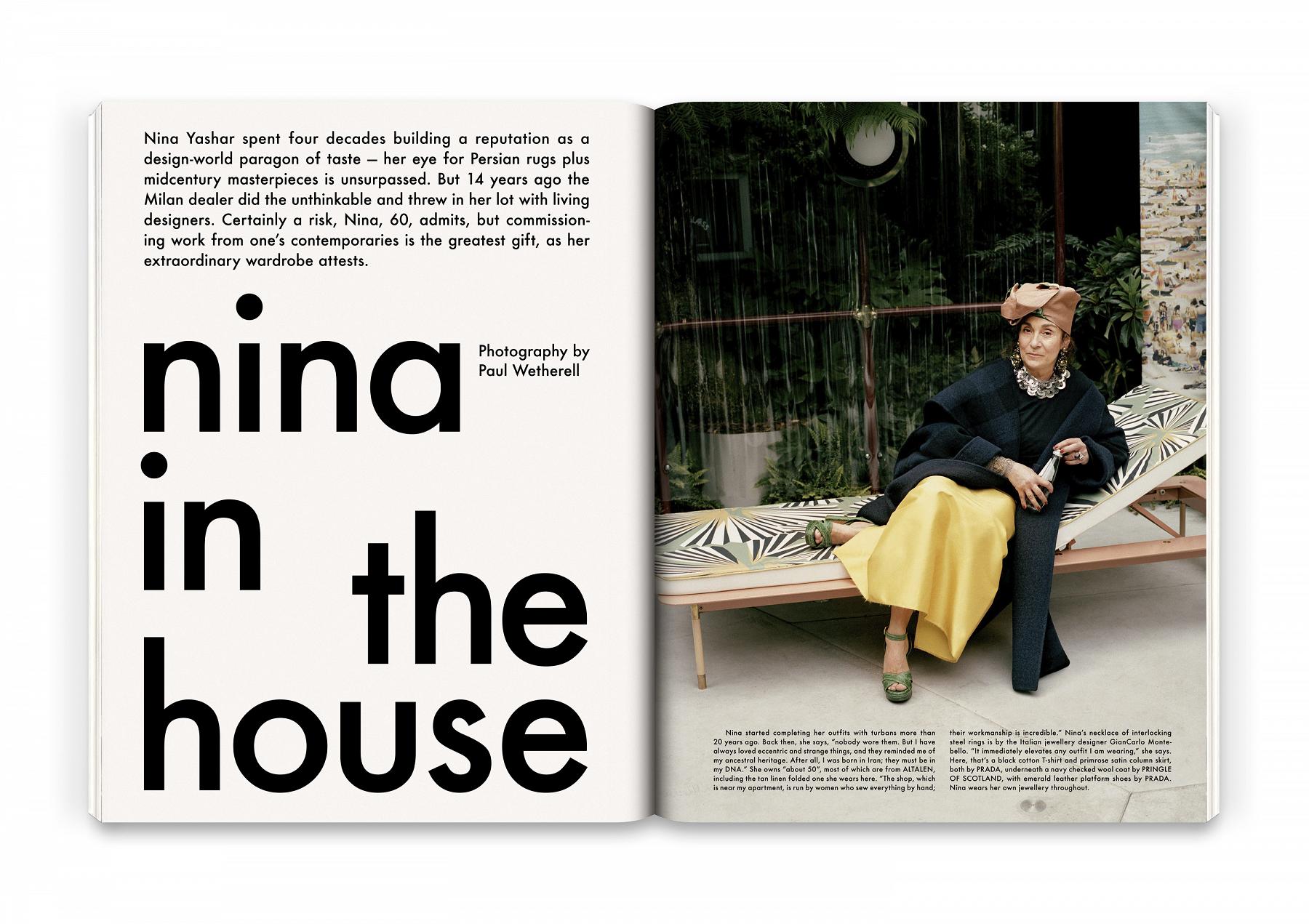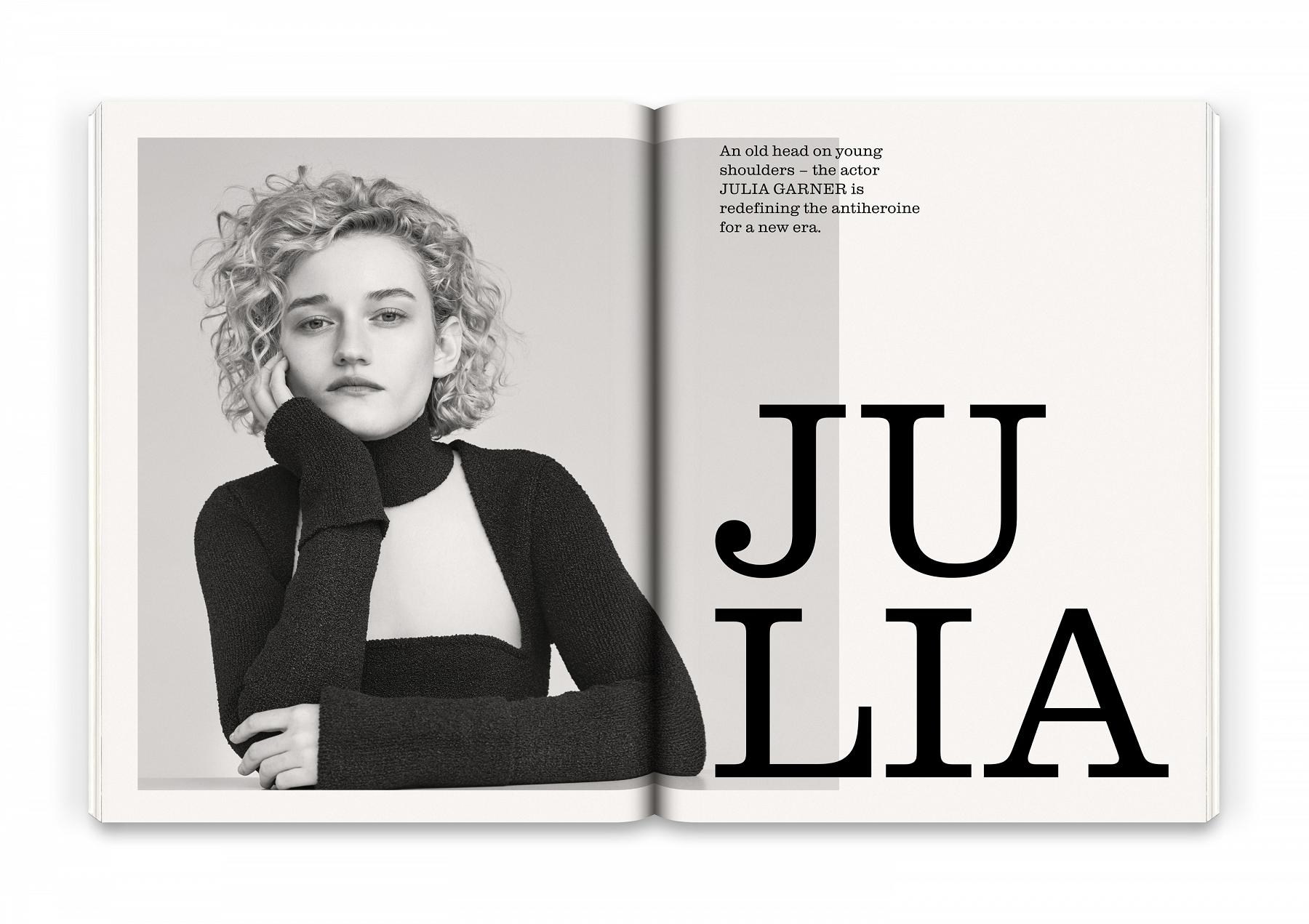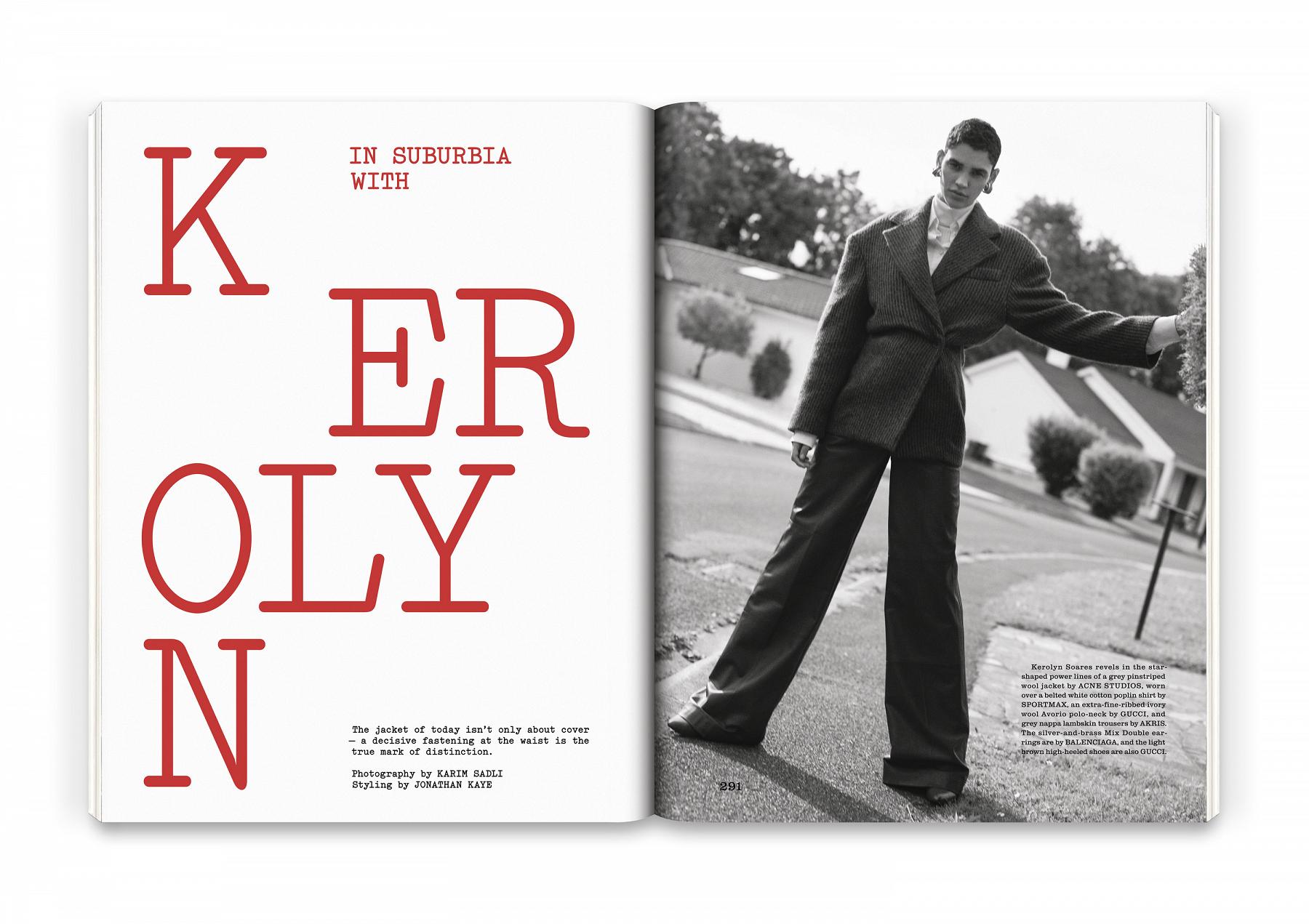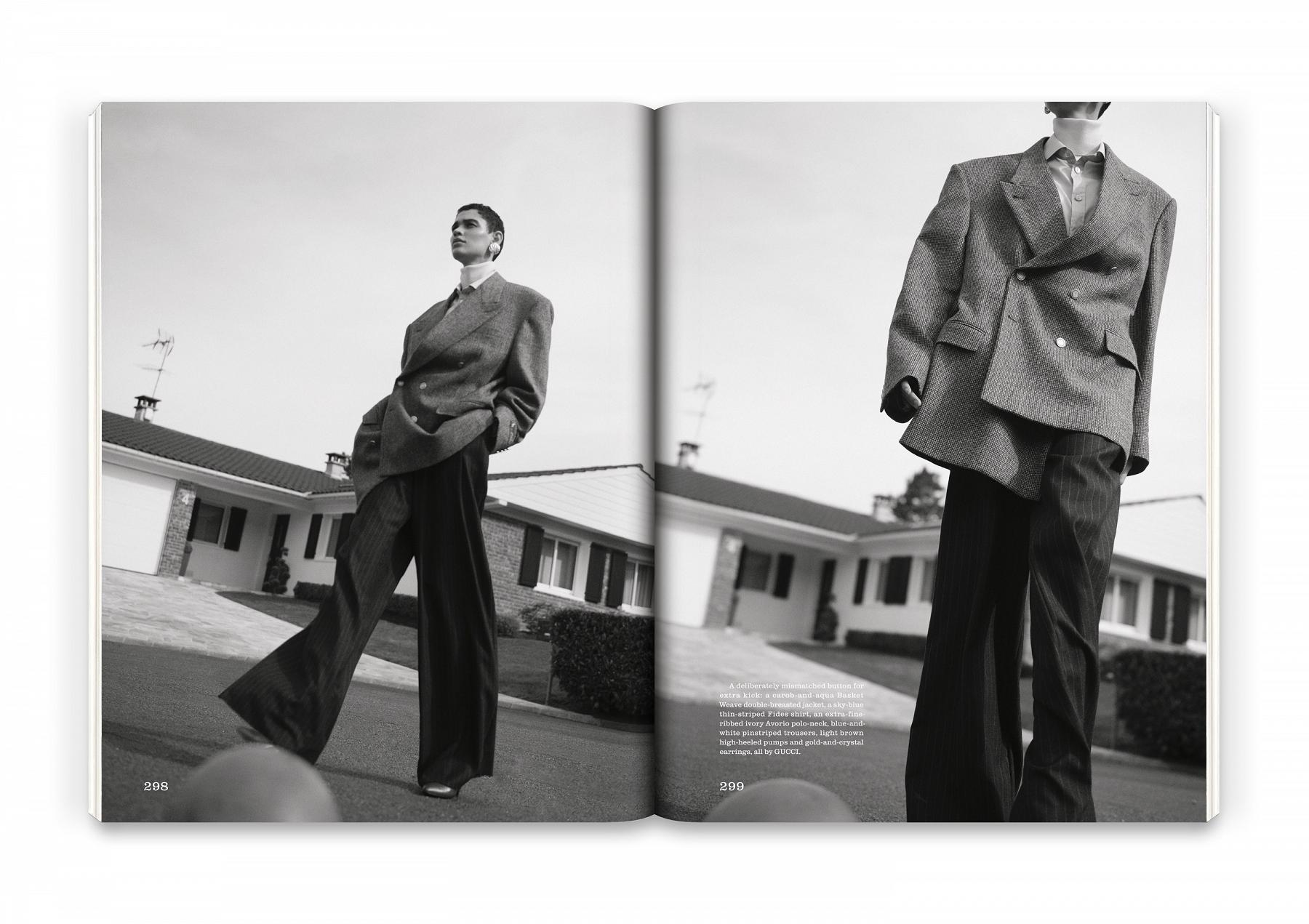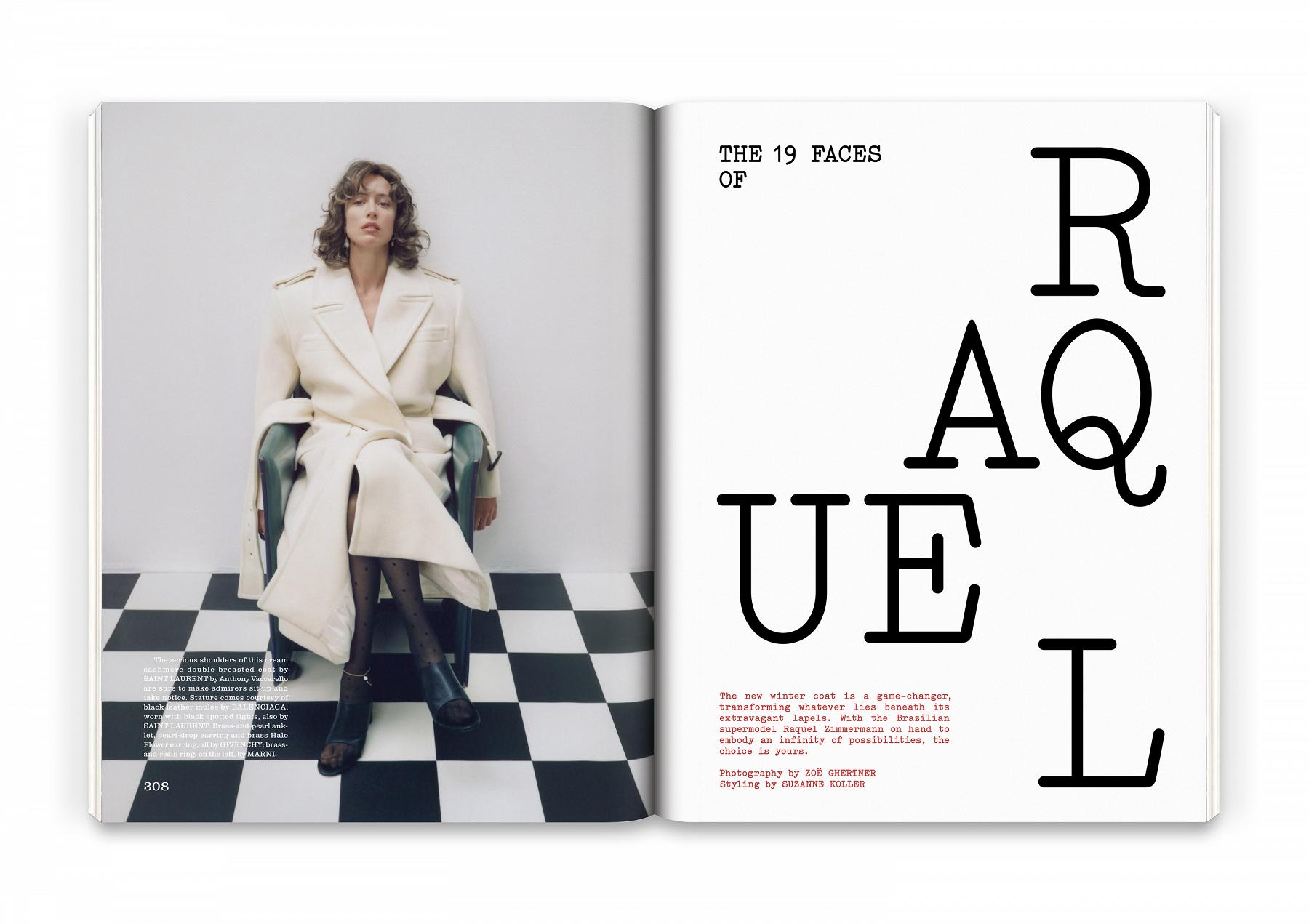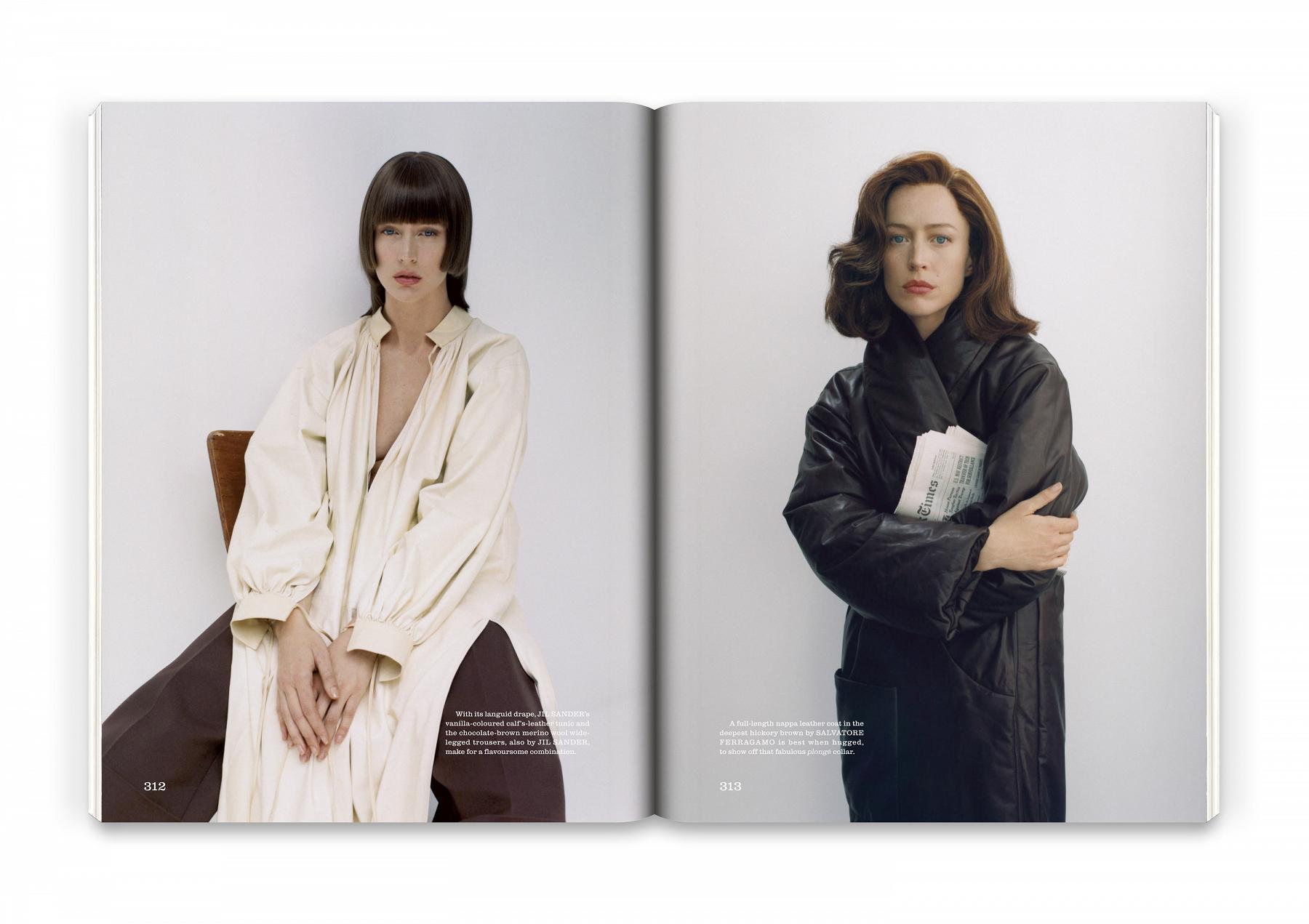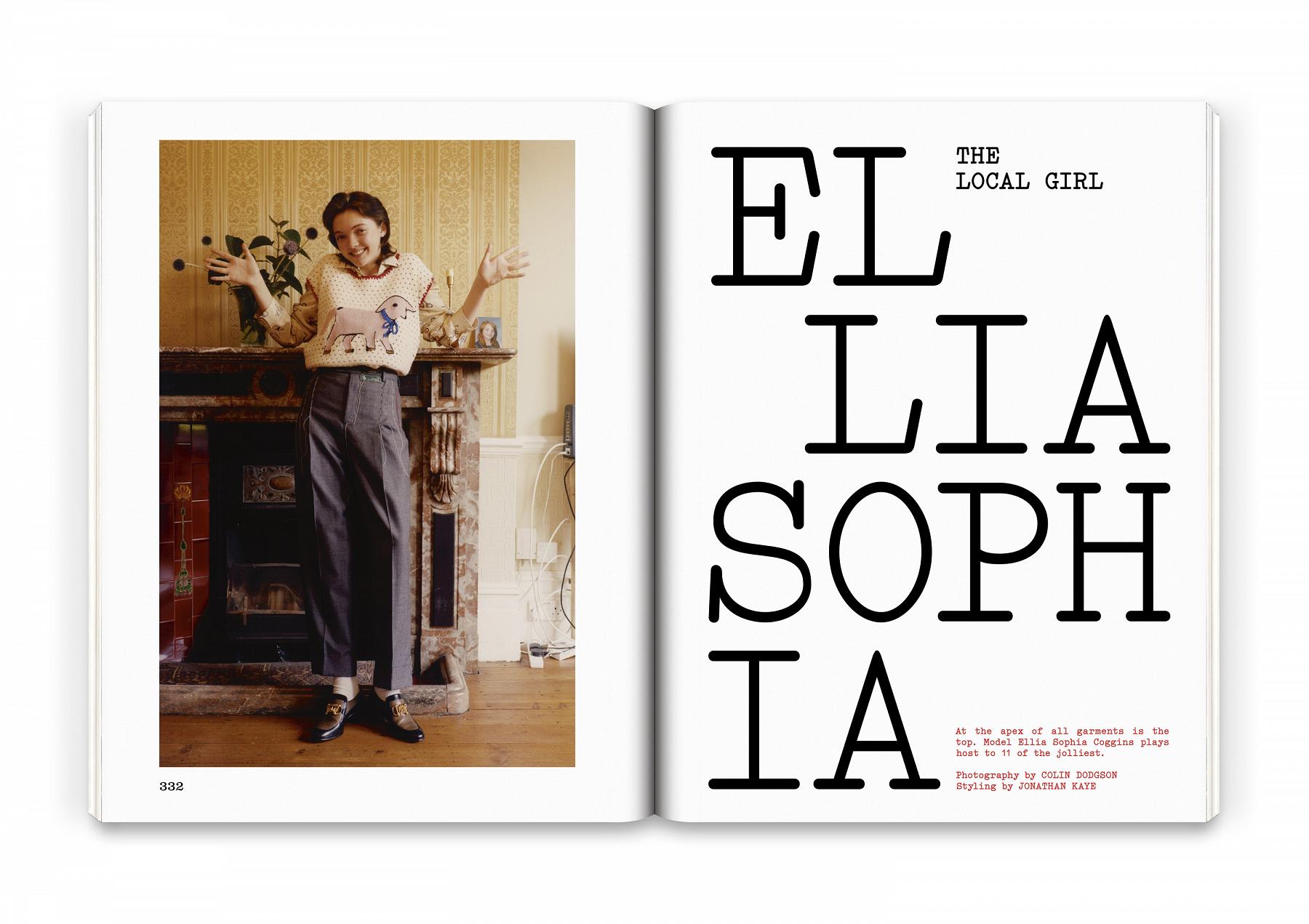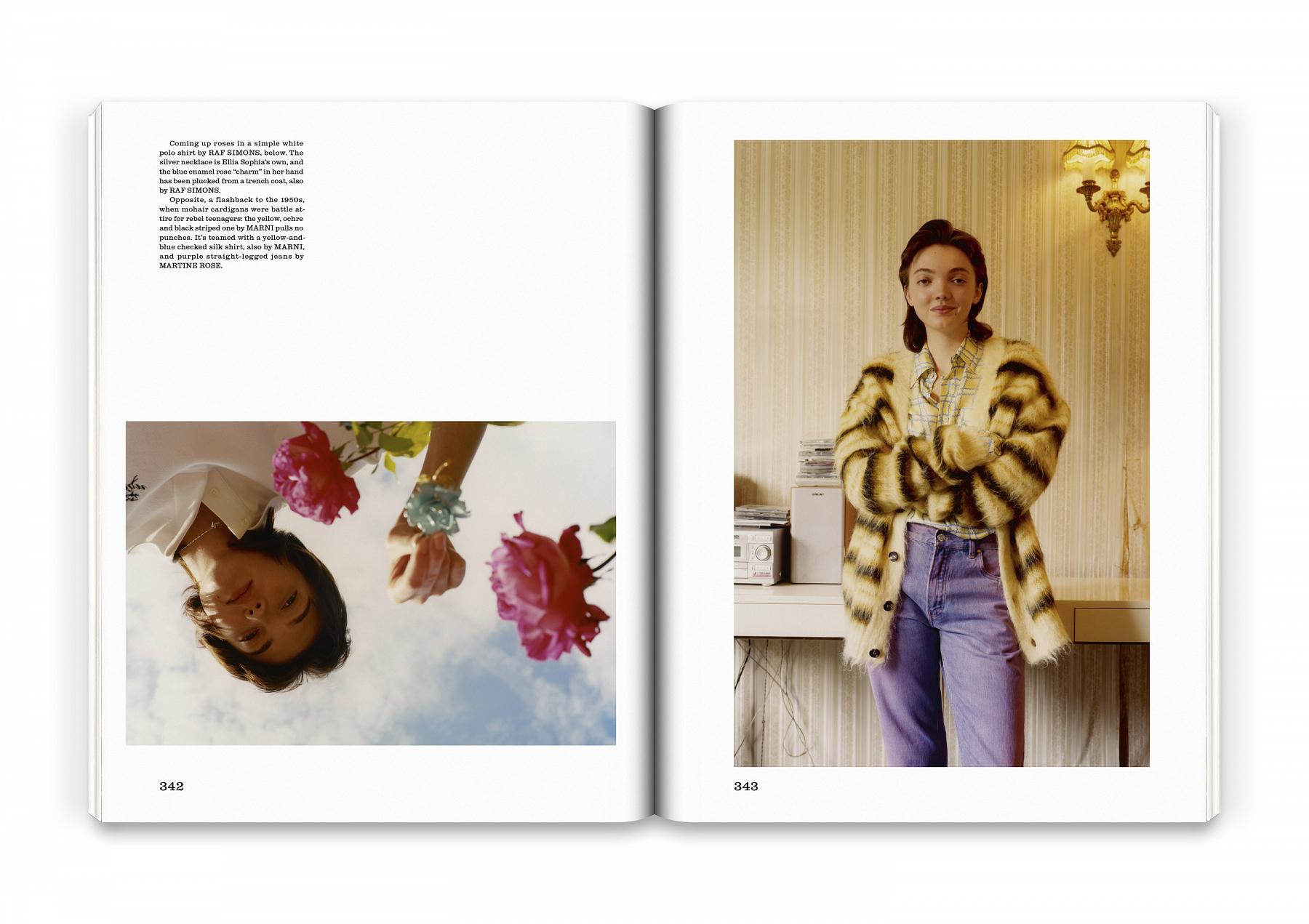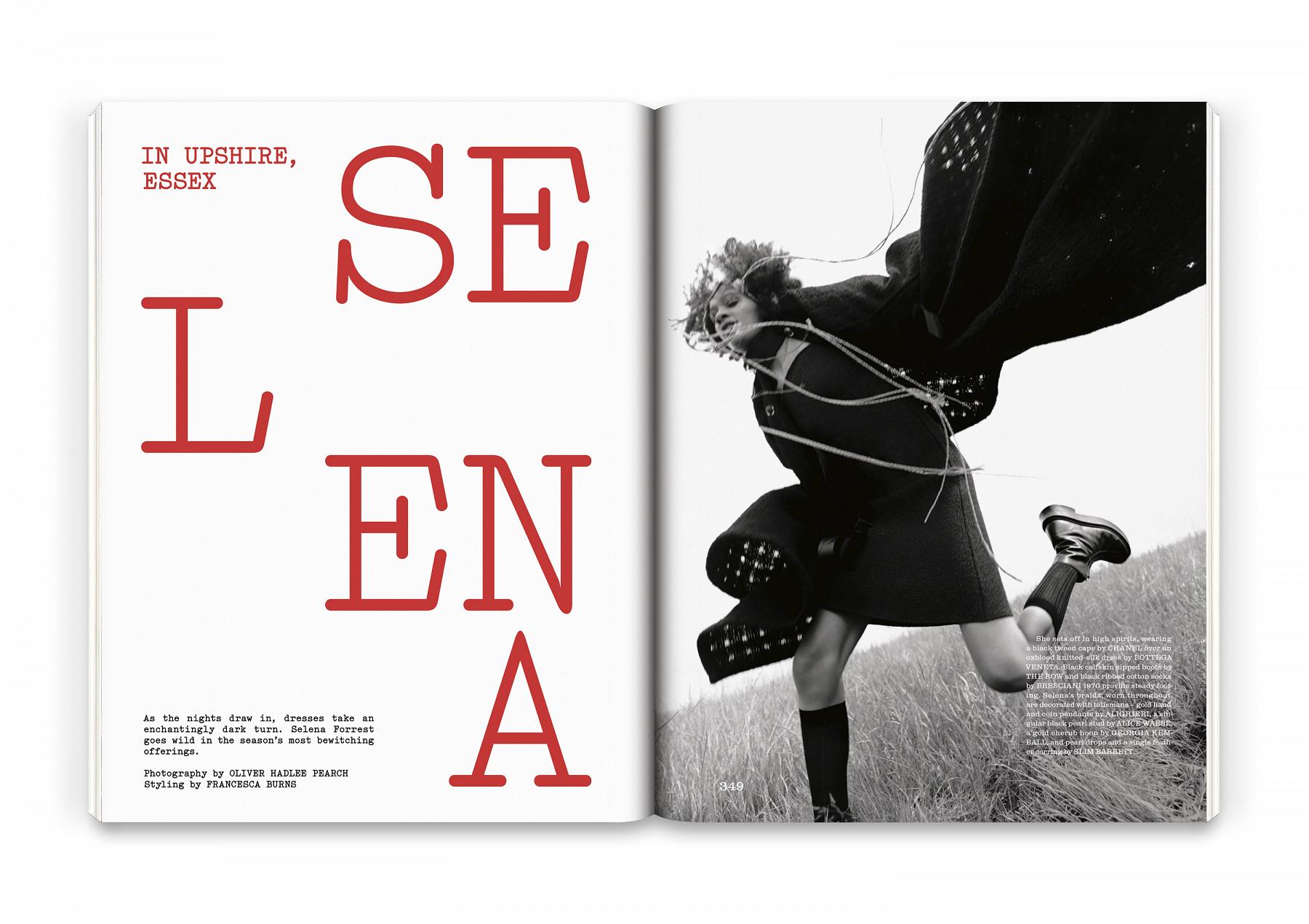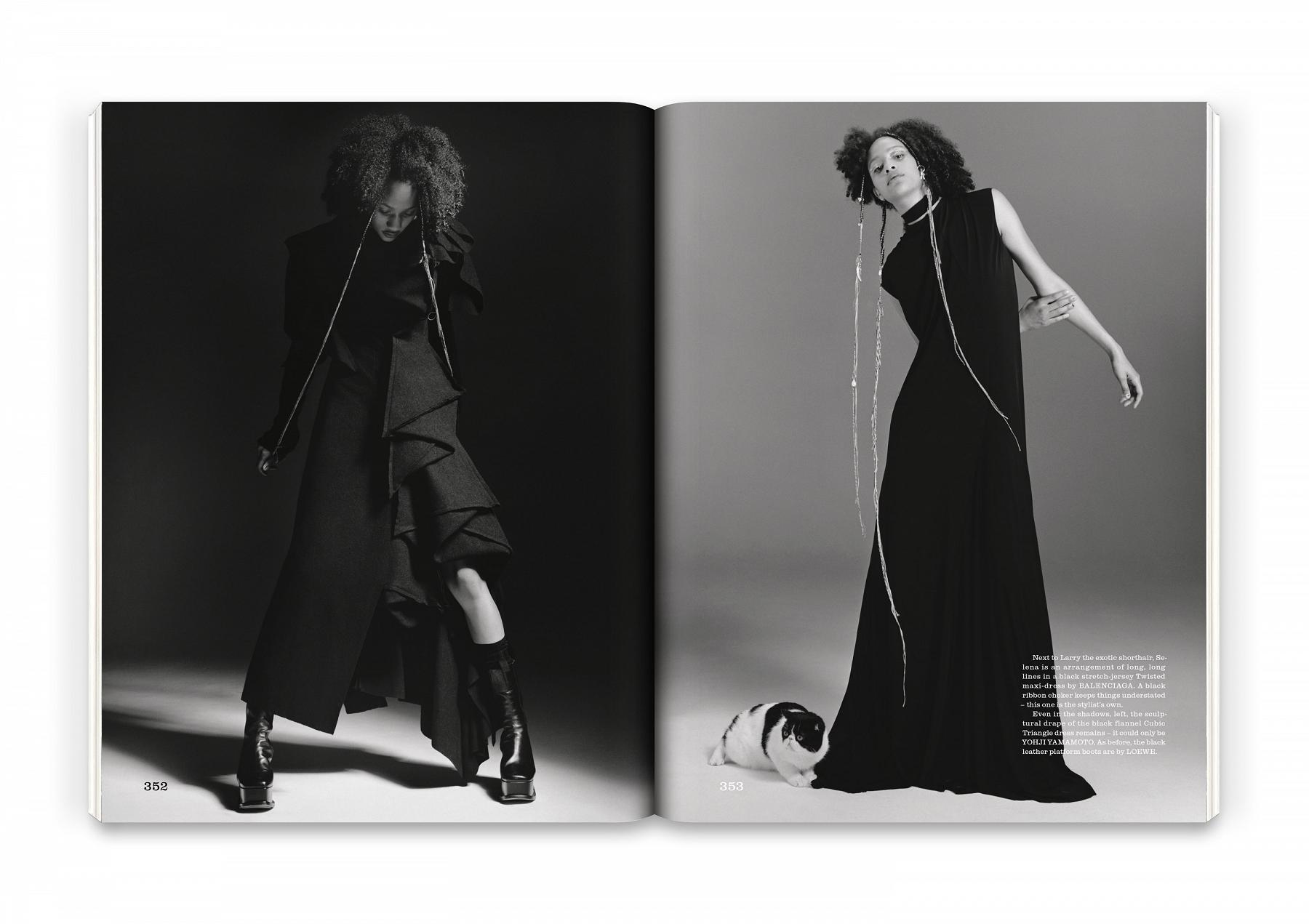 nº 20
Autumn & Winter 2019
The writer of great intelligence and optimism, Margaret Atwood is the face of the 20th issue, for autumn and winter 2019. Inside, the 79-year-old nature-lover, equal rights campaigner and author of 64 books sets out a reassuring roadmap for the future, interviewed on the eve of the publication of her long-awaited novel The Testaments. Alongside Margaret is the epic American artist Kara Walker, mesmerising actor Julia Garner, everyone's favourite TV presenter Claudia Winkleman, the founder of Extinction Rebellion Gail Bradbrook and the sensational pop star Charlotte Adigéry. Additionally, we rock out in Glasgow, sound check with Kate Tempest, slice, dice and gut in Brockley and prepare for the worst with Dr Sally Leivesley, while Raquel Zimmermann gives us 19 ravishing looks.
Further featured in this bonanza twentieth edition, a wondrous index devoted to the 669 women who have graced the magazine's pages, together defining a decade of style and purpose in print. Here's to them and to you, sisters!
All Issues
About
The Gentlewoman celebrates modern women of style and purpose. Its fabulous biannual magazine offers a fresh and intelligent perspective on fashion that's focused on personal style – the way women actually look, think and dress. Featuring ambitious journalism and photography of the highest quality, it showcases inspirational women through its distinctive combination of glamour, personality and warmth. These qualities are also at the heart of its website, thegentlewoman.com, a virtual place where real women, real events and real things are enjoyed.