n° 12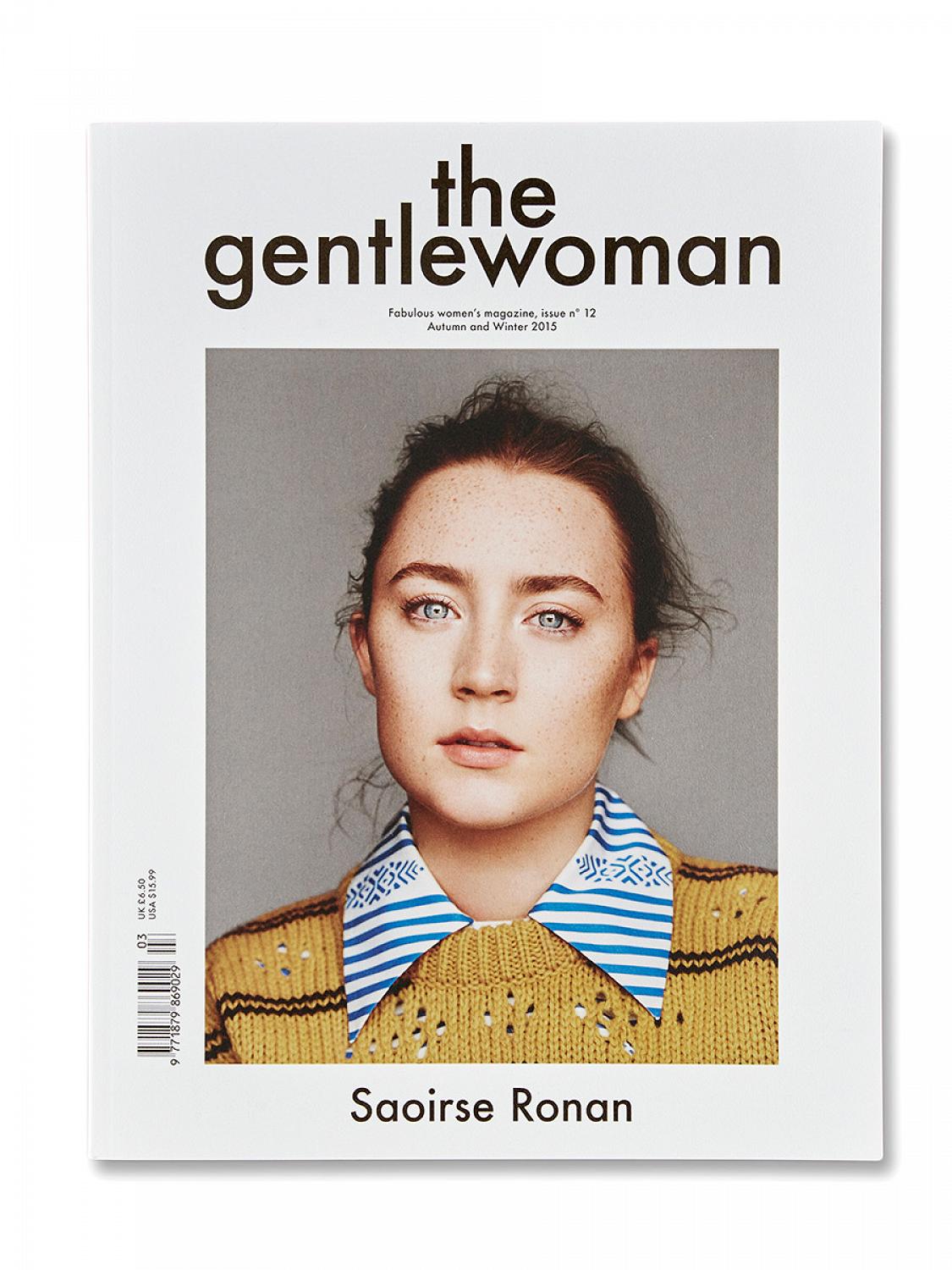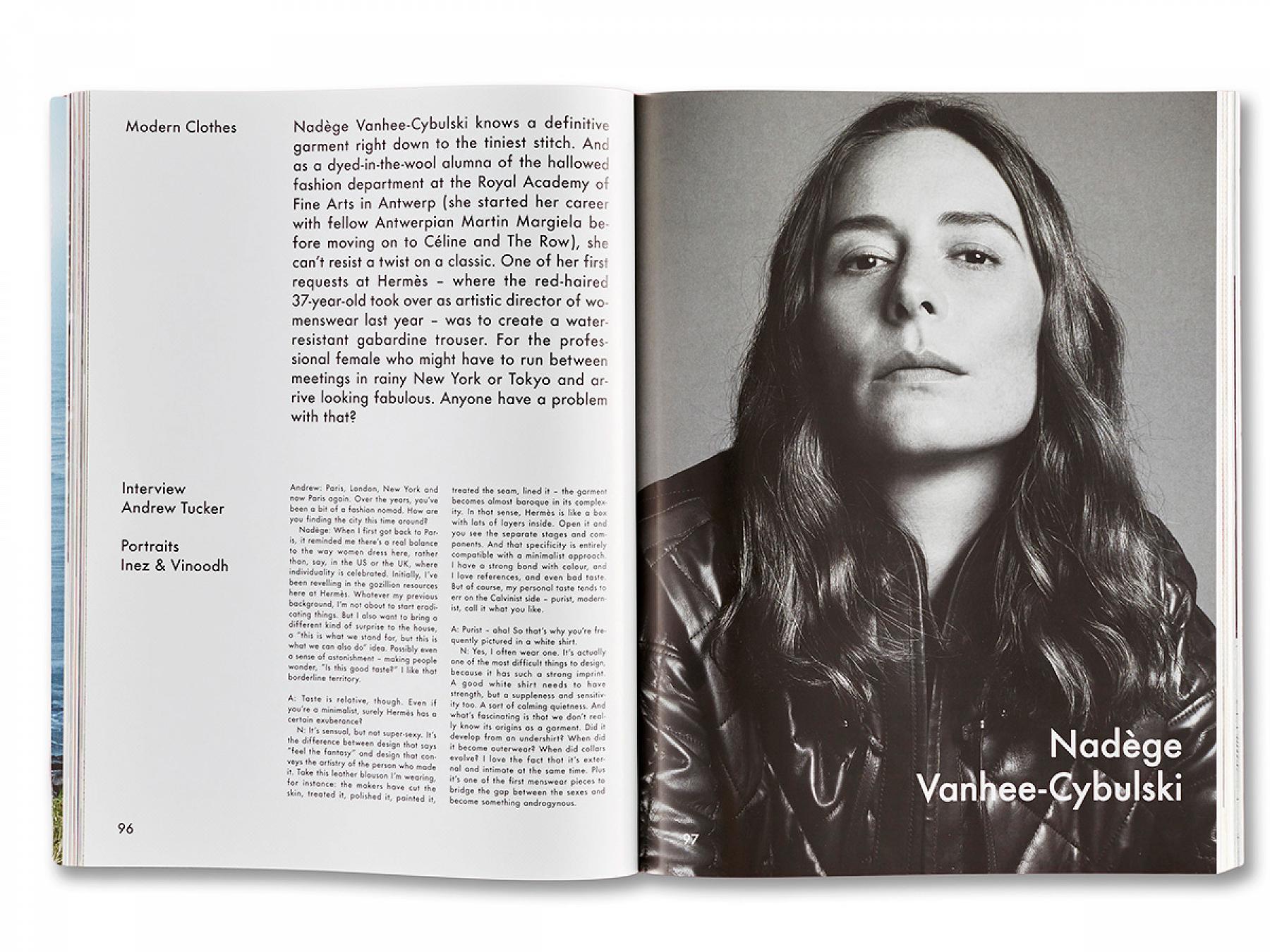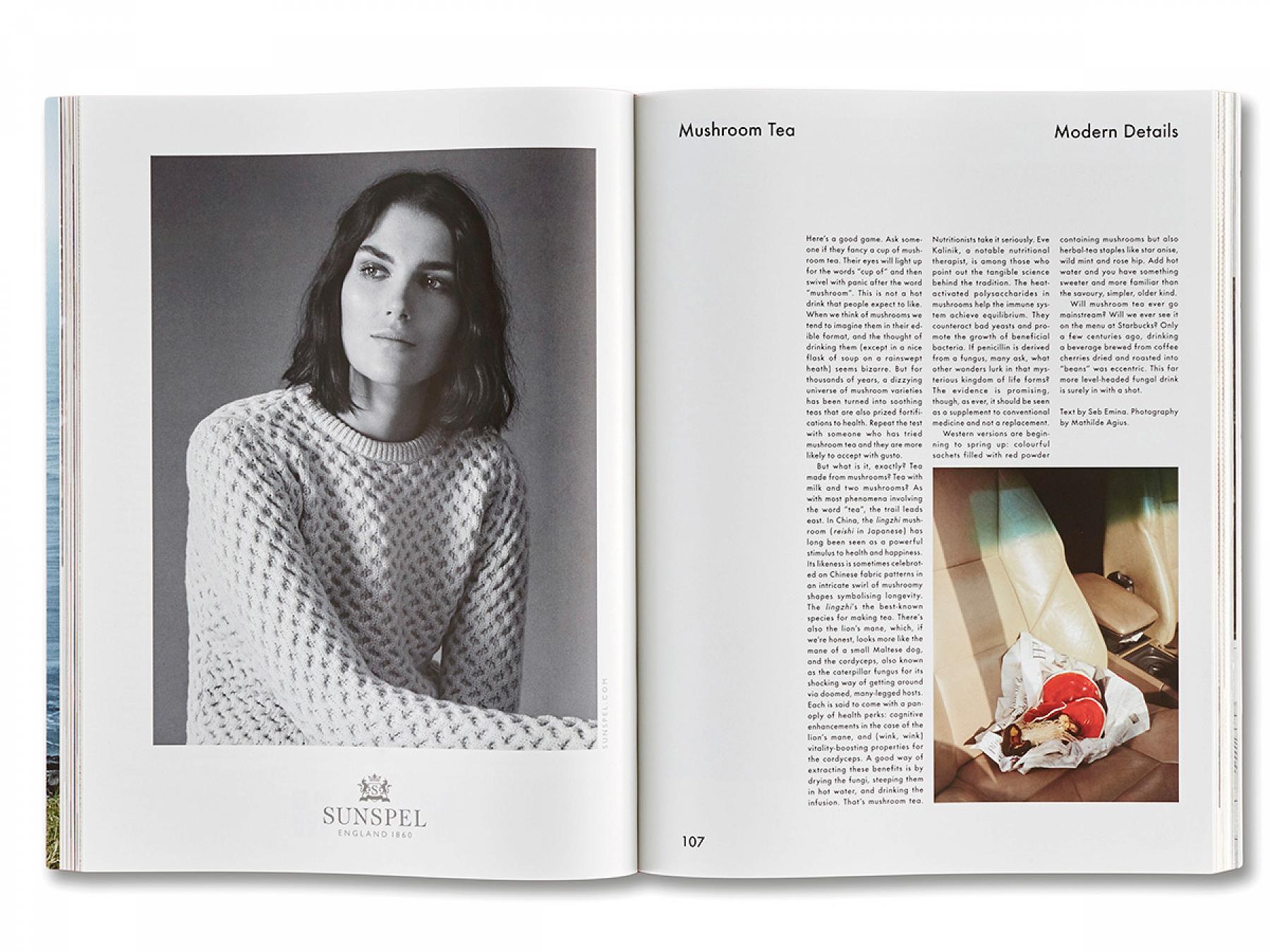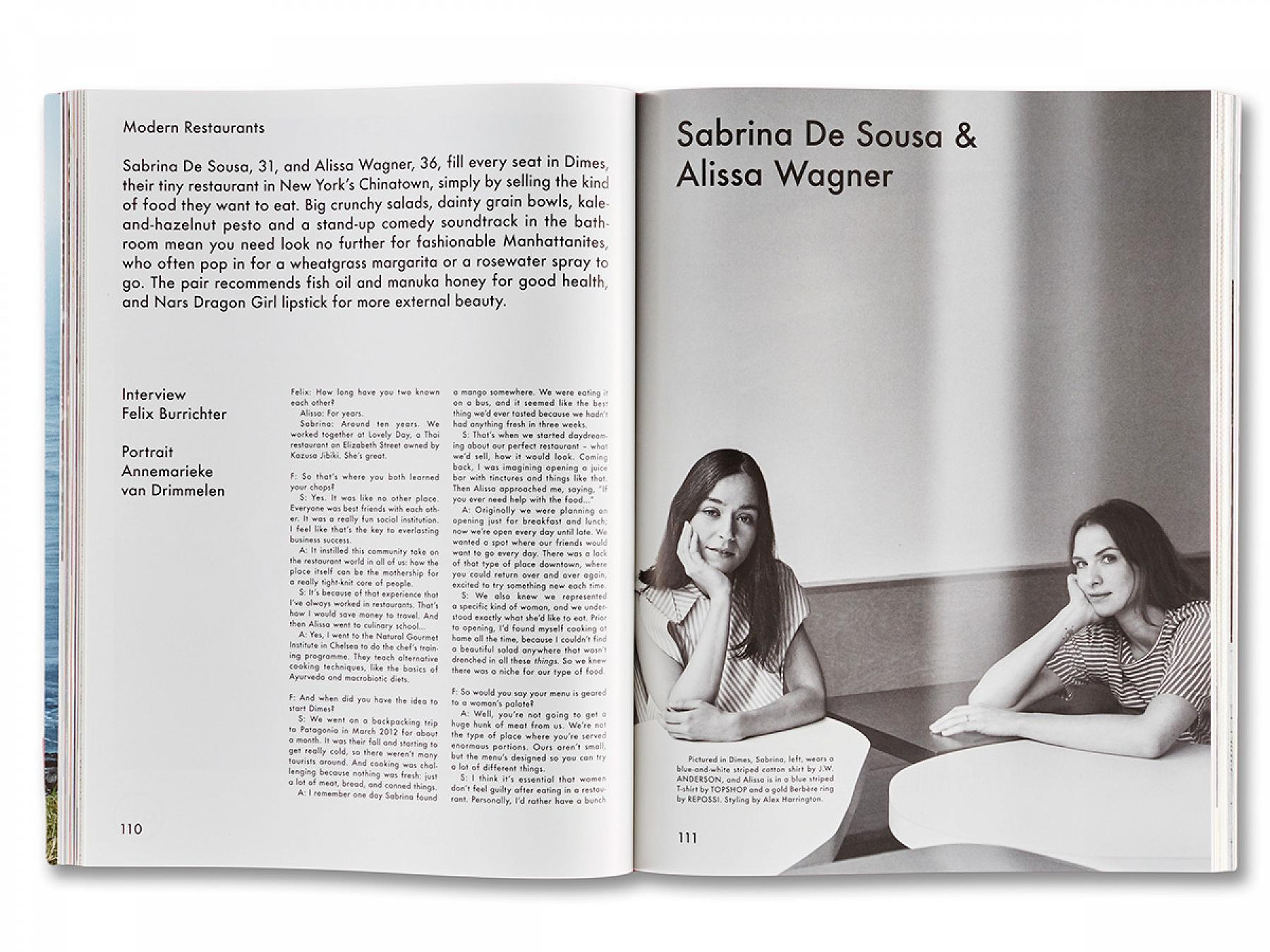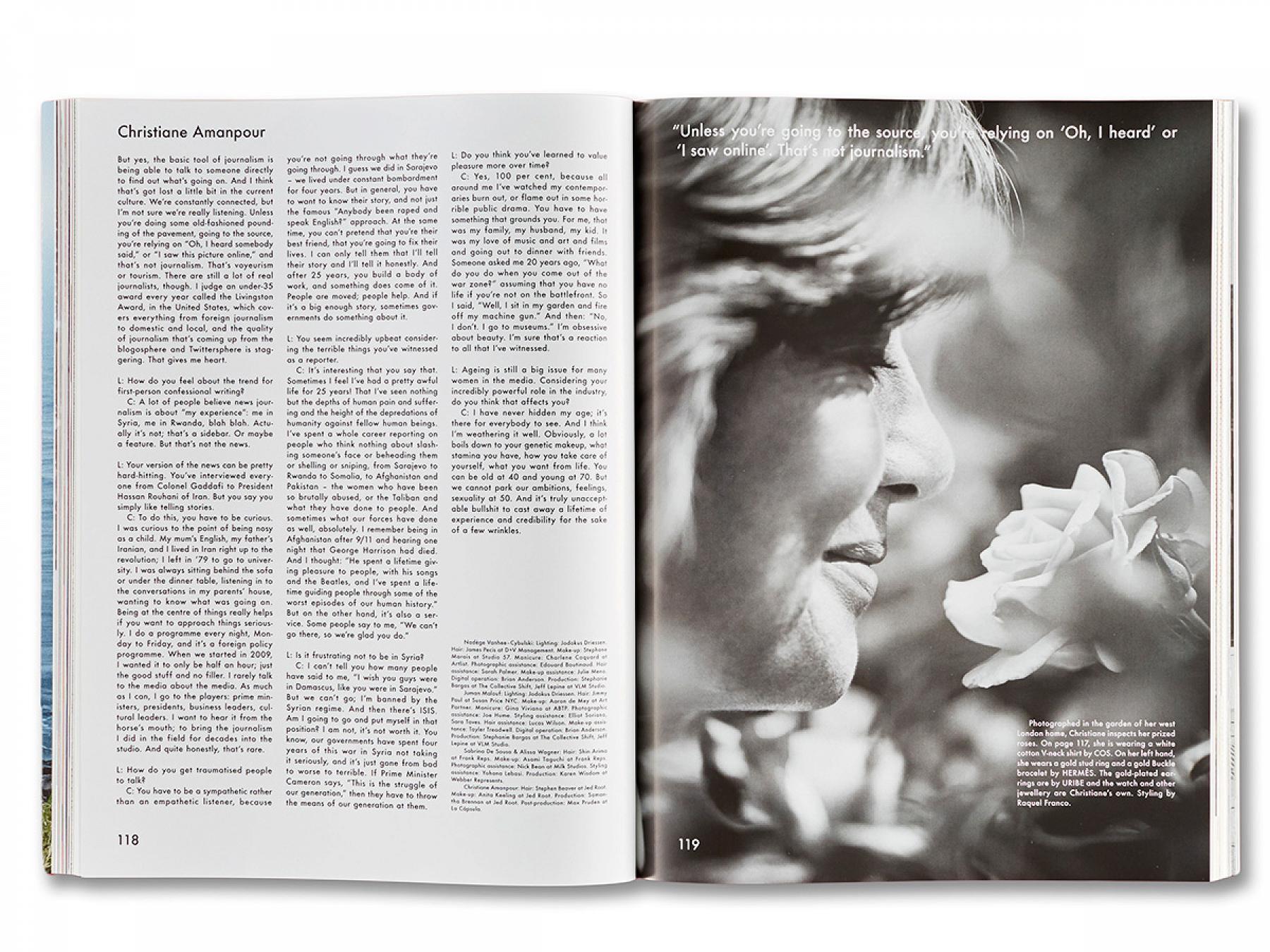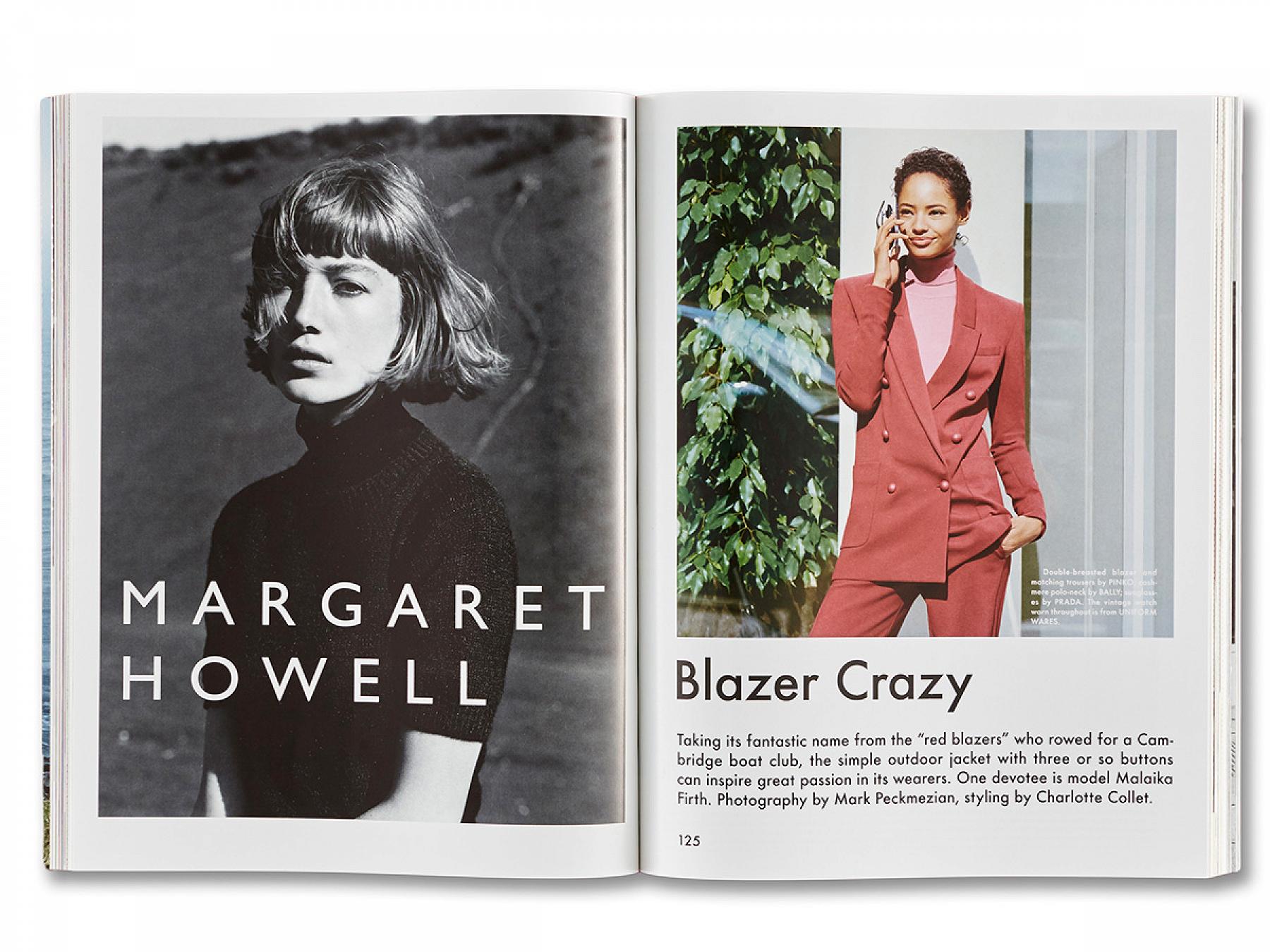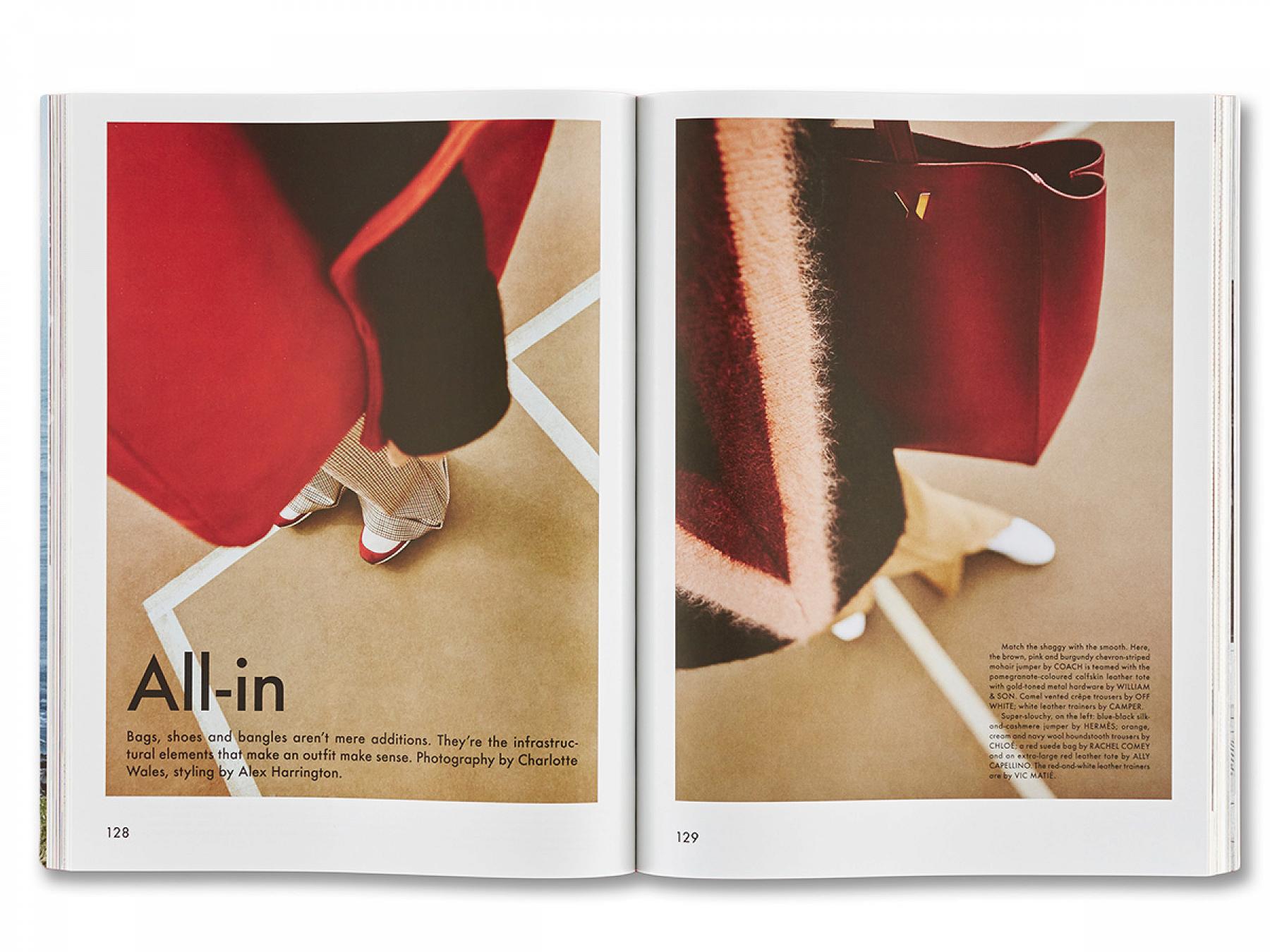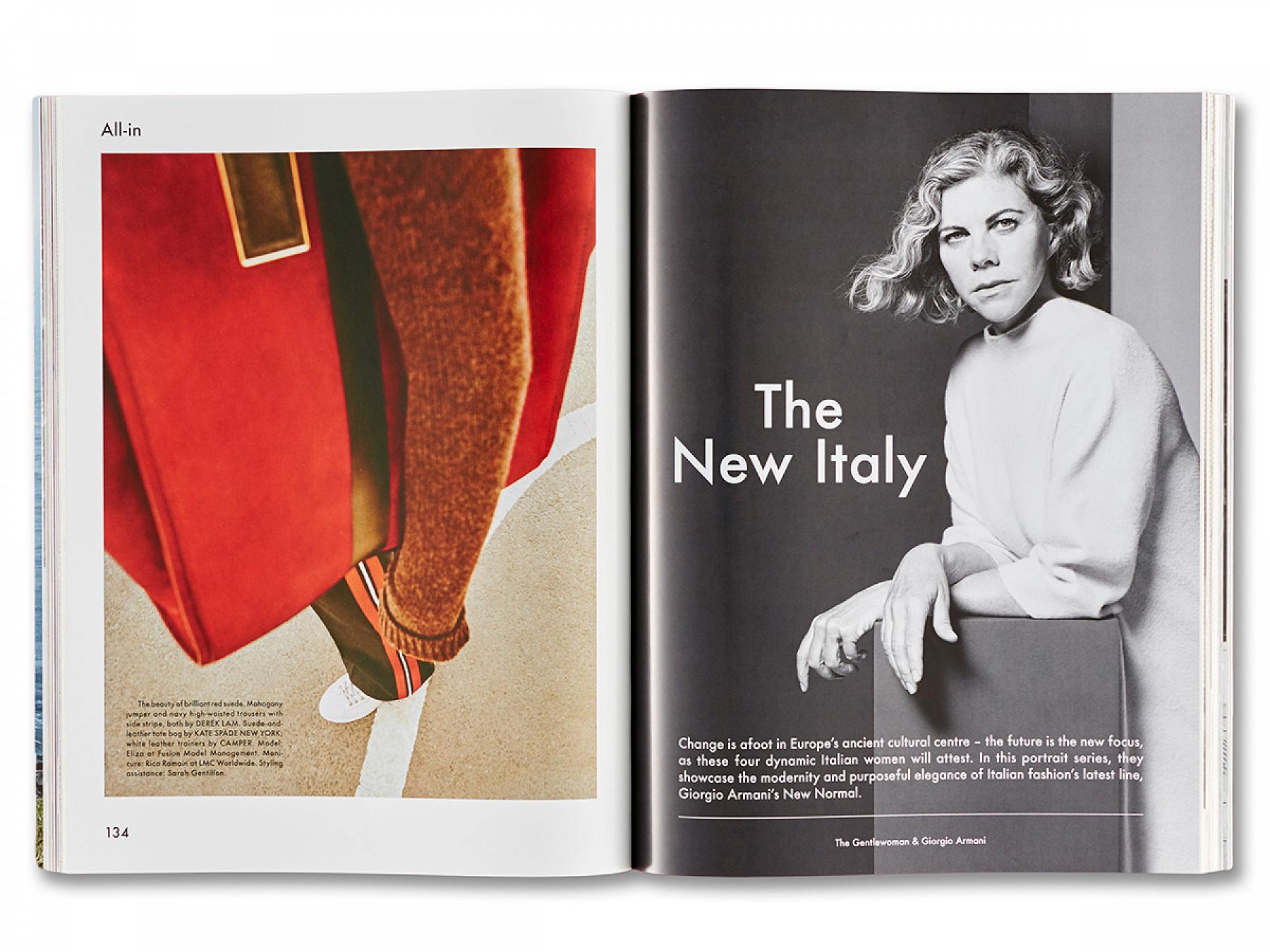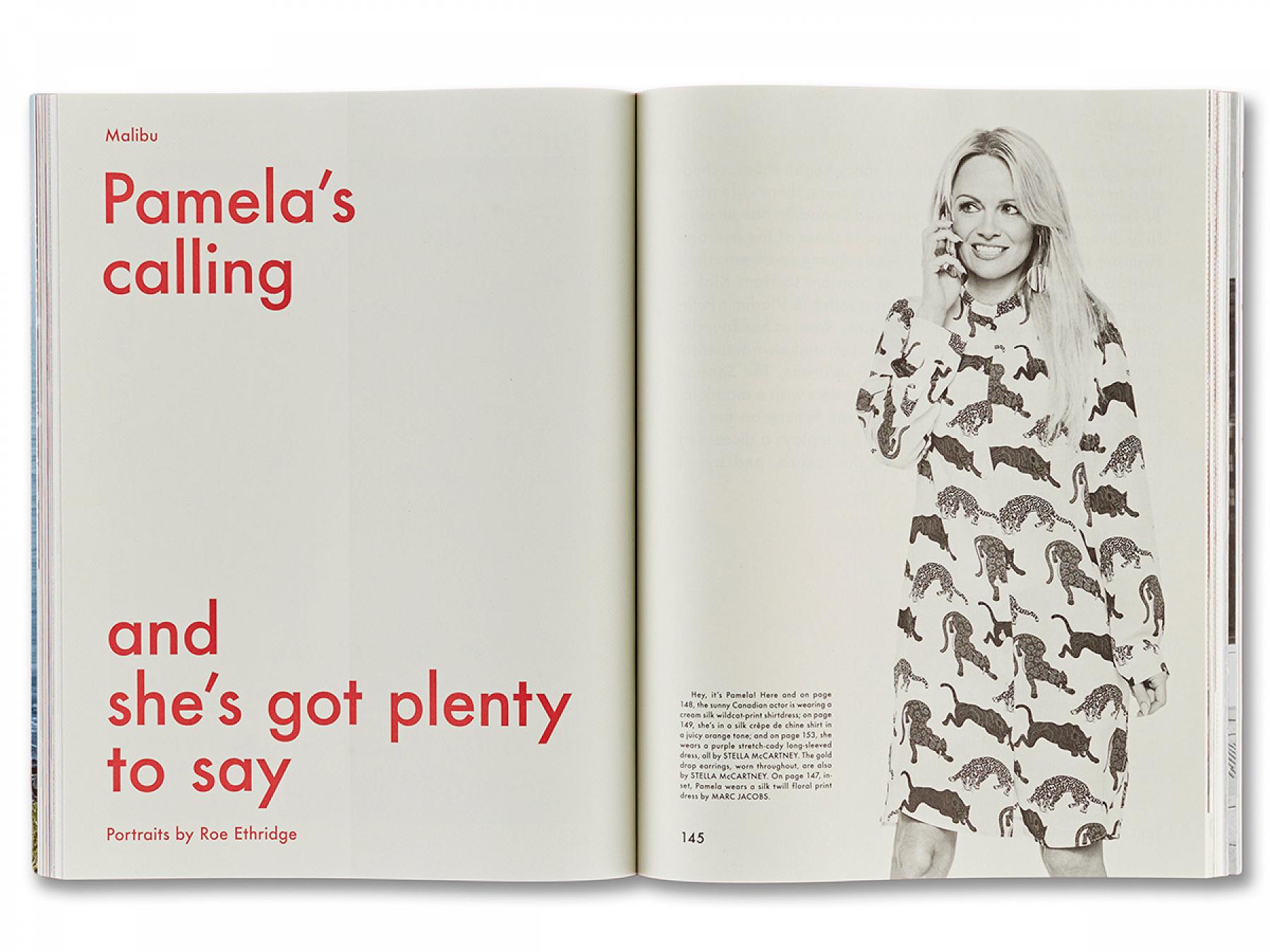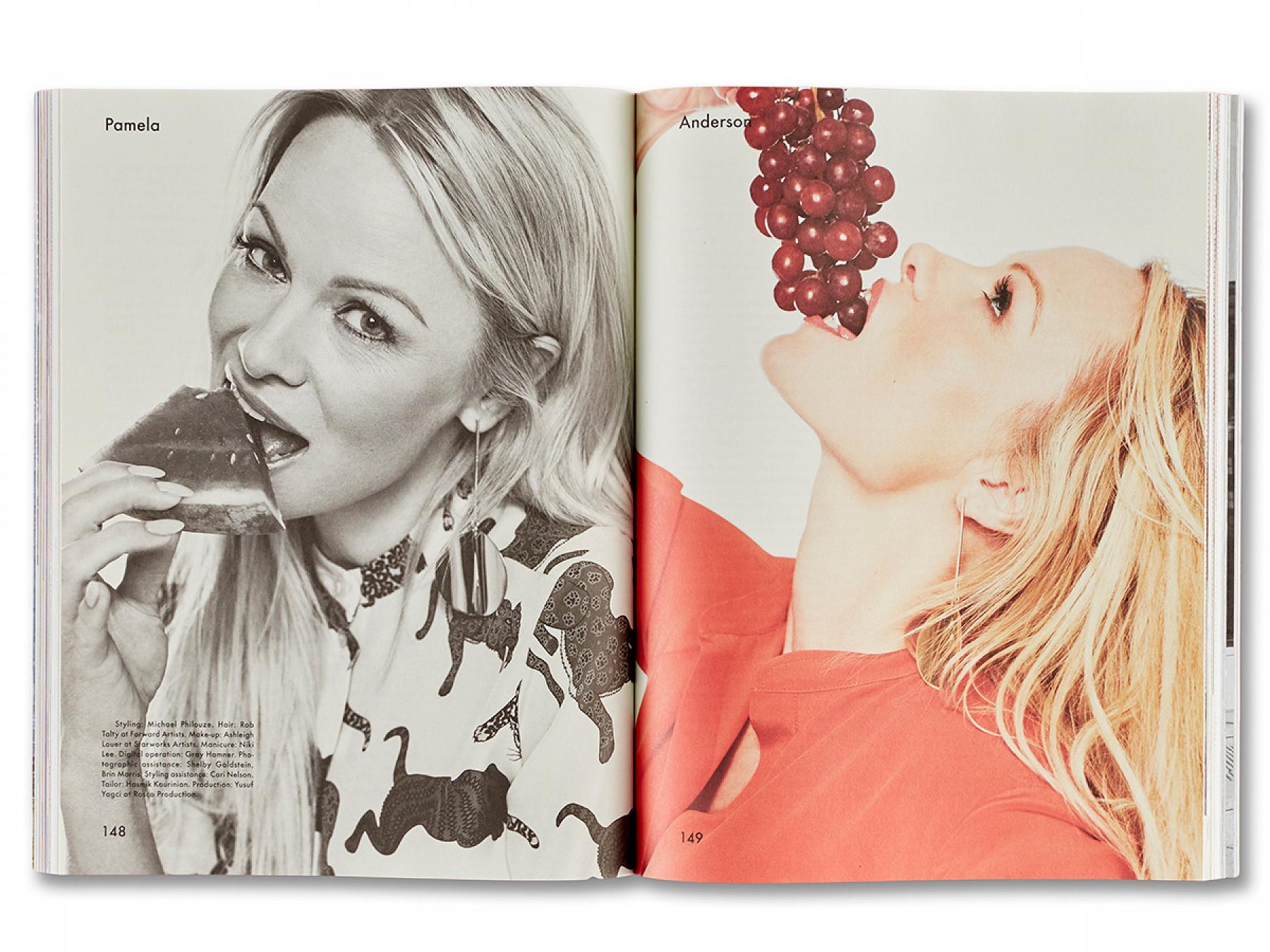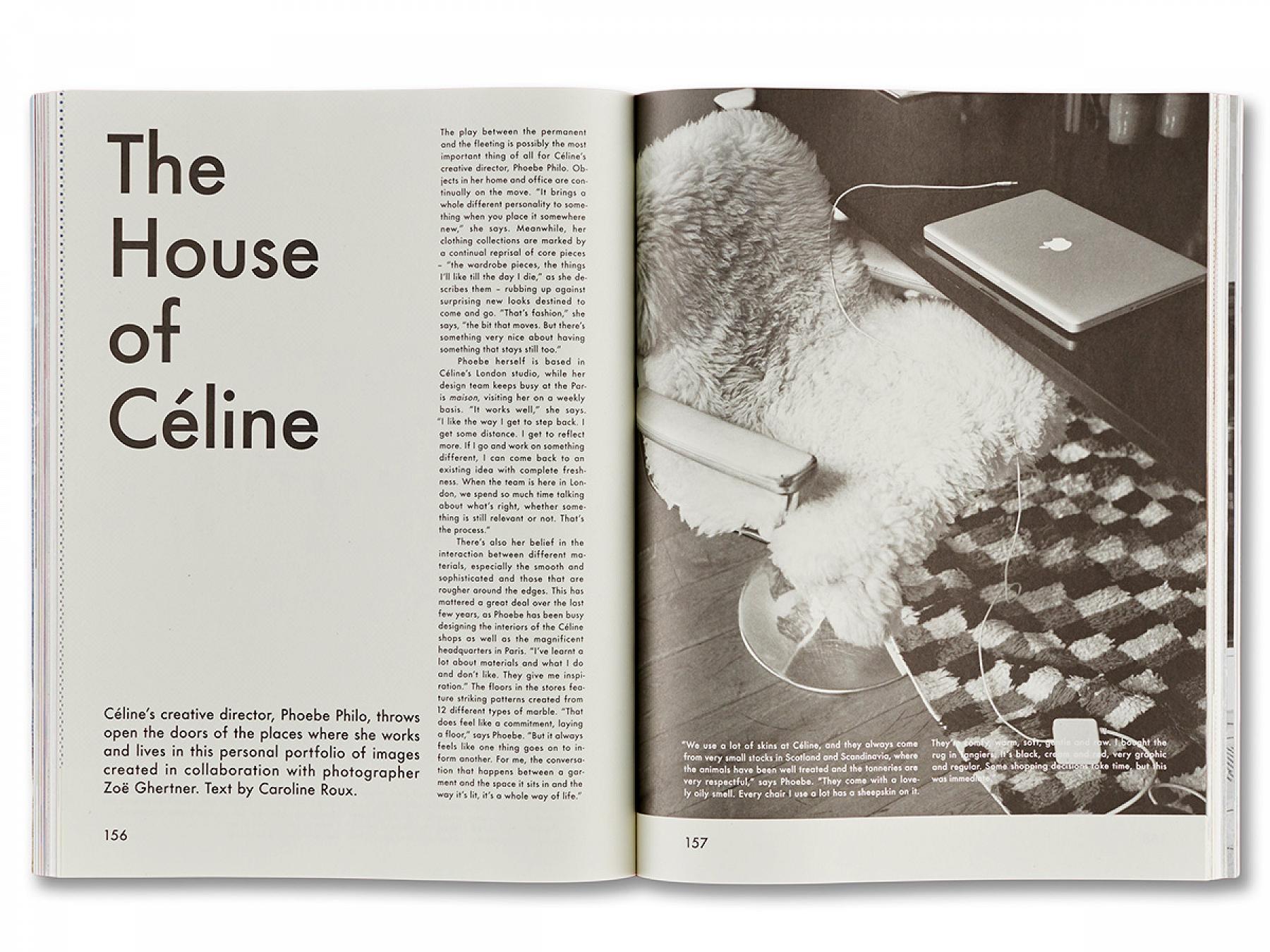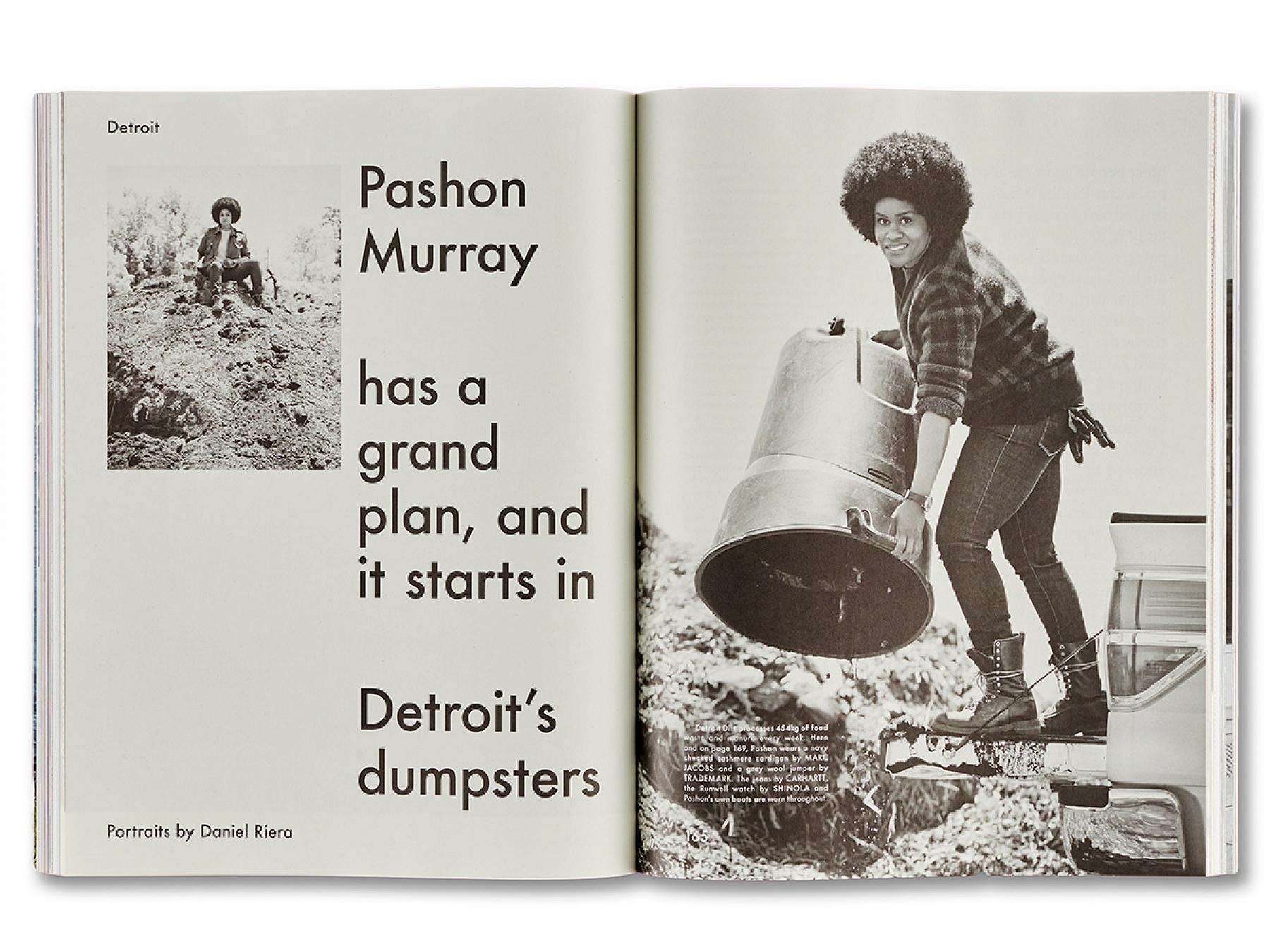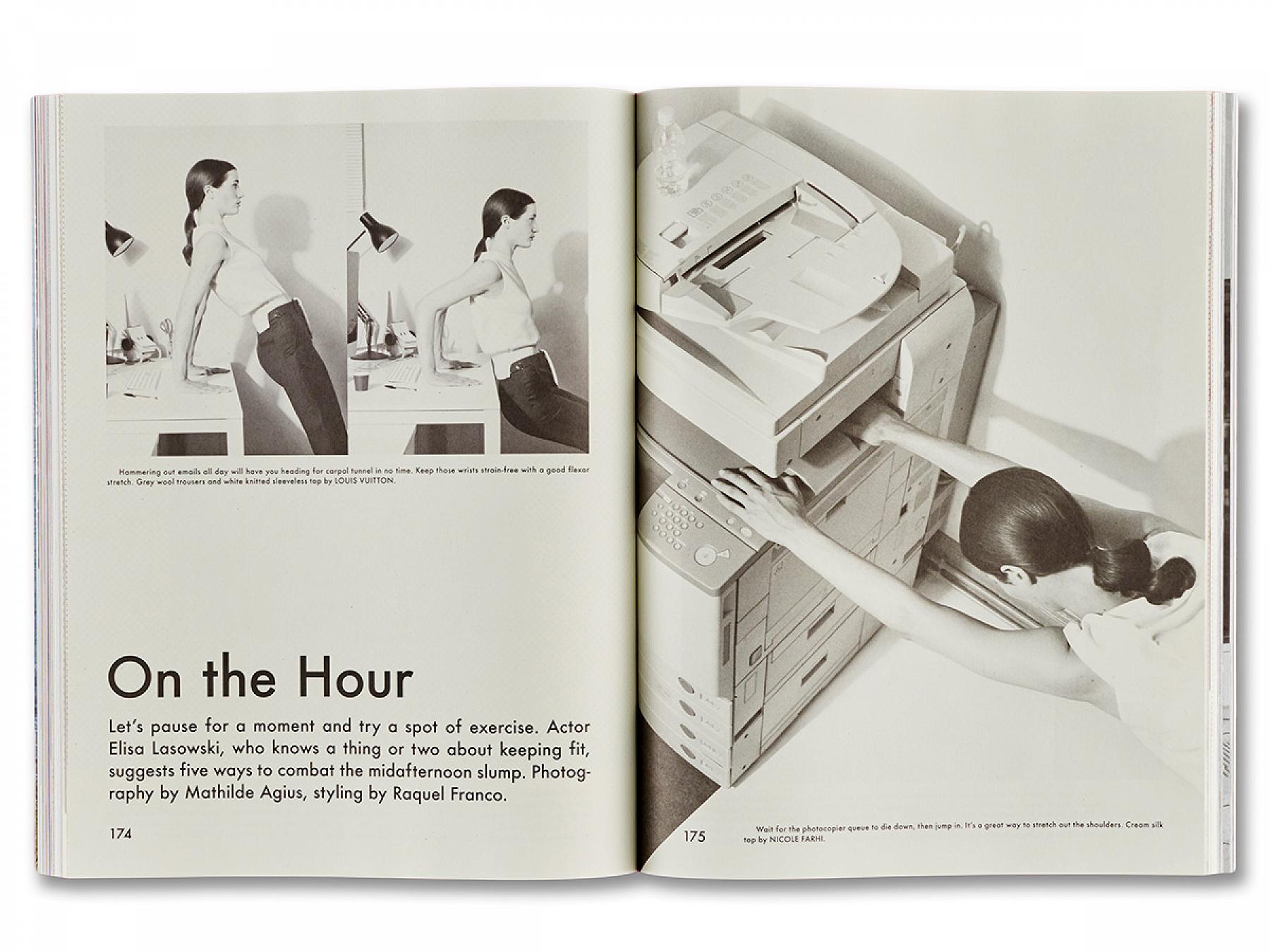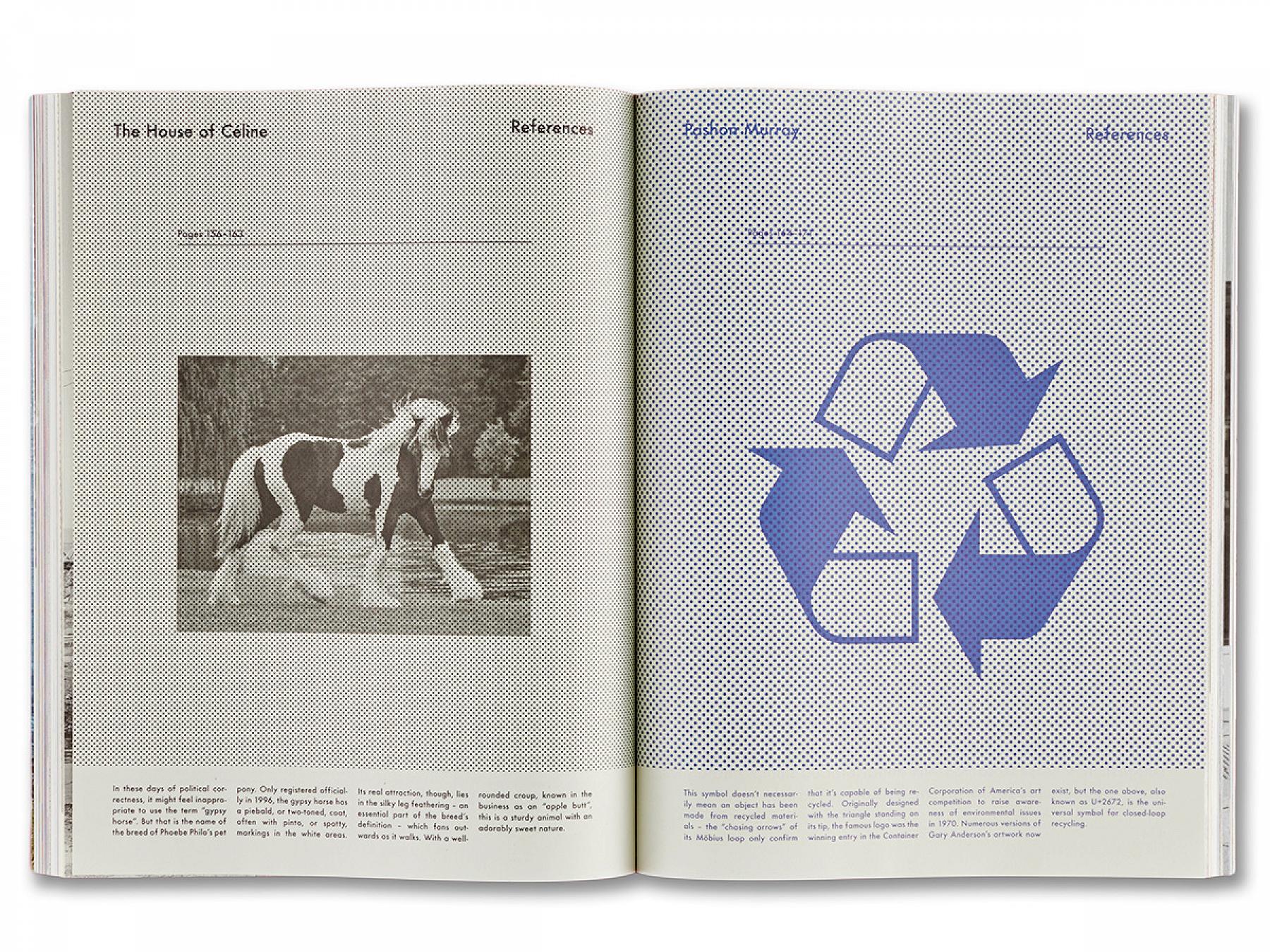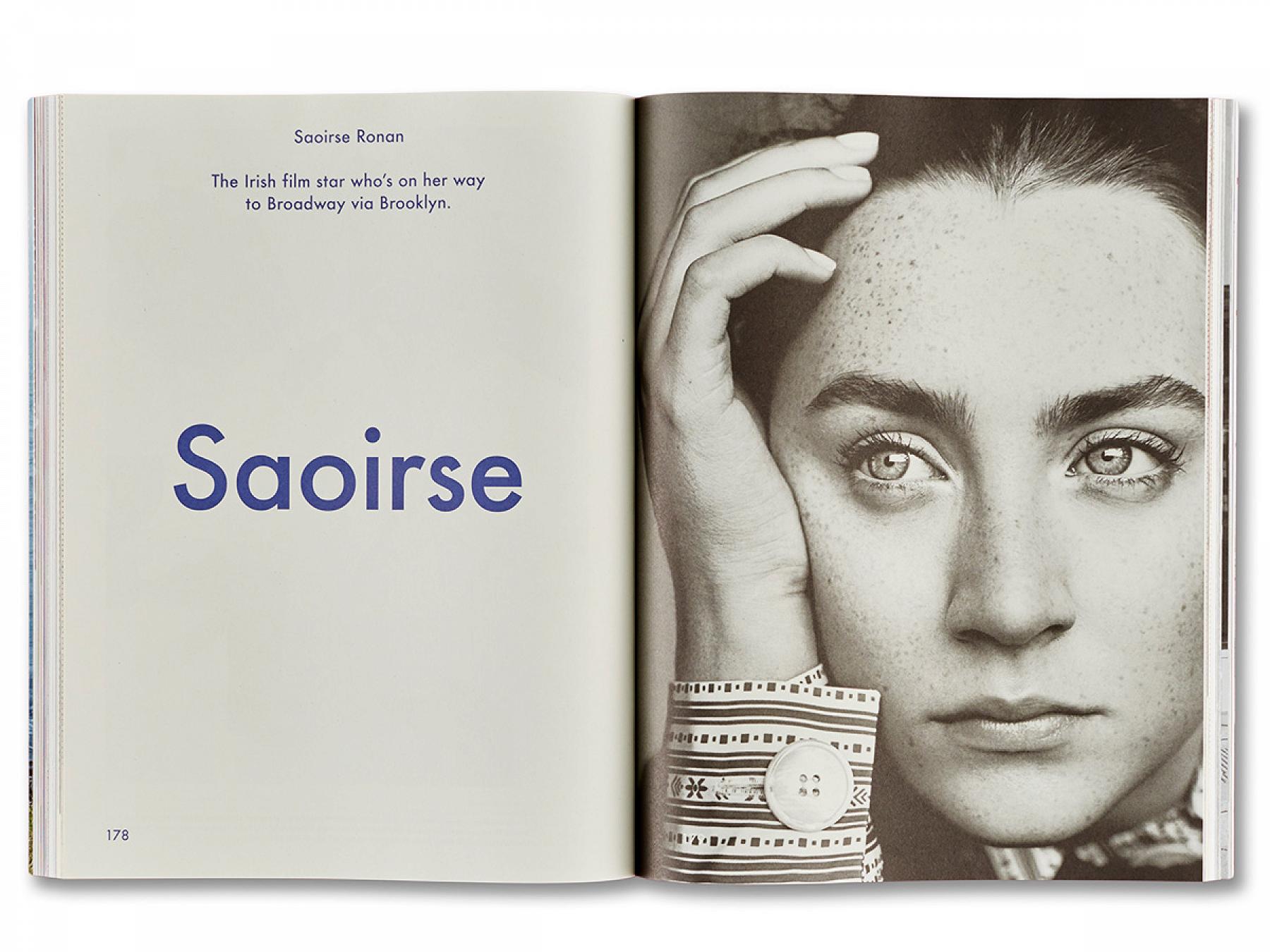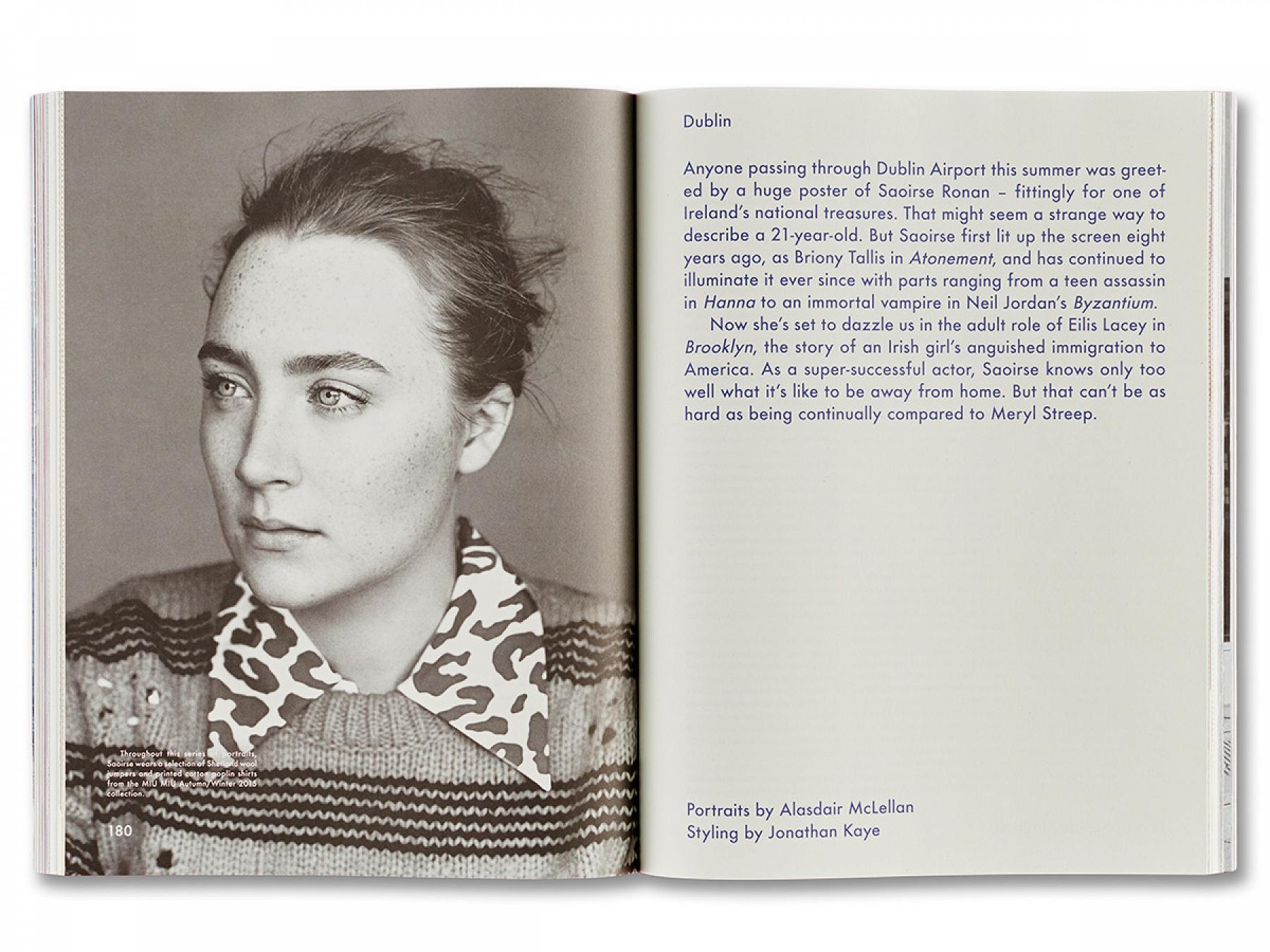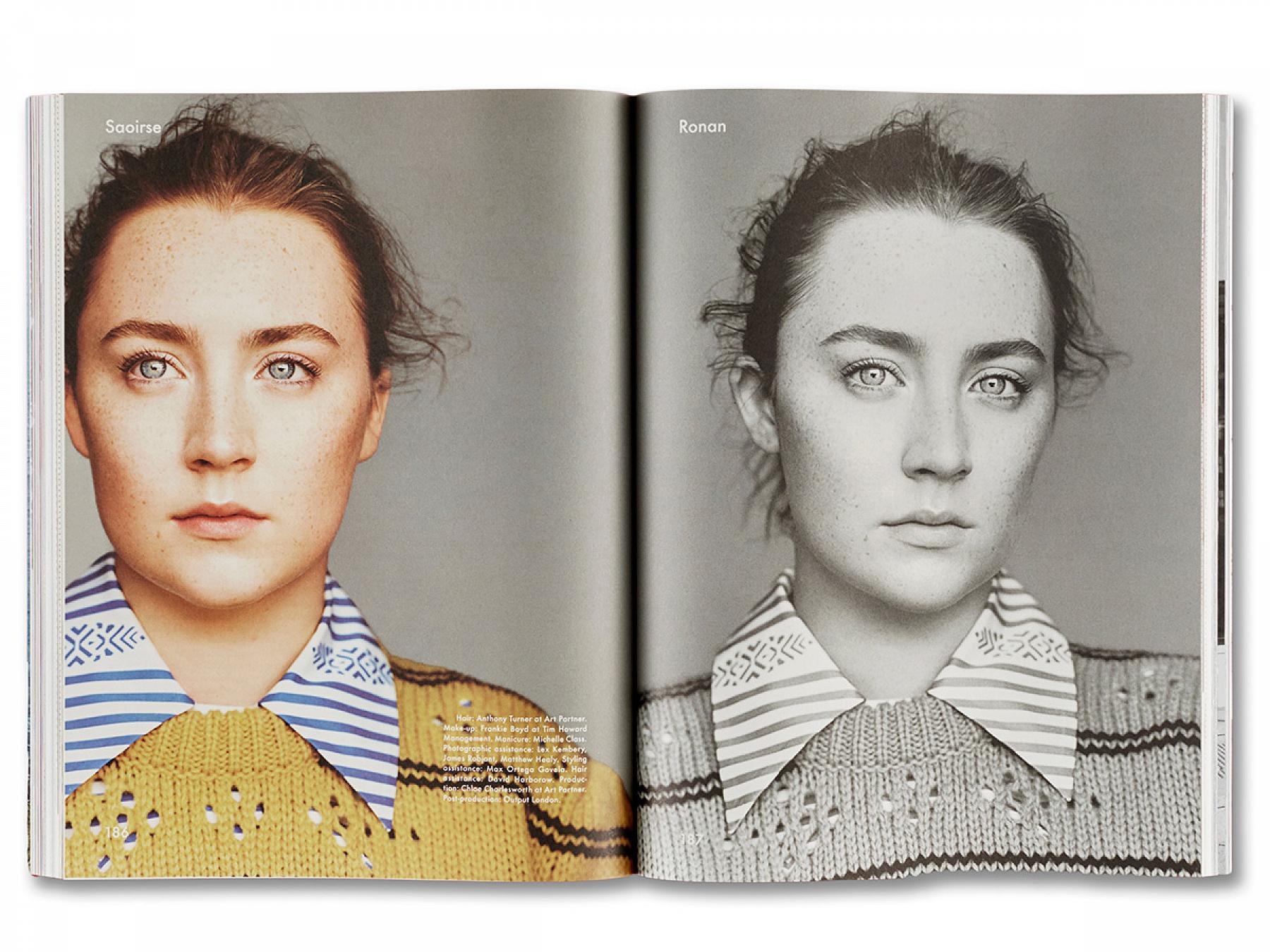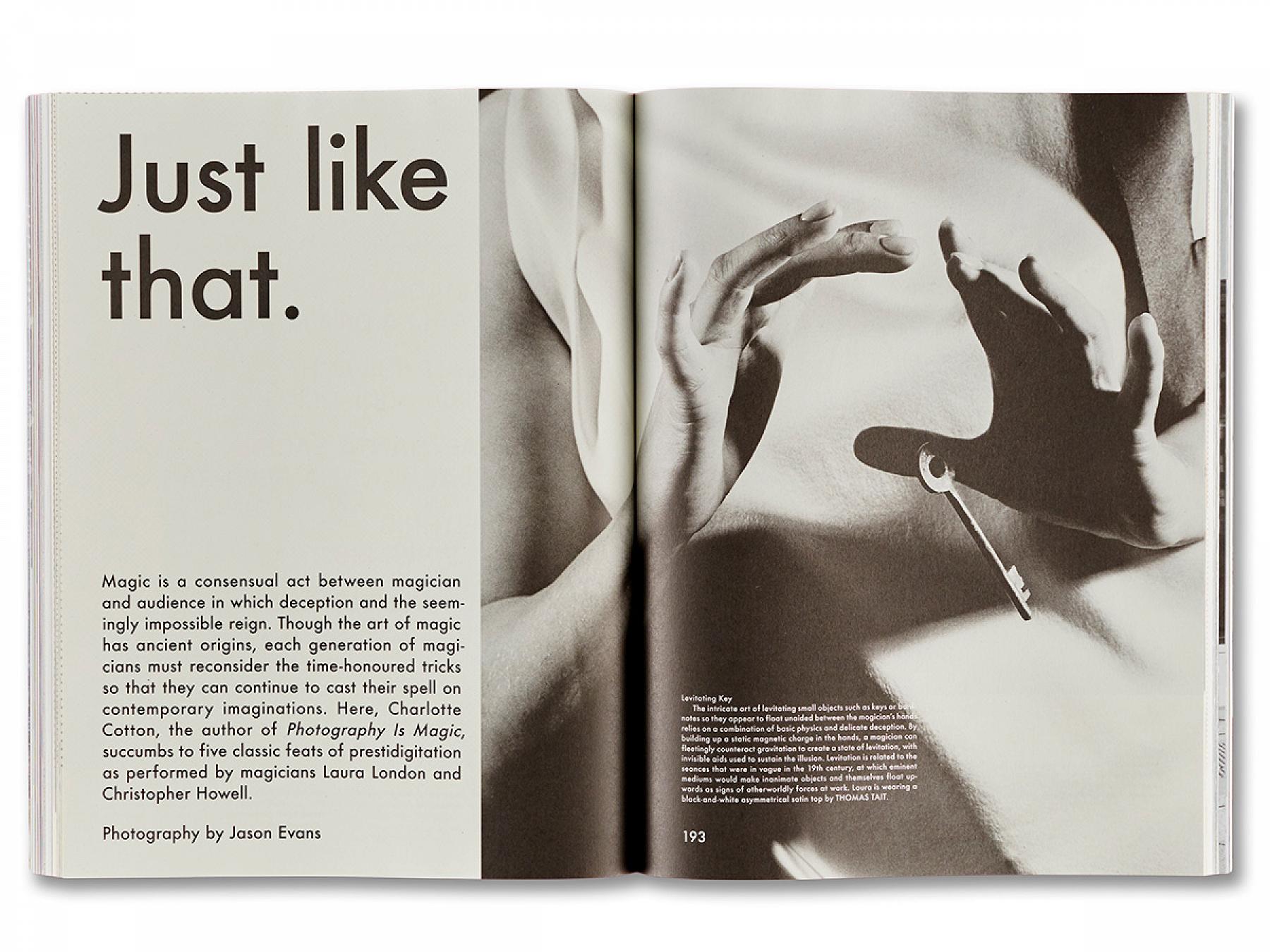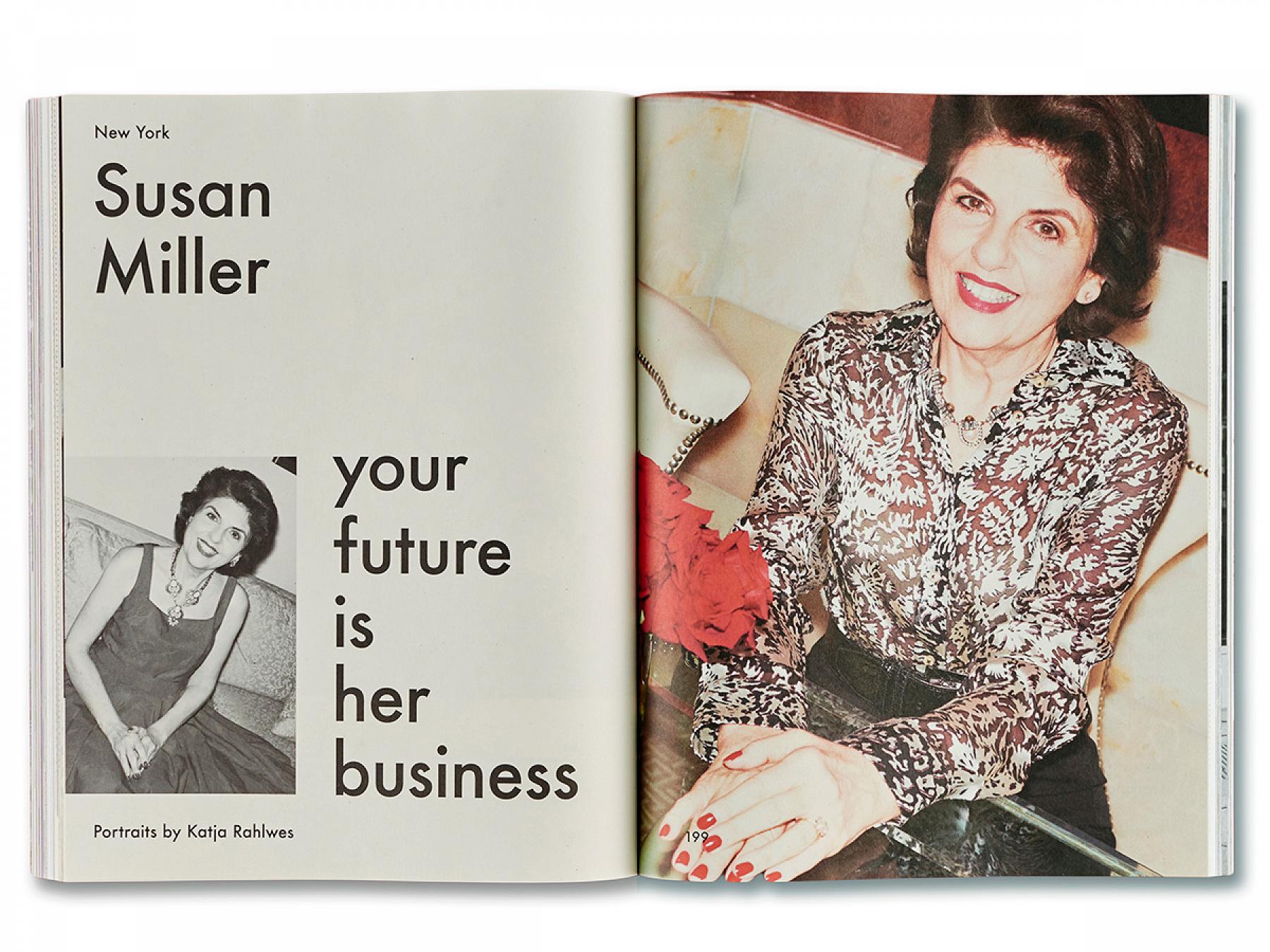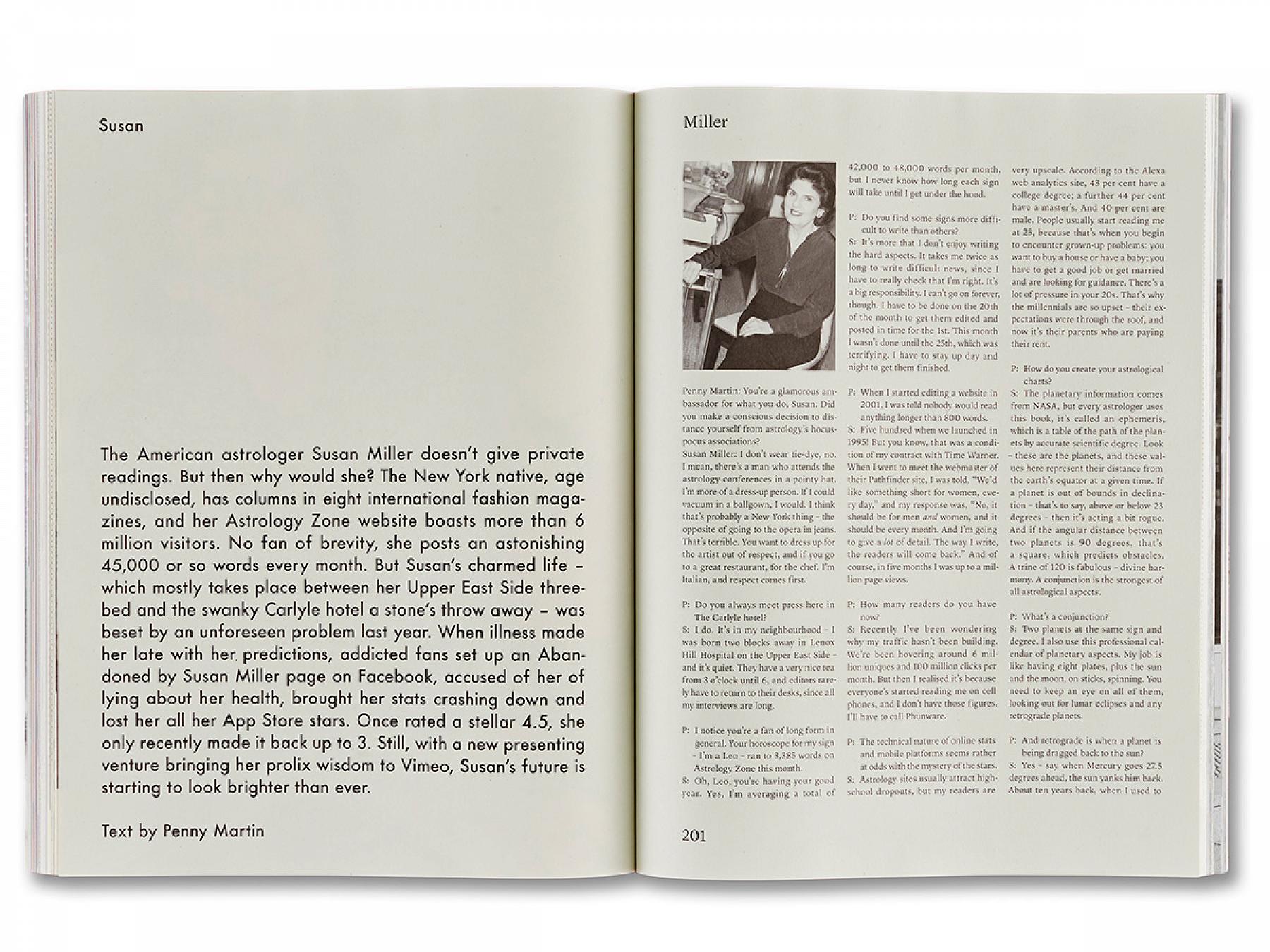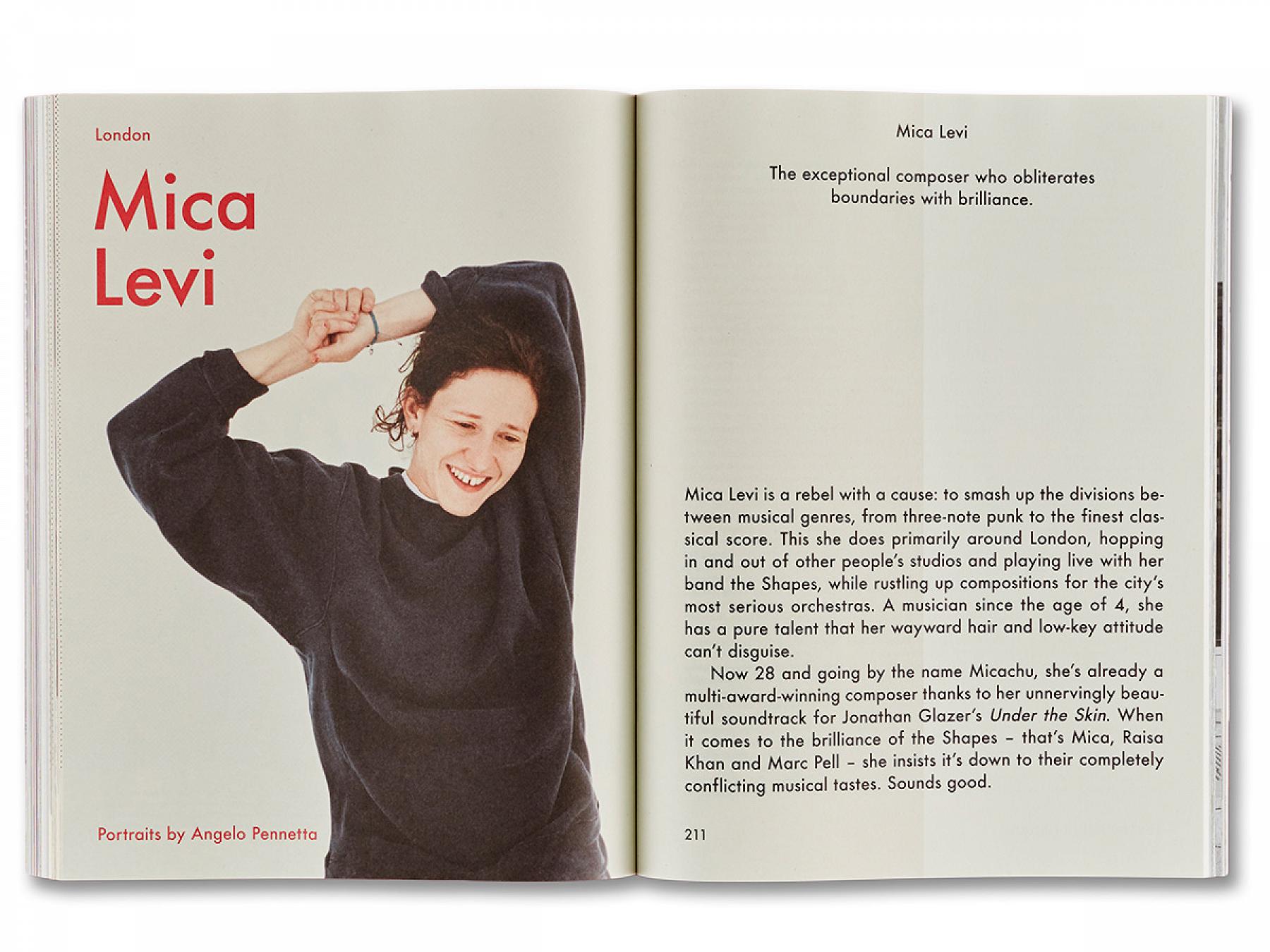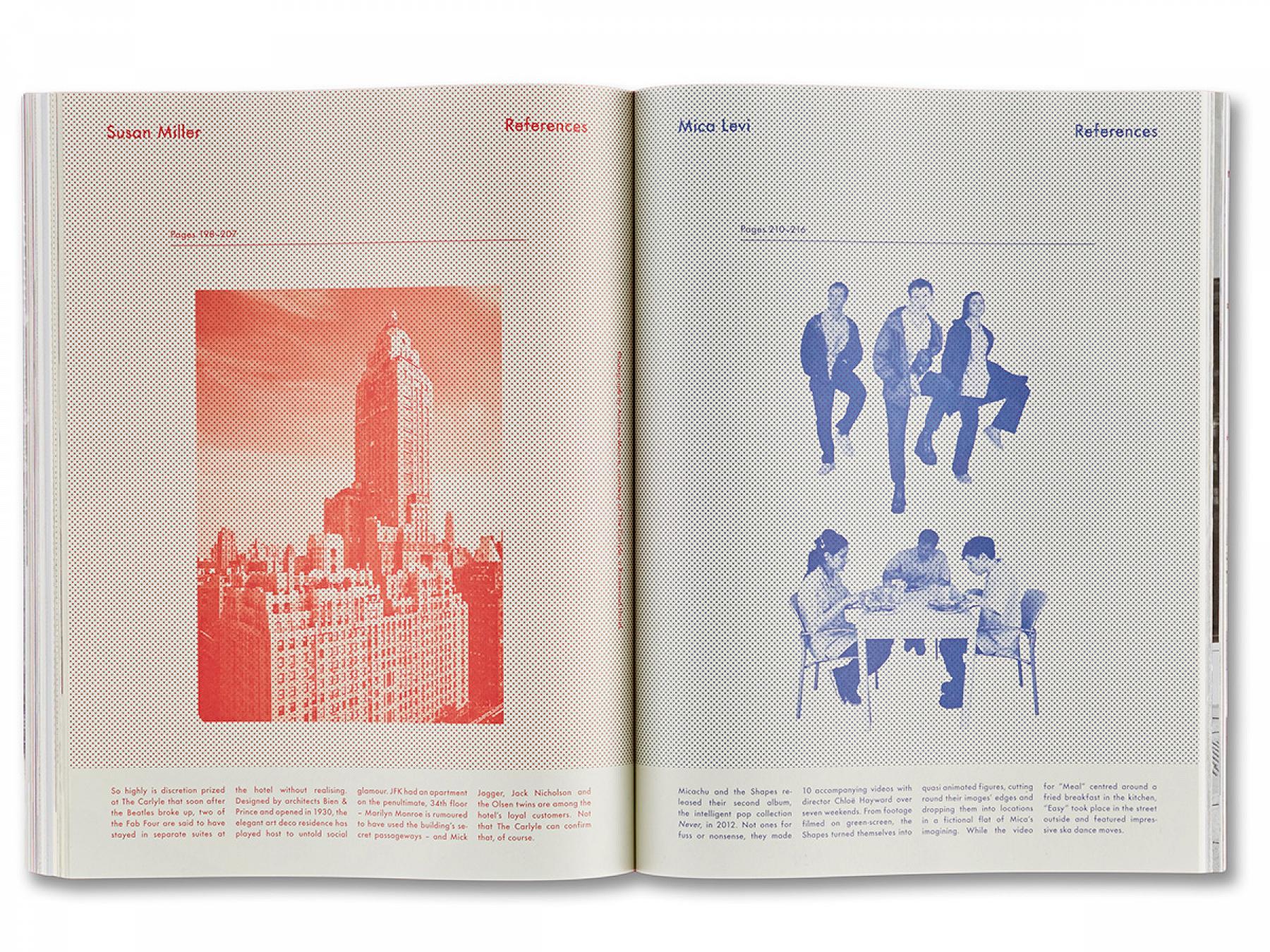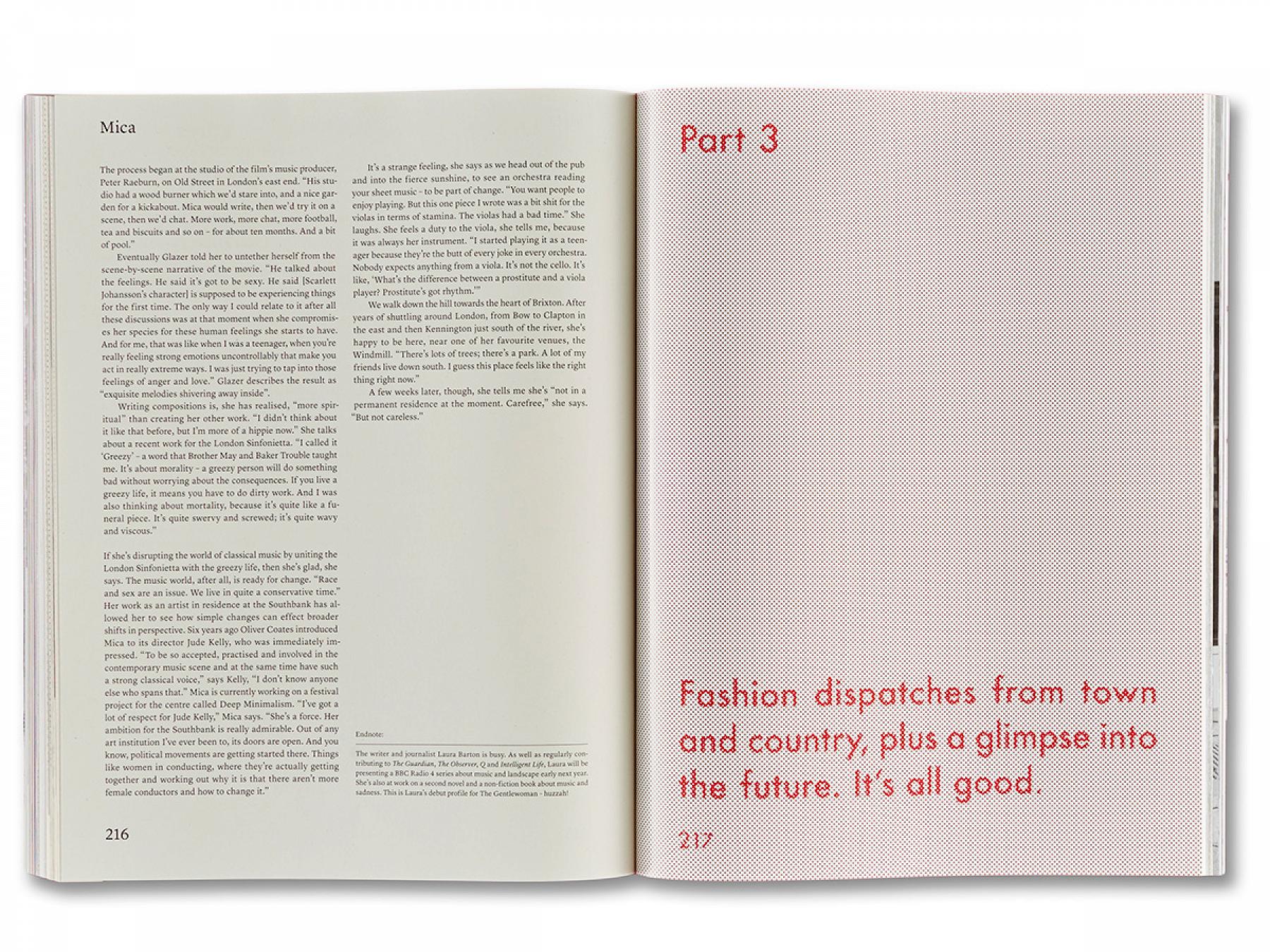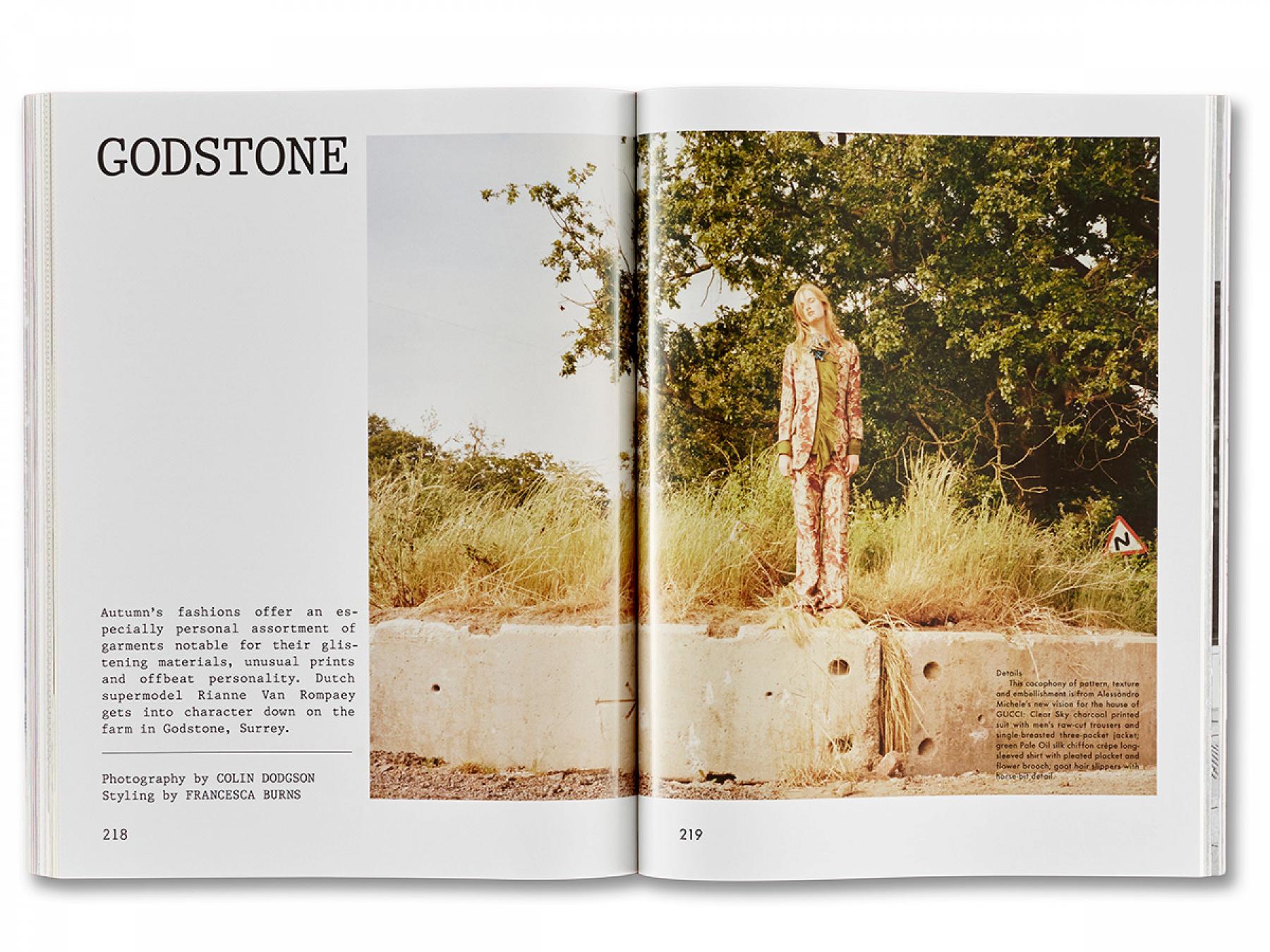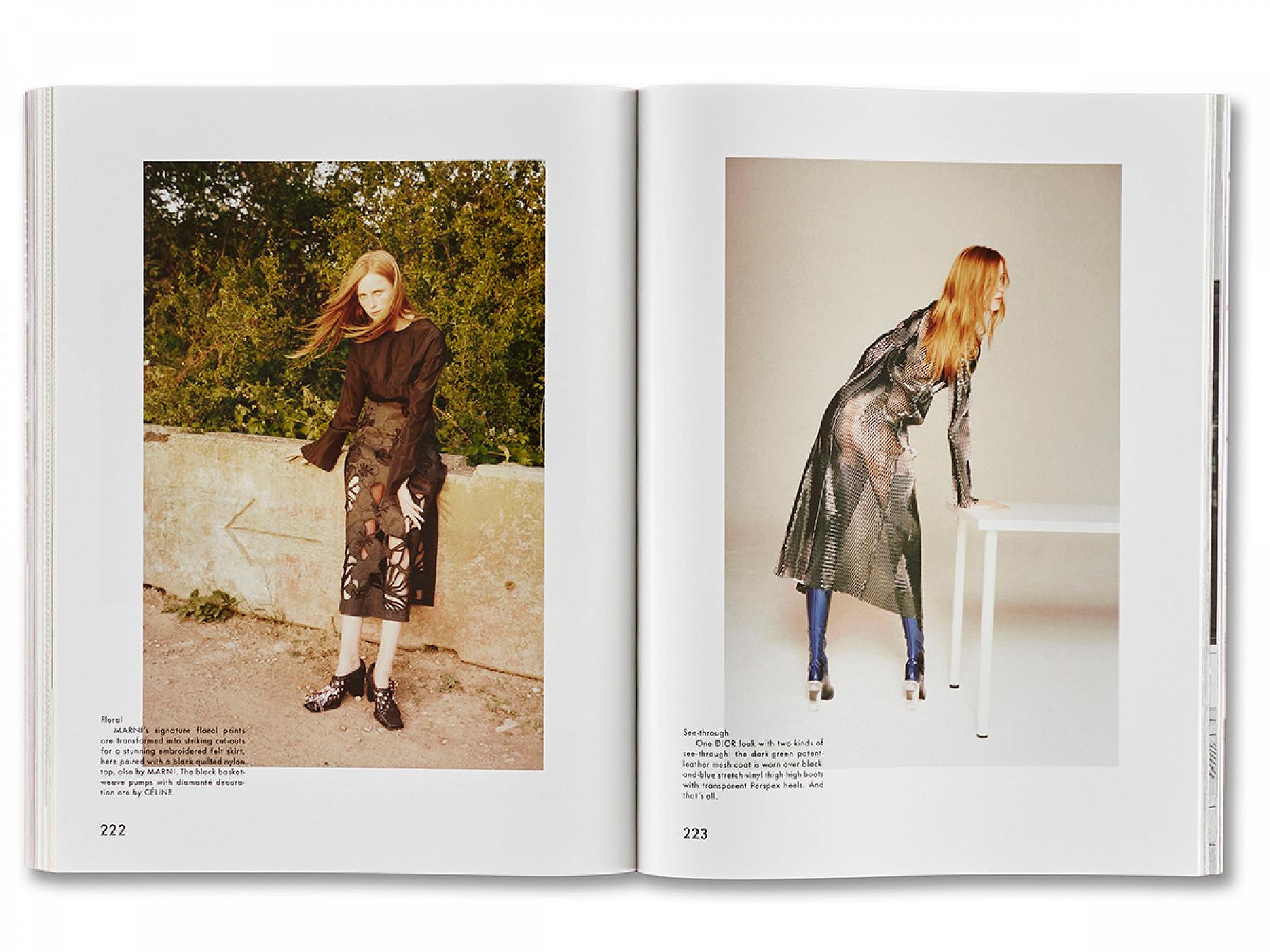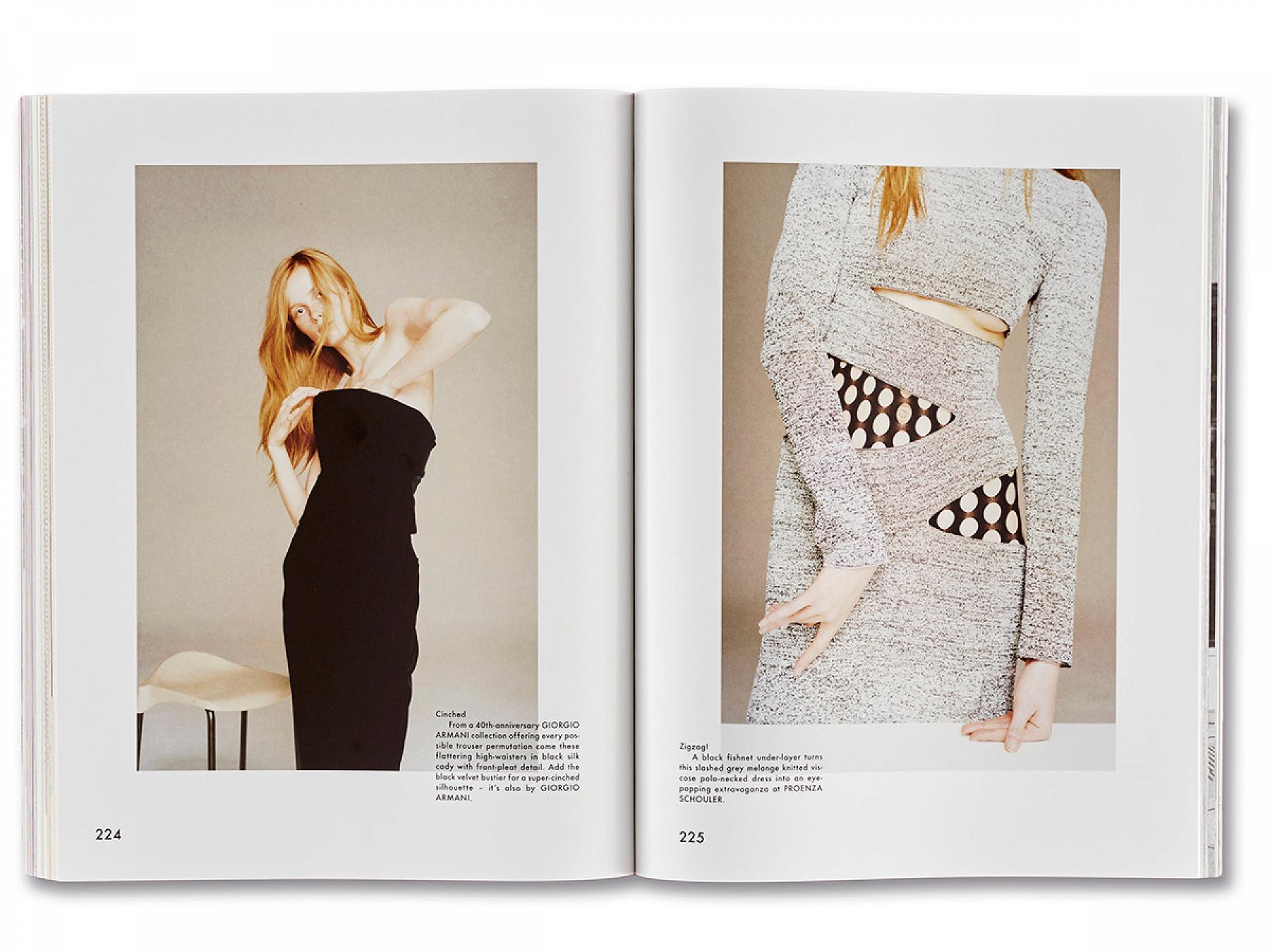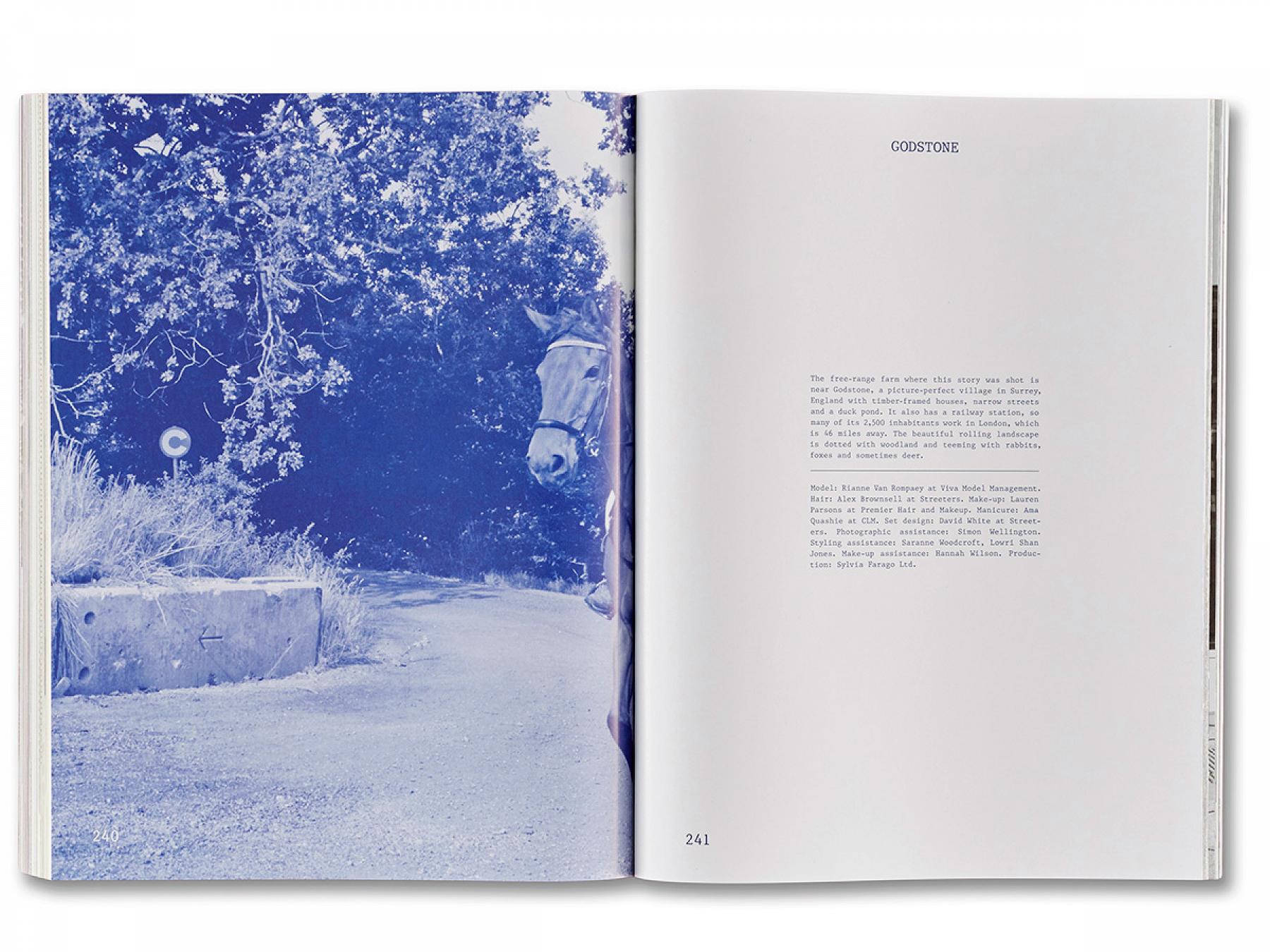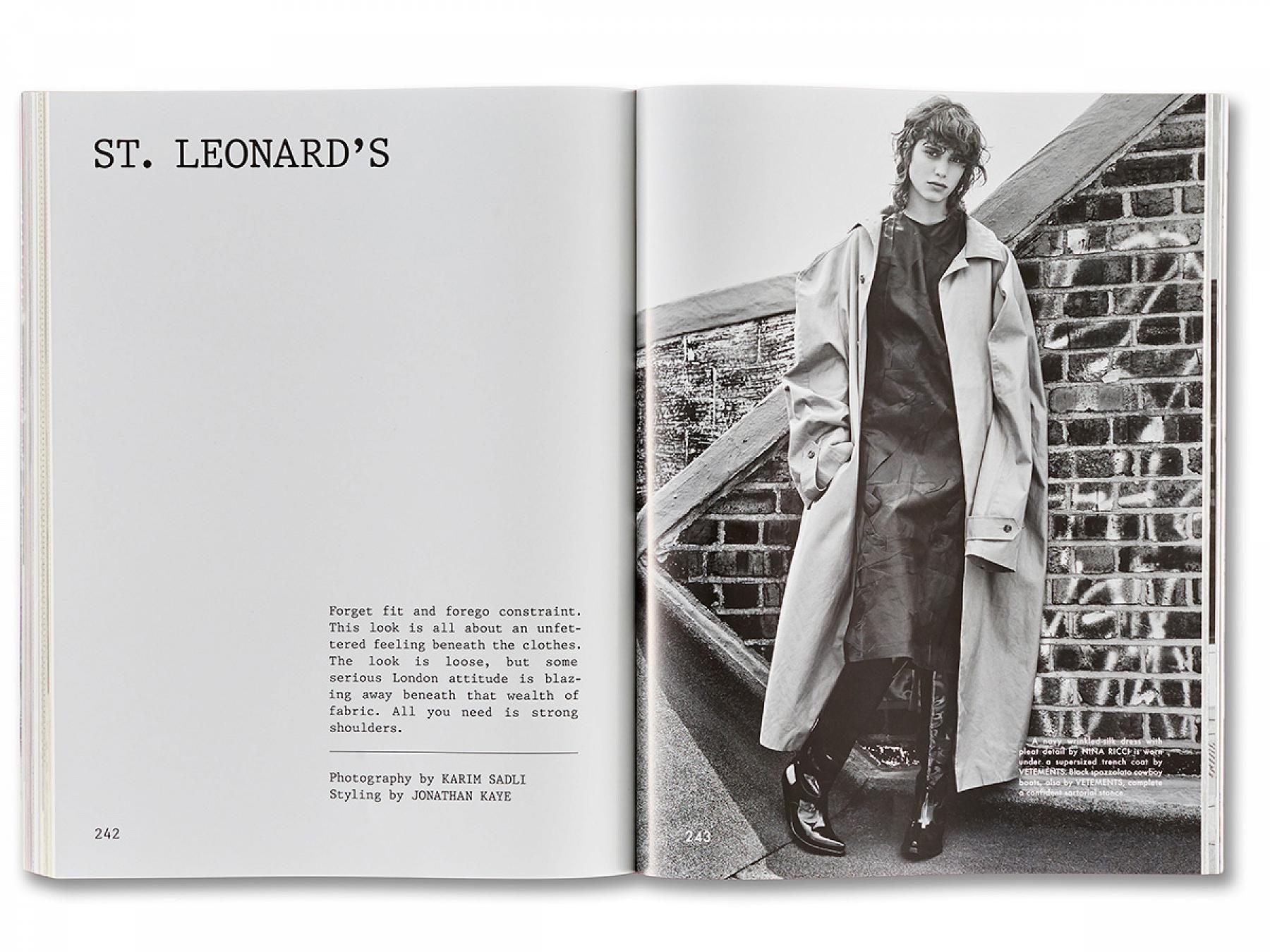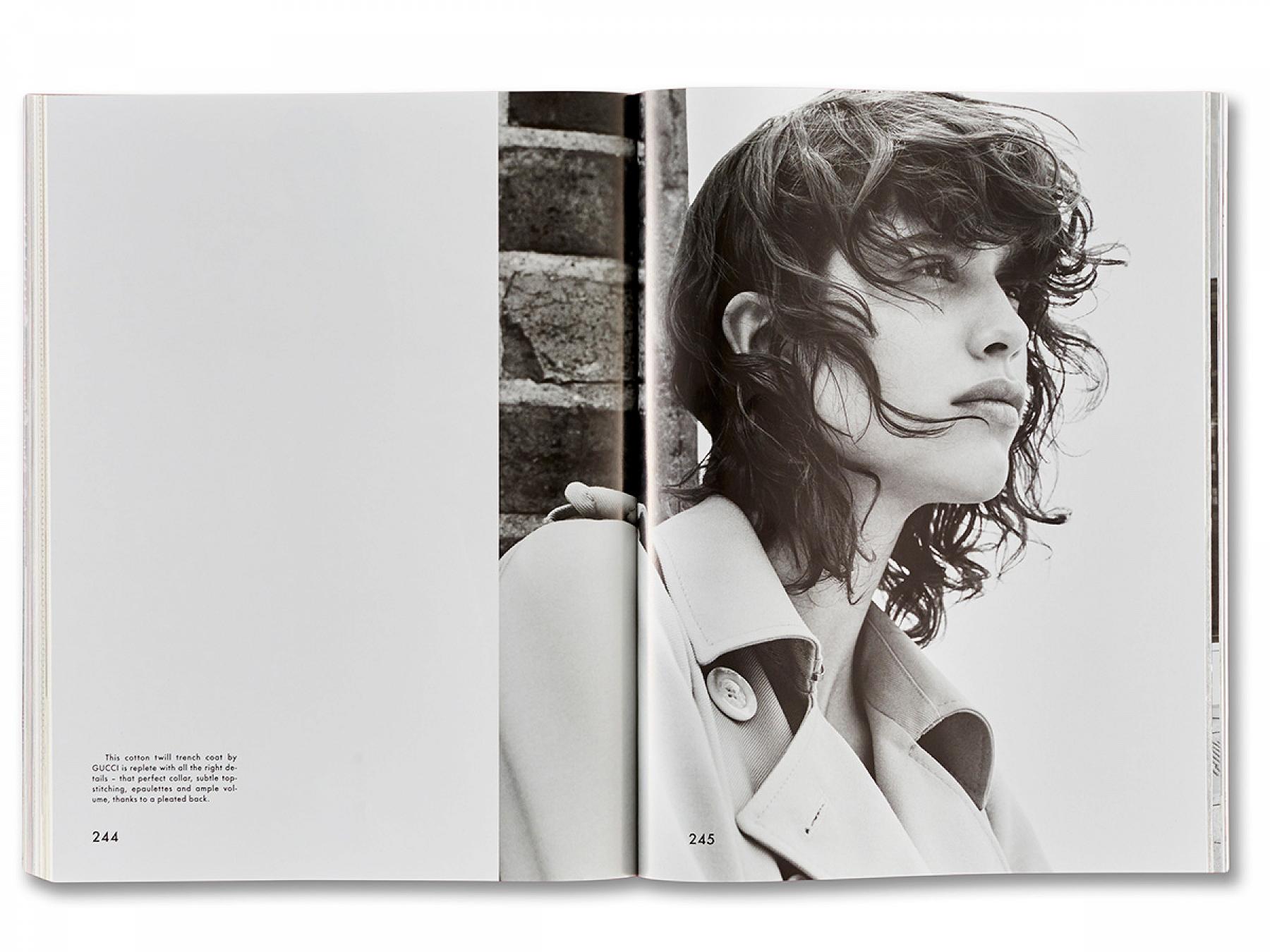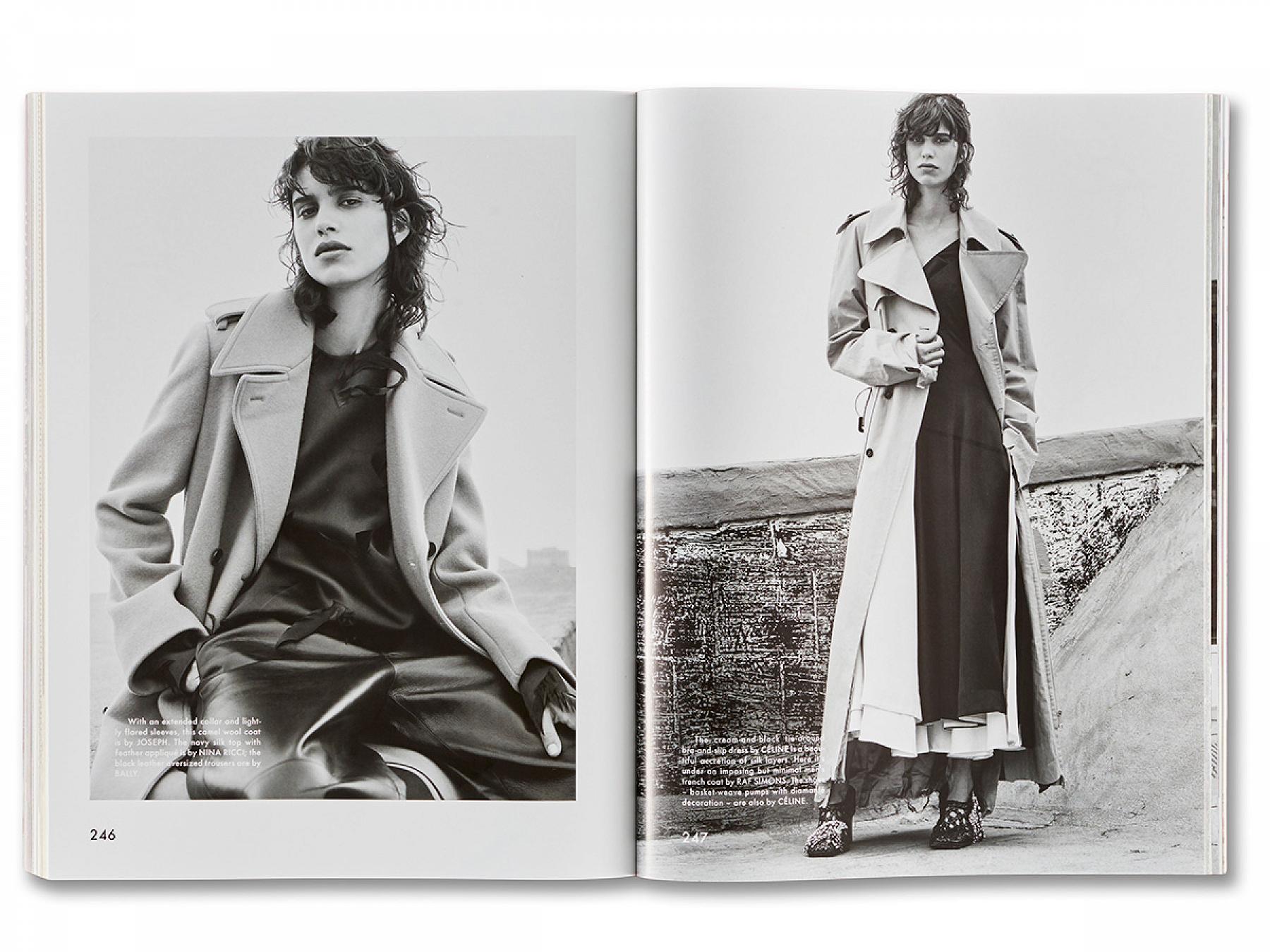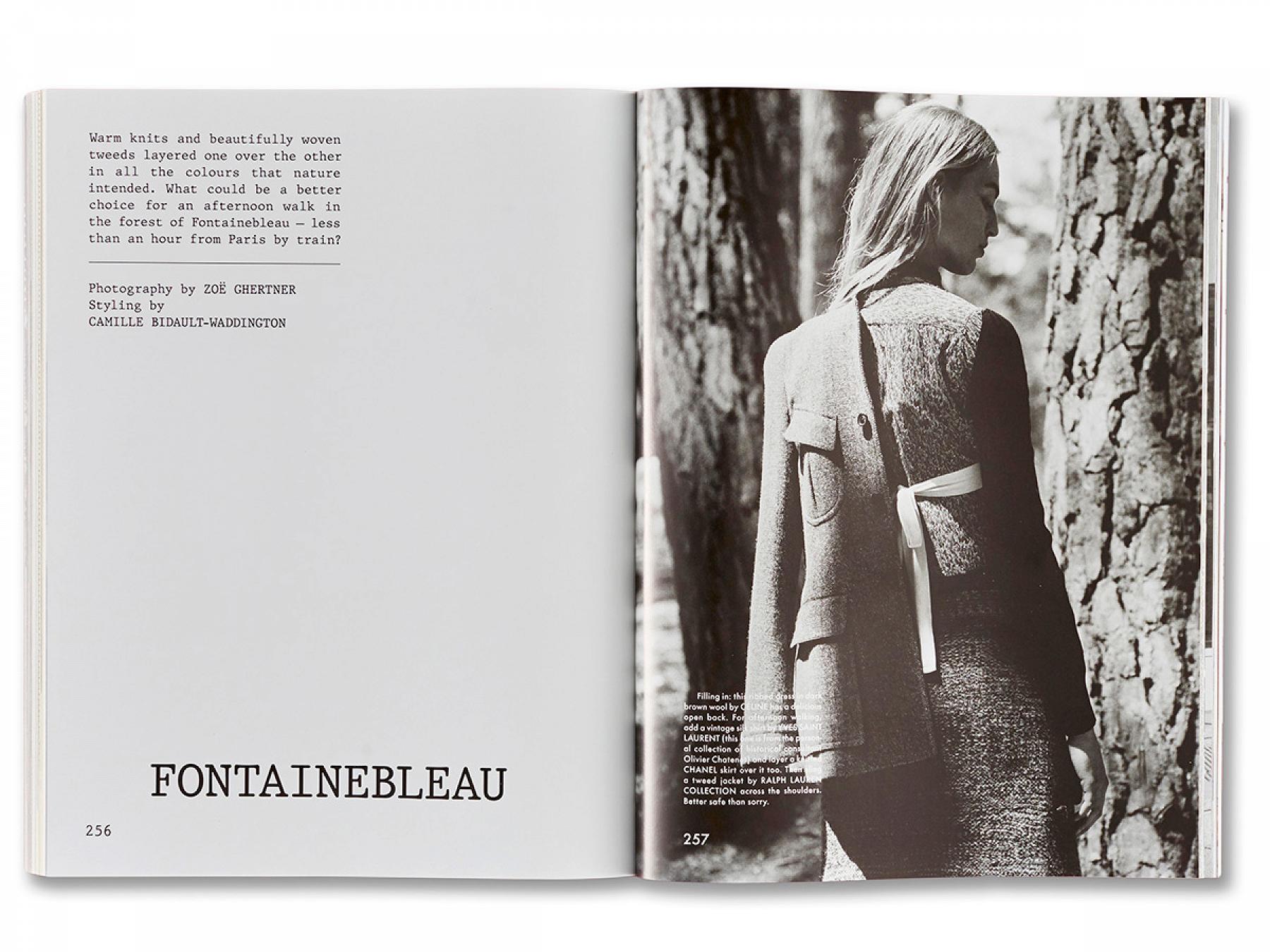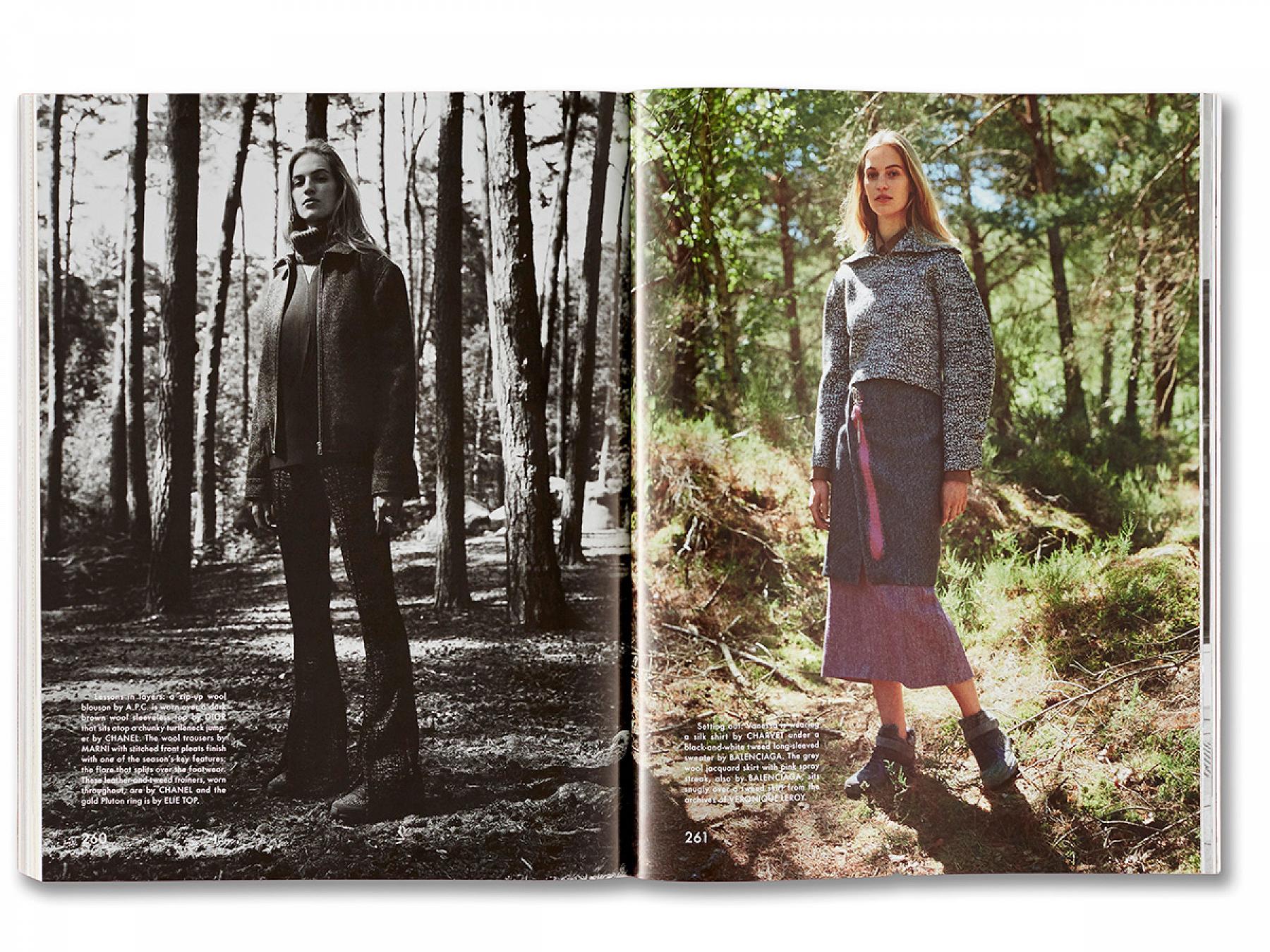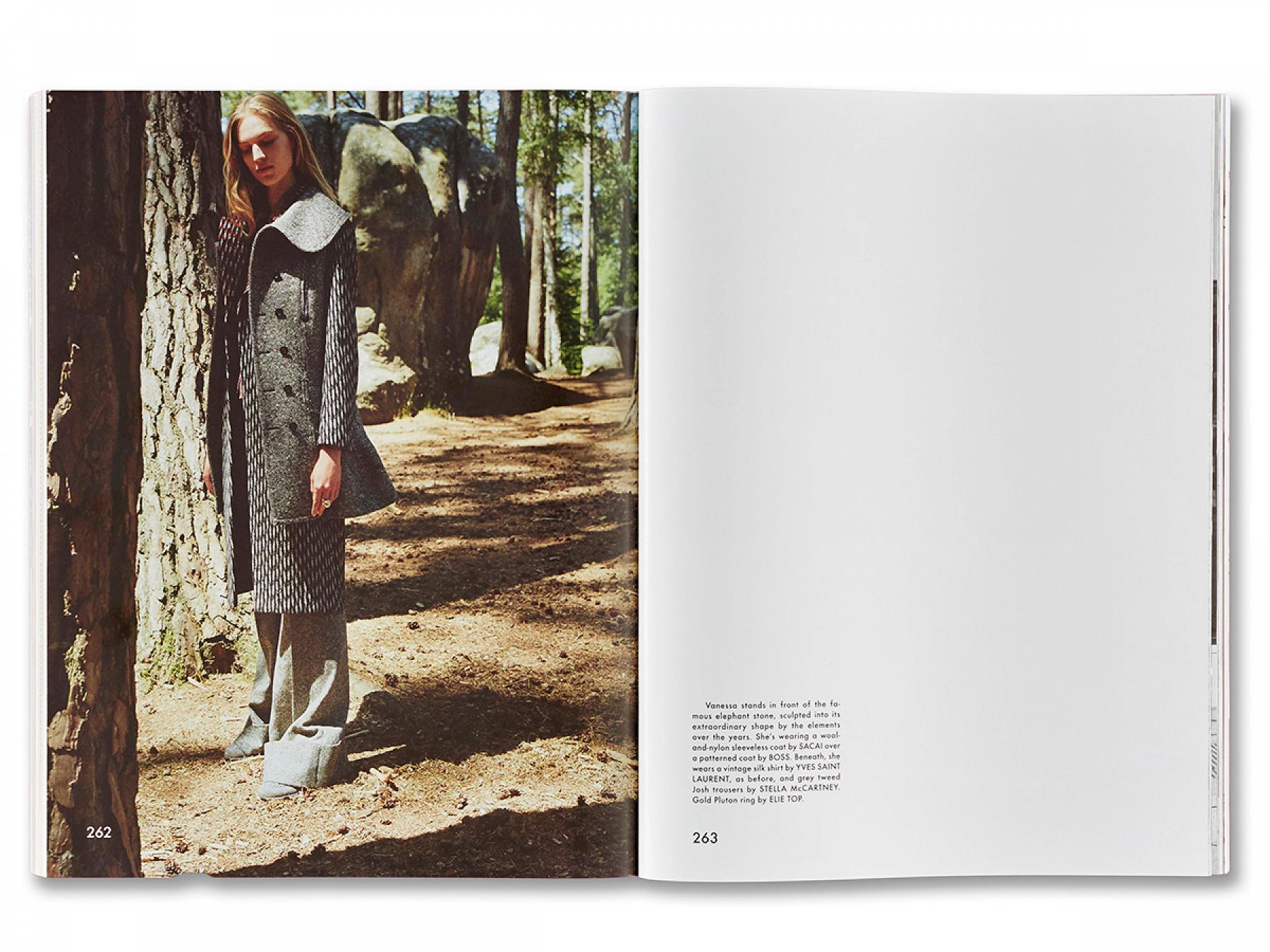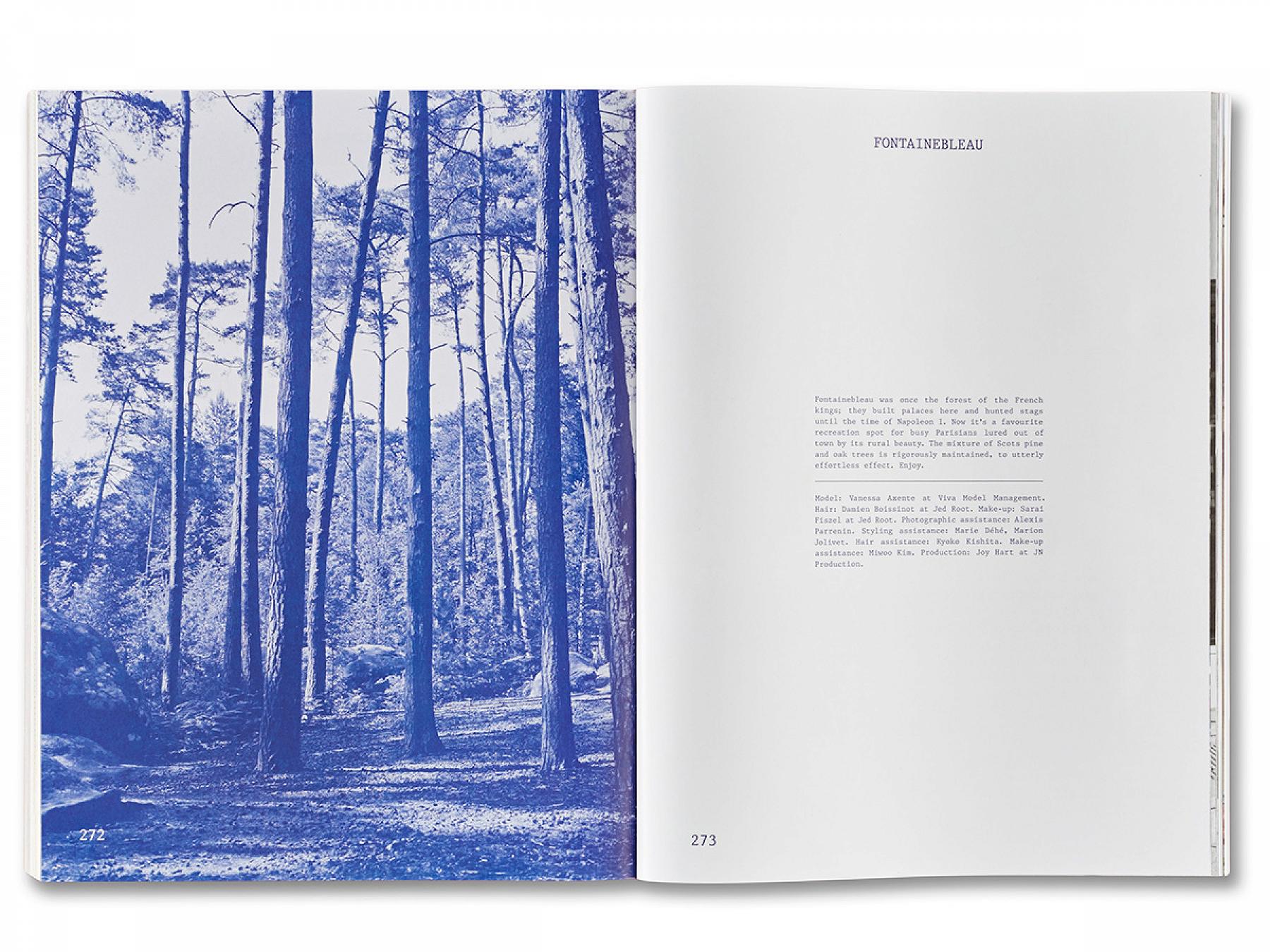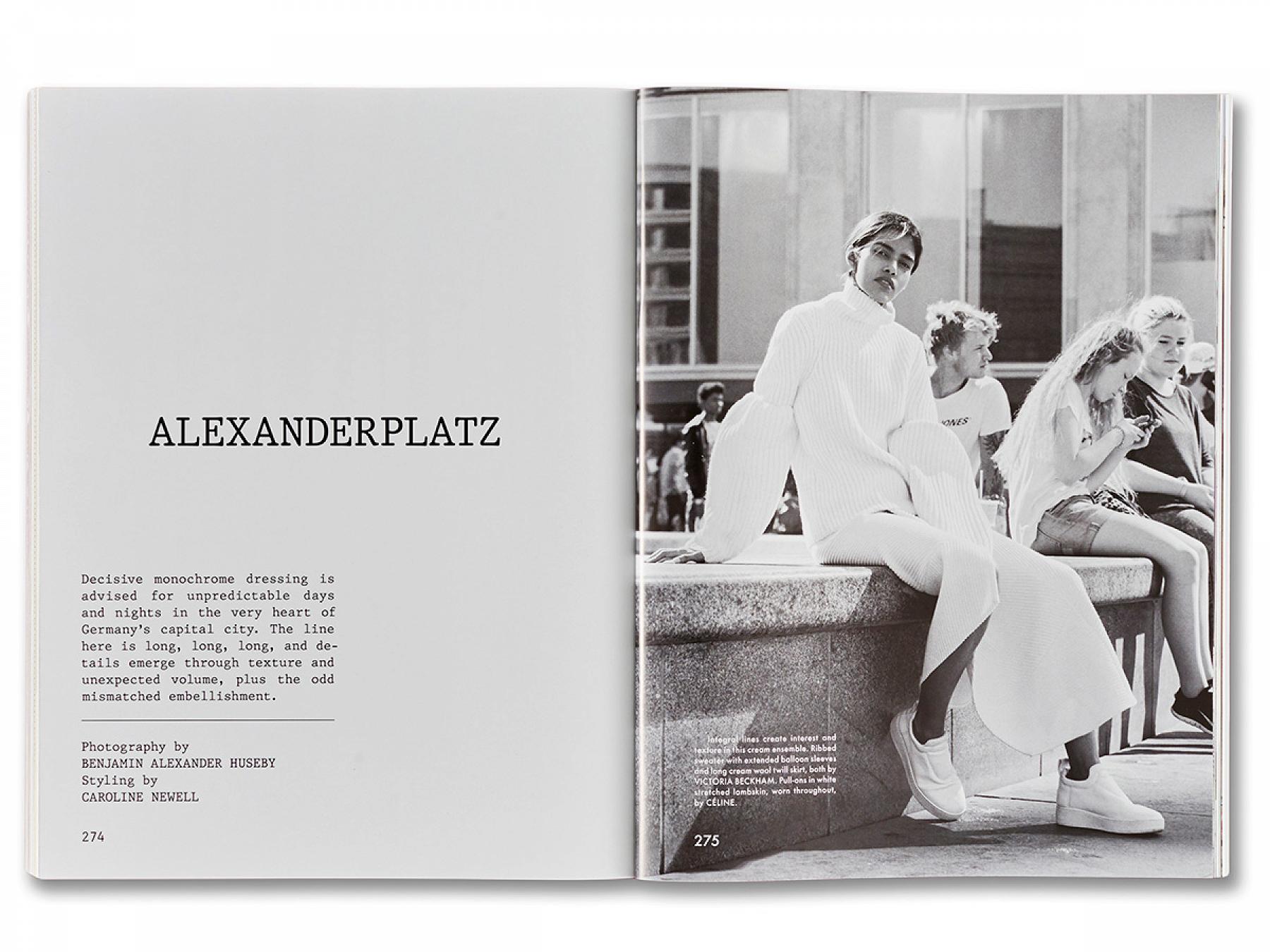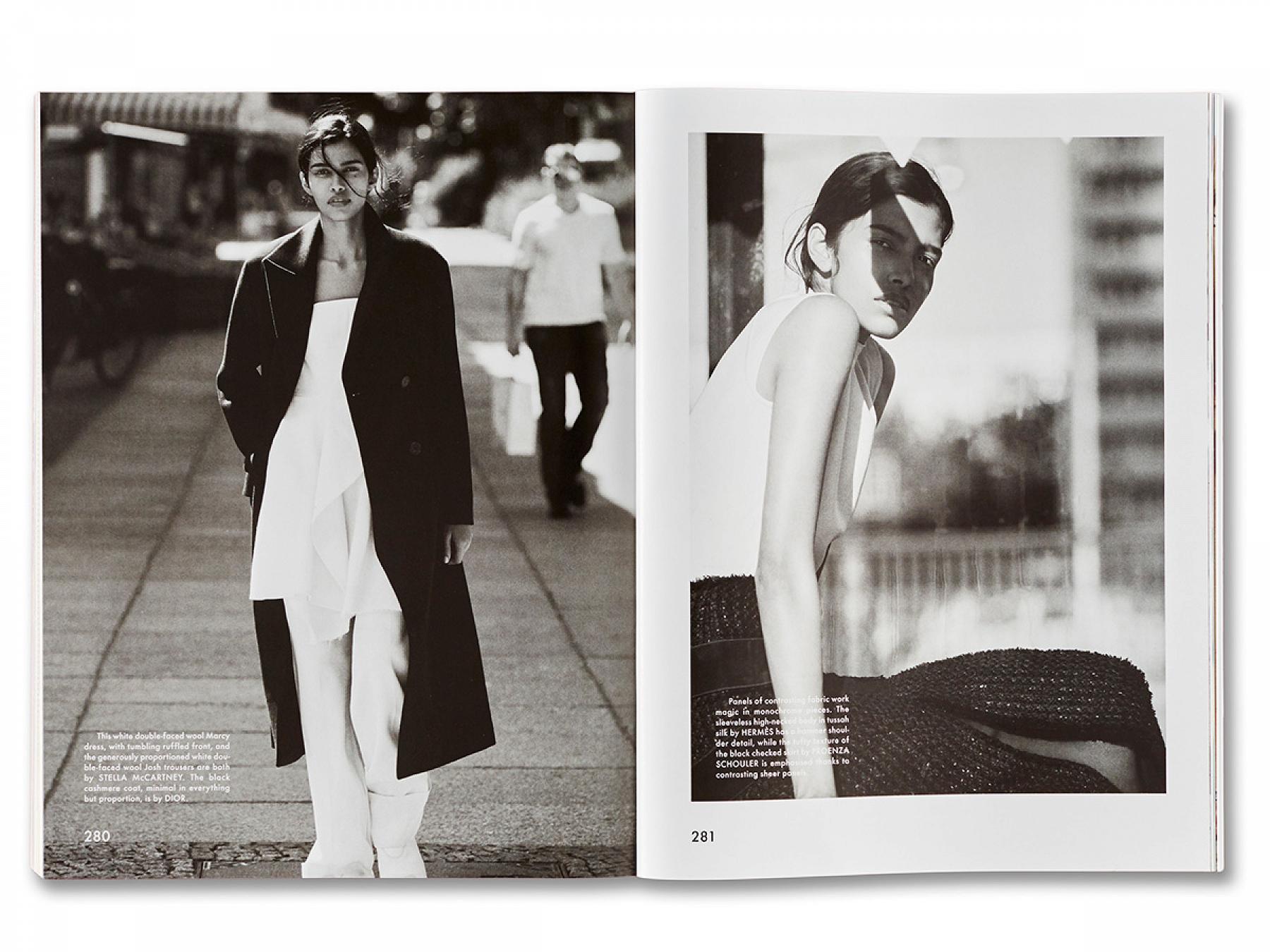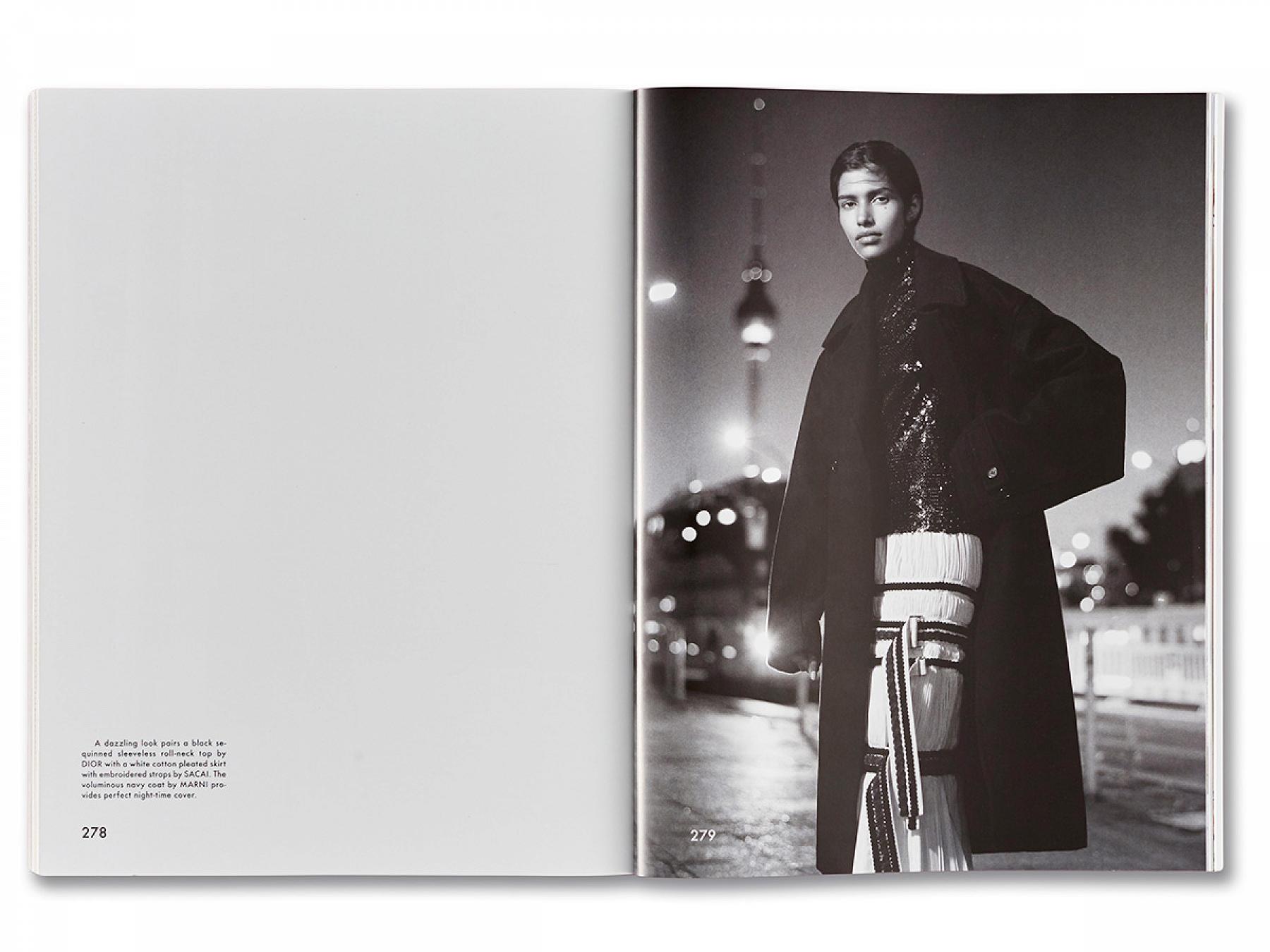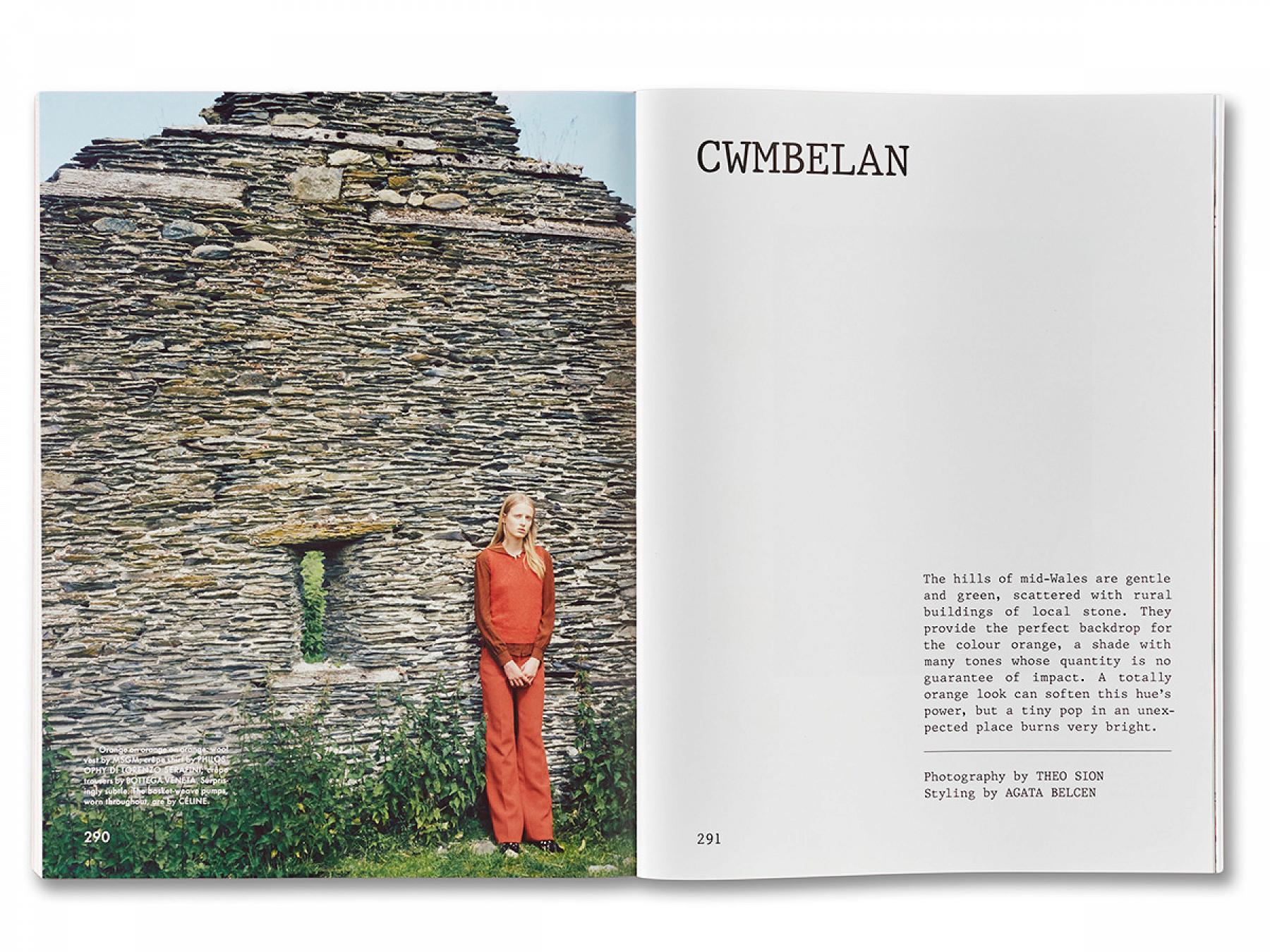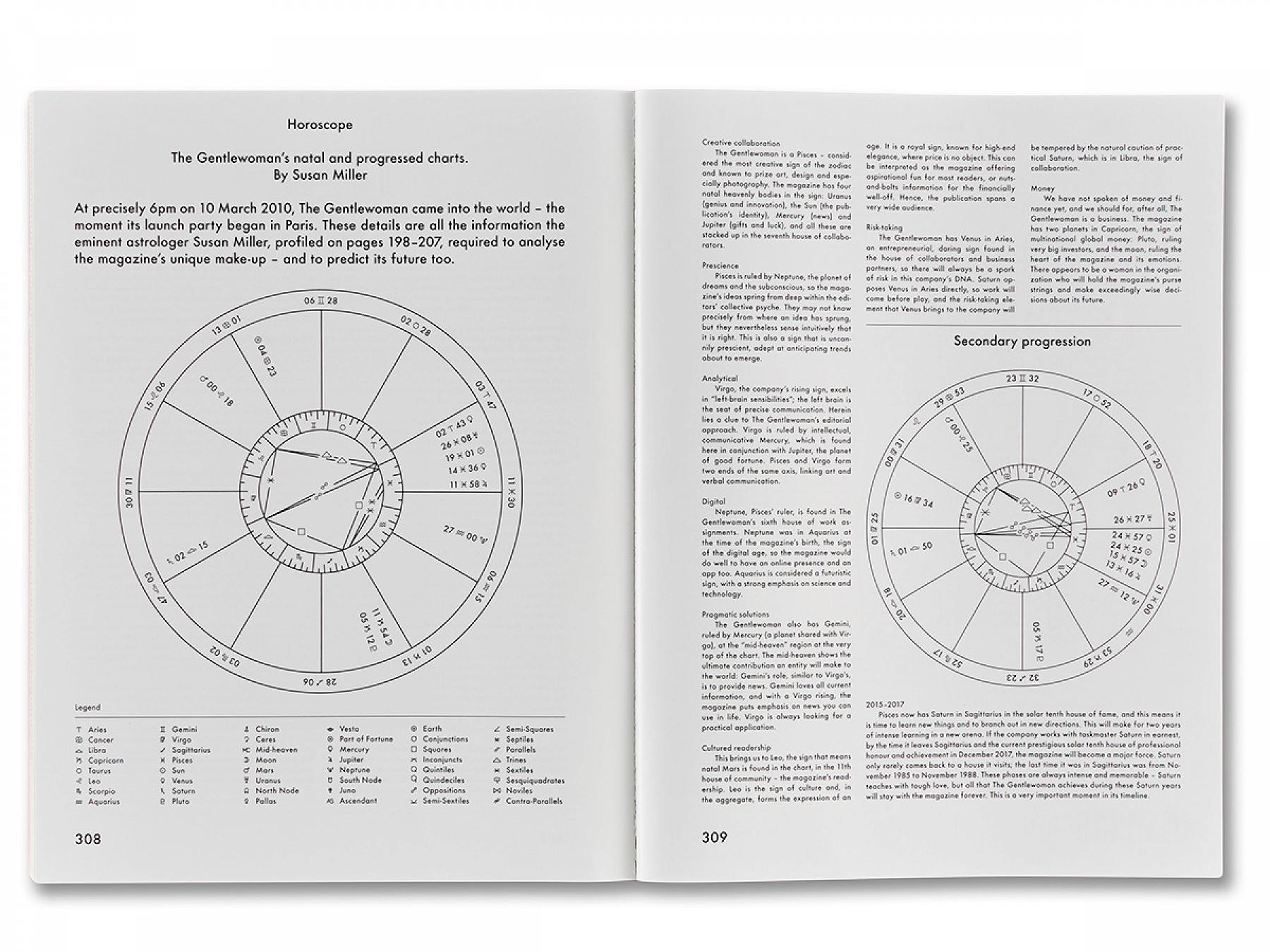 n° 12
Autumn & Winter 2015
The twelfth edition of The Gentlewoman brings together an ensemble of charismatic and cosmopolitan women, all interviewed in locations of their choosing. We spend a day on the Irish coast with actor Saoirse Ronan, the luminous cover star of this season's issue, an afternoon at a south London snooker hall in the company of prodigious cross-genre musician Mica Levi and teatime on the Upper East Side of New York, chit-chatting with the renowned astrologer Susan Miller. Then it's straight over to Detroit to meet Pashon Murray, the environmental entrepreneur at the heart of the city's revival, and finally down to Malibu, for a cooking lesson with animal rights activist and glamorous vegan Pamela Anderson.
This new autumn season is also welcomed forth with a compendium of the chicest fashions from the international collections shot in equally far-flung settings. These are joined by fine photographic portfolios in which Phoebe Philo throws open the doors of her working world and we're treated to a magic trick or two. Just add warm conversation, a little light exercise and some fastidious reflections on modern living, et voilà, the autumn and winter 2015!
All Issues
About
The Gentlewoman celebrates modern women of style and purpose. Its fabulous biannual magazine offers a fresh and intelligent perspective on fashion that's focused on personal style – the way women actually look, think and dress. Featuring ambitious journalism and photography of the highest quality, it showcases inspirational women through its distinctive combination of glamour, personality and warmth. These qualities are also at the heart of its website, thegentlewoman.com, a virtual place where real women, real events and real things are enjoyed.