nº 21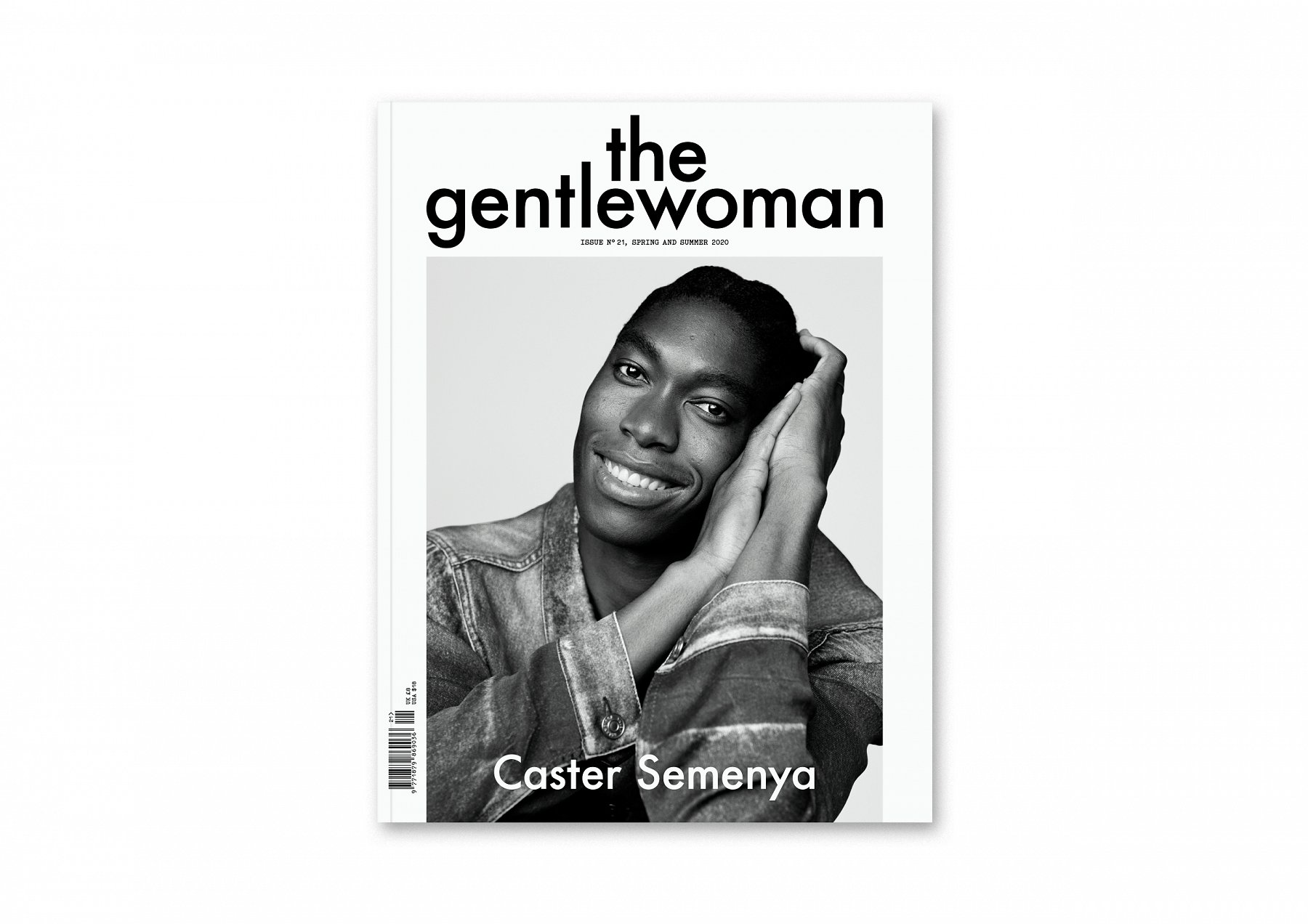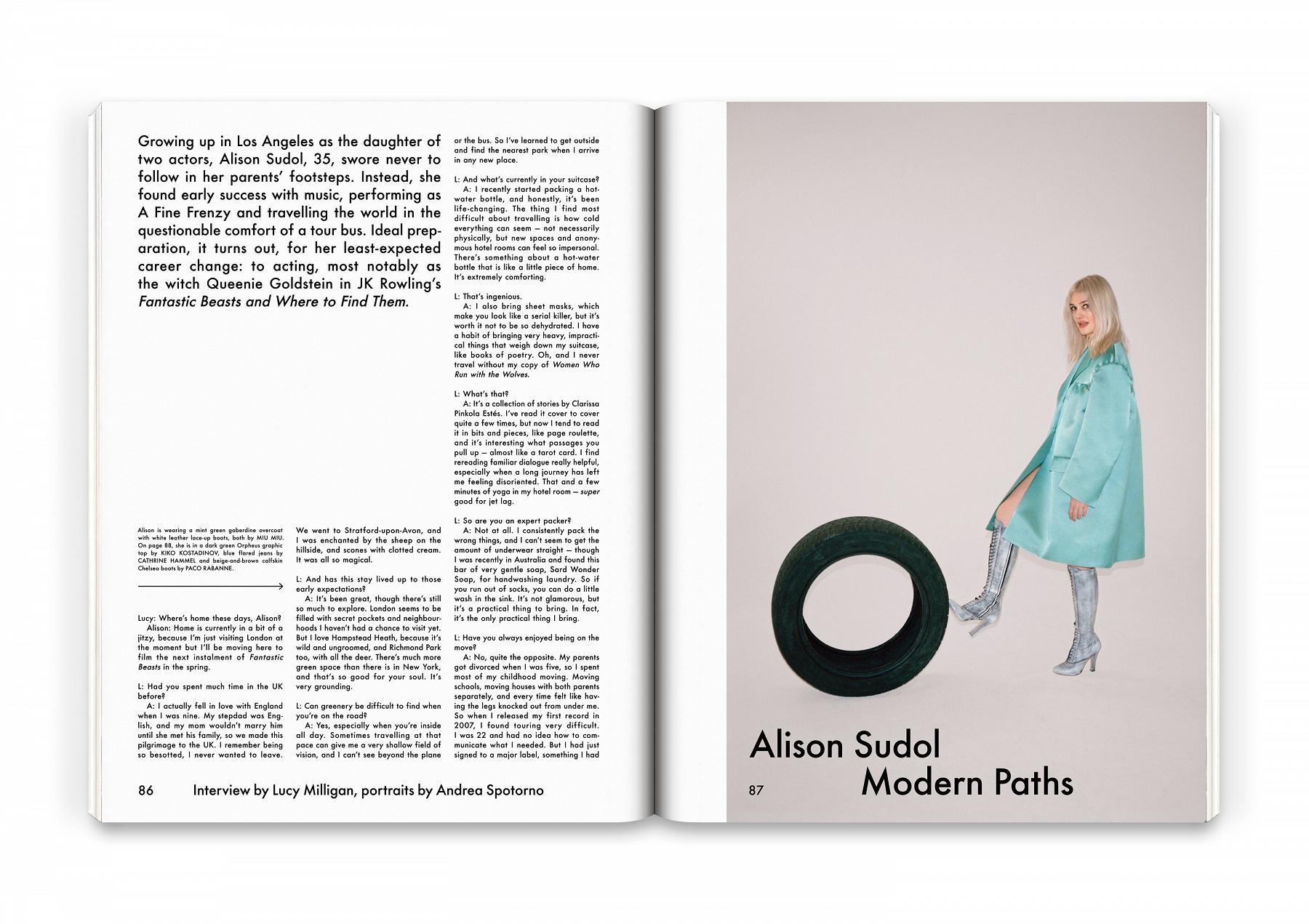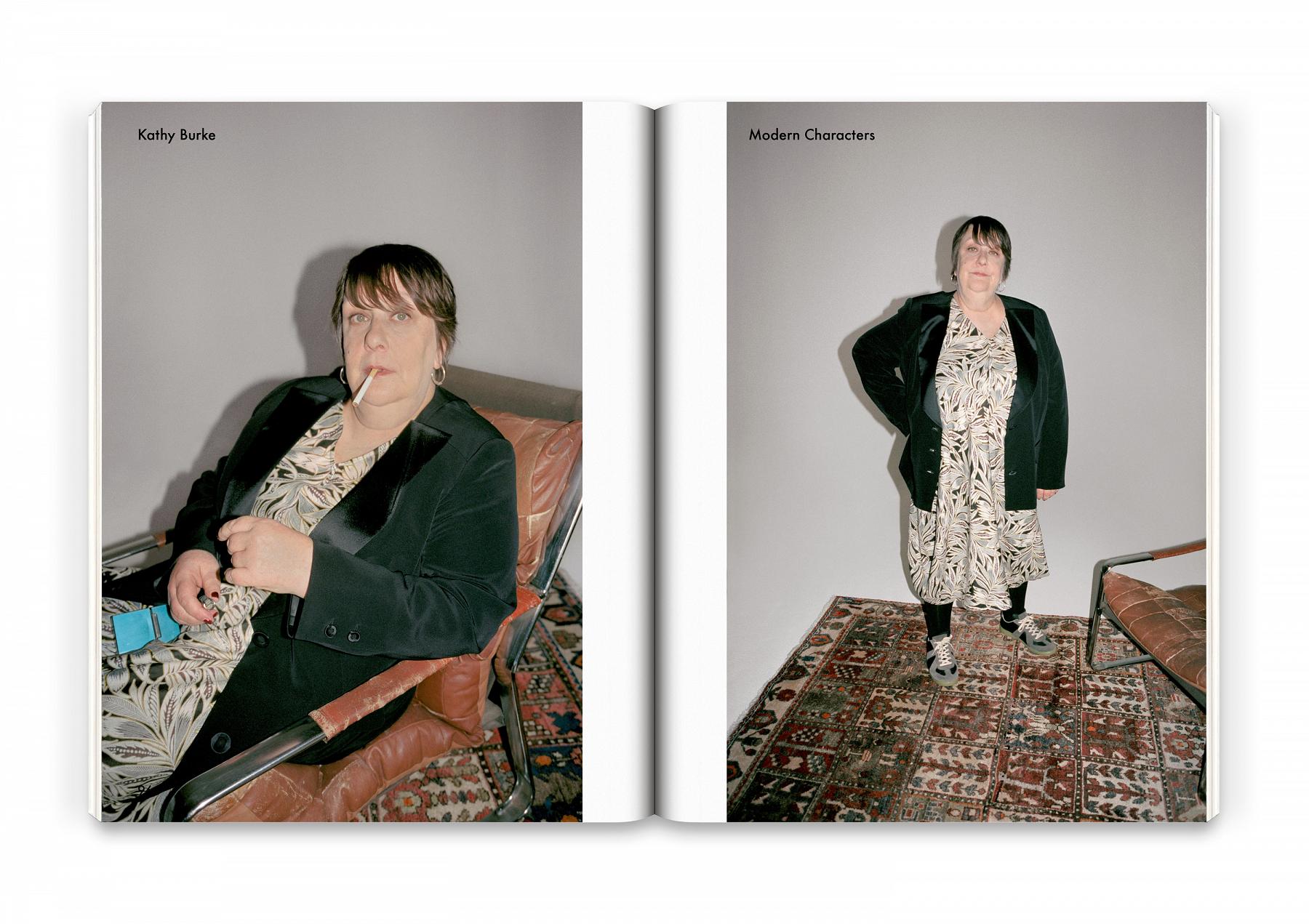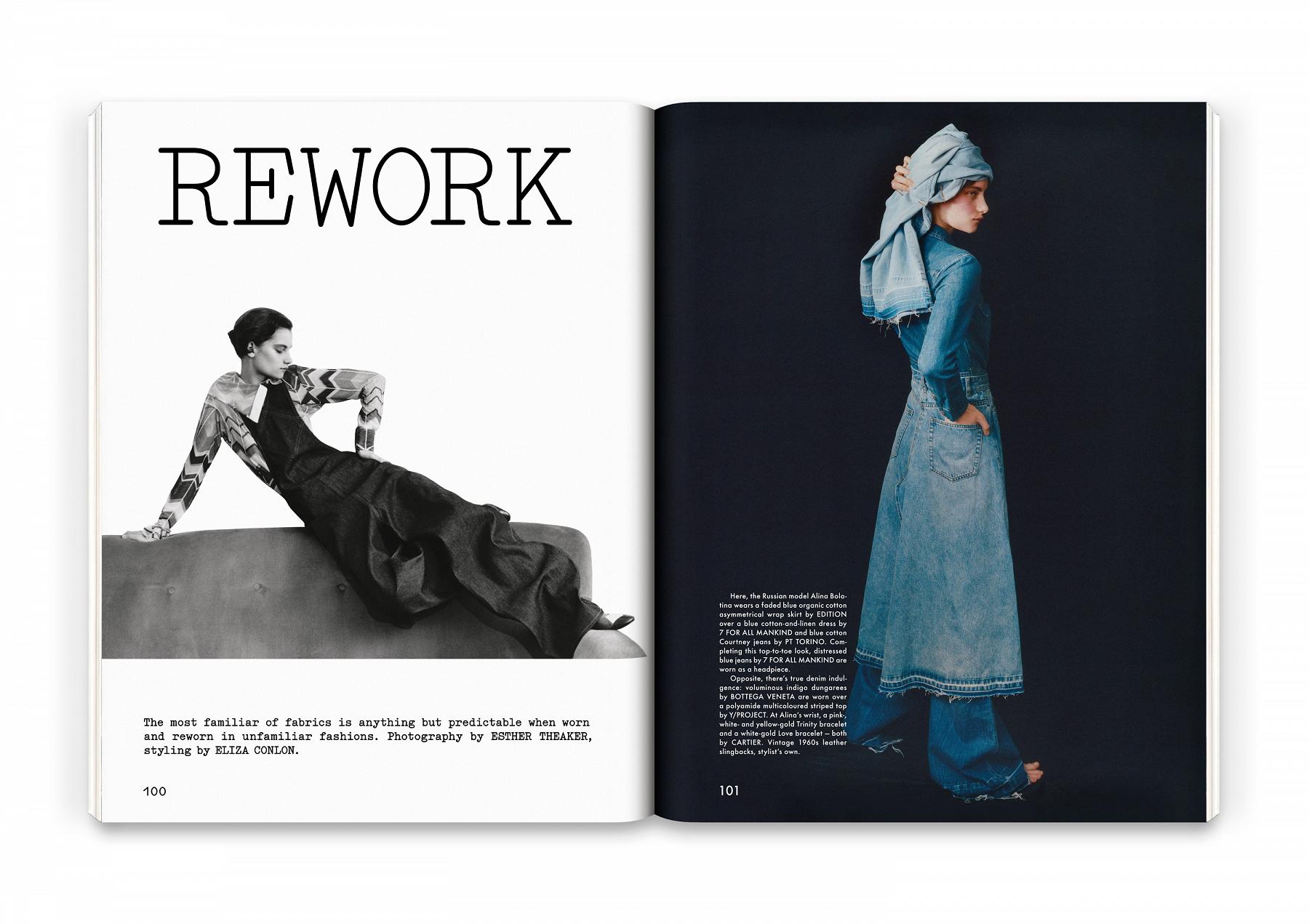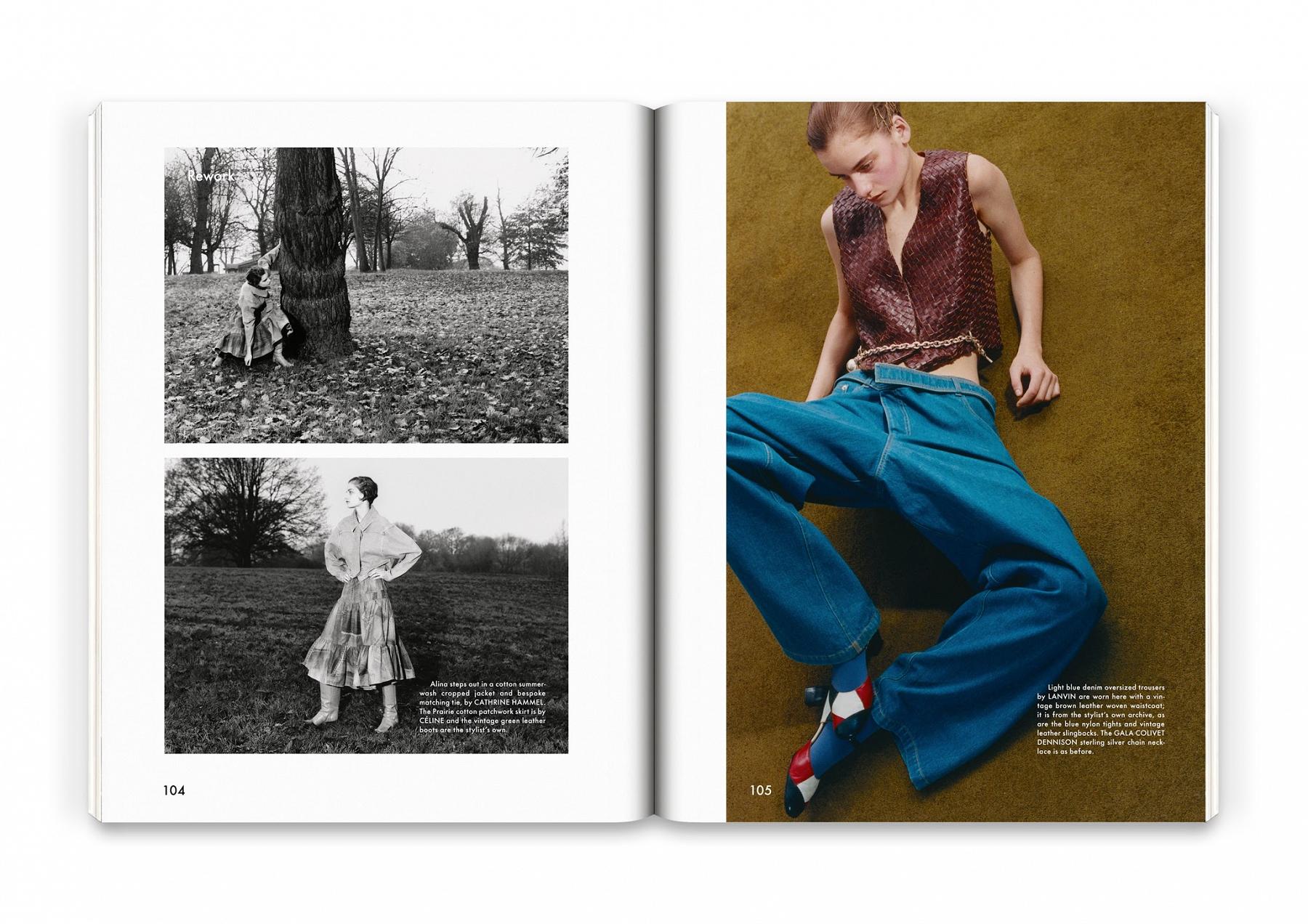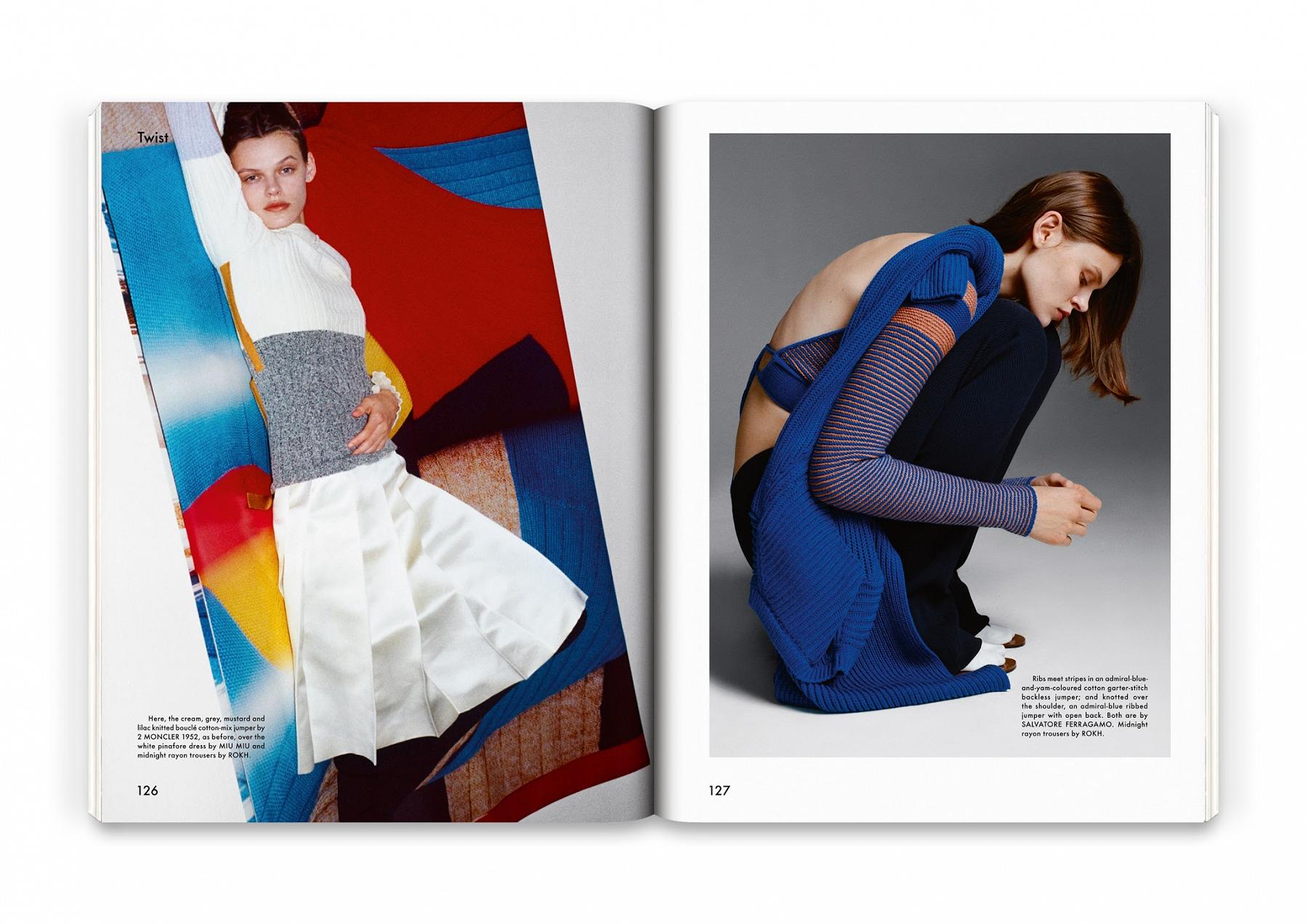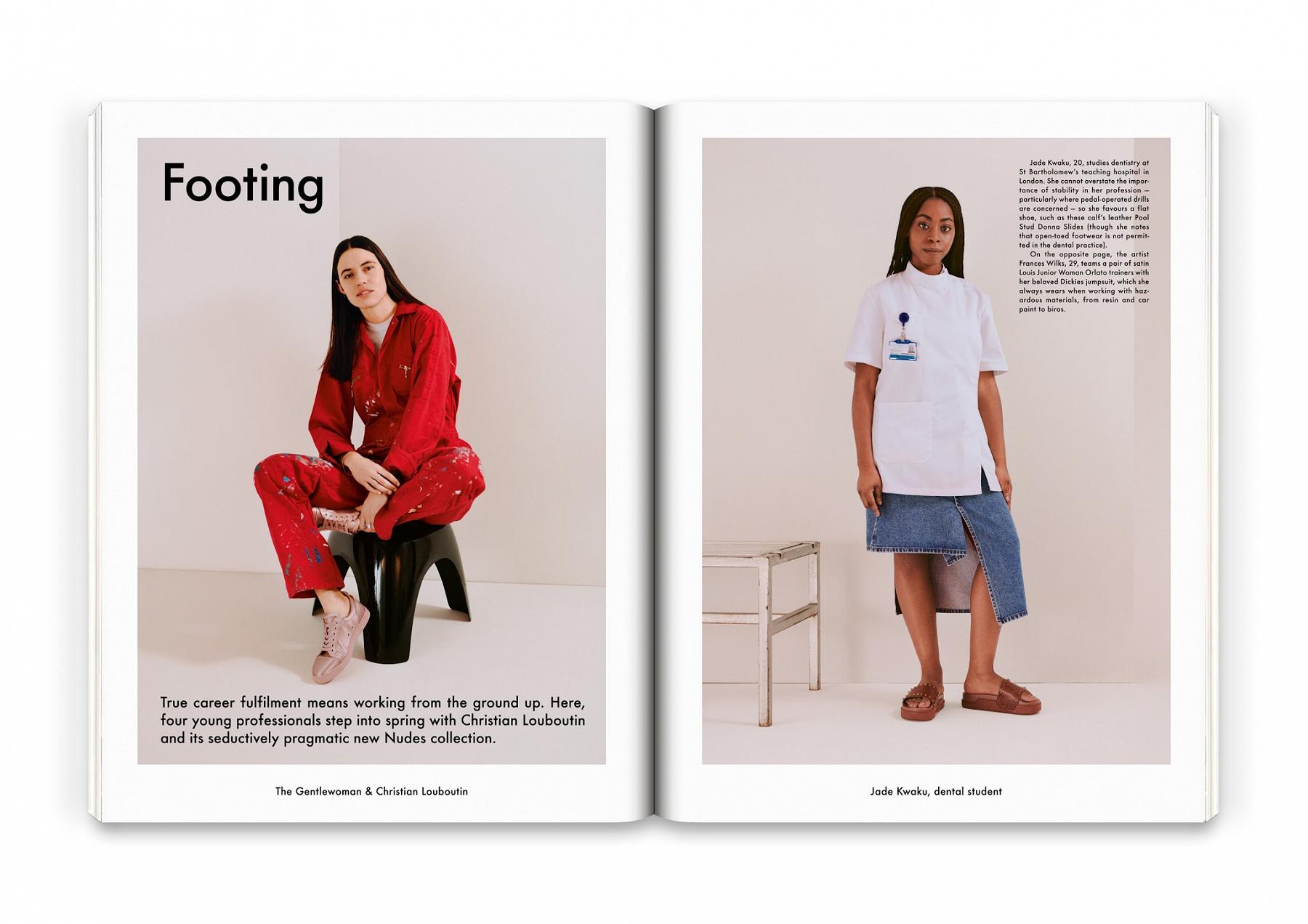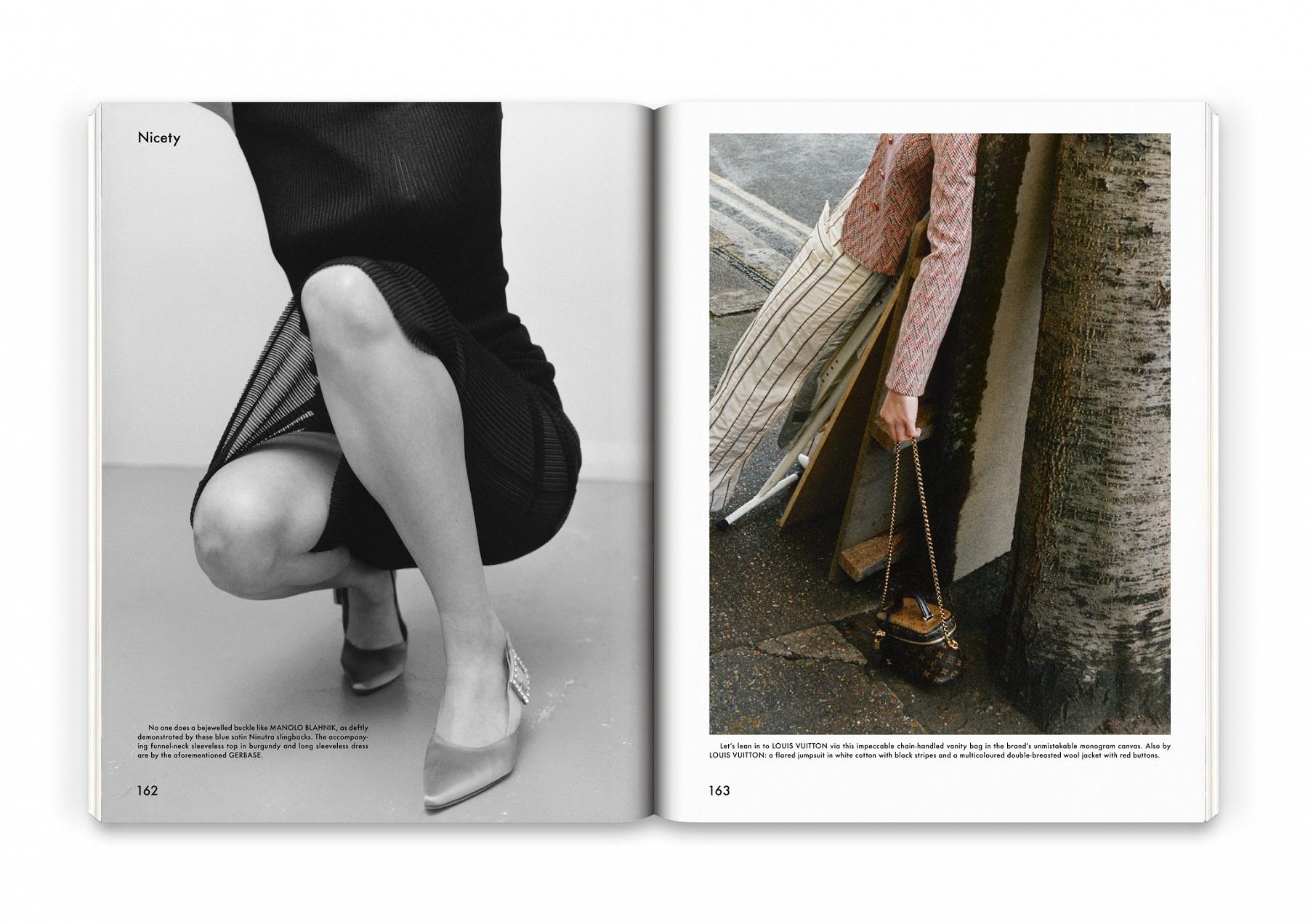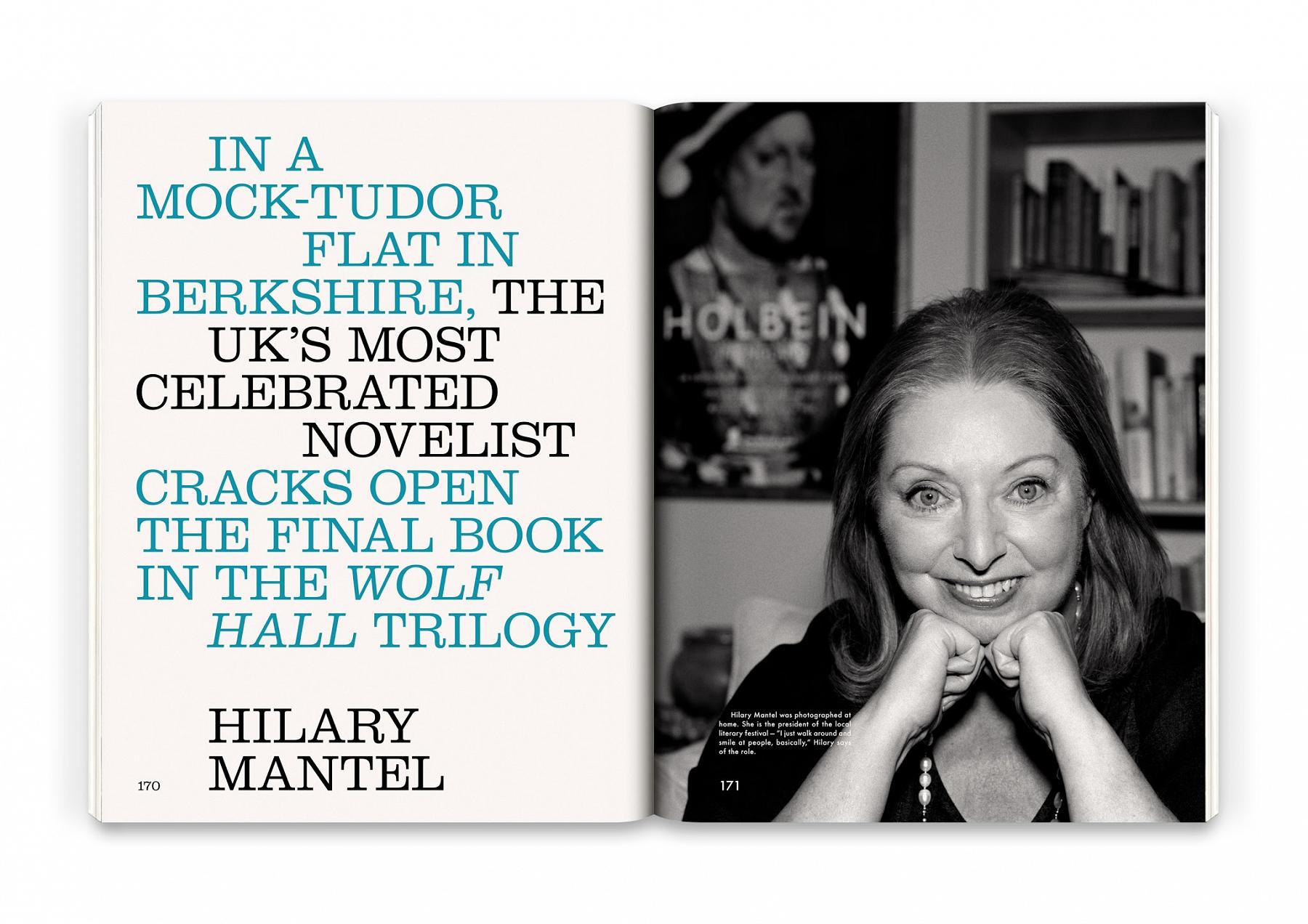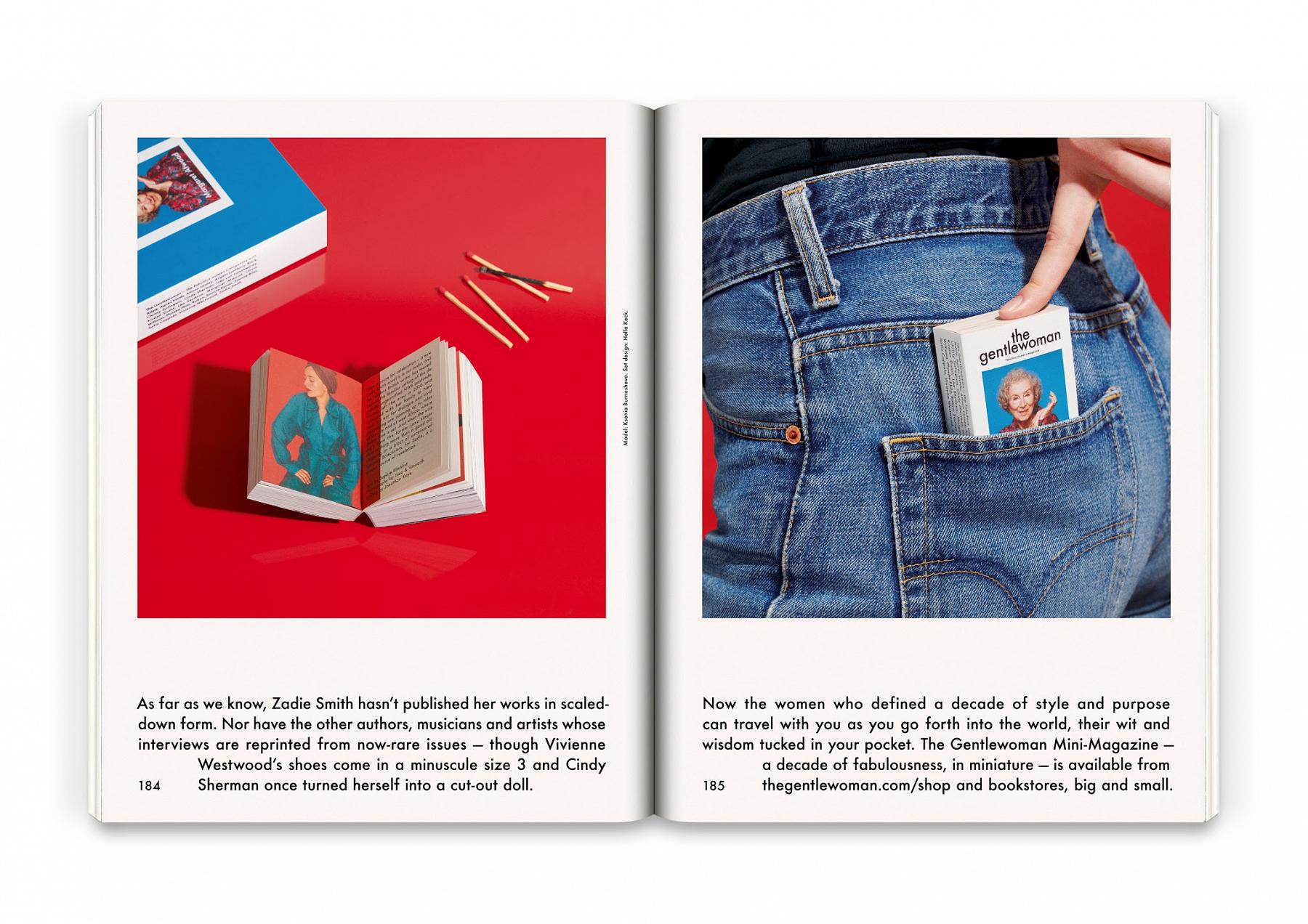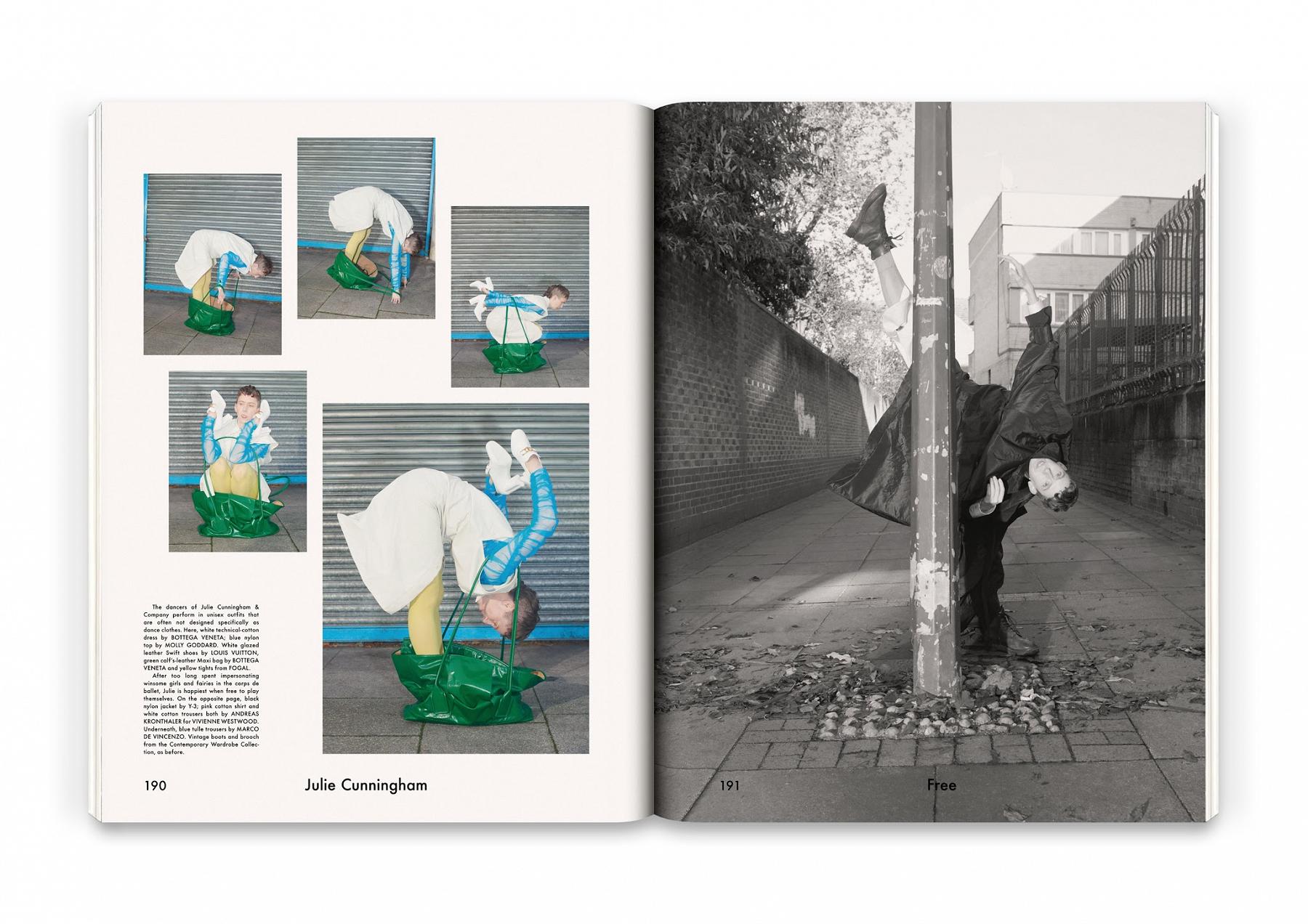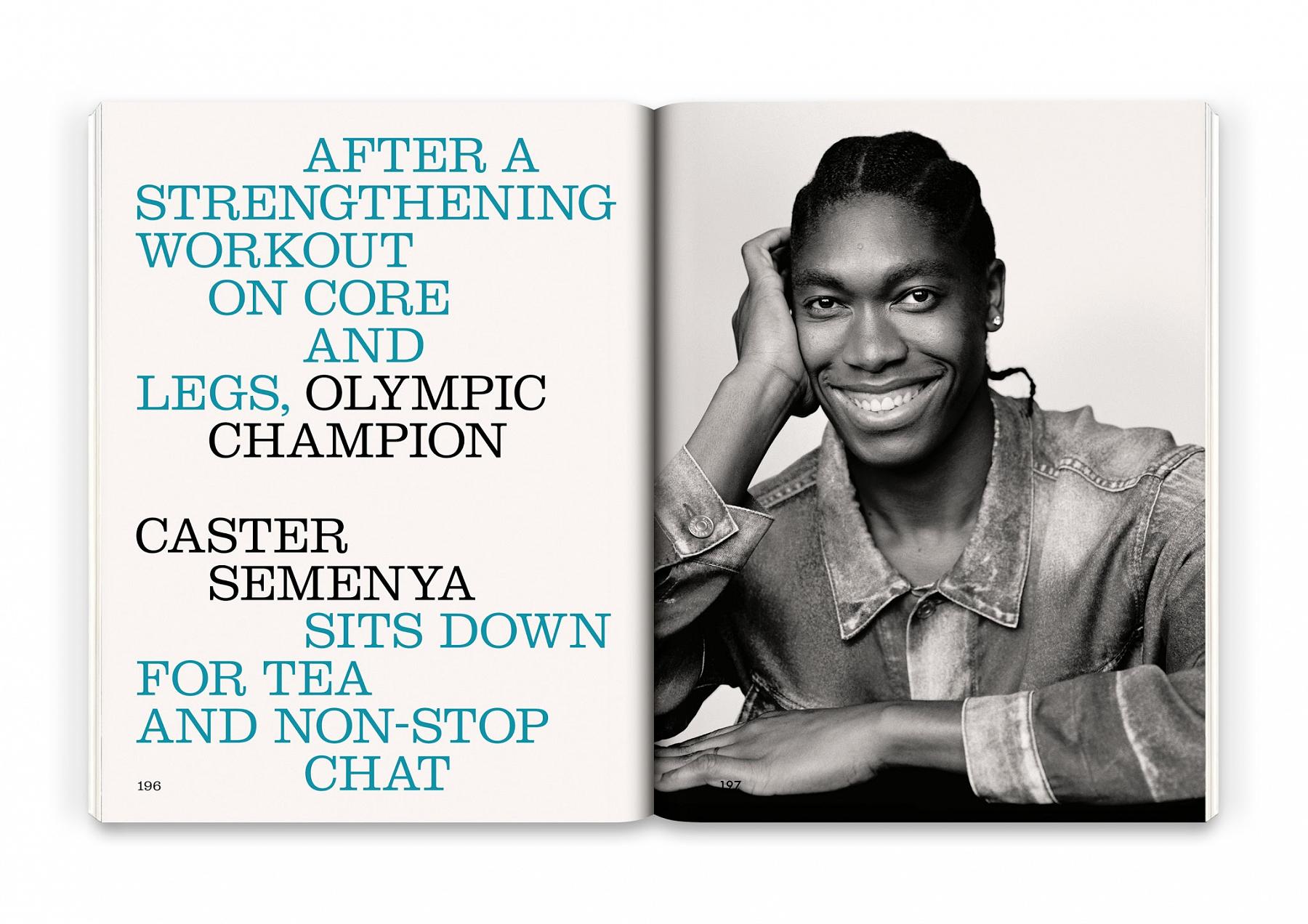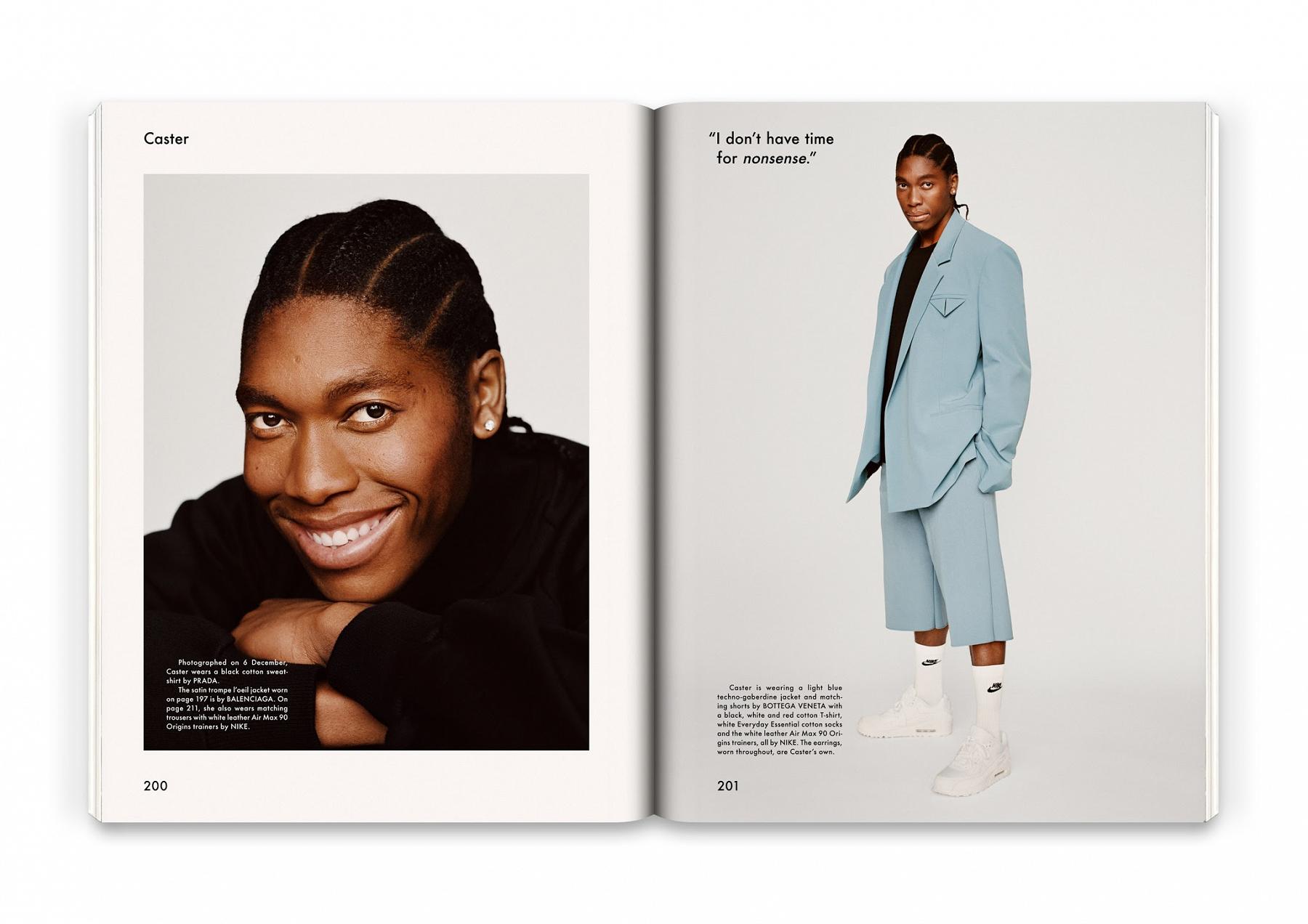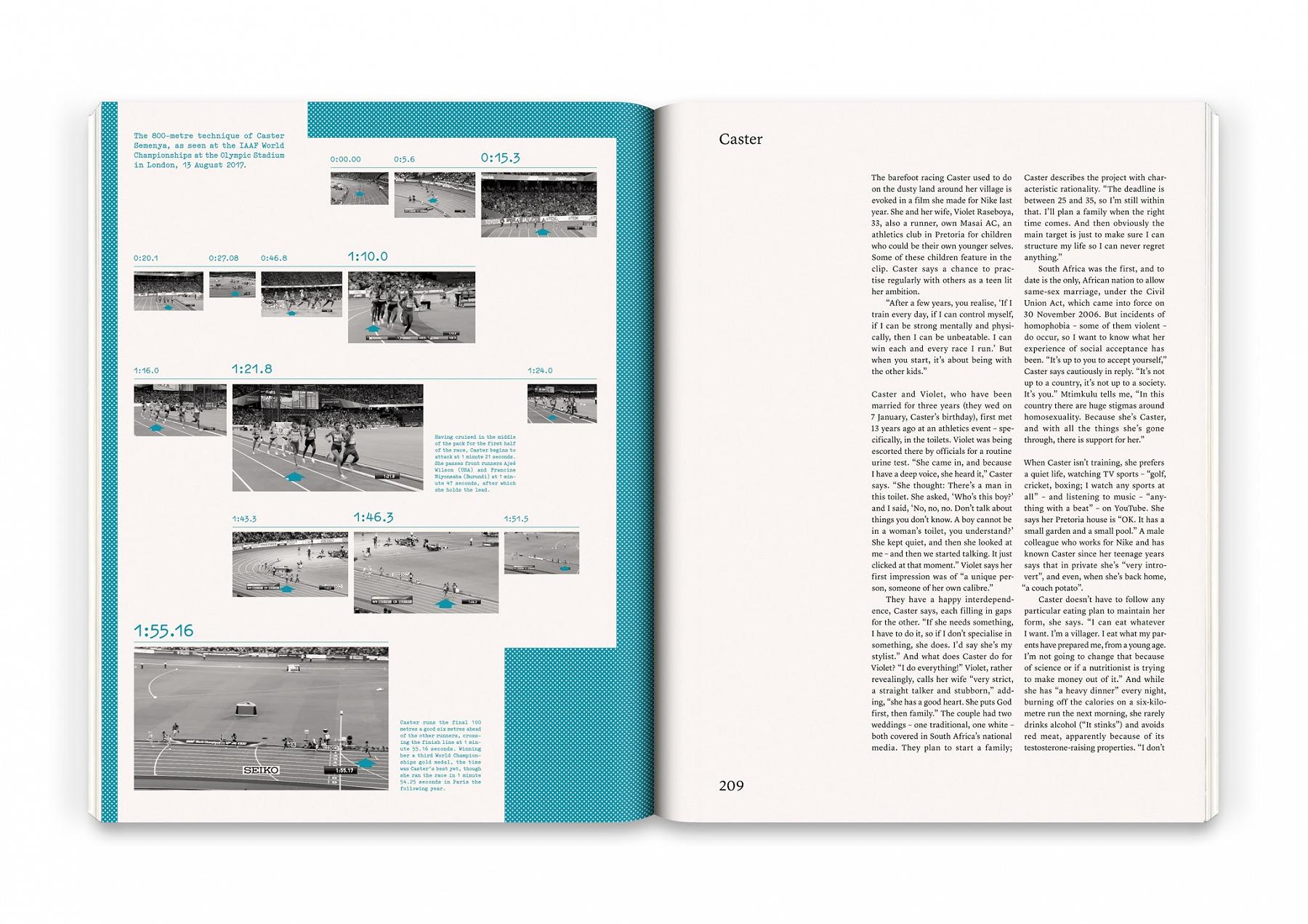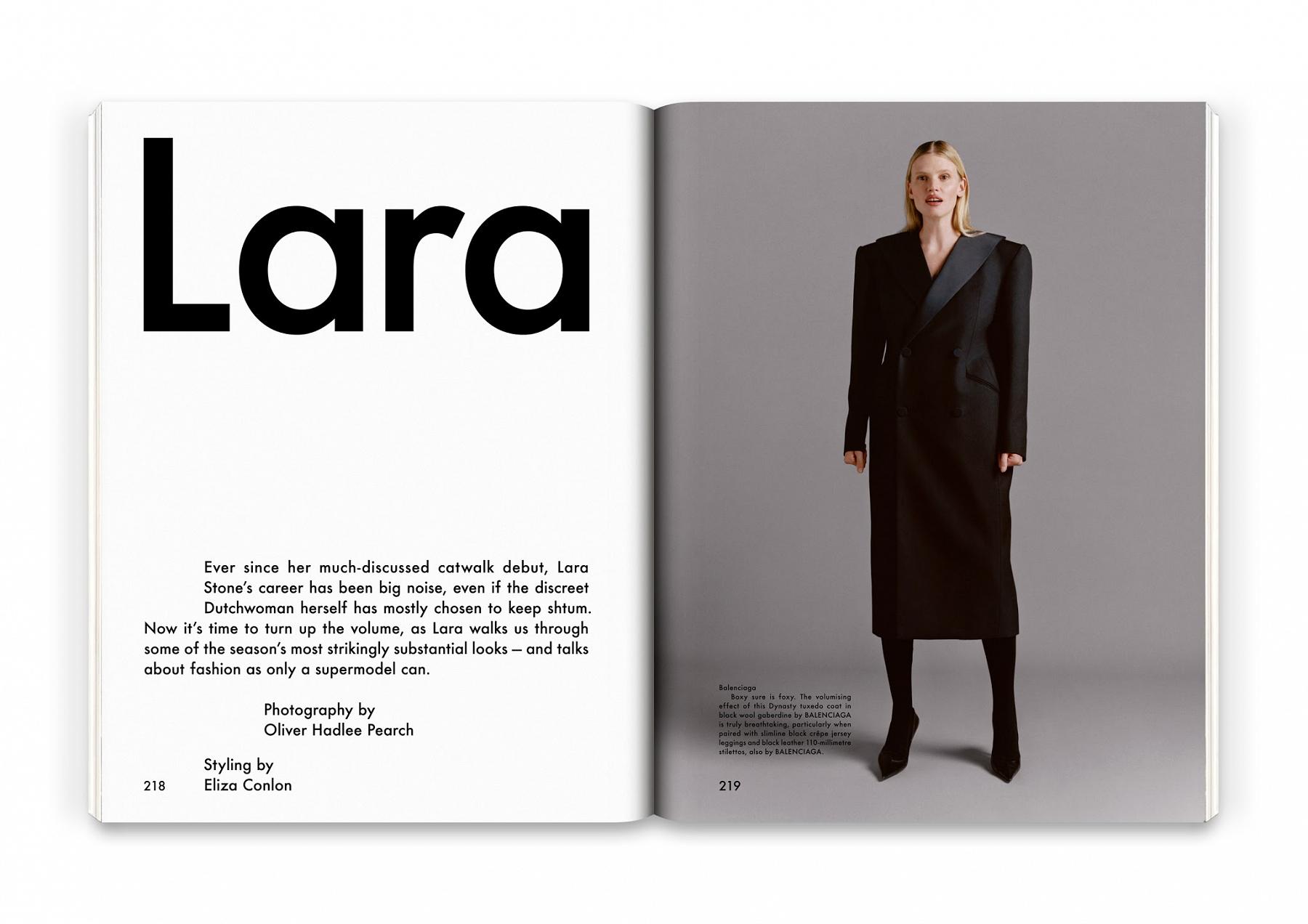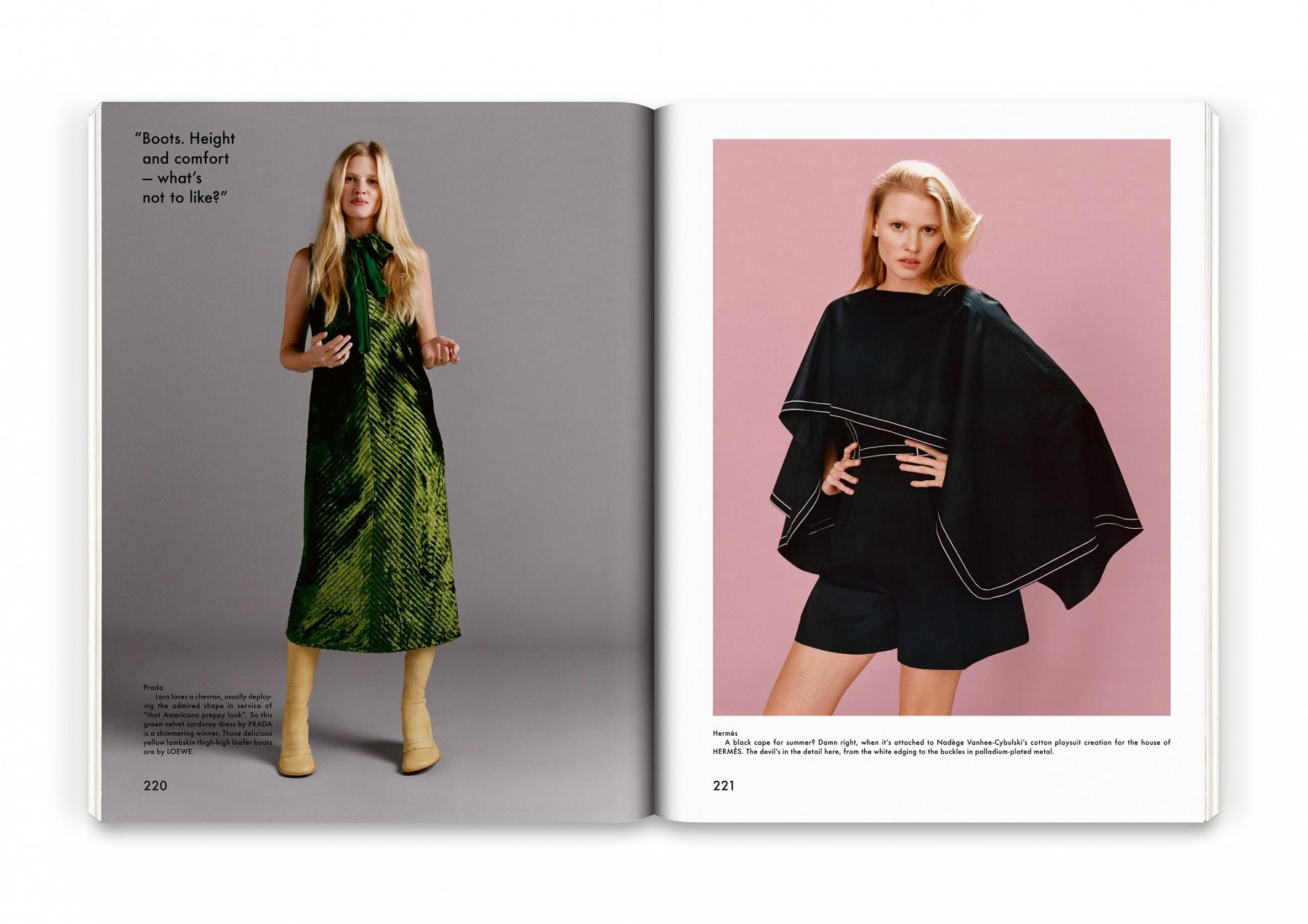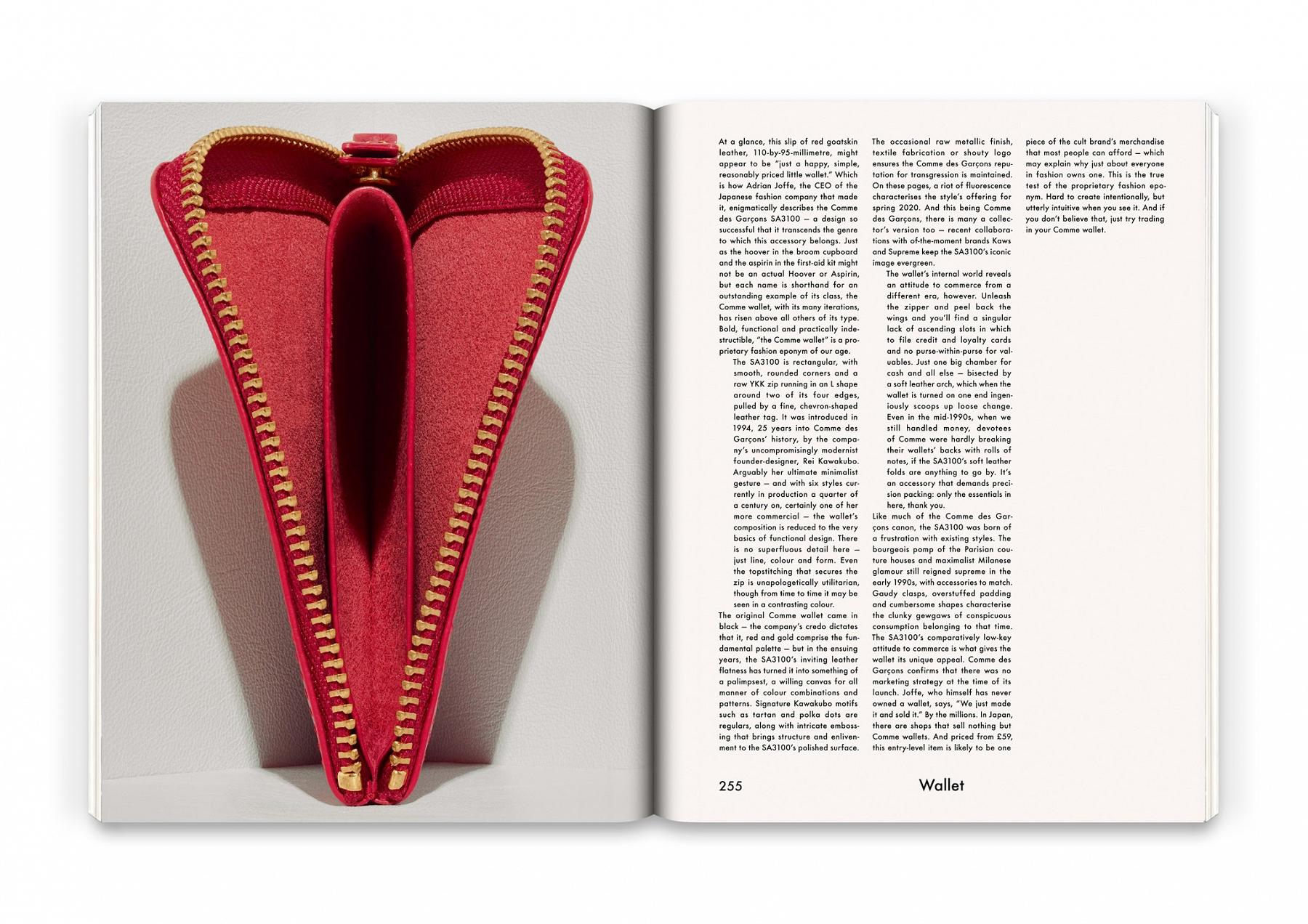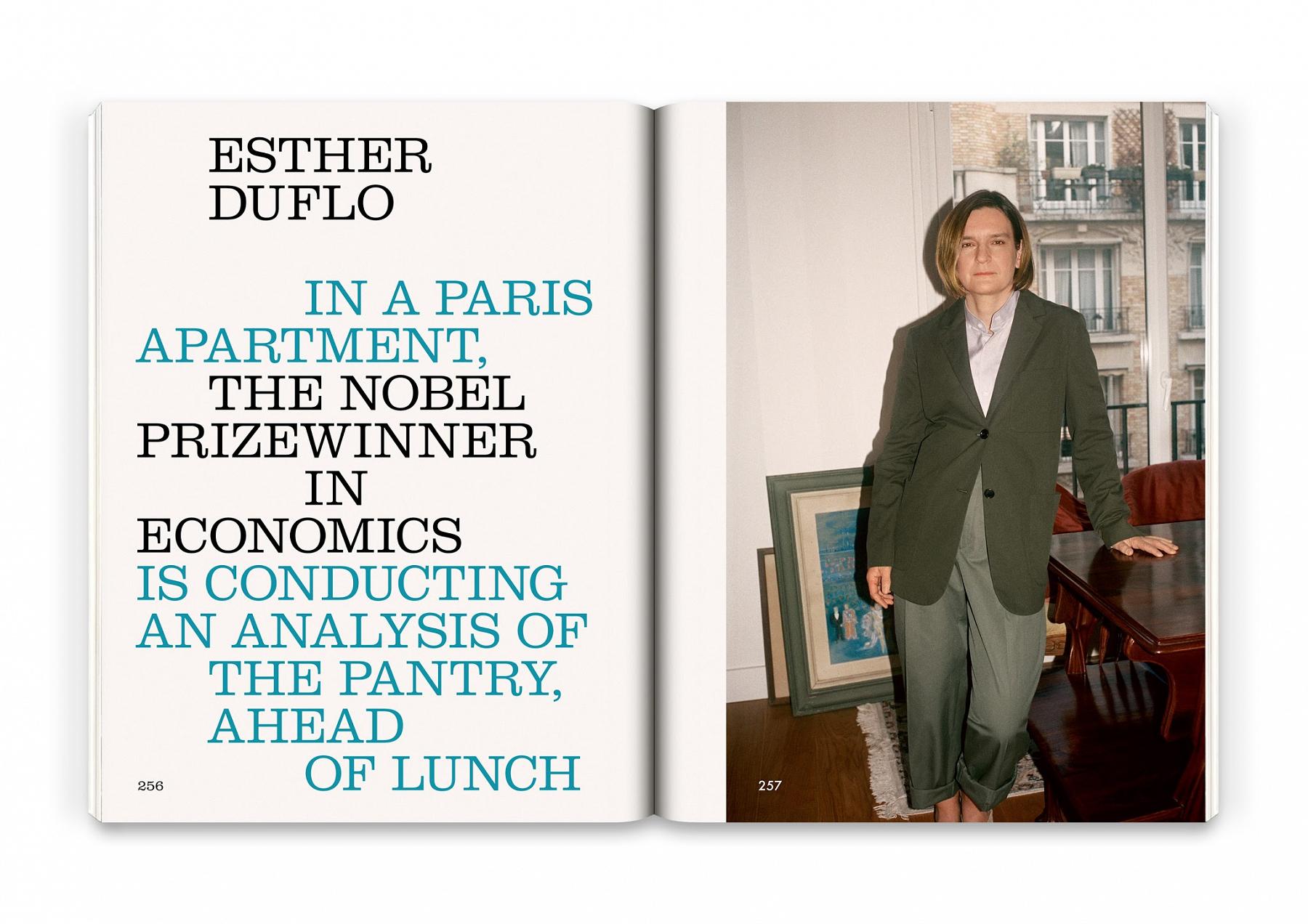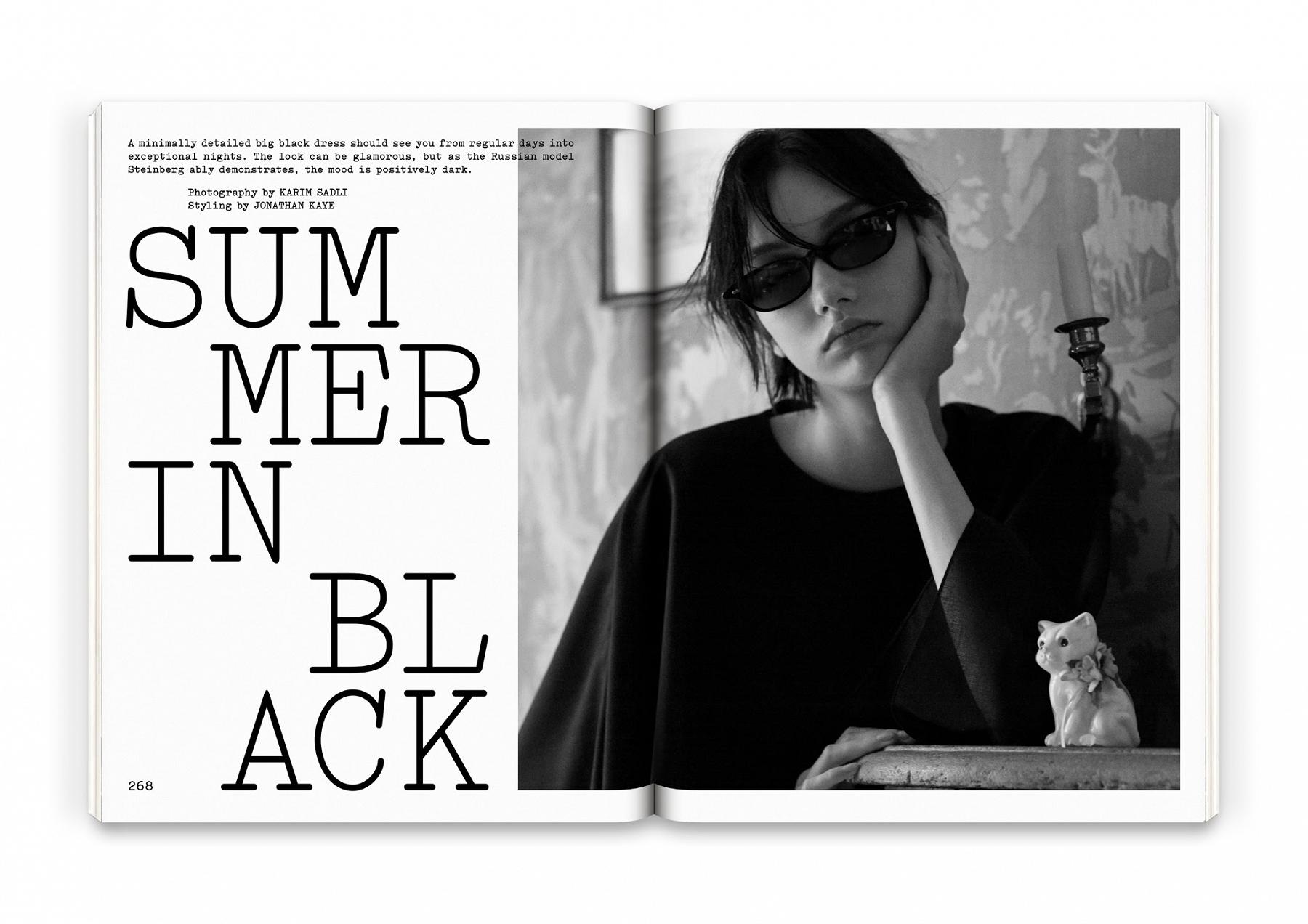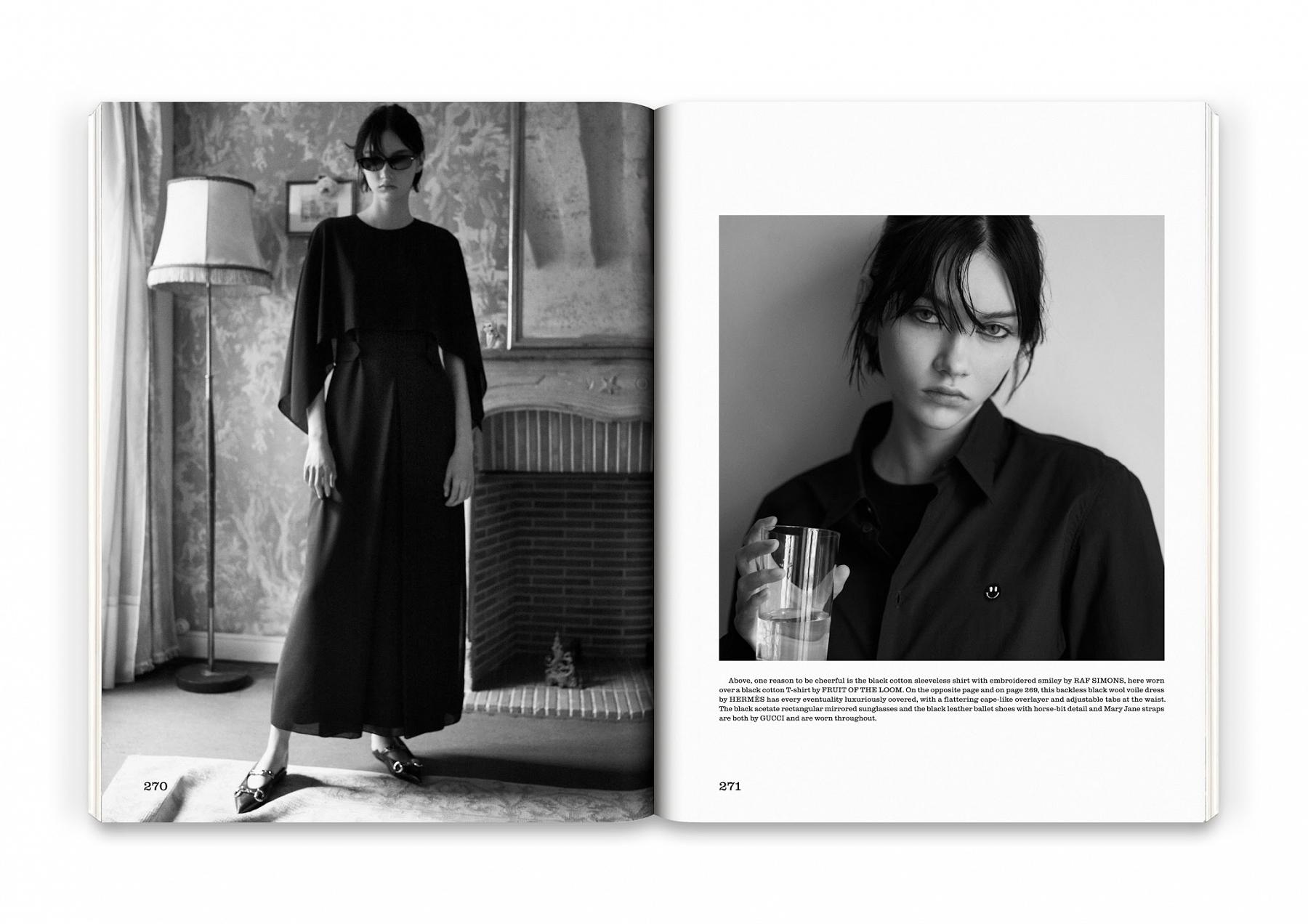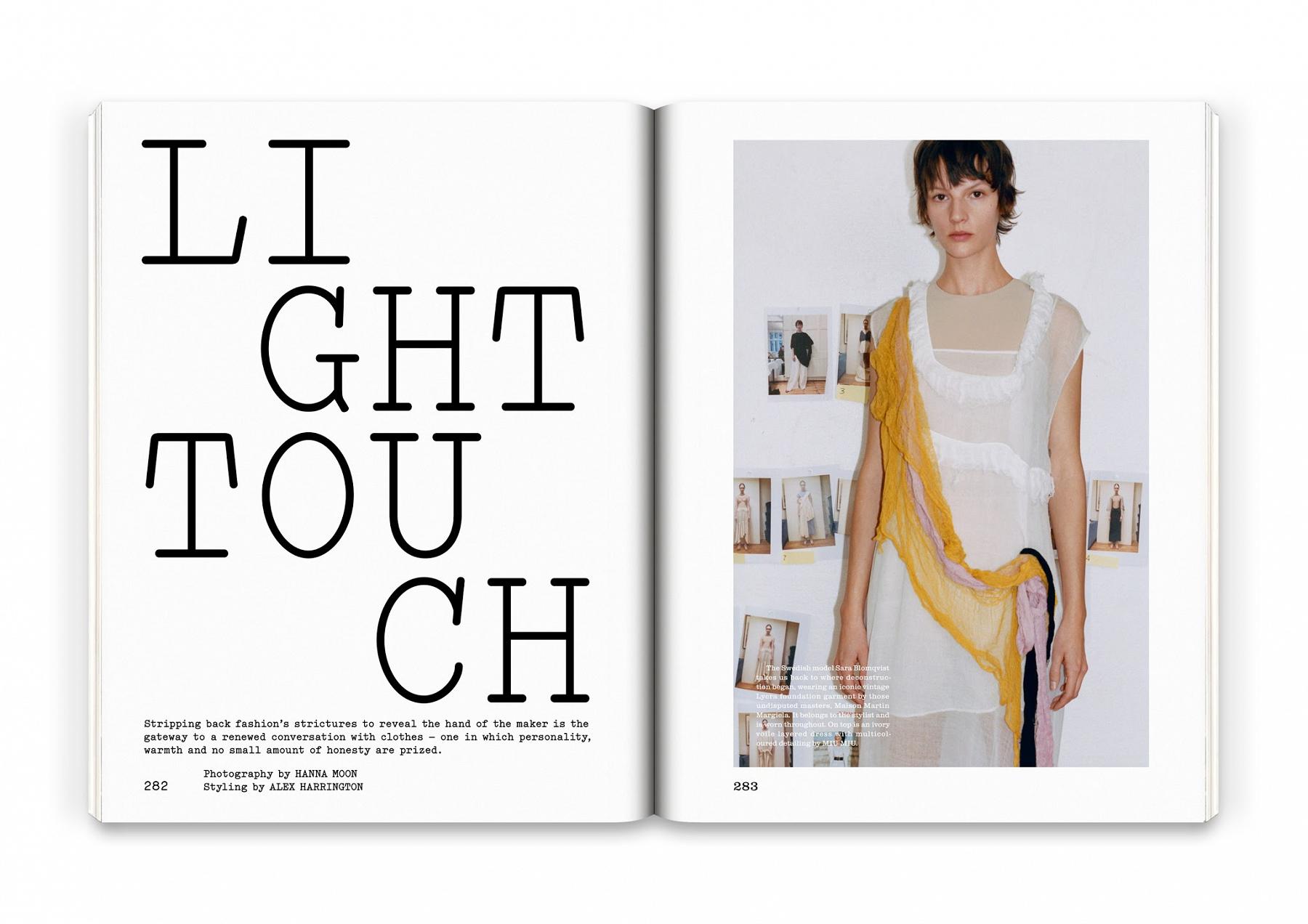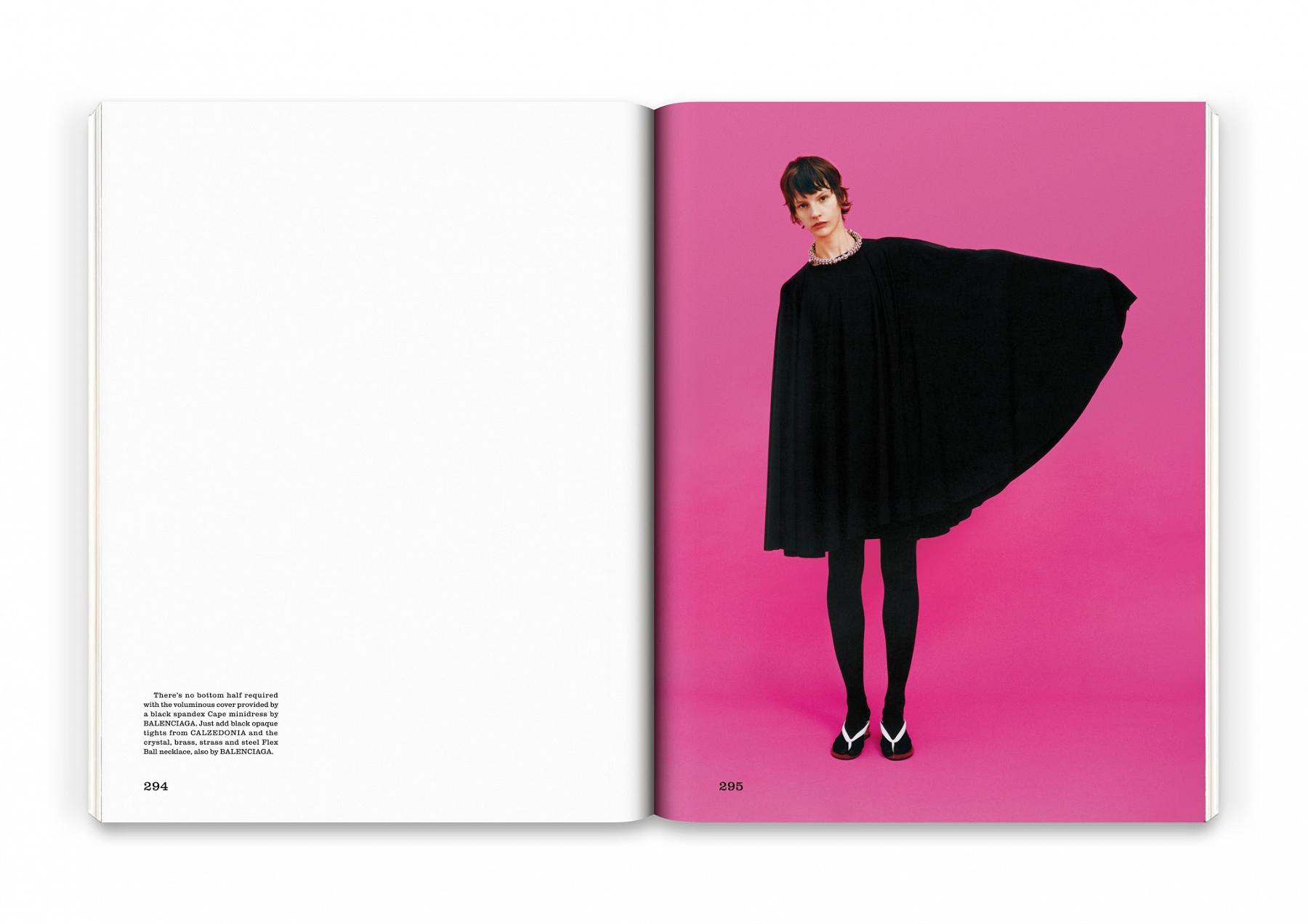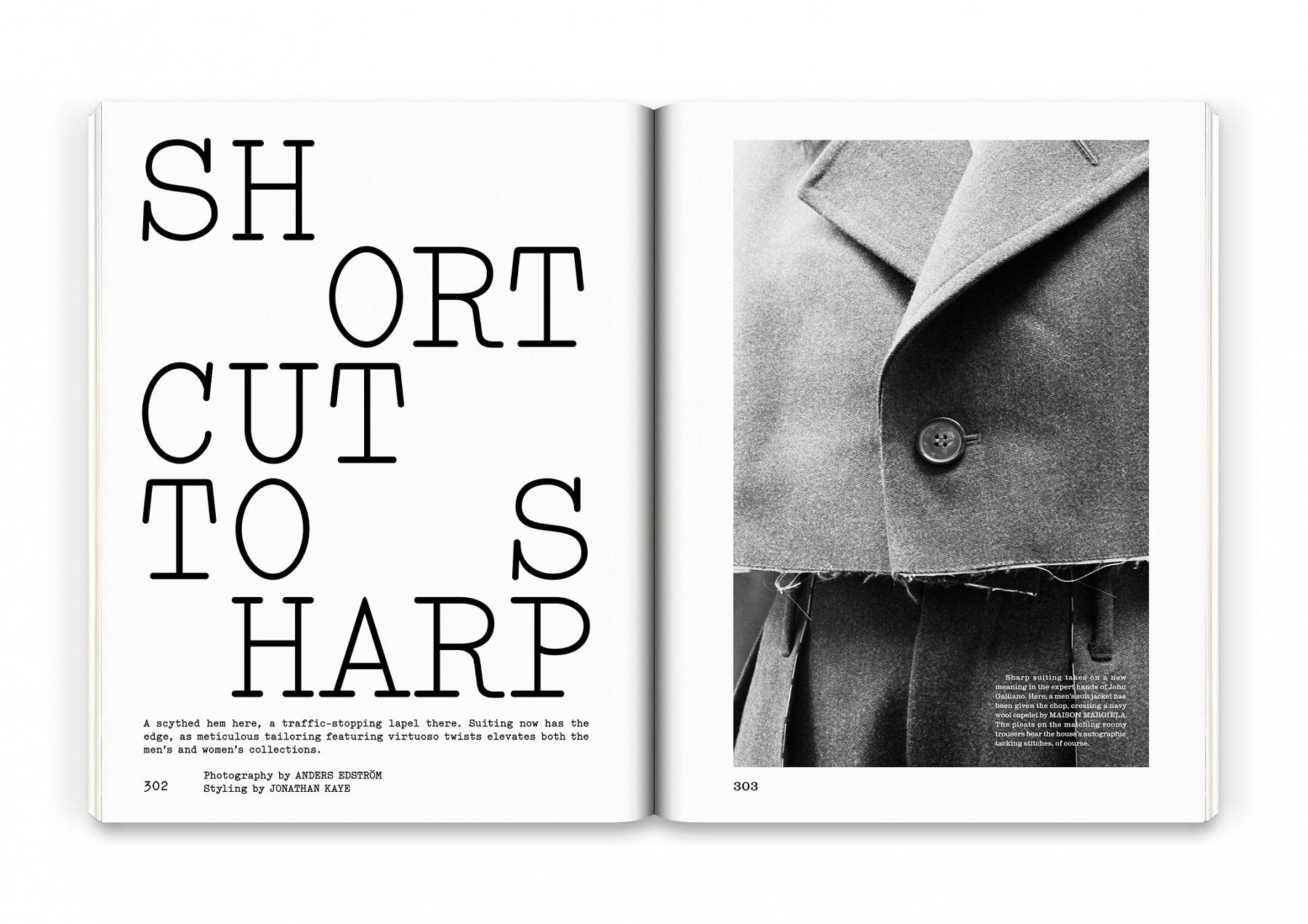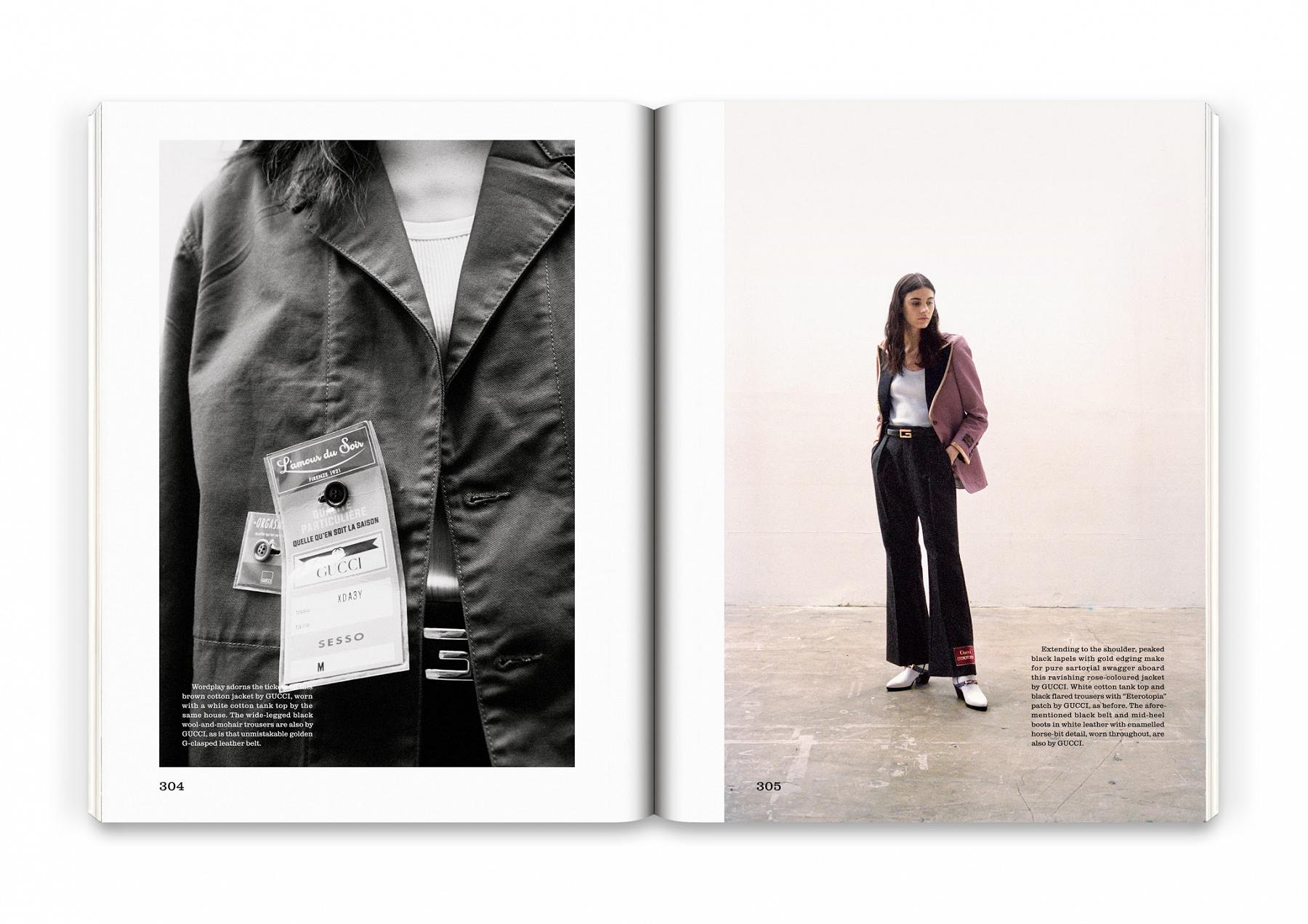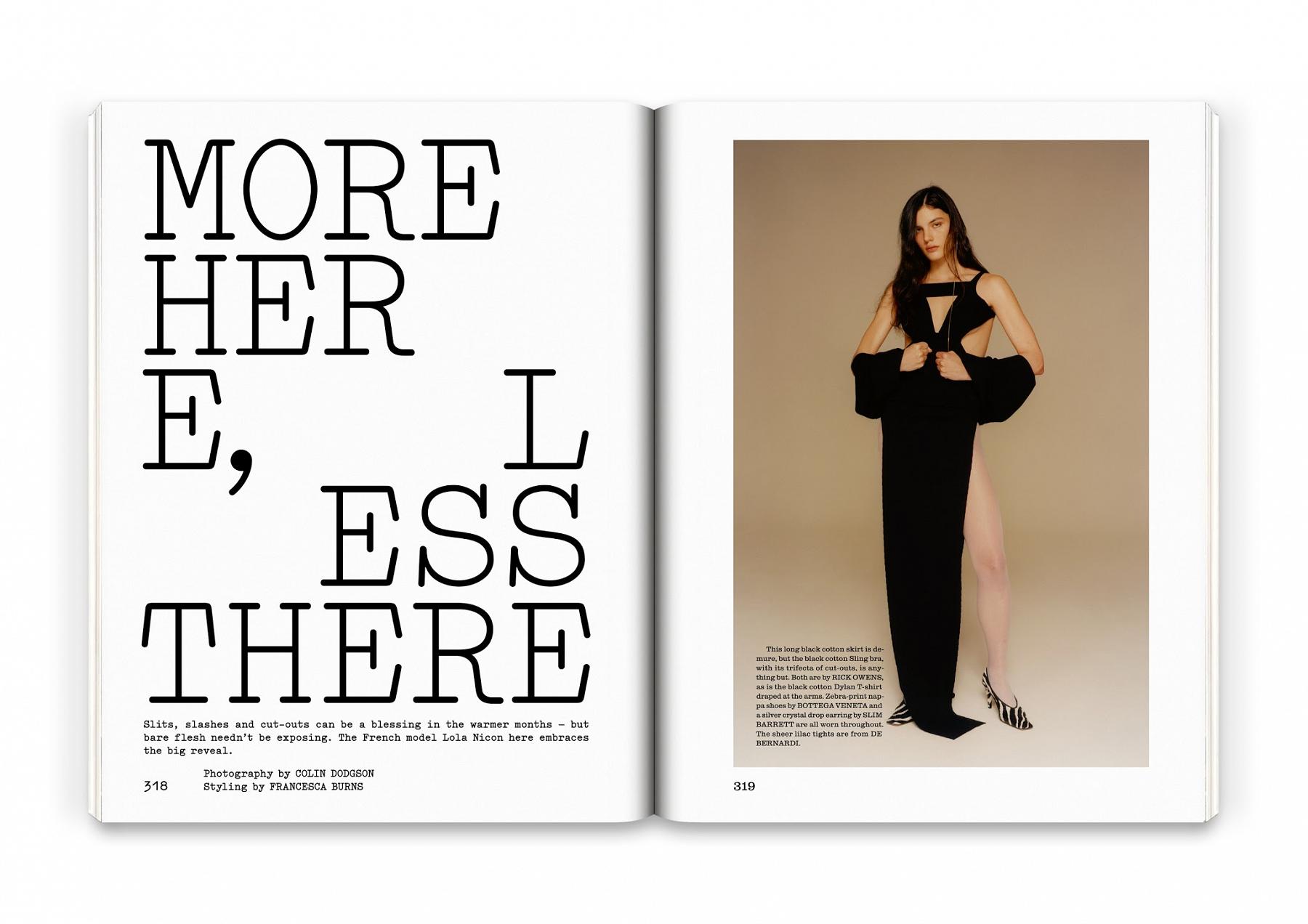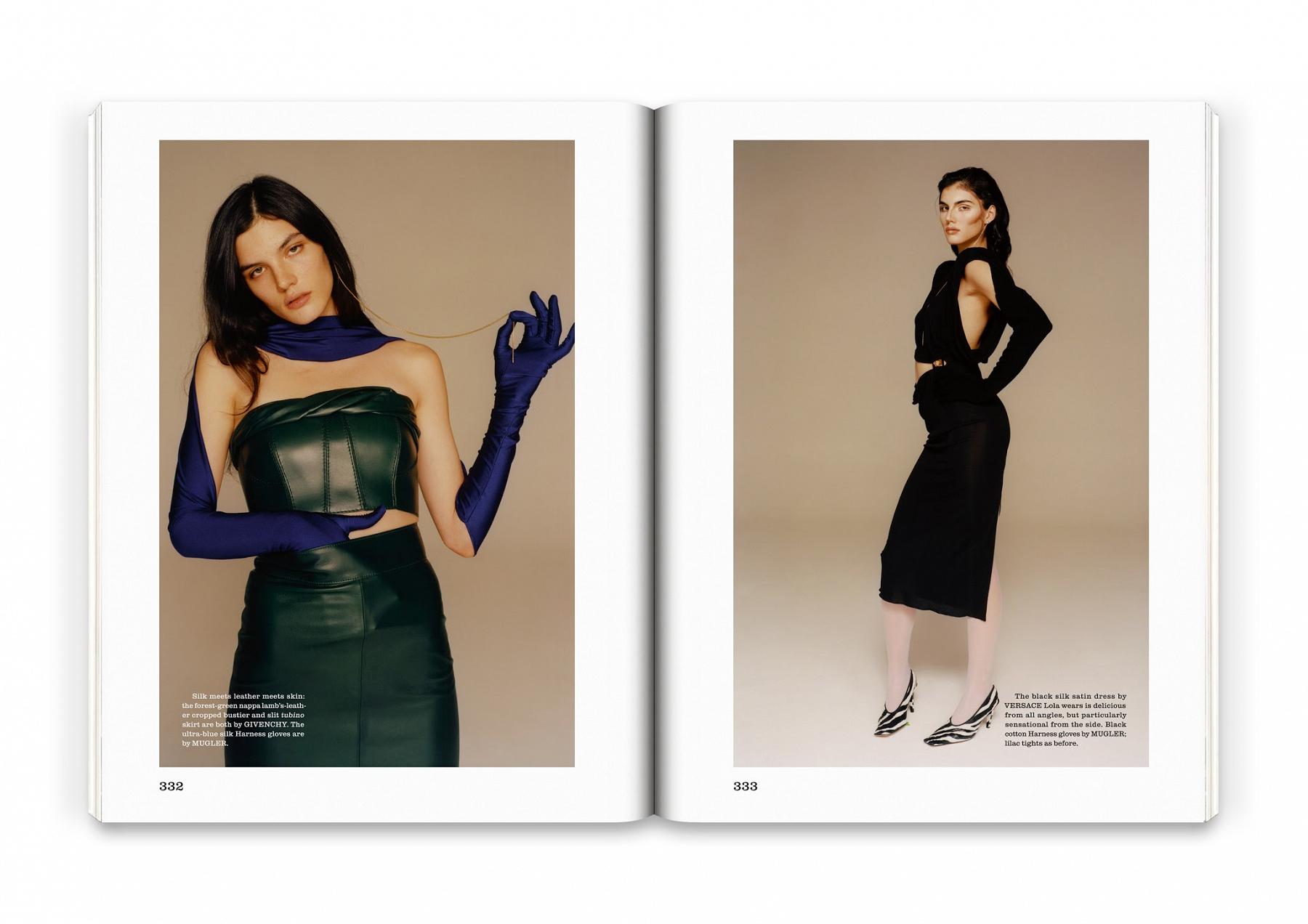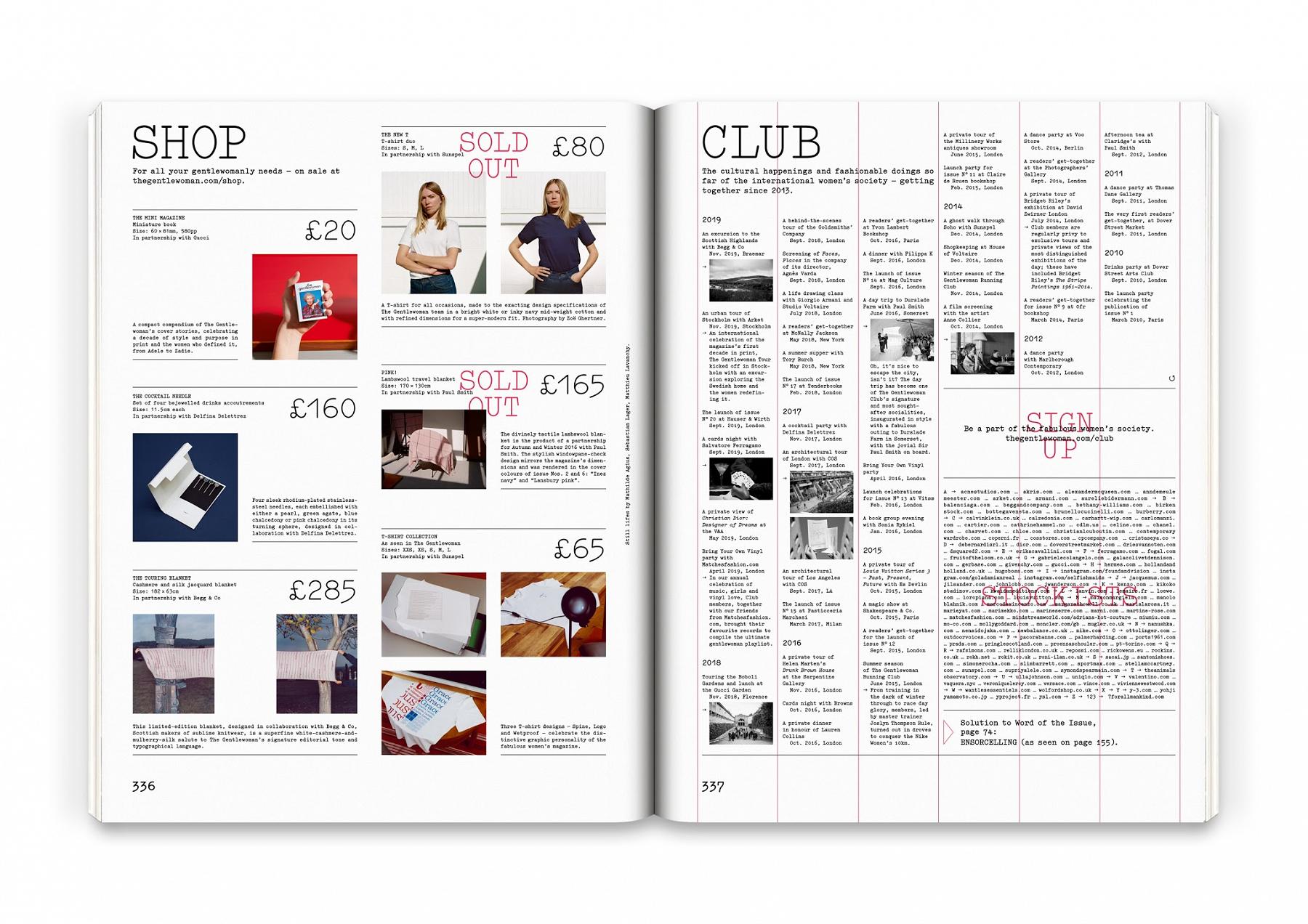 nº 21
Spring & Summer 2020
Issue N°21 of The Gentlewoman steps boldly into the world with the exceptional South African runner Caster Semenya leading the pack as cover star for Spring and Summer 2020, photographed by Alasdair McLellan and profiled inside by Susie Rushton.
Joining the champion runner are the audacious women of the now: the celebrated novelist, Hilary Mantel– giving her first interview after completing the final book of the Wolf Hall trilogy; the crusading economist, Esther Duflo – speaking to us in the glorious aftermath of her Nobel Prize award; the glittering Hollywood polymath, Tessa Thompson; the ingenious fashion designer, Bethany Williams; the Booker Prize-winning novelist, Bernardine Evaristo and the beloved British actor, Kathy Burke among them. We tag along with Suzanne Ciani in Bolinas, Gabriel Quigley in Edinburgh and Róisín Murphy in Dollis Hill, while the extraordinary dancer and choreographer, Julie Cunningham shows us her revolutionary style.
A marvellous array of fashionable ideas are also proposed, with Lara Stone, Steinberg and Lola Nicon showcasing the best from the first season of the new decade. Gentlewomen, go forth!
All Issues
About
The Gentlewoman celebrates modern women of style and purpose. Its fabulous biannual magazine offers a fresh and intelligent perspective on fashion that's focused on personal style – the way women actually look, think and dress. Featuring ambitious journalism and photography of the highest quality, it showcases inspirational women through its distinctive combination of glamour, personality and warmth. These qualities are also at the heart of its website, thegentlewoman.com, a virtual place where real women, real events and real things are enjoyed.