n° 2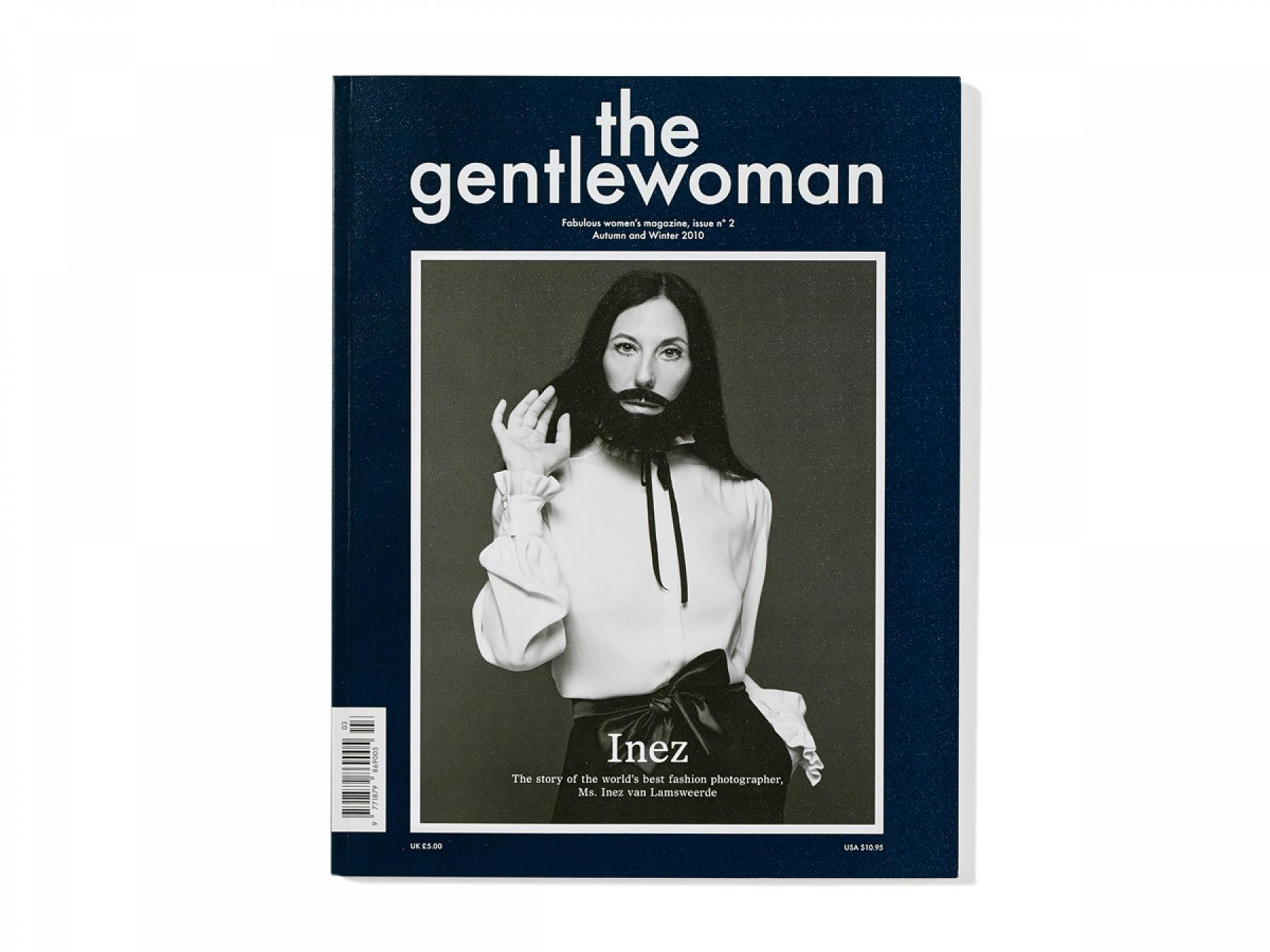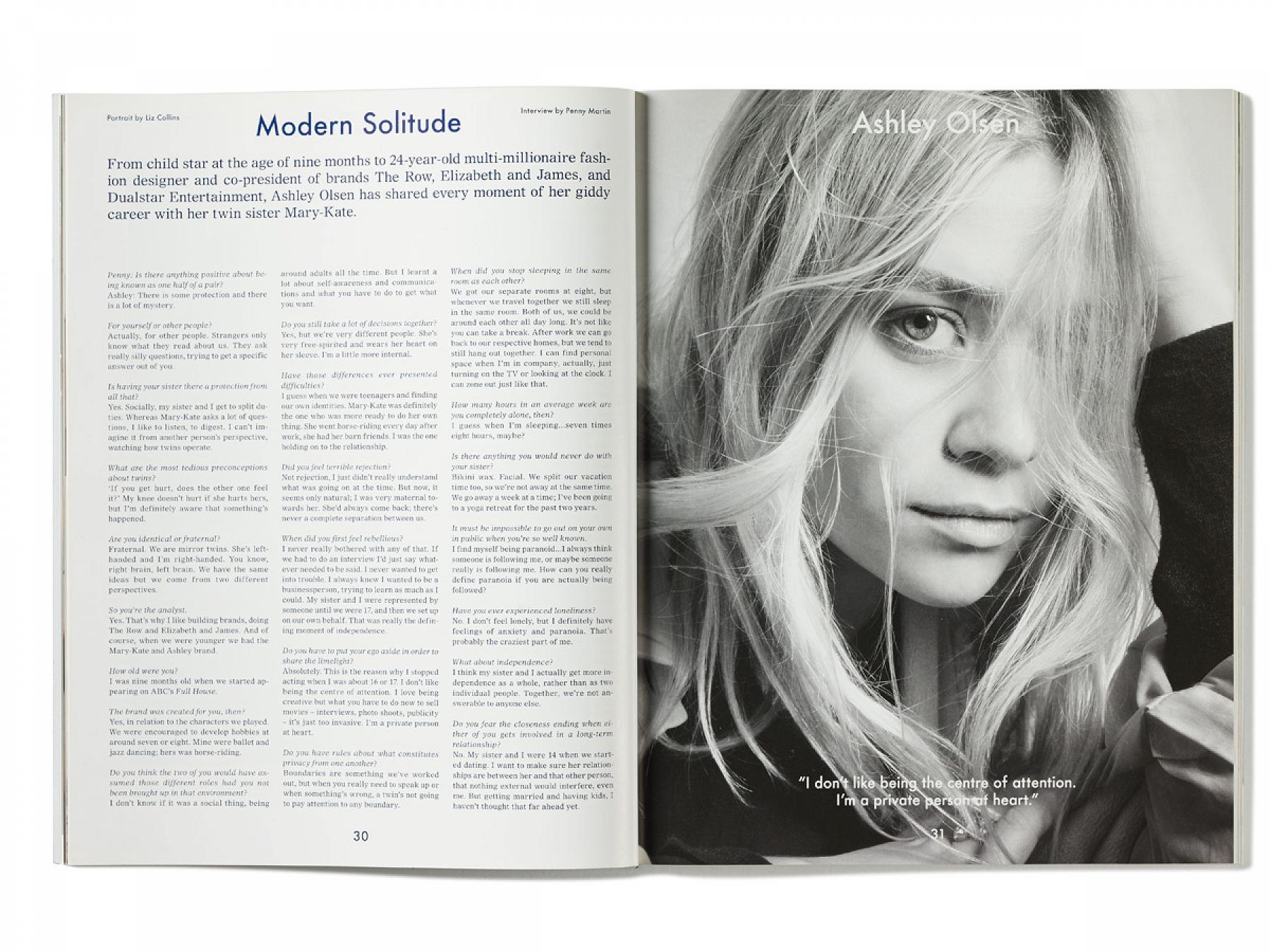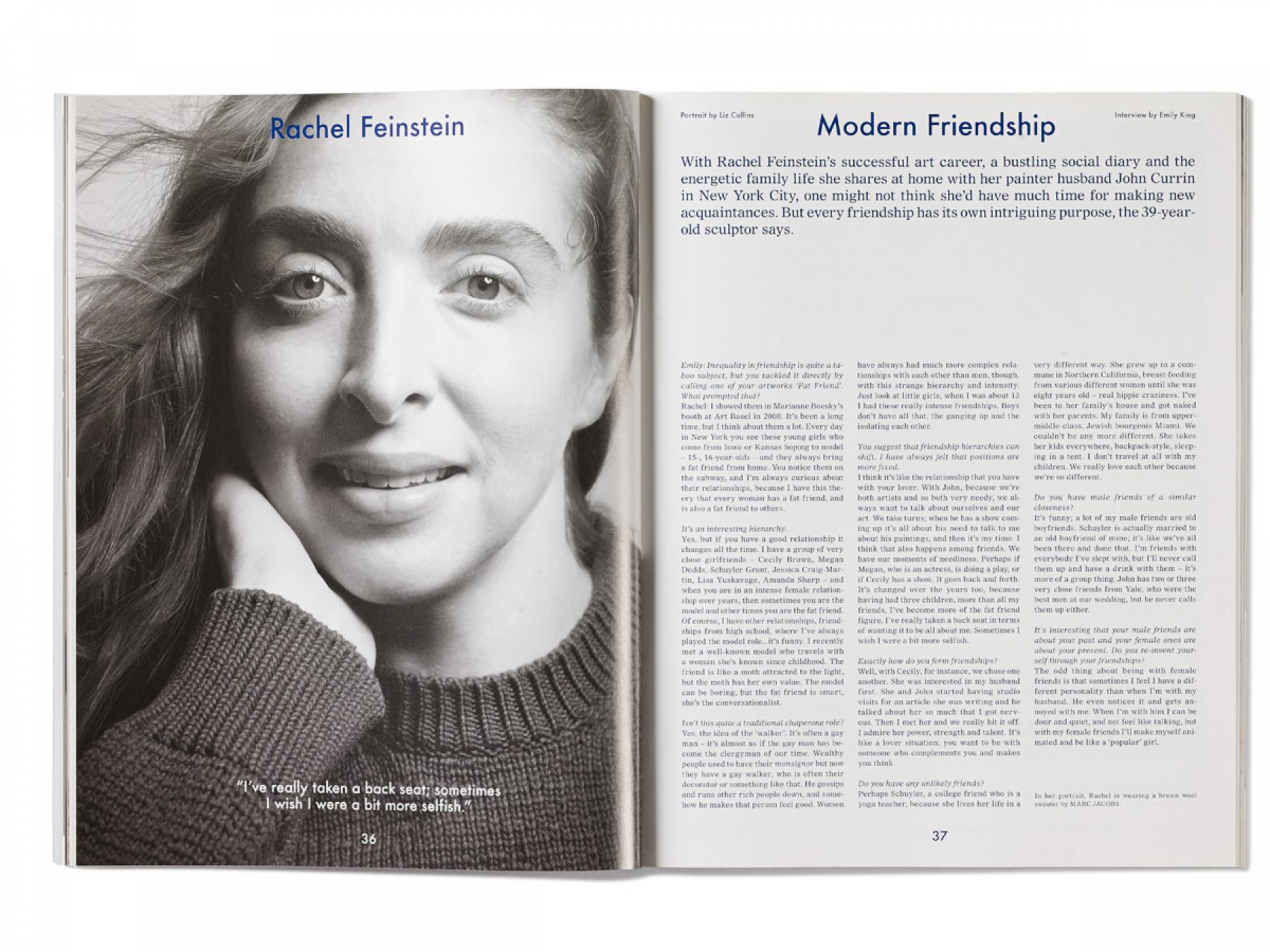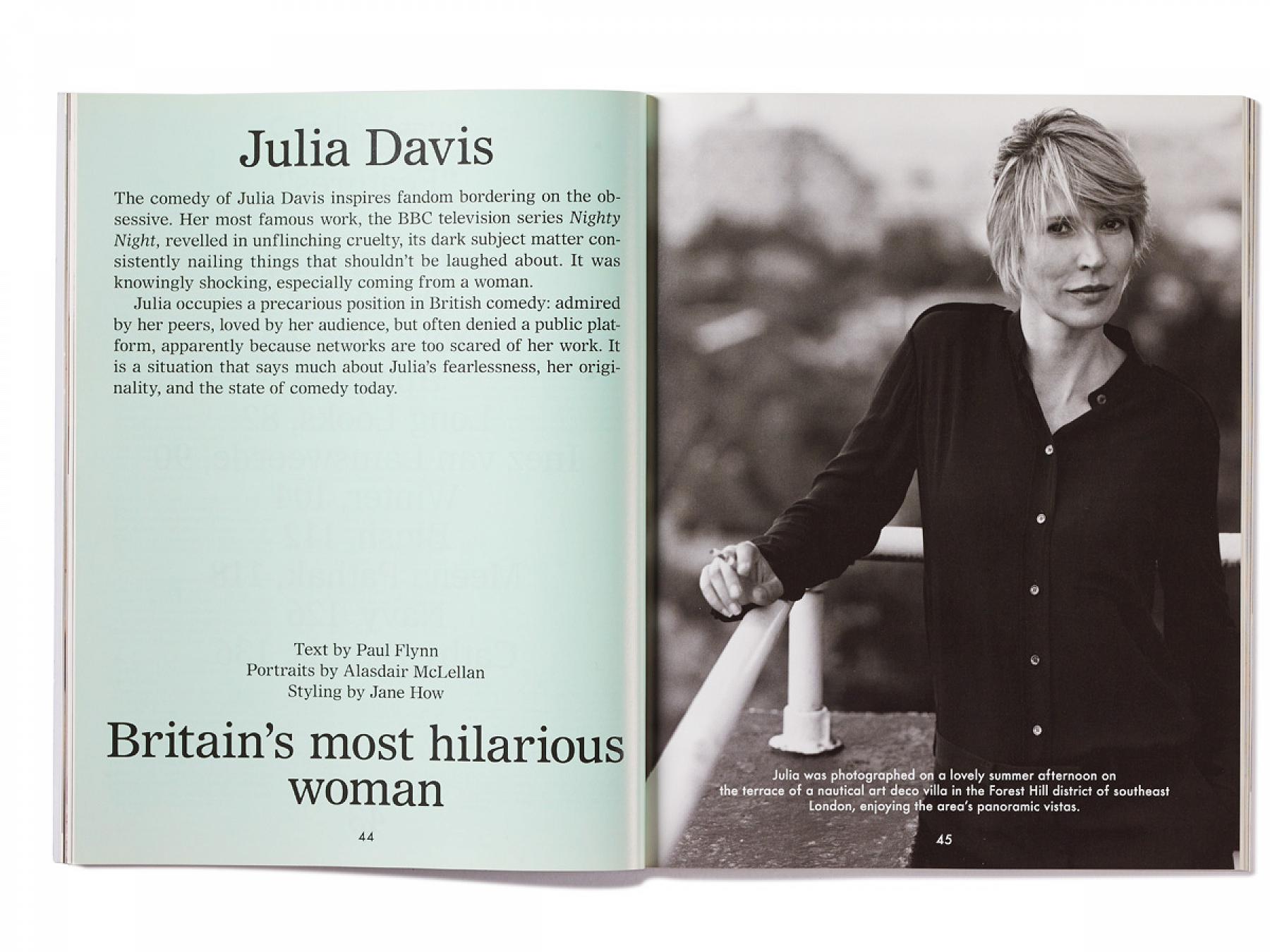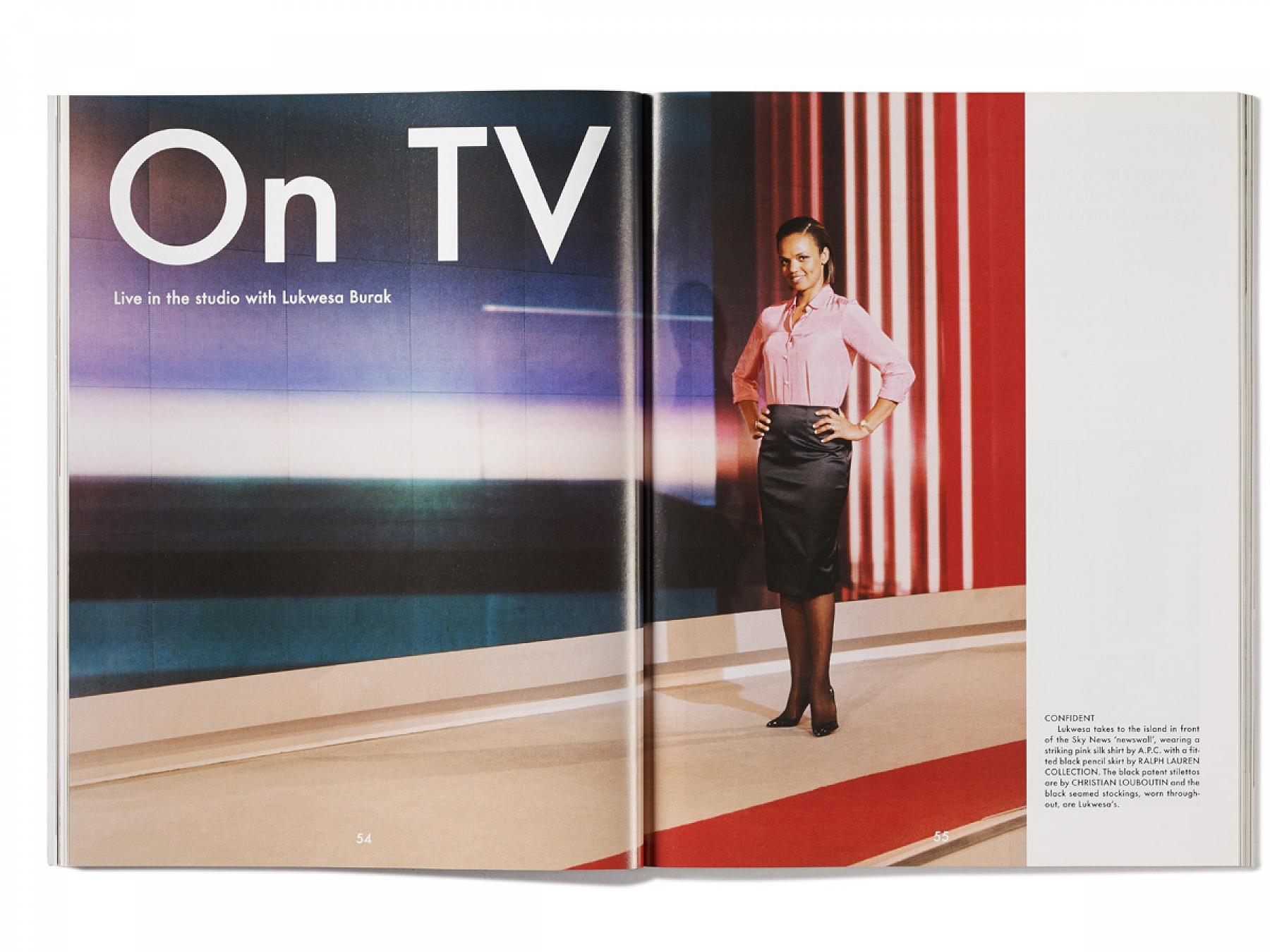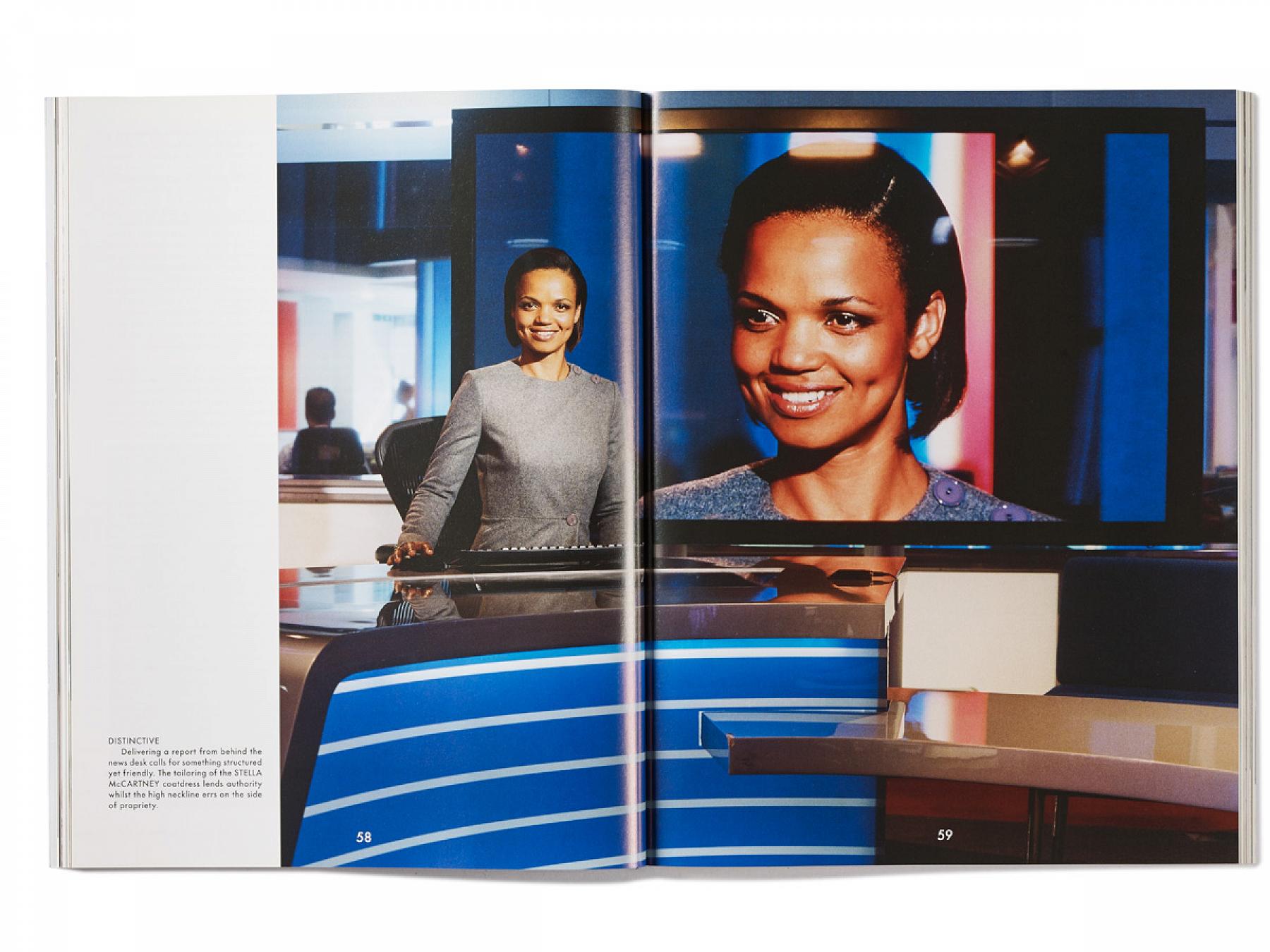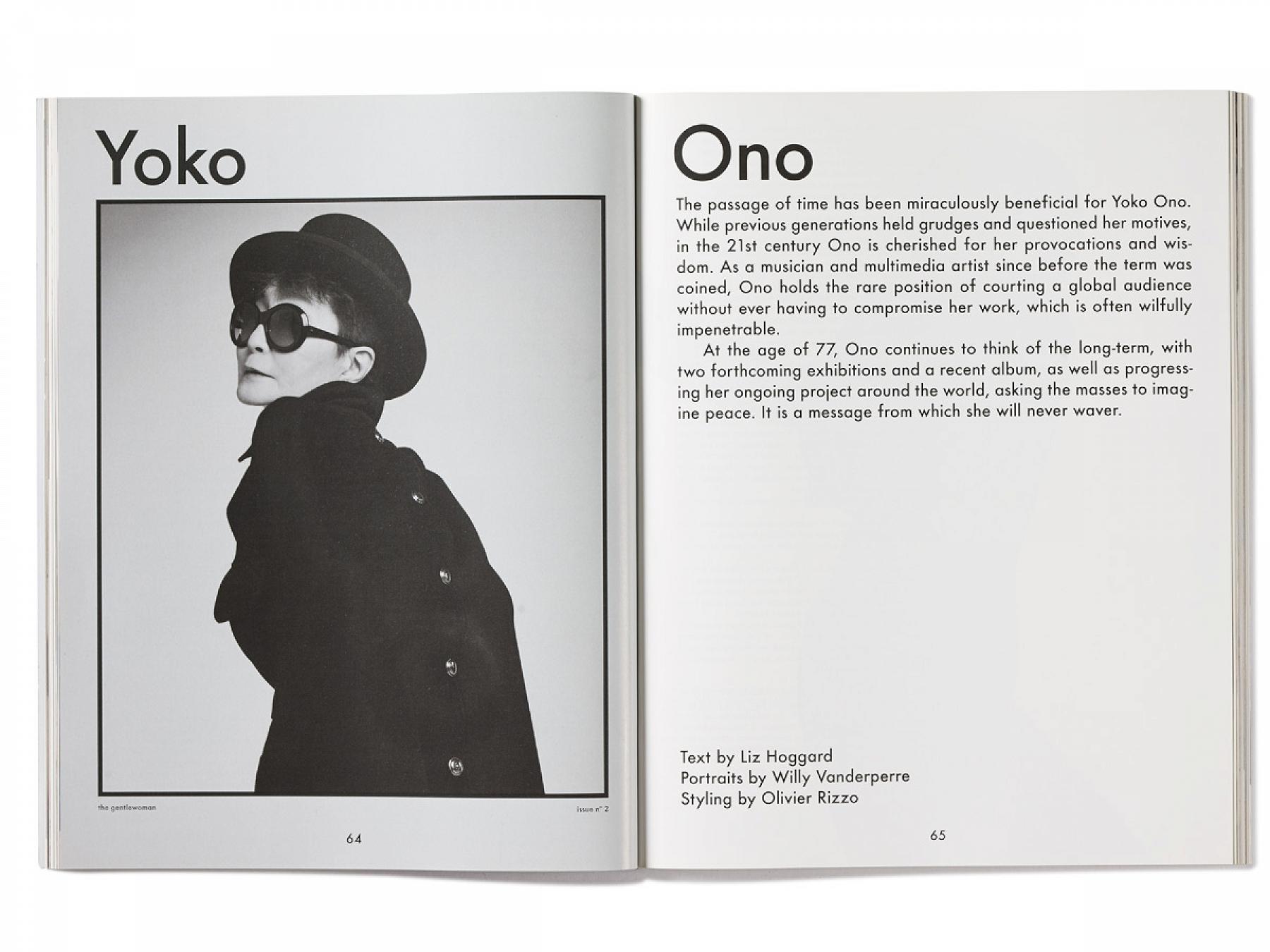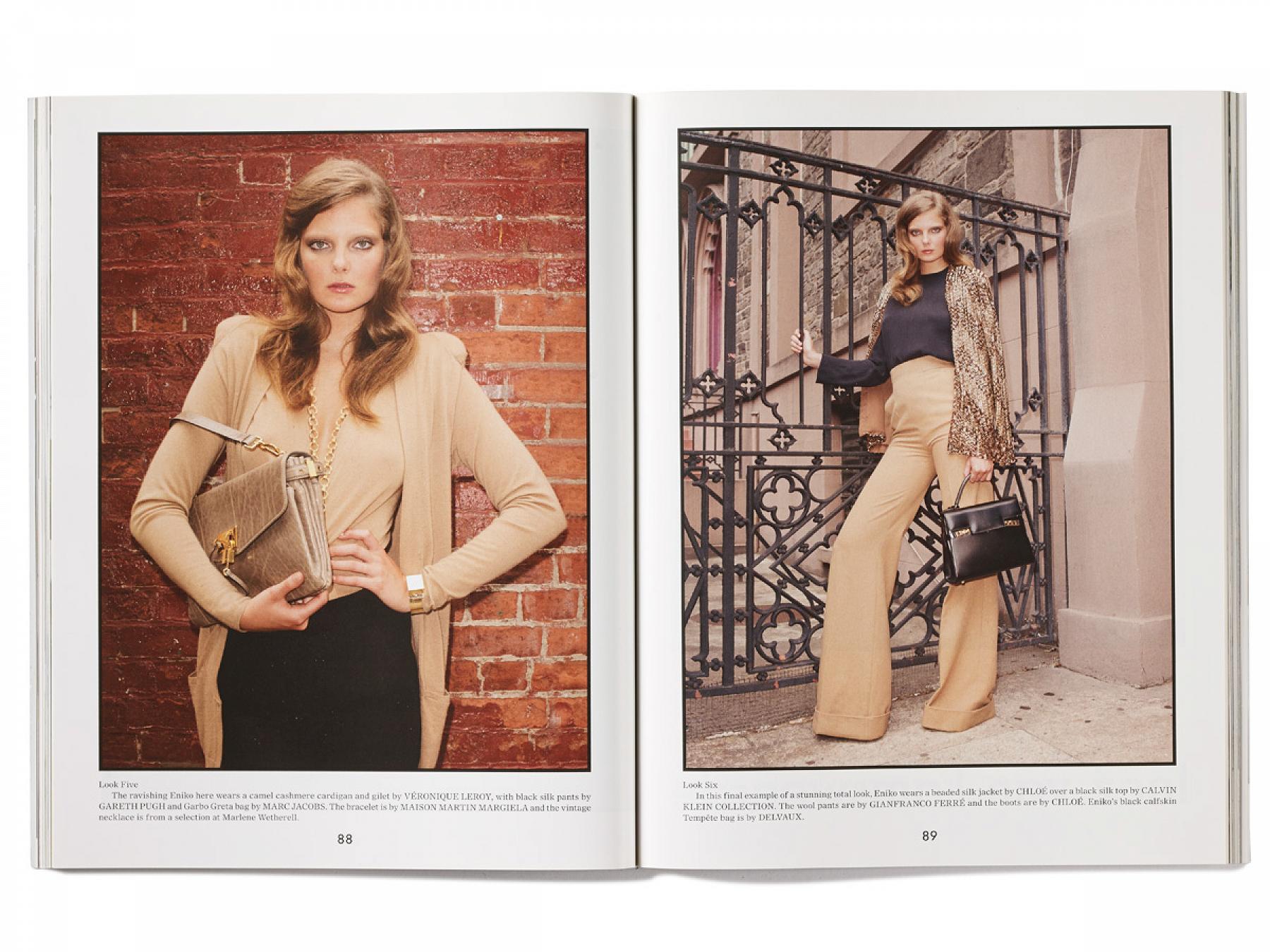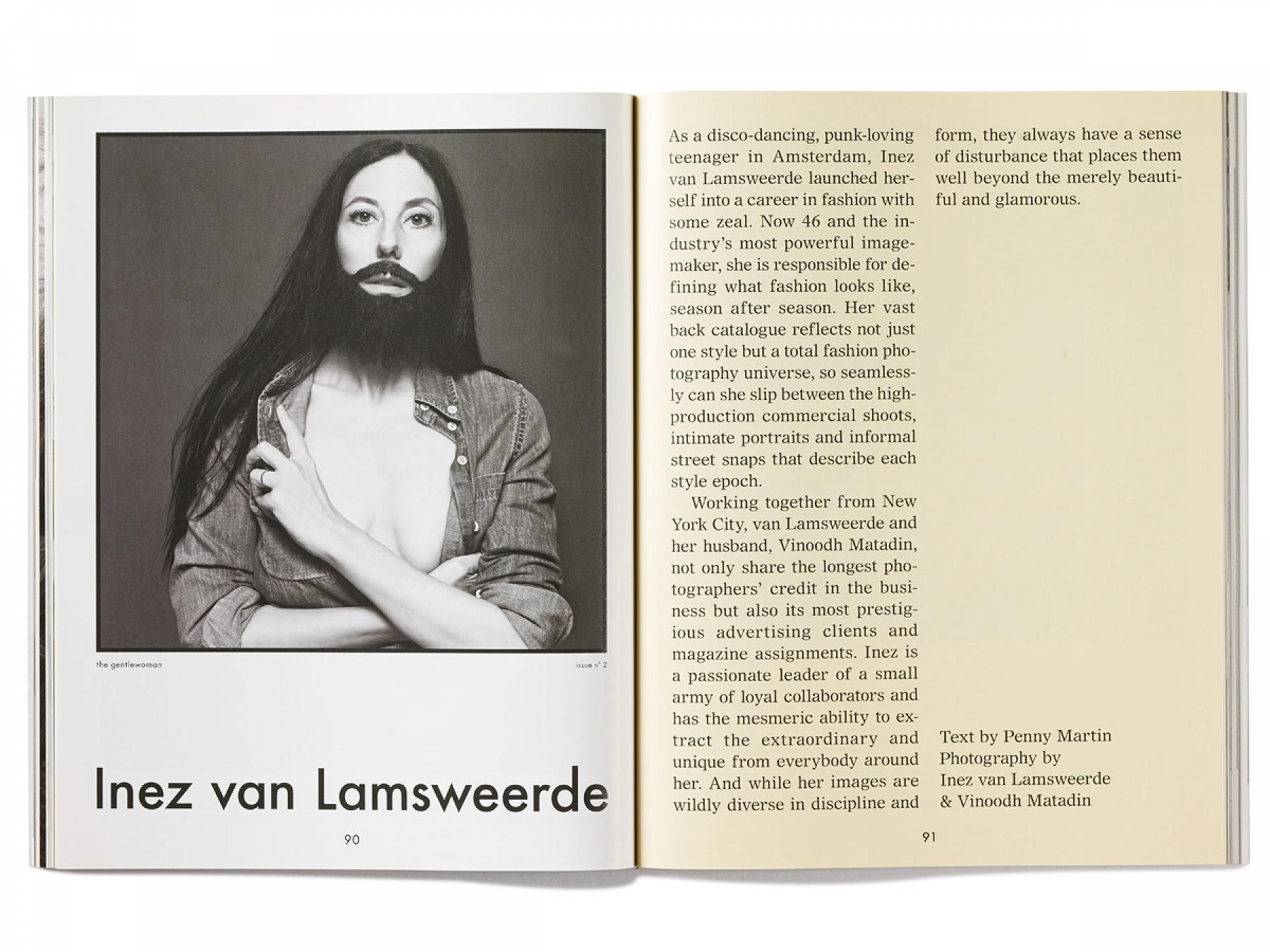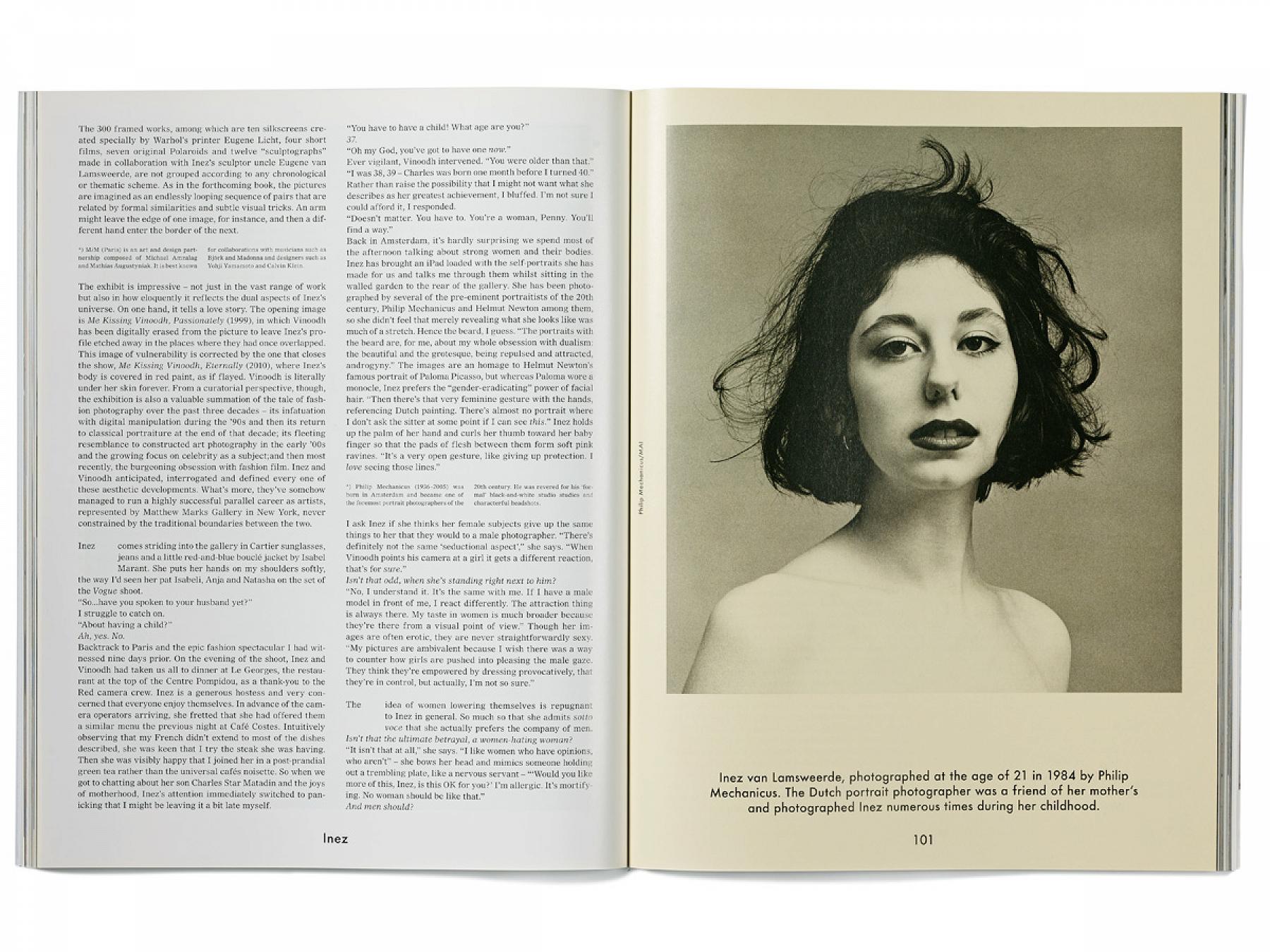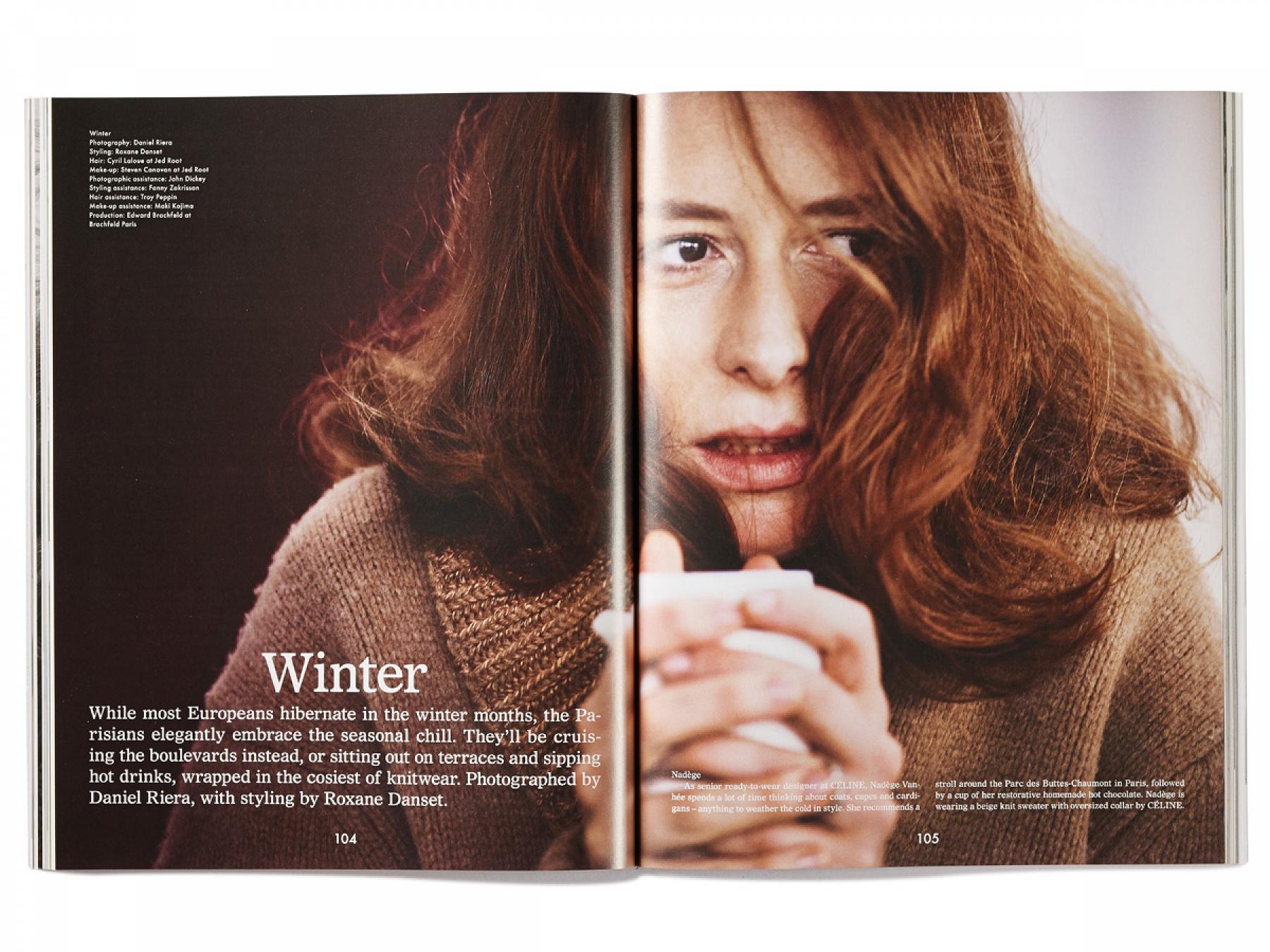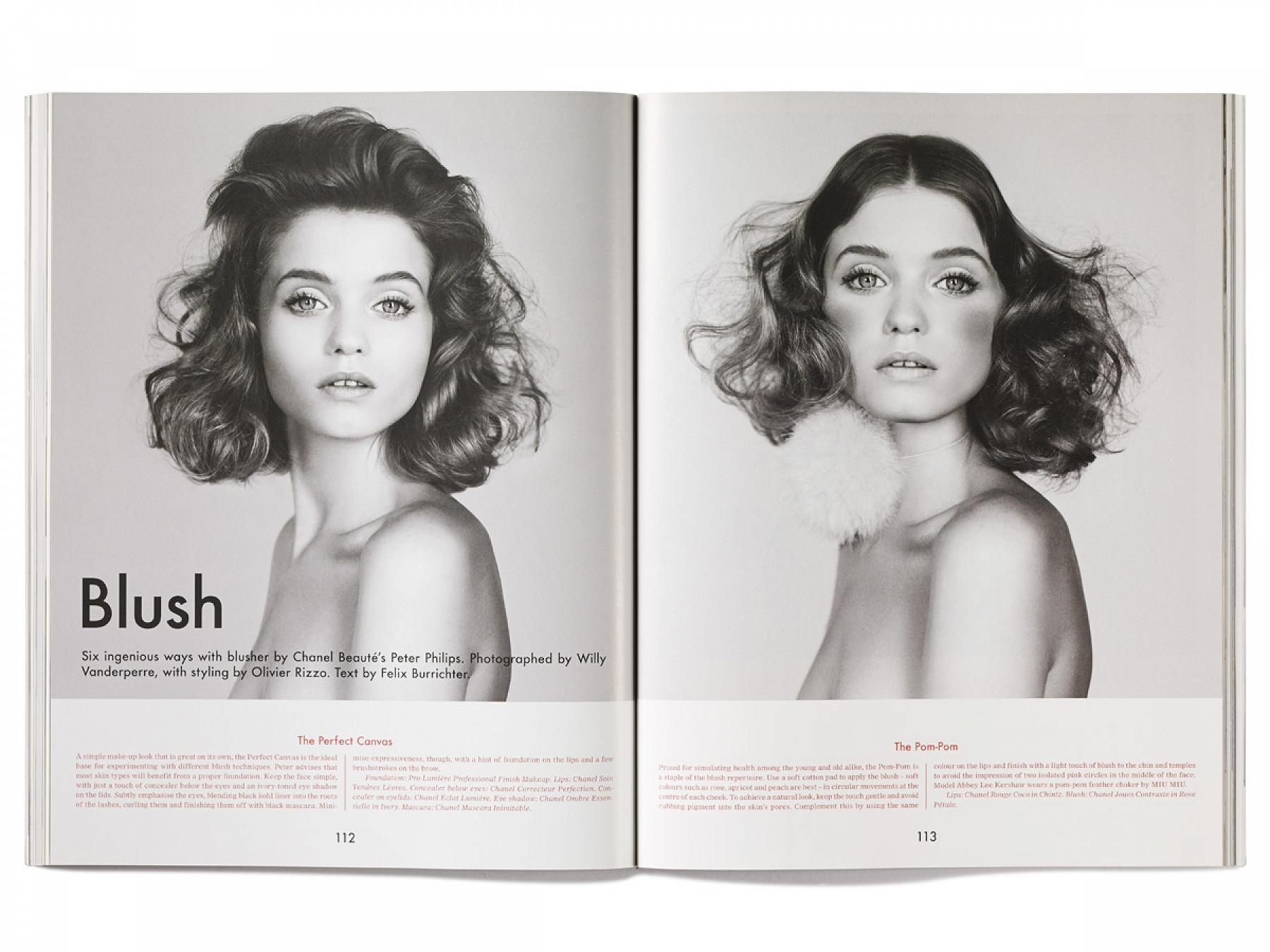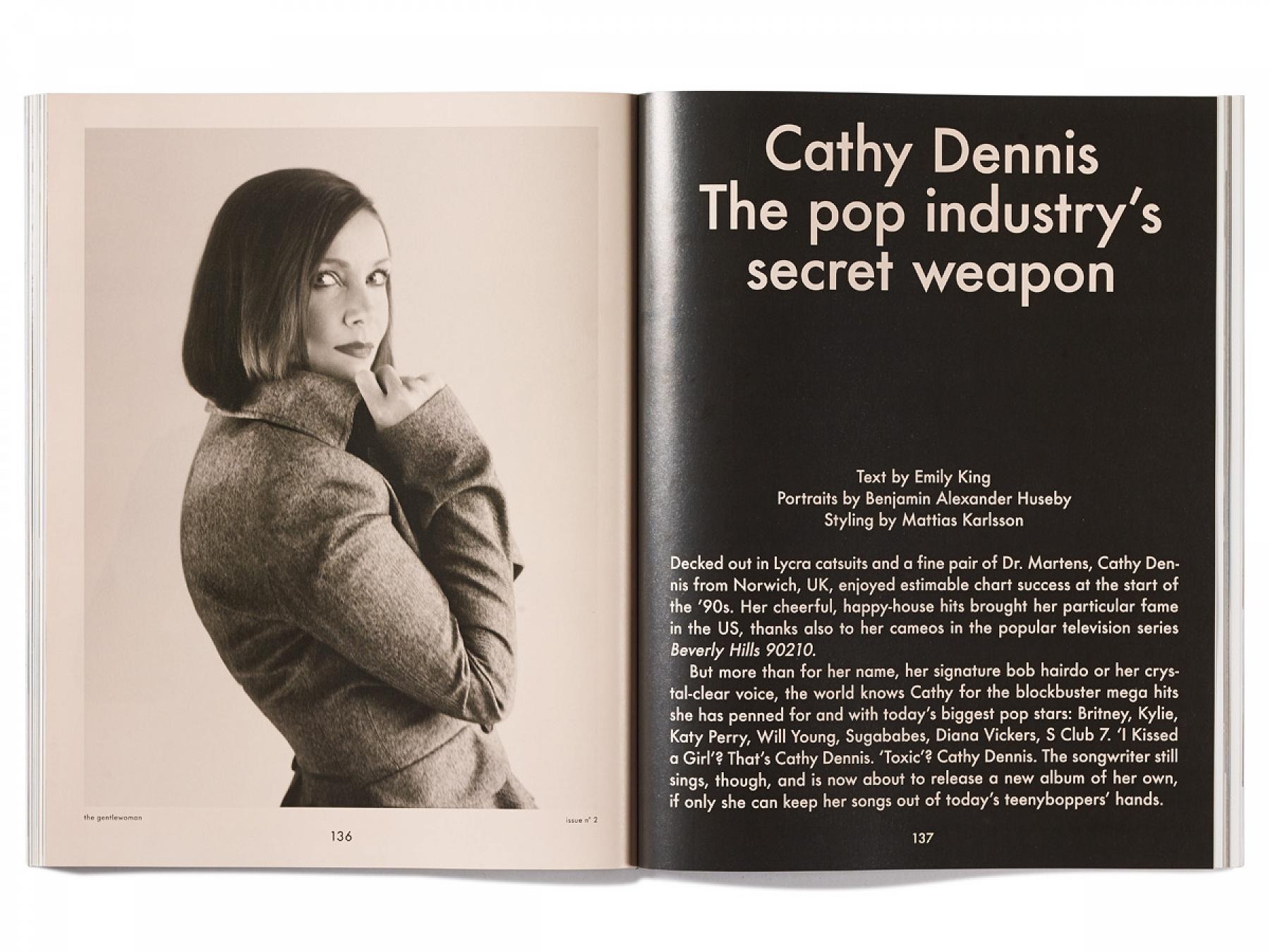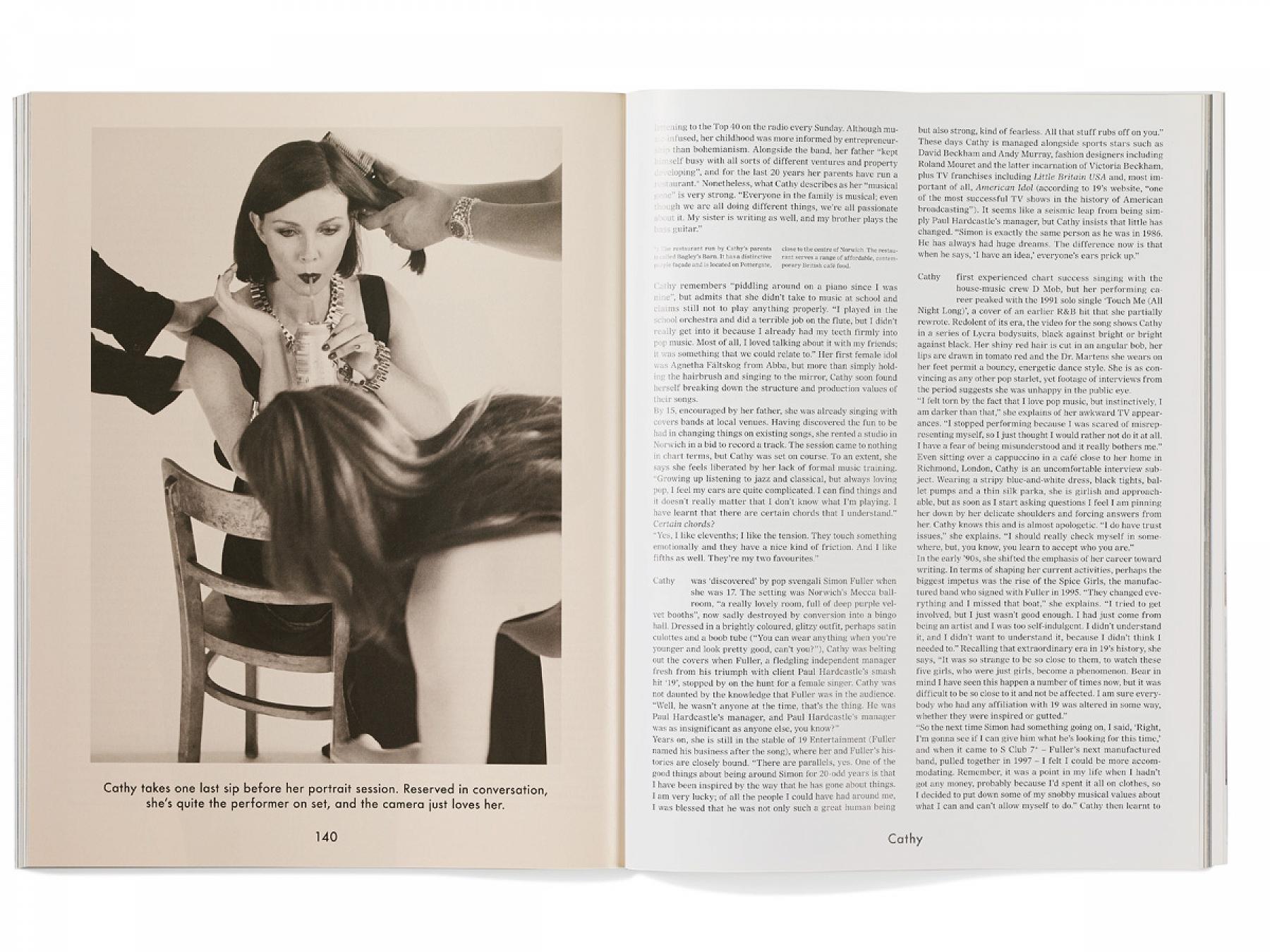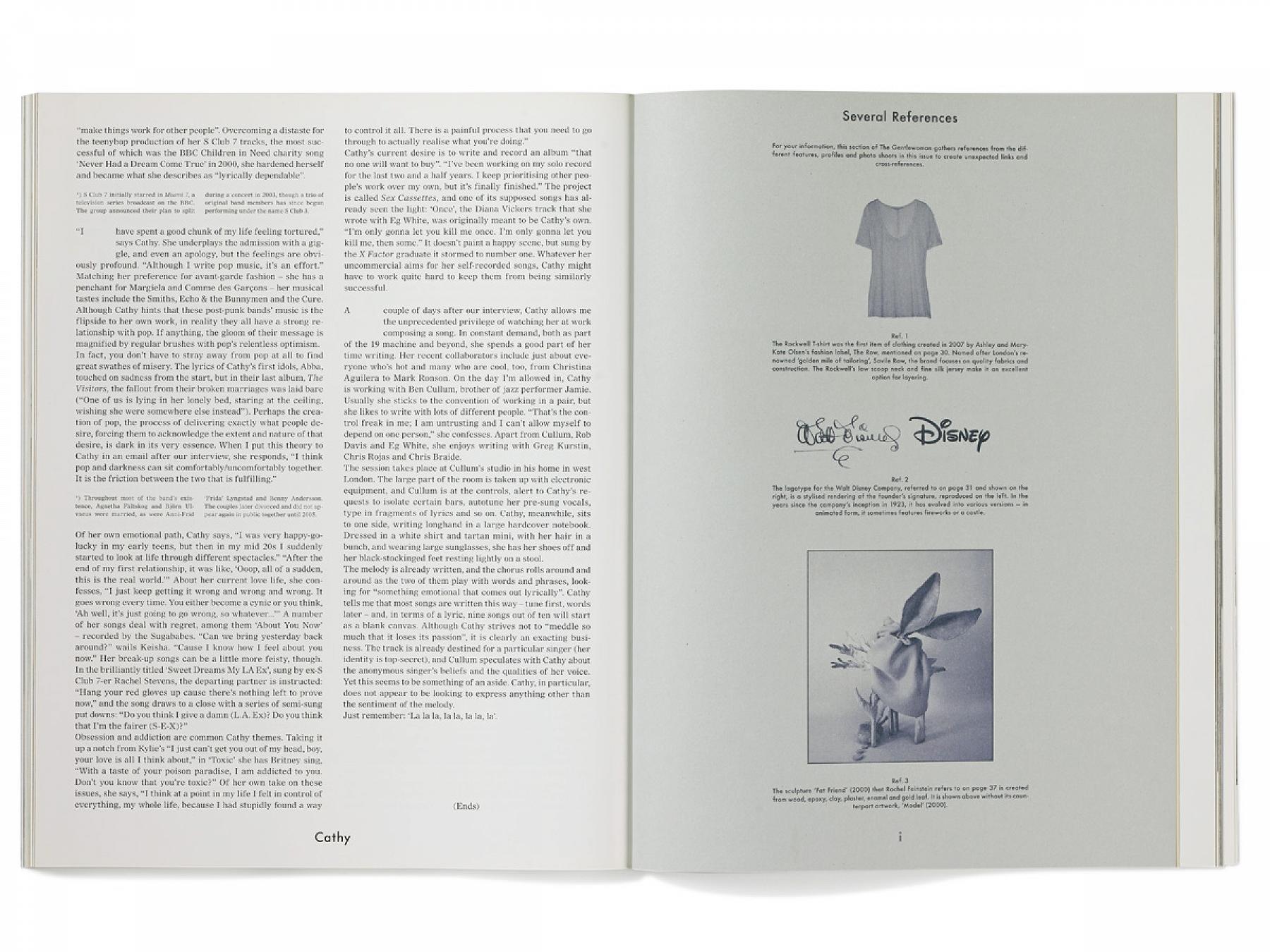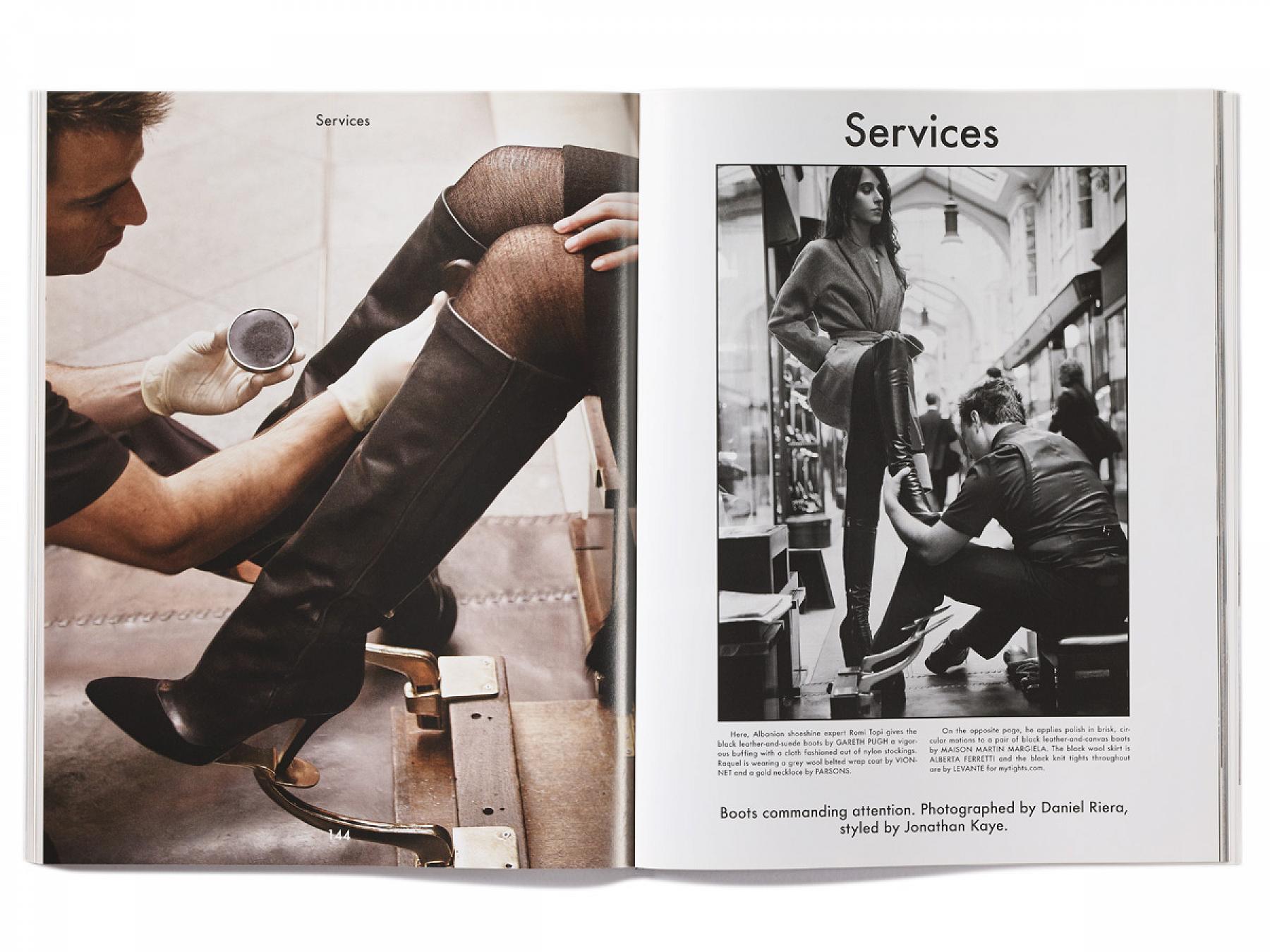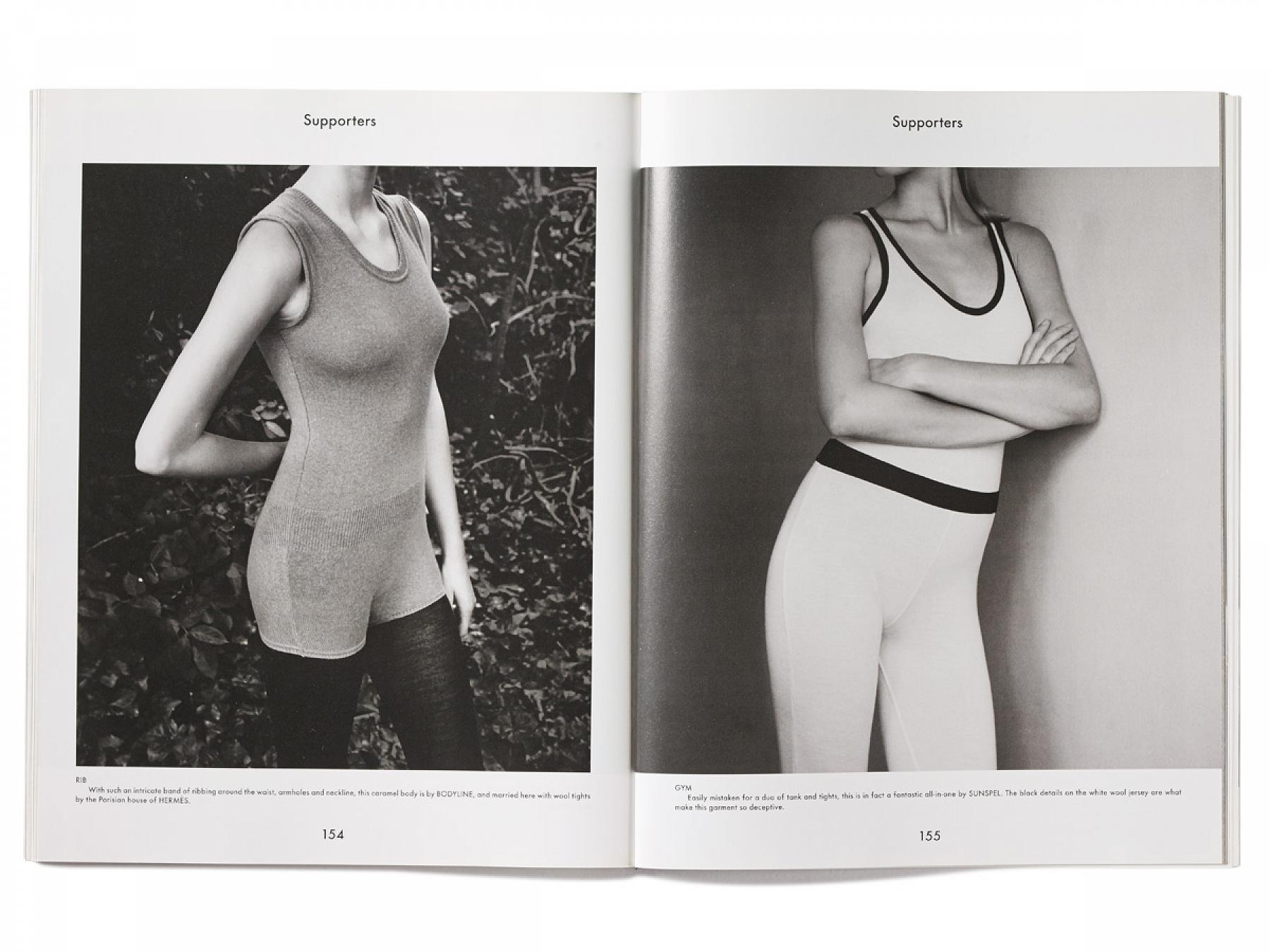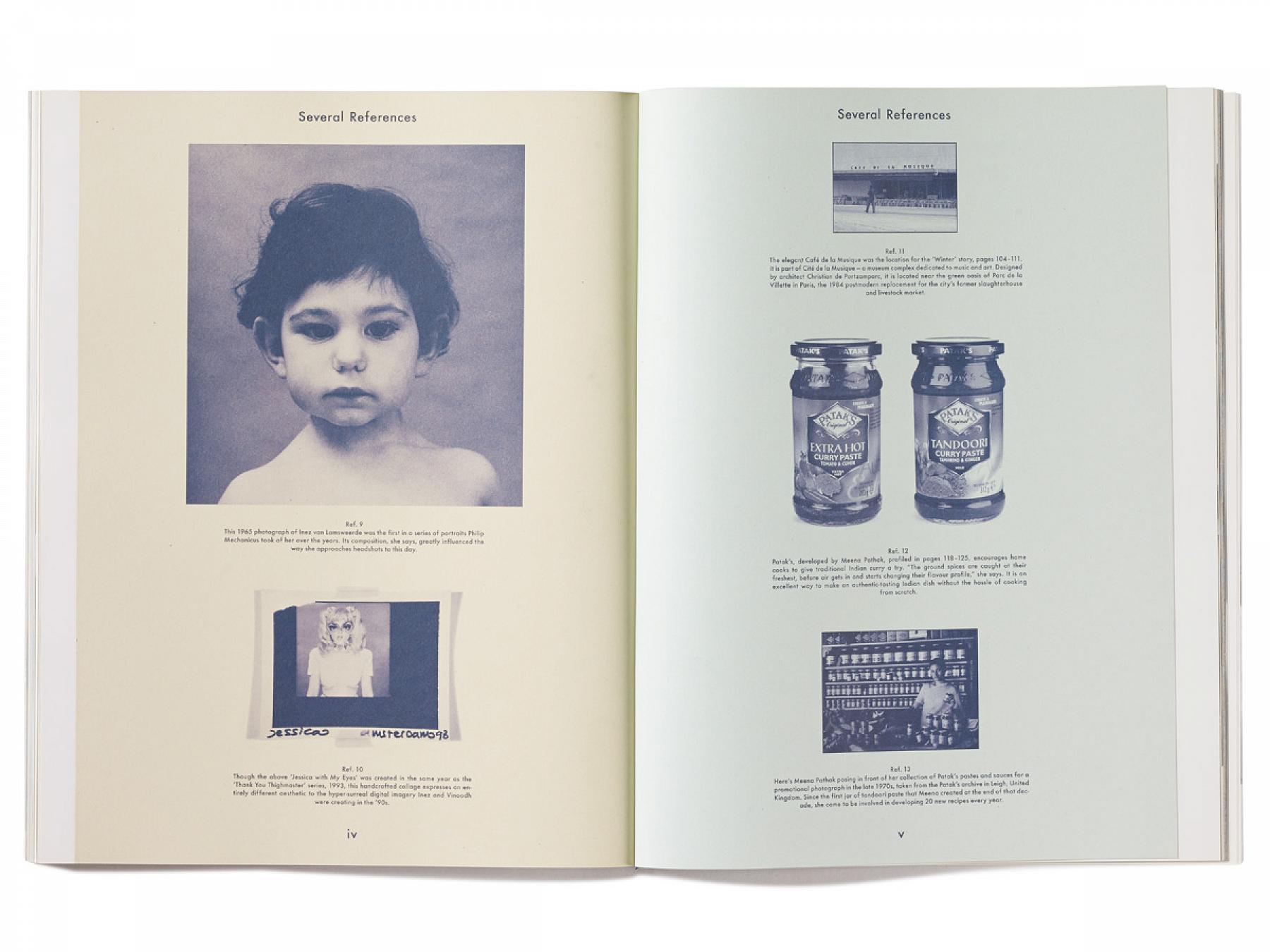 n° 2
Autumn & Winter 2010
The world's best fashion photographer Inez van Lamsweerde fronts the autumn and winter 2010 edition of The Gentlewoman, photographed by – who else? – Inez van Lamsweerde and her husband Vinoodh. She is joined by a stellar selection of interviewees: iconic artist Yoko Ono, outrageous comedian Julia Davis, singer-songwriter Cathy Dennis, surprisingly private megastar Ashley Olsen and maker or the world's most popular curry paste, businesswoman Meena Pathak. The whirlwind world of TV news is explored in a marvellous series starring presenter Lukwesa Burak while boots, gloves, undergarments and navy are all documented in loving detail by photographers including Terry Richardson, Alasdair McLellan, Willy Vanderperre, Liz Collins, Daniel Riera, Anuschka Blommers & Niels Schumm and Benjamin Alexander Huseby.

Buy it from the Shop.
All Issues
About
The Gentlewoman celebrates modern women of style and purpose. Its fabulous biannual magazine offers a fresh and intelligent perspective on fashion that's focused on personal style – the way women actually look, think and dress. Featuring ambitious journalism and photography of the highest quality, it showcases inspirational women through its distinctive combination of glamour, personality and warmth. These qualities are also at the heart of its website, thegentlewoman.com, a virtual place where real women, real events and real things are enjoyed.