The New Italy
A collaboration with Giorgio Armani
A portfolio of portraits of some of Italy's dynamic and stylish women showcasing the modernity and purposeful elegance of Giorgio Armani's New Normal fashion line, photographed by Liz Collins.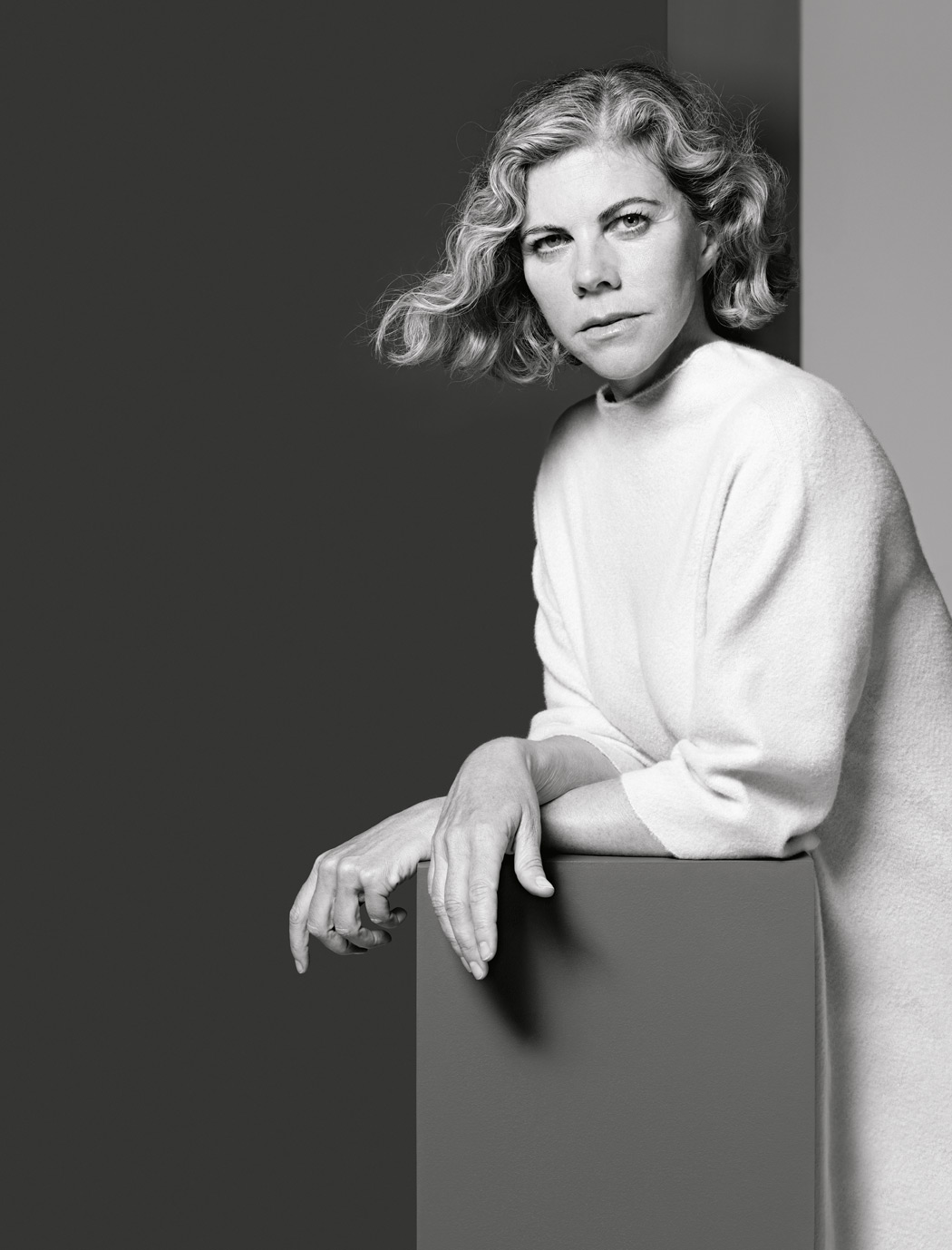 Laura Sartori Rimini
Architect, Milan
The
New Italy
Change is afoot in Europe's ancient cultural centre – the future is the new focus, as these four dynamic Italian women will attest. In this portrait series, they showcase the modernity and purposeful elegance of Italian fashion's latest line, Giorgio Armani's New Normal.
The fabulous co-founder of Milan's architecture and interiors company Studio Peregalli, Laura Sartori Rimini is perhaps best known for redesigning the city's beloved Ristorante Da Giacomo. "I take my Italian values with me wherever I go – beauty, craft, know-how," she says. Laura is wearing a black jacket with mesh panels and black wool trousers. On the previous page, she's in a grey cashmere long-sleeved dress.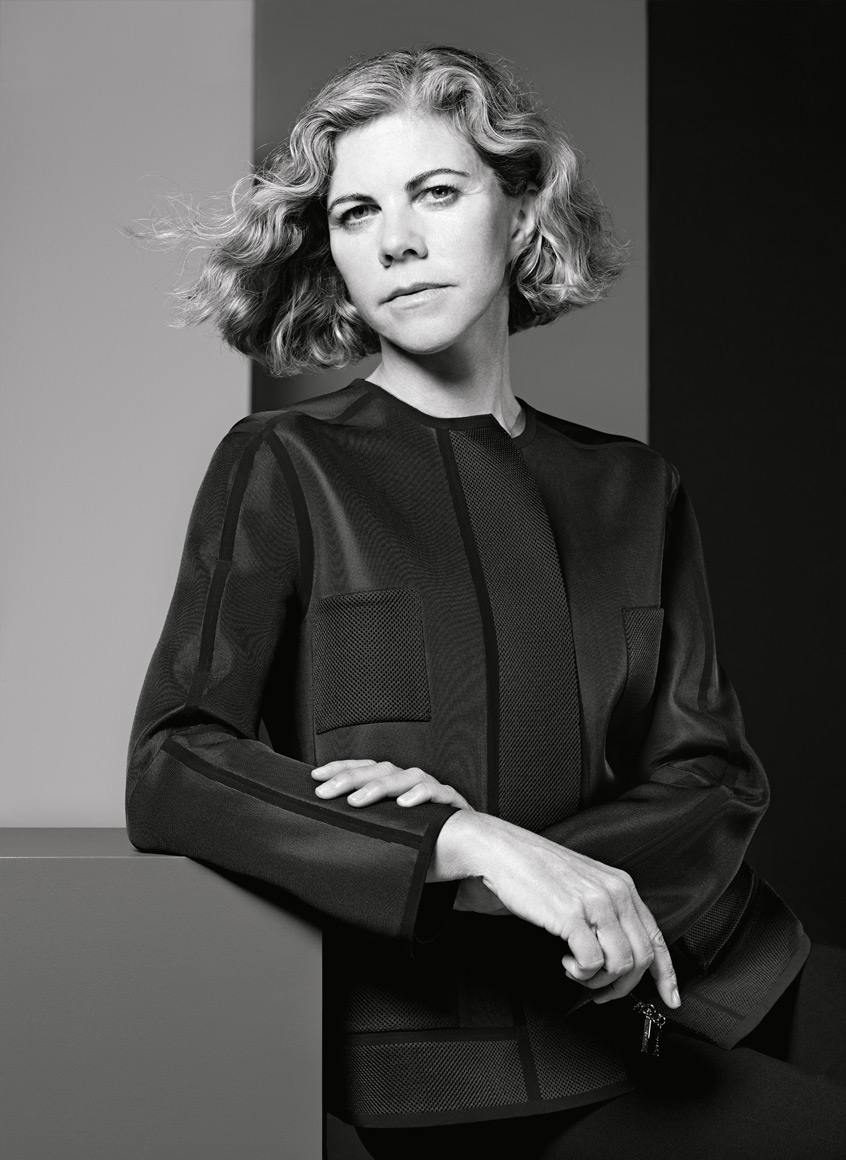 Camilla Alibrandi
Photographer, Rome
Roman fashion photographer Camilla Alibrandi says she can spot an Italian woman purely from the way she dresses. "It's all in the details," she explains. "Italian women are very particular about cut and finishings – buttons and collars are a giveaway." Here, Camilla's wearing a lilac V-neck T-shirt and a black velvet pleated skirt. Overleaf, she wears a white cotton tuxedo shirt and grey wool trousers.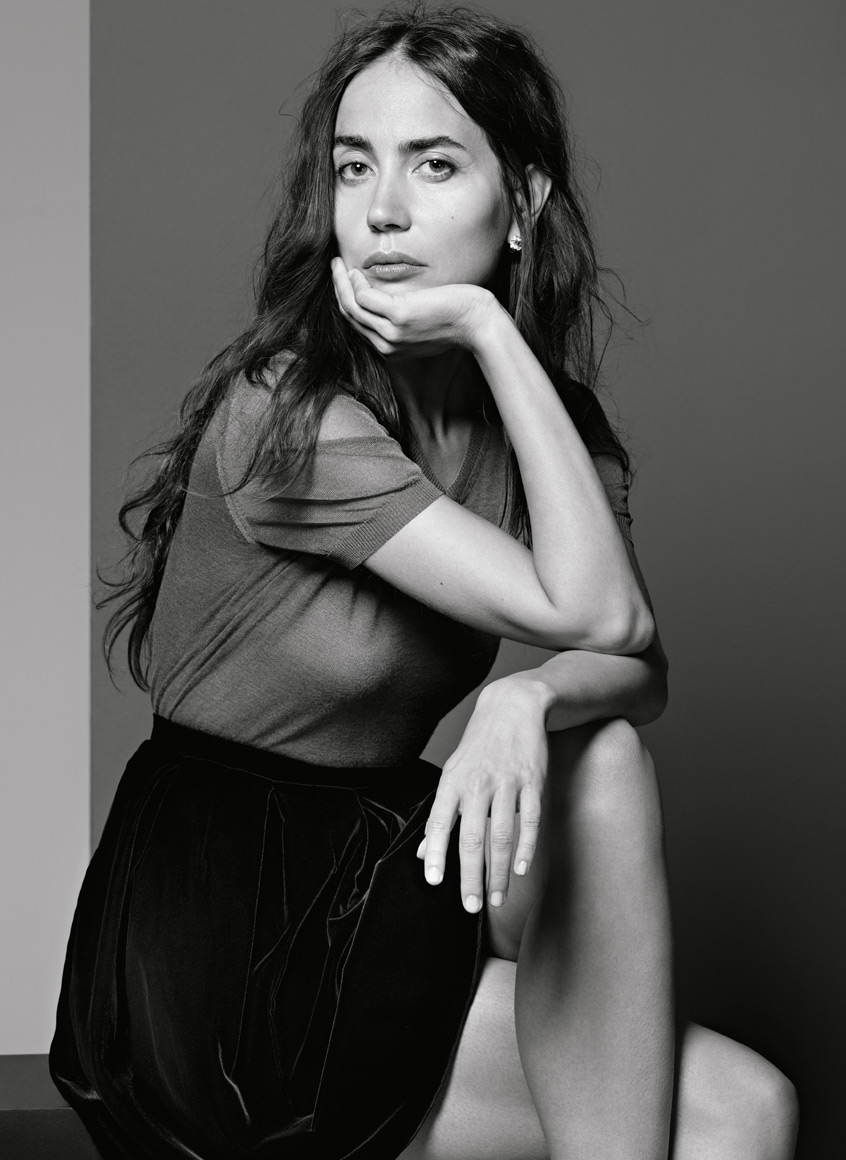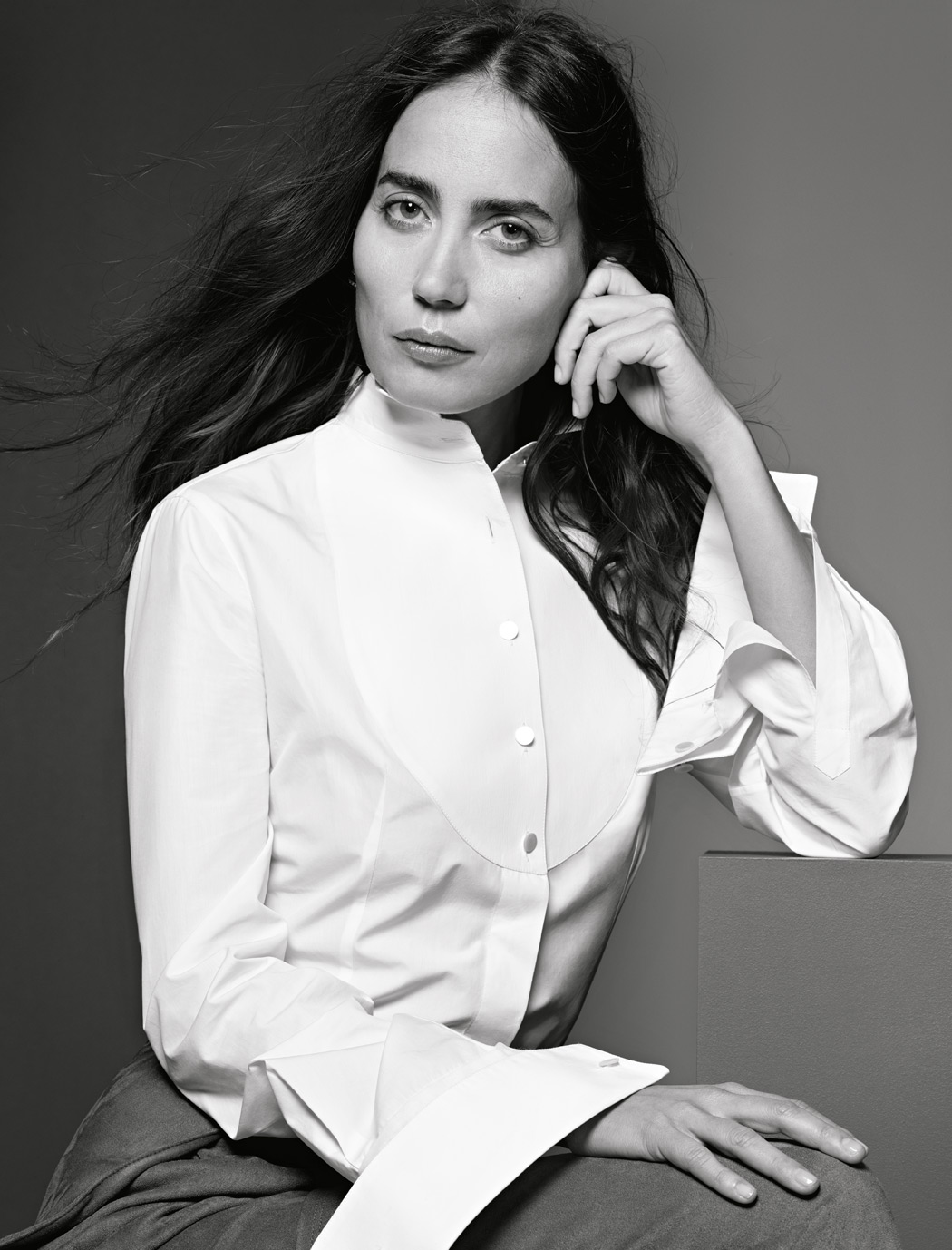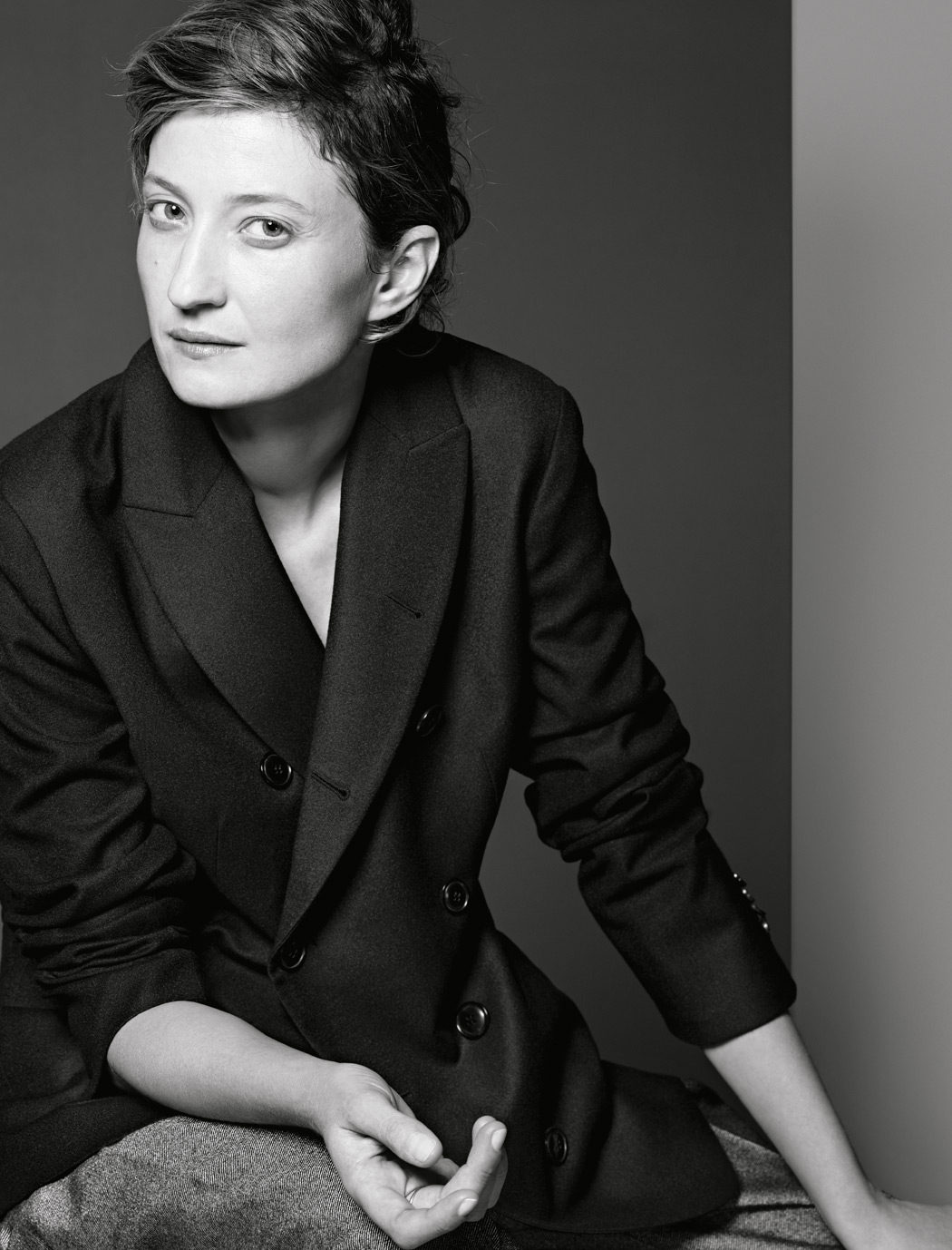 Alba Rohrwacher
Actor, Rome
The face of Italian cinema's new wave, actor Alba Rohrwacher, is continually drawn back to her native Rome, where, she says, there's no fixed style. "I prefer not to recognise where someone's from; I like the beautiful ambiguity." On this page, Alba wears a black cashmere-felt double-breasted jacket and grey wool melange pleat-fronted trousers. In the next image, she wears a grey wool-and-velvet coat, a navy-and-grey striped cashmere T-shirt, black wool trousers and black leather shoes.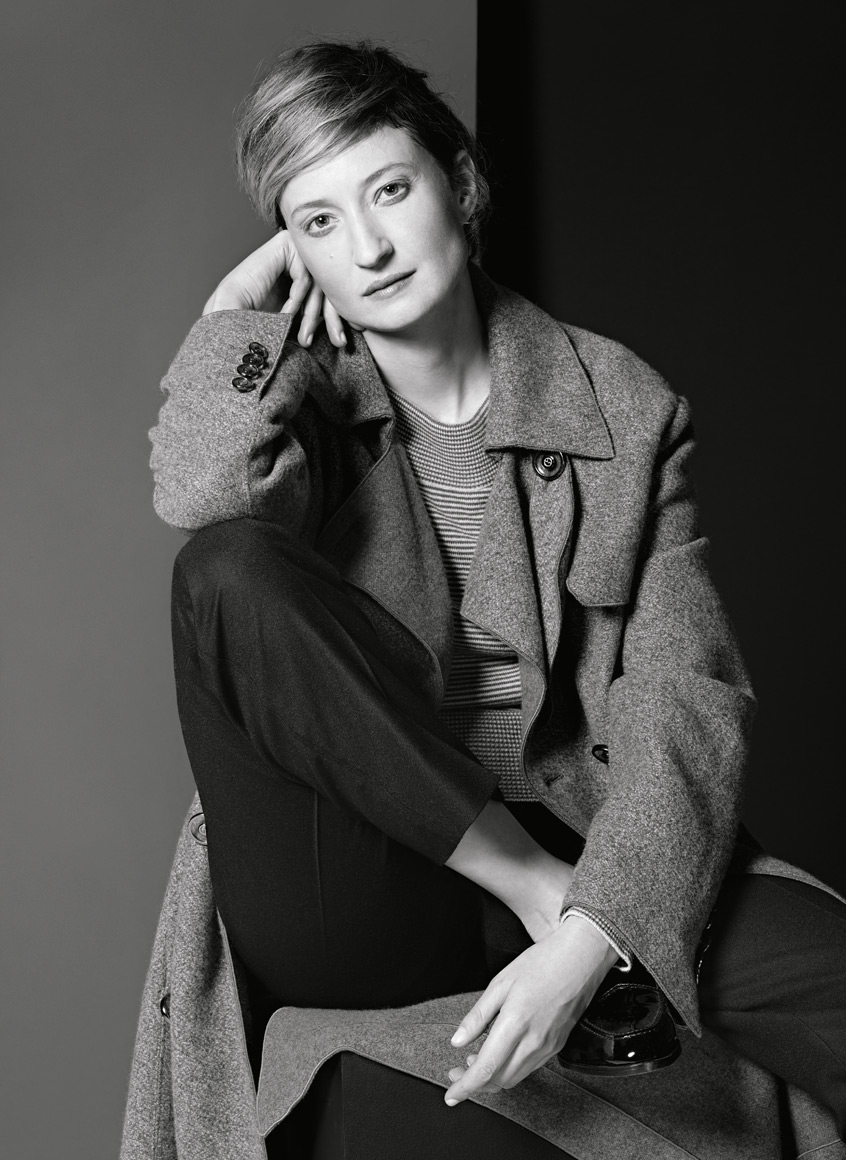 Caroline Corbetta's mission is to spotlight young Italian artists any way she can, even in the window of Milanese restaurant Il Carpaccio, in a project conceived with artist Maurizio Cattelan. "We have a lot of museums in Italy, but not many contemporary art spaces," she says. "I've gathered a group of very good artists; they just need visibility." Caroline is wearing a black cashmere single-breasted jacket and black wool trousers. The rings, worn throughout, are her own. On the next page, she's in a black wool-and-cashmere zip-front coat, a white silk T-shirt and black wool trousers.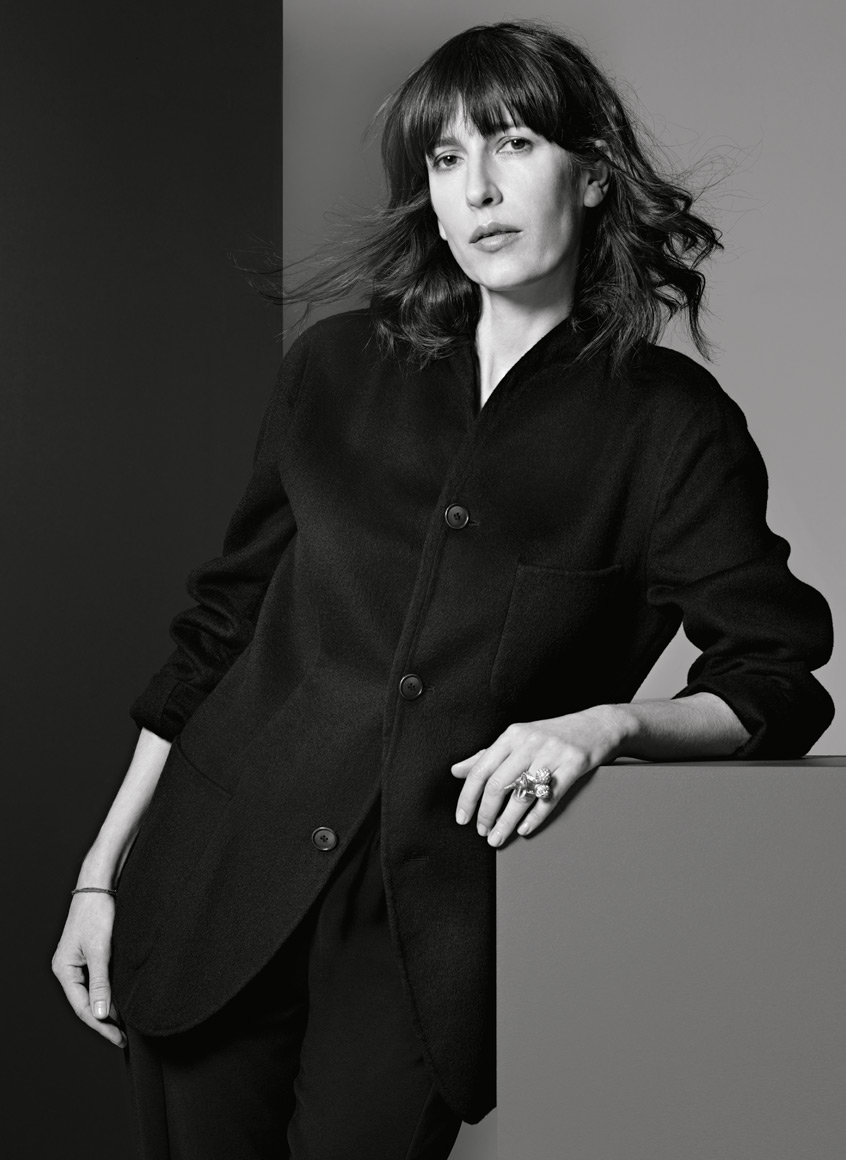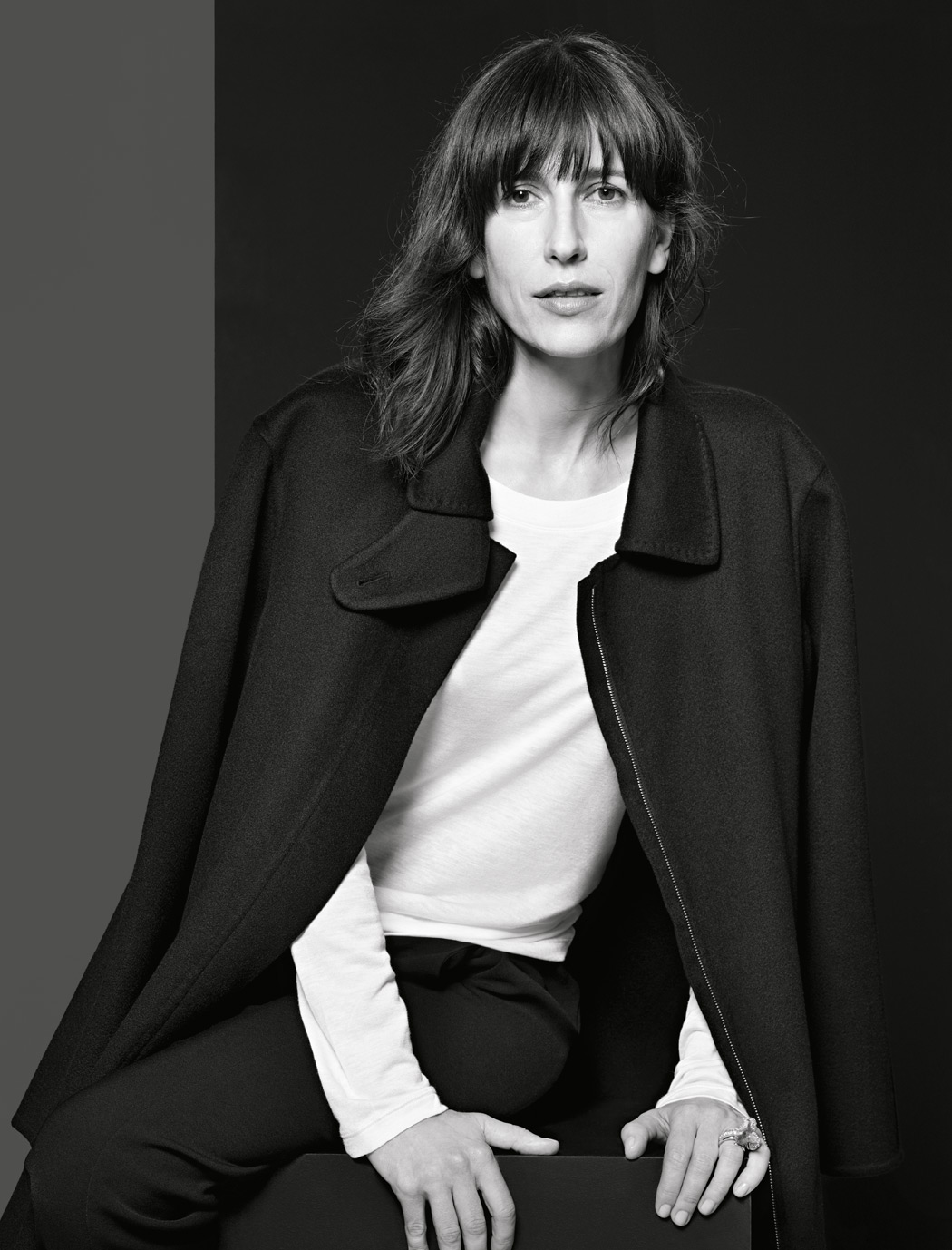 Caroline Corbetta
Curator, Milan