The New T
A collaboration with Sunspel
The Gentlewoman and Sunspel present a T-shirt for all occasions with newly refined proportions to ensure the most flattering fit.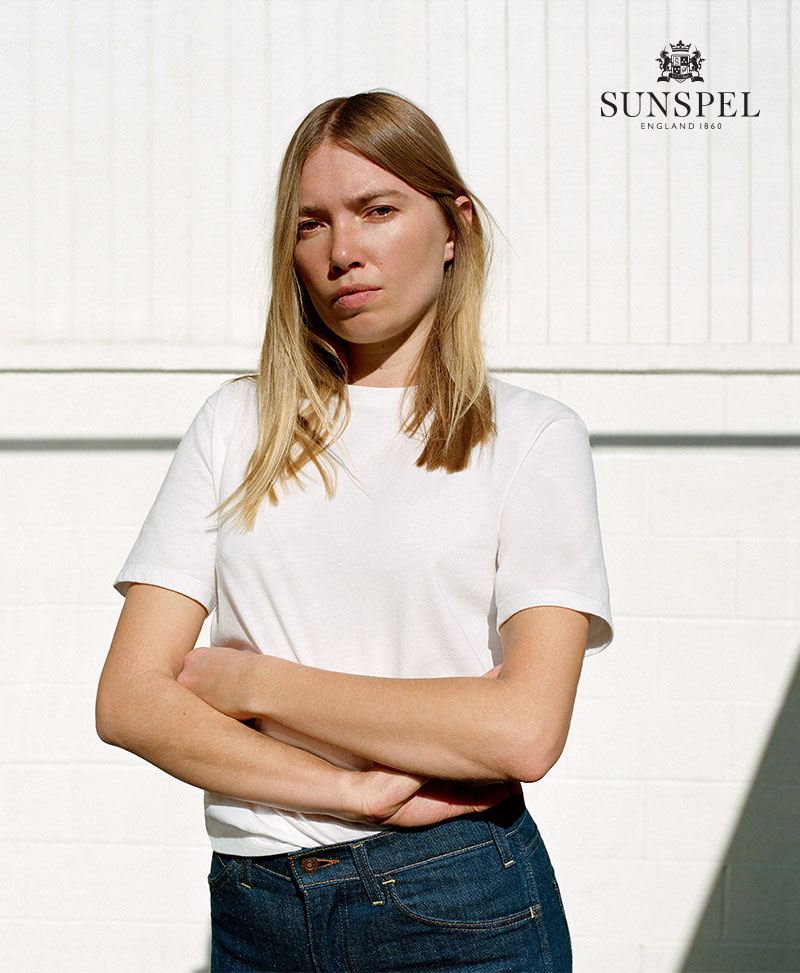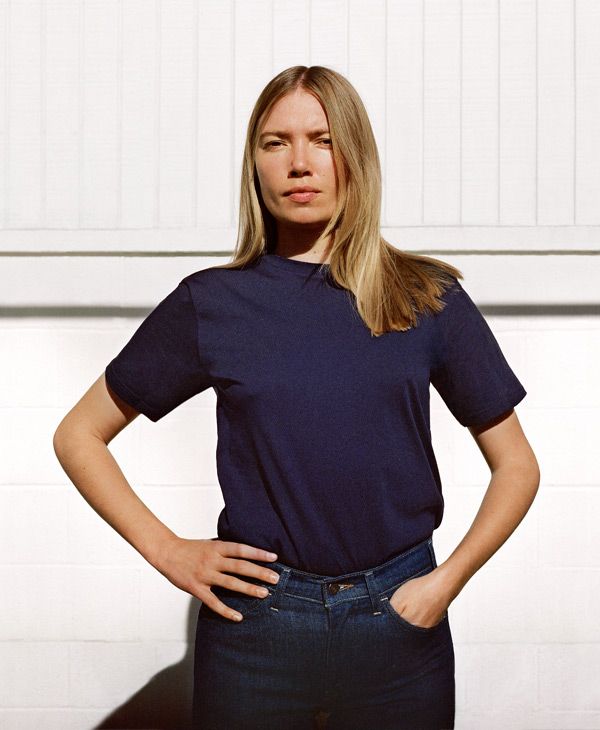 The fantastically precise T-shirts pictured here are the product of The Gentlewoman's new partnership with Sunspel, which has been creating crisp cotton daywear at its Nottingham factory since 1860. Available in bright white or inky navy, the Gentlewoman & Sunspel T-shirt is made from mid-weight cotton equally suitable for balmy days and cooler evenings, and features updated dimensions for a super-modern fit.
Photography by Zoë Ghertner
The Cotton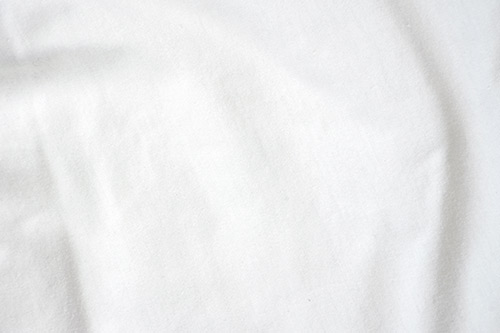 Cut from Single 30s – a medium-weight cotton noted for its smooth handle – at 145–155gsm, the Gentlewoman & Sunspel T-shirt's fabric is slightly heavier than the single jersey commonly used. This makes it more opaque, gives it a flattering drape on the body and means it's more versatile throughout the year.
The Cut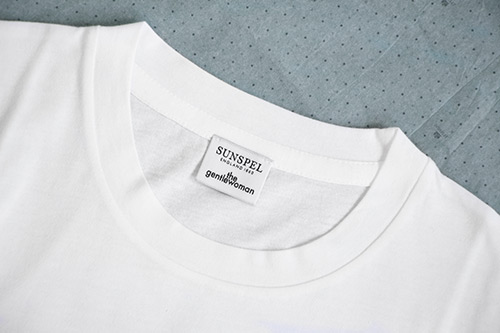 One centimetre shorter in length than Sunspel's classic women's crew-neck T-shirt, the Gentlewoman & Sunspel T-shirt is designed to "break" on the hip when untucked – perfect for revealing a hint of waistband on an evening skirt or trouser. Its sleeves fall slightly longer than the classic's and the neckline is 2.5cm higher, giving it a pleasingly utilitarian appearance.
The Finish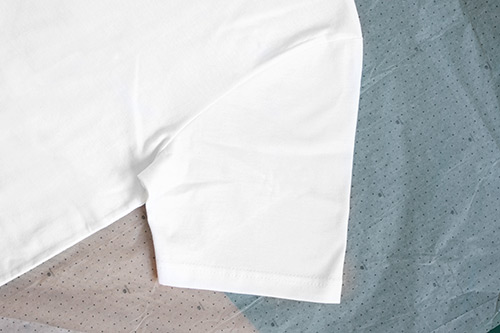 The neck of the Gentlewoman & Sunspel T-shirt features a self-binding, over-locked construction that leaves no outer stitching visible. The hems feature a generous four stitches per centimetre, while the overlocking has five for a precision finish. All seams sit towards the back of the garment to optimise comfort and guard against twisting.
The New T
Photography by Zoë Ghertner