STOCKHOLM
First stop on The Gentlewoman Tour, Stockholm, for an urban expedition with ARKET exploring the Swedish home and the women redefining it.
November 2019, STOCKHOLM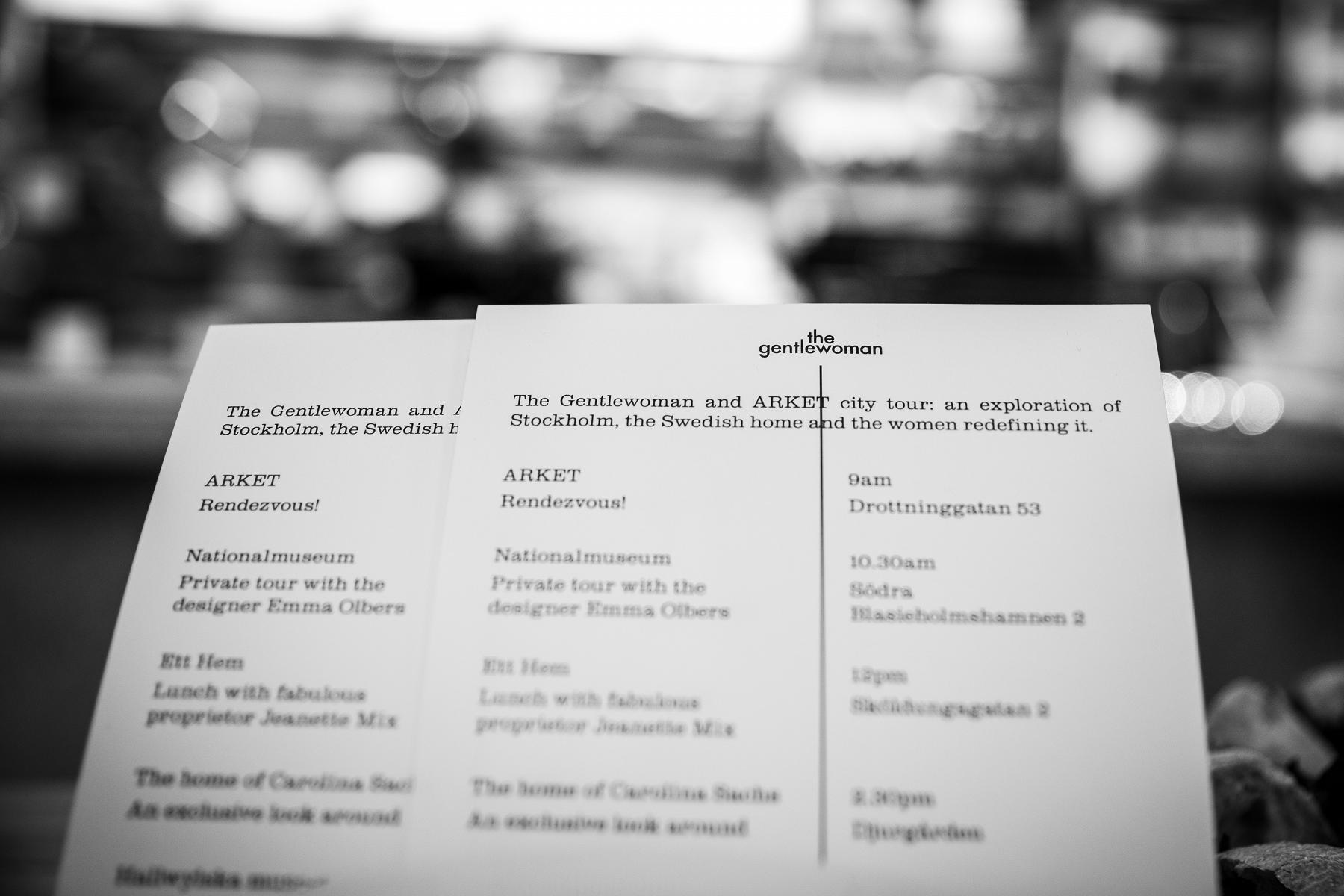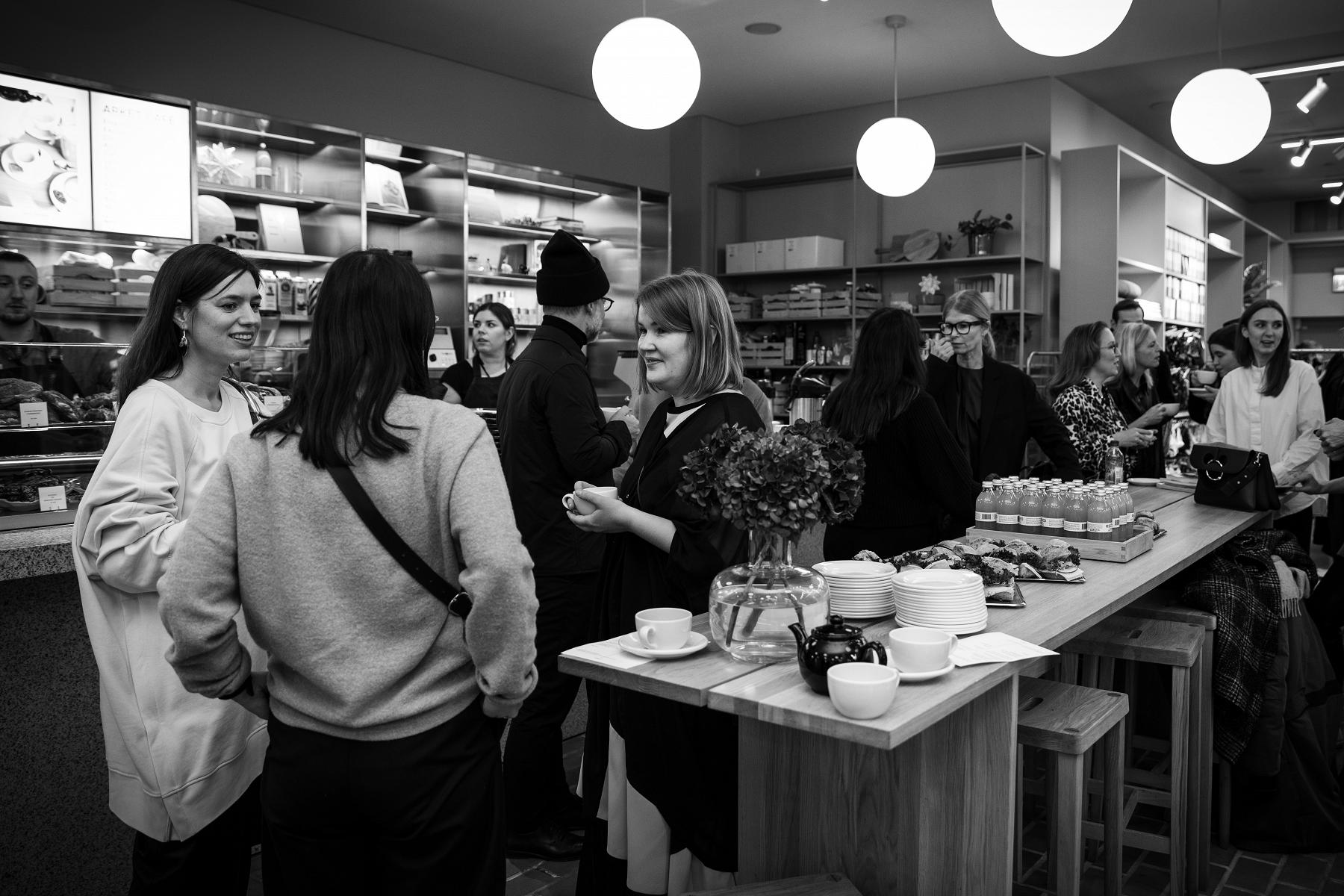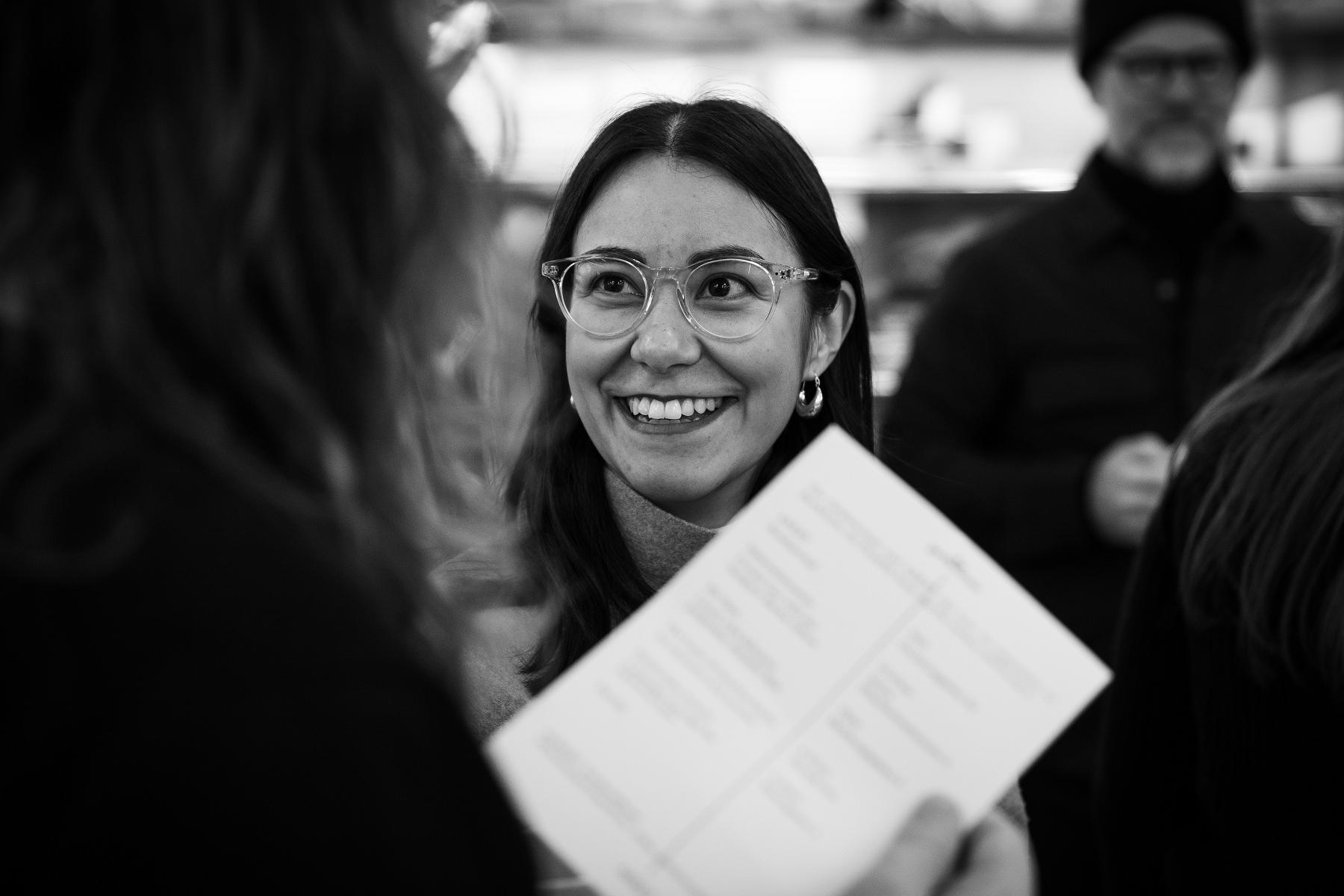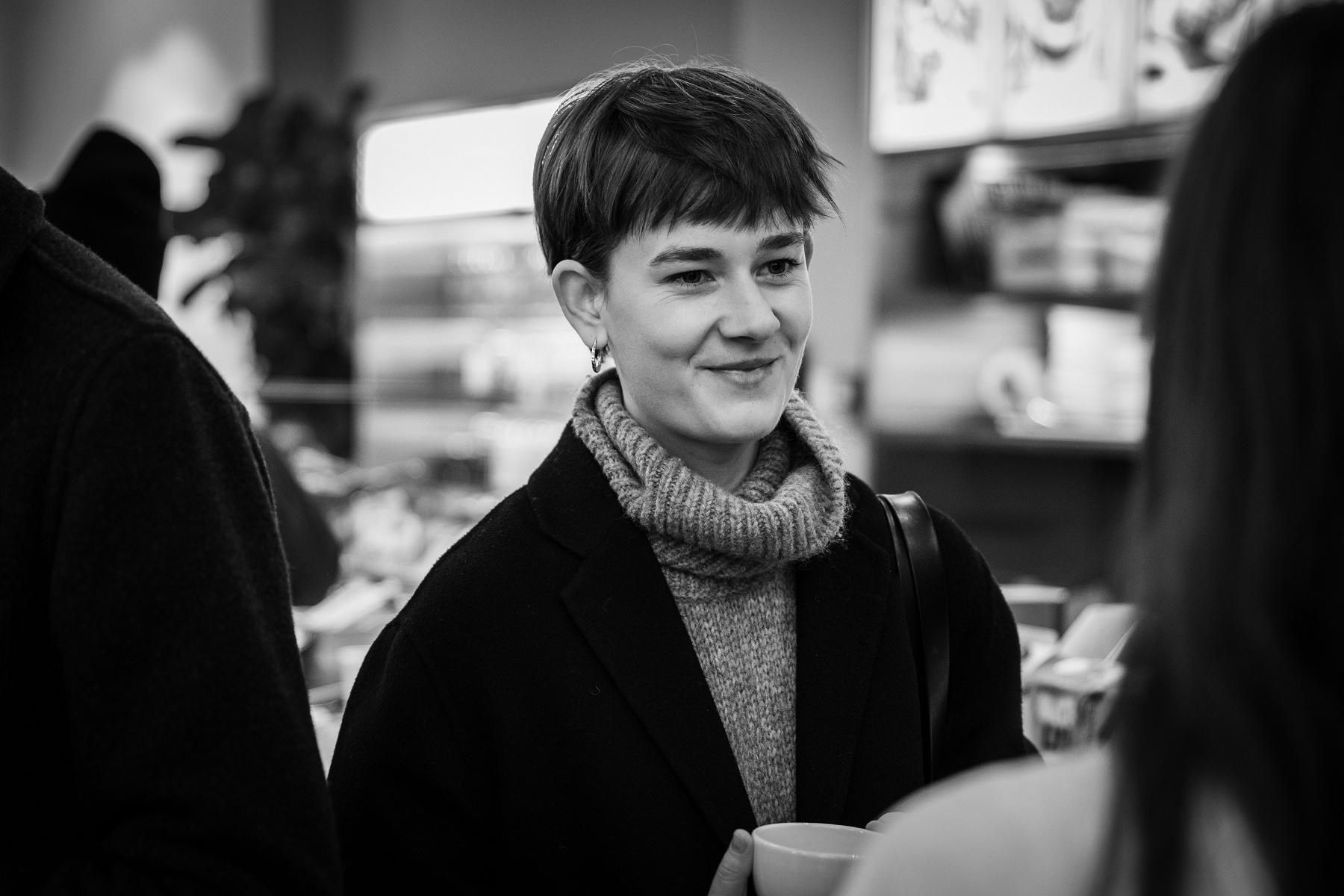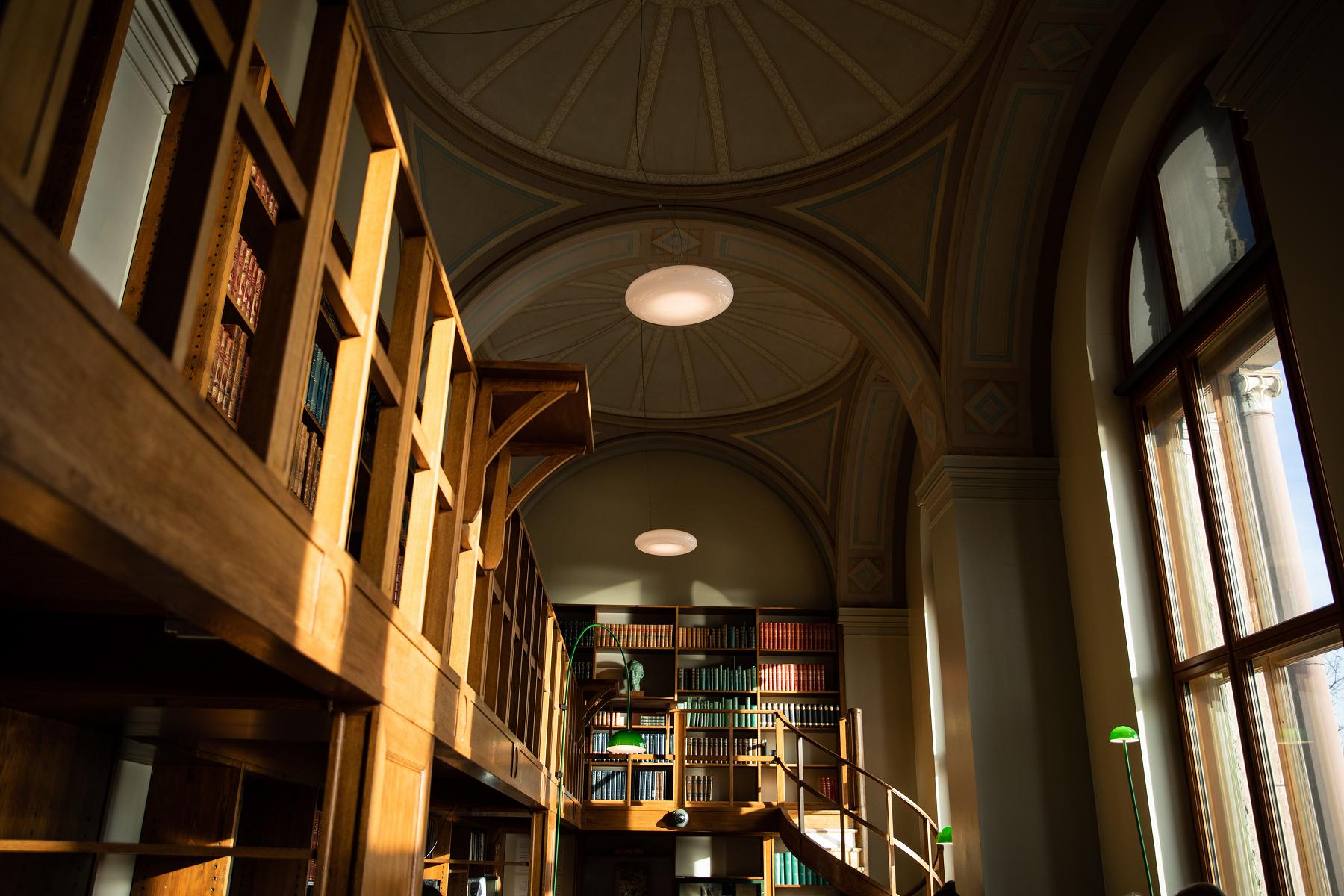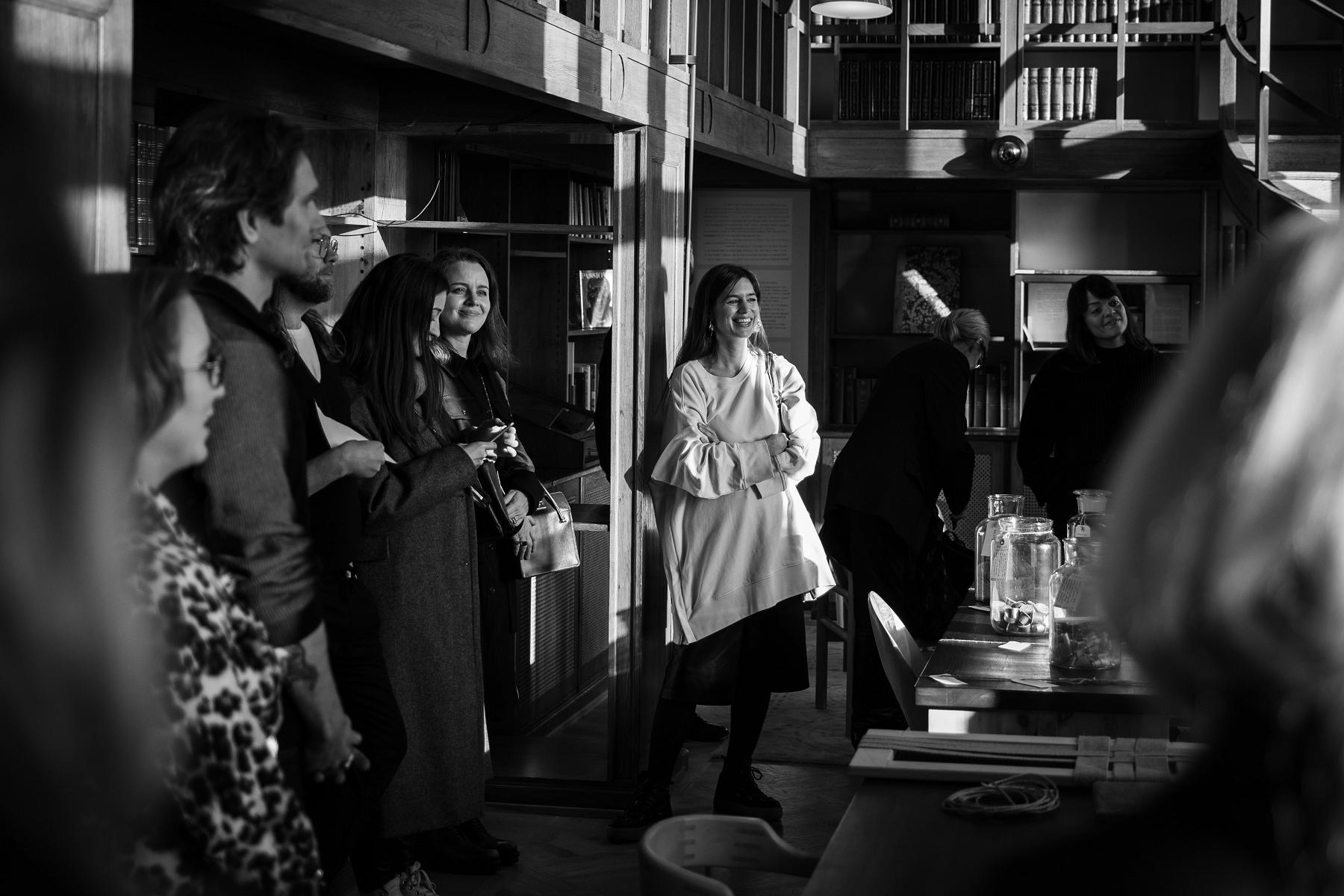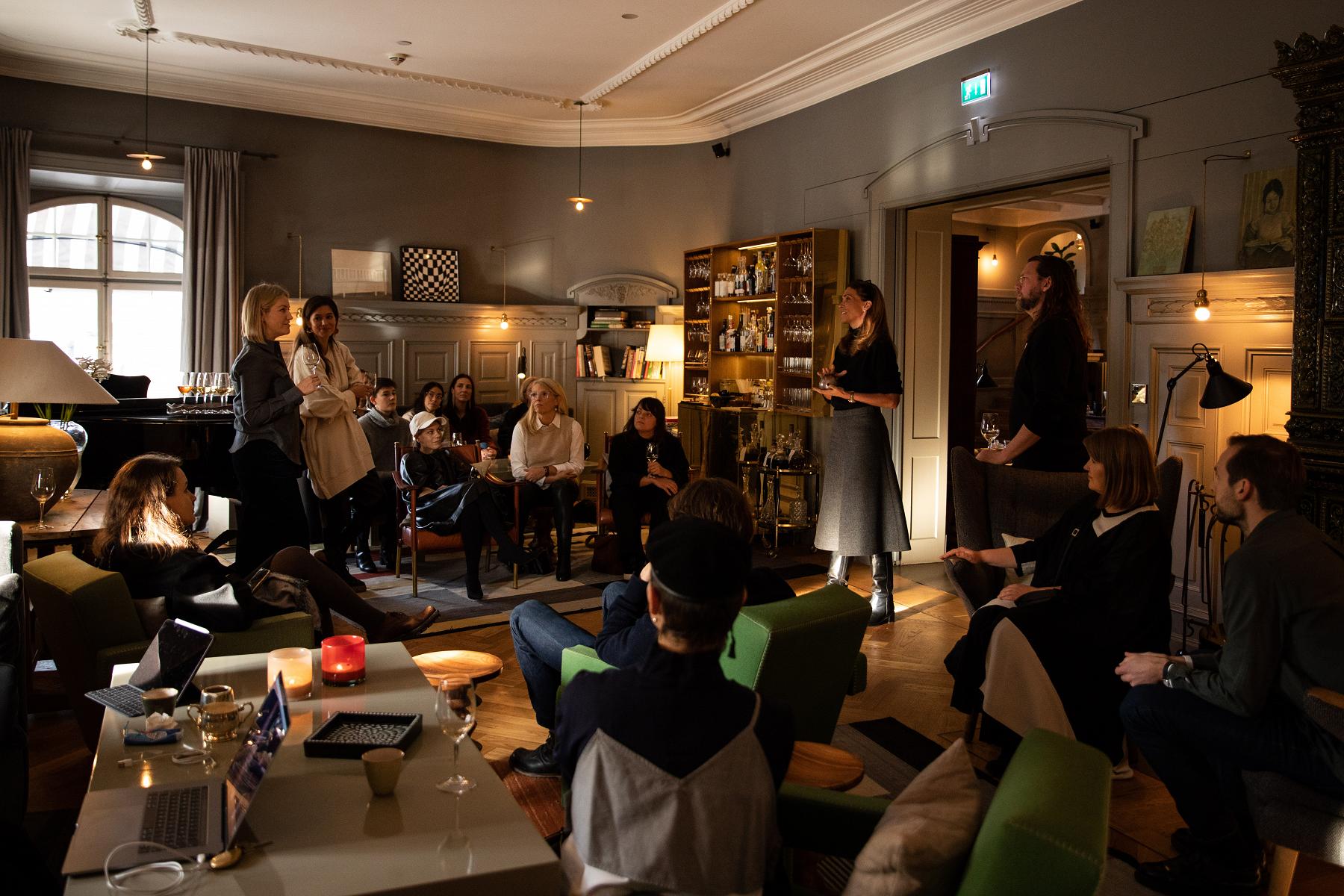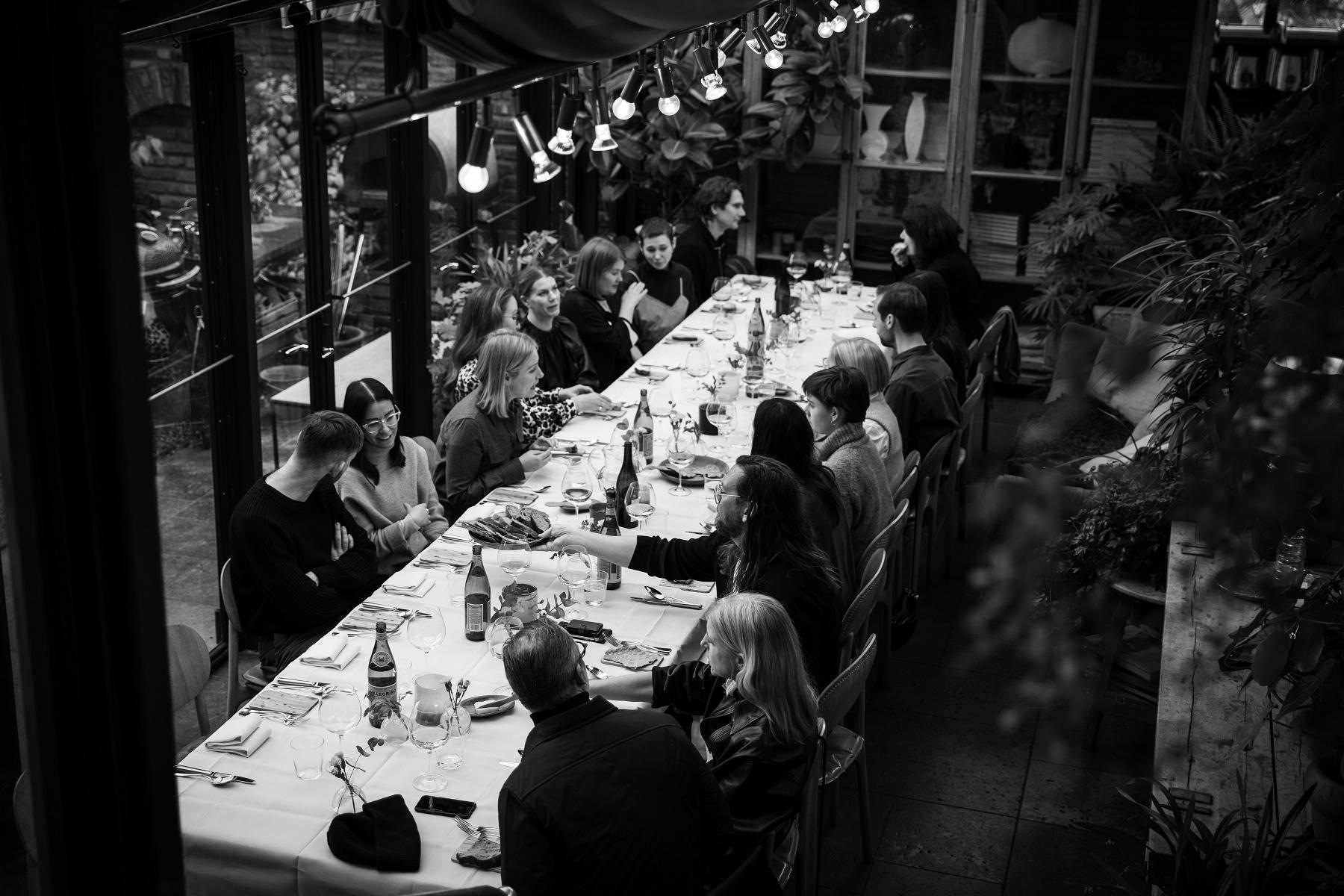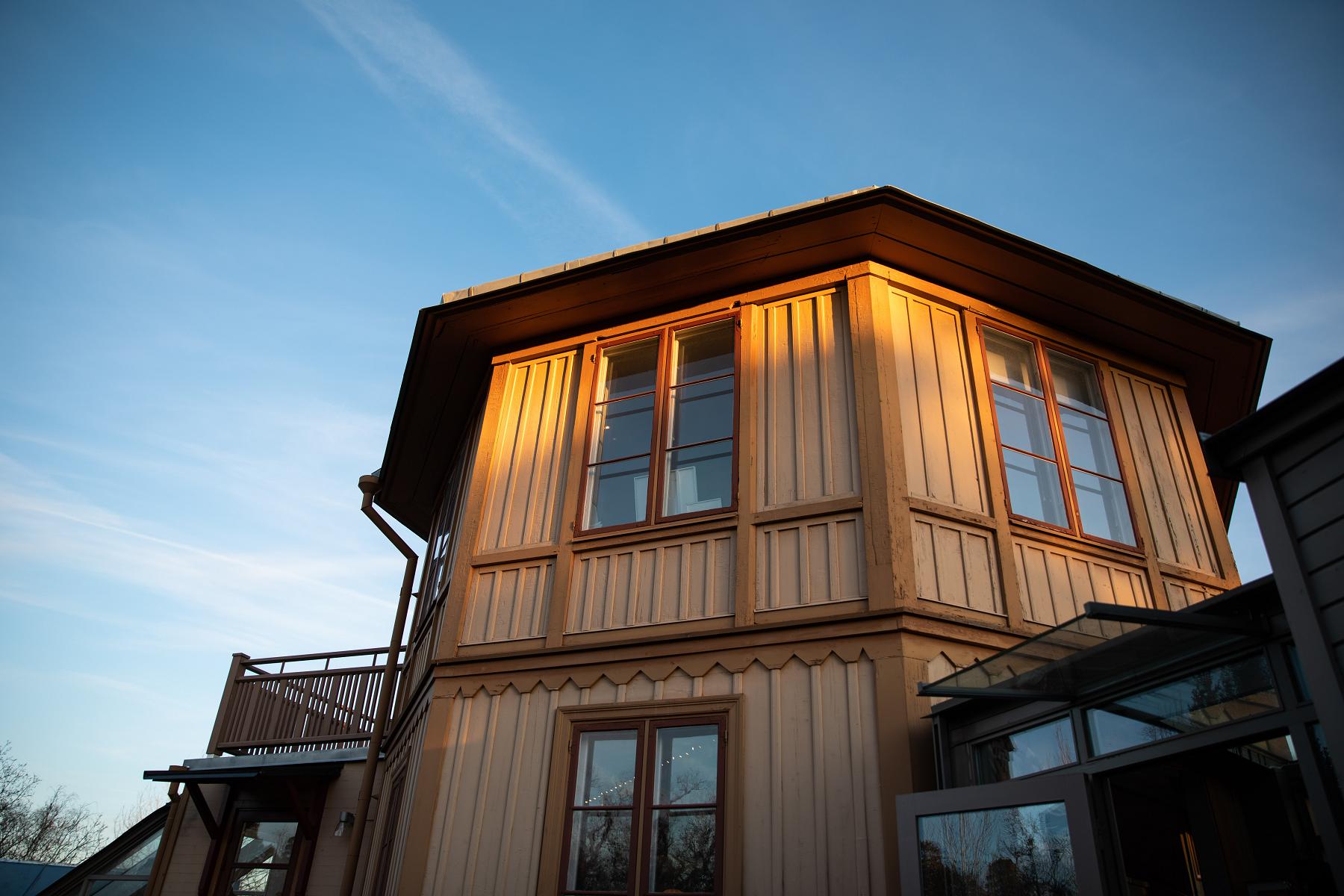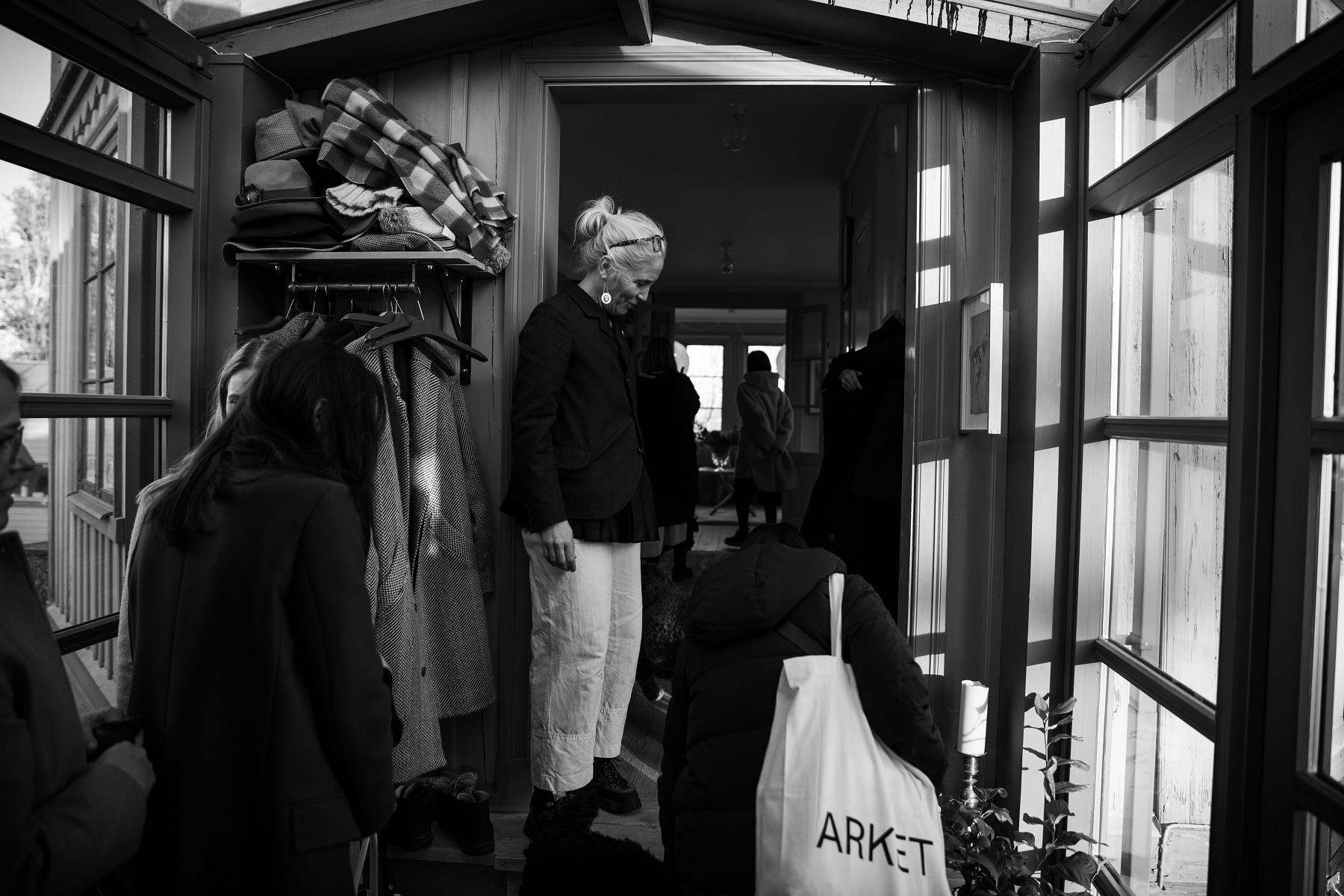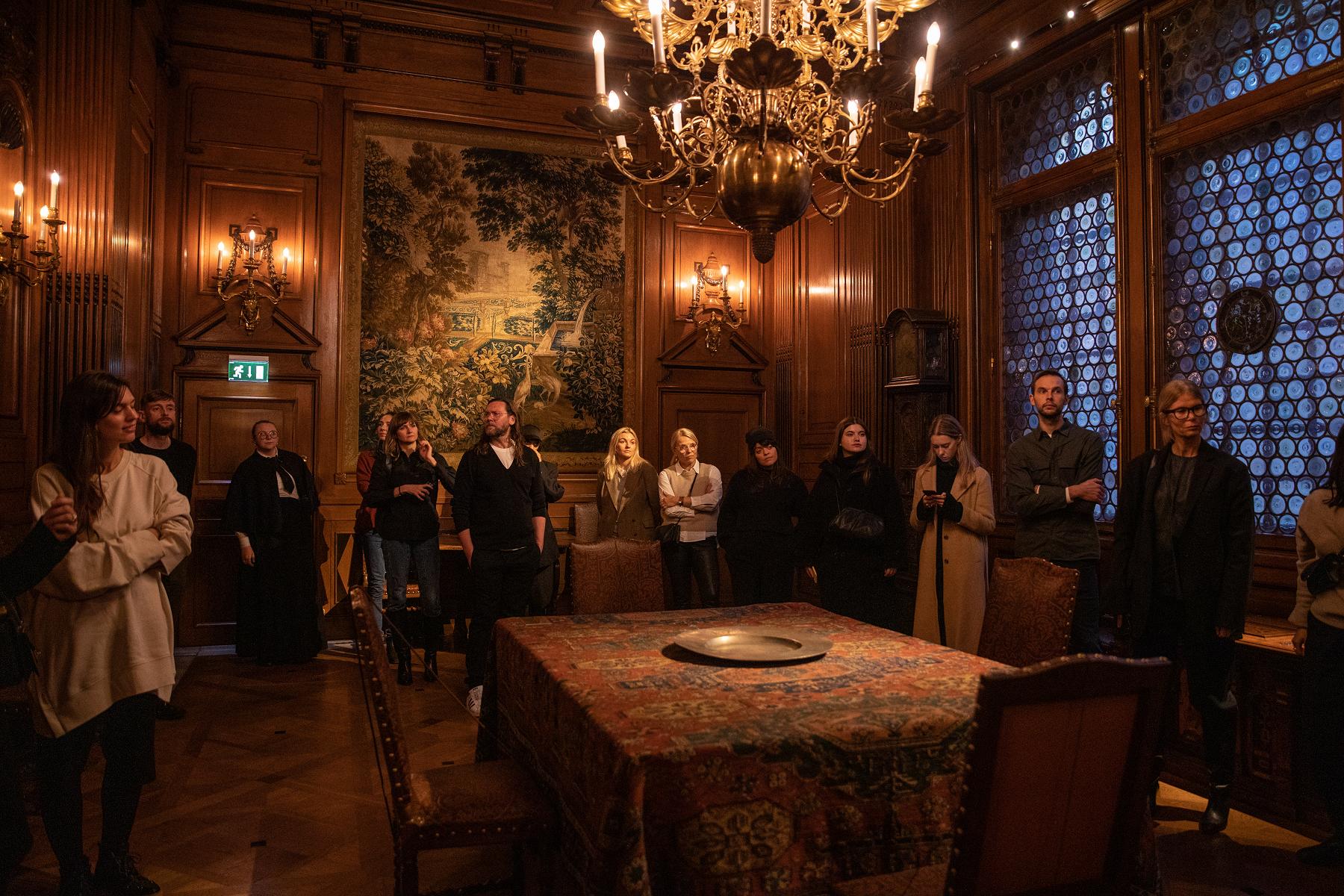 There's no place like home – just ask the Swedes. As Club members did on a look around some of Stockholm's finest abodes in all their forms and guises.

Starting at the ARKET Café on Drottninggatan, our trail took in a national home, the Nationalmuseet, a home from home, Ett Hem, a private one, that of sustainability dynamo Carolina Sachs, and a municipal home, Hallwylska palatset.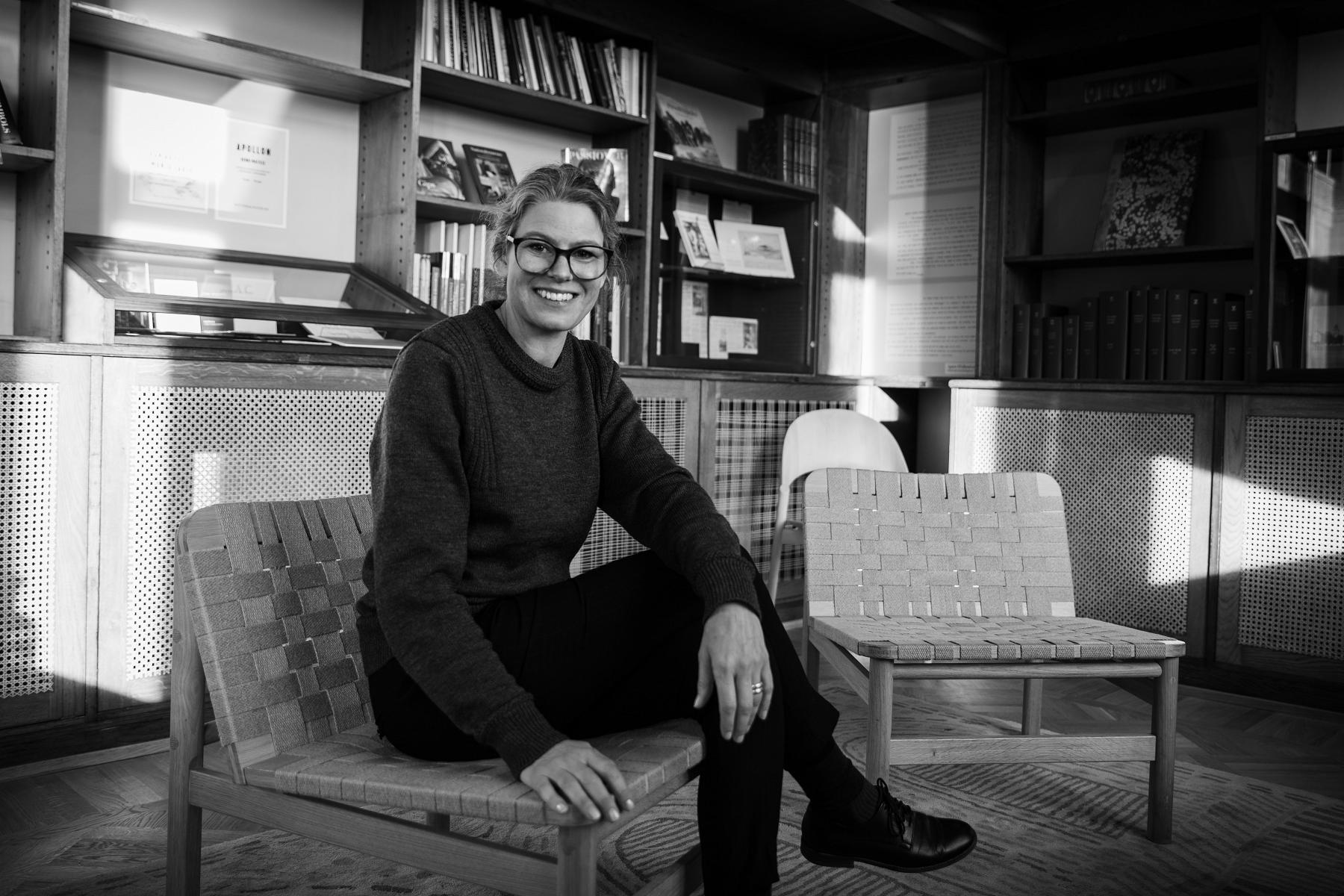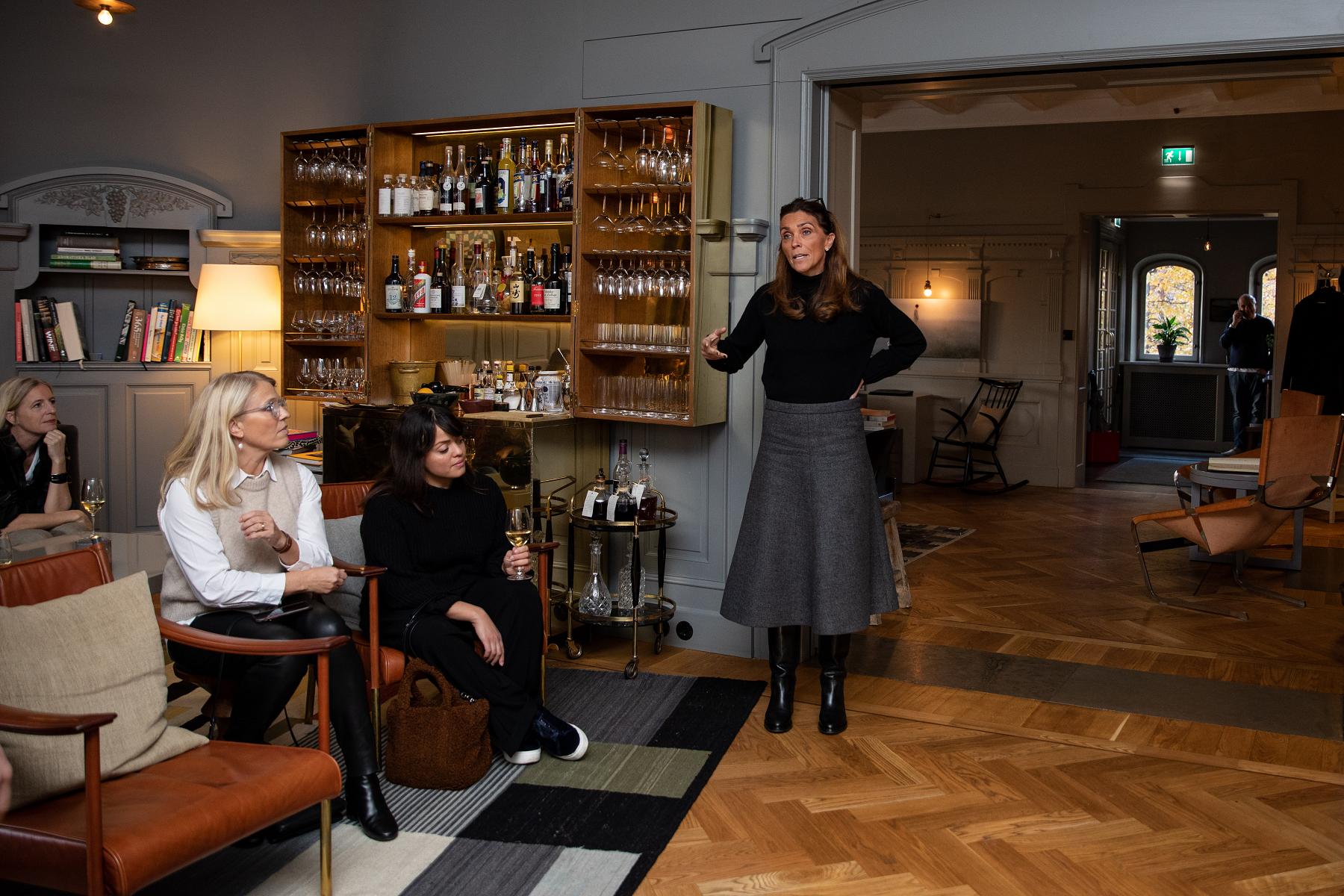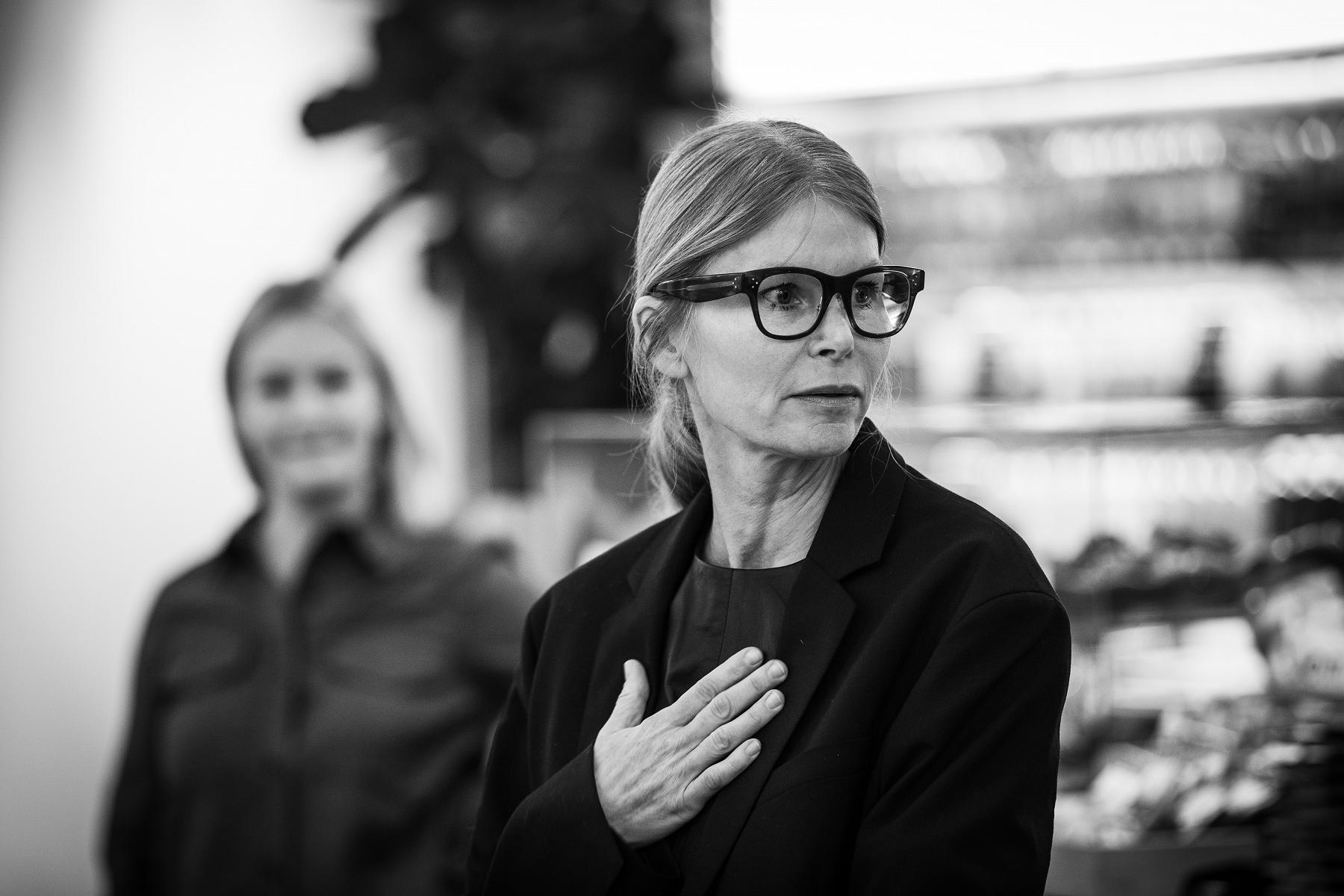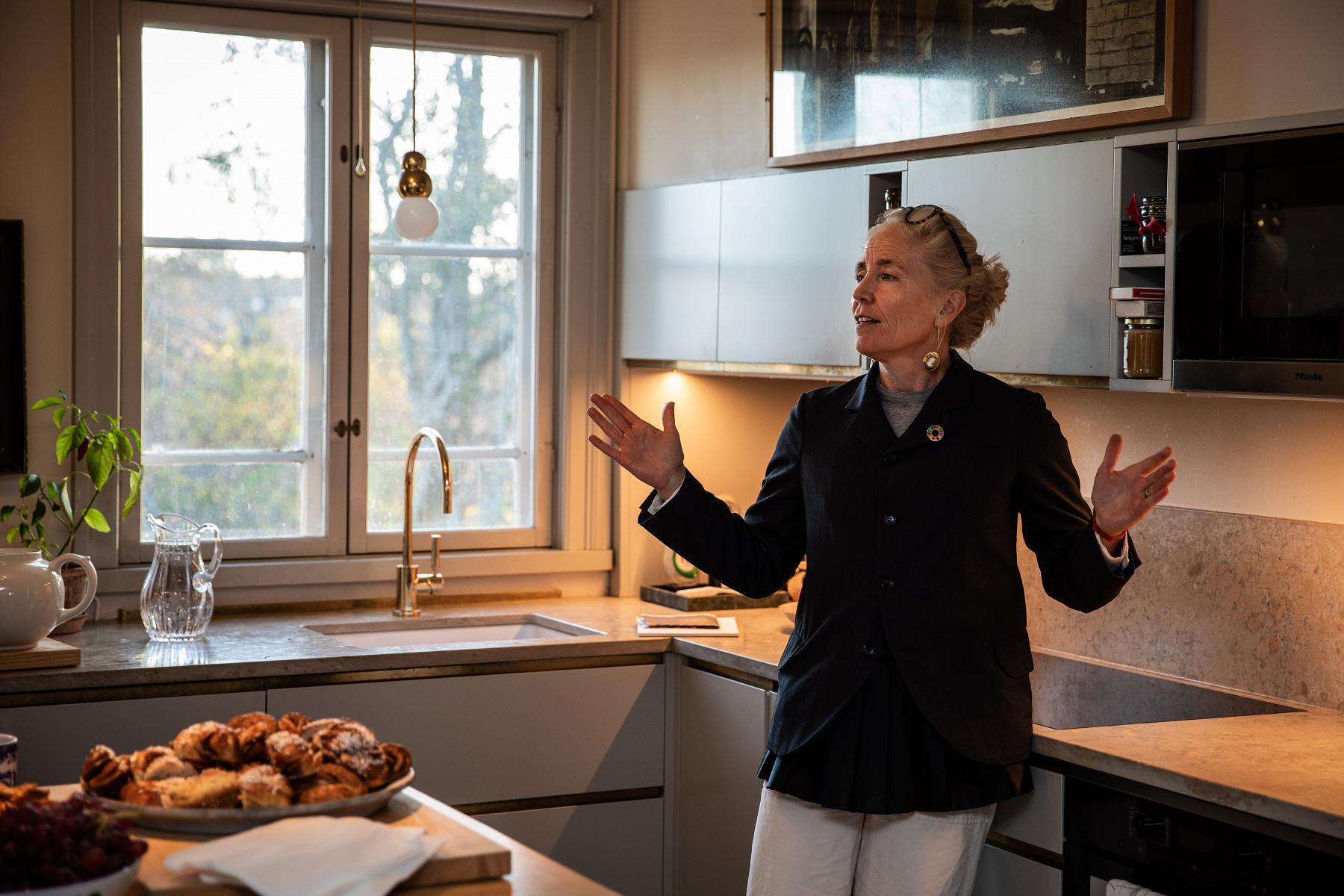 Meet our guides and the intrepid women reinventing the home: the acclaimed furniture designer Emma Olbers; the redoubtable proprietor of Ett Hem, Jeanette Mix; ARKET's visionary creative director Anna Teurnell; and the ingenious investor Carolina Sachs. Chapeau!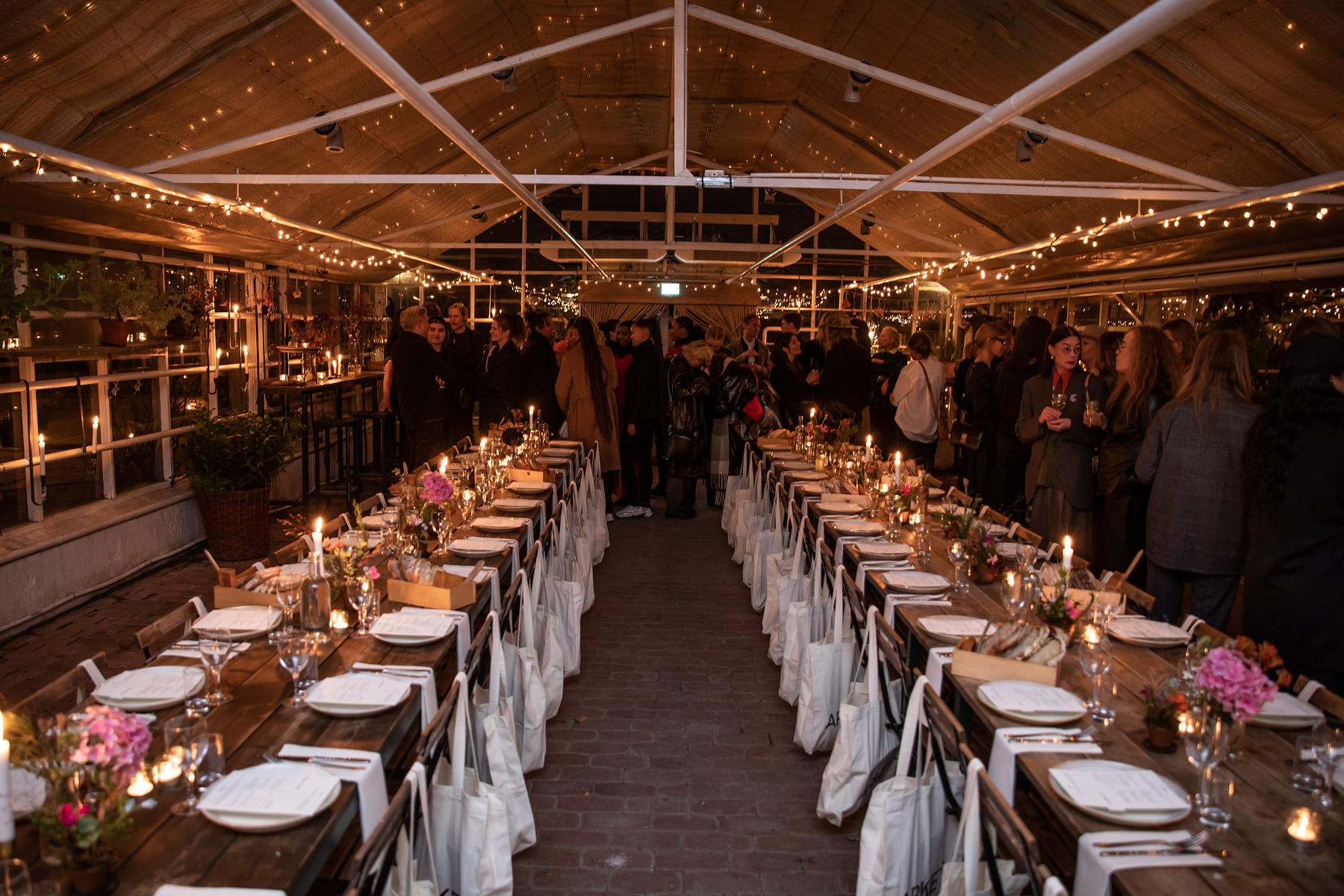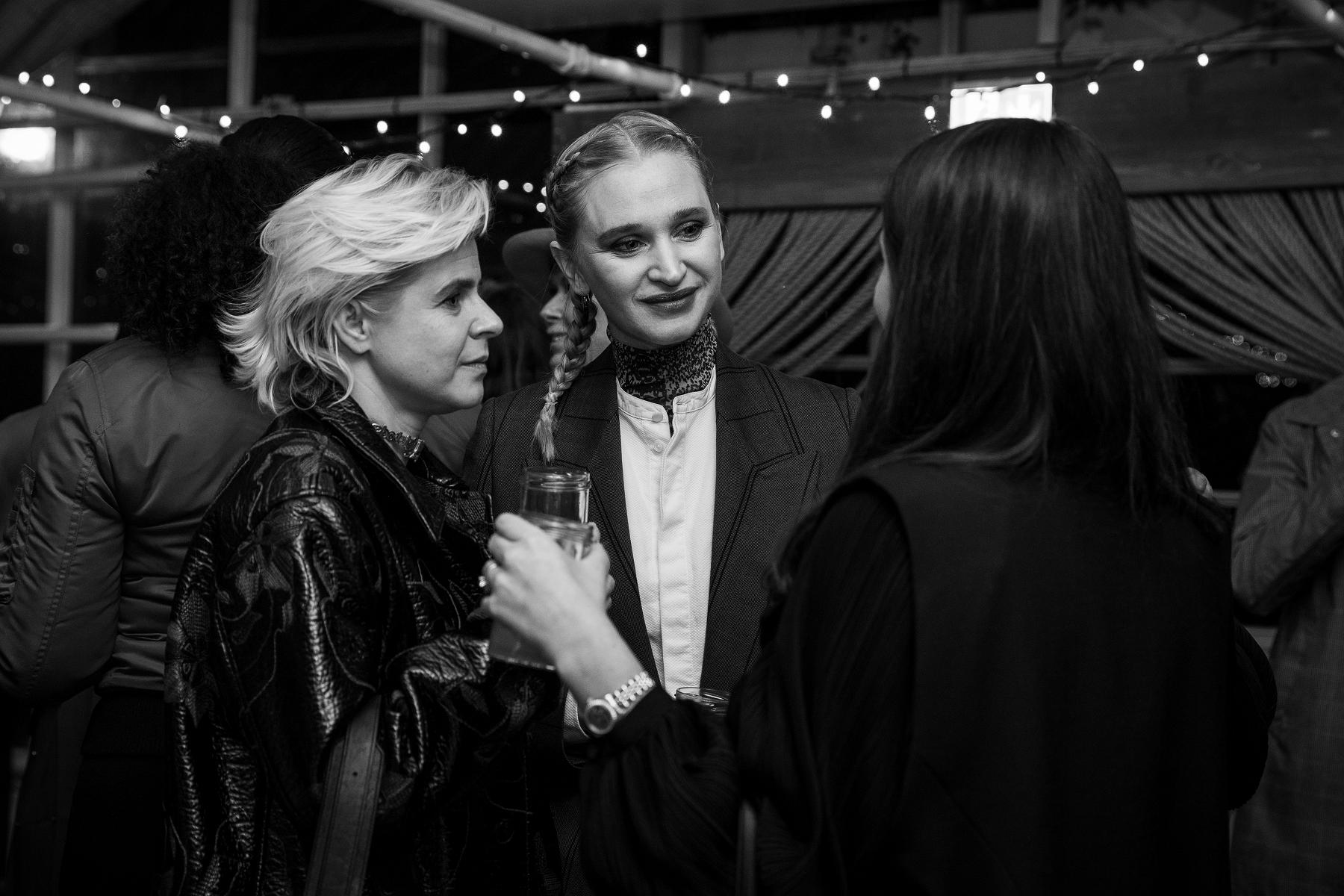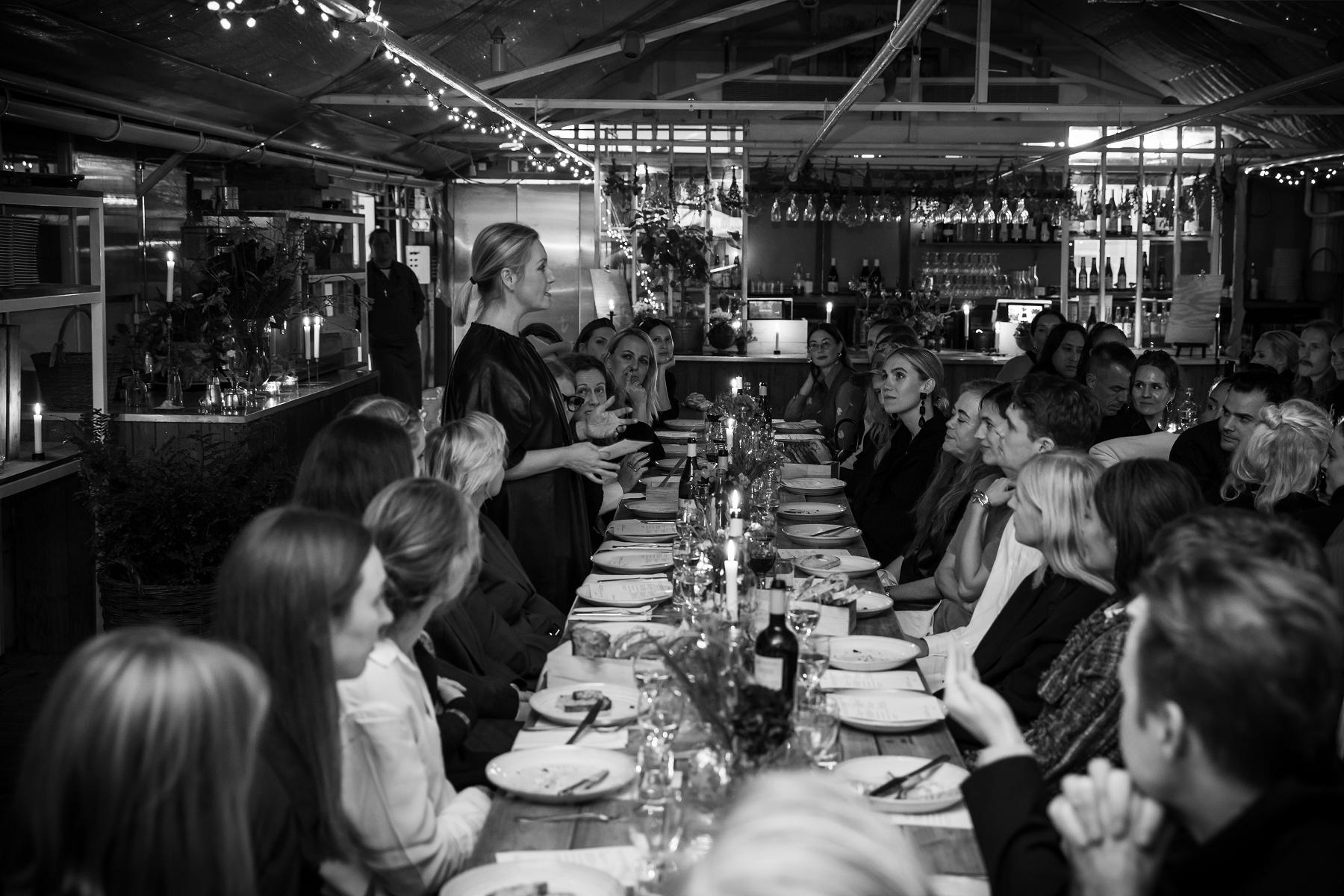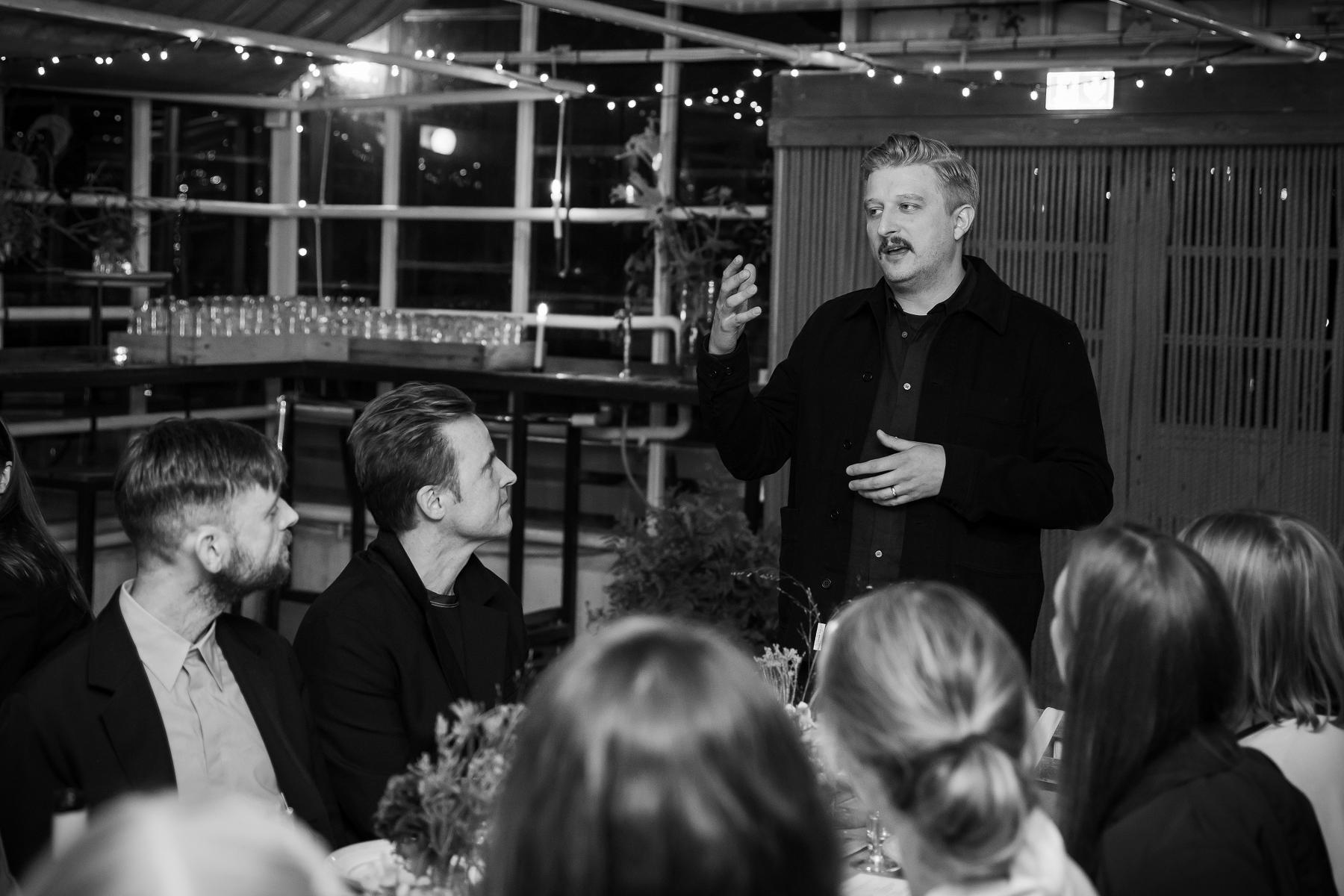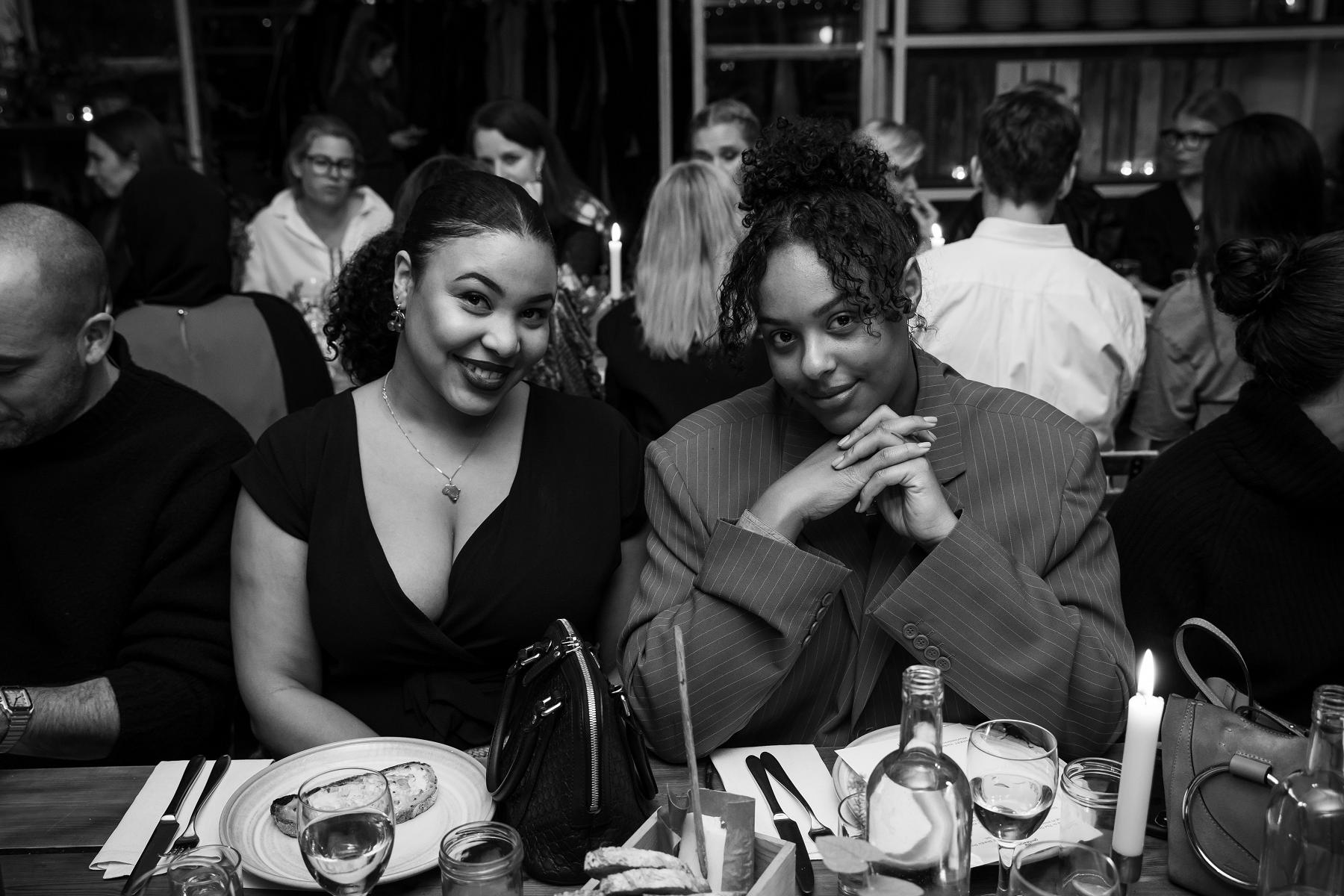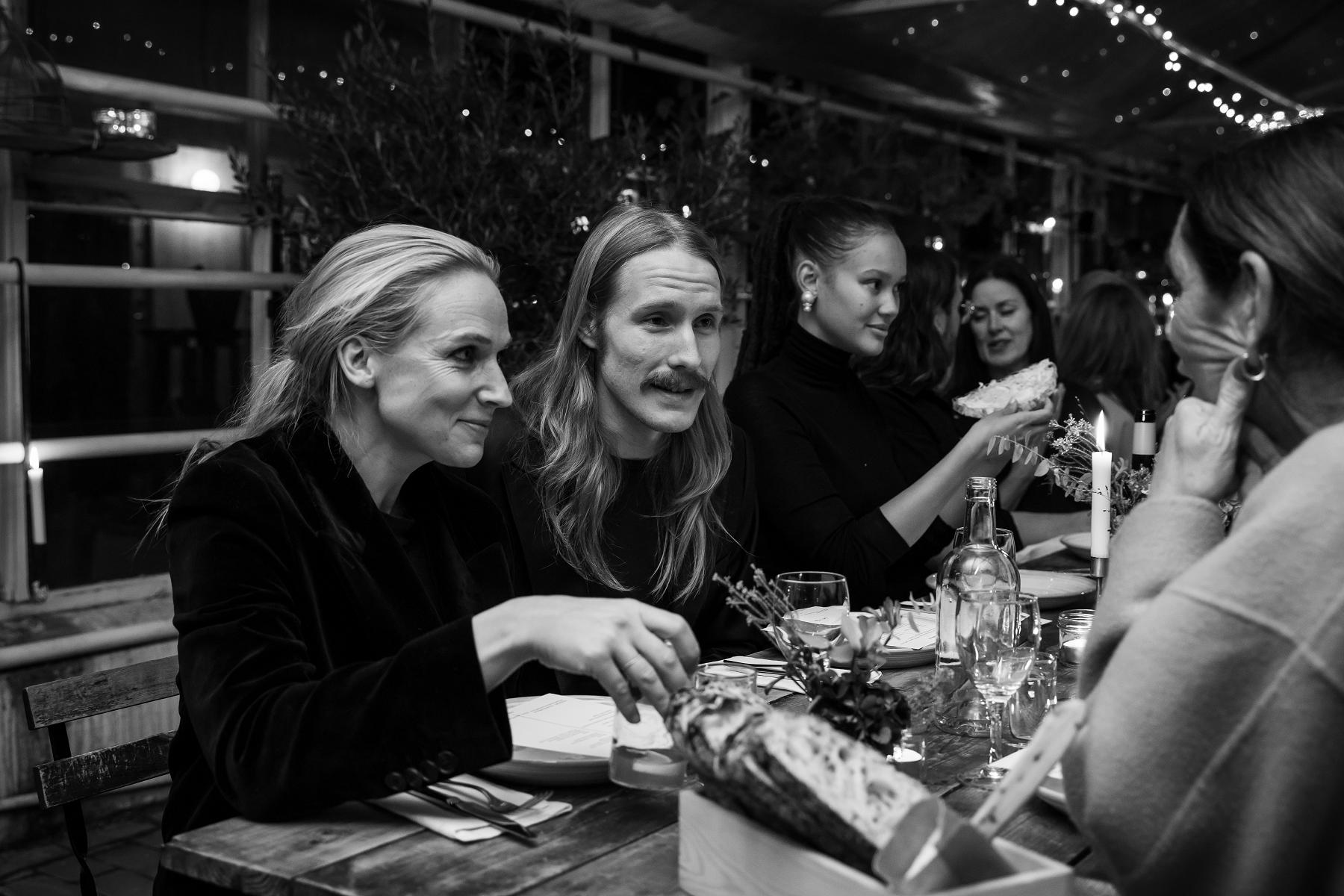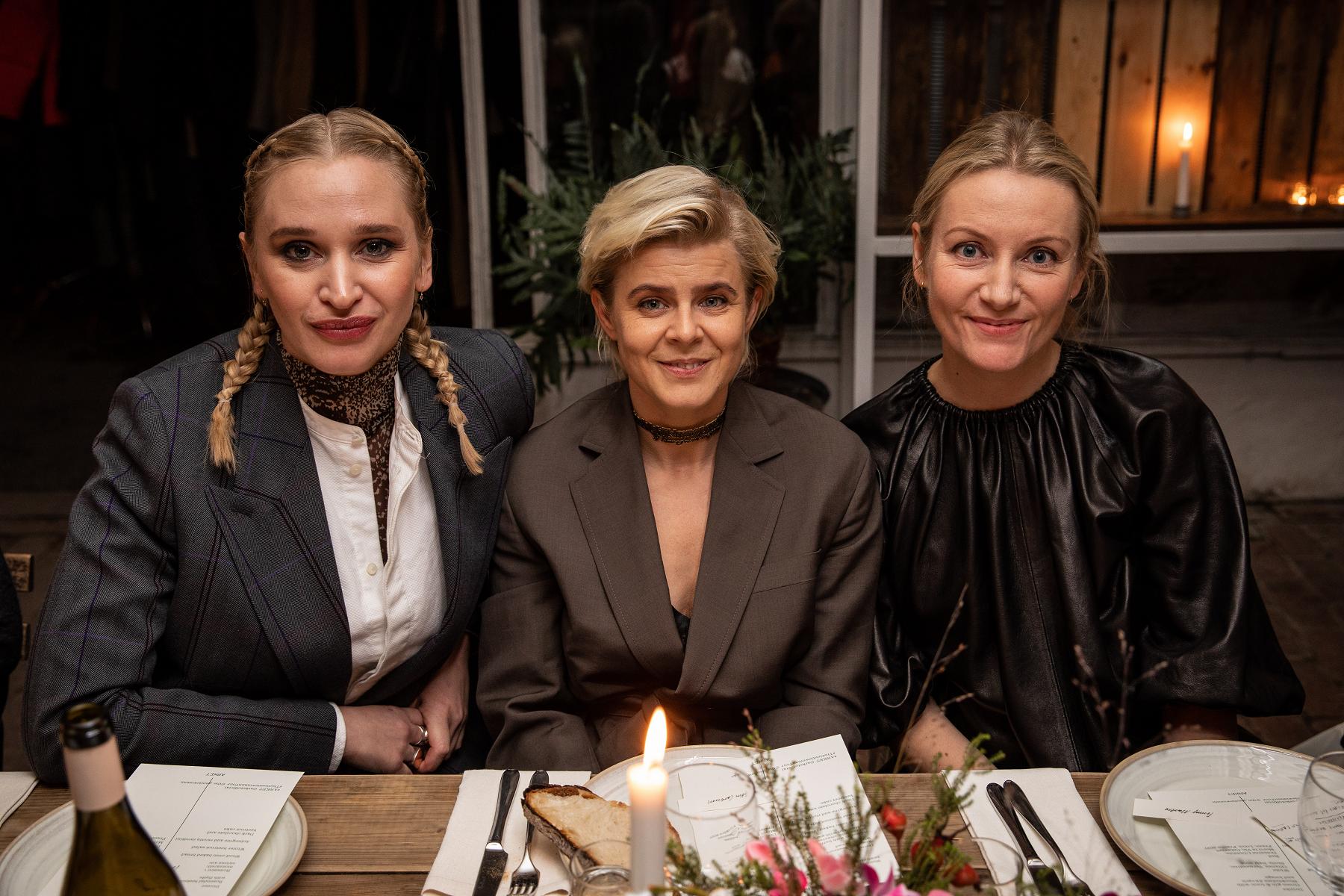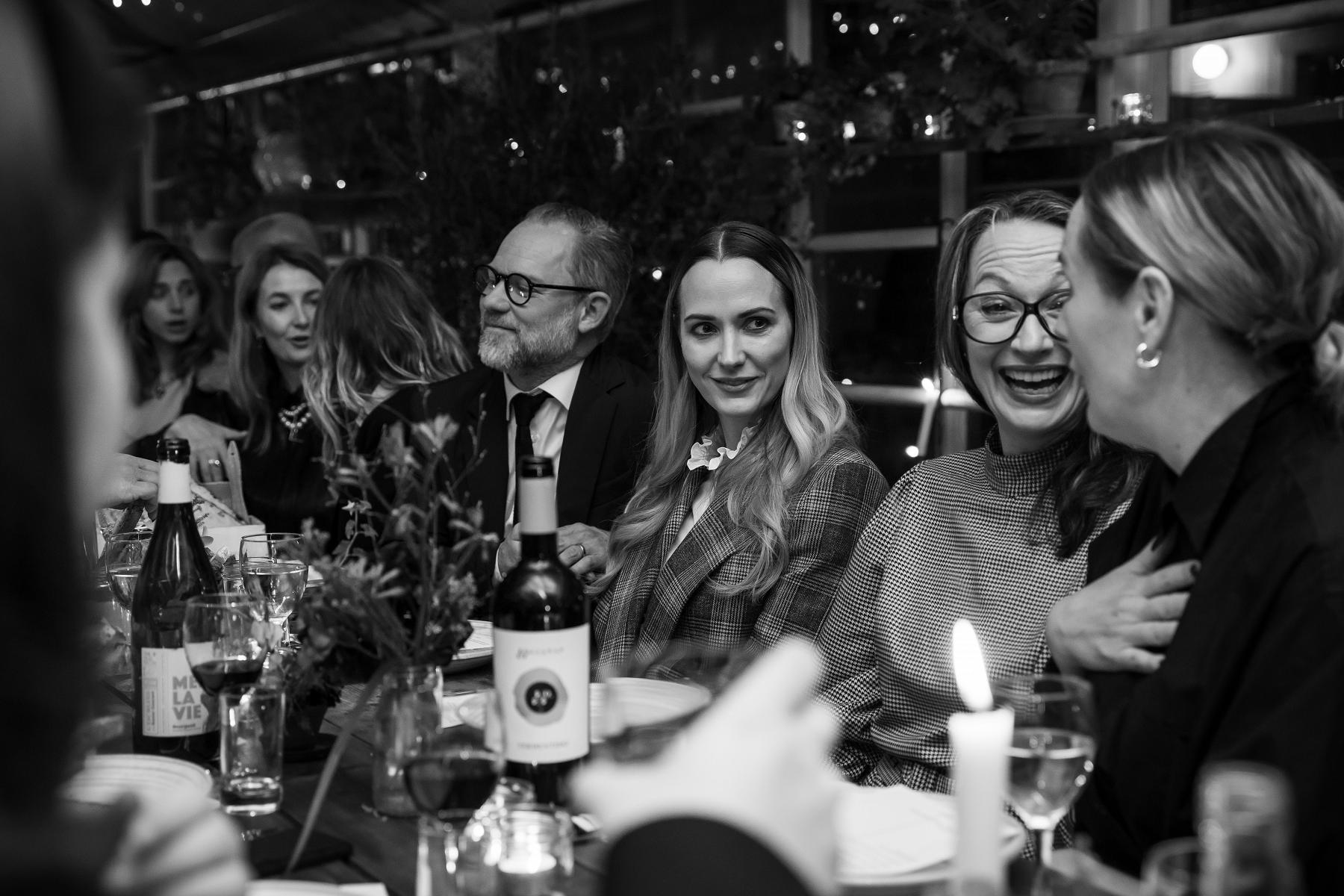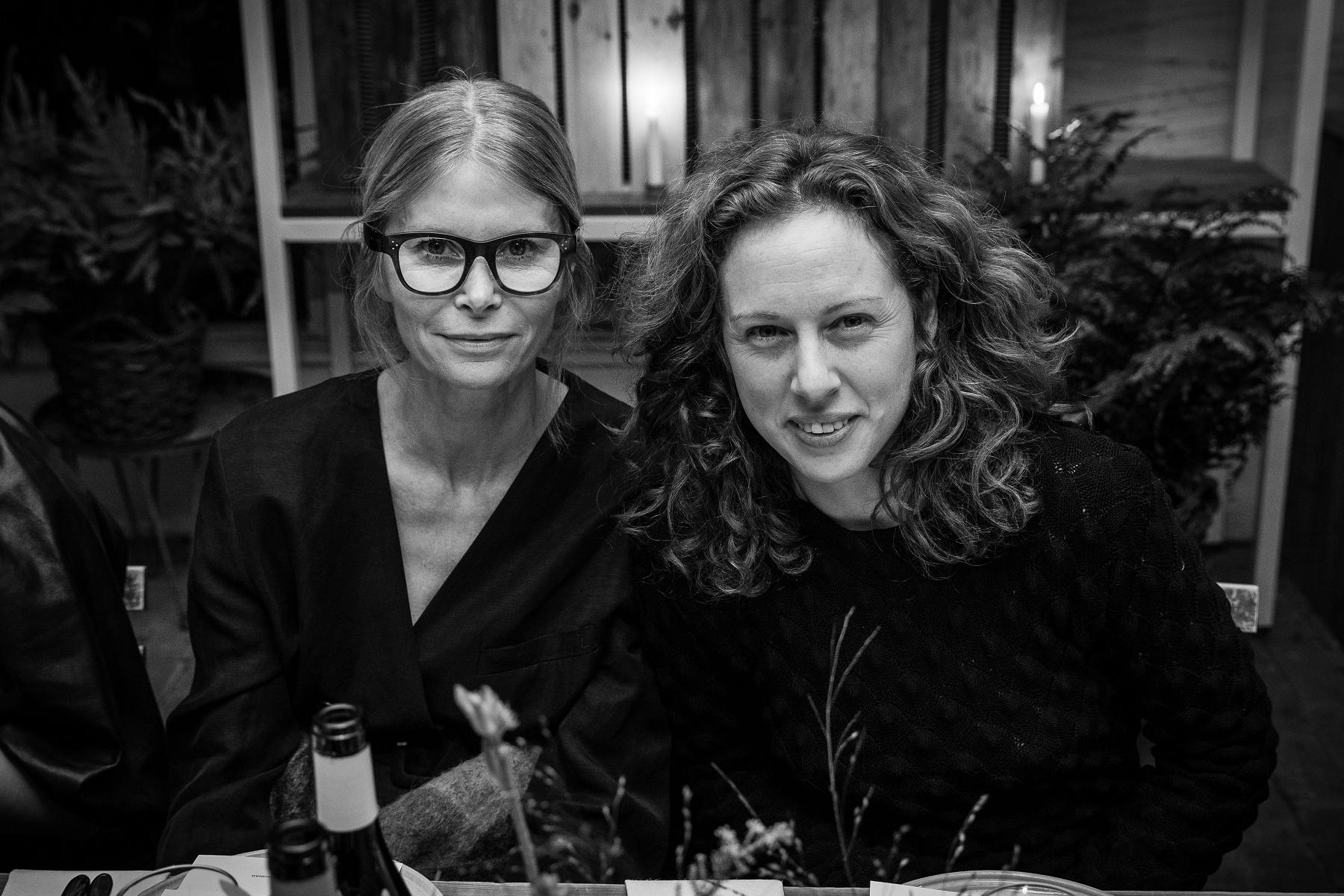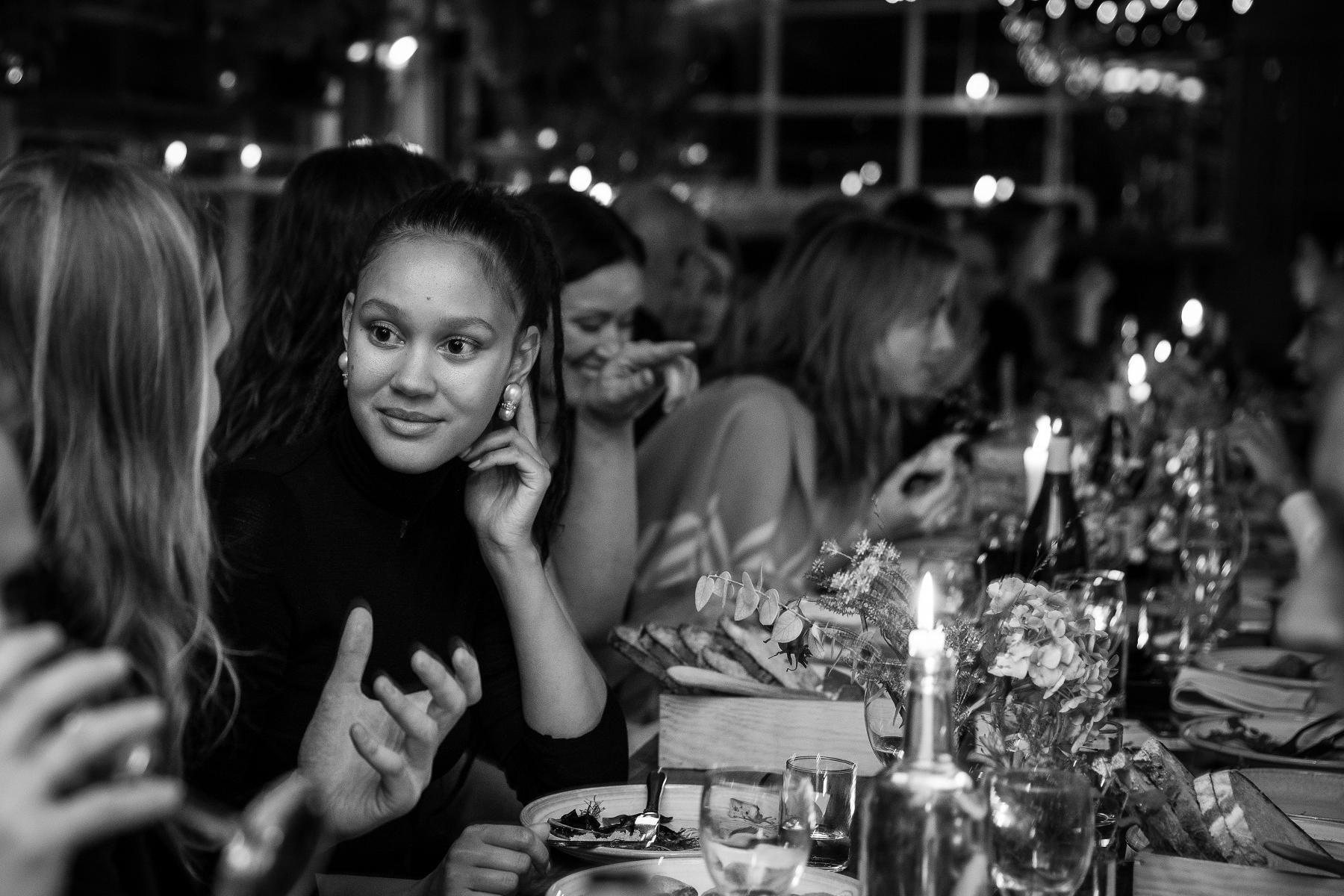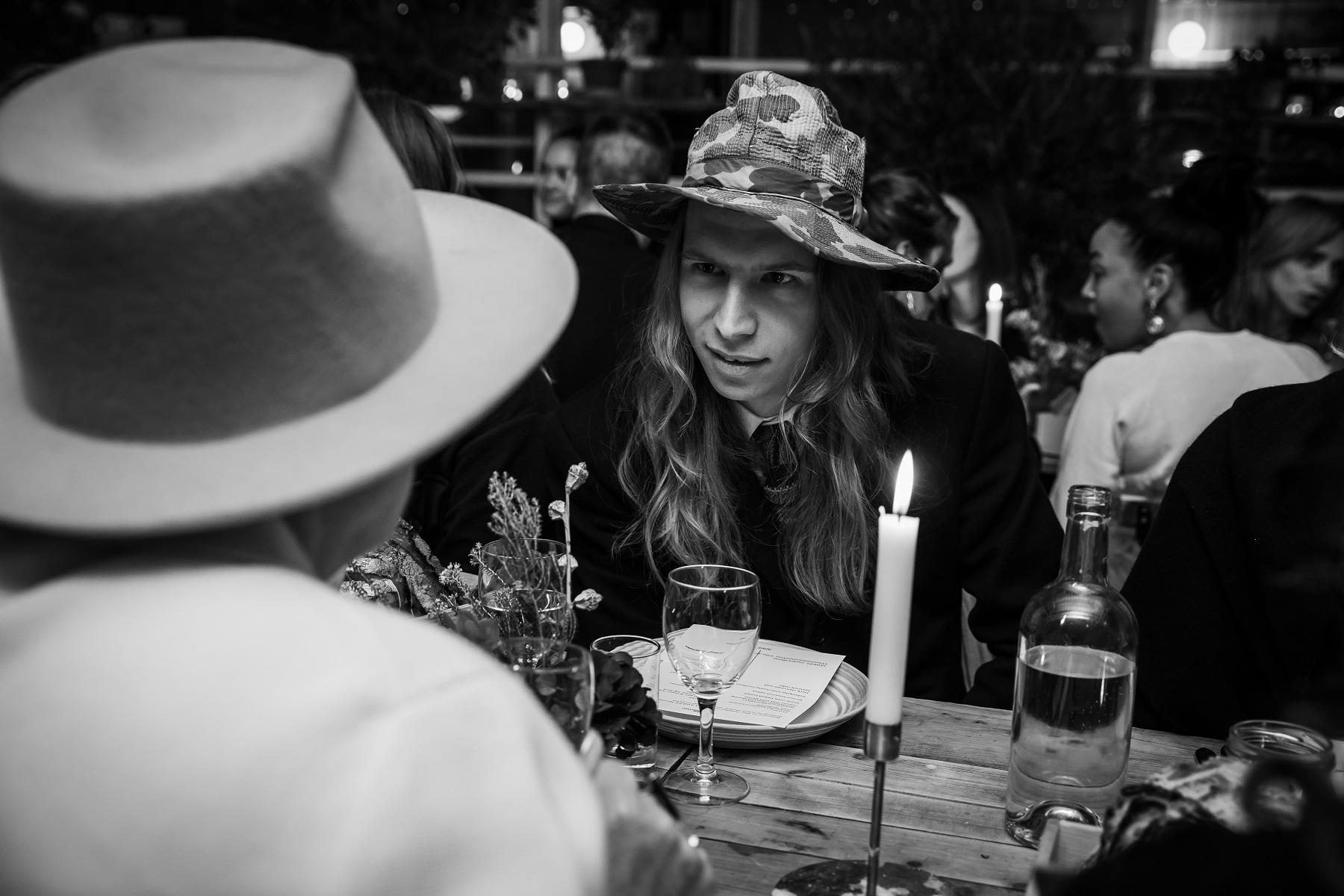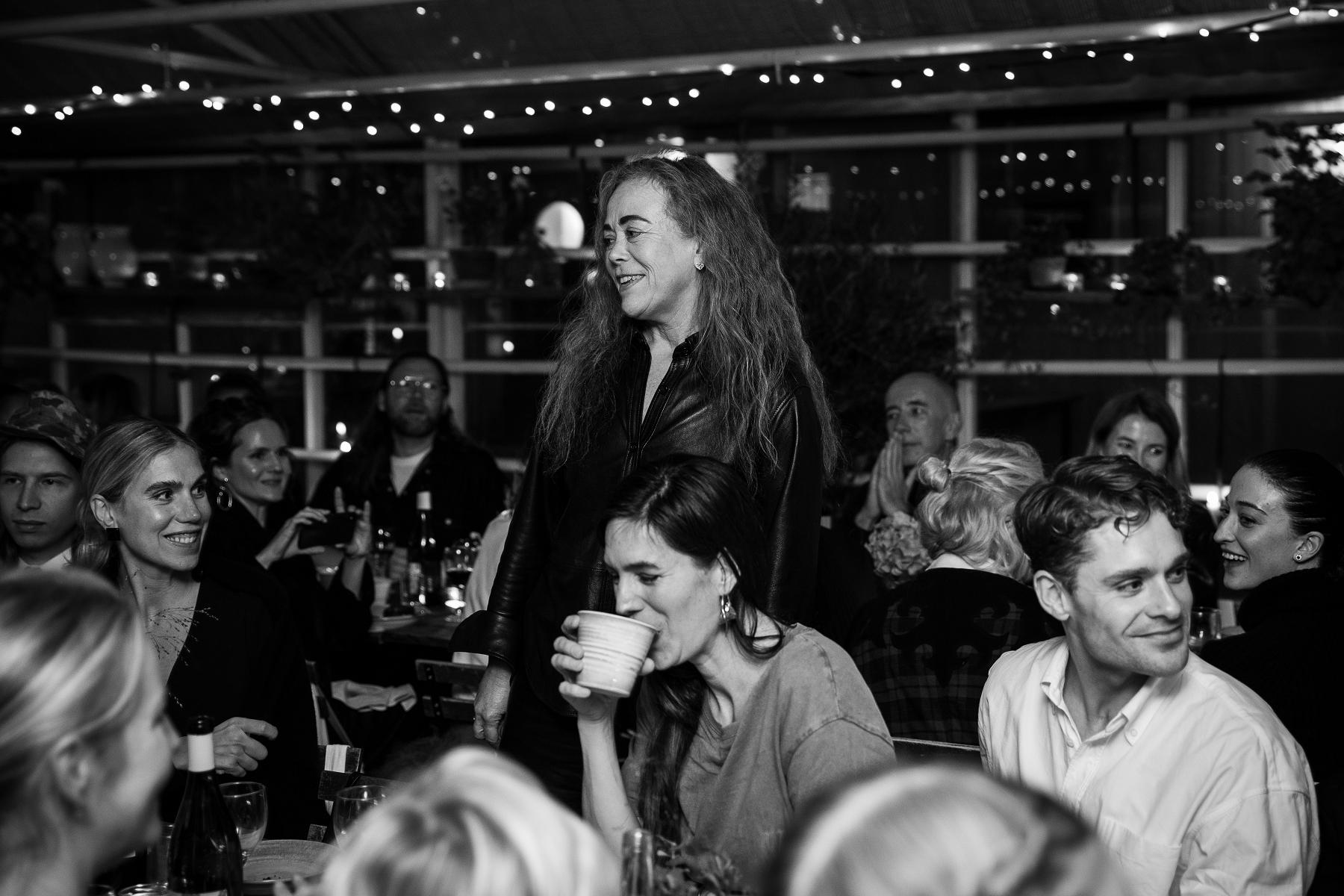 The Gentlewoman Tour's Stockholm jaunt was fêted with a hearty feast, inspired by the Nordic fare of ARKET's Michelin-starred head chef Martin Berg, at Rosendals Trädgård, in the jovial company of our newest and fondest friends. Skål!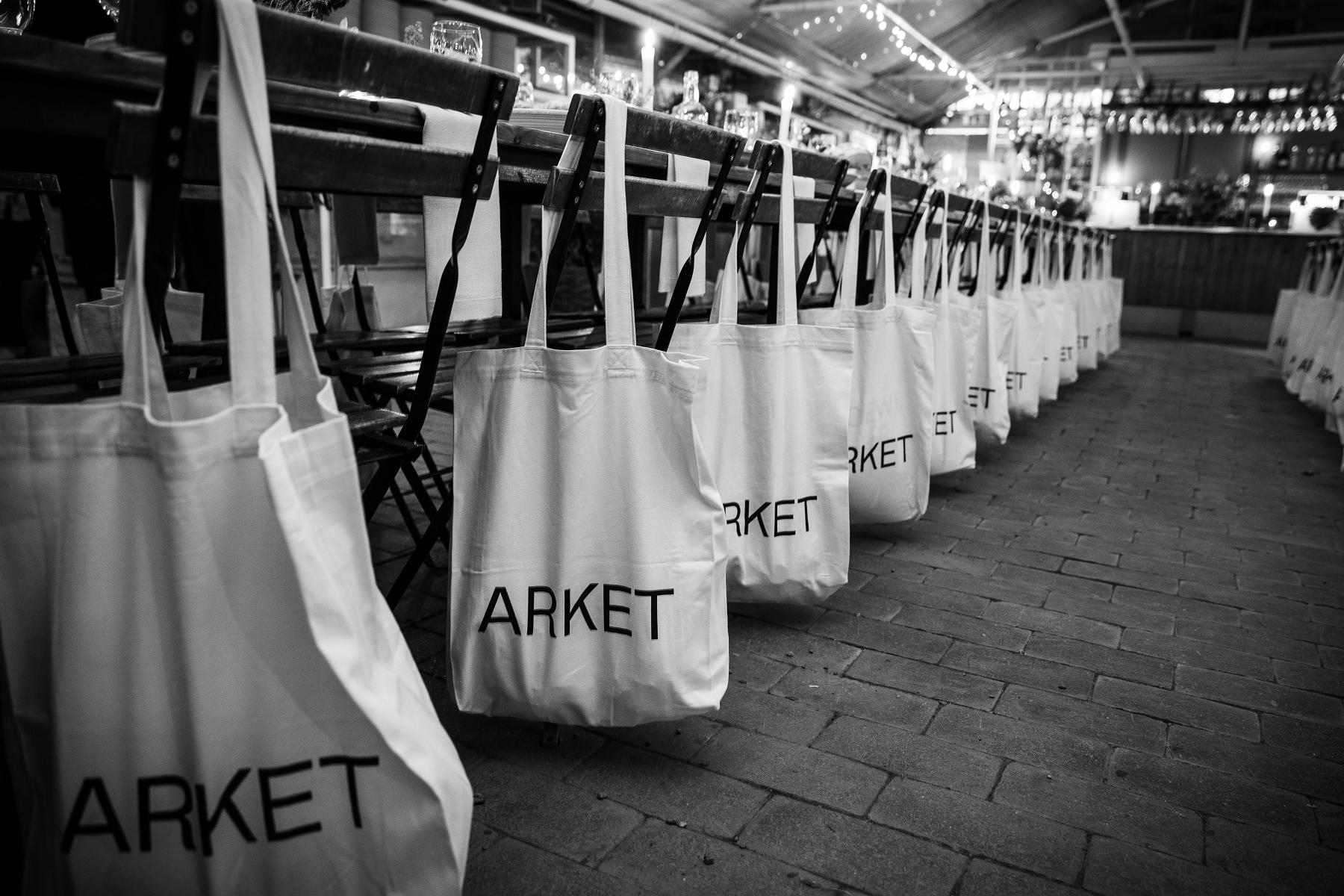 Photography by Adam Slama.