LONDON
The Gentlewoman Tour rolled into London Town with a thrilling new collaboration in tow. As Seen in The Gentlewoman: a collection of T-shirt designs celebrating the graphic personality of the fabulous women's magazine, made in partnership with Sunspel.
November 2019, LONDON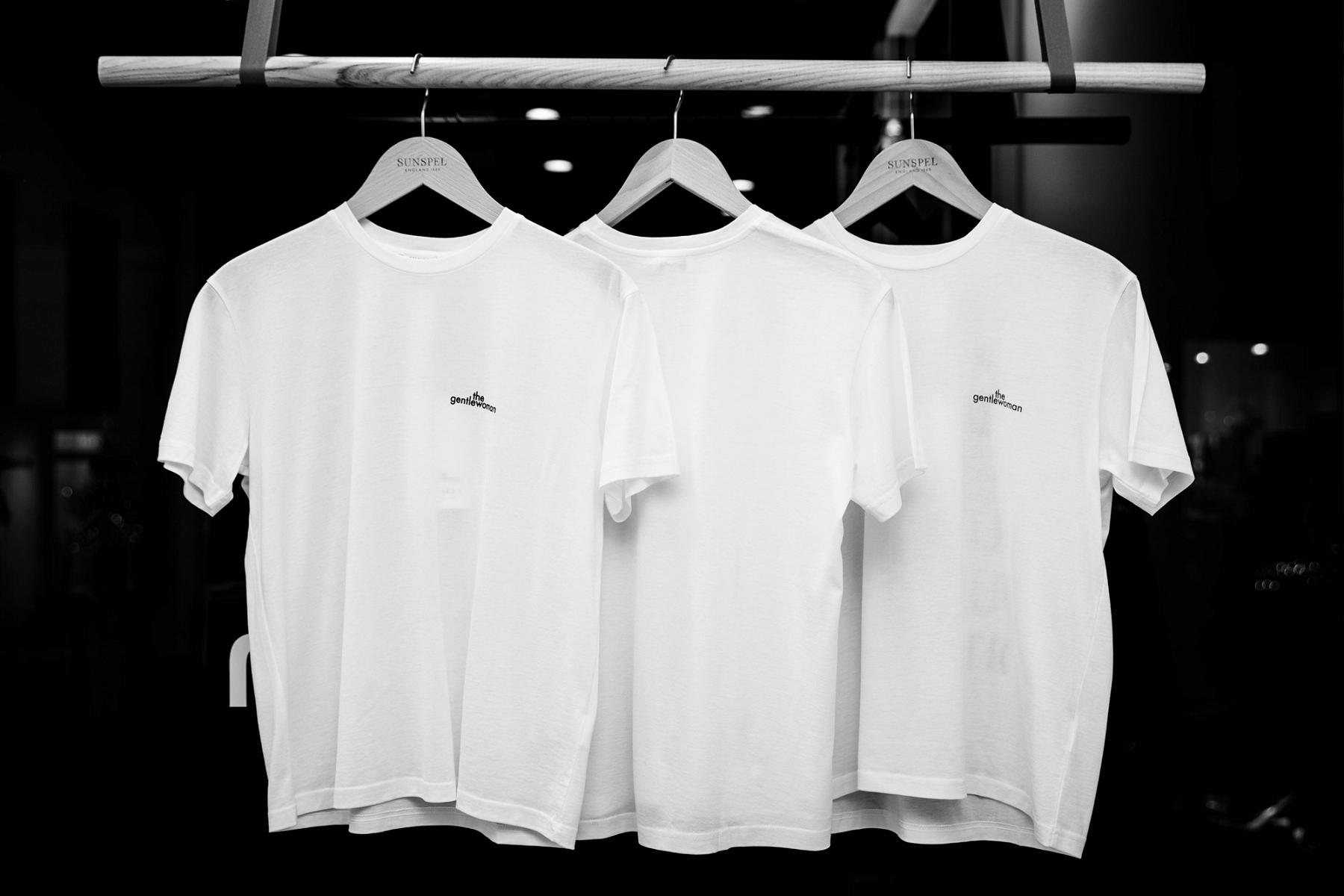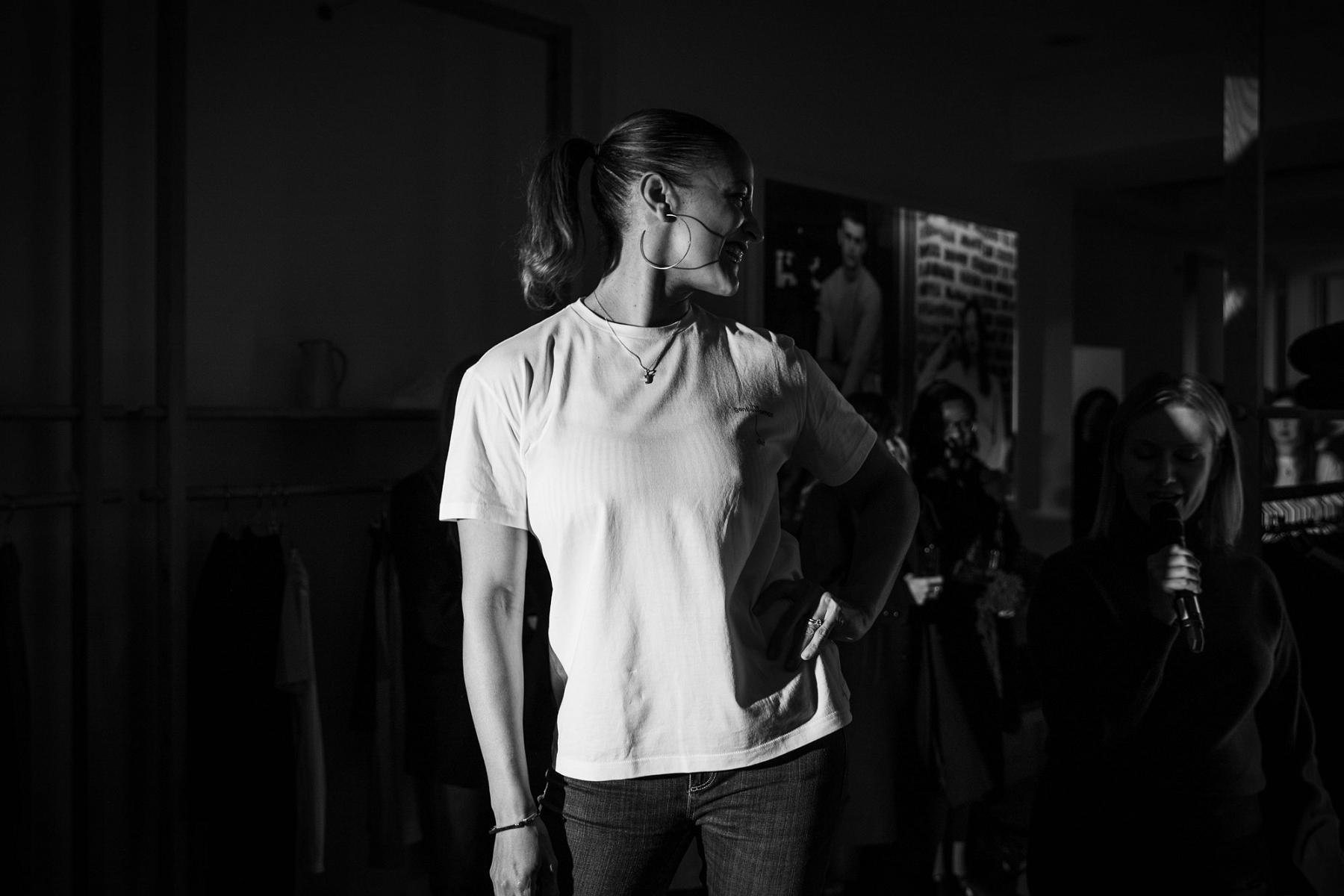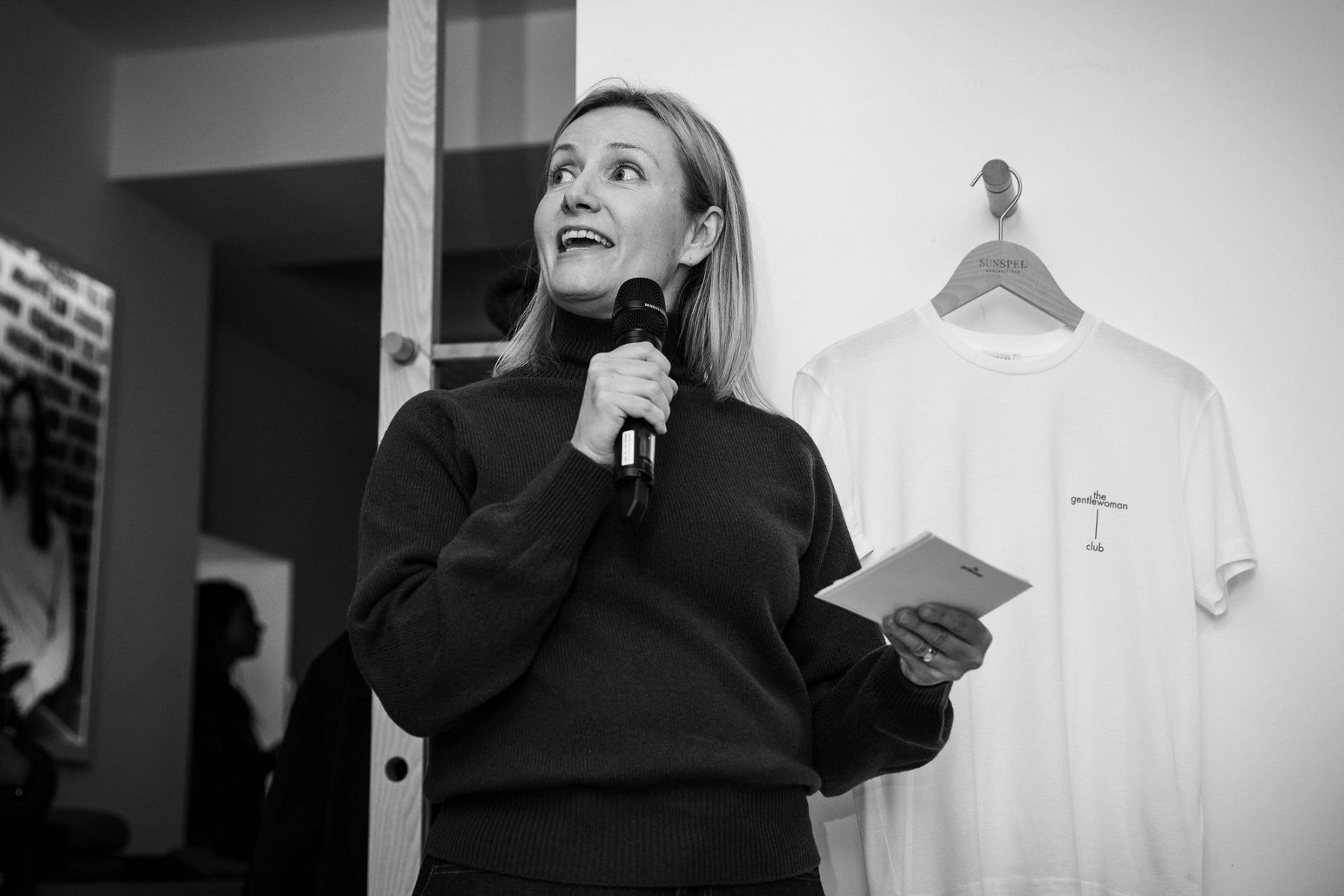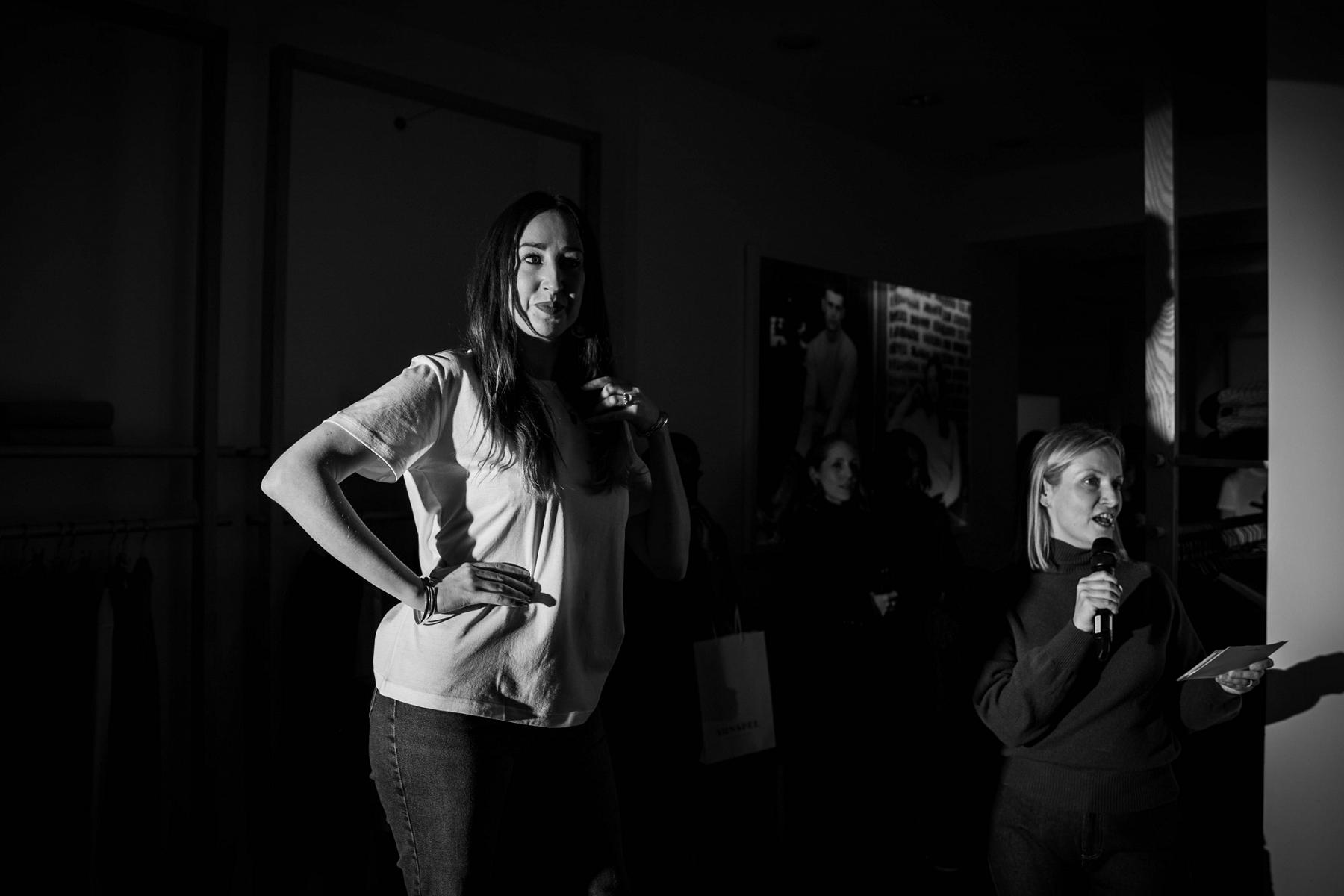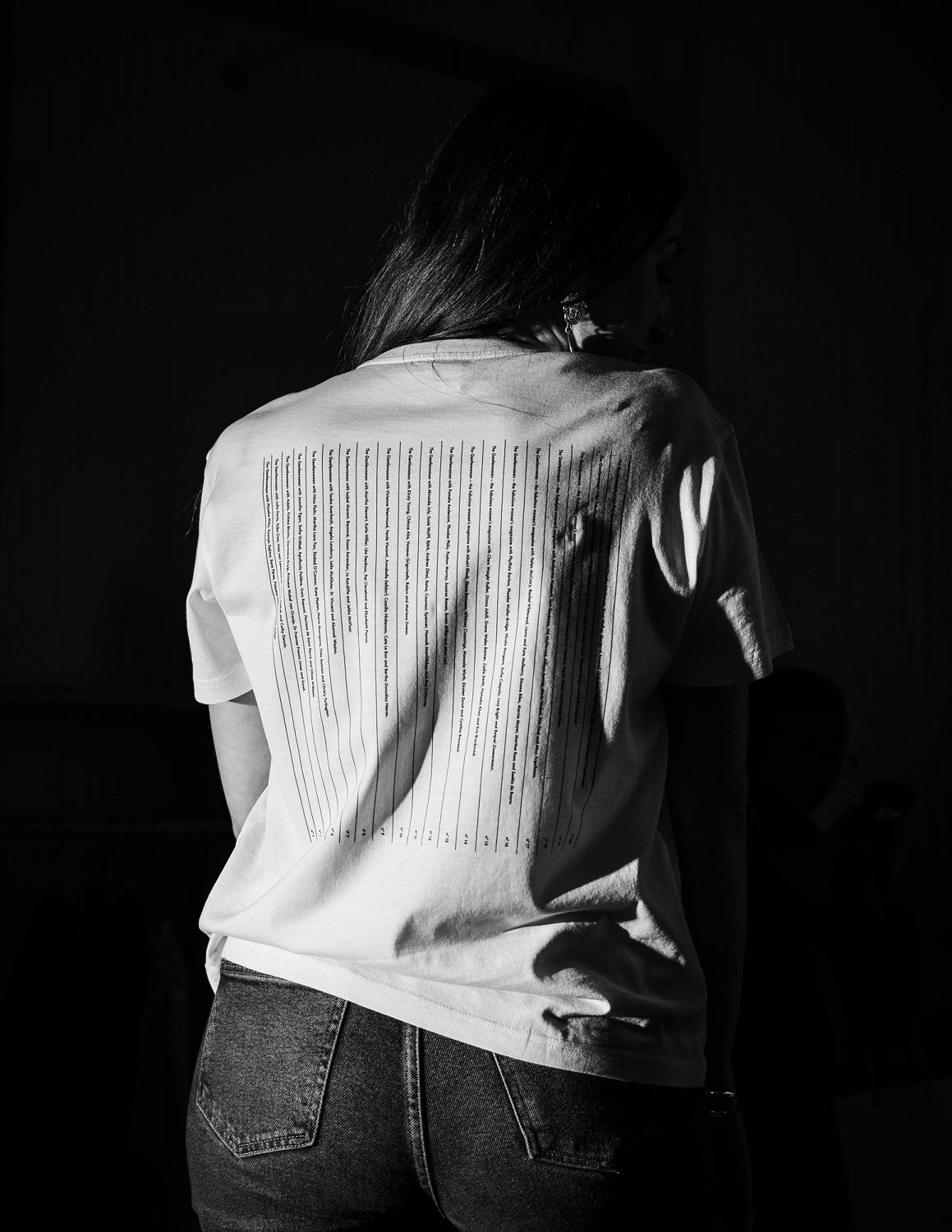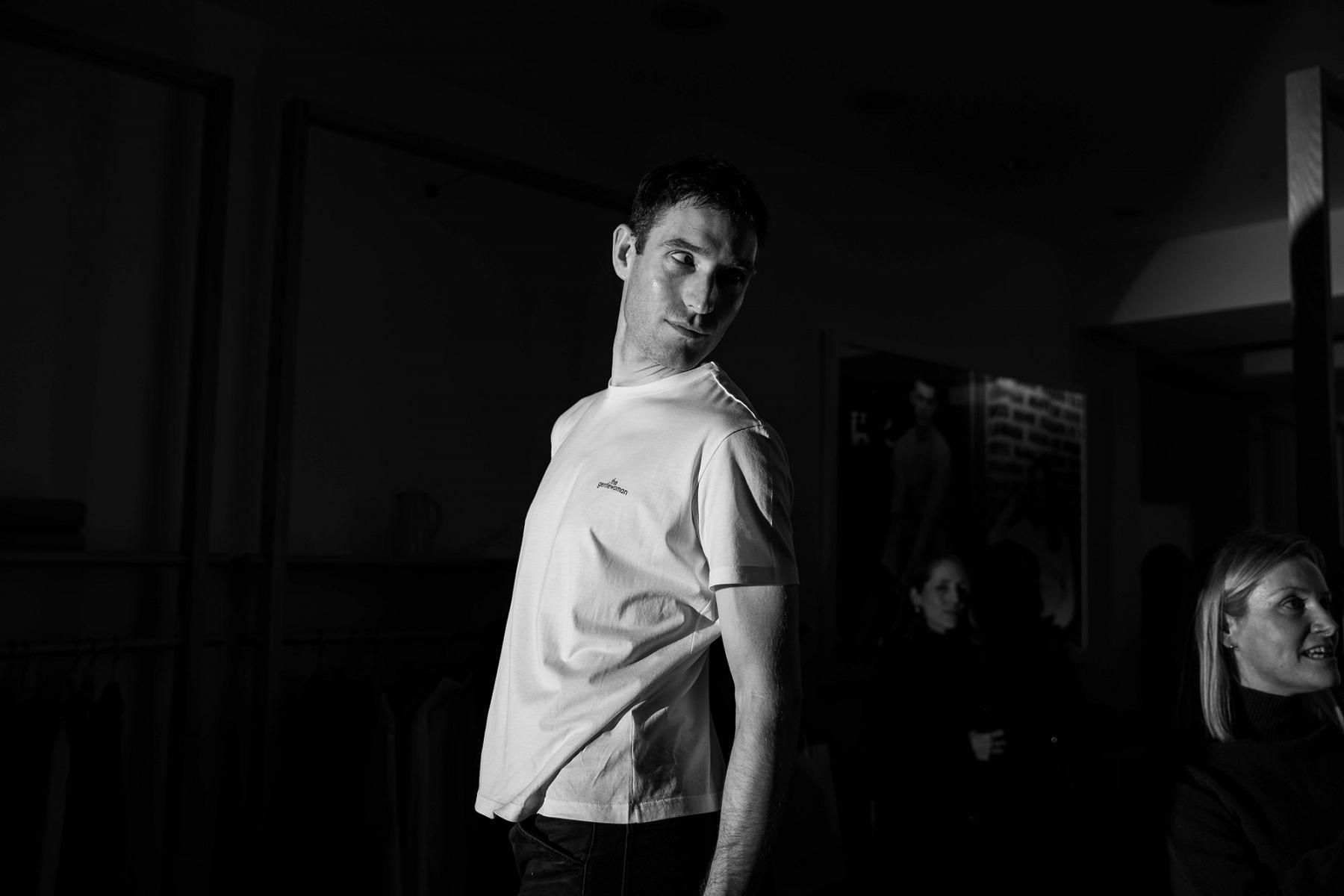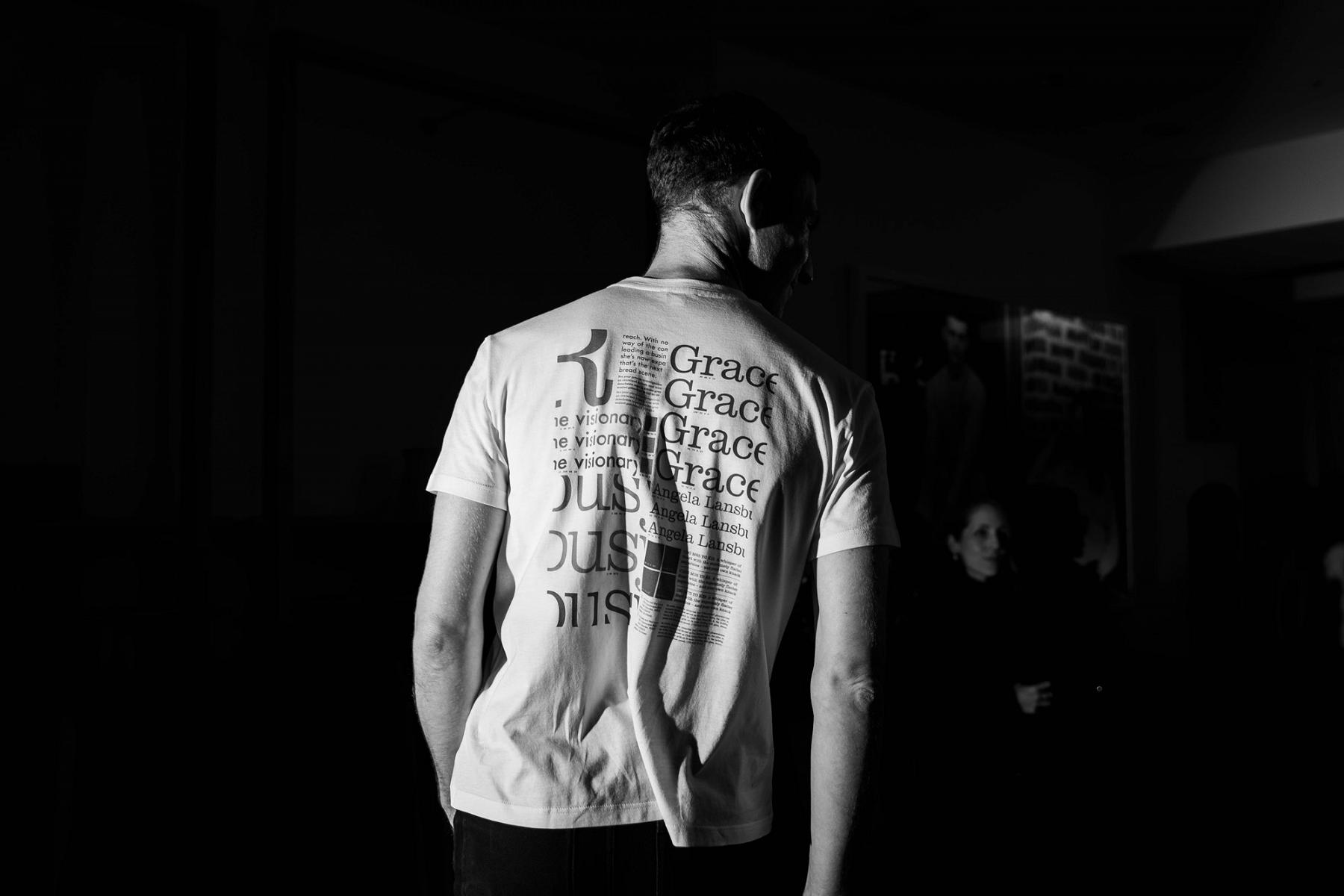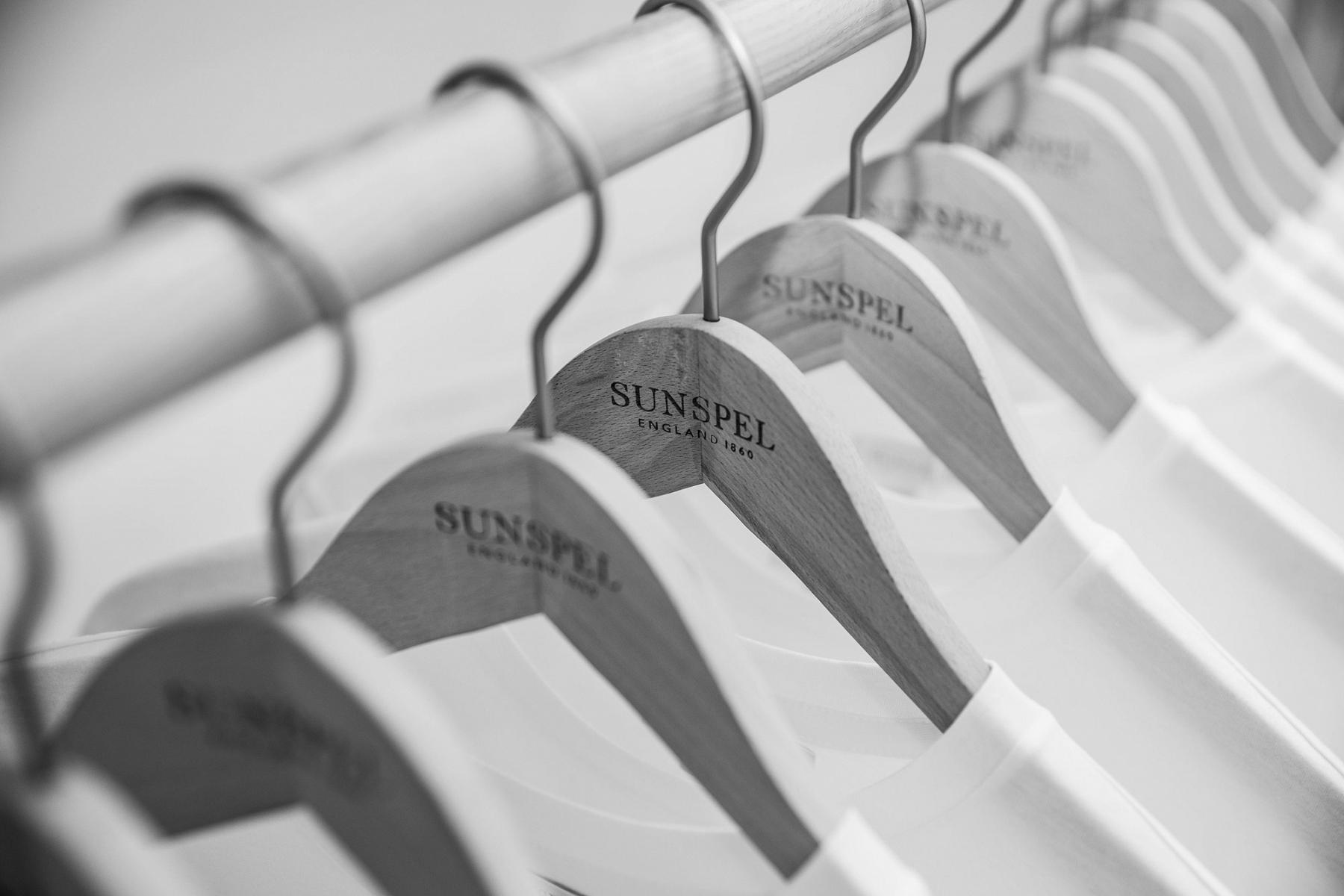 First look! In a fashion tableau vivant, the collection was showcased on stars of the magazine, past and present: the effervescent sports therapist, Joslyn Thompson-Rule (of Issue nº 6) and social media sensation Laura de Barra (of Issue nº 20). They were joined by The Gentlewoman's own jet-set executive producer, Jordan Kelly.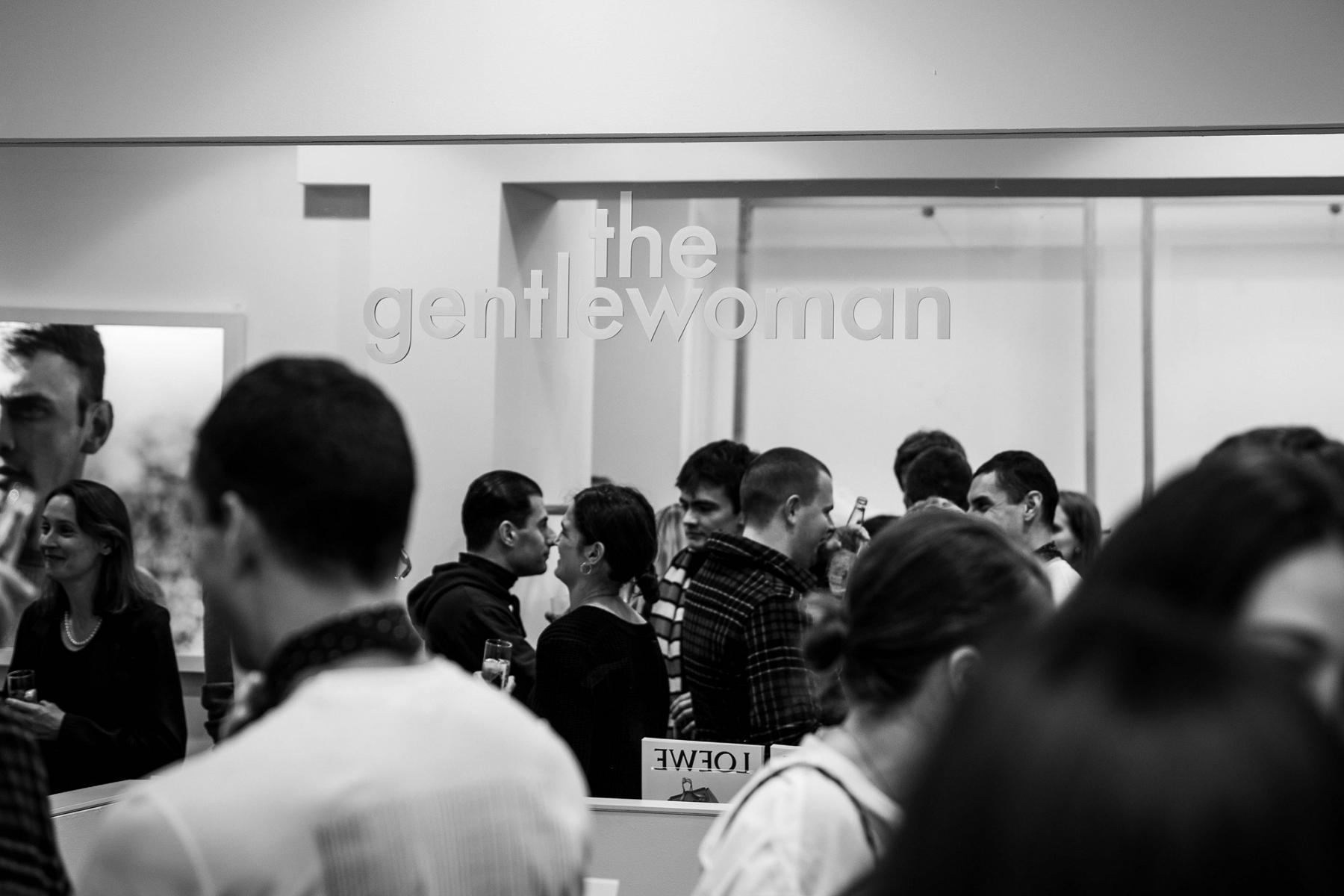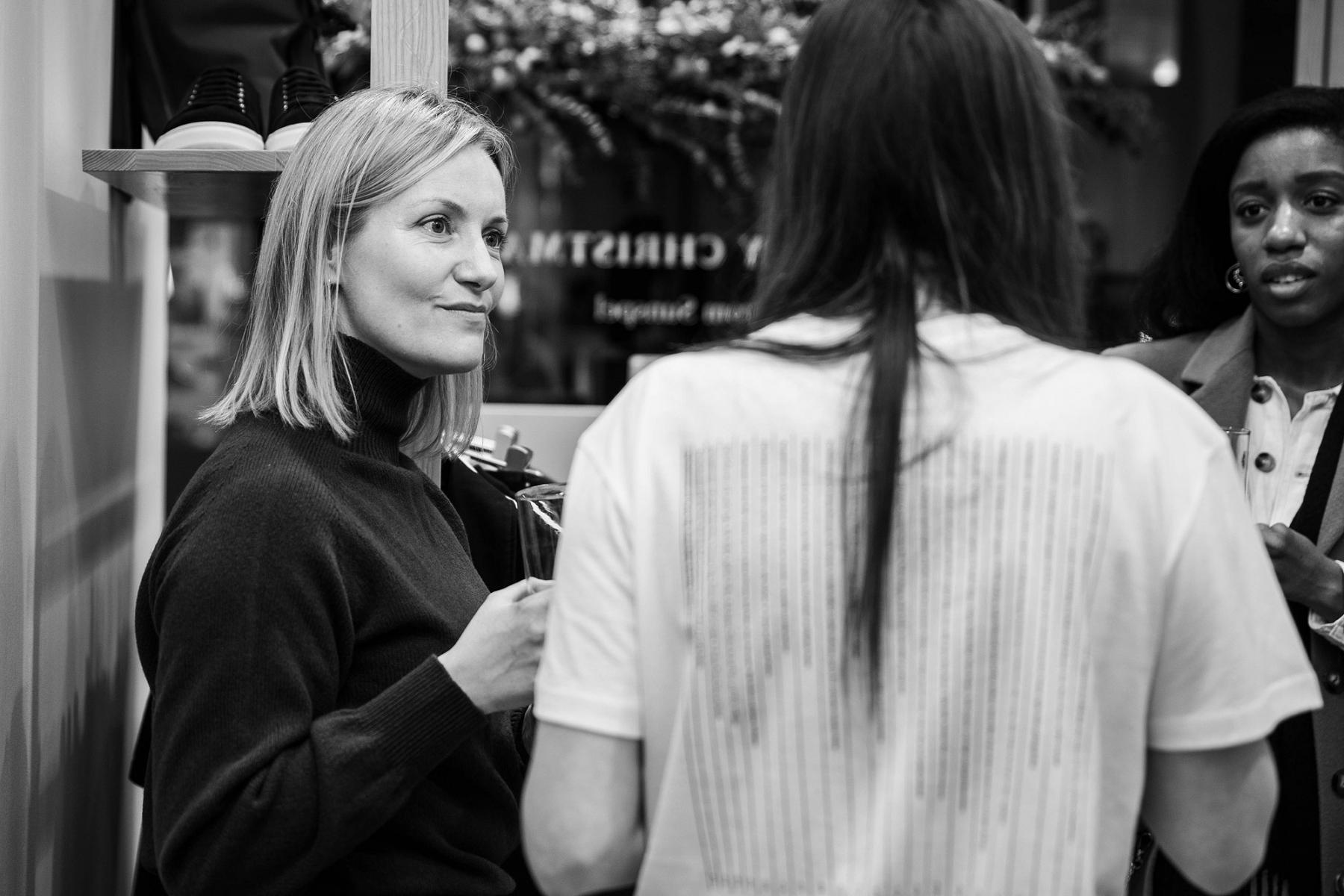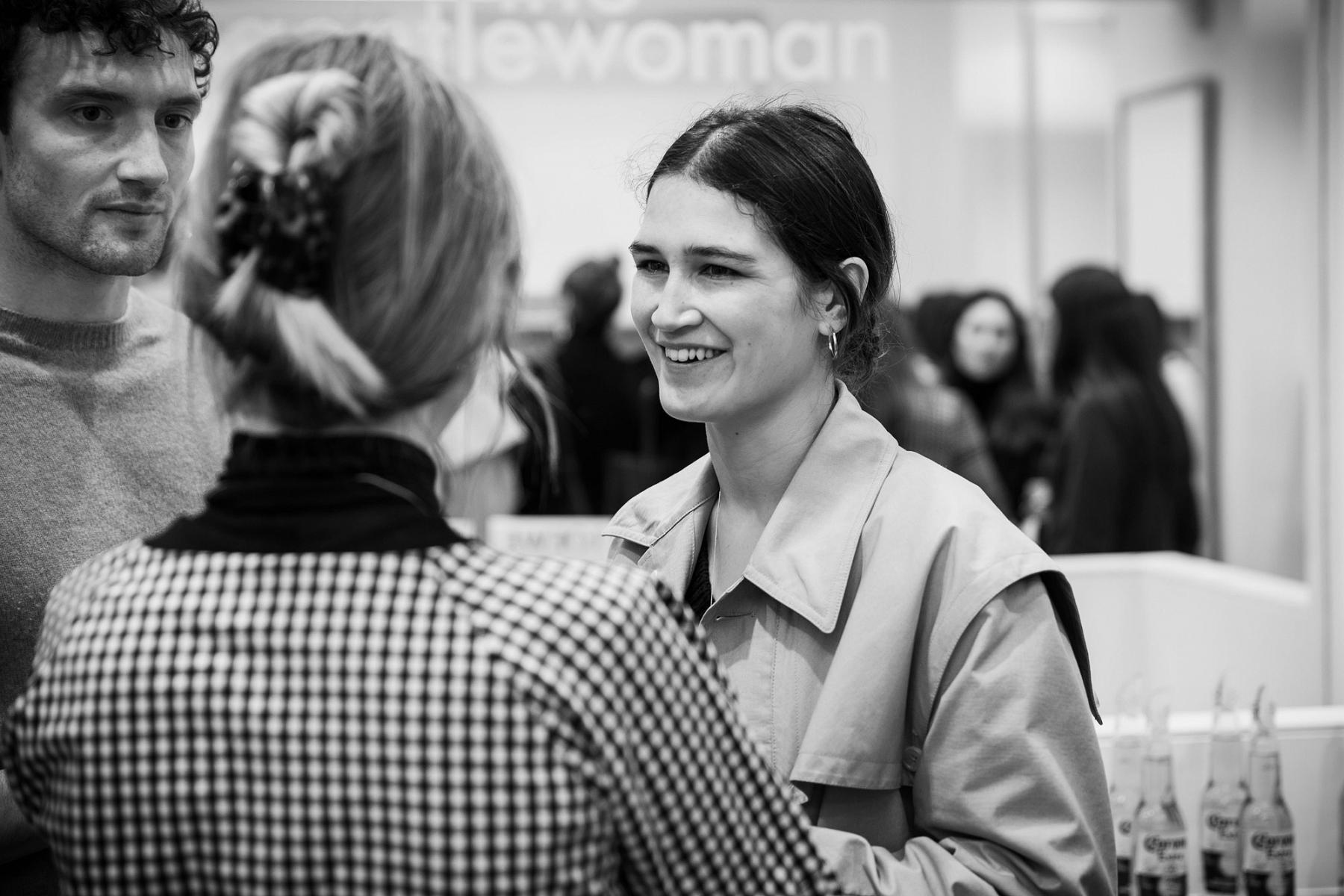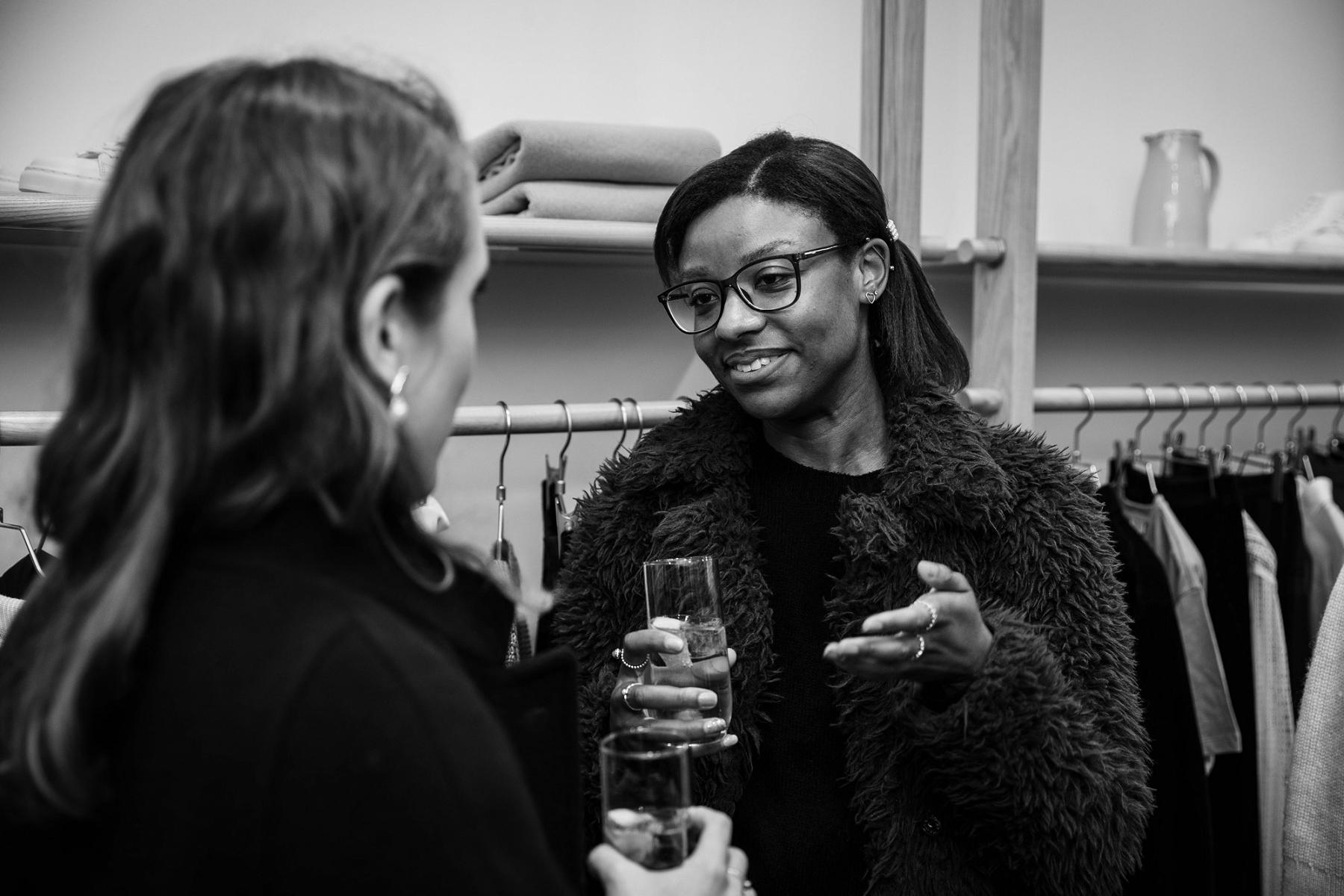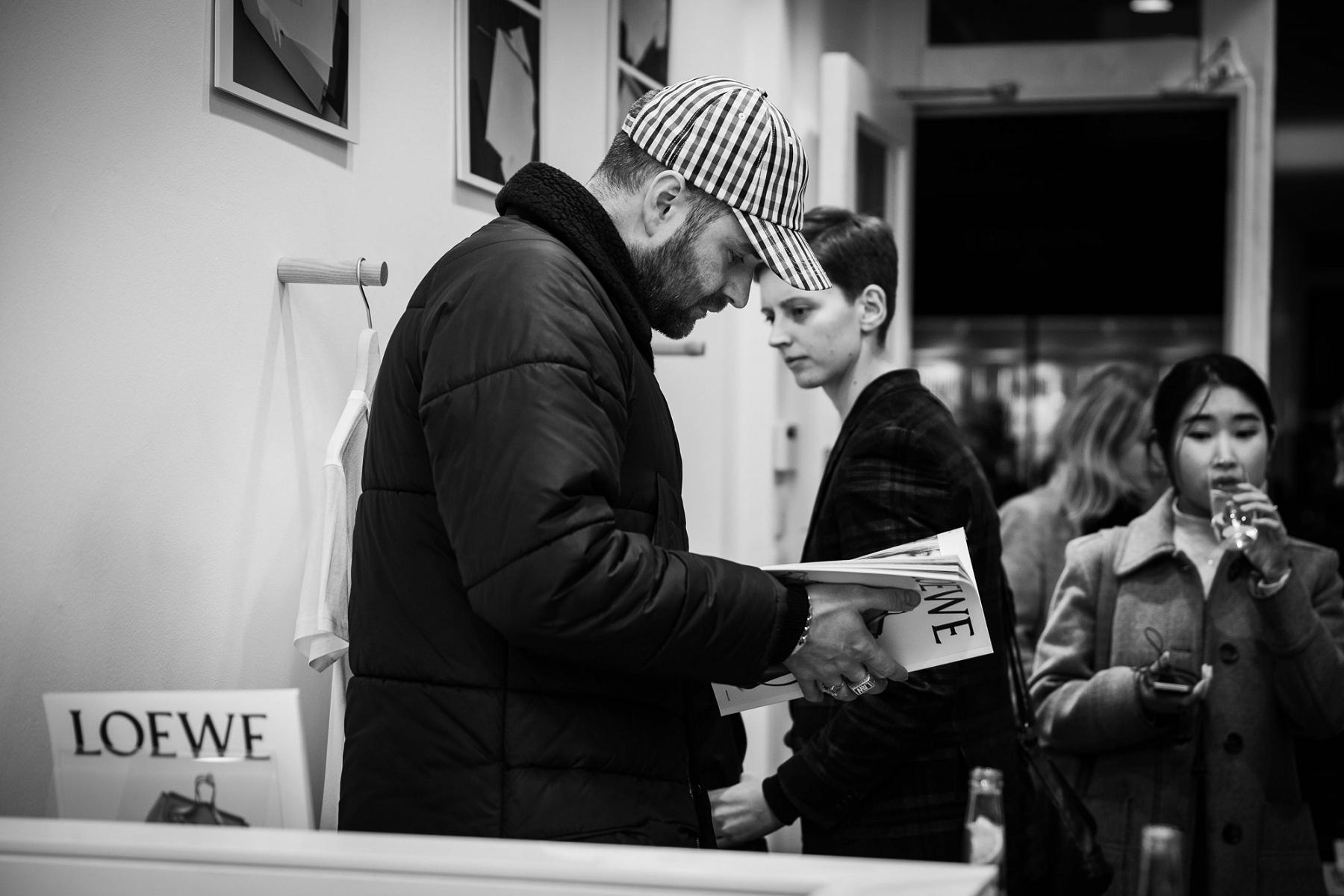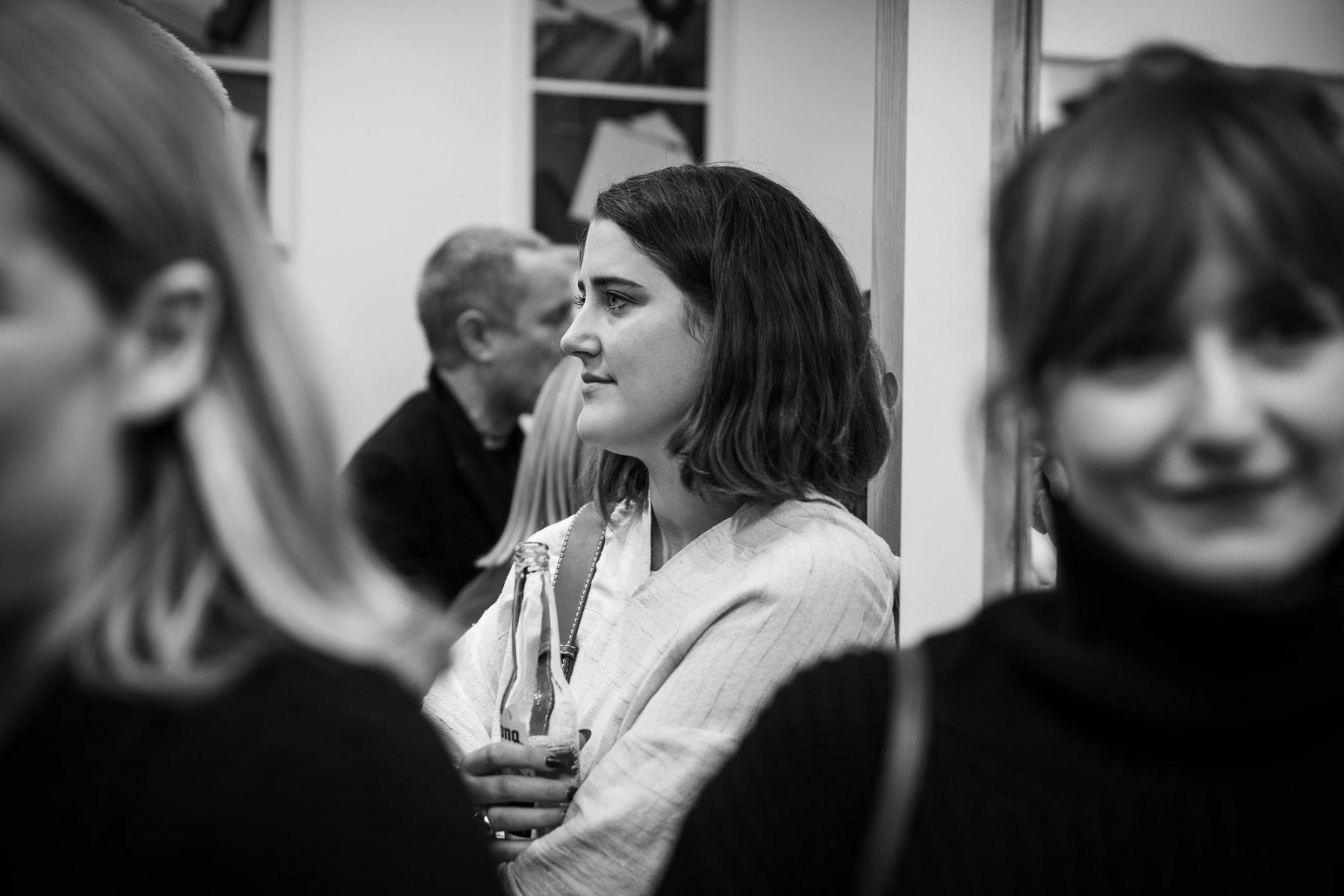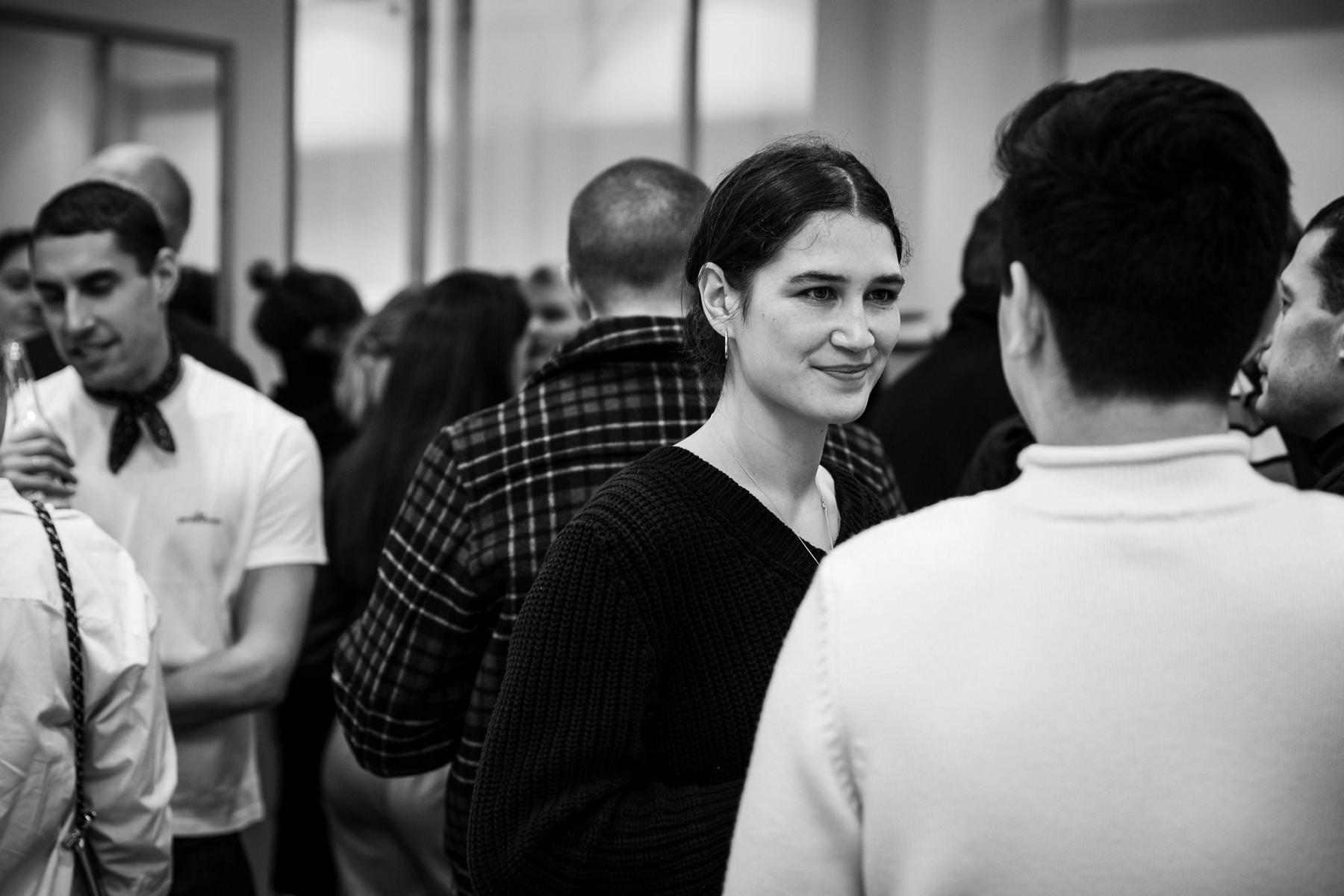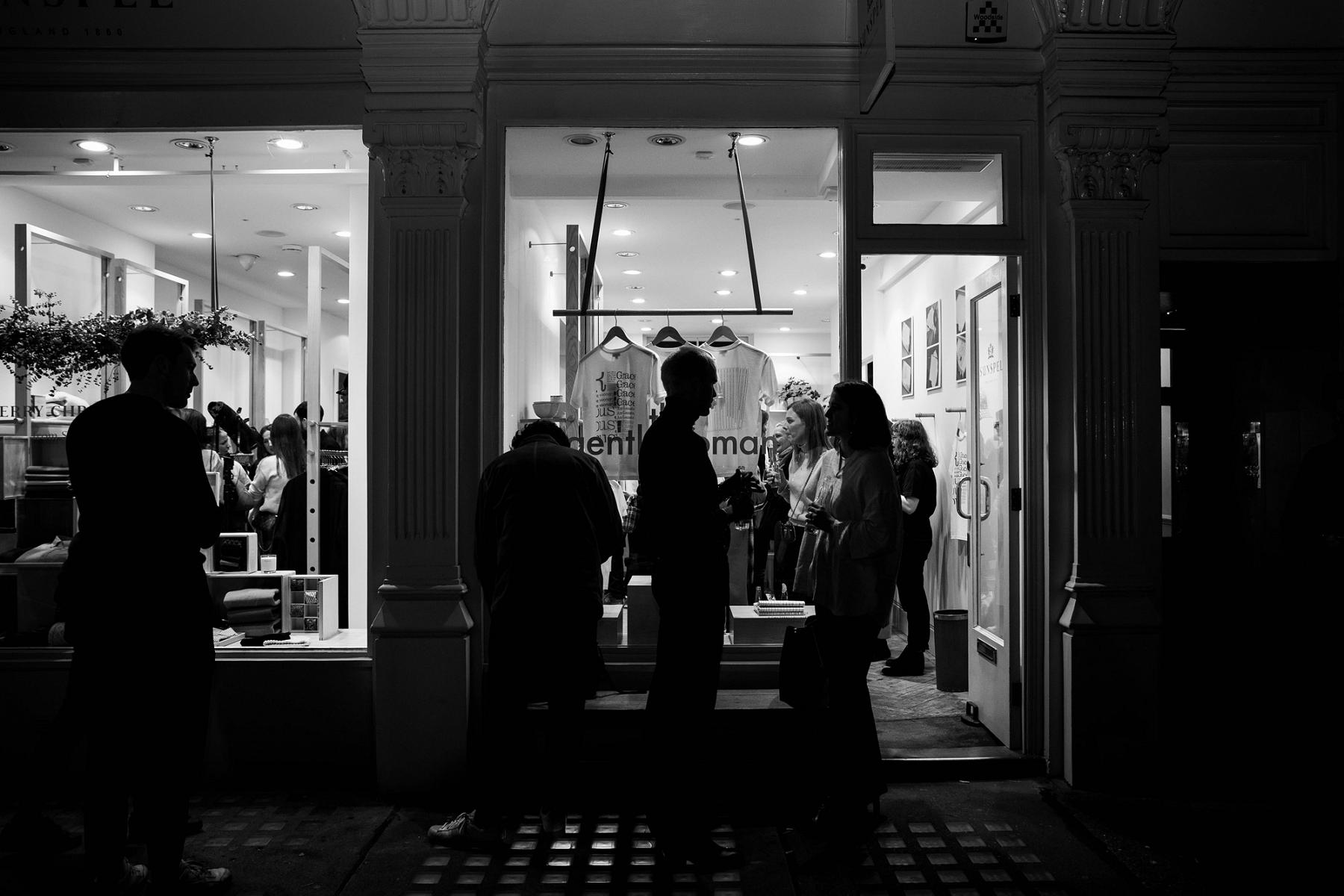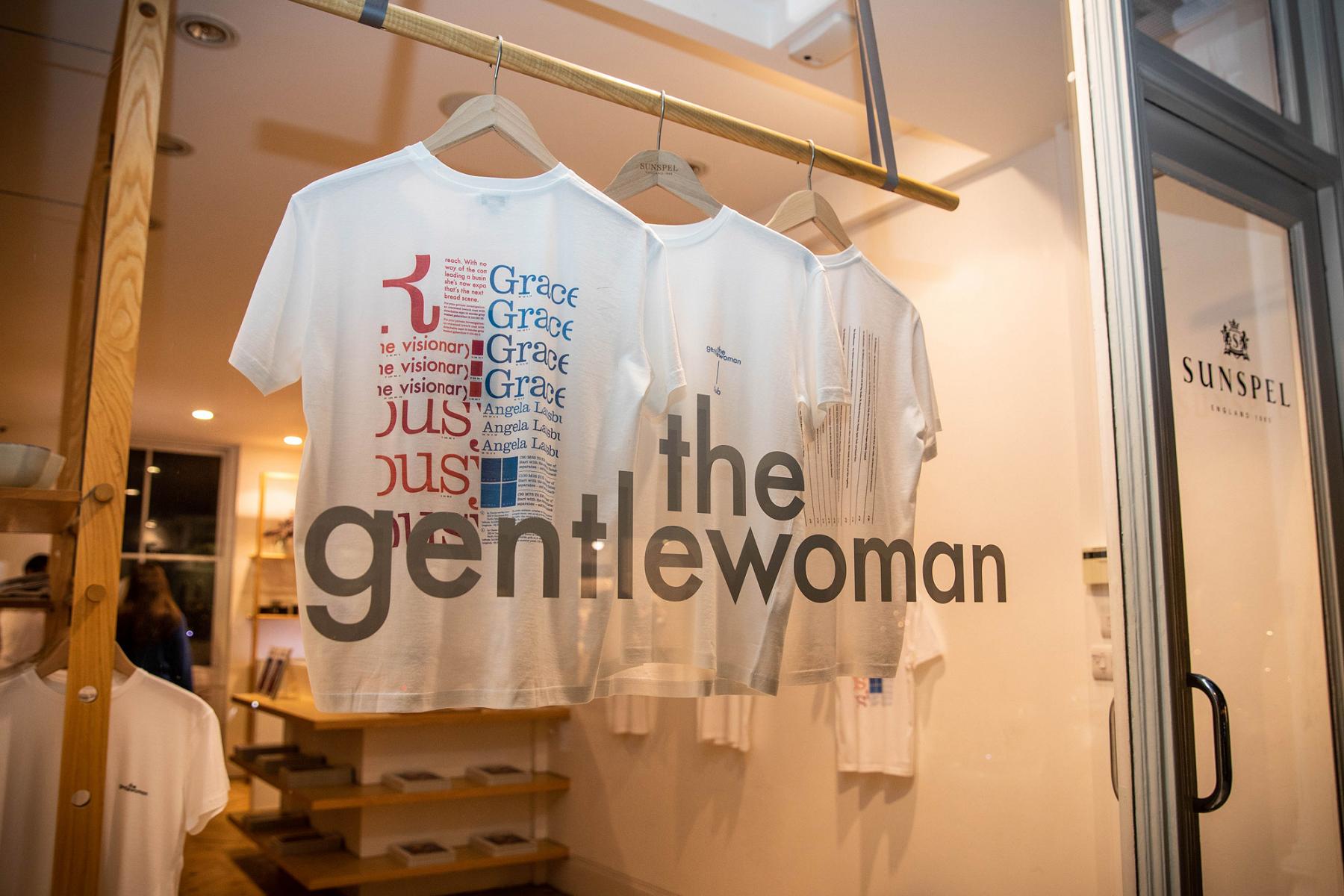 Photography by Adam Slama.
Be seen! Delight in the design intricacies of each T-shirt over at the Shop, where the collection is available now.