Occasionalities
A vinyl love-in at 5 Carlos Place
April 2019, London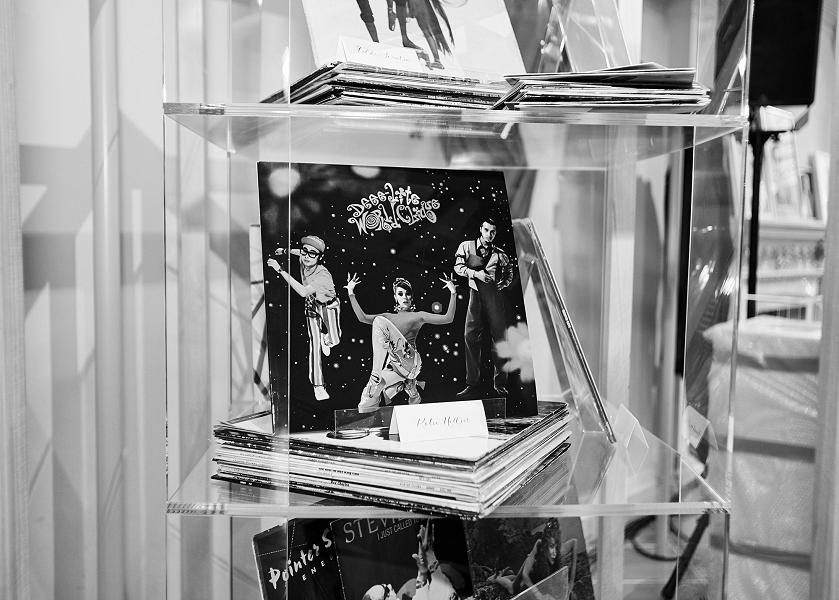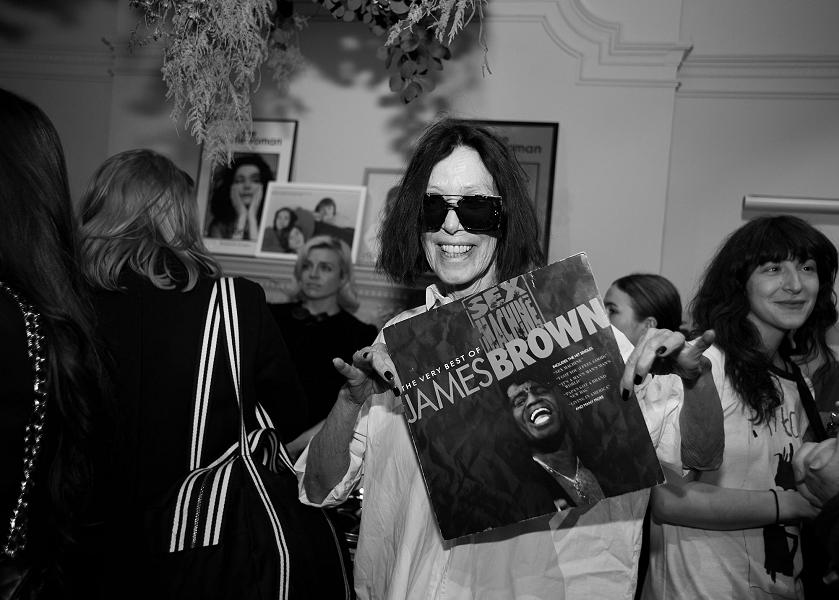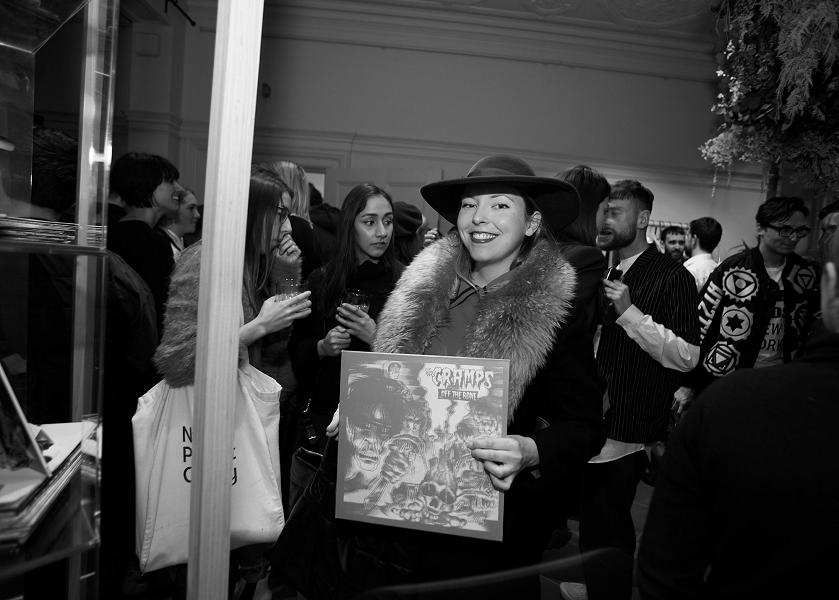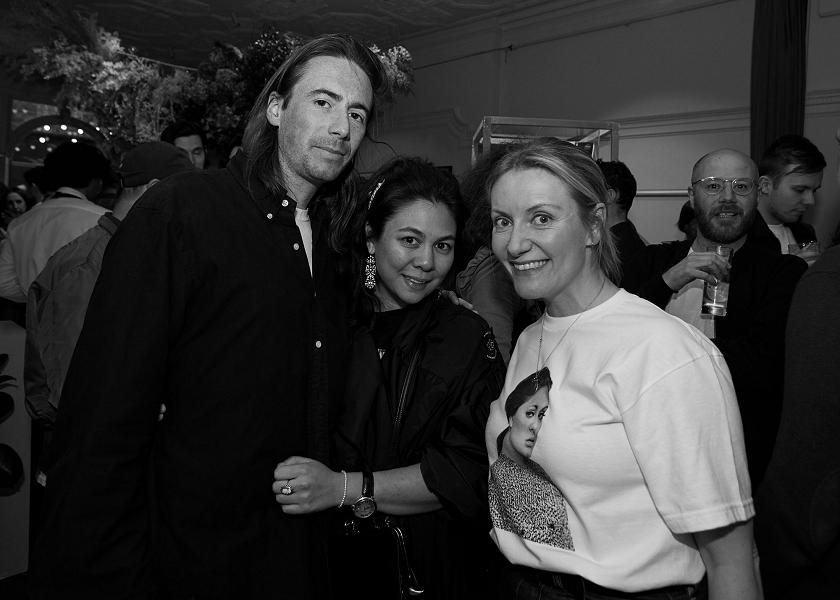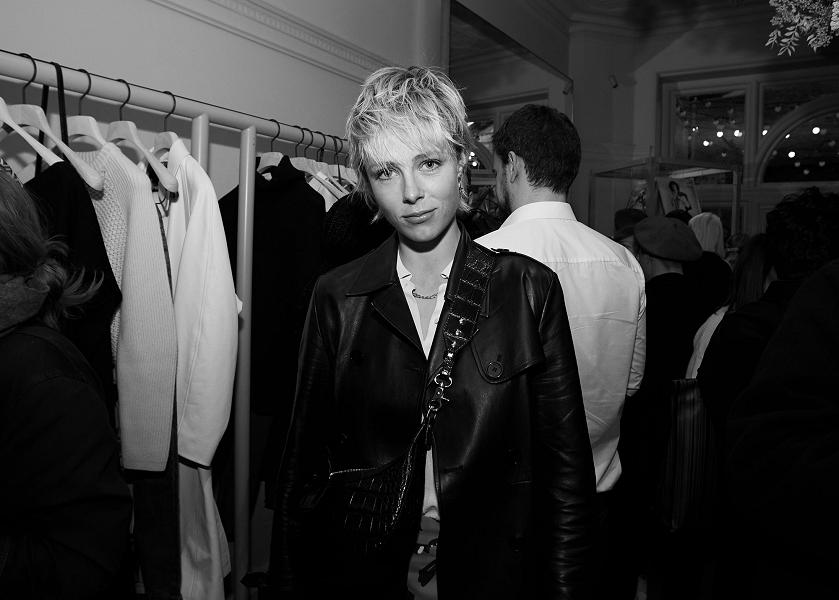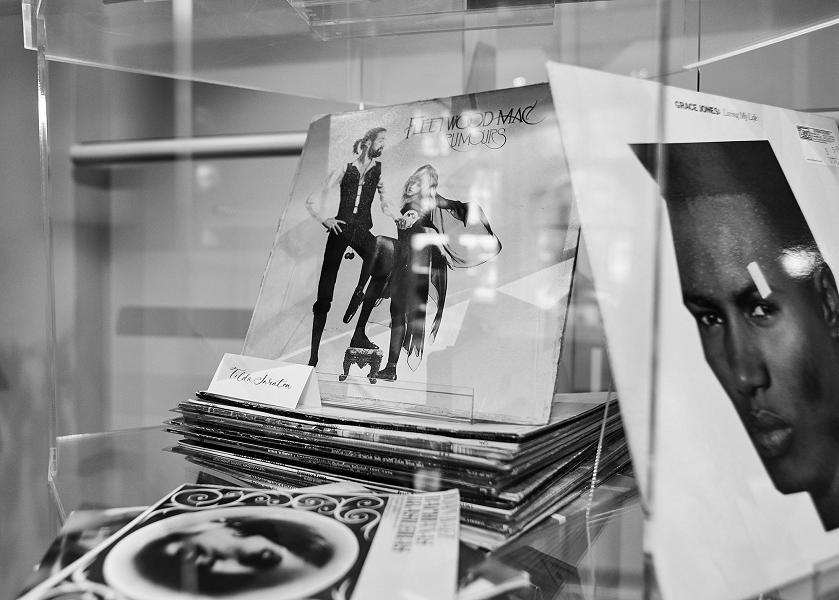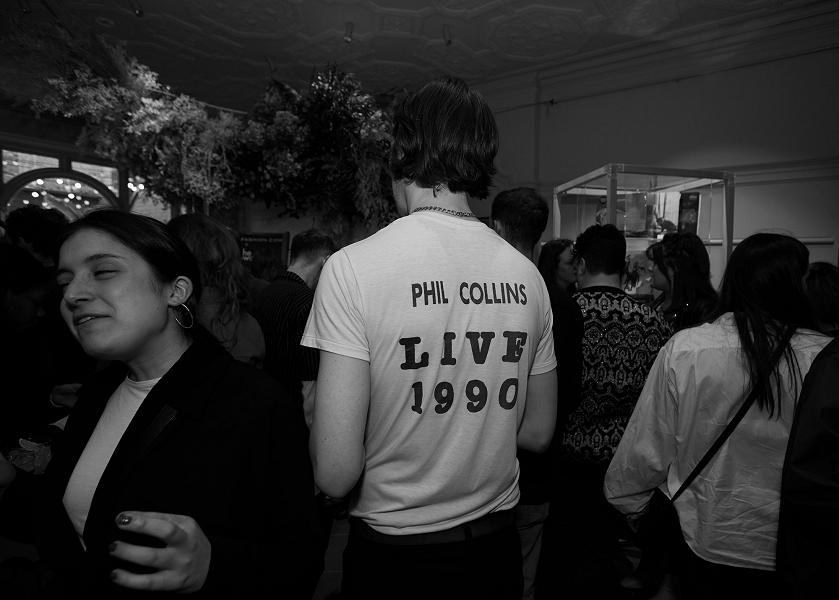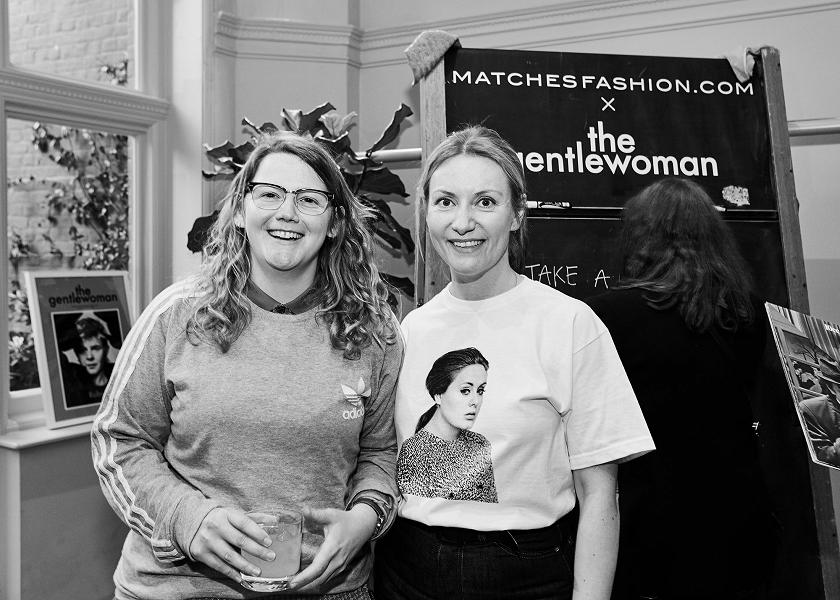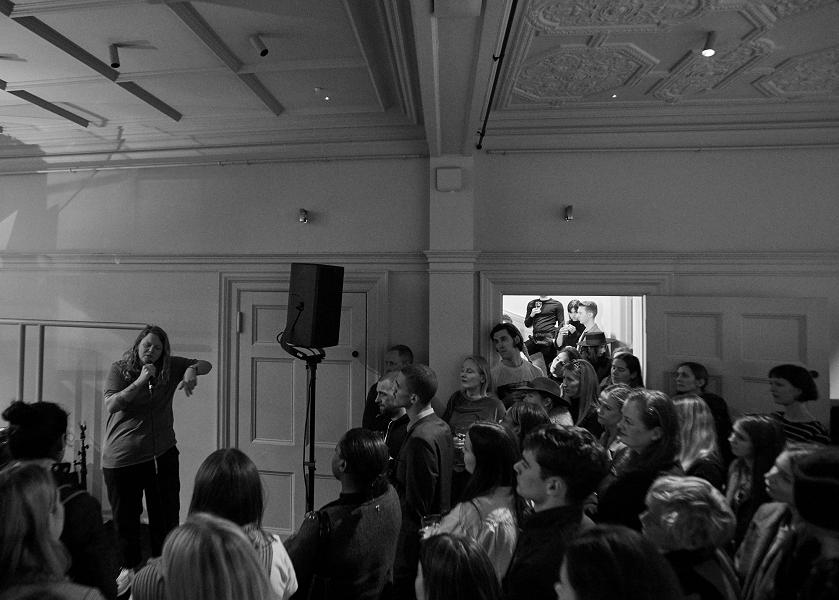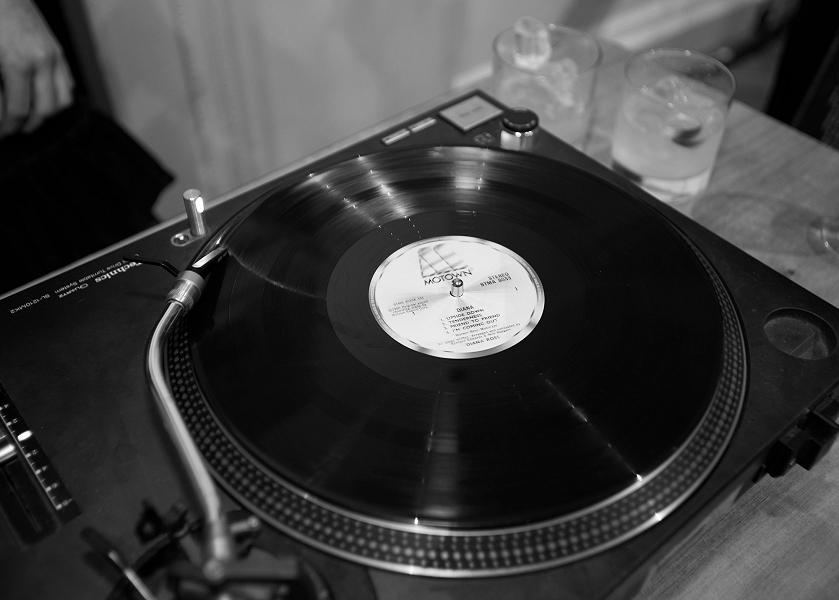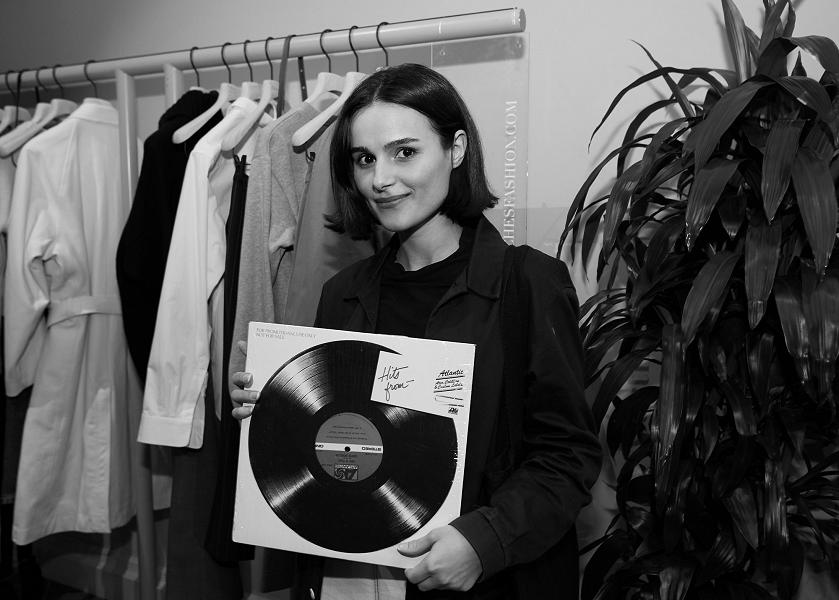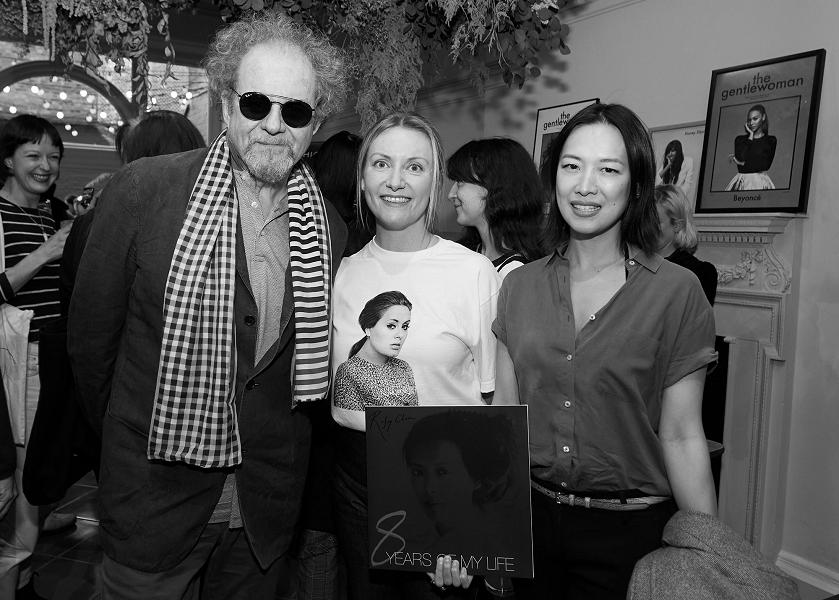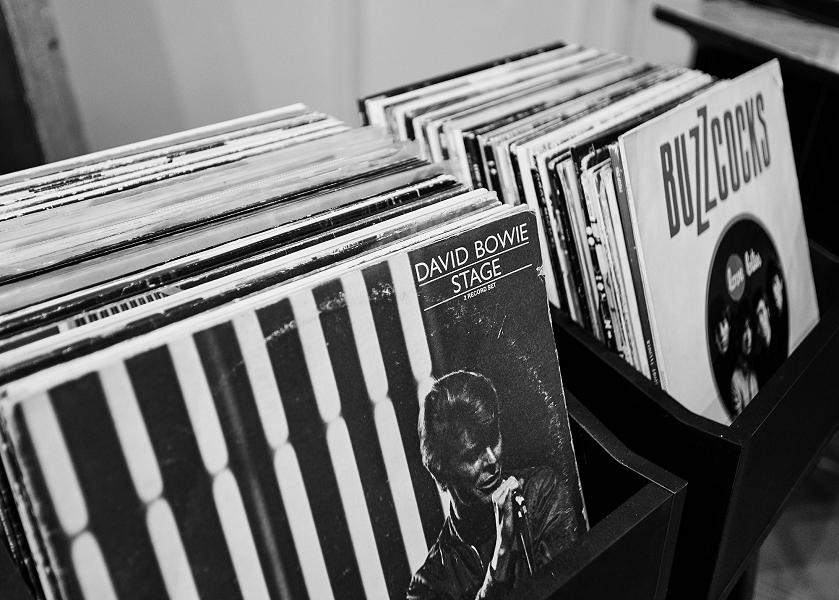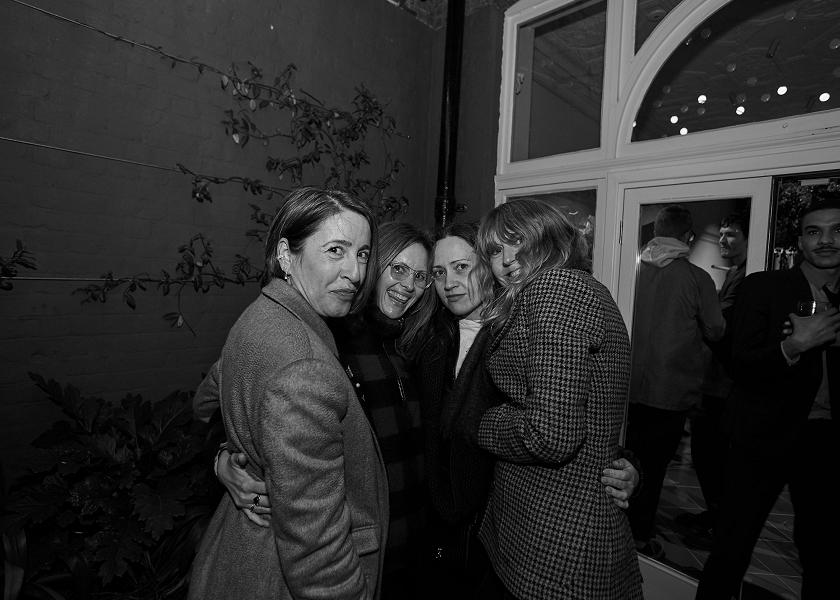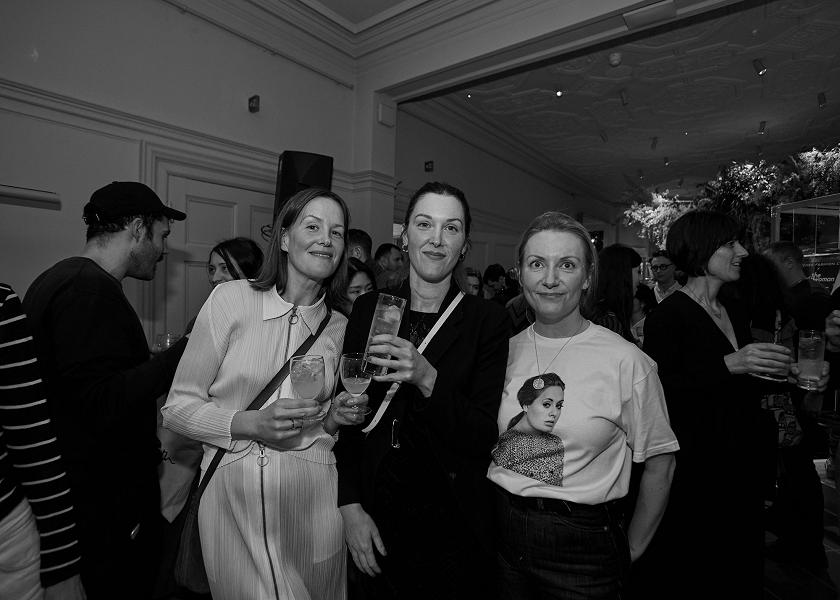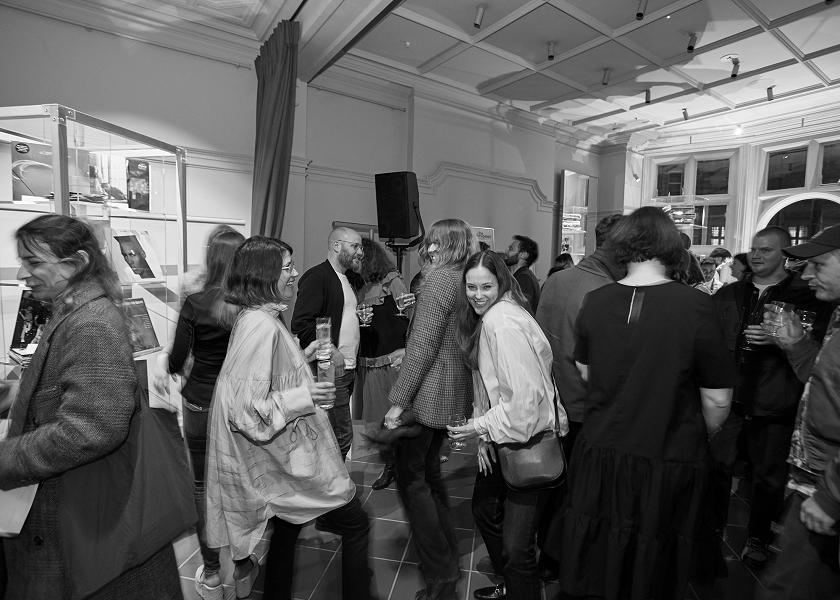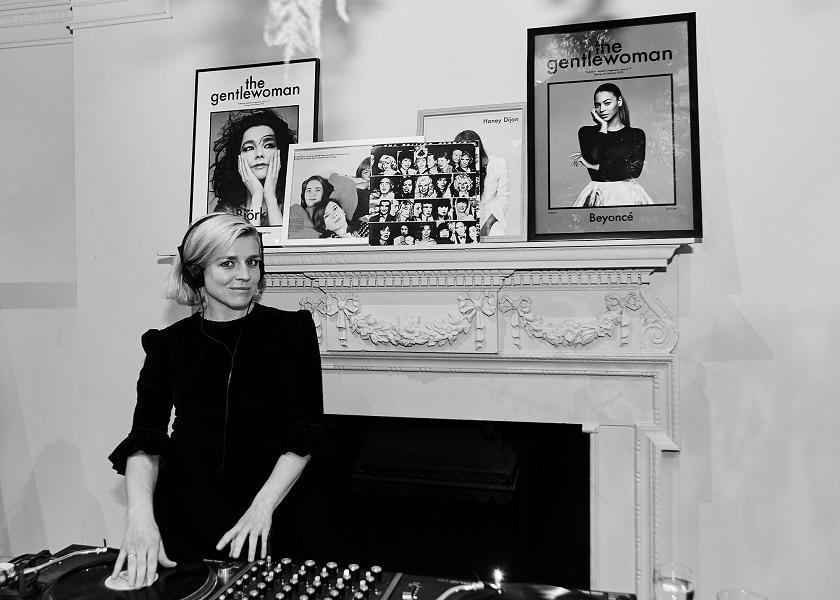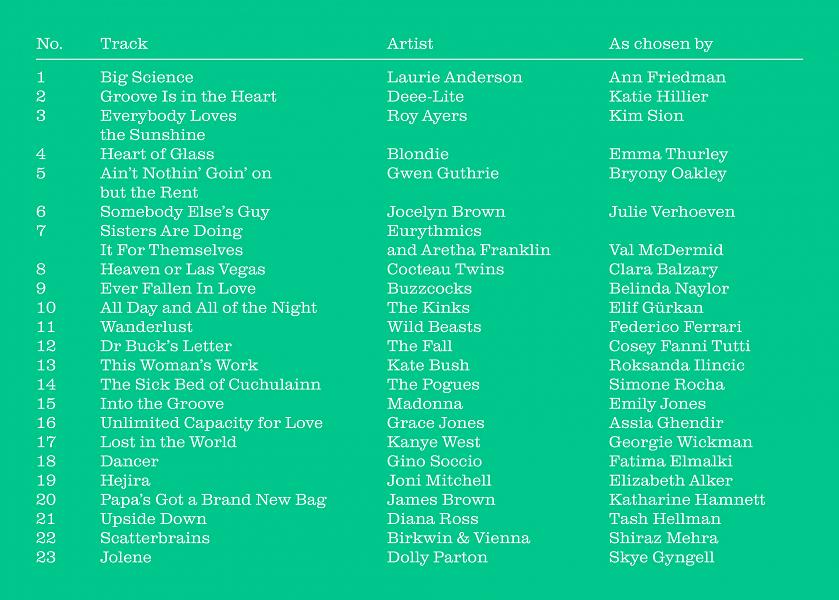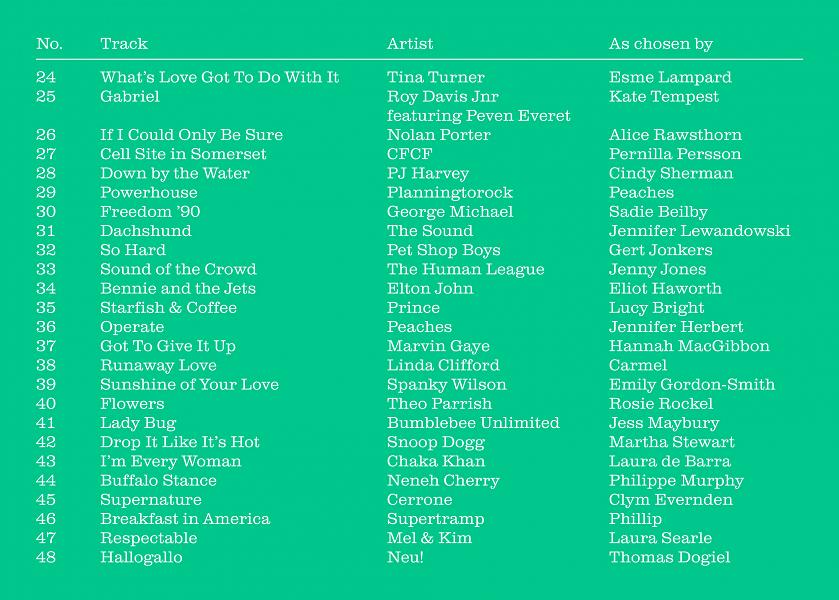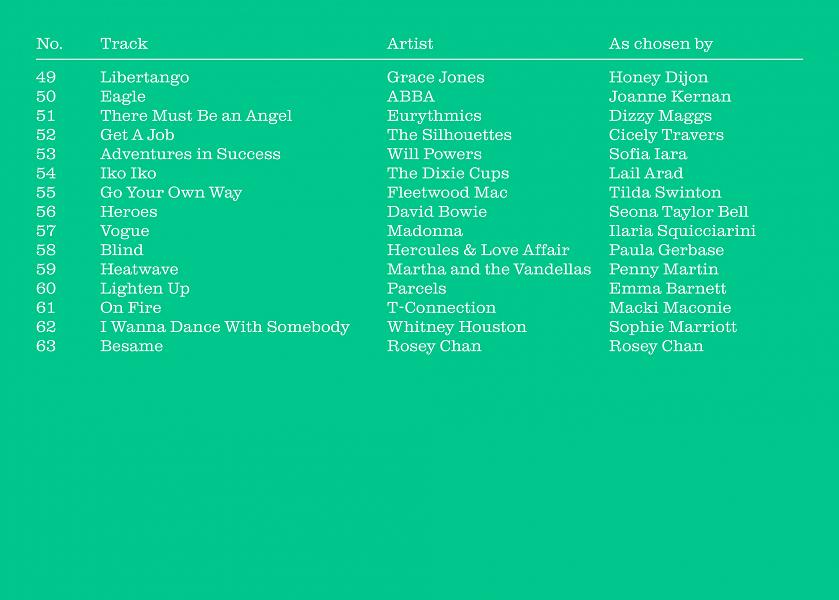 It was Bring-Your-Own-Vinyl as The Gentlewoman Club and MATCHESFASHION.COM got together to compile the ultimate gentlewoman playlist at a disco-down in Mayfair. On the wheels of steel was the heavenly Hanna Hanra, while the incomparable Kate Tempest captivated with a performance of new, as of yet unreleased, work.

Enjoy the evening's playlist in full, here, on Spotify.

B.Y.O.V.
April 2016, London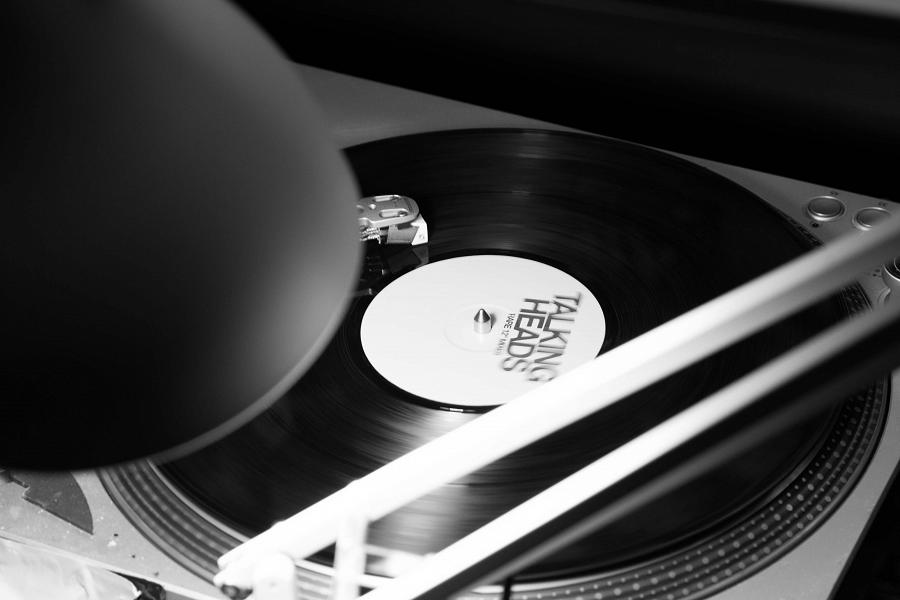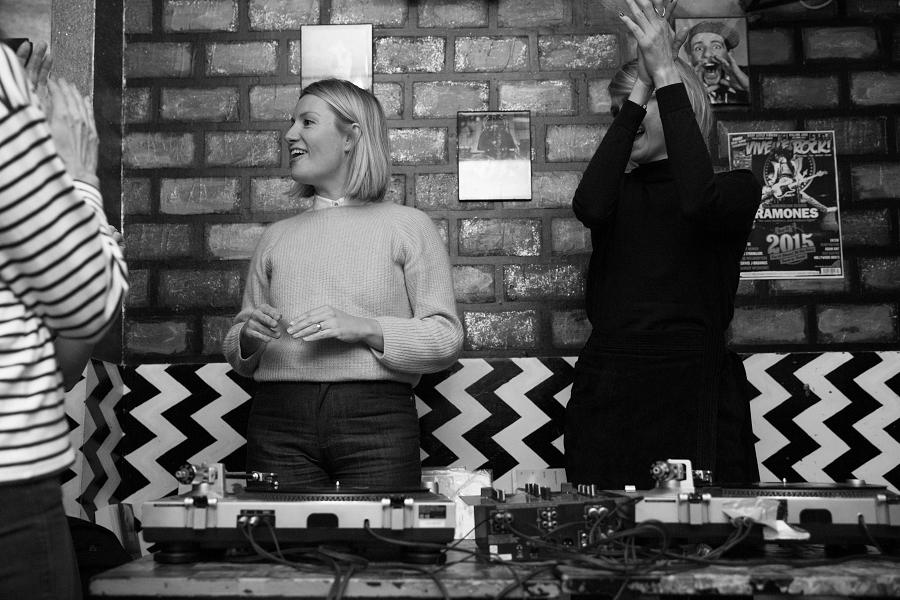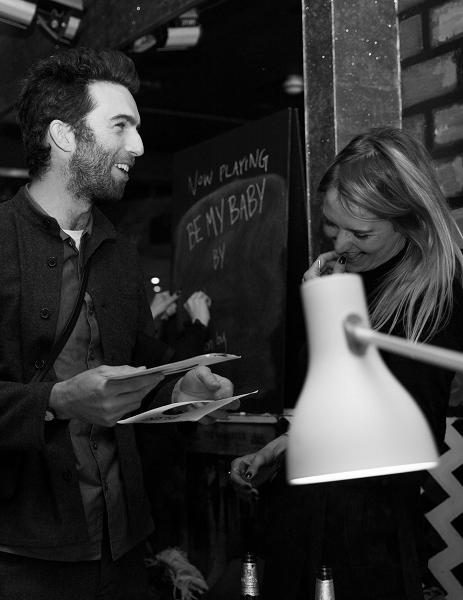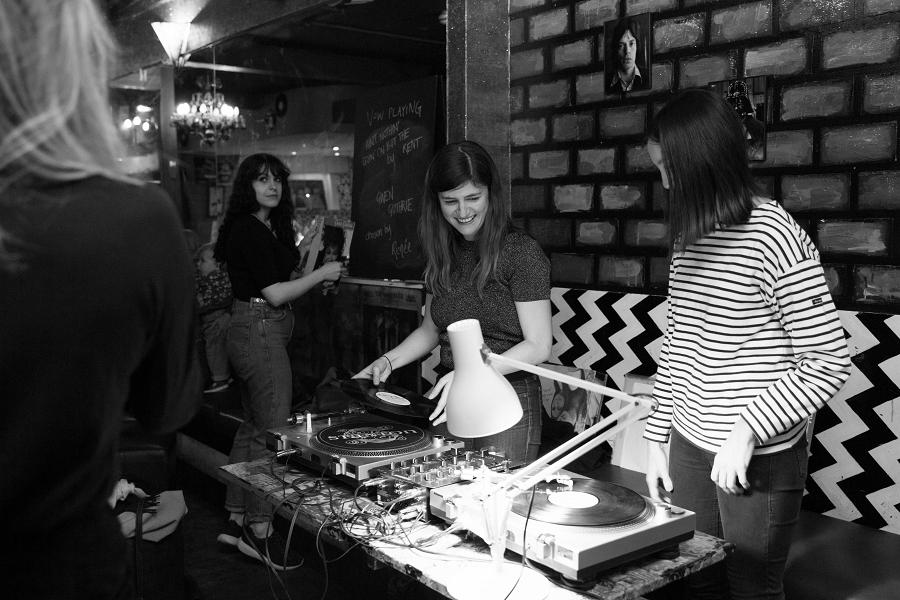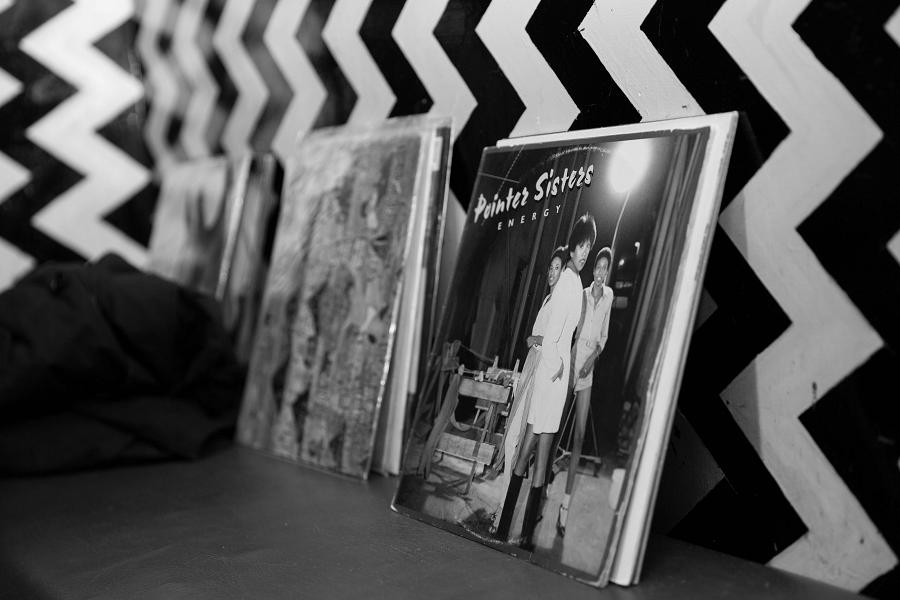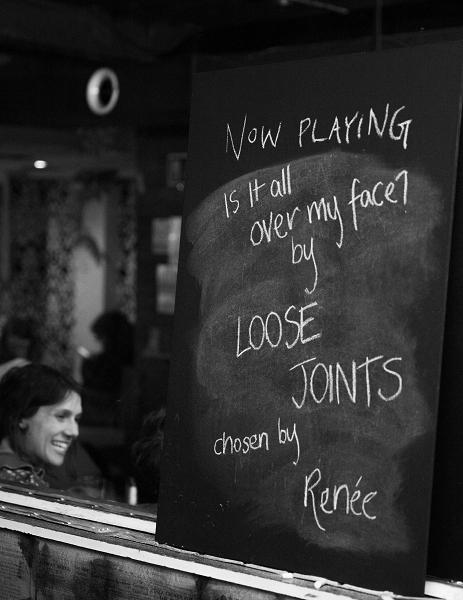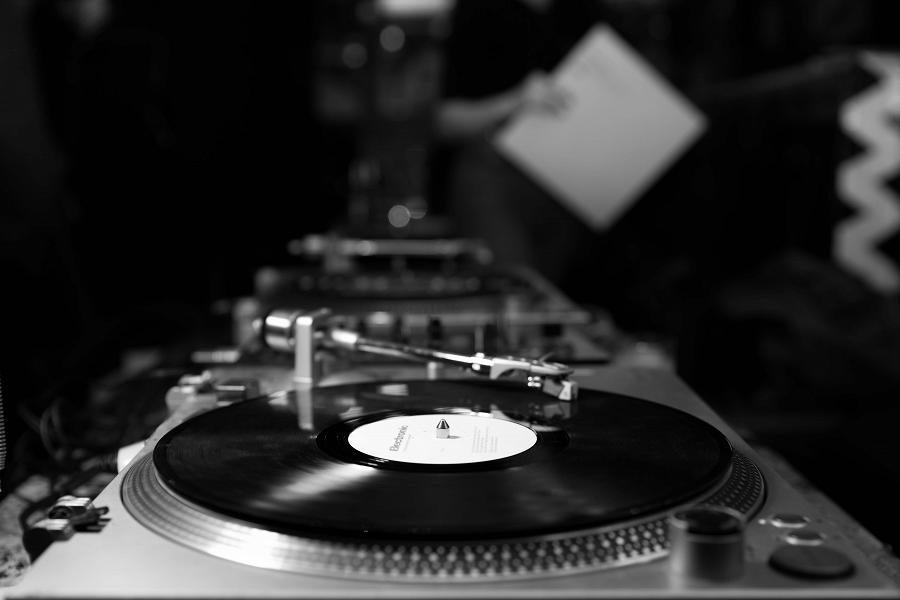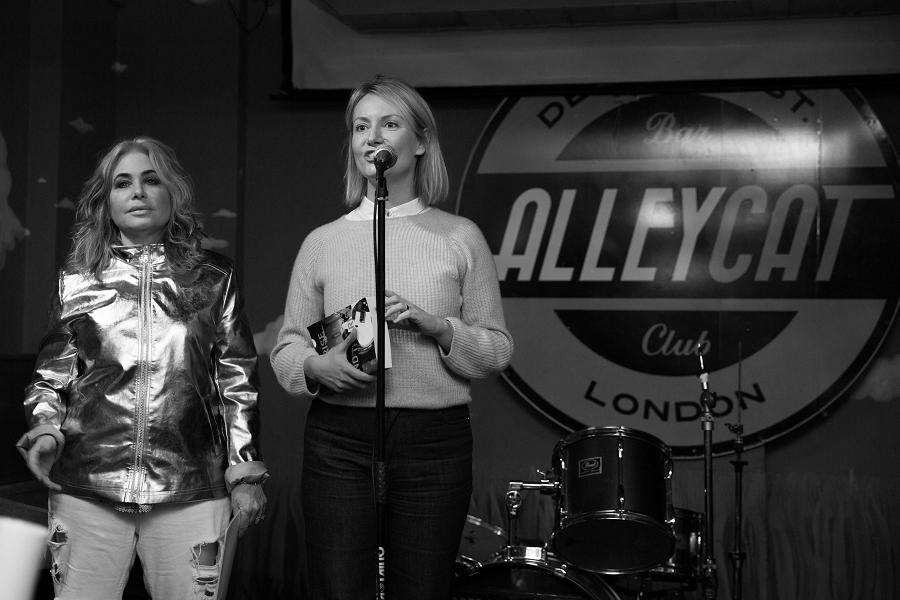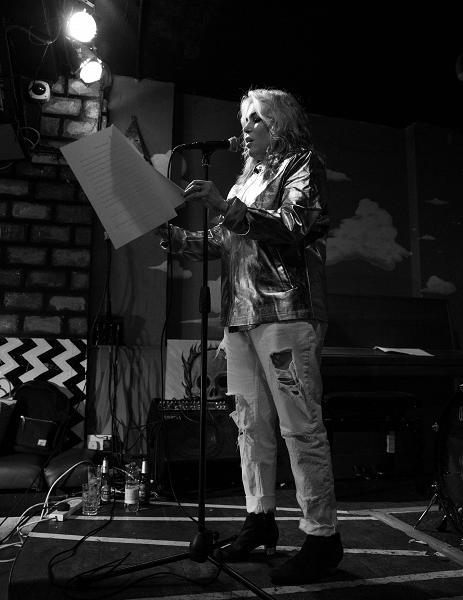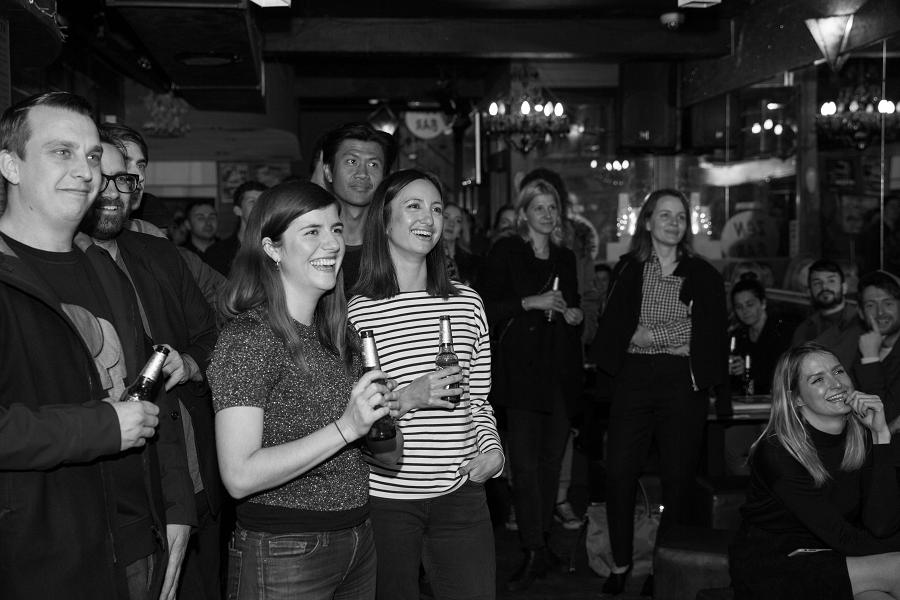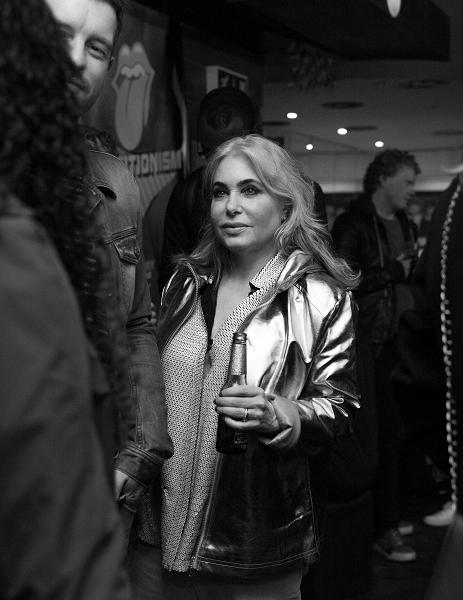 The Gentlewoman Club celebrated Record Store Day with a Bring-Your-Own-Vinyl shindig at Alleycat on London's famous Tin Pan Alley, aka Denmark Street. Beloved post-punk prima donna Brix Smith Start also regaled with tales from rock 'n' roll's frontline in a reading from her memoir, The Rise, The Fall, And The Rise. Photography by Adam Slama.
A literary soirée
January 2016, London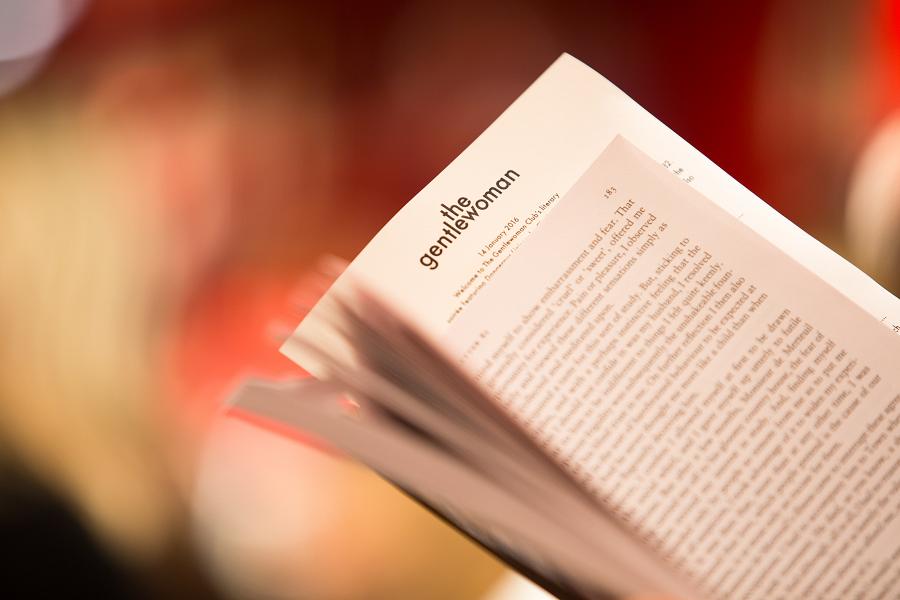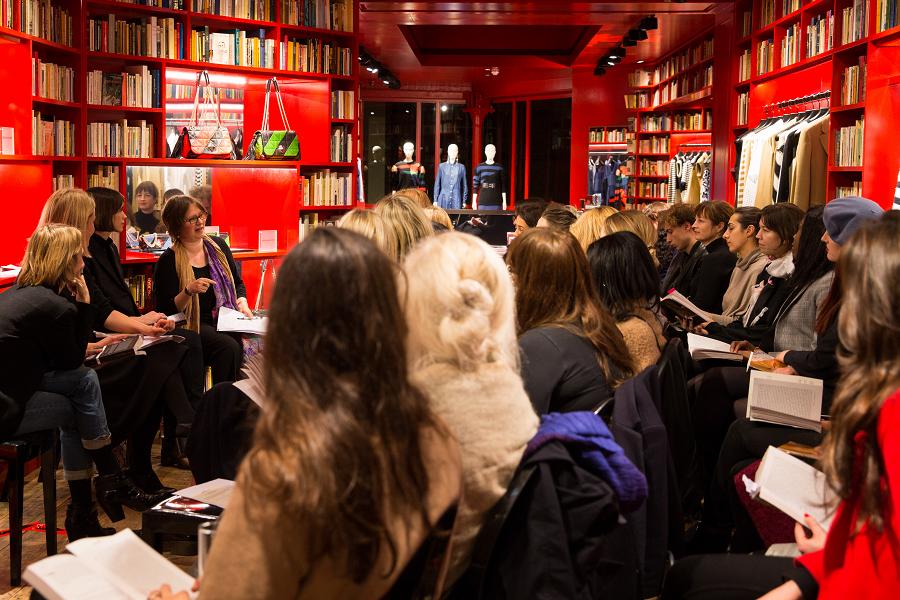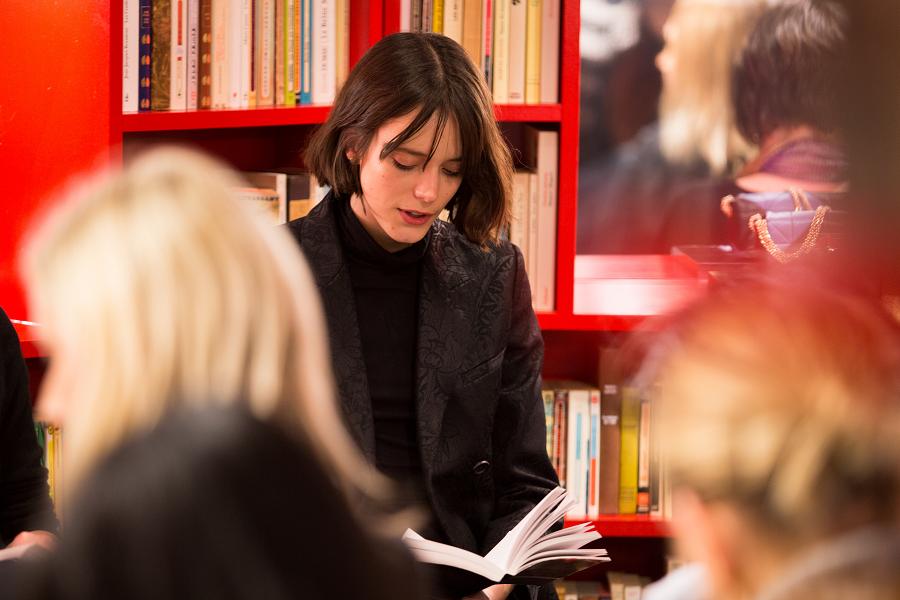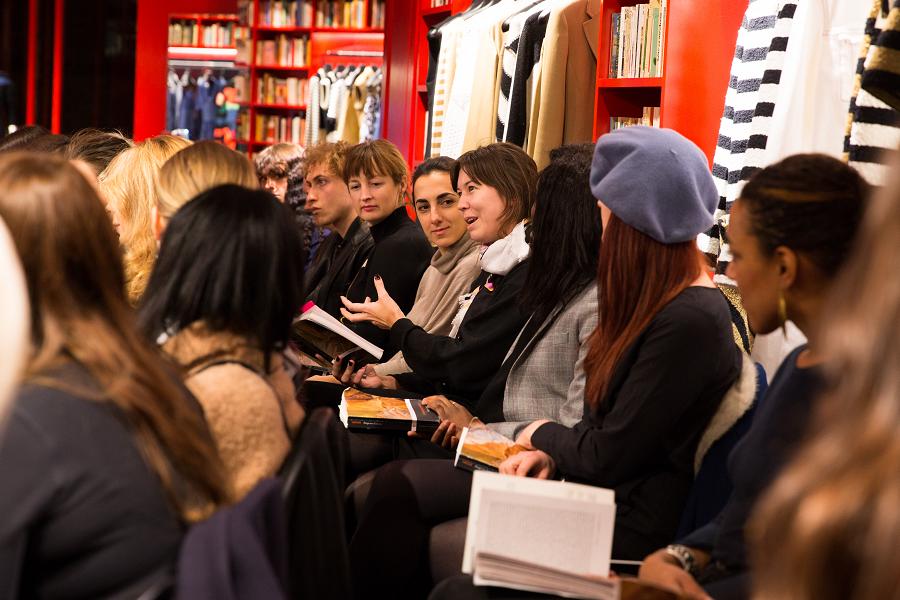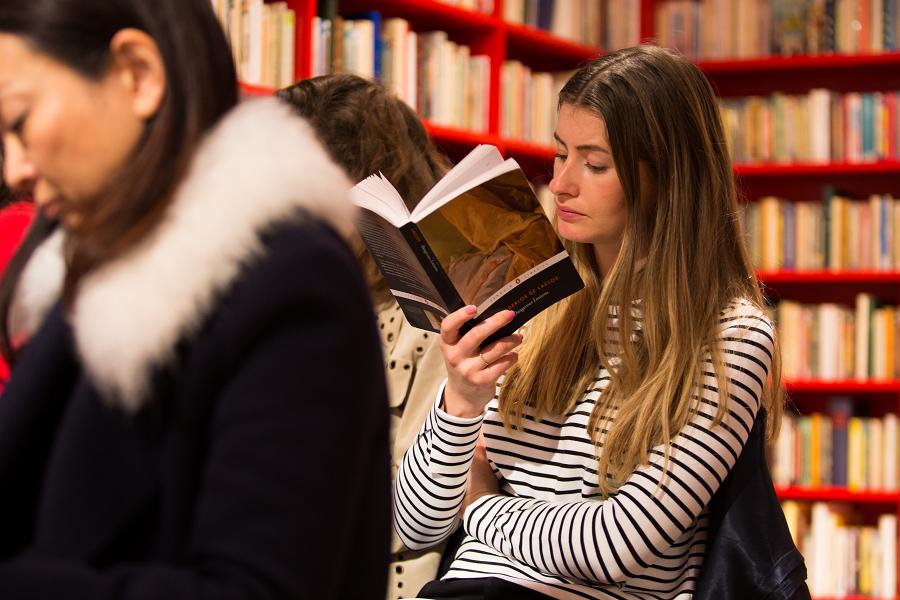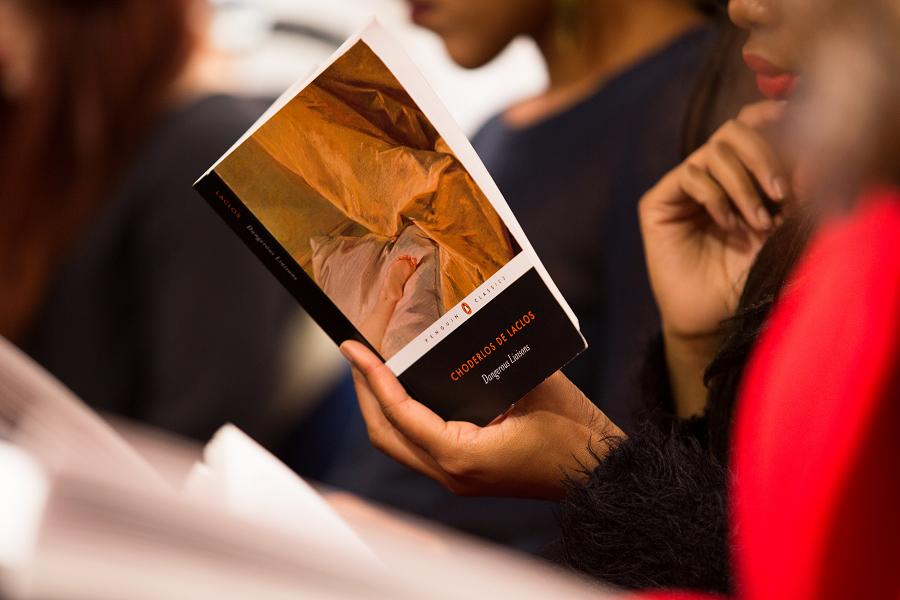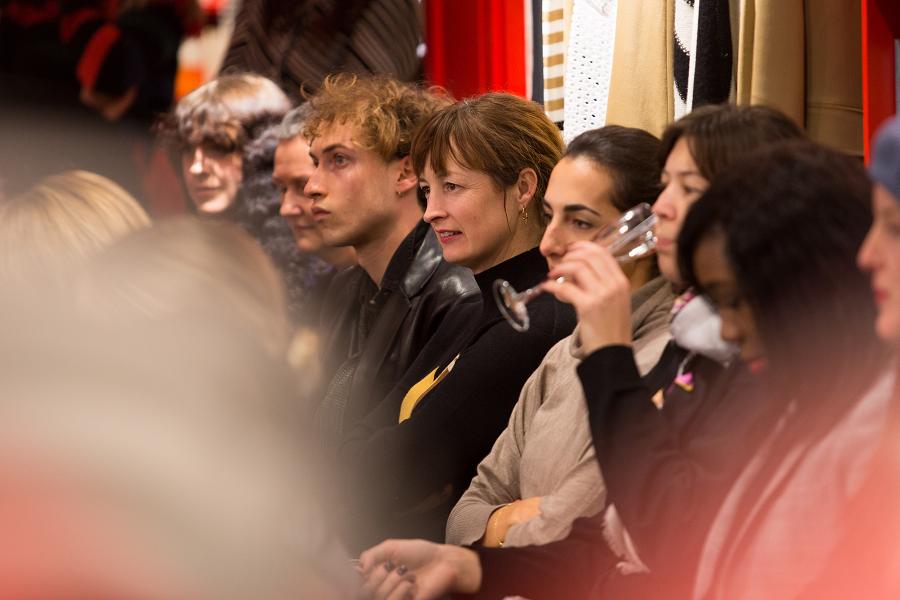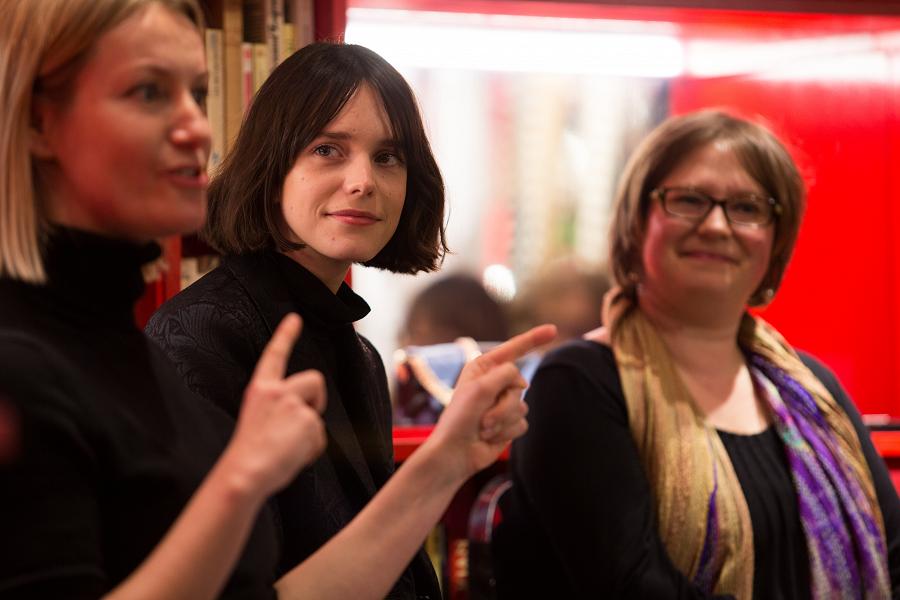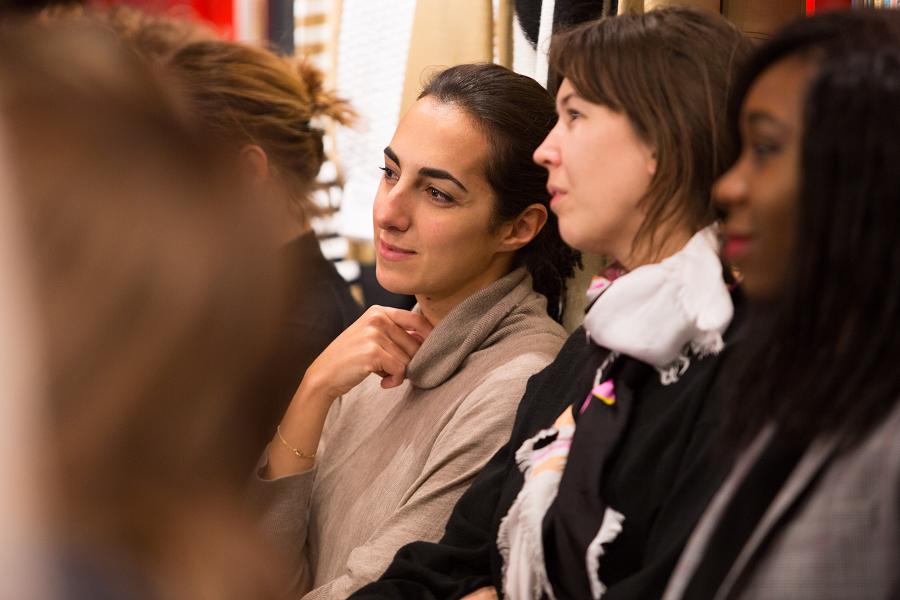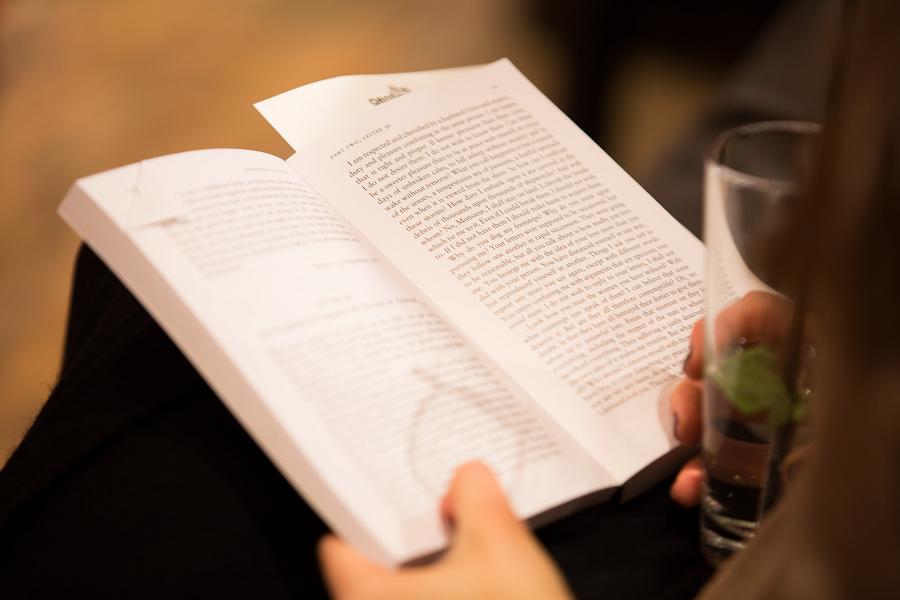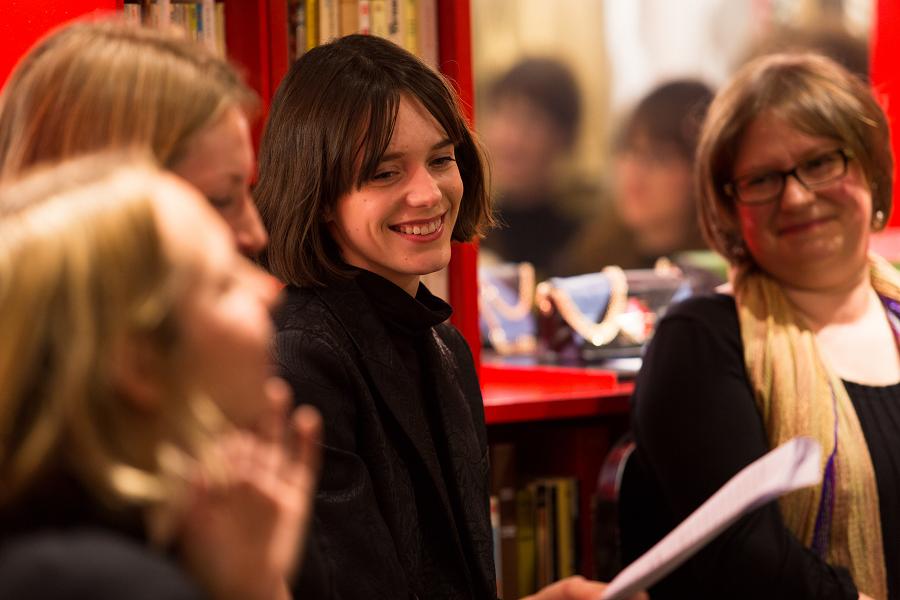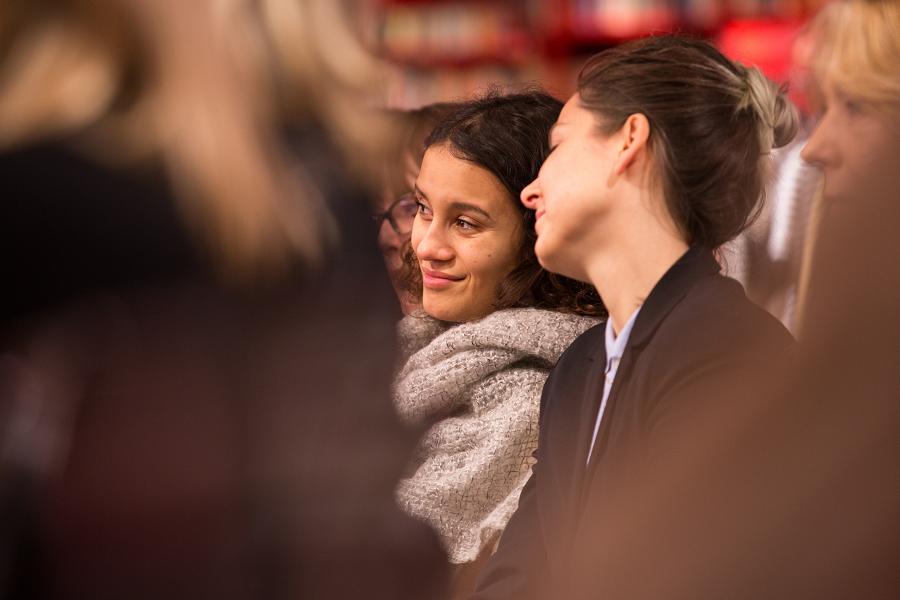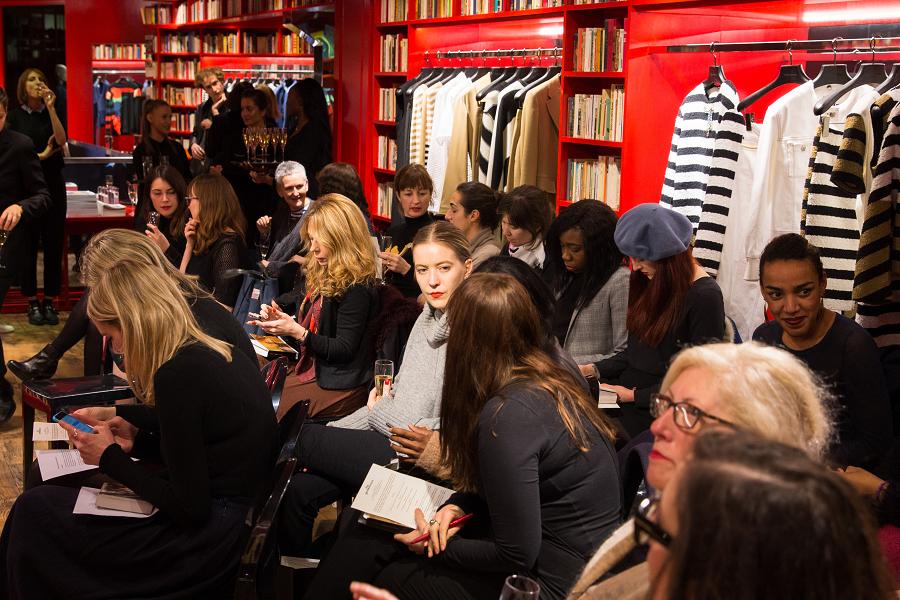 Bookish banter abounded at the Club's reading group with Sonia Rykiel featuring "Dangerous Liaisons" by Choderlos de Laclos. An animated discussion was led Dr Ann Lewis, specialist in 18th century French literature, and Marketa Uhlirova, director of Fashion in Film. Dramatic readings from the book were courtesy of actor Stacy Martin. Photography by Adam Slama.
The Gentlewoman Running Club: Summer 2015
Summer 2015, London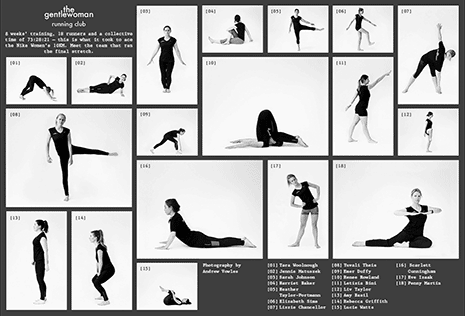 Eight weeks' training, 18 runners and a collective time of 73:28:21 – this is what it took to ace the Nike Women's 10KM. Meet the team that ran the final stretch.
The Gentlewoman Running Club: Winter 2014
Winter 2014, London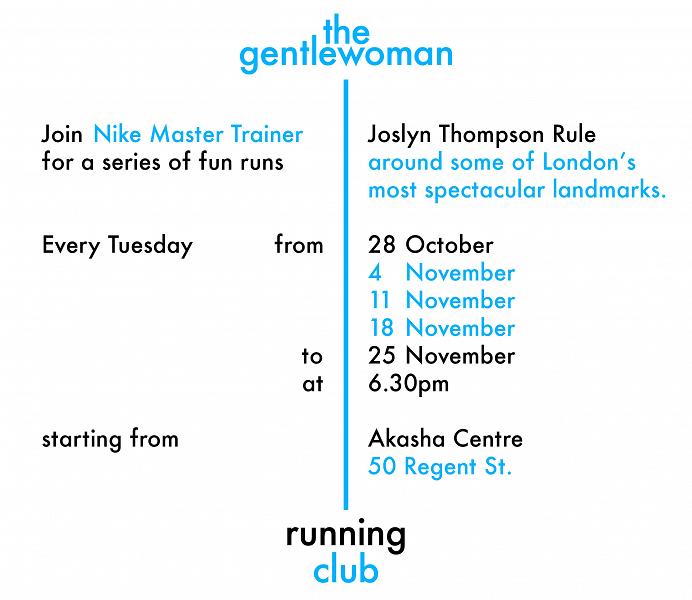 On Tuesday nights, from 28 October–25 November 2014, Joslyn Thompson Rule lead five runs around London ranging from 4.5–6KM.